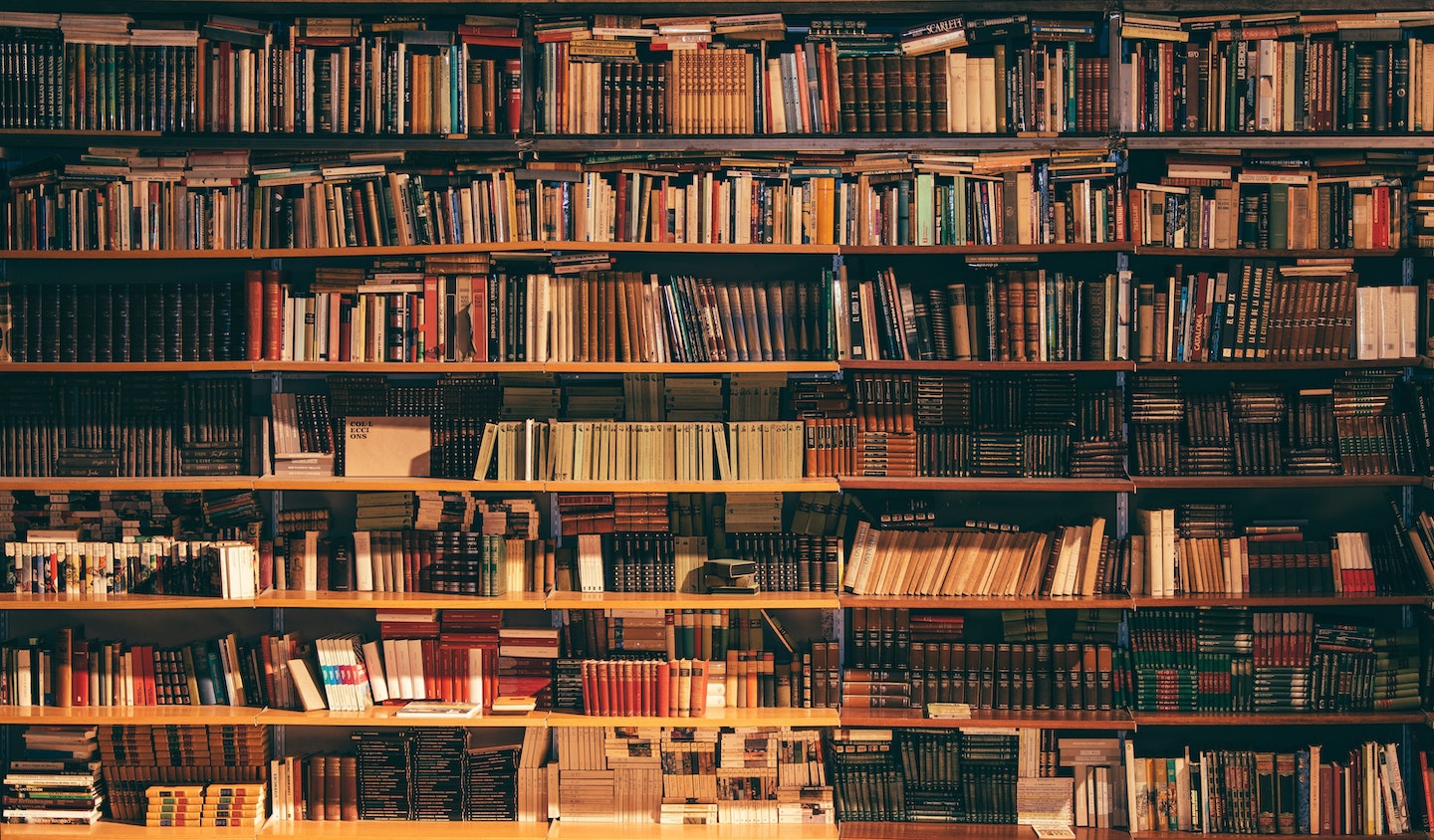 Literary Ireland | Past & Present - Travel Experience
Embark on a journey through the Emerald Isle discovering the rich literary history of the island.
Highlights
Meet with distinguished authors and literary experts
Private Literary Walking Tours
Garner knowledge of some of Ireland's most famed literary icons, including WB Yeats, Oscar Wilde, and James Joyce
Educational Literary Excursions
Countryside Exploration
Experience Overview
Embark on a journey through the Emerald Isle unearthing its rich literary history. Discover how acclaimed Irish authors, including WB Yeats, James Joyce, and Oscar Wilde, catapulted Ireland into a position as as one of the most respected countries of literature in the world. Your "odyssey" commences in Dublin, continues to the Yeats country of Sligo, down to County Clare, and returning finally back to the Irish Capital. Along the way, enjoy walking tours, private experiences, and meetings with literary specialists.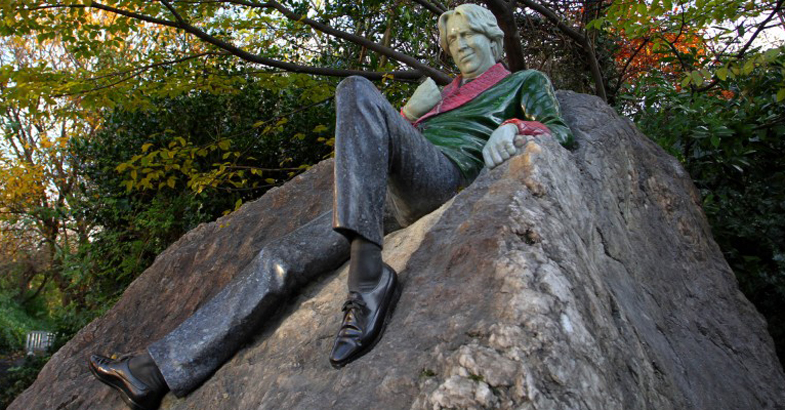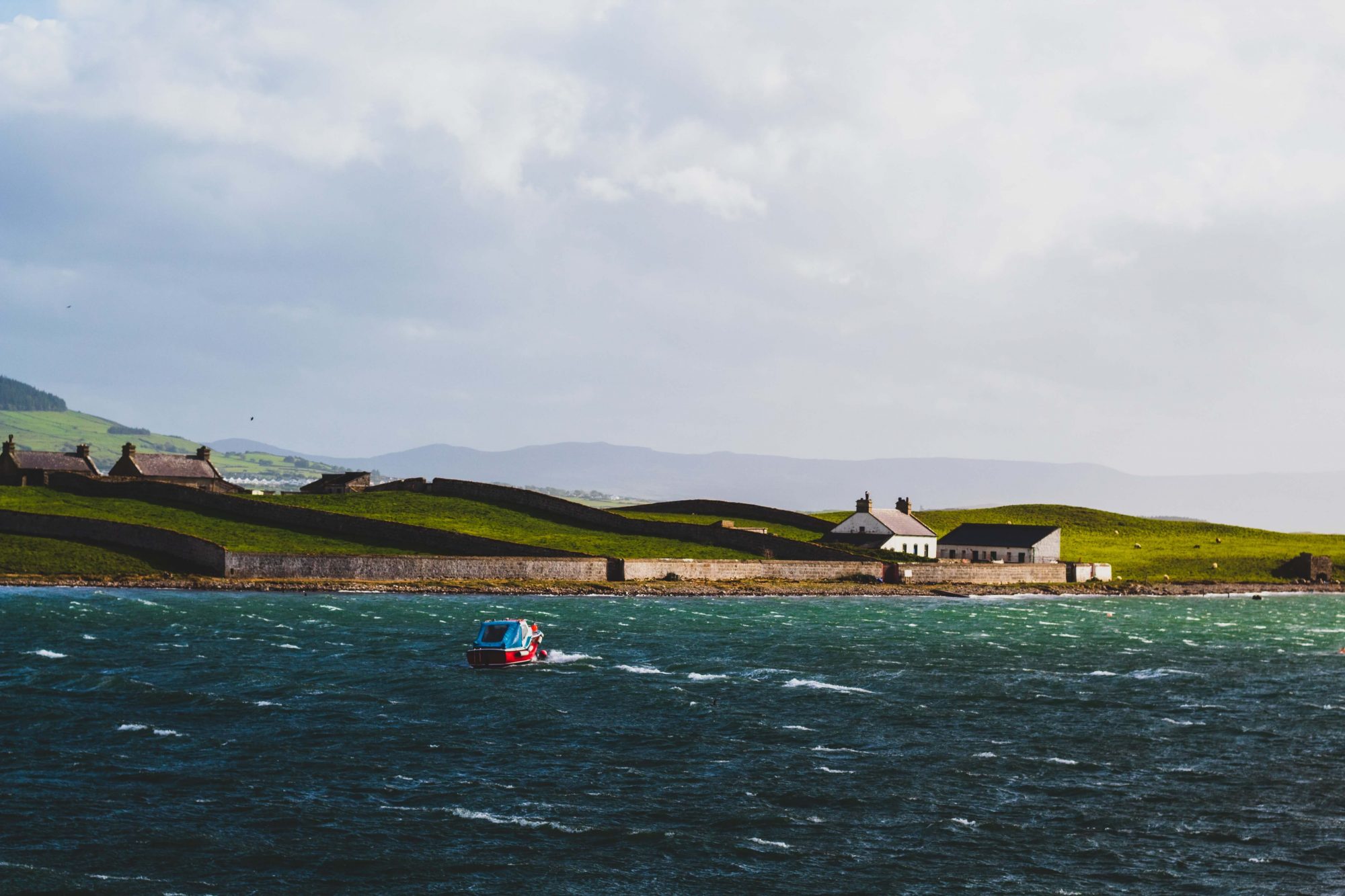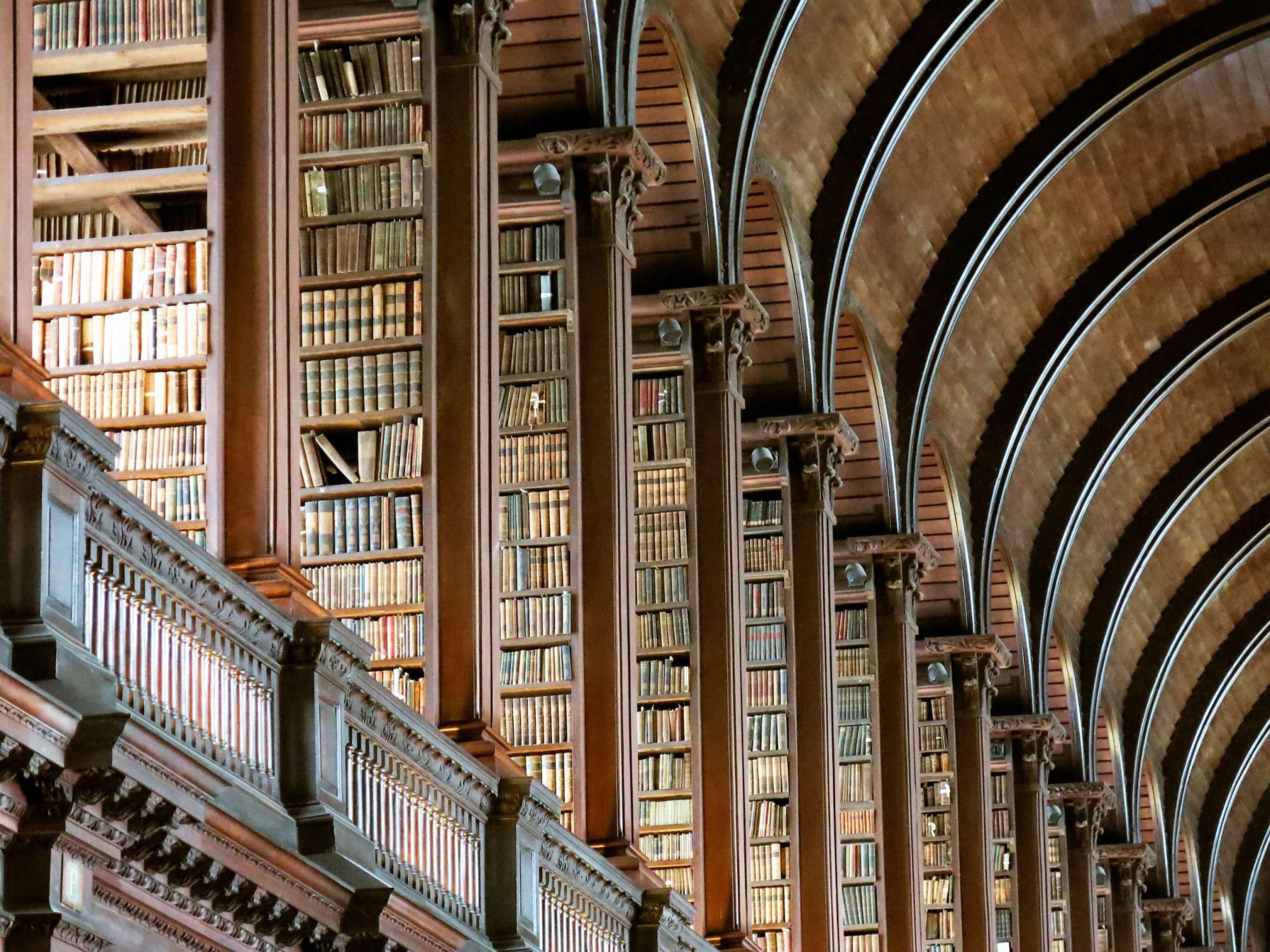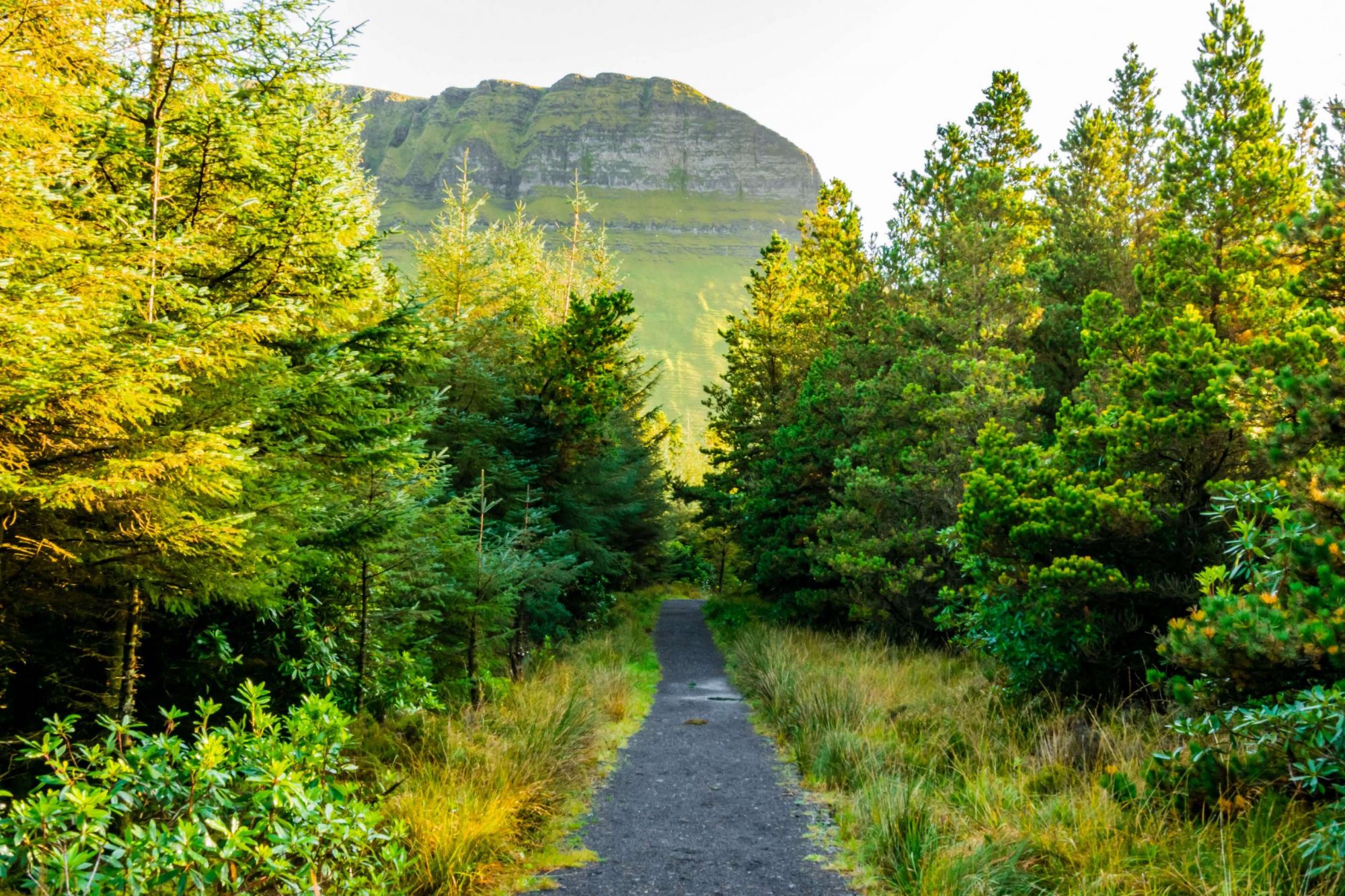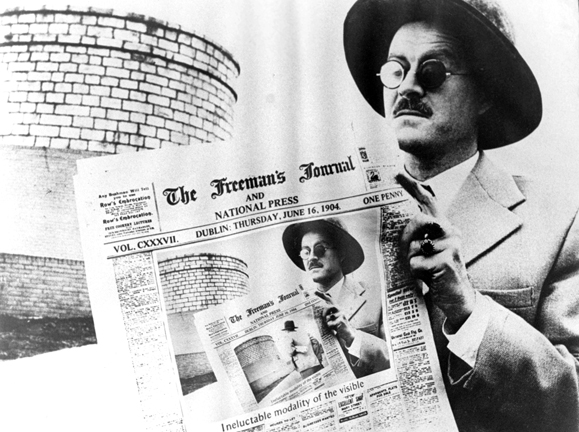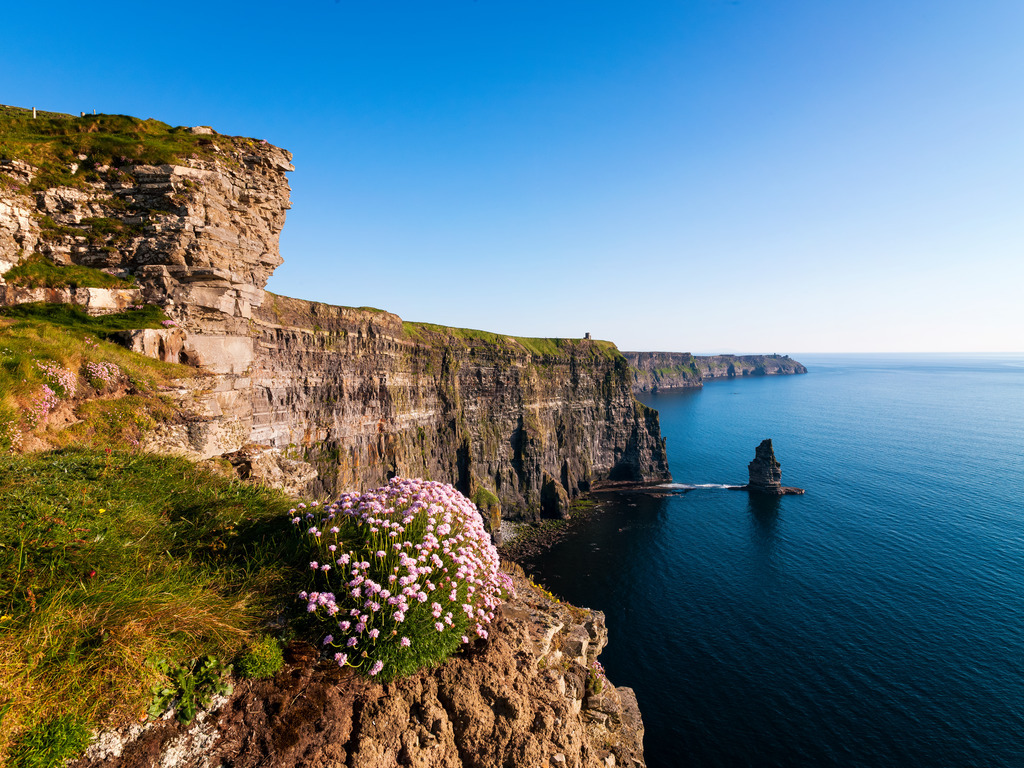 Sample Itinerary
DAY1
DAY2
DAY3
DAY4
DAY5
DAY6
DAY7
DAY8
Day 1
Literary Walking Tour & Dublin Writers Museum
Arrive at Dublin Airport. Make your way into Dublin city centre to check in to your accommodation. Your afternoon will start with a Literary Walking Tour of the city with Pat Liddy. Stops will include the National Library of Ireland, home of the W.B. Yeats exhibition and the Chester Beatty Library – in the shadow of Dublin Castle. You will learn about some of Ireland's most famous literary icons, including James Joyce, Bram Stoker and Oscar Wilde. Take the remainder of the day to visit the Dublin Writers Museum, which celebrate the rich literary history of the Irish capital. In the evening, enjoy a literary pub crawl where you will not only get to experience the best pubs in Dublin but also watch on as storytellers re-enact Irish literary gems!
Day 2
Oscar Wilde, MoLI & Turtle Bunburry
Take the morning to visit Oscar Wilde House – the childhood home of Oscar Wilde situated off St Stephens Green. The first floor of this Georgian building was the scene of Speranza's famous salons, which ran from around 1859 to 1874. Jane, Oscar's mother, held gatherings each Saturday afternoon, inviting the great and the good to participate in conversation, debate, poetry and song. Artists such as Bram Stoker, John B Yeats and Joseph Sheridan Le Fanu were frequent visitors. You can also visit Museum of Irish Literature (MoLI) in the morning as well. Discover Ireland's rich literary heritage from past to present here in the historic UCD Newman House on St Stephen's Green in the heart of Dublin. In the afternoon, you will meet Turtle Bunbury for an afternoon tea. Turtle, younger son of Lord Rathdonnell, is a best-selling author and historian based in Ireland. His books include the Vanishing Ireland series, Sporting Legends of Ireland, The Irish Pub & Living in Sri Lanka. He was curator of the first ever History Festival of Ireland in June 2012. He is the presenter on the 'Genealogy Roadshow', an ongoing tv series which first aired on Ireland's RTE1 television channel in 2011.
Day 3
Senator David Norris & James Joyce
In the morning, enjoy coffee or breakfast with Senator David Norris. Senator Norris, one of the most significant figures in Irish political and cultural life today, is an historian and academic, a gay rights activist, and a politician. He serves as a member of the Upper House of the Irish Parliament and a bureau member of the Foreign Affairs Committee. One of Ireland's leading Joyce scholars, Norris is chairman of the James Joyce Centre in Dublin, and the author of Joyce for Beginners. Following your meeting with the Senator, depart Dublin and begin your venture to County Sligo, which is also known as Yeats Country, perhaps stopping at Newgrange.
Day 4
Damien Brennan & WB Yeats
Start your morning with a tour to Yeats' grave, followed by a trip into Sligo town for a walking tour of the town and lunch with a Yeatsian expert. An afternoon exploration of the pre-historic site of Carrowmore. Carrowmore is the largest cemetery of megalithic tombs in Ireland. The tombs are spread out over 3.8 sq km (1.5sq mi) in the shadow of the Knocknarea to the east, over a number of fields and townlands, most of them situated near the road. Carrowmore's placement on a low-lying gravel ridge contrasts to the hilltop situation of other cemeteries; each monument stands on its own little eminence. Enjoy an evening of fine dining and the poetry of WB Yeats around a family table. Damien Brennan and Paula Gilvarry entertain their guests at Broc House which has fabulous views across Lough Gill. Their passion for fine food, entertainment and the poetry of WB Yeats will deliver you with an evening you will never forget.
Day 5
John Healy & George Birmingham
Leave Sligo behind and venture south to Galway. Through John Healy's Charlestown and George Birmingham's Westport, with a visit to a private antiquarian book dealer on the way. Lunch at leisure in Westport and then through North Connemara to Galway. There is the option of adding a pub tour of Galway this evening.
Day 6
Cliffs of Moher & the Burren
Start your day with a trip to the Cliffs of Moher and the Burren in County Clare, perhaps enjoying lunch in the Burren Smokehouse – tasting the best of Irish Smoked Salmon. Make your way back to Galway in the late afternoon to enjoy a literary walking tour of the city, including a visit to Nora Joyce's house. The option is there for an evening theatre show.
Day 7
Clanmacnoise & Oliver Goldsmith
Leave Galway behind and head back to Dublin. Your first stop is Clanmacnoise. The ancient monastic site of Clonmacnoise is situated at the crossroads of Ireland in County Offaly and dates back almost 1,500 years. St. Ciaran, the son of an Ulsterman who had settled in Connaught, chose the site in 545 AD because of its ideal location at the junction of river and road travel in Celtic Ireland. The location borders the three provinces of Connaught, Munster and Leinster. The monastery is on the east side of the River Shannon, in what was then the Kingdom of Meath, but occupying a position so central it was the burial-place of many of the kings of Connaught as well as those of Tara. Enjoy lunch in Glasson, home of Oliver Goldsmith, before arriving back into Dublin in the late afternoon. Enjoy your final evening at a theatre show in Dublin.
Day 8
Departure
Departure day. Make your way to Dublin Airport to catch your flight home.
DAY 1
Literary Walking Tour & Dublin Writers Museum
DAY 2
Oscar Wilde, MoLI & Turtle Bunburry
DAY 3
Senator David Norris & James Joyce
DAY 4
Damien Brennan & WB Yeats
DAY 5
John Healy & George Birmingham
DAY 6
Cliffs of Moher & the Burren
DAY 7
Clanmacnoise & Oliver Goldsmith
Call us
All our experiences are tailored to meet your every need.
+353-1-288-9355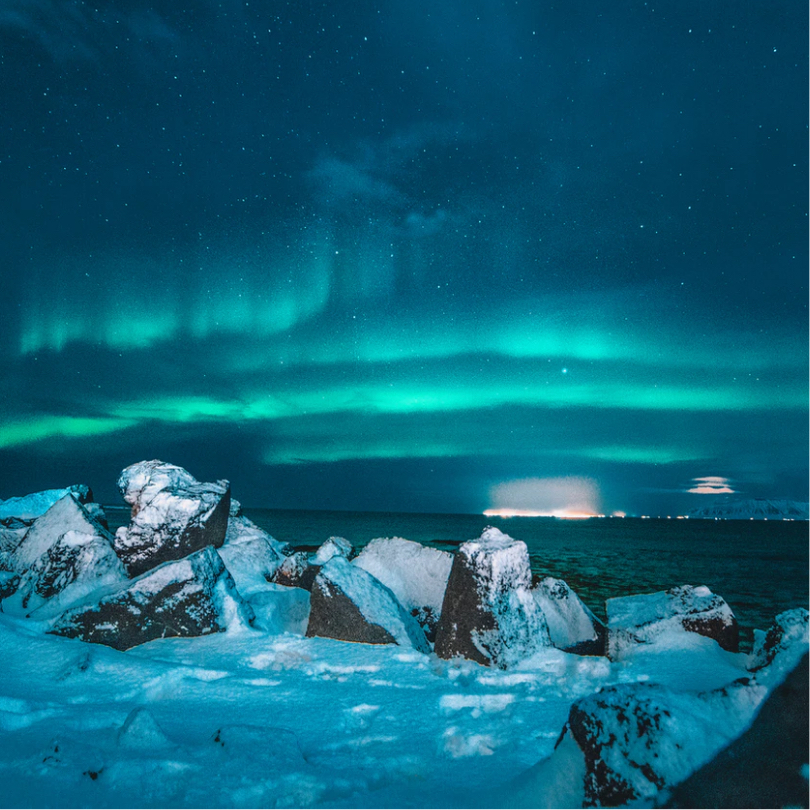 Made to measure
We are Experience
Designers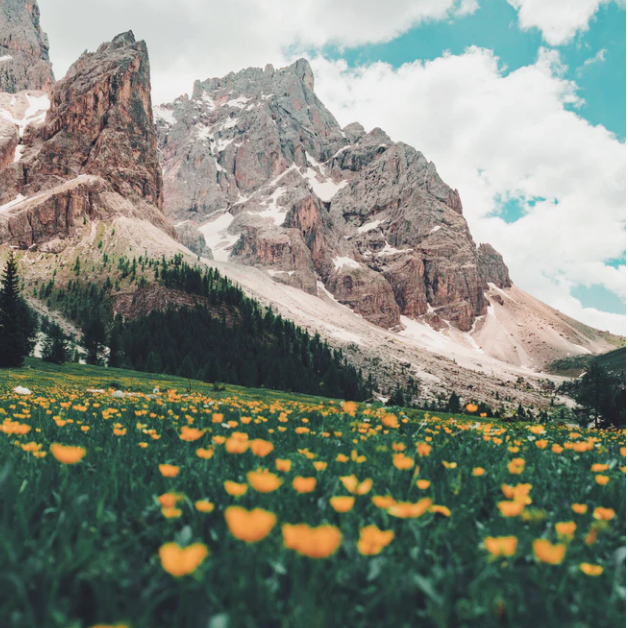 Our team of highly experienced travel designers will guide you from beginning to end as you embark on a tailor-made journey of distinction, enjoying truly exclusive and authentic cultural experiences. We can fulfil your bucket-list dreams.
Speak to us
Get the latest from Adams & Butler: Sign up to our Newsletter