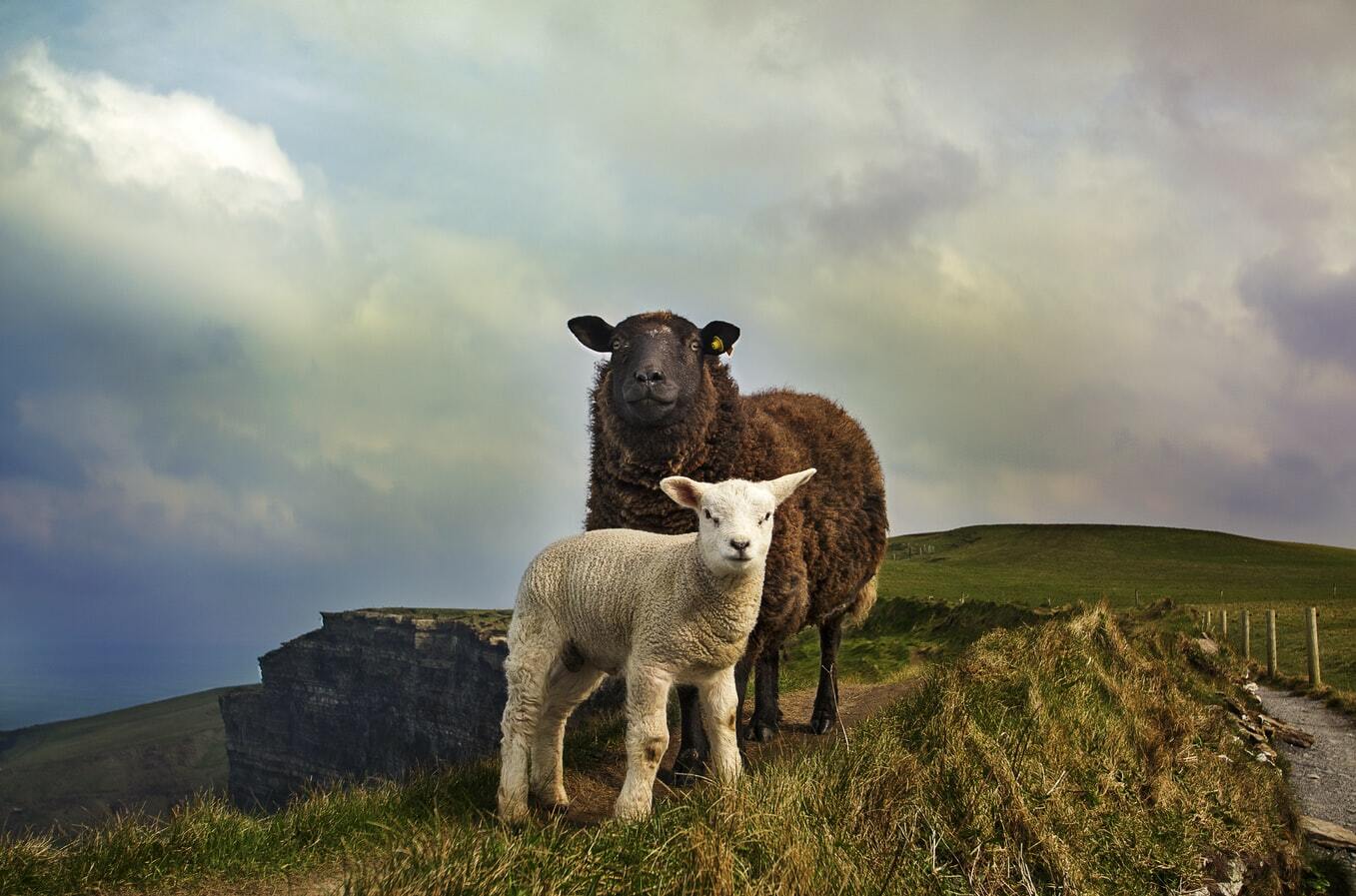 Family Fun in Ireland
A fun filled program designed around family friendly experiences and hotels.
Highlights
Take on the challenge of trying out Gaelic sports and Falconry.
Experience living like a King or Queen while staying in a gorgeous castle.
Enjoy a fun introduction to Irish dancing as you learn a few steps.
Hands on chocolate making and pottery experiences.
Explore Ireland with locals while visiting their own restored medieval castle.
Dublin, Kilkenny, Cork, Killarney, Adare, Galway, Connemara
Experience Overview
Ireland is the perfect destination to travel with children of all ages, packed with gorgeous landscapes perfect for outdoor activities, cultural places to learn while exploring and endless opportunities for workshops and adventurous activities. This program can be customized to be as long or as short as your family wishes it to be and can be adapted to suit all ages of children.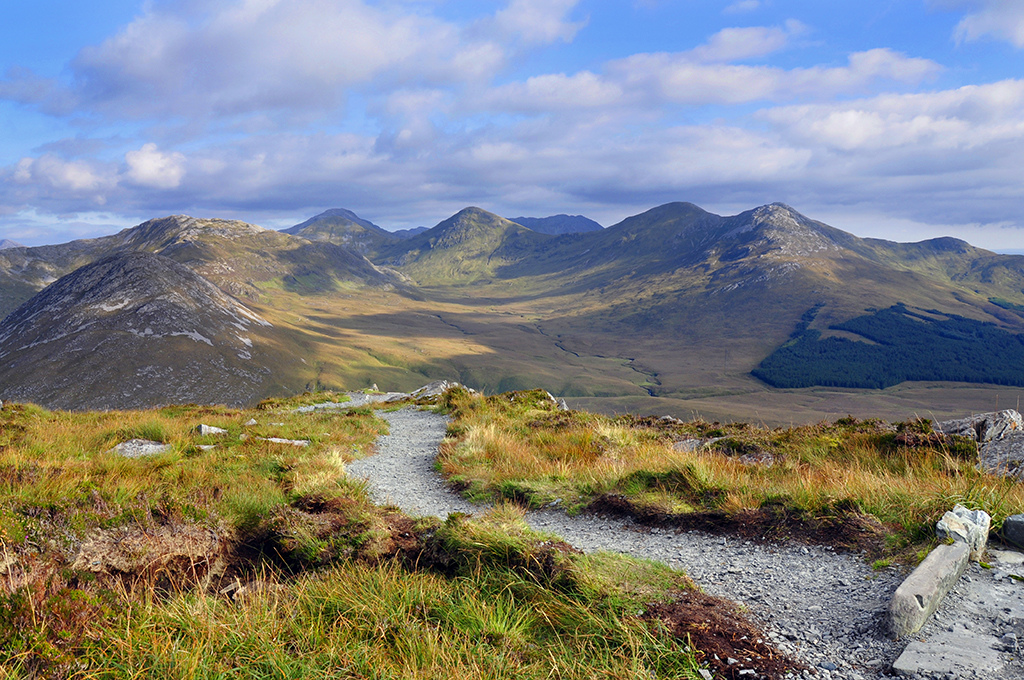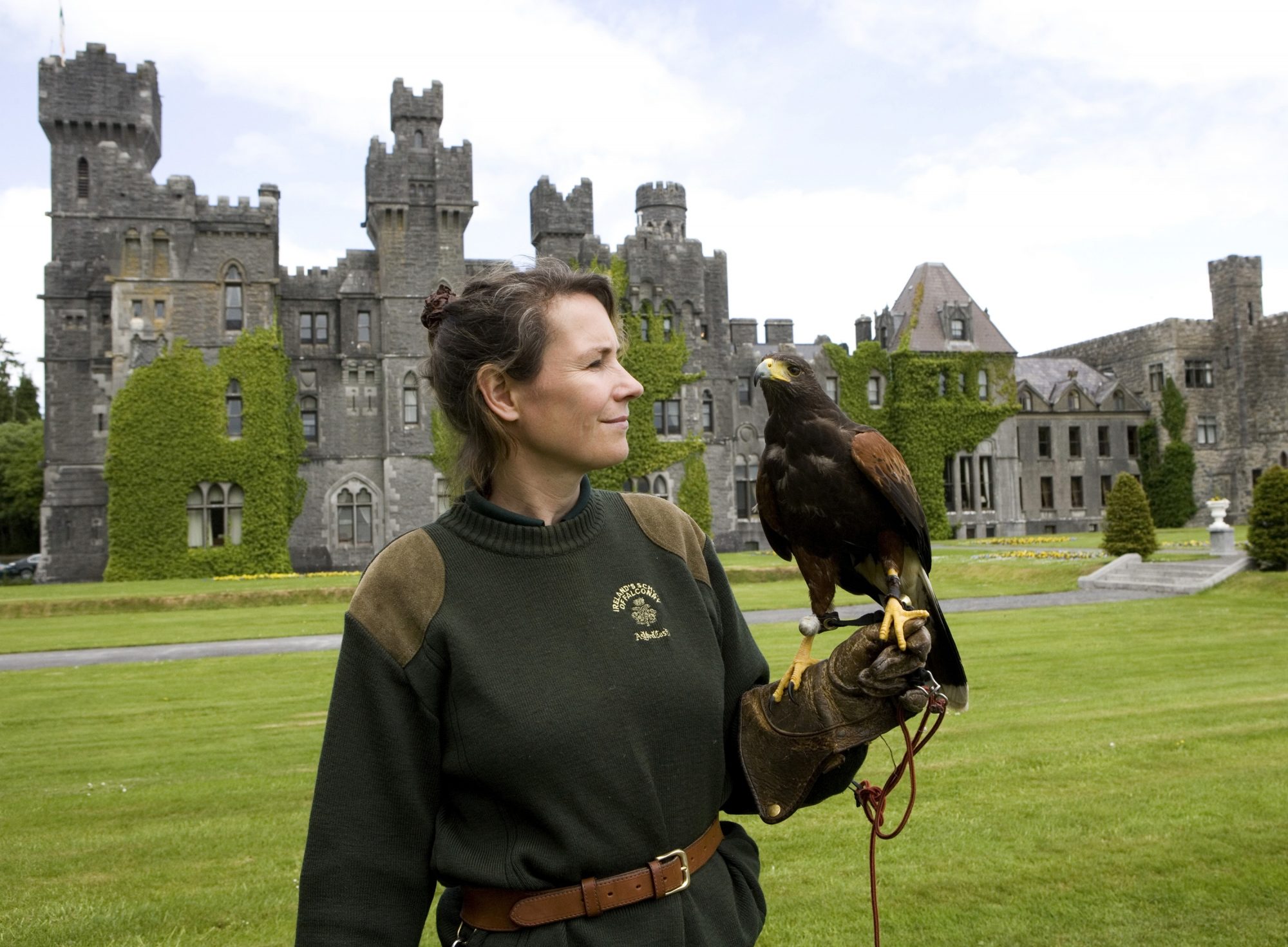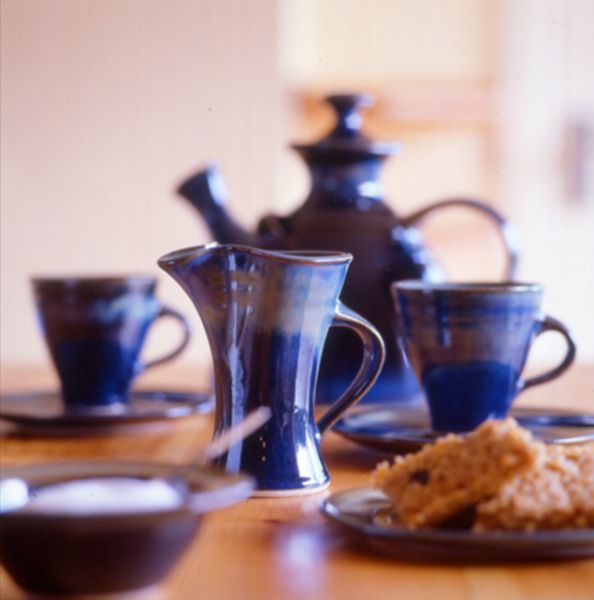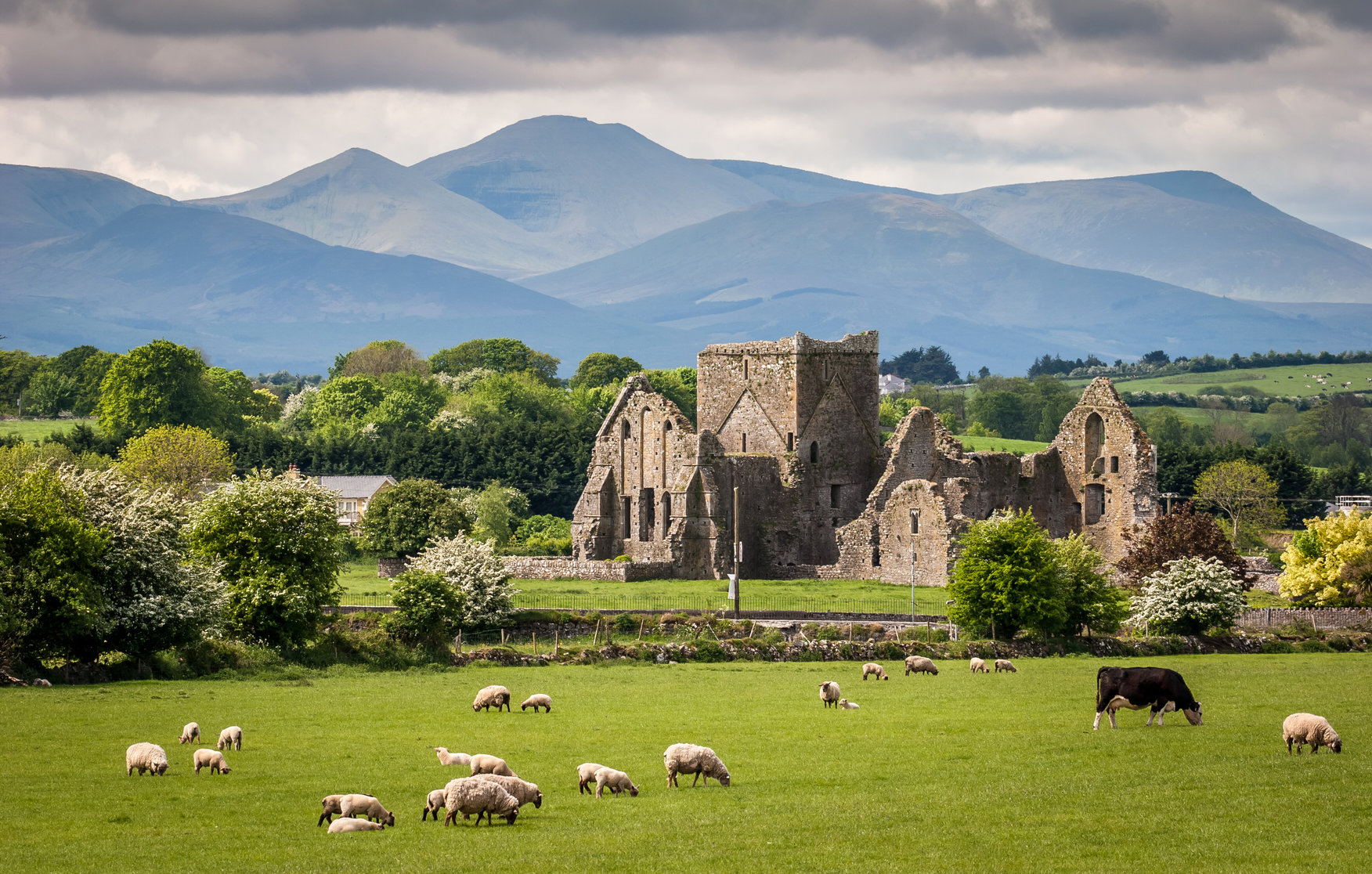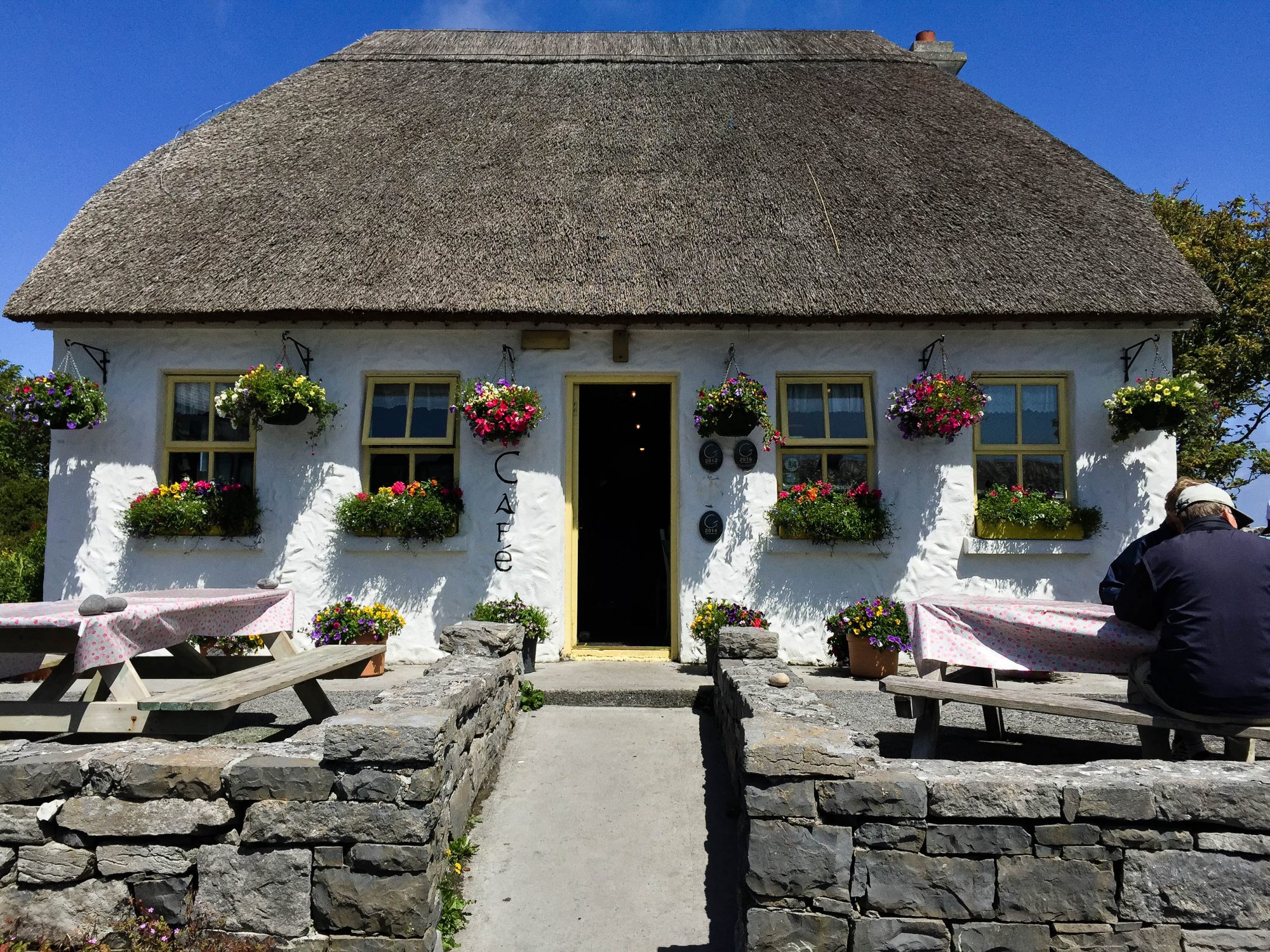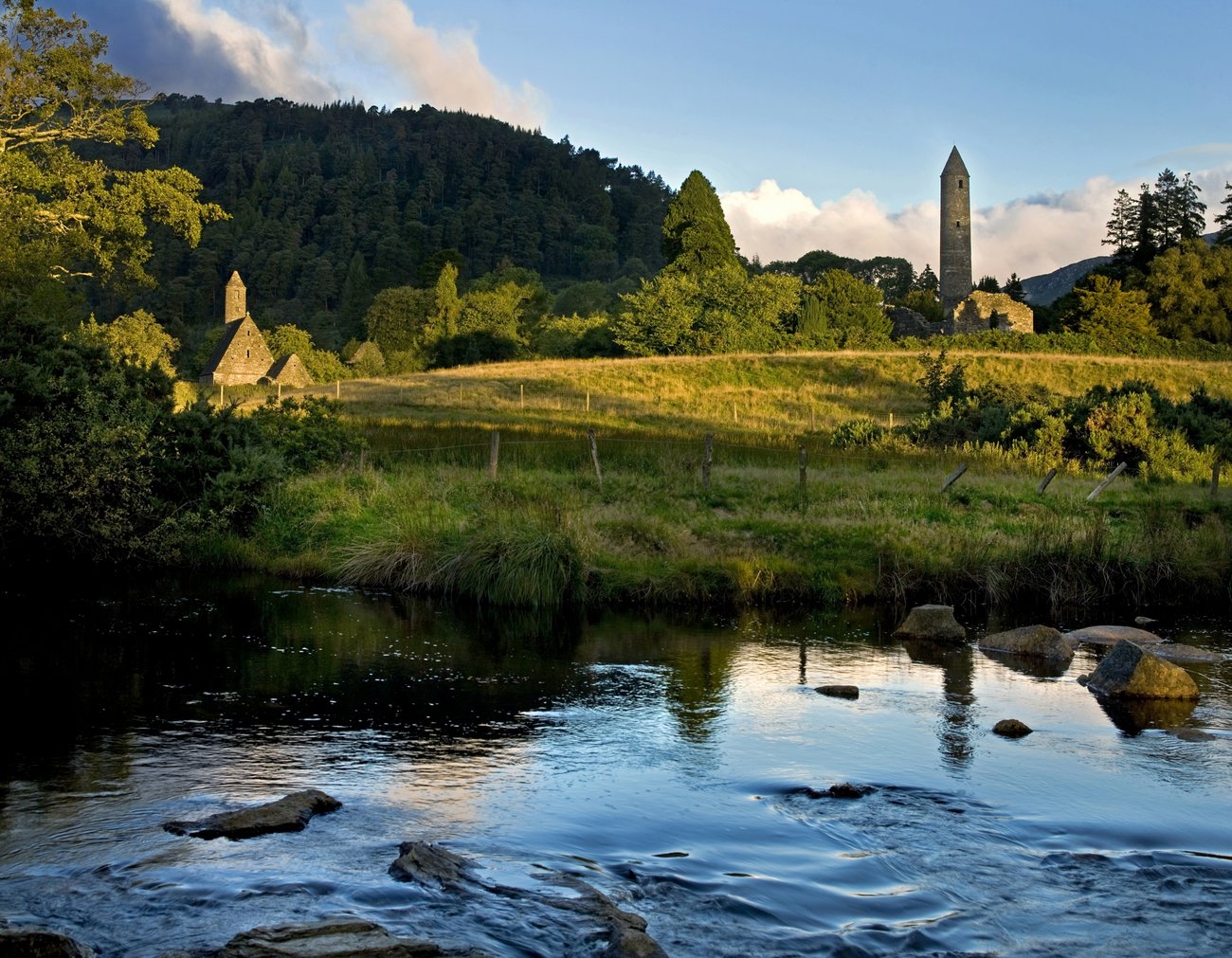 Sample itinerary
DAY1
DAY2
DAY3
DAY4
DAY5
DAY6
DAY7
DAY8
DAY9
DAY10
DAY11
DAY12
DAY13
DAY14
DAY15
Day 1
Dublin
Welcome to Ireland! Upon your arrival into Dublin airport, be met by your chauffeur for a comfortable transfer to your hotel in the city centre. As your room might not be yet ready, start your Irish journey with a walking tour of Dublin. Discover the historic city's main sites, such as the bohemian Temple Bar district, and Dublin Castle. Immerse yourself in Irish history and hear music and stories that make Ireland's capital city so unique. Spend then the afternoon to unwind, relax and acclimatize.
Day 2
Go Irish Dancing
Take the morning to explore the Irish capital on your own. Option to visit Kilmainham Gaol or the Guinness Storehouse. In the afternoon, get together for a private Irish Dancing session. Your tutor will provide you with the instructions you need in a friendly and welcoming atmosphere to explore and learn an Irish Dance, along with working on your technique.
Day 3
Glendalough & Wicklow Mountains
Meet your driver guide at the lobby of your hotel. Leave Dublin behind to make your way to explore greenery and scenery of the ancient monastic site of Glendalough and the Wicklow Mountains. In the afternoon, check into your hotel where you will spend the afternoon enjoying the estate and some of their onsite activities. Options include fishing, horseback riding, traditional afternoon tea and more!
Day 4
Medieval City & Gaelic Games
Today, you will visit the Medieval city of Kilkenny and its Castle. Kilkenny's Medieval Mile is full of legends and stories that will keep all ages entertained. In the afternoon, you will "live like a local" as you learn about and play some of Ireland's native, indigenous Gaelic Games. The aim of this experience is to put a smile on your face while immersing yourselves in the local Gaelic Culture. Your coach will teach you all the techniques that mix about 30 different sports into the one. And to top it all off, go home with memories to last a lifetime, breath-taking pictures and unbelievable stories.
Day 5
The Rock of Cashel
Head to your next destination, Cork. Drive by way of the mighty Rock of Cashel, more formally St. Patrick's Rock or Cashel of the Kings which is also known as. Most of the buildings on the current site date from the 12th and 13th centuries when the rock was gifted to the Church. The buildings represent both Hiberno-Romanseque and Germanic influences in their architecture. The complex has a character of its own, unique and native. This visit is a must see for all the family.
Day 6
Cobh & Kinsale
Enjoy exploring the seaside village of Cobh and learn what life would have been like onboard the Titanic. Cobh was the famous ships last port of call before its fateful end. In the afternoon, make your way to vibrant streets of Kinsale, known as the 'gourmet capital of Ireland'. Follow the food trail with your local guide while tasting the local products to immerse yourselves in the Irish history today. Afterwards, head to Kerry for your overnight.
Day 7
The Ring of Kerry
During this day, you will discover the real beauty of the Ring of Kerry. Considered one of the most beautiful destinations to explore in Ireland. The Ring of Kerry offers dramatic landscapes of wild rugged coastline, golden beaches, glistening lakes, picturesque villages and spectacular mountain ranges. Today, the family will also enjoy a private chocolate making experience. Discover the passions of chocolate while visiting the chocolate factory and share the fun together. Learn the history and origin of chocolate before getting stuck into dipping, moulding, making and of course eating!
Day 8
The Dingle Peninsula
Today, explore the Dingle Peninsula. This dramatic and beautiful region is littered with archaeological wonders to discover. Visit a local Pottery where you will have the opportunity to try throwing your own piece on the potter's wheel. Learn the techniques needed from an experienced potter and we will organise for your masterpiece to be fired, glazed and sent to your home.
Day 9
Medieval Banquet
Drive to Adare Village with its many beautiful thatched cottages. Adare is considered as one of Ireland's prettiest villages. Here you will have not only photo opportunities but also time to shop. There is a wide range of stores for every taste, whether you are picking up a souvenir, shopping in the high fashion shops or looking for a health food store. This evening, enjoy a traditional medieval banquet with an Irish dinner & show. This is a wonderful evening for the whole family, with music, dance and delicious food.
Day 10
Secret Ireland Experiences
Today you are in for a truly special experience. Your morning will start with a mini behind the scenes tour at a local artisan chocolatier, followed by a private visit to a local woollen mill. Following this, escape on a wild river cruise on board Ireland's first and only solar powered boat. Enter the wider undiscovered Lakelands and arrive at a private island where lies a private castle, which was once a ruin. Meet the castle owners, Pat and his wife Mary and hear of their restoration which took over 20 years. Today they use it as their private summer home and invite you to join them for a mini tour and tastings of the 16th Century, all while two local musicians play traditional Irish music for you. Your tour will end with a light lunch on the boat as you head back to meet your driver-guide at the shore.
Day 11
The Cliffs of Moher
As you tour to Galway, visit the impressive Cliffs of Moher. This sheer precipice 8km long & rising to a height of 203m and is considered one of the most impressive stretches of the coast in the West of Ireland. Continue then to Galway city. Although Galway if the fourth largest city in Ireland, it has retained much of its small-town character and is home to many artists, writers and artisans. Here, you will meet your local guide for a sweet tooth tour of the city. Learn the history behind Galway's finest bakeries and pastry shops, while sampling some of their delicious creations!
Day 12
The Island Life
Have you ever thought of being in Galway and tasting local seafood on the Aran islands within the hour? Leaving Galway City, you will make your way today to Connemara International Airport for a short scenic flight across Galway Bay with commanding views of the Connemara coastline, the Cliffs of Moher and the limestone landscape of the three Aran Islands. This "flying" visit to the islands made famous by Saints and the Scholars will introduce you to island life at its best. You will meet many local characters and personalities such as Alissa a native of Wisconsin happily settled and raising her young family on the island with a population of less than three hundred people. Kathleen will enlighten you on the traditions and customs of the island from fashion to food and everything in between. Learning how to make a traditional cross made from Willow grown on the island, Máirtín will ensure you have your own handcrafted memory of your island trip.
Feasting on a lunch of freshly caught Island lobster, you will take in the sounds and sights of this most unique landscape where Irish (Gaelic) is the everyday language of the islanders. Where better than to finish off this personally guided private adventure than at one of the island pubs with a creamy pint of Guinness or their own island Beer before flying back to the mainland and transferring back to your hotel full of wonderful thoughts and memories.
Day 13
Sheep & Dog
On this day, explore Connemara National Park. You will see why artists & poets have found magical inspiration in its wide-open bogs and towering cloud-capped mountains. Cottages nestle into hillsides where wild looking sheep with thick fleeces & great curling horns freely graze. Enjoy a visit to a working Irish farm to experience a key part of Ireland's farming culture while you watch their highly skilled sheep dogs at work.
Day 14
Enjoy the Castle
Take this day to relax at leisure and enjoy the castle grounds, with the many activities they have to offer. Challenge yourselves with a Private Hawk Walk Session followed by stand-up paddle boarding on Lough Corrib.
Day 15
Departure
Private airport transfer to Shannon airport, where you will board your flight directed home. Departure.
DAY 3
Glendalough & Wicklow Mountains
DAY 4
Medieval City & Gaelic Games
DAY 8
The Dingle Peninsula
DAY 10
Secret Ireland Experiences
DAY 11
The Cliffs of Moher
Call us
All our experiences are tailored to meet your every need.
+353-1-288-9355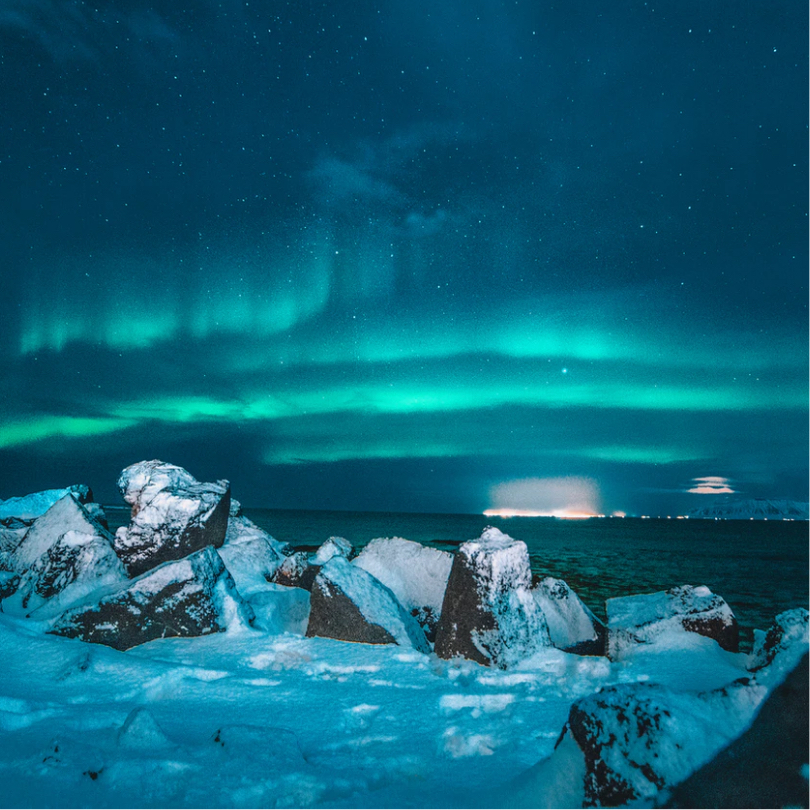 Made to measure
We are Experience
Designers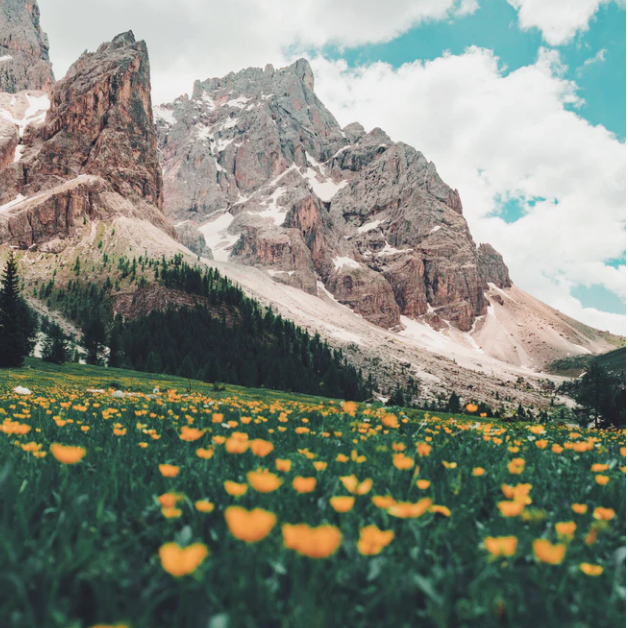 Our team of highly experienced travel designers will guide you from beginning to end as you embark on a tailor-made journey of distinction, enjoying truly exclusive and authentic cultural experiences. We can fulfil your bucket-list dreams.
Speak to us
Get the latest from Adams & Butler: Sign up to our Newsletter