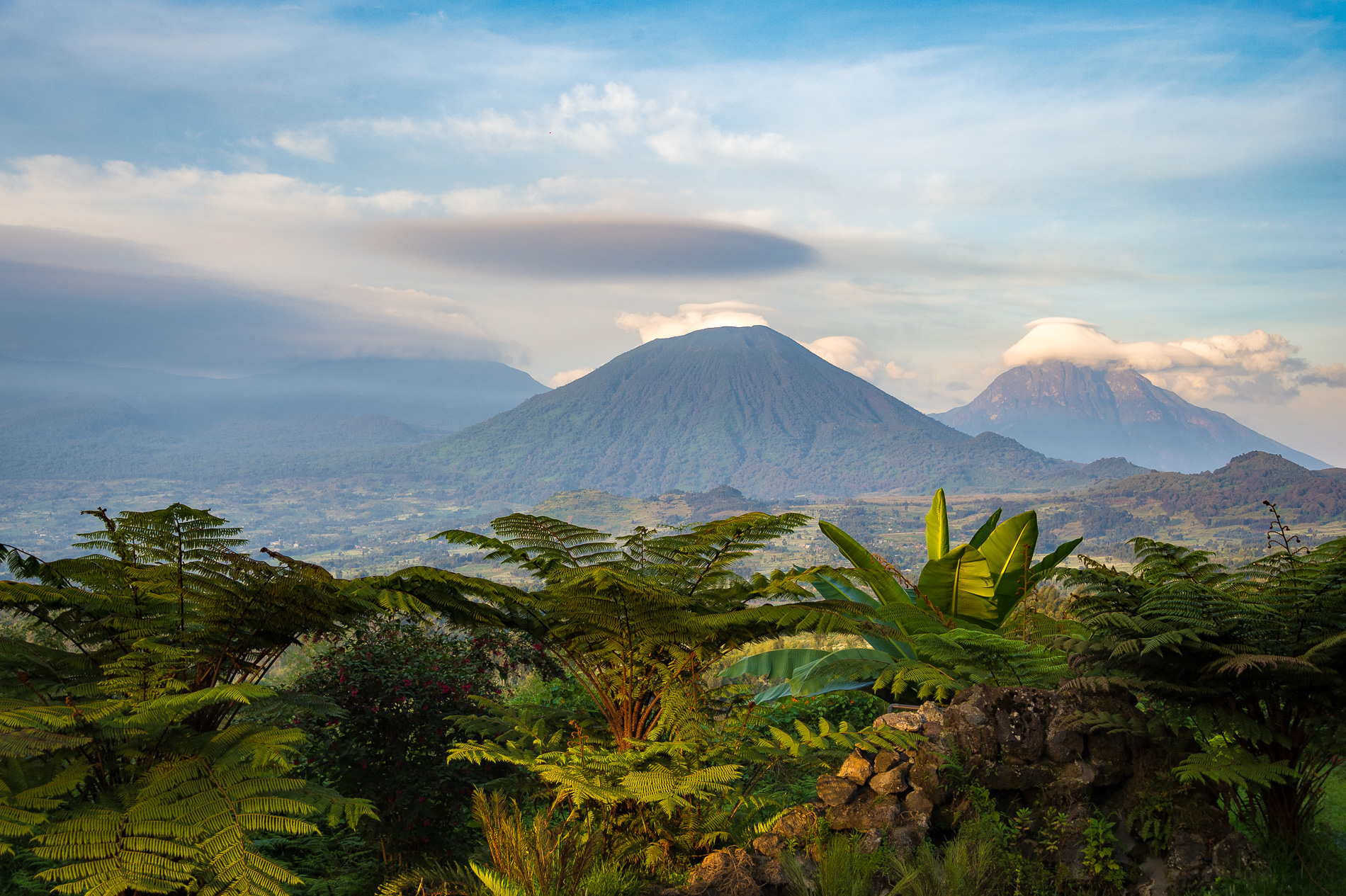 Gorillas, Migration & the Lost World Tour
From gorilla trekking to observing the great migration, embark on a wildlife adventure through Rwanda and Kenya.
Highlights
Gorilla, Golden Monkey & Chimpanzee Trekking
Big 5 & Game Drives
Elephant & Giraffe Sanctuary
Visit the Gorilla guardian's village in Volcanoes National Park, Rwanda
Kigali, Nyungwe, Lake Kivu, Volcanoes & Masai Mara
Wildlife Viewing
Conservation & Sustainable Travel
Experience Overview
Discover the wildlife of East Africa. From gorilla trekking to observing the great migration, your encounters with animals in nature will truly spectacle. This tour is perfect for the culturally curious and adventure traveler who embraces conservation and sustainable travel.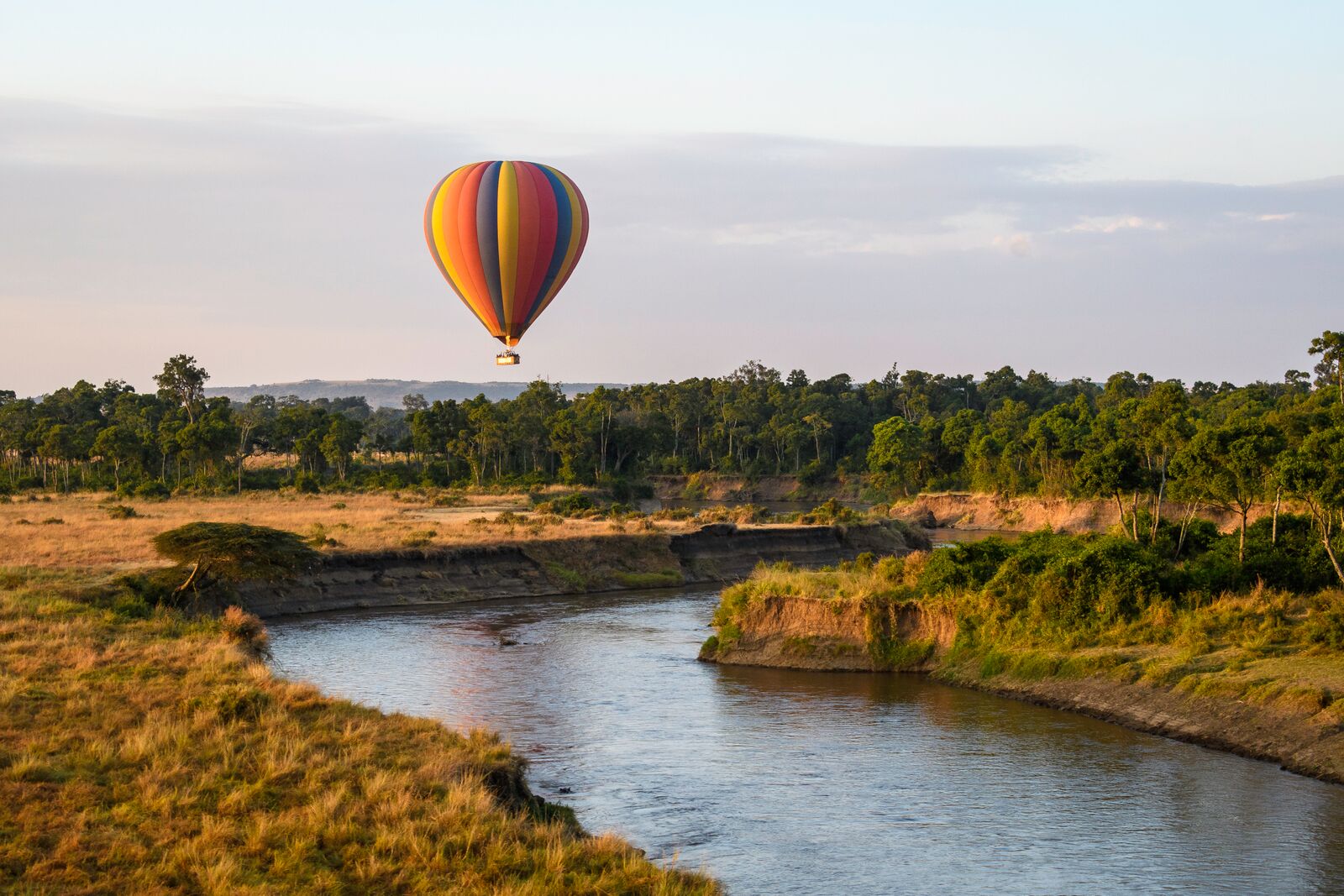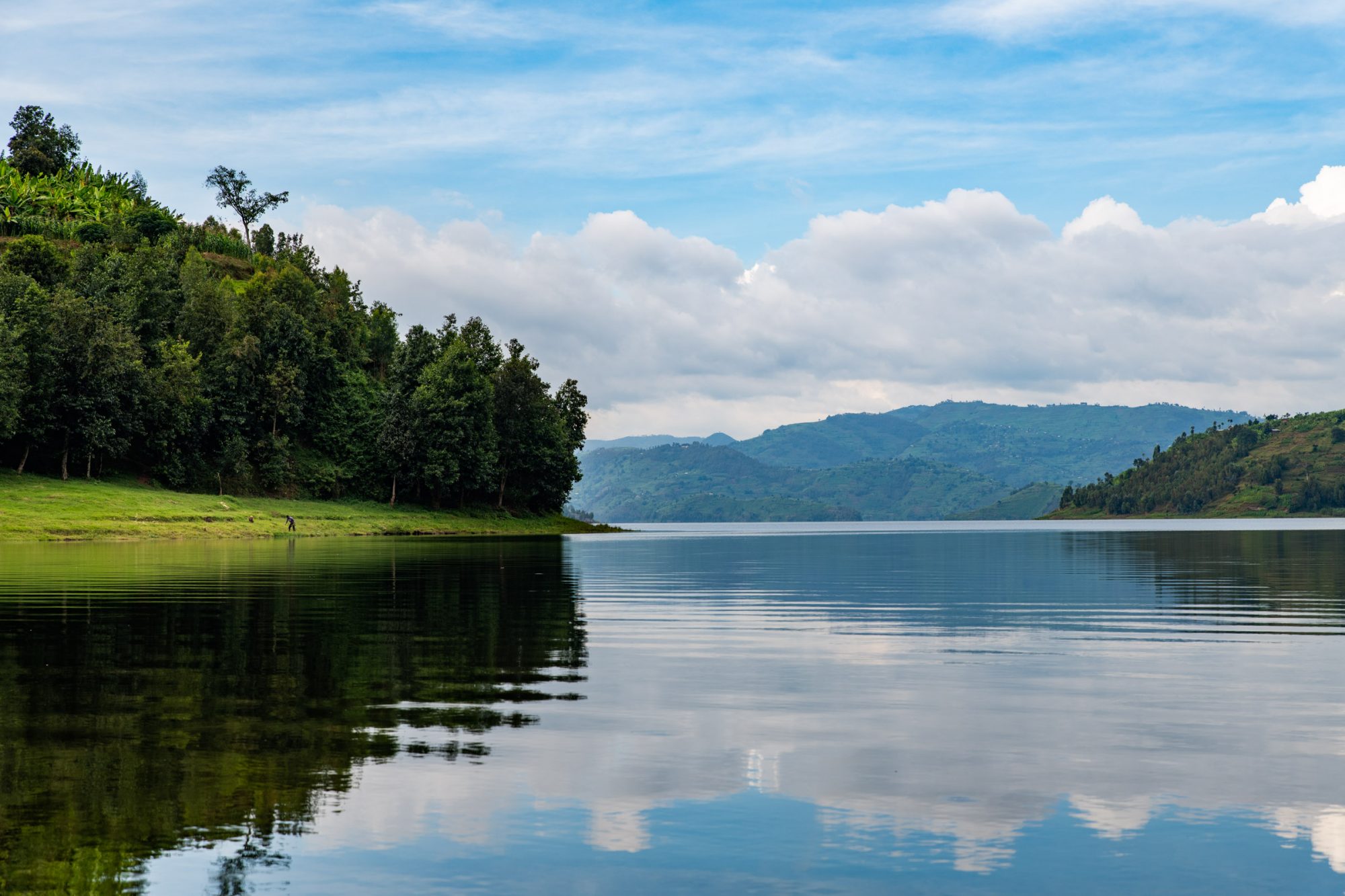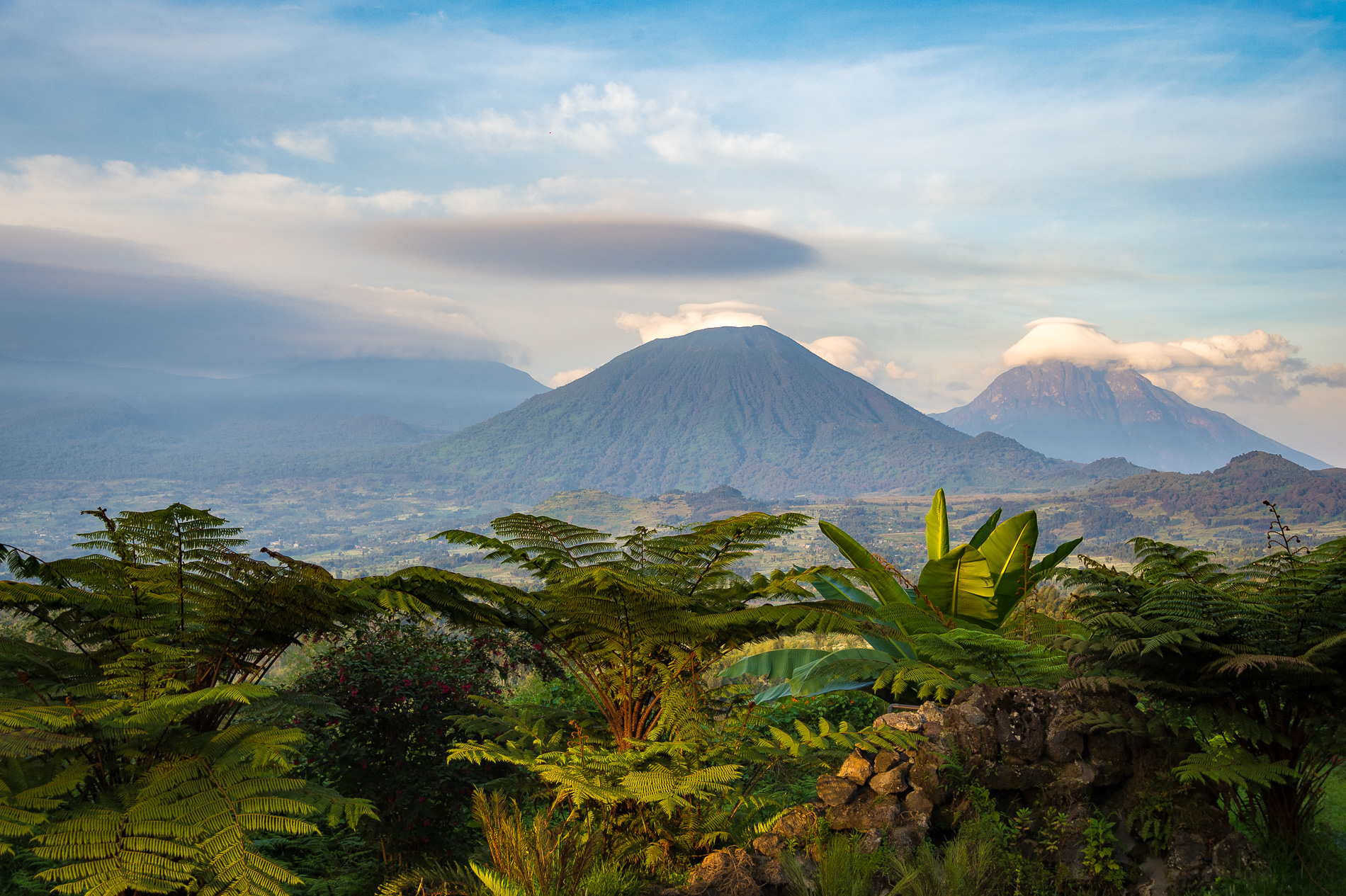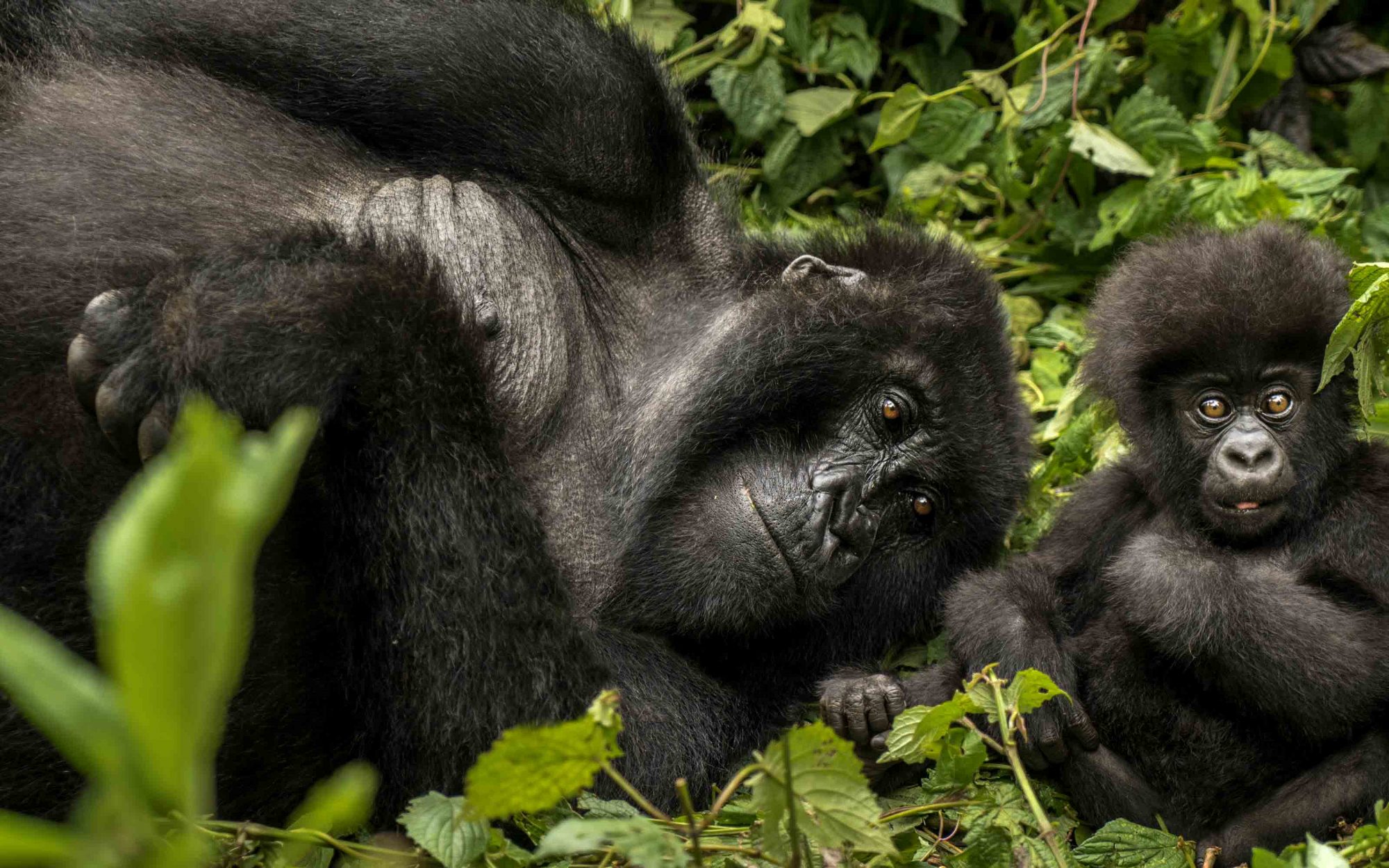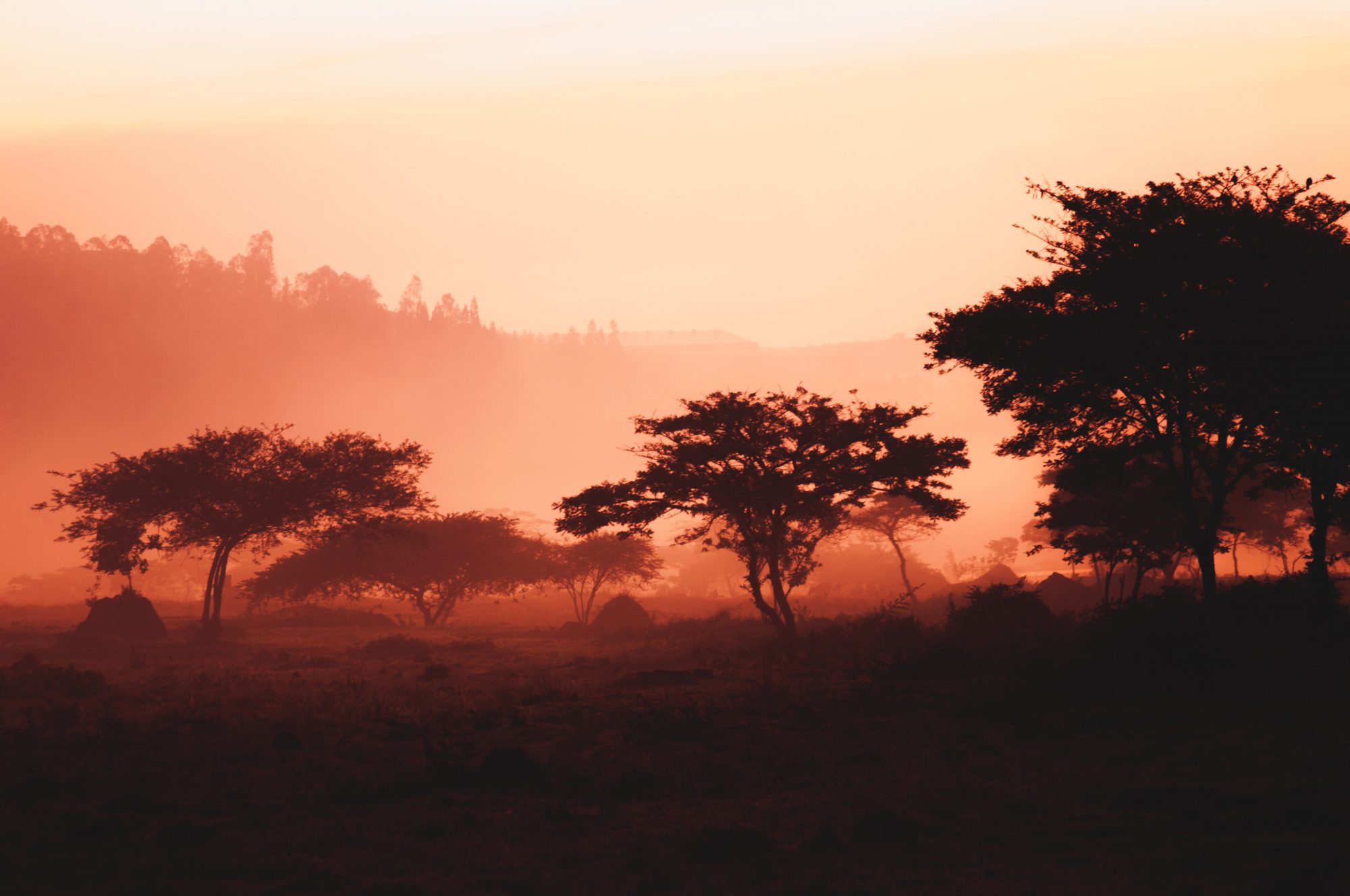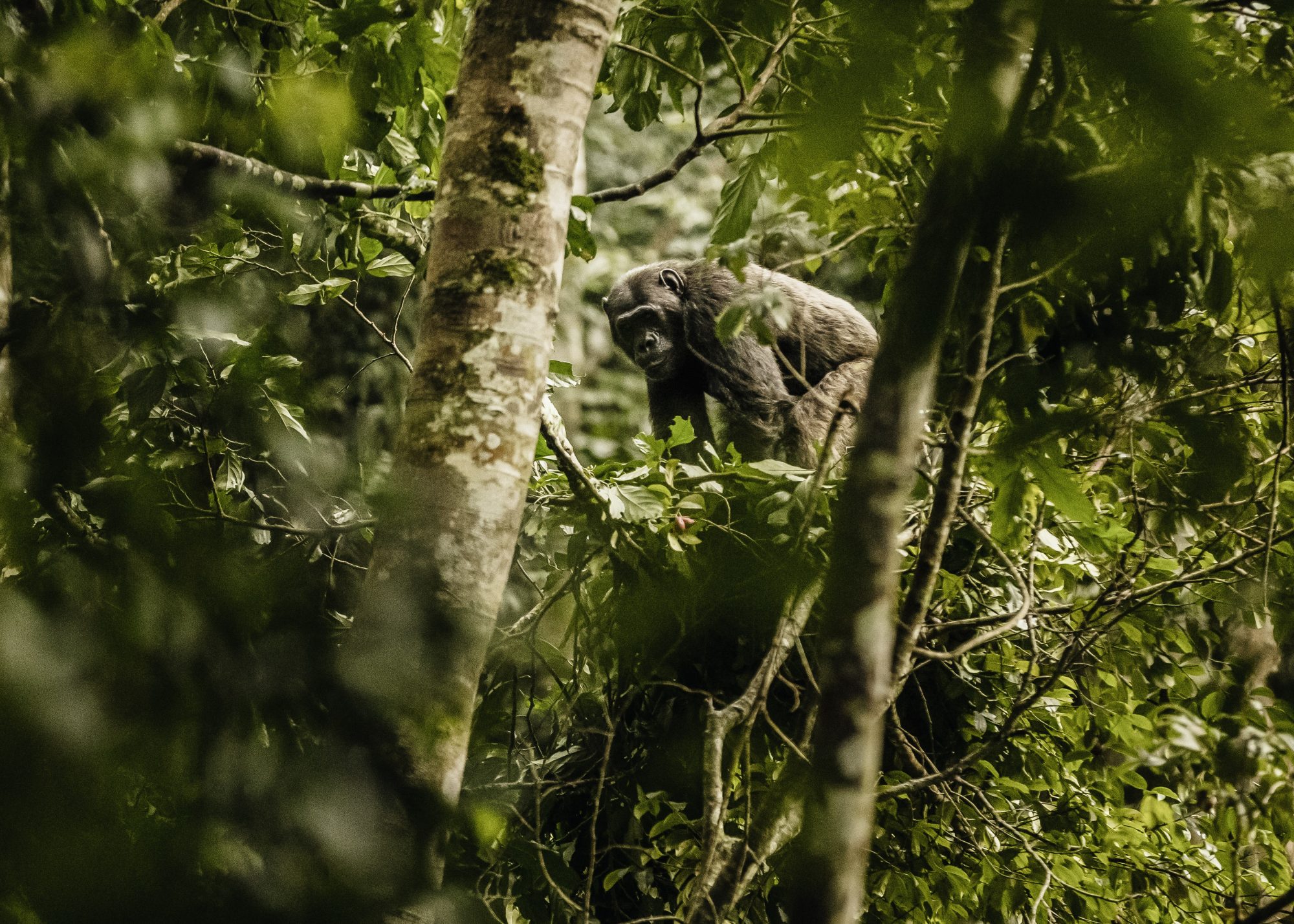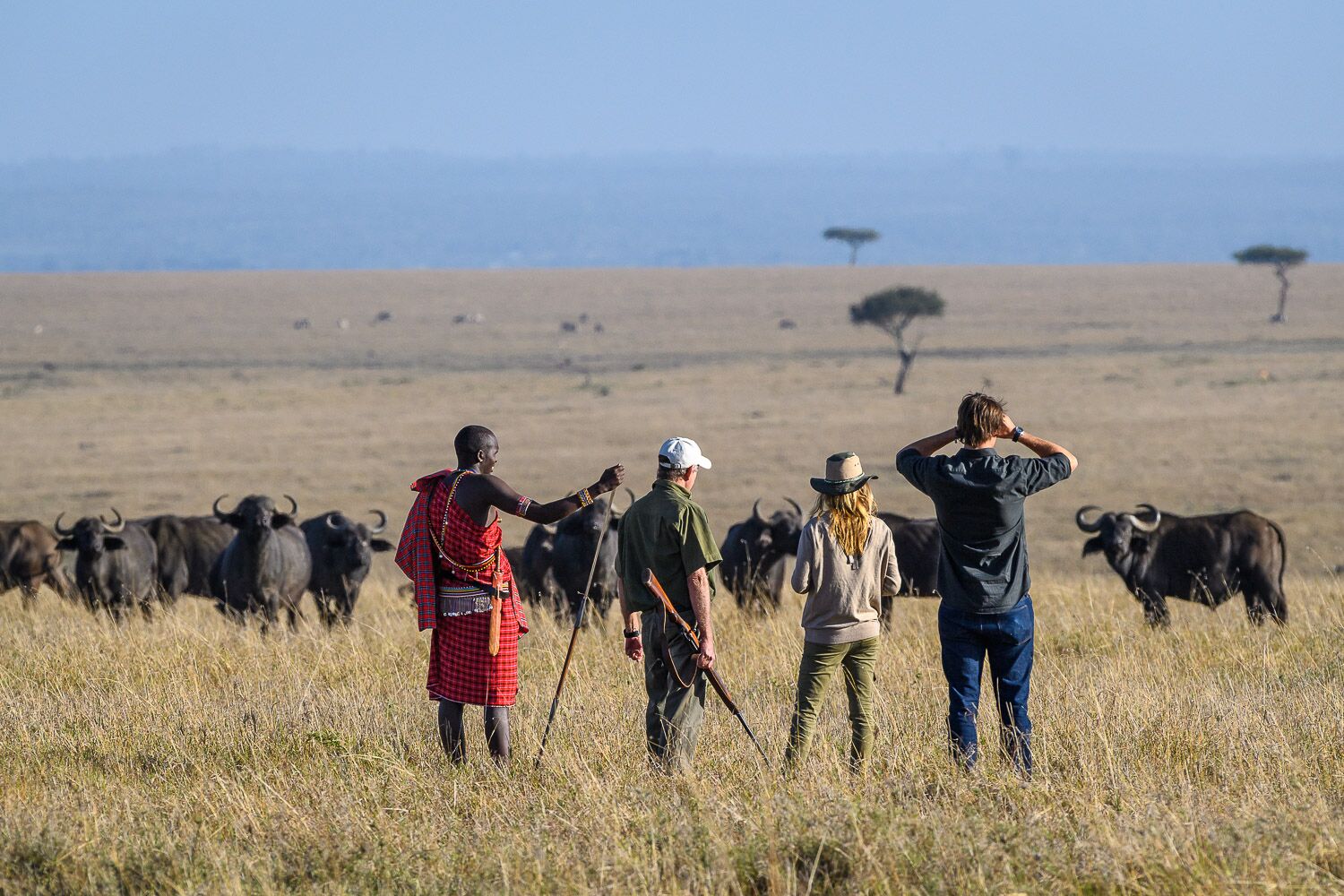 Sample Itinerary
DAY1
DAY2-4
DAY5
DAY6-8
DAY9-10
DAY10-12
DAY13
Day 1
Kigali
Arrive by night flight at the Kigali International Airport. Meet and greet assistance
Day 2-4
Nyungwe
Early breakfast at the hotel and check out. 06h00: Transfer to the Kigali International Airport. Assistance with check in for your schedule Rwandair flight to Kamembe, departing at 07h50. Arrive at 08h30, met by our driver guide and proceed to NYUNGWE Forest National Park, where the largest montane forest East and Central Africa is found. The heart of Nyungwe Forest is like a scene from a fairy tale. Tall old mahoganies, ebonies and giant tree ferns tower above you, whilst orchids and other epiphytes cling to every branch. Brightly colored birds flit around; butterflies are everywhere, including a variety of primates for which Nyungwe National Park is renowned. Arrive and have breakfast at the One and Only Nyungwe House.
The Canopy walkway consists of three bridges and three towers and is a total length of the walkway is 200m. The walkway is embedded in a guided tour along Igishigishigi Trail. Taking this tour, a specialized Park Guide will not only show you the forest canopy but also explain why it is an integral part of the tropical rainforest ecosystem. You will learn what the major characteristics of a rainforest and its canopy are and the importance Nyungwe Forest has for Rwanda.
2 days spent at Nyungwe with various optional activities at the park or take part in one of the complimentary activities offered e.g. Boot camp spear throwing, Conservation Walk, Exploring by bicycle or Nyungwe Nocturnal walk.
Saddle up and explore the beautiful surrounds of the property, with the breeze in your hair, at a pace that suits you. There's a few hills around and some dirt track riding, but let your friendly guide know and he/she can tailor the journey to your comfort levels.
OR
Discover the incredible history and geography of the property on a walking tour tailored to your pace and abilities. From the furry and feathered neighbors, and where best to spot them, to tales of the unique landscape, your guide will share stories that add a whole new dimension to your connection with this awe-inspiring corner of the planet.
Enjoy a chimpanzee trekking. Nyungwe is home to one of East Africa's last intact populations and boasts two wild chimp communities that welcome guests (one in Cyamdungo and other around Uwinka). Thus, it's not surprising that chimpanzee tracking is a popular activity in Nyungwe (especially when the park's trees are in full bloom during the summer) as well-trained guides often lead visitors through the park's forests. And while actually viewing chimpanzees is not guaranteed, you'll enjoy learning about these creatures and their natural habitats from your guides.
Day 5
Lake Kivu
Check out and settlement of extras and have a leisurely scenic drive to GISENYI & LAKE KIVU. Arrive check in at the Lake Kivu Serena Hotel, followed by lunch. The afternoon will be at leisure on the shores or enjoy a swim in the pool or participate in Kayaking for an extra charge. Overnight stay.
Day 6-8
Volcanoes National Park
After breakfast at the hotel you will check out and settle any extras. You will then drive to the border post of Rwanda and DRC/ Grand barriere. This is a very busy and colorful town. We will not cross. We will proceed to MUSANZE & VOLCANOES NATIONAL PARK. Arrive and proceed to the reception of the lodge where you will be assisted with check in. A sumptuous lunch will follow. The afternoon will be at leisure to relax and get ready for the Gorilla trek on next day. There are vacations, and then there are travel experiences that will remain in your memory forever. Expect the latter when you enter the Sabyinyo Silverback Lodge in Rwanda. Tucked high into the foothills of the Virunga mountain range, this five-star lodge features individual cottages with decks and fireplaces. In the main lodge, meet your new neighbors and partake in delicious wine and food. Come morning, your butler will wake you with coffee and biscuits, assist with gear, and be ready to clean clothing and boots upon your return. You're about to hike into the National Volcano Park and visit mountain gorillas.
Volcanoes National Park is the Rwandan section of the great volcanic massif called the Virunga Mountains that straddles the borders of Rwanda, Uganda and the DRC. The massif covers a huge area of over 8,000km², encompassing six active and three extinct volcanoes. There is no other wildlife experience quite like an encounter with mountain gorillas. That precious hour spent in their company – watching the group playing, sulking, teasing each other, eating, or dozing just like we do – is extraordinary. And the gorilla tracking safaris in Rwanda's Volcanoes National Park are among the best in Africa. Rwanda is now home to twelve habituated groups of mountain gorillas that are scattered all over Volcanoes National Park. Gorilla trekking can be arduous – some of the groups wander high up the mountainsides – but it is always utterly rewarding. Volcanoes National Park also has a historic connection with gorilla conservation. It was the base for the ground-breaking work of primatologist Dian Fossey which started in the late 1960s and is evocatively portrayed in the book and film Gorillas in the Mist.
Enjoy a golden monkey trek. Trekking to see the golden monkeys is another highlight of Volcanoes National Park. The Golden Monkey (Cercopithecus Mitis Kandti) is a local subspecies of the widespread Sykes Monkey, also known as the "Blue Monkey" and is endemic to the high altitude forests. The monkeys are playful and inquisitive and often spend their time leaping from bamboo branches or frolicking on the forest floor. There are two habituated groups of Golden Monkey, one group comprises around 80 – 100 members and has its home at the foot of Mt Sabyinyo.
Visit the Gorilla guardian's village for a cultural experience. Gorilla guardians is changing the traditional perception of what constitutes tourism by turning fate into fame through sharing various aspects of rural cultures and livelihoods into tourist attractions and creating income-generating activities for rural poor people that have reformed from living on bush meat and poaching for generations.
Day 9-10
Nairobi
After breakfast at the lodge, you will check out and settle all extras. Proceed to Kigali. Arrive and visit Kigali Genocide Memorial, followed by Inema arts gallery . Perhaps the city's best known landmark, and with good reason, is the very insightful and moving Kigali Genocide Memorial standing amid beautiful rose gardens and fountains. The memorial sets out the history leading up to the genocide in Rwanda and also explains other genocides around the world. It includes poignant displays of victims' photographs and belongings, bringing the realities of the atrocities to life. While it might seem an unusual tourist attraction and can be upsetting, it does help to put into context how and why the genocide happened and to better appreciate just how far the country has moved on together in the intervening years. It also plays a vital role in educating Rwanda's new and future generations about the genocide.
Fly to Nairobi.
You will be picked by our driver guide and visit the nearby Karen Blixen Museum and the Daphne Sheldrick elephant orphanage then Giraffe Sanctuary. The David Sheldrick Wildlife Trust embraces all measures that complement the conservation, preservation and protection of wildlife. These include anti-poaching, safe guarding the natural environment, enhancing community awareness, addressing animal welfare issues, providing veterinary assistance to animals in need, rescuing and hand rearing elephant and rhino orphans, along with other species that can ultimately enjoy a quality of life in wild terms when grown.
Day 10-12
Masai Mara
Two full days spent with day game viewing drives in the Mara. Set in the heart of Africa's Great Plains in Kenya, the Masai Mara boasts 1,672 sq. kilometers of unspoilt wilderness. It offers the best game and bird-viewing not only in Kenya, but anywhere in Africa. The views across the rolling golden grasslands studded with acacia trees, rivers and forests are dazzling, the sense of space overwhelming. Throughout the year the Masai Mara is a place of natural drama, a kaleidoscope of colour and life. Most stunning of all are the months between July and October, when the savannah teems with animals during the Great Wildebeest Migration. Millions of wildebeest gather in the Masai Mara in one of the natural wonders of the world. Staying in one of the Governors' Camp properties puts you right in the heart of the action, closer than anyone else to its incredible sights and sounds.
DAY 6-8
Volcanoes National Park
Call us
All our experiences are tailored to meet your every need.
+353-1-288-9355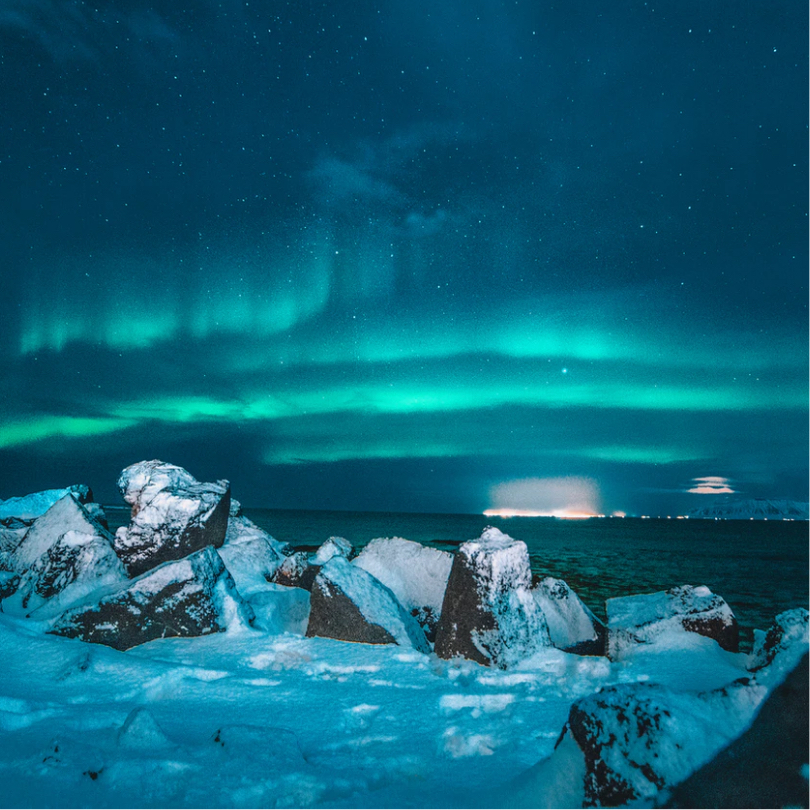 Made to measure
We are Experience
Designers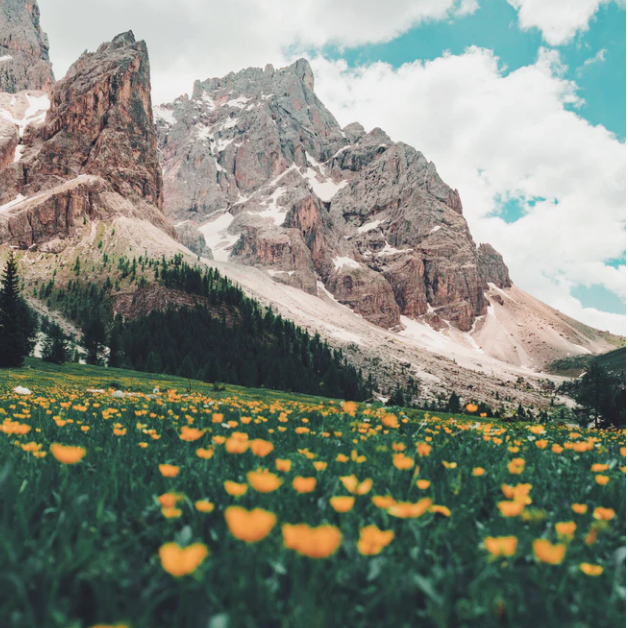 Our team of highly experienced travel designers will guide you from beginning to end as you embark on a tailor-made journey of distinction, enjoying truly exclusive and authentic cultural experiences. We can fulfil your bucket-list dreams.
Speak to us
Get the latest from Adams & Butler: Sign up to our Newsletter