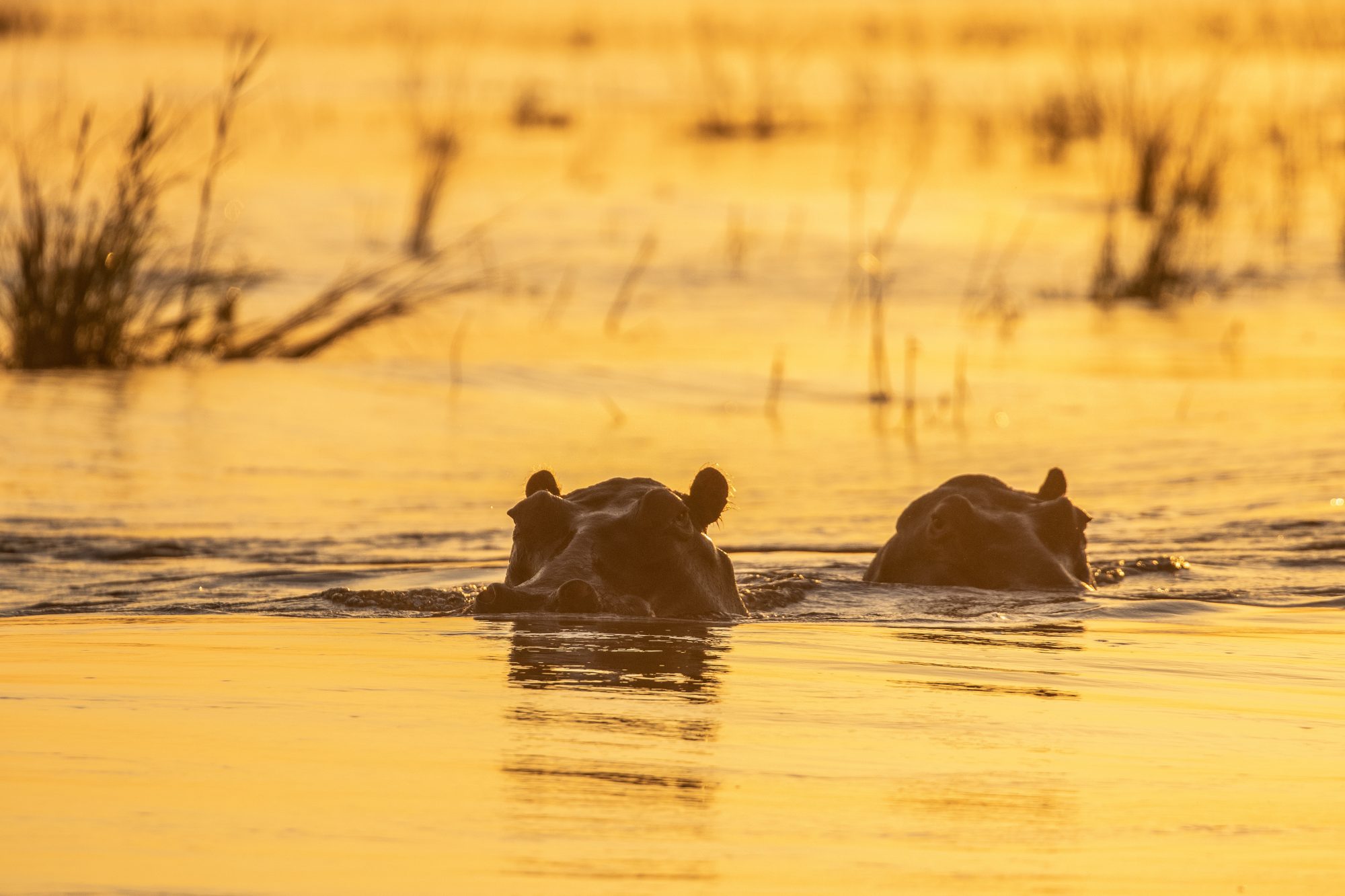 Undiscovered Zambia
From the big 5 in South Luangwa to fishing on the Zambezi in Lower Zambezi National Park to gazing at Victoria Falls, embark on a journey through undiscovered Zambia.
Highlights
Go on a guided tour of the spectacular 'Smoke that Thunders', Victoria Falls
Between activities, unwind at the beautiful pool overlooking the Zambezi River
Set out on game drives and guided walking safaris in the South Luangwa
Explore the Lower Zambezi on game drives, canoe safaris and fishing excursions
Livingstone, Lower Zambezi National Park, South Luangwa
Wildlife Viewing
Experience Overview
Zambia is an exceptional safari destination with around 30% of the country protected by parks or reserves. A top choice for safari aficionados, Zambia offers an authentic experience, outstanding wildlife sightings, professional guides and that feeling of true wilderness. During this Zambian journey, visit Victoria Falls, explore the Zambezi River and Lower Zambezi National Park, and spot the Big 5 in South Luangwa.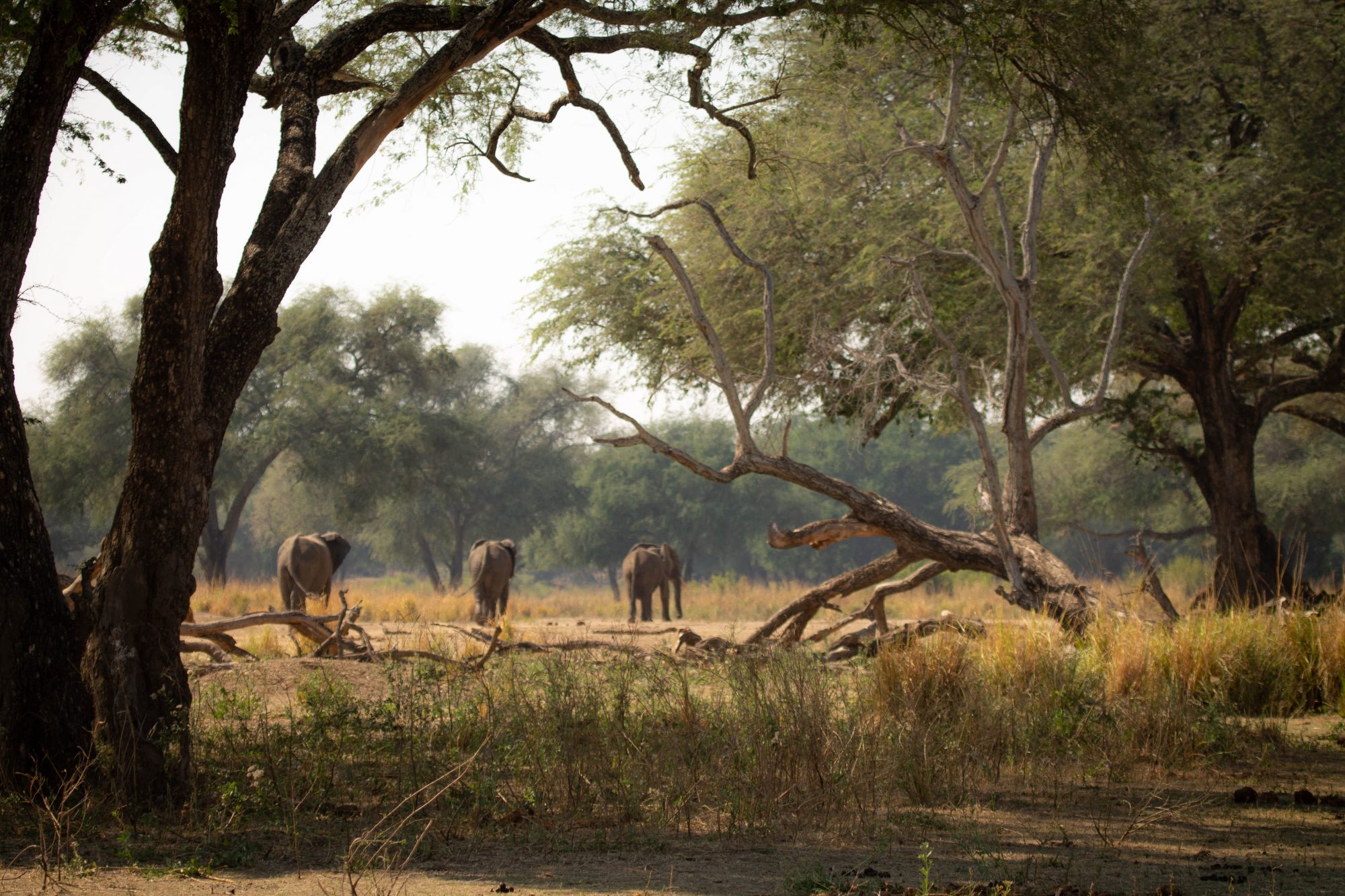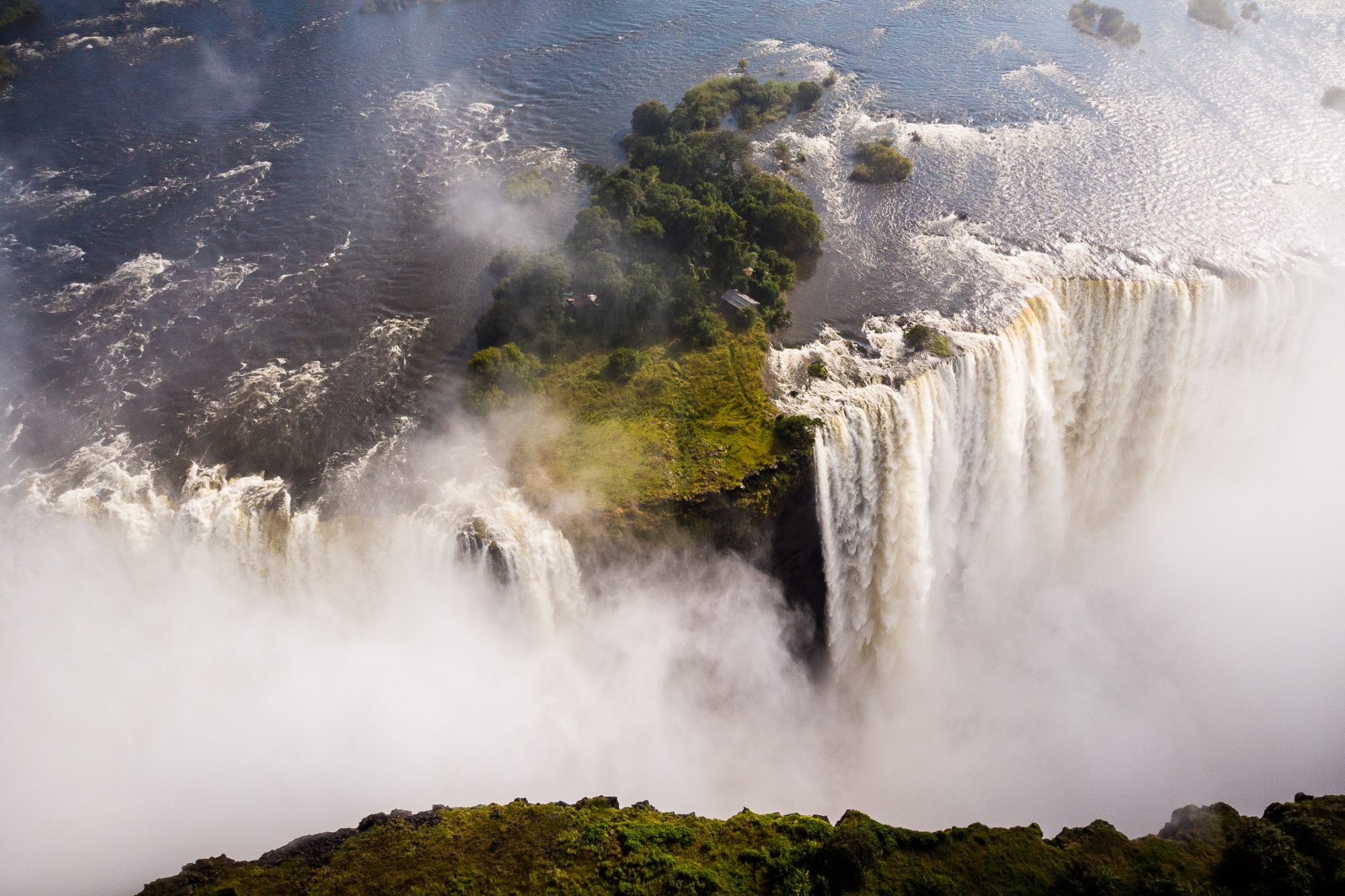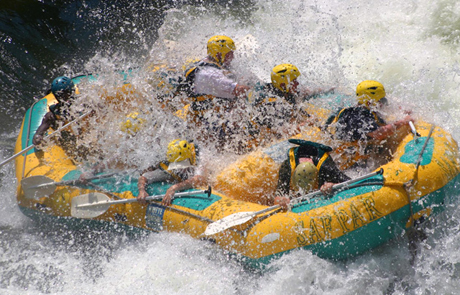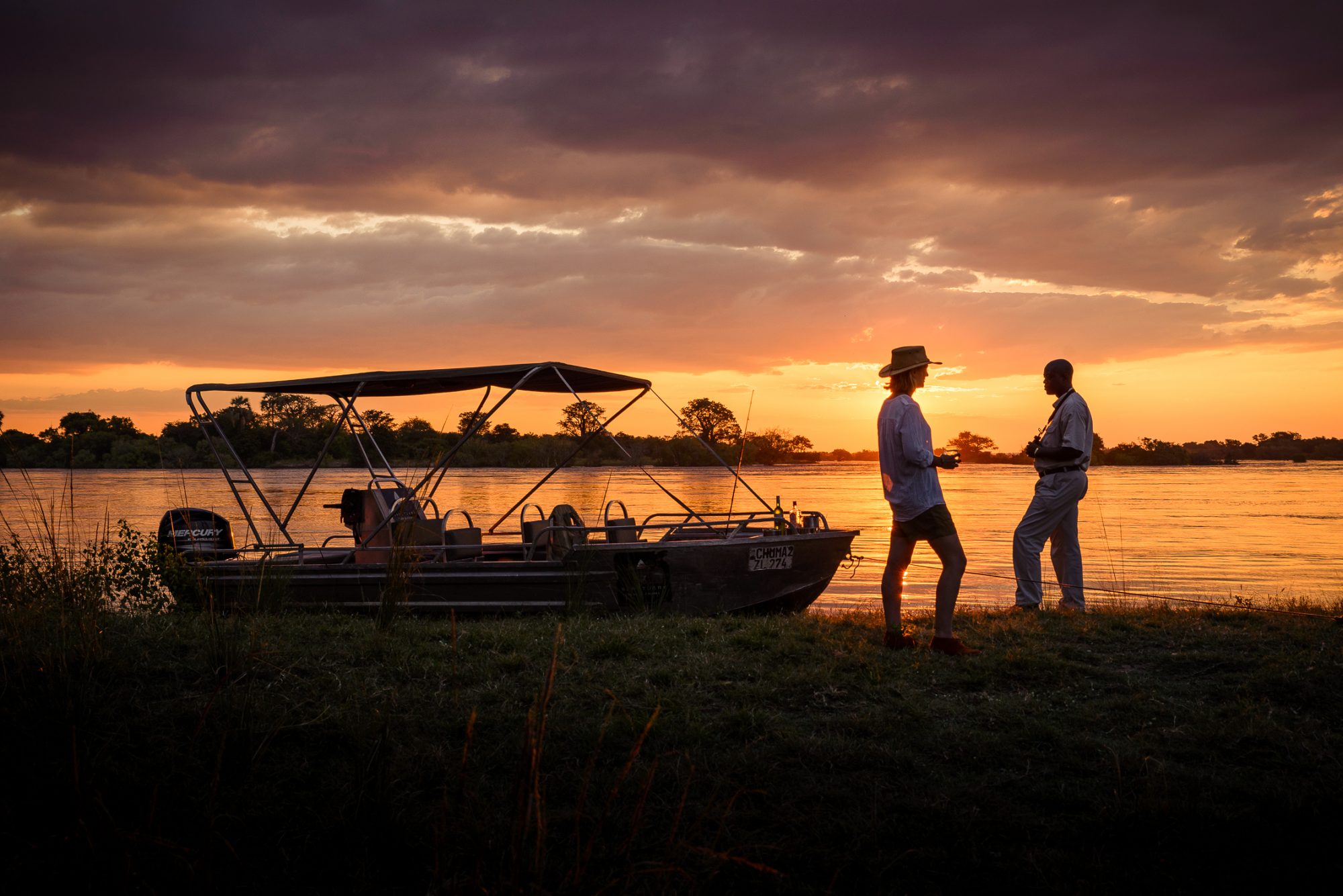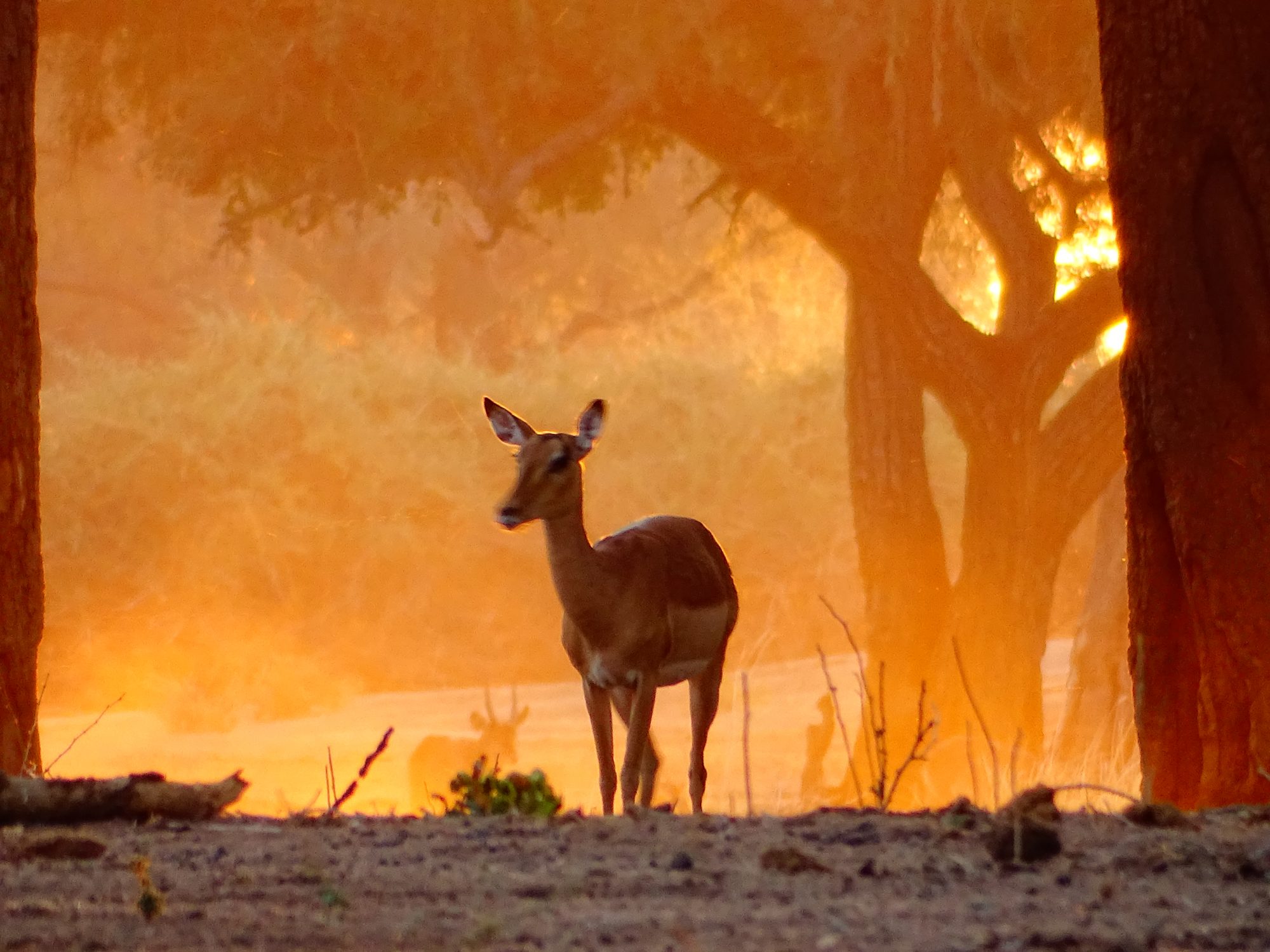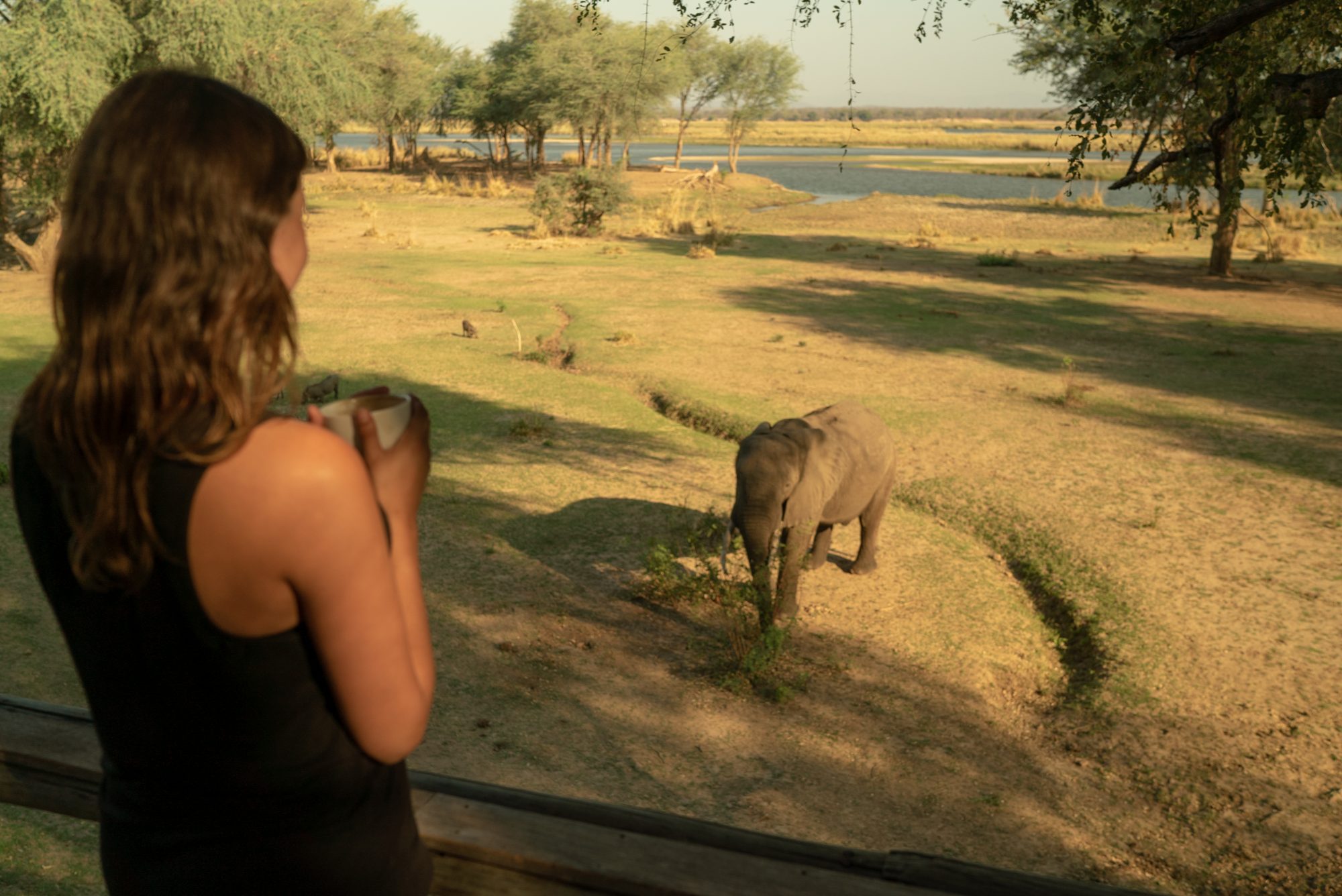 Sample Itinerary
Day 1-3
Livingstone
Located near the Zambezi River in southwestern Zambia, the bustling town of Livingstone is famous as the home of the magnificent Victoria Falls. One of the original natural wonders of the world, the World Heritage Site is known locally as 'The Smoke that Thunders'. This spectacle is accessible from both Zambia and Zimbabwe and is an ideal place to combine game viewing and water sports. There is much to do including excellent fishing, a thrilling bungee jump and arguably the best commercial whitewater rafting in the world. Visitors can hike around the falls, try zip lining or enjoy the incredible bridge swing. Those seeking more leisurely activities can take sunset cruises along the river, with champagne and snacks included, meander through the vibrant local Livingstone Market, or discover the region's history and archaeology at the Livingstone Museum.
Day 3-7
South Luangwa
Make your way to South Luangwa for your big 5 safari. Bordering the Luangwa River, the northern and southern Luangwa National Parks contain some of the most breathtaking and untouched wilderness in Africa. As a result of this and the parks' successful anti-poaching campaigns, the area has developed into a world-renowned wildlife haven. The South Luangwa National Park is renowned for its walking safari, which allows visitors to view elephant, hippo and even lion close-up under the supervision of professional and knowledgeable armed guides.
Day 7-11
Lower Zambezi
Make our way to the Lower Zambezi. Located on the Zimbabwean border in the southern reaches of Zambia, the Lower Zambezi region is best known as the home to the Lower Zambezi National Park which features exceptional, undeveloped wildlife areas. It is renowned for its abundant game and a variety of different wildlife can be spotted such as hippos, buffalo, crocodiles, fish eagles and herds of elephants. The landscape features rugged unspoilt wilderness made up of vast floodplains scattered with indigenous woodlands. Visitors can look forward to an array of wonderful activities along the Zambezi including game drives, walking safaris, canoe trips and excellent tiger fishing.
Call us
All our experiences are tailored to meet your every need.
+353-1-288-9355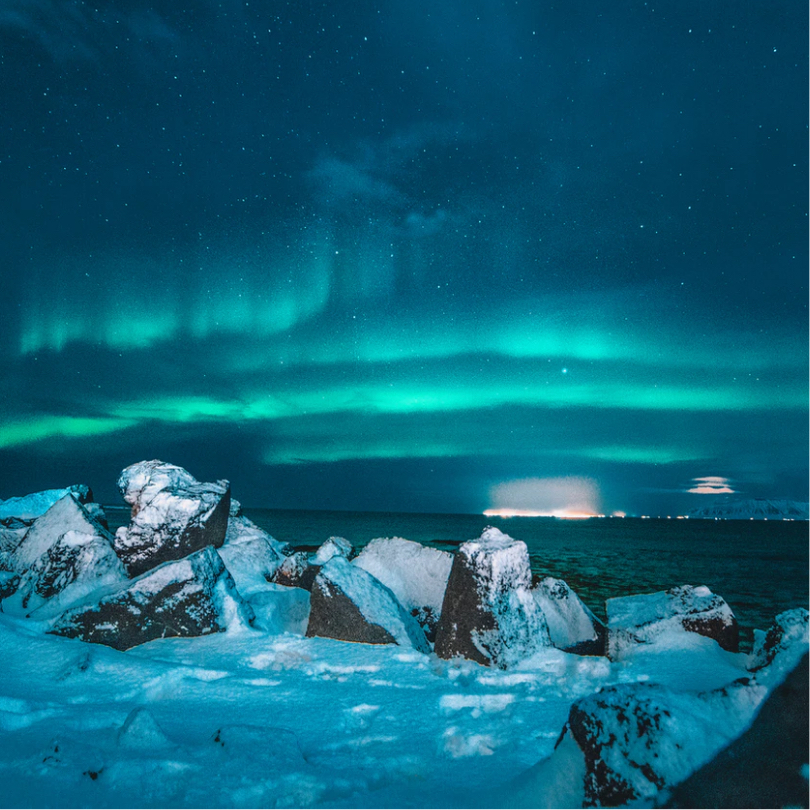 Made to measure
We are Experience
Designers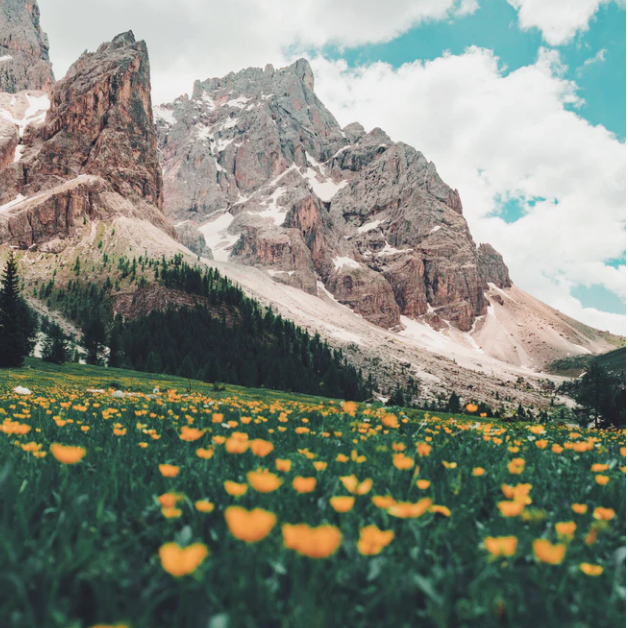 Our team of highly experienced travel designers will guide you from beginning to end as you embark on a tailor-made journey of distinction, enjoying truly exclusive and authentic cultural experiences. We can fulfil your bucket-list dreams.
Speak to us
Get the latest from Adams & Butler: Sign up to our Newsletter