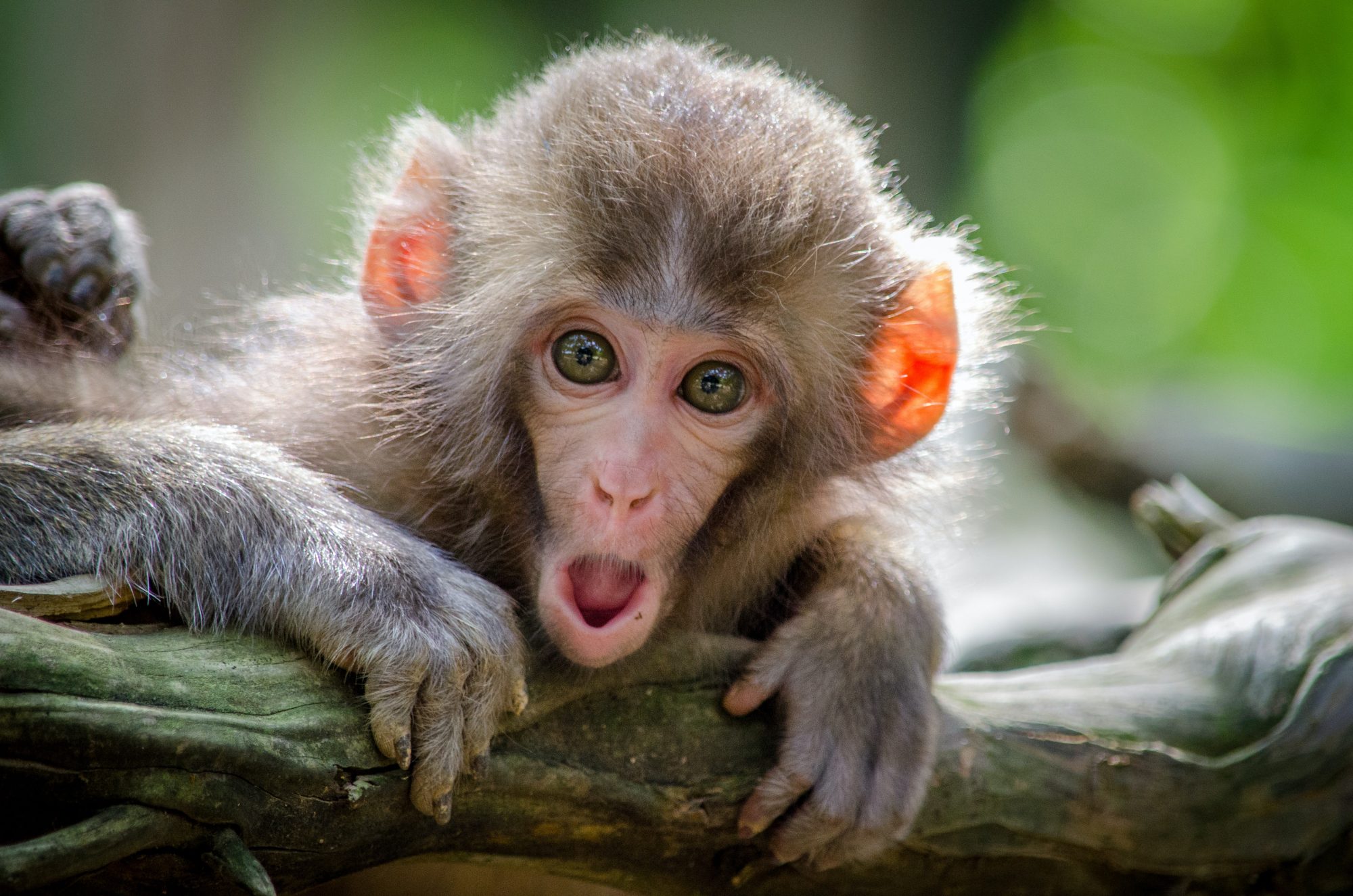 Strange Creatures of Madagascar & South Africa
Experience a traditional South African adventure. Then, hop over to the islands of Reunion and Madagascar to take in strange animals and wild, unspoilt beauty.
Highlights
Wildlife sightings of Big Five and the animals of Madagascar
Game Drives
Unique Adventure
Beach & Wellness Retreat
South Africa, Madagascar, Reunion
Wildlife Viewing
Beach
Experience Overview
This trip begins in Johannesburg, the heart of the South African nation and the Rainbow City, a city with a myriad of diversity and contrasts. Displayed in splendid art galleries, the paintings of local artists give us a different perspective on the "Big Five". These works take form within the Kruger National Park and its reserves. With elephants, rhinos, lions, leopards and buffalo only a few steps away, the safaris will provide you with a lifetime of memories. Further along, across the Mozambique Channel, you will find the large island of Madagascar which gives you a close look at the beauties of Africa. Lemurs and a vast array of endemic plant species dominate the landscape...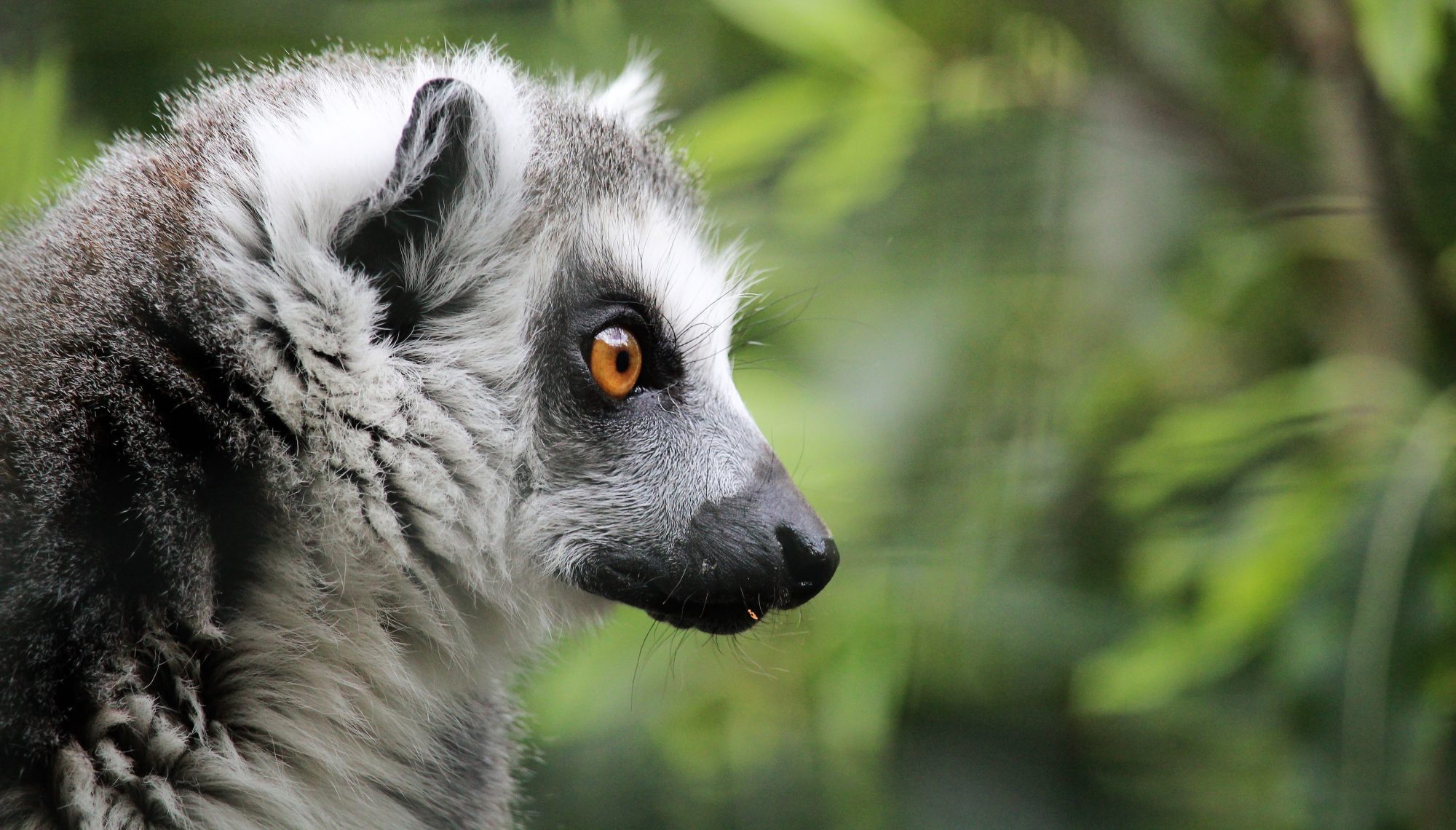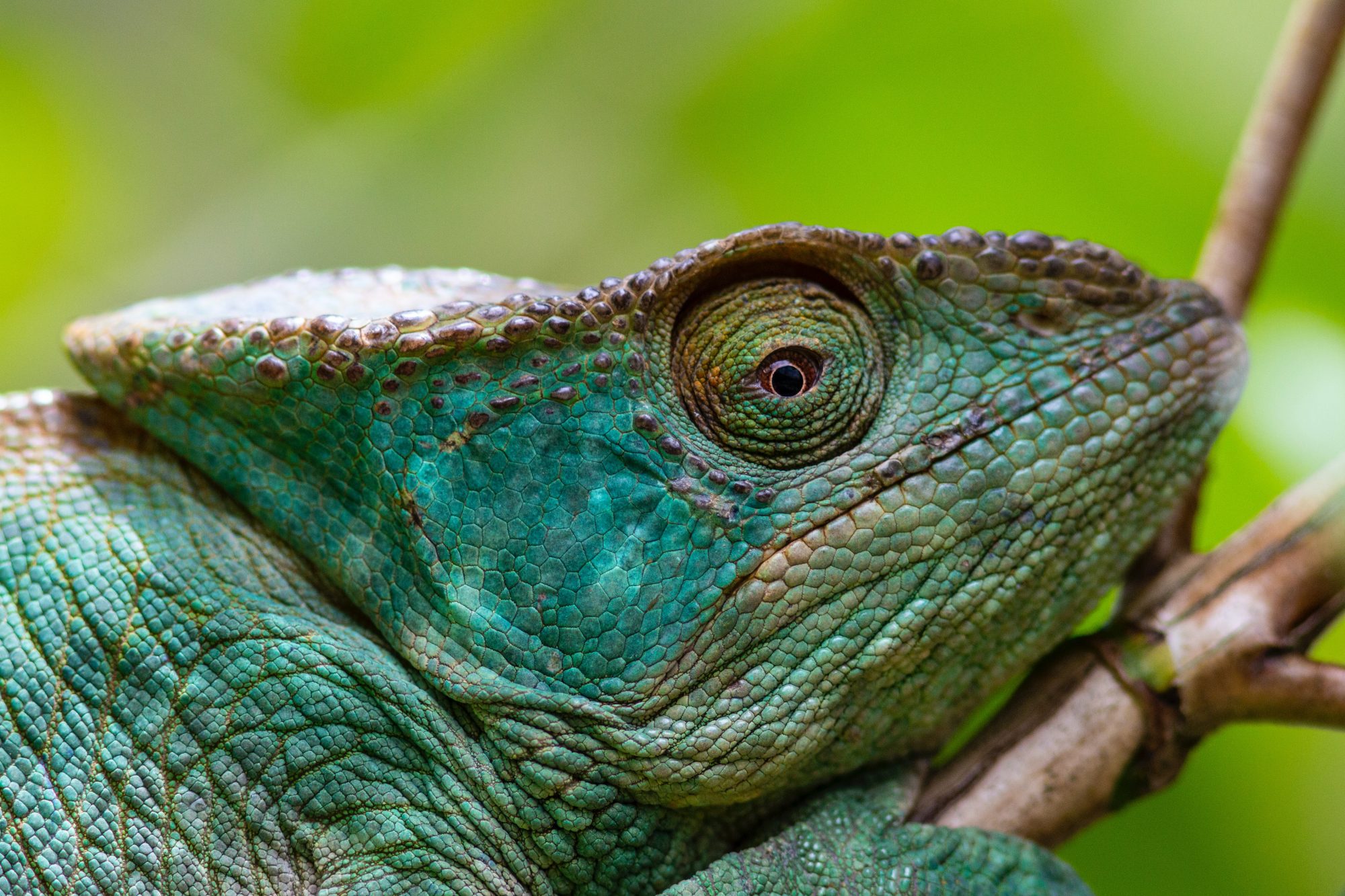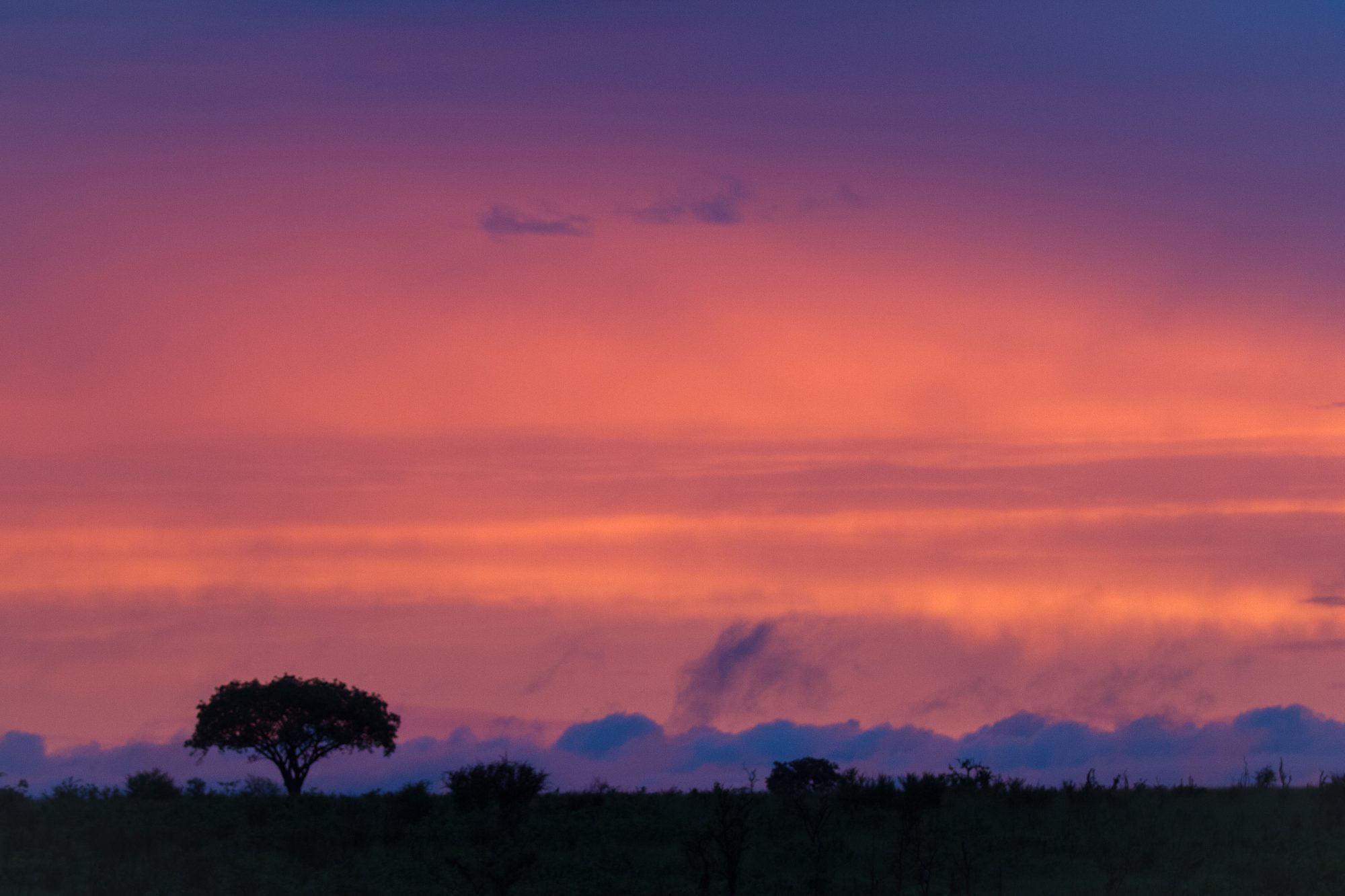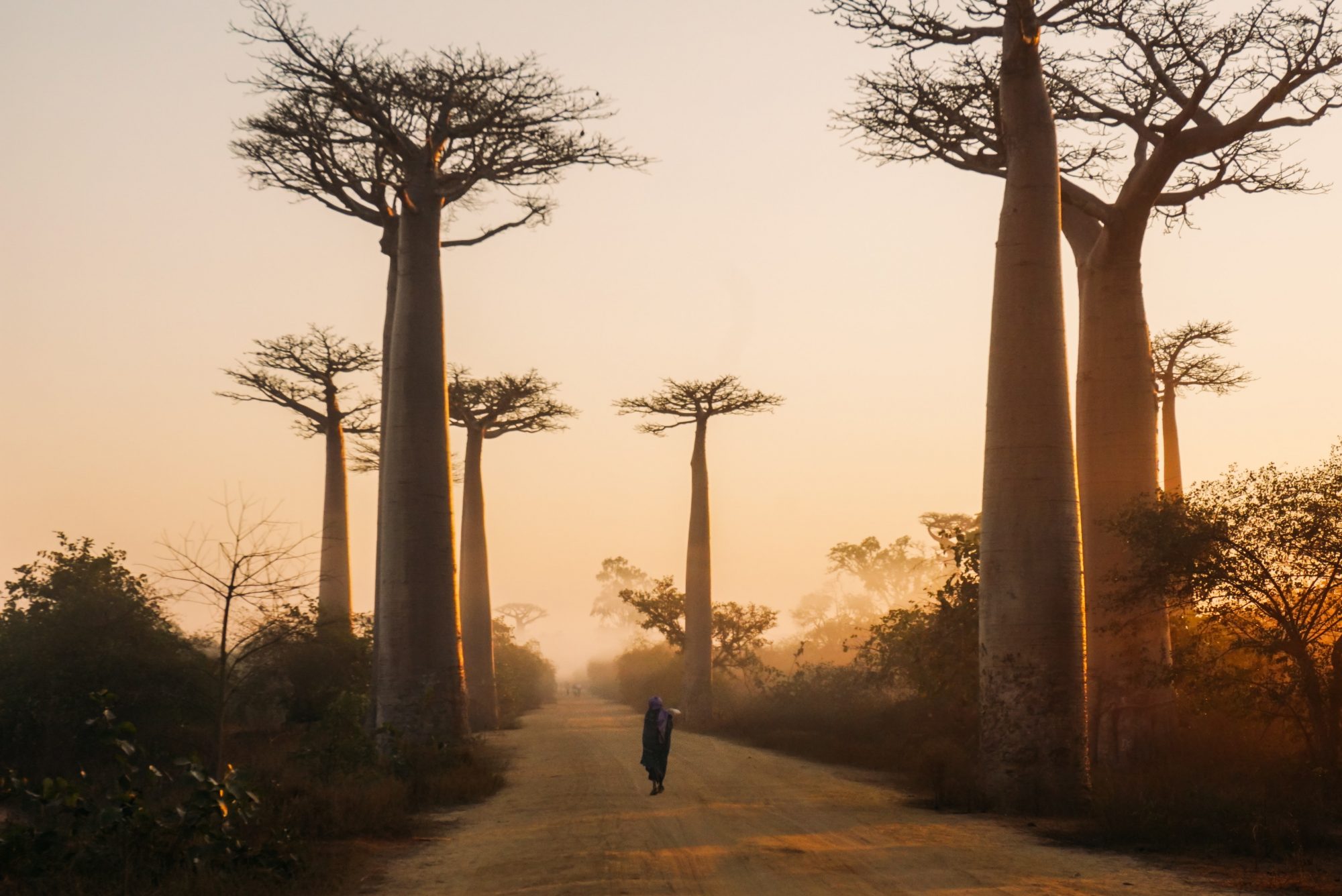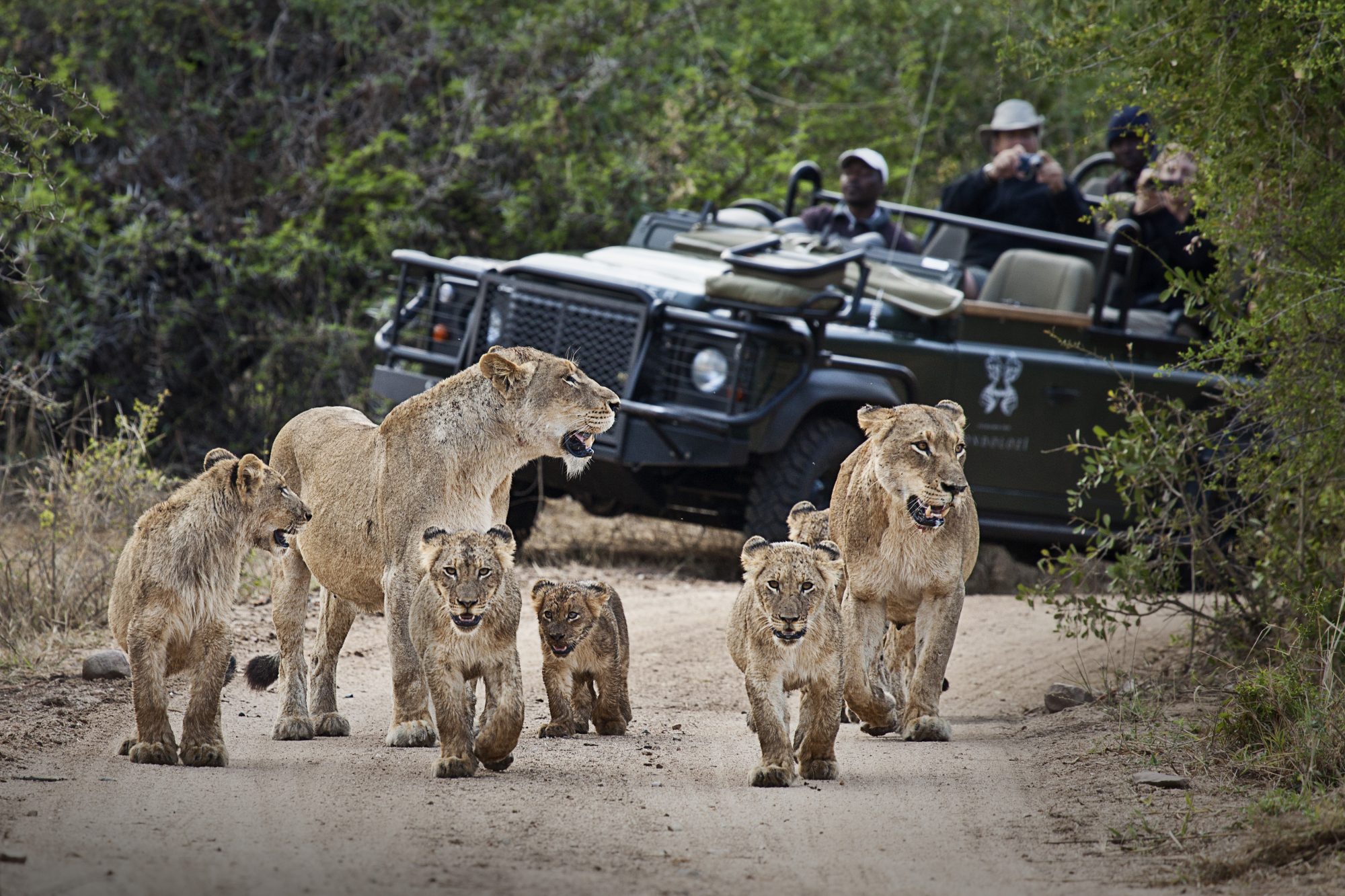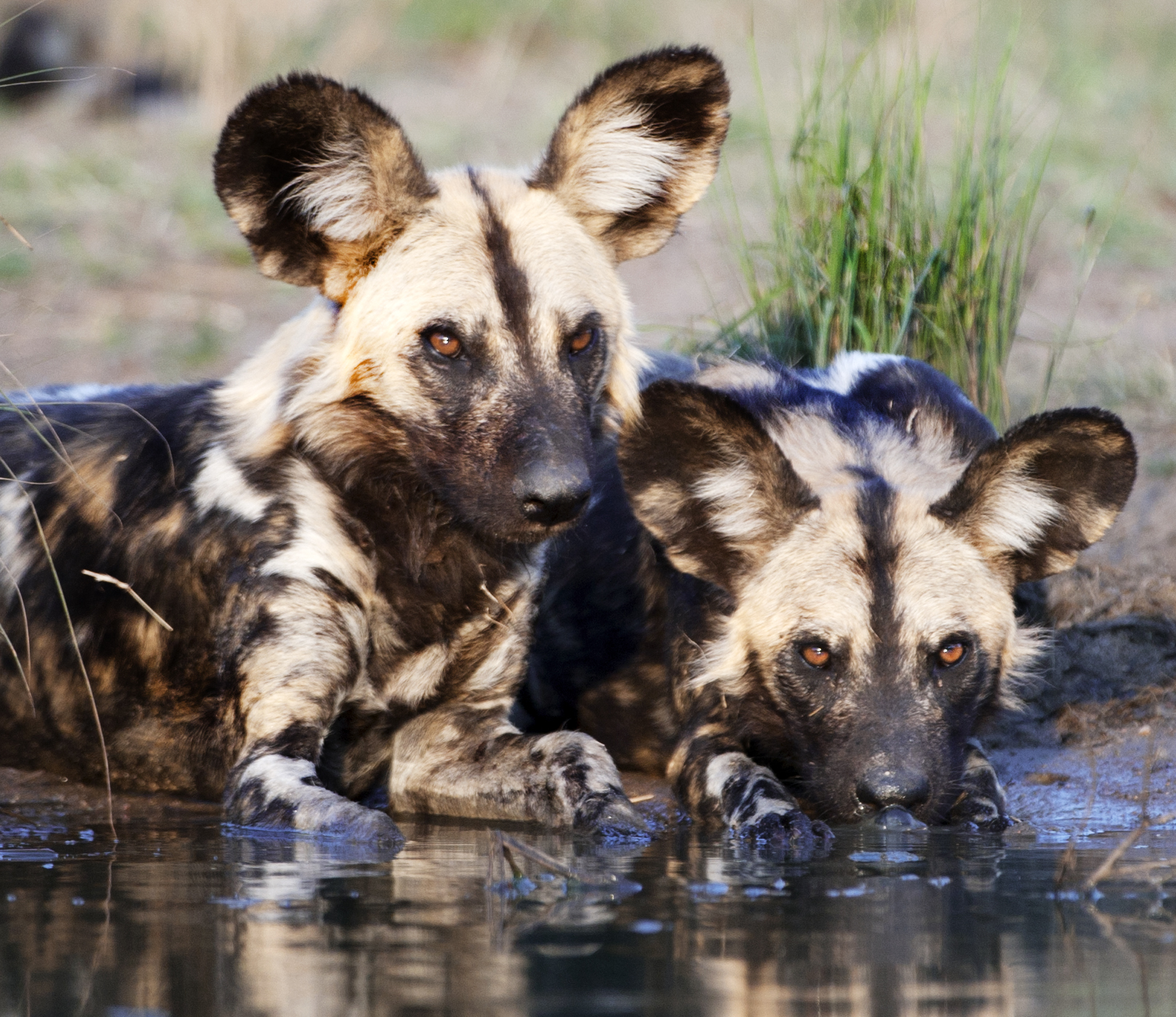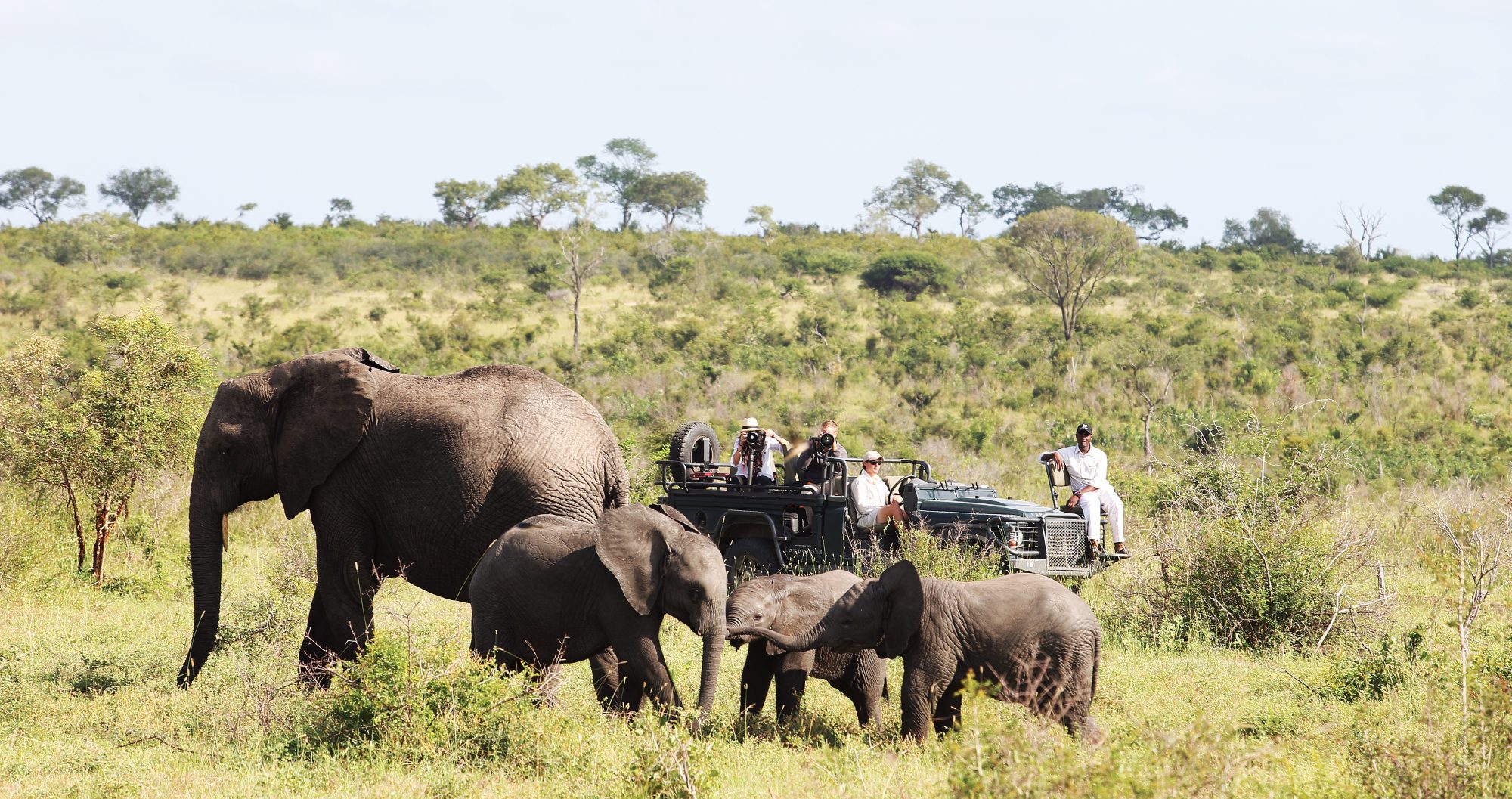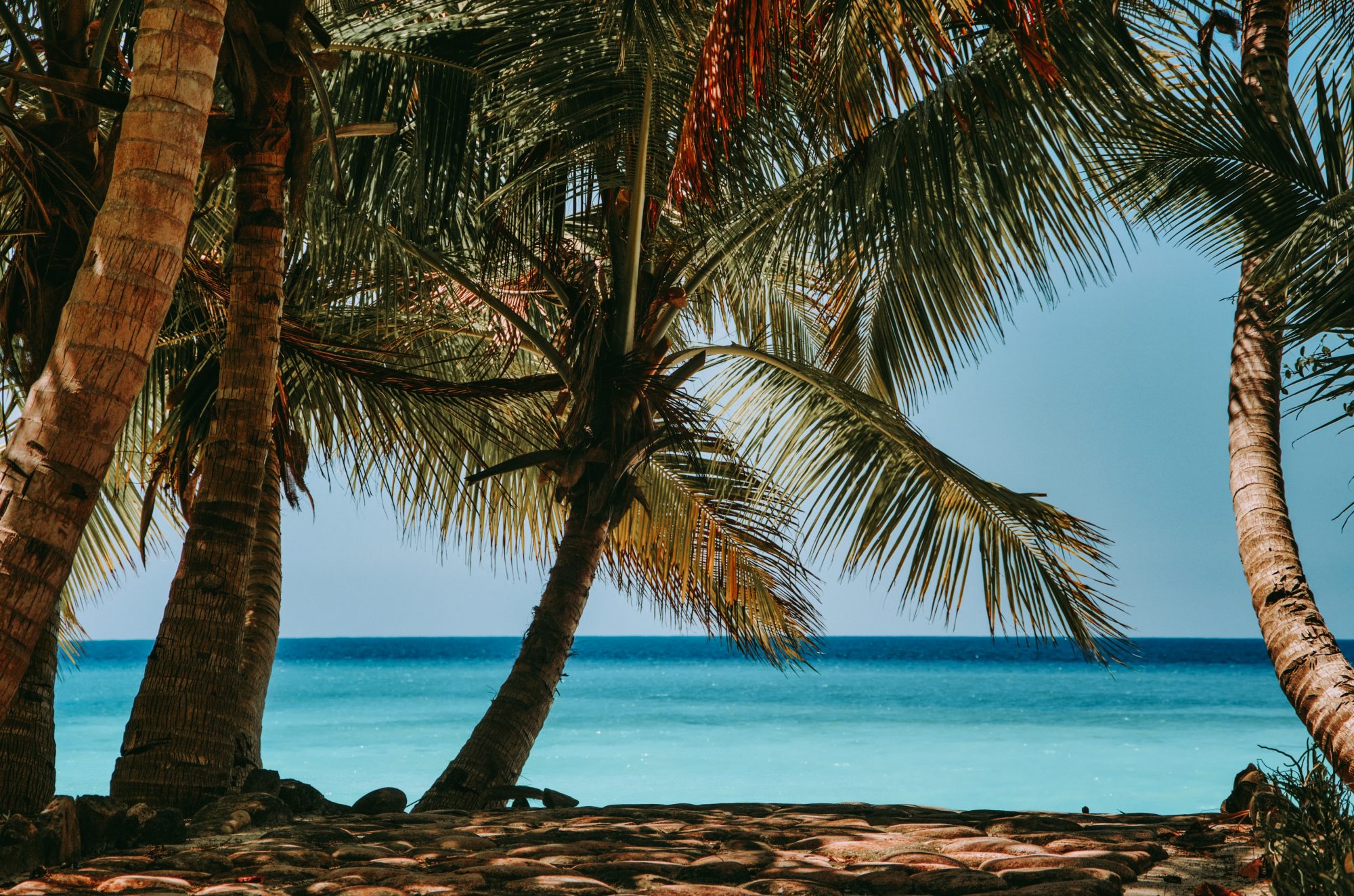 Sample Itinerary
DAY1-3
DAY3-5
DAY5-7
DAY7-9
DAY9-11
Day 1-3
Johannesburg
In the chic, cosmopolitan suburb of Atholl in Johannesburg, this small boutique hotel welcoming families and children of all ages, offers timeless charm and elegance. The spacious rooms are designed in a warm blend of neutral and natural shades, wood and wicker, contemporary furniture and pieces of African art and design. Depending on the time of day, guests can enjoy the large pool under the shade of palm trees, or the quiet of the delightful library and bar, with its open fire. The landscaped gardens surrounding the lovely house simply add to one's feeling of serenity and offer a secluded, romantic setting where guests can lounge at leisure, enjoy a drink or dine in the in-house restaurant. Guest can also experience some of the best shopping and cultural attractions nearby.
Day 3-5
Kruger National Park
Venture to Kruger National Park. True to its name, Londolozi has become a place that kindles the aspiration for a better collective future for all. We are a socially, economically and environmentally responsible business, representing the life's work of a family-owned and run operation built on solid foundations and almost a century of exploring new frontiers. It represents the dream of a planet abounding in open spaces, where wild animals and people live together in dignity and harmony.
Day 5-7
Kruger National Park
Continue exploring Kruger National Park, but at a new lodge. Located within a Big Five private game reserve in the Greater Kruger Park area, Jabulani, with its six superior suites and the exclusive Zindoga Villa, offers a unique opportunity for gracious living in a five-star luxury lodge. Each spacious and elegant suite is luxuriously furnished and features both a private deck and a plunge pool. Children are welcome at Jabulani from the age of six and at Zindoga Villa at any age. Jabulani is a place to indulge your every sense, a place to explore the African wild and reconnect with nature, experience amazing wildlife and enjoy superb cuisine. Your dedicated Jabulani ranger will ensure that your safari experience is tailor-made to your personal preference, whether laid back and relaxed or filled with game viewing and other activities. Learn about our inspiring journey that began with a herd of elephants being rescued nearly twenty years ago. Our devoted elephant carers share insightful stories of their life journeys with the Jabulani herd, whilst you have opportunity to respectfully observe the elephants during their daily routines – while they enjoy their midday swim, forage in the wild and return single file to their stables in the evenings. Truly a soulful, insightful and unforgettable experience.
Day 7-9
Reunion
Make your way to the exotic island of Reunion. Blue Margouillat Seaview Hotel is a Creole-style property sitting on the heights of Reunion Island's Saint-Leu. Overlooking the Indian Ocean, its horizon stretches into infinity — only a few rare clouds sweeping across the blue immensity. Exotic woods furnish the spacious rooms and suites and decorate the salons and restaurant. The latter is where you can enjoy delicious dishes composed of local spices and flavours. Small inland fish, garden herbs? Here, happiness is epicurean. From the gourmet delights and special attention paid to guests to the individual spa tubs in the luminous suites, you will feel as if in a dream, flying over the vast ocean.
Day 9-11
Madagascar
Make your way to Madagascar. Home to lemurs, chameleons, tortoises, humming birds, cocoa, vanilla, ylang-ylang, papyrus and carnivorous plants; Madagascar is one of the last remaining unspoilt oases on the planet. There are virgin forests, savannas and tiny islands to explore. The nature is so rich that the famous Parisian landscape architect Camille Muller was inspired to gather the rarest species in the hotel's landscaped garden. Located in a nature reserve, Anjajavy l'Hôtel consists of a beautiful ensemble of rosewood villas scattered over a long sandy beach on the Mozambique Channel. Explore deserted creeks, little fishing villages and the Tsingy, coral remains sculpted by erosion and overlapping baobab roots.
DAY 3-5
Kruger National Park
DAY 5-7
Kruger National Park
Call us
All our experiences are tailored to meet your every need.
+353-1-288-9355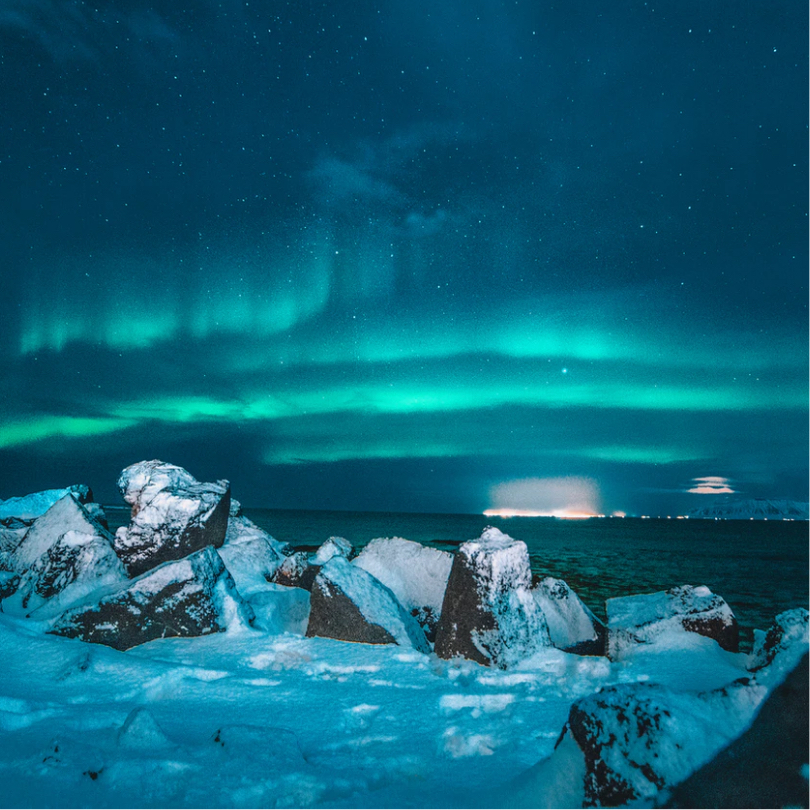 Made to measure
We are Experience
Designers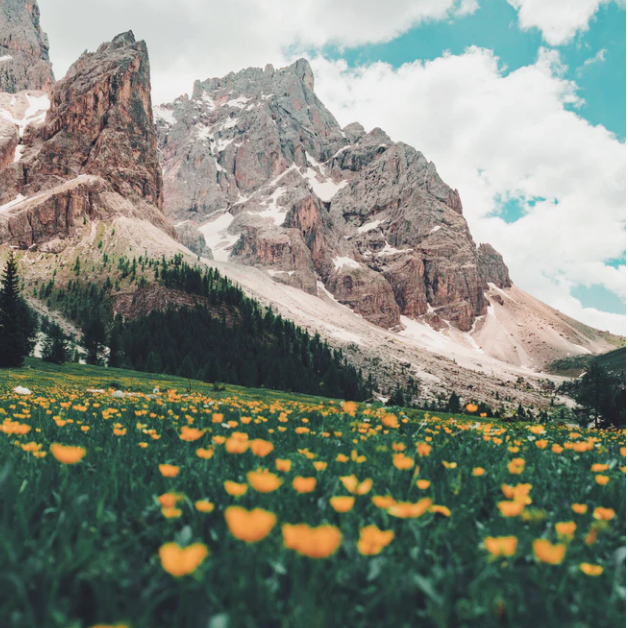 Our team of highly experienced travel designers will guide you from beginning to end as you embark on a tailor-made journey of distinction, enjoying truly exclusive and authentic cultural experiences. We can fulfil your bucket-list dreams.
Speak to us
Get the latest from Adams & Butler: Sign up to our Newsletter