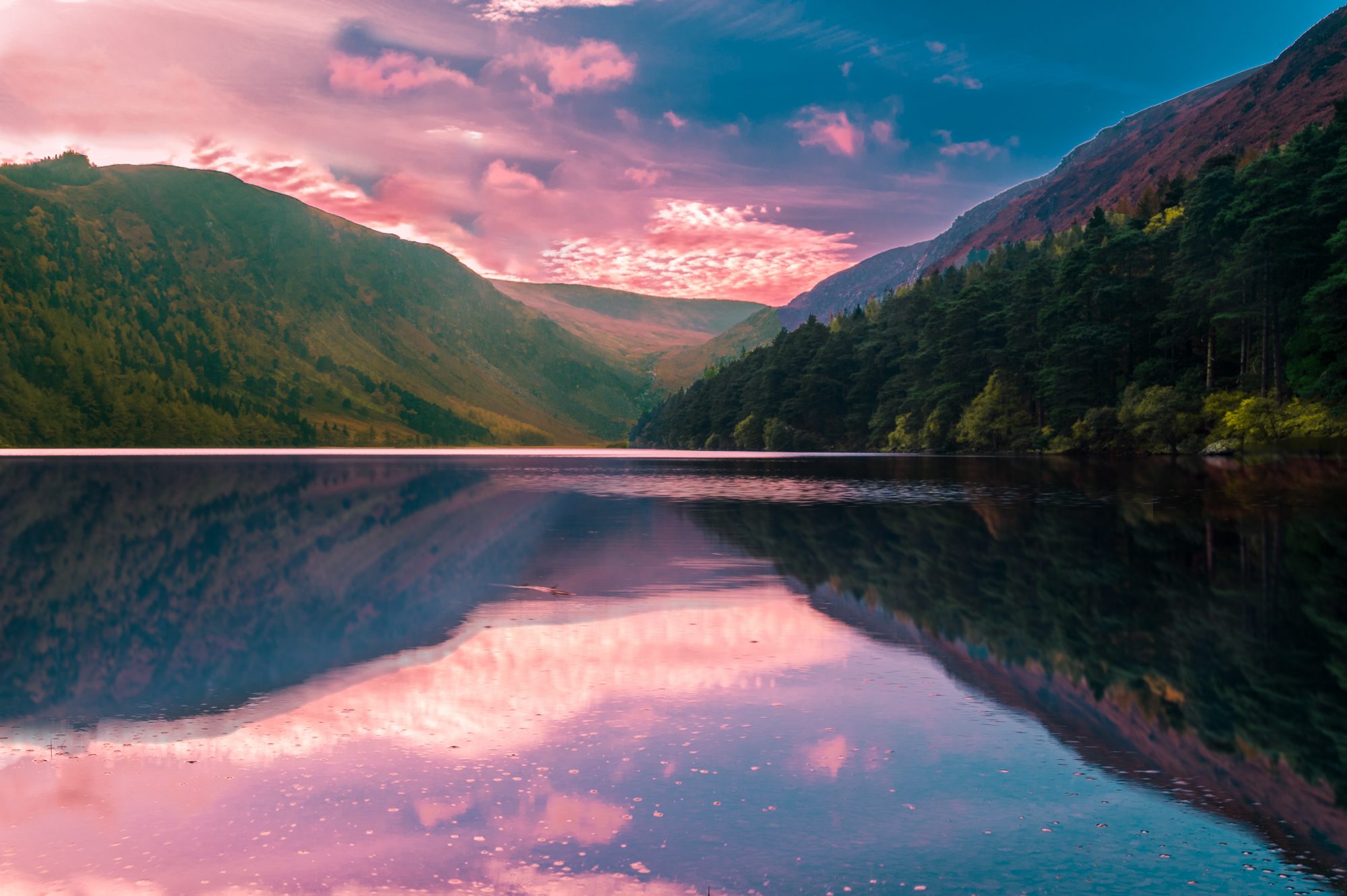 Gourmet Ireland
There is more to the Emerald Isle just than beautiful scenery and warm people.
Highlights
A unique itinerary that combines vibrant city stops, cultural experiences and stunning scenery, with a strong focus on showcasing the culinary delights of Ireland.
Visit two Dublin pubs and partake in the Irish tradition of Pub Crawling with a local.
Visit the famous Jameson Whiskey Distillery and take home an engraved bottle of this world-famous Irish product.
Take a fun and vibrant food tour in Galway.
Dine aboard two original carriages of the Orient Express.
Flying experience to one of the Aran Islands for a hands-on cooking class, following the traditions of island life.
Dublin, Kilkenny, Cork, Kenmare, Galway, Connemara
Michelin star fine dining
Savor the Irish flavors
Experience overview
When travellers think of Ireland, the first words that come to their minds are usually: landscapes, welcoming, green, castle and sometimes rain. Adams & Butler wants to showcase other aspects of the Emerald Isle that people do not yet associate this destination with. In this program, we want you to experience Ireland in a unique new way; through its culinary traditions, flavours and aromas. What better way to get a taste for this beautiful country than with private cooking classes, hands-on experiences, dinners in Michelin Starred restaurants and not only whiskey but also beer tasting paired with local delicacies?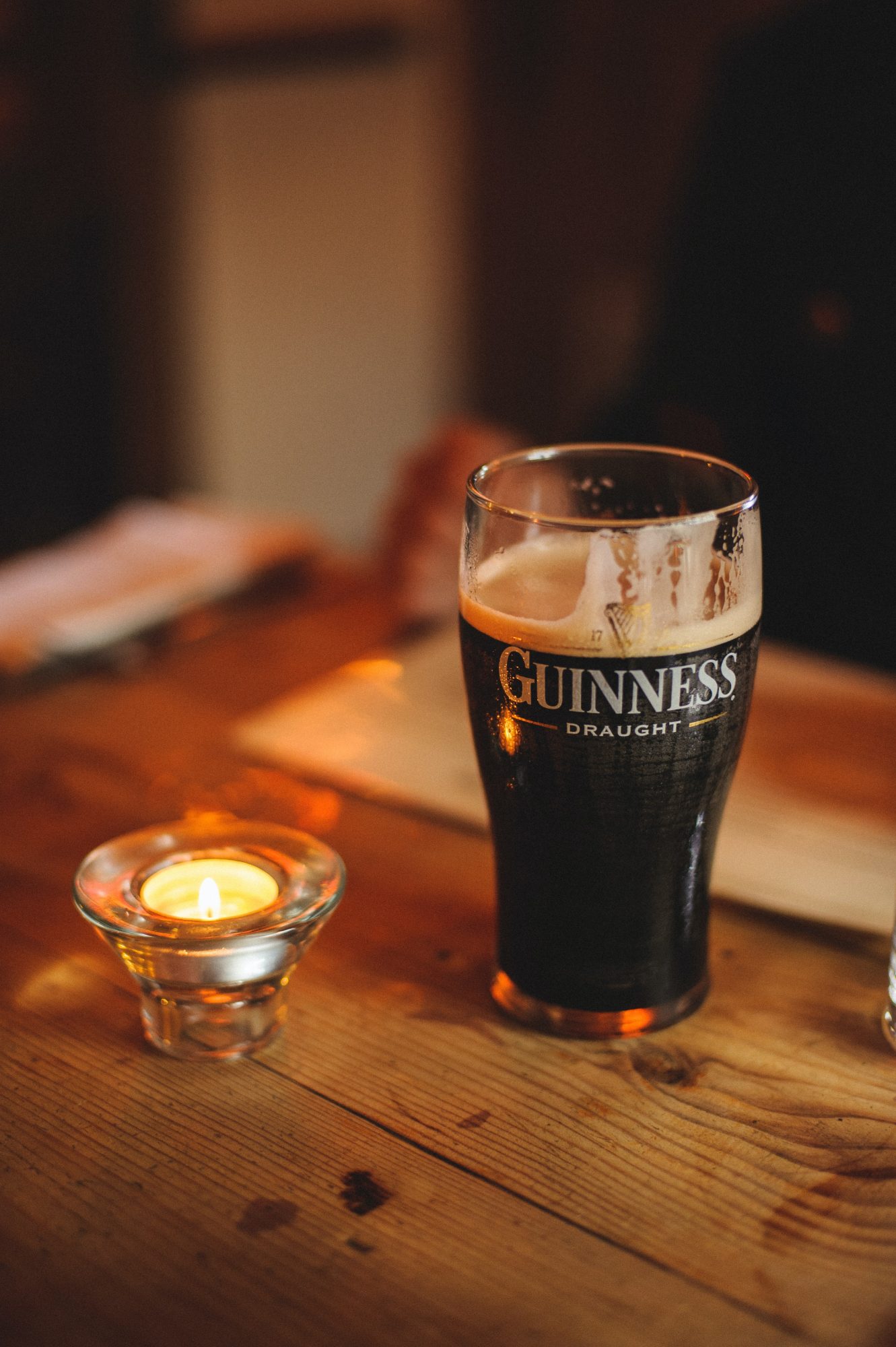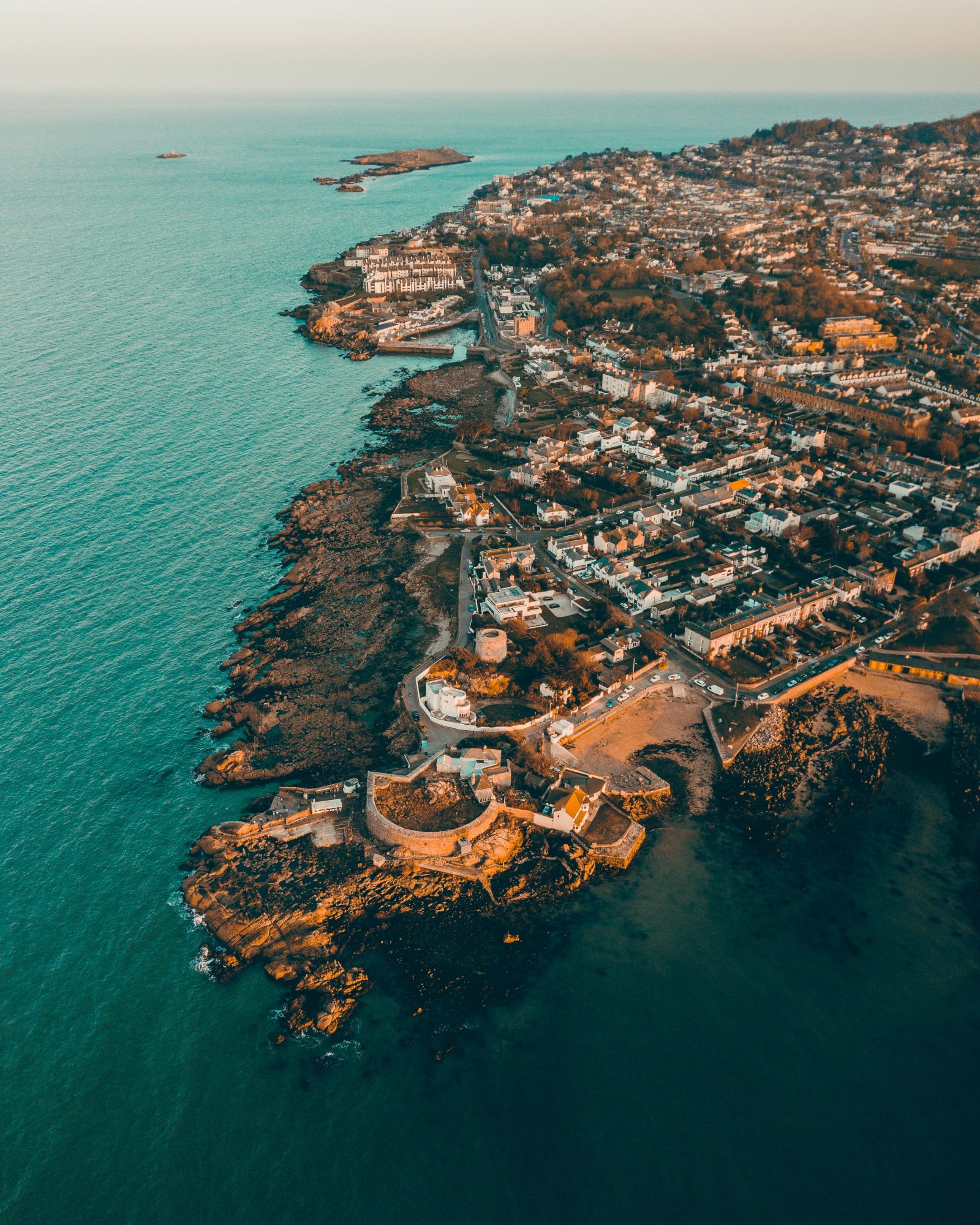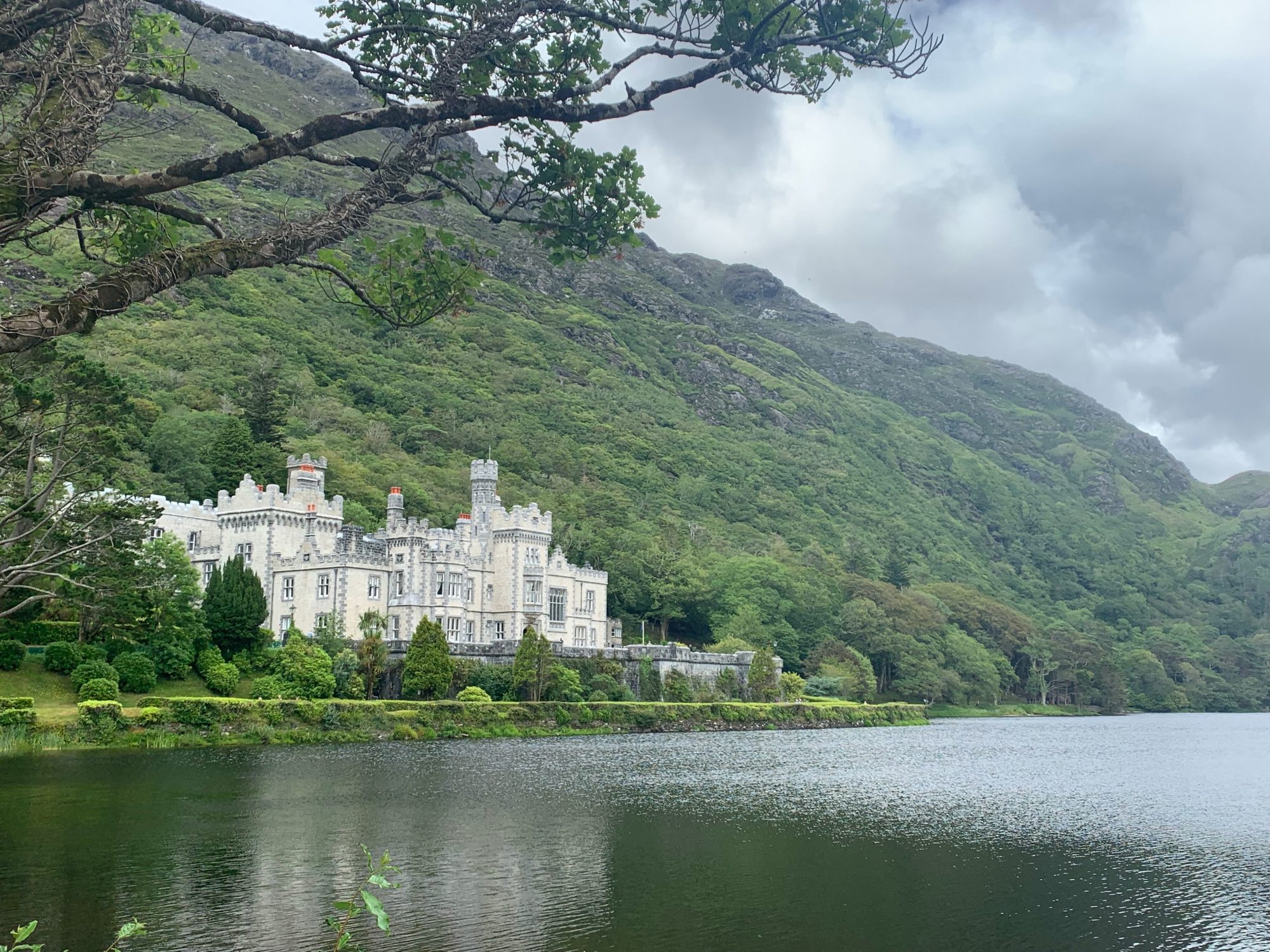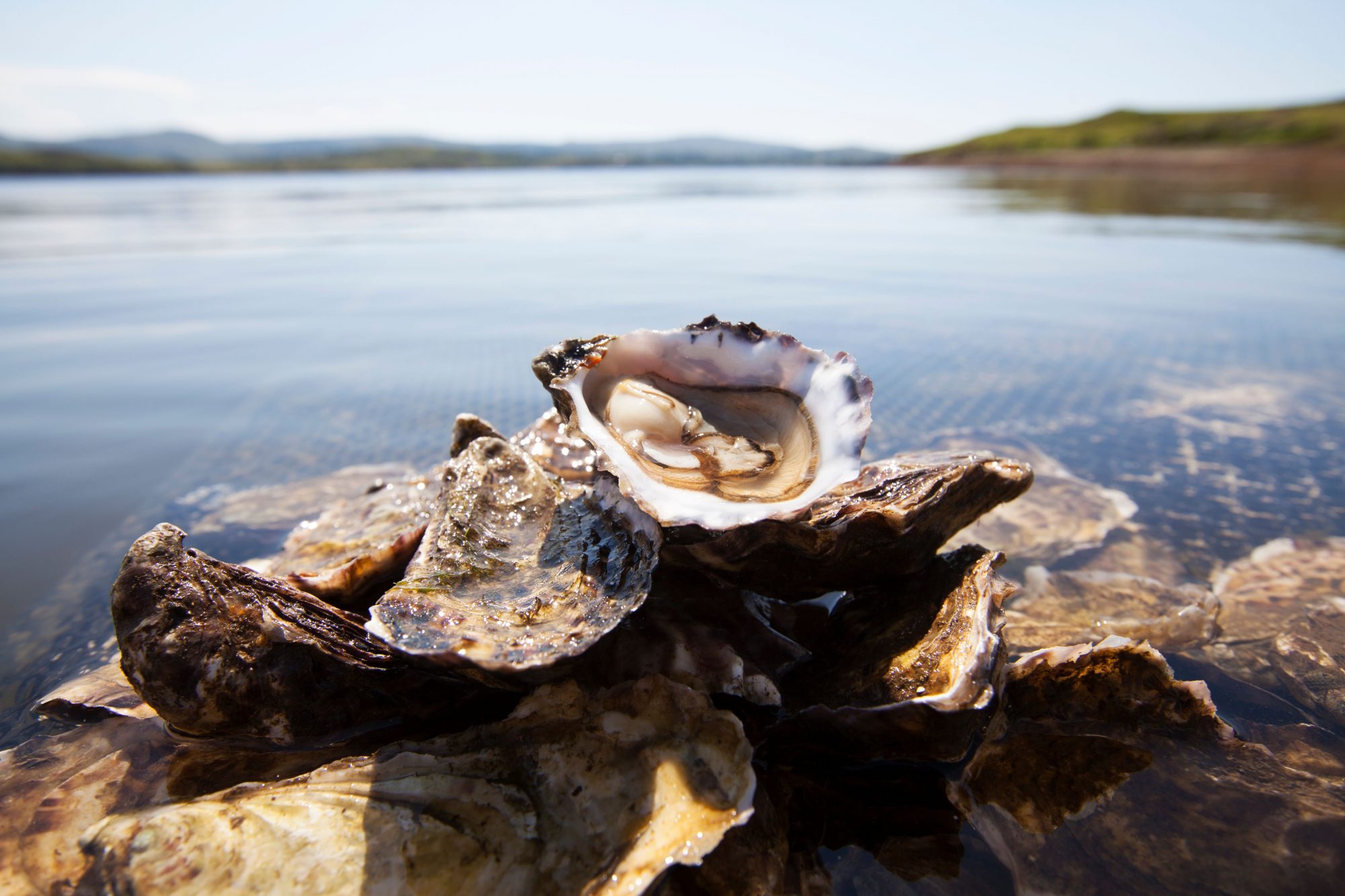 Sample itinerary
DAY1
DAY2
DAY3
DAY4
DAY5
DAY6
DAY7
DAY8
DAY9
DAY10
DAY11
DAY12
DAY13
Day 1
Arrival to Dublin
Welcome to Ireland! Upon your arrival into Dublin airport, be met by your chauffeur for a comfortable transfer to your hotel. As your room might not be yet ready, meet your walking guide today at the lobby of your hotel to enjoy an introductory half day tour of the city. Immerse yourself in Irish history and hear music and stories that make Ireland's capital city so unique. Have then the rest of the day to enjoy the city by yourselves or why not to unwind, relax and acclimatize.
Day 2
Discover Dublin
Have this day to enjoy the city of Dublin on your own. Start with a visit to EPIC, the Irish emigration museum, continue to Kilmainham Gaol, which symbolises the tradition of militant and constitutional nationalism from the rebellion of 1798 to the Irish Civil War. Continue then to the Guinness Storehouse, here you will enjoy a private guided tour followed by the Connoisseur Experience, during which you will become a complete Guinness expert! Conclude your day with a Dublin Musical Pub Crawl Tour. This tour will take you to two traditional Irish pubs, where musicians will demonstrate their Irish traditional instruments and tell you the story of Irish music.
Day 3
The Garden of Ireland
Meet your driver guide at the lobby of your hotel today. He will be with you for the remainder of your Irish journey. Leave Dublin behind and head to explore the beauty of the Irish east coast, best known as the Garden of Ireland. You will visit Glendalough National Park with some free time for a gentle hike. Visit a microbrewery where you will partake in a private tour and learn about the beer-making process, as well as all the subtle nuances of the beers they craft there. A delicious Irish lunch with beer pairings will be served following the tour.
Day 4
Rock of Cashel
It's huge, it's complex, it's iconic, there is nothing like it anywhere else in the world and it's right here in Cashel at the heart of Tipperary. The Rock of Cashel (Carraig Phádraig), more formally St. Patrick's Rock, it is also known as Cashel of the Kings. Reputedly the site of the conversion of Aenghus the King of Munster by St. Patrick in the 5th century AD. Long before the Norman invasion The Rock of Cashel was the seat of the High Kings of Munster, although there is little structural evidence of their time here. Most of the buildings on the current site date from the 12th and 13th centuries when the rock was gifted to the Church. The buildings represent both Hiberno-Romanesque and Germanic influences in their architecture. The complex has a character of its own, unique and native, and is one of the most remarkable collections of Celtic art and medieval architecture to be found anywhere in Europe. The Rock is the setting of the fictional "Sister Fidelma Mysteries" medieval whodunits from Peter Tremayne. The Rock of Cashel, more formally St. Patrick's Rock, is also known as Cashel of the Kings. Tipperary's leading attraction, the Rock of Cashel is a must see.
Day 5
Cork
Head south to explore the vibrant city streets of Cork this morning. In the afternoon, you will visit the Jameson Distillery in Midleton. Enjoy a private Jameson Experience Tour of the original distillery with a Senior Brand Ambassador which includes a visit to the largest Pot Still in the world, a tour of their Micro Distillery and a walk through the atmospheric Maturation Warehouse, where you will take in the aroma of whiskey maturing in 1,000 casks which surround you. Learn about the people who worked in the Distillery and hear the stories of its fascinating 150-year history. Along the way, enjoy a private tour of the Distiller's Cottage, which was home to Midleton's former Master Distiller, Barry Crockett. Barry worked at the Distillery for 47 years and created the wonderful world-renowned whiskey, Midleton Very Rare. View the full collection of Midleton Very Rare during your visit. Sip back with a glass of Midleton Very Rare or another of their Premium Whiskeys of your choice, in the atmospheric surrounds of the Cottage's sitting room. Finish your tour in the Jameson Bar with the memento of a personalised Jameson hip flask presented by your guide to you – engraved with your own name. A keepsake of the lovely memories created at the Jameson Distillery Midleton.
Day 6
Kinsale
Today explore the vibrant streets of Kinsale, known as the 'Gourmet capital of Ireland'. It is said that in order to truly experience a destination, you should first experience its food. The cuisine of a country holds the capacity to chronicle its history, unearth its culture and solidify its people. Food and beverage in Ireland prove no exception to this notion and surely actualizes this sentiment. Follow the Kinsale food trail while tasting delicious local products to immerse yourselves in the Irish history today.
Day 7
Kerry
Time to leave Cork today and make your way to Kerry by way of the charming west Cork villages, where you will meet your local host for this morning. Visit a traditionally inspired modern smokehouse for a private tour and tasting of their award-winning smoked products. This smokehouse smokes organically farmed salmon fished from the west coast of Ireland and grown to the highest standards in the ocean. You will learn how the salmon is cured using the wet curing process and discover how oak sawdust renders a smooth and lovely flavour, before you sit down outdoors (weather permitting) to taste a variety of their smoked foods paired with three locally crafted ciders. Continue then to Kenmare to explore this beautiful village.
Day 8
Ring of Kerry
During this day, you will discover the real beauty of the Ring of Kerry. Considered one of the most beautiful destinations to explore in Ireland. The Ring of Kerry offers dramatic landscapes of wild rugged coastline, golden beaches, glistening lakes, picturesque villages and spectacular mountain ranges.
Day 9
Galway
Continue following the rugged Wild Atlantic Way today, while touring to Galway. On the way, visit the breath-taking Cliffs of Moher. This sheer precipice is 8km long & rising to a height of 203m, one of the most impressive stretches of the coast in the West of Ireland. Afterwards, head to Galway city. Although Galway is the fourth largest city in Ireland, it has retained much of its small-town character and is home to many artists, writers and artisans. Conclude your day at the Glenlo Abbey hotel and enjoy its tranquil grounds. This evening step back in time and dine aboard the Pullman Restaurant which comprises of two beautifully restored original carriages of the Orient Express, set on the grounds of the hotel. Enjoy the luxury of a private booth and take in the spectacular views overlooking Glenlo Abbey Estate and Lough Corrib. Converted into a wonderful restaurant car without losing any of its original character, this historic Pullman train carriage had been residing at Elsenham Station in Hertfordshire, England, before joining the many and varied facilities already available at Glenlo Abbey Hotel & Estate Galway. A two AA rosette award winning restaurant, the Pullman Restaurant is certainly a dining experience like no other.
Day 10
The Aran Islands
Have you ever thought of being in Galway and tasting local seafood on the Aran islands within the hour? Leaving Galway City, you will make your way today to Connemara International Airport for a short scenic flight across Galway Bay with commanding views of the Connemara coastline, the Cliffs of Moher and the limestone landscape of the three Aran Islands. This "flying" visit to the islands made famous by Saints and the Scholars will introduce you to island life at its best. You will meet many local characters and personalities such as Alissa a native of Wisconsin happily settled and raising her young family on the island with a population of less than three hundred people.  Kathleen will enlighten you on the traditions and customs of the island from fashion to food and everything in between. Learning how to make a traditional cross made from Willow grown on the island, Máirtín will ensure you have your own handcrafted memory of your island trip.
Feasting on a lunch of freshly caught Island lobster, you will take in the sounds and sights of this most unique landscape where Irish (Gaelic) is the everyday language of the islanders. Where better than to finish off this personally guided private adventure than at one of the island pubs with a creamy pint of Guinness or their own island Beer before flying back to the mainland and transferring back to your hotel full of wonderful thoughts and memories.
Day 11
Connemara National Park
Enjoy touring through Connemara National Park today, taking time perhaps to visit Kylemore Abbey or hike the rugged landscape. Connemara is the area of Western Galway and South Mayo bounded by the Atlantic and Lough Corrib. It is an area beloved by artists and poets who find magical inspiration in its wide-open bogs and towering cloud-capped mountains. Cottages nestle into hillsides where wild looking sheep with thick fleeces and great curling horns freely graze. The rugged coastline is punctuated with little fishing villages. There, you will also take the time to visit a working oyster farm to see how oysters are grown over a three-year period from seed to plate. Enjoy the taste of a Connemara Oyster fresh from the waters of Ballinakill Bay and sip on Guinness or wine at a local pub.
Day 12
Leisure Day
Take today to enjoy the grounds of Ashford Castle at your leisure. Experience the ancient tradition of Falconry in the extensive Castle grounds. The aim is to share with you the pleasure and excitement of falconry, a fascination that has enthralled people for 4,000 years, and today provides guests with a unique experience in magnificent surroundings. Don't forget your camera!
Day 13
Departure
Enjoy a private transfer to Shannon Airport for your departing flight home.
DAY 3
The Garden of Ireland
DAY 11
Connemara National Park
Call us
All our experiences are tailored to meet your every need.
+353-1-288-9355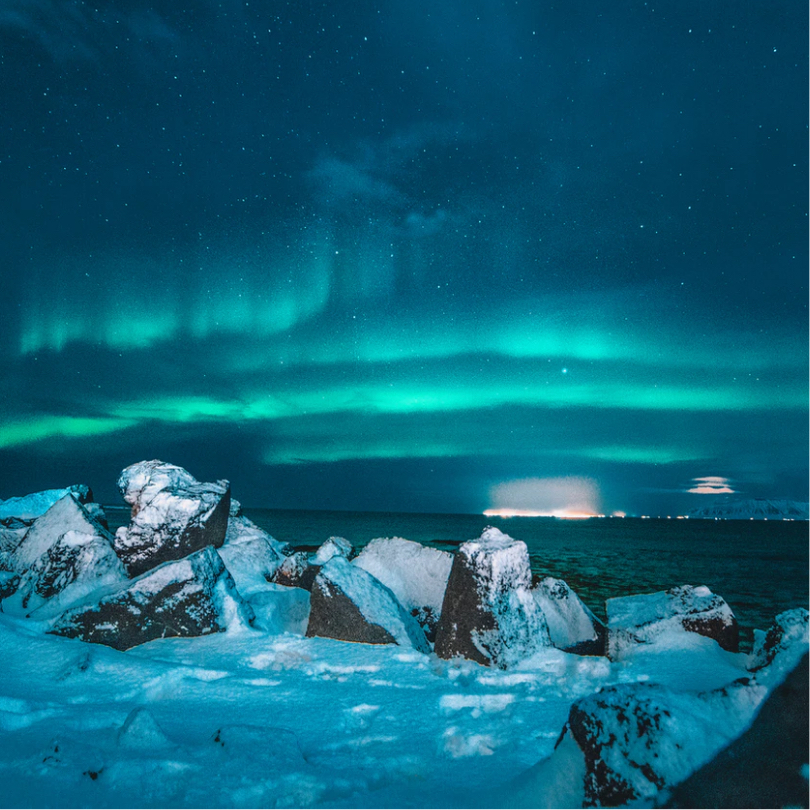 Made to measure
We are Experience
Designers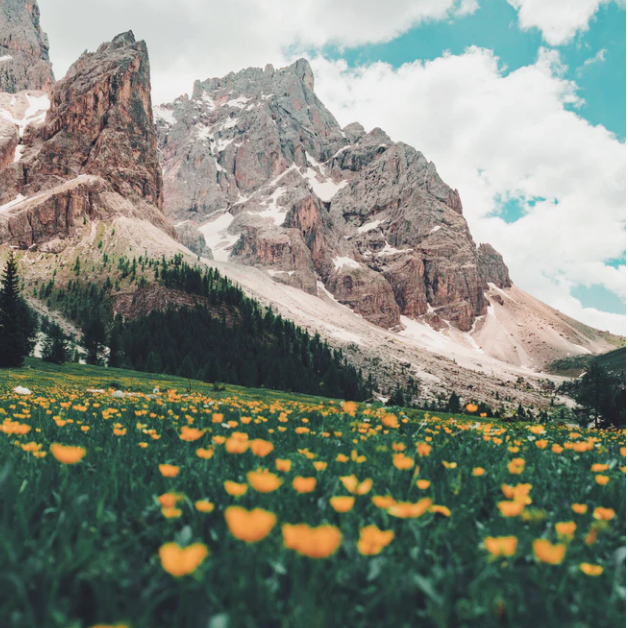 Our team of highly experienced travel designers will guide you from beginning to end as you embark on a tailor-made journey of distinction, enjoying truly exclusive and authentic cultural experiences. We can fulfil your bucket-list dreams.
Speak to us
Get the latest from Adams & Butler: Sign up to our Newsletter