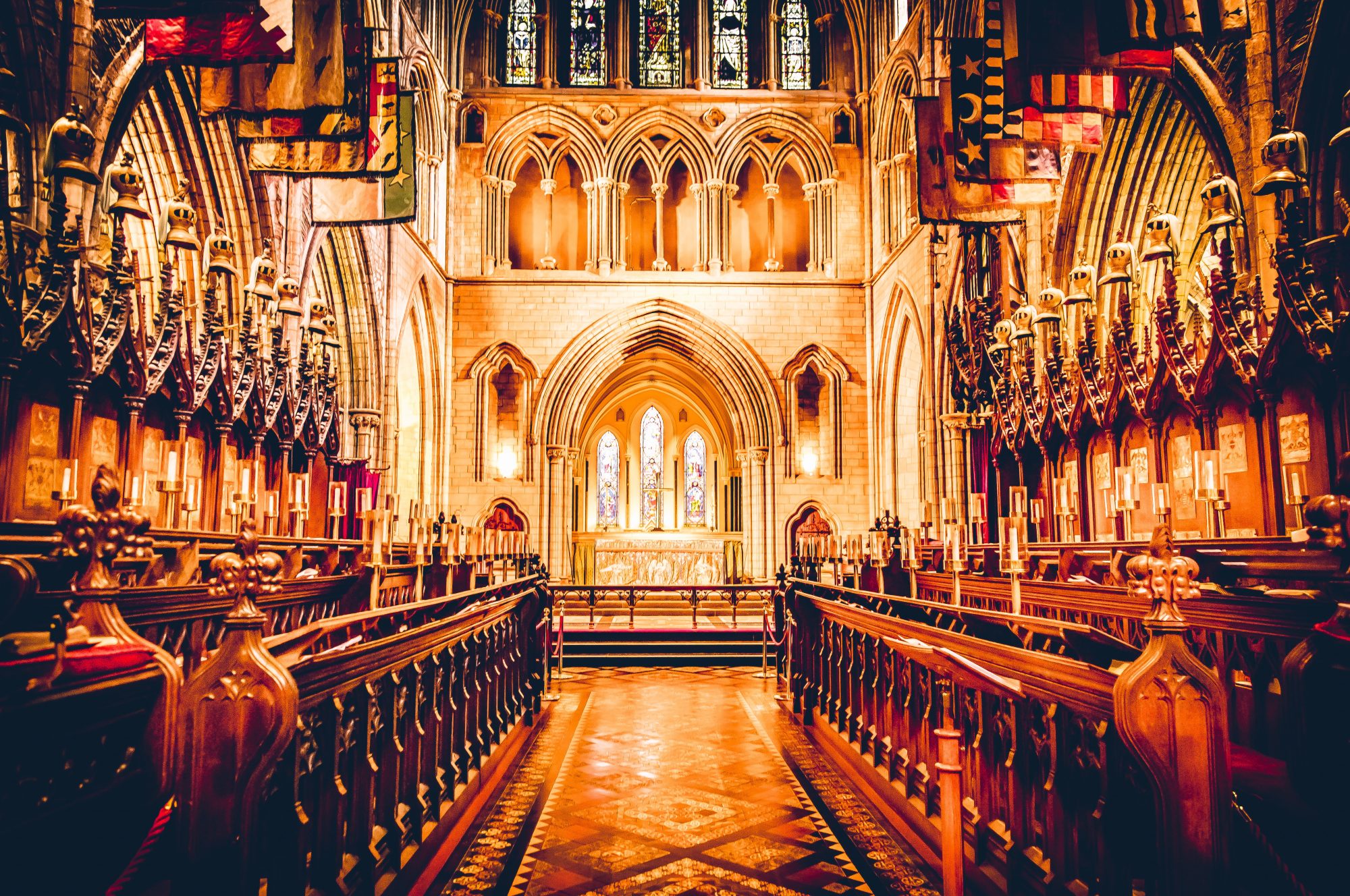 Jewish Ireland
Embark on a day tour of Dublin, exploring the city's Jewish ties.
Highlights
Discover the lesser known Jewish past of Ireland
Dublin
Experience Overview
Jewish people have lived in Ireland for centuries. The earliest reference is in the Annals of Innisfallen in the year 1079, which records the arrival of five Jews from over the sea to Killarney.

However, in recent years, Irish Jewish history has been mostly confined to Dublin. The earliest record of a synagogue in Ireland dates from 1660 with the establishment of a prayer room in Crane Lane, opposite Dublin Castle. The oldest Jewish cemetery dates from the early 1700s and is situated near Ballybough Bridge on the north side of Dublin.

The Jewish hero of James Joyce's famous book Ulysses, Leopold Bloom, was 'brought up' in Dublin's Portobello (also known as 'Little Jerusalem'). This is where Chaim Herzog, former President of the State of Israel, was born and is also where the Irish Jewish Museum is situated, in the former Walworth Road Synagogue.

The Museum contains a substantial collection of memorabilia relating to the Irish Jewish communities and their various associations and contributions to present-day Ireland.

Until the 1950s, there were enough Jews in Dublin to support eight kosher butcher shops and a dozen synagogues. Now, there are 3 Synagogues in Dublin.


In the Chester Beatty Library in Dublin Castle, where there are some early Biblical Papyri. Later you will also be taken to the Weingreen Museum of Biblical Antiquities located in the Arts and Social Sciences Building, Trinity College Dublin.

It received its present title in 1977 in recognition of Professor Weingreen's contribution to the creation of the museum. Professor Weingreen was Erasmus Smith's Professor of Hebrew at Trinity College Dublin between 1939 and 1979.

Allow us to take you on a tour of Jewish Dublin and learn more about this fascinating city and its Jewish heritage.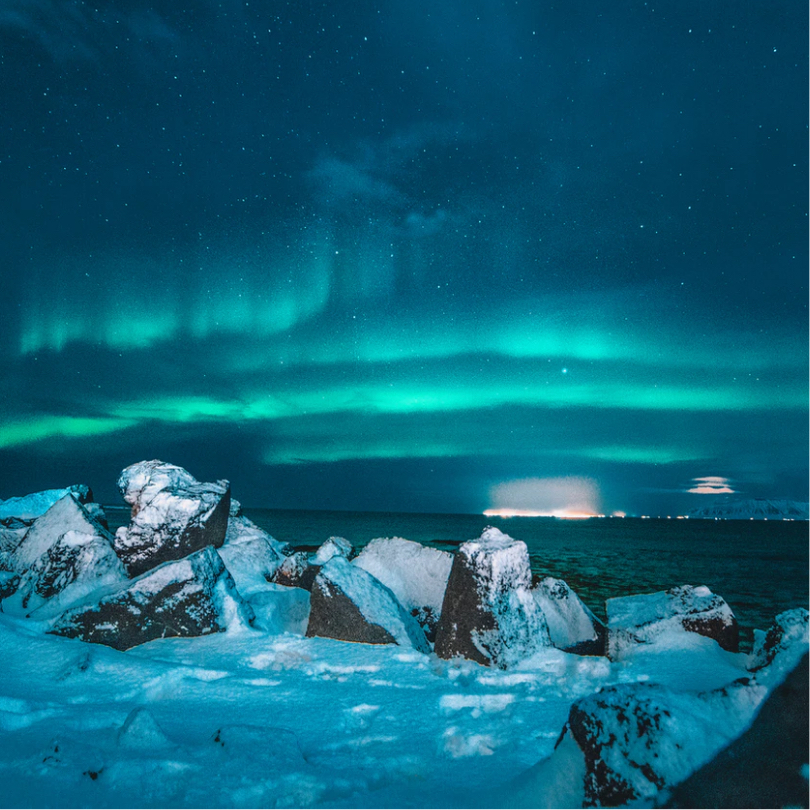 Made to measure
We are Experience
Designers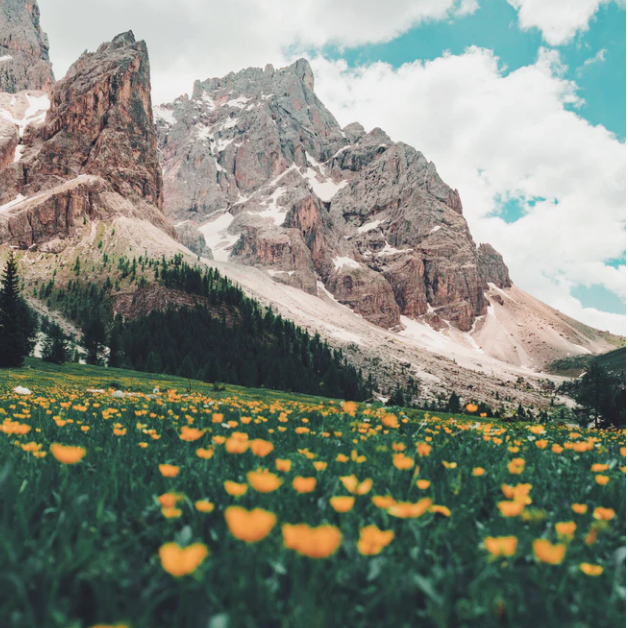 Our team of highly experienced travel designers will guide you from beginning to end as you embark on a tailor-made journey of distinction, enjoying truly exclusive and authentic cultural experiences. We can fulfil your bucket-list dreams.
Speak to us
Get the latest from Adams & Butler: Sign up to our Newsletter