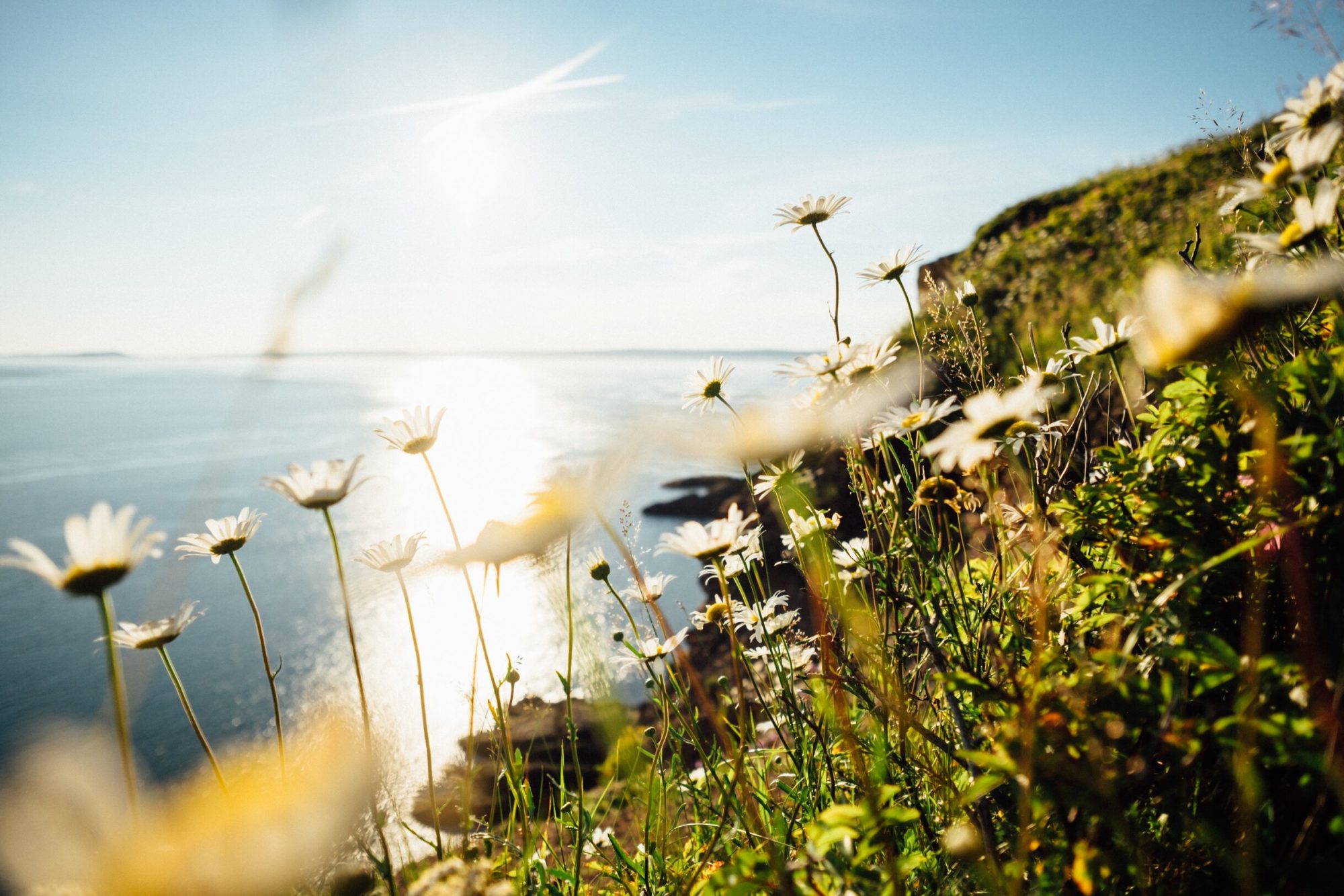 Sustainable and Conscientious Travel in Ireland
Meaningful and life changing experiences combined with luxury, culture, local engagement and sustainability.
Highlights
Meet Simon Haden, a founding member of The Burren Ecotourism Network
Experience the AZUL Zero - Ireland's first and only electric and solar-powered boat. The perfect way to savour the unspoiled nature of a wild river cruise.
Let our deep-sea explorer show you the hidden depths of the Irish Sea
Cork, Clare, Connemara, Sligo
Upgrade your journey combining it with any of our suggested itineraries for Ireland or the UK
Discover Ireland like never before
Experience overview
Adams & Butler participates in a growing ecotravel movement of action towards our global situation. Many bright thinkers recognise the impact that we have on the environment that we live and grow in. They are proud of the luxury travel movement for designing so many new ethical options for their clients to avail of. This itinerary focuses on creating meaningful and life changing experiences by combining luxury and culture with local engagement and sustainability.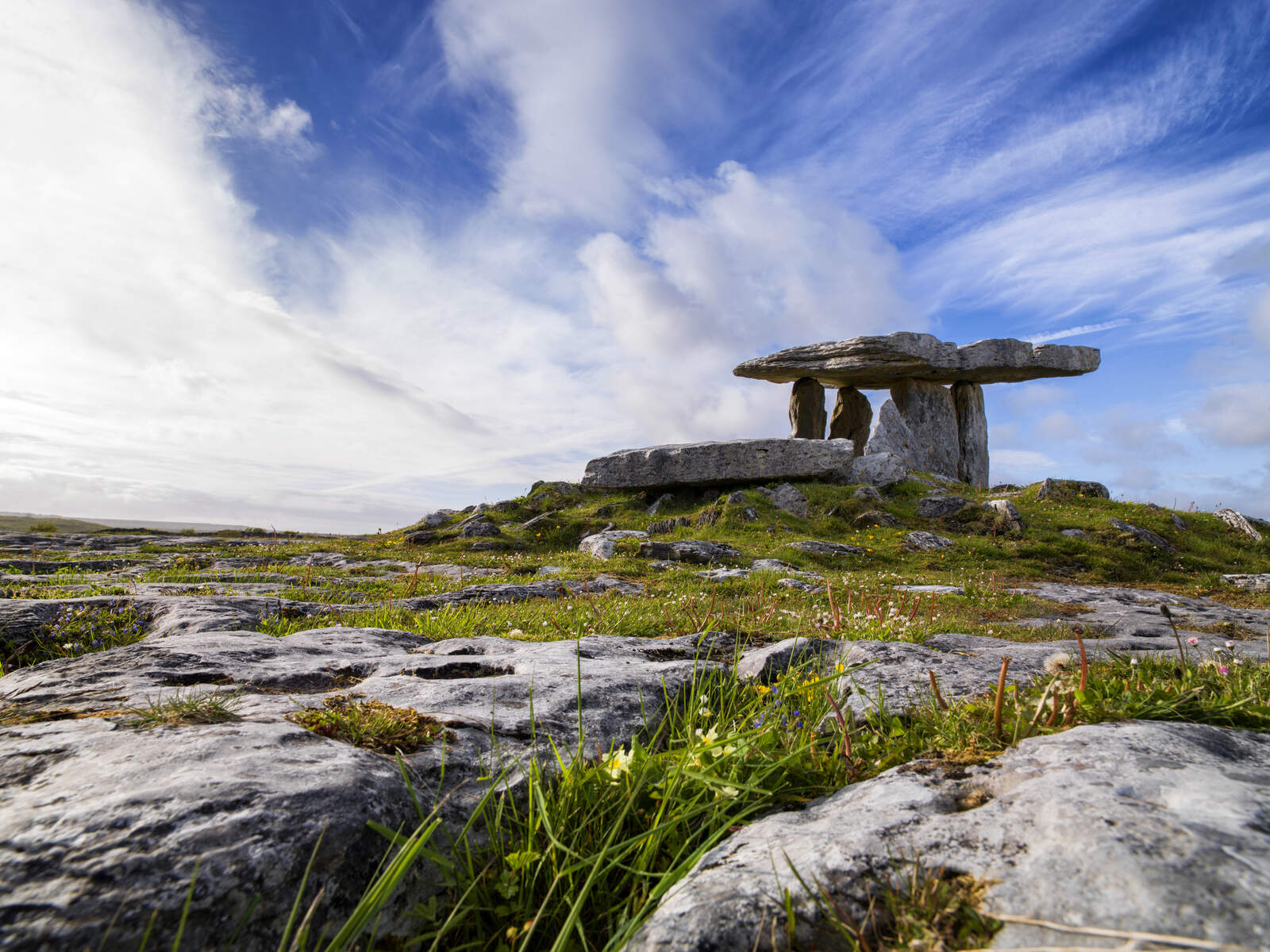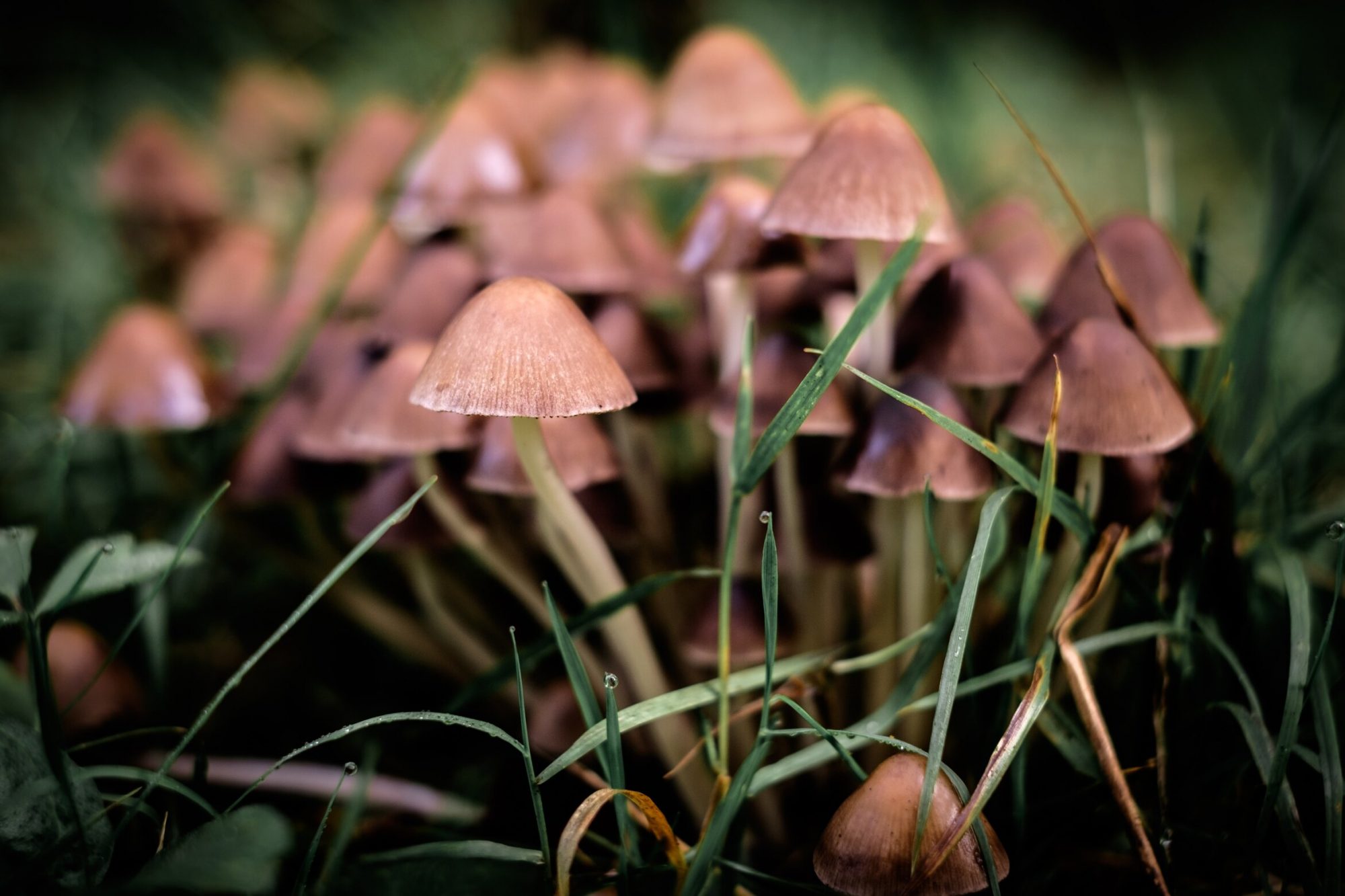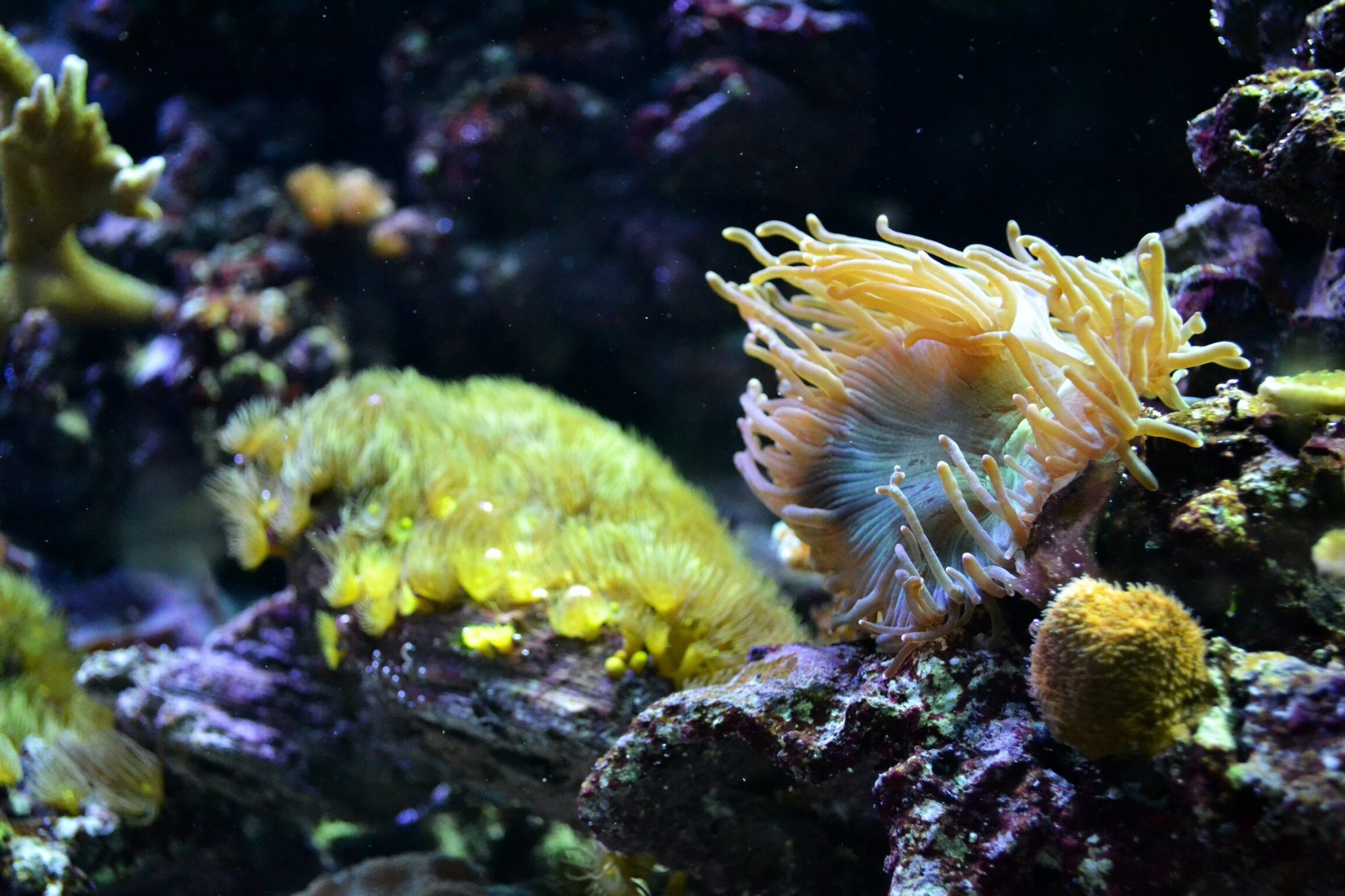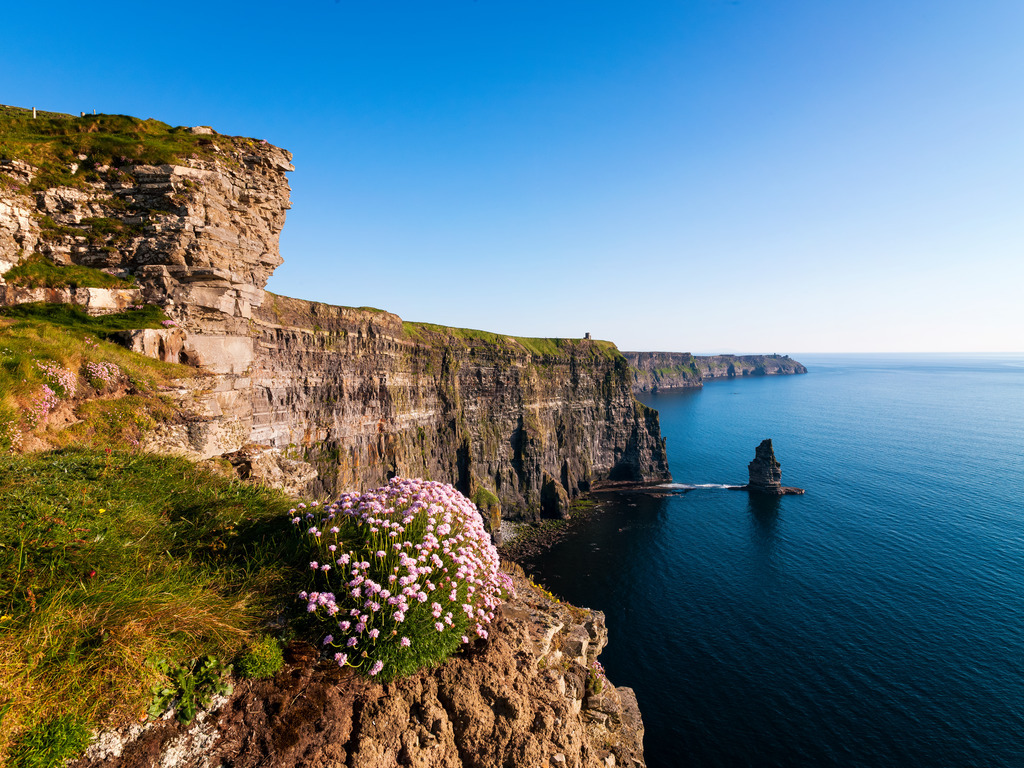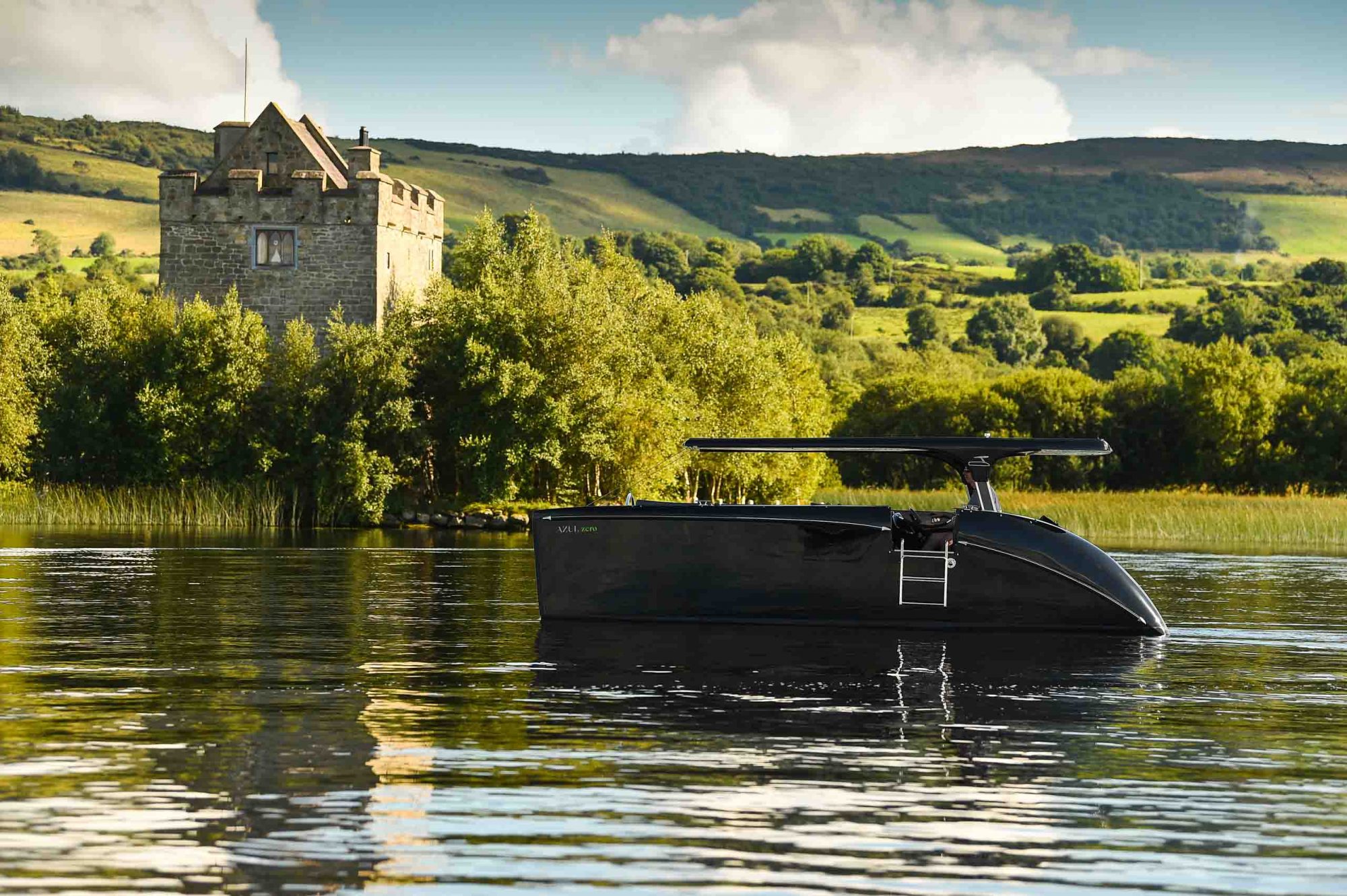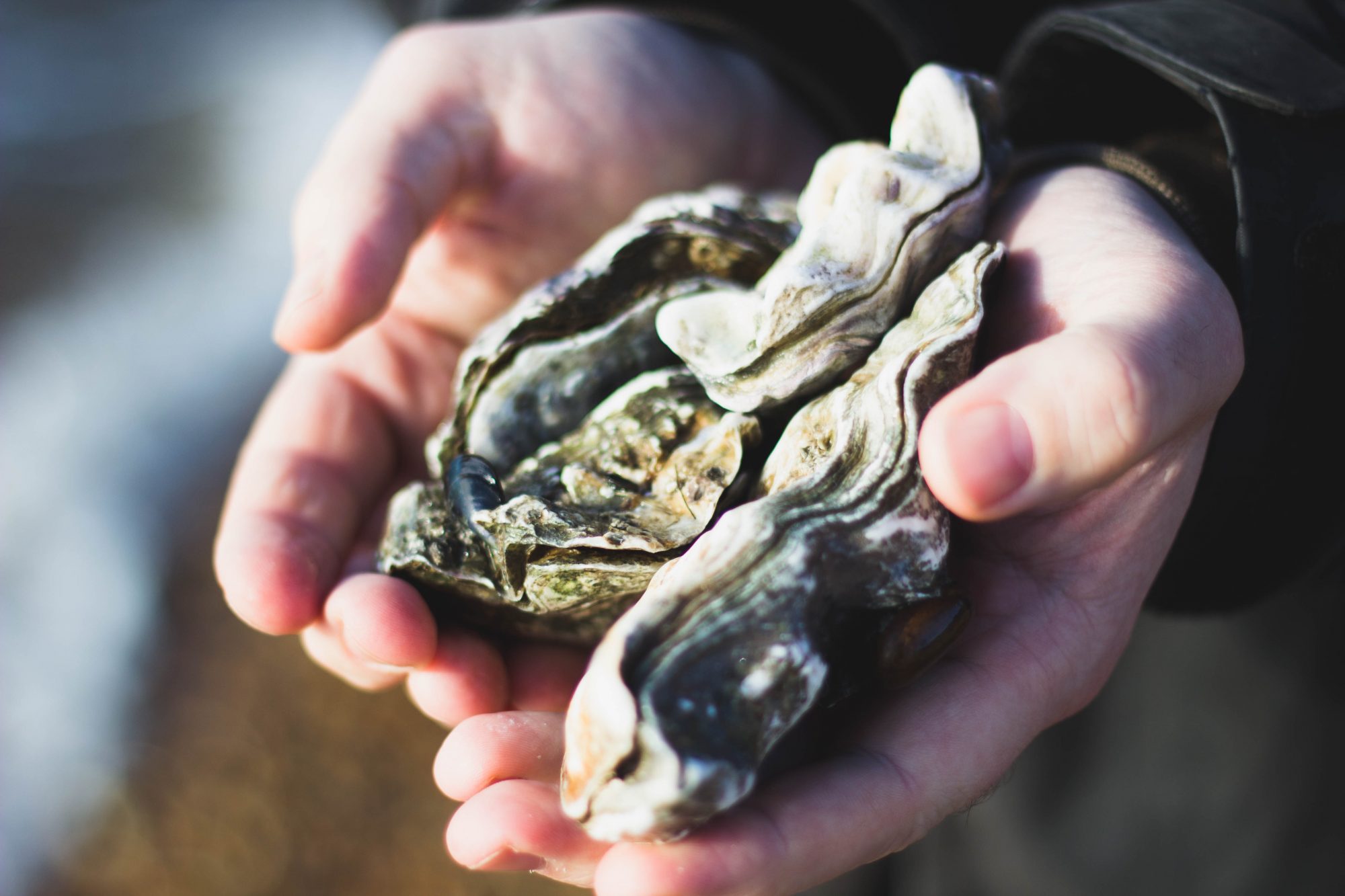 Sample Itinerary
DAY1
DAY2
DAY3
DAY4
DAY5
DAY6
DAY7
DAY8
DAY9
DAY10
Day 1
Arrival
Welcome to Ireland! At Cork airport, you will be met by your chauffeur in the arrivals hall where you will enjoy a comfortable private transfer to Hayfield Manor in the heart of Cork city. Enjoy the rest of the day at your leisure.
Day 2
Organic Foods
Meet your driver-guide in the lobby of your hotel, he will be with you for the remainder of the trip. Today you will discover the background of Irish Permaculture and Organic Foods. Your first stop of the day will take you to Clonakilty where you will visit one of Ireland's leading Permaculture Farms. Permaculture is the development of agricultural ecosystems intended to be sustainable and self-sufficient, the owner of the farm will show you around the farm and give you an incredible insight into the future of farming and how they produce their organic products. Following this head onto the town of Kinsale, the gourmet capital of Ireland, for a food tour of the town focusing on meals based around the organic products you would have seen earlier that day. Enjoy the evening at your leisure back in Hayfield Manor.
Day 3
The Azul Zero
Time to leave Cork behind, as a special experience is in store for you today as you head for the town of Killaloe to meet Ireland's first and only electric and solar powered yacht. This custom-made, eco-friendly cruiser runs with, zero emissions, zero carbon footprint and zero Engine. Moreover with no engine there is no engine noise which makes for a serene water experience like no other. With little wake and a narrow profile, the AZUL Zero can venture where other craft can't to reveal hidden charms from elusive bird life to a little-known meandering streams. Enjoy brunch, lunch or afternoon tea on board. Continue on to Dromoland Castle where you can enjoy the rest of the evening at your leisure.
Day 4
Unseen Connemara
The beautiful scenery of Connemara awaits you today. You will venture to a private island in the early afternoon where water sports can be enjoyed along with a BBQ lunch of Scallops, Lobster, Mussels and Crab. The BBQ is done on a natural stone pit and the seafood is found on the sea surrounding you. Enjoy the evening at your leisure in the tranquil setting of Screebe House.
Day 5
Ireland underwater
Today you will meet with a Marine Biologist on the coast in Connemara, you will start with an insight into Marine Biology in Ireland. This will be followed by a chance to get into the water and to see the underwater wildlife up close ad personal. Your Marine Biologist is also a certified Diving Instructor and they will guide you through the water.
Day 6
Oysters Farm
You will begin today with a trip to a local Oyster Farm, where you will enjoy a tour of the farm including theinsight into how the oysters are grown. You will learn how to pick the oysters with the opportunity to do it yourself, finally getting the chance to taste the freshest of oysters on the shore. The afternoon is yours to enjoy at your leisure, perhaps head to Connemara National Park to hike the Diamond Hill, with its incredible views from the top. Onto County Mayo this evening, where you will be staying in the wonderful Mount Falcon Estate.
Day 7
Horseback in Sligo
You will head to County Sligo today, discovering this amazing county on horseback. You will meet your guide and archaeologist at the stables where you will set off on your tour. Throughout the experience, your guide will point things out to you along the route and will offer to take photos and videos of you while riding. This leaves you free to soak up the experience and the magnificent Sligo scenery. After a small country lane, you enter fabulous sand dunes filled with natural flora such as the pyramid orchid. Rabbits, hares, foxes and sheep inhabit this beautiful area. You might even hear a skylark sing overhead. You'll walk or trot along one of the most secluded beaches in Ireland as waves roll in and seabirds pick for crabs in the seaweeds. Your guide will tell you about the local Spanish Armada and Irish famine history of this area. An impressive castle called 'Classiebaun' stands proud in the distance on Mullaghmore Headland making the beach one of the most scenic in Ireland. Mullaghmore is the signatory point in Sligo on the Wild Atlantic Way. On return home, Benbulben Mountain dominates the skyline. When you return after your fabulous experience, you will be served tea/coffee, treats and biscuits at the stable yard and you can give your horse a carrot for making you feel free and wonderfully refreshed. Back to Mount Falcon to relax for the evening.
Day 8
Hike in the Burren
You will venture back south today, heading for the Burren for a guided hike through this amazing landscape. The Burren (meaning 'great rock') stretches across northern Clare, a windswept, lunar-like landscape of barren grey limestone that was shaped beneath ancient seas, then forced high and dry by a great geological cataclysm. Wildflowers in spring give the Burren brilliant, if ephemeral, colour amid its stark beauty. Villages throughout the region include the music hub of Doolin on the west coast, Kilfenora inland and charming Ballyvaughan in the north on the shores of Galway Bay. South of Ballyvaughan, a series of severe bends twists up Corkscrew Hill. Built as part of a Great Famine relief scheme in the 1840s, the road leads to prehistoric and Iron Age sites including Gleninsheen Wedge Tomb, Poulnabrone Dolmen and Caherconnell Fort. Throughout the region, there are fantastic opportunities for walking and rock climbing. A part of the Burren forms the Burren National Park, the smallest of the six National Parks in Ireland. Enjoy your evening in Gregans Castle situated in the heart of the Burren.
Day 9
Seaweed Foraging
Continue your exploration of County Clare today, first with a visit to the Cliffs of Moher, a sheer precipice running for some 8kms along Ireland's west coast and soaring some 700 feet above the Atlantic Ocean, these cliffs are among the most famous in Europe and are a must see. You will continue to venture south along the coast from here passing through the town of Lahinch, a great place to stop for lunch, continuing on to a Seaweed Foraging Farm. Here you will learn how to forage seaweed with the family who run this farm, it will then be your turn to get into water and forage some seaweed for yourself. Enjoy your final evening at your leisure back at Gregans Castle.
Day 10
Departure
Departure day. Enjoy a comfortable private transfer to Shannon airport in time to catch your flight home.
Call us
All our experiences are tailored to meet your every need.
+353-1-288-9355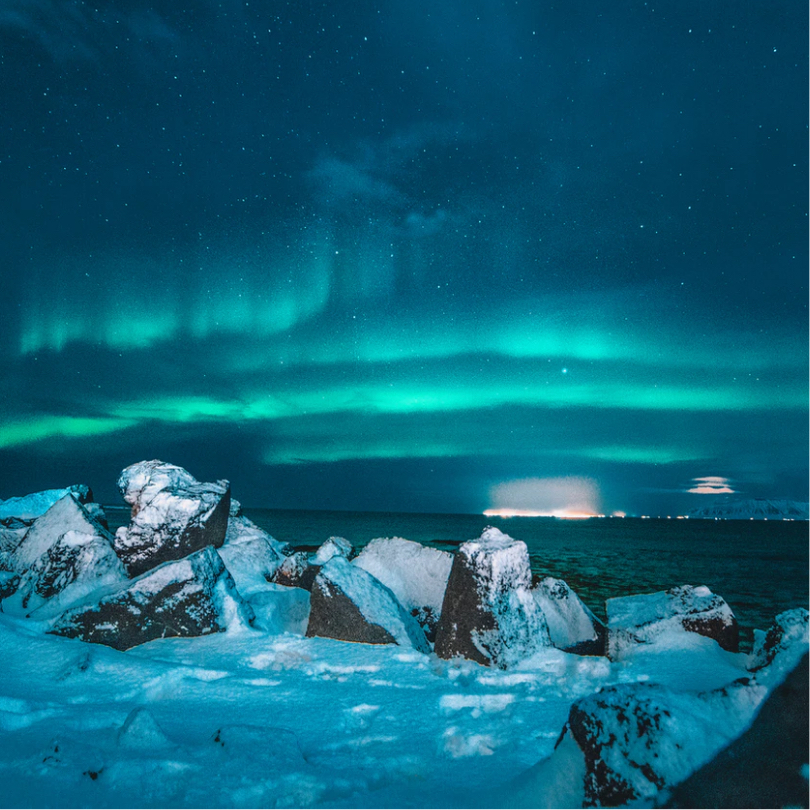 Made to measure
We are Experience
Designers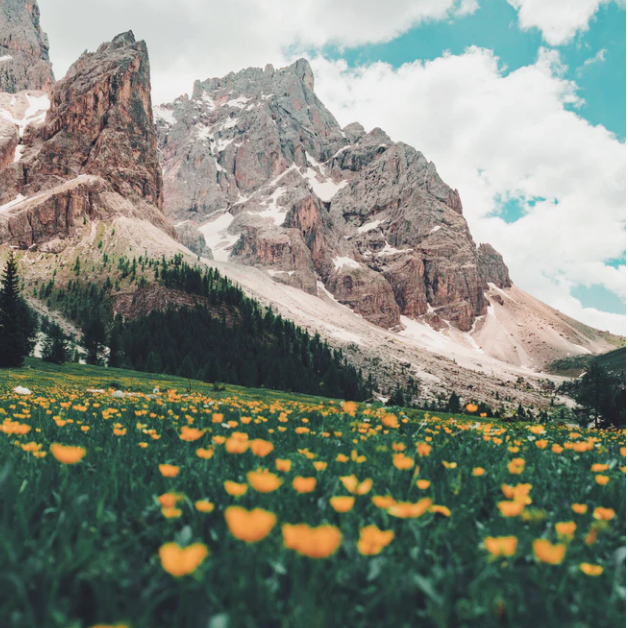 Our team of highly experienced travel designers will guide you from beginning to end as you embark on a tailor-made journey of distinction, enjoying truly exclusive and authentic cultural experiences. We can fulfil your bucket-list dreams.
Speak to us
Get the latest from Adams & Butler: Sign up to our Newsletter