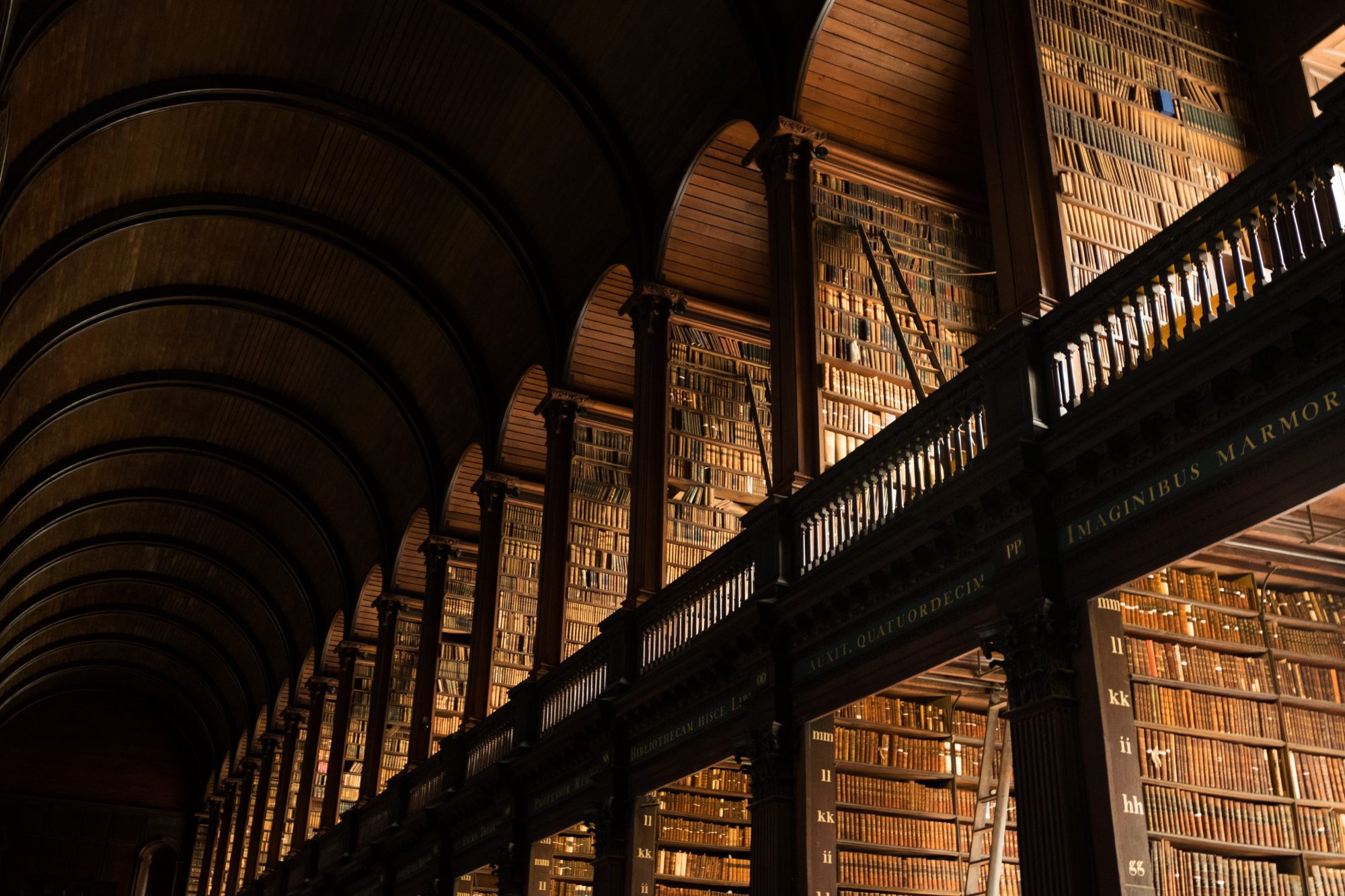 Literary Tour - Irish Poets
Embark on a literary journey through Ireland, discovering the rich history of poetry on the Emerald Isle.
Highlights
Literary Excursion through Ireland
Ireland
Experience Overview
For a small country, Ireland has an abundance of great writers, from world-famous poets like WB Yeats, Patrick Kavanagh and Seamus Heaney, to Oscar Wilde, Samuel Beckett, Bram Stoker (author of Dracula) and modern popular fiction-writers such as Maeve Binchy, Marian Keyes and Cecelia Ahern (daughter of former Taoiseach Bertie Ahern). And not surprisingly, our theatres also have strong literary connections.

Going to the theatre in Dublin is a great way to get your trip to Ireland started. The Abbey Theatre, also known as the National Theatre of Ireland, was founded in 1904 by WB Yeats and Lady Augusta Gregory and puts on diverse and innovative Irish and international plays.

The Gate Theatre, part of the historic Rotunda Buildings in Parnell Square, is where actor and director Orson Welles started his acting career. The Gate maintains a tradition of staging European and American plays, which was started by Hlton Edwards and Micheal Mac Liammoir in 1928.

We can also arrange your literary experience to coincide with an event that you're interested in such as the Listowel Writers' Week in north Kerry, the International Beckett Festival in Enniskillen, the Dublin International Literature Festival or Bloomsday, which takes place every year on June 16 and celebrates Ireland's most famous Dubliner, James Joyce.

Or if you're a fan of Frank McCourt's Angela's Ashes, we can (and have) organised very successful tours visiting places associated with his Limerick upbringing.

It's up to you. Take a stroll around Leopold Bloom's Dublin; visit St Patrick's Cathedral where Jonathan Swift, author of Gulliver's Travels, was Dean; see Yeats' grave in the shadow of Ben Bulben in Co Sligo or marvel at the Book of Kells in Trinity College Dublin, probably Ireland's most famous book!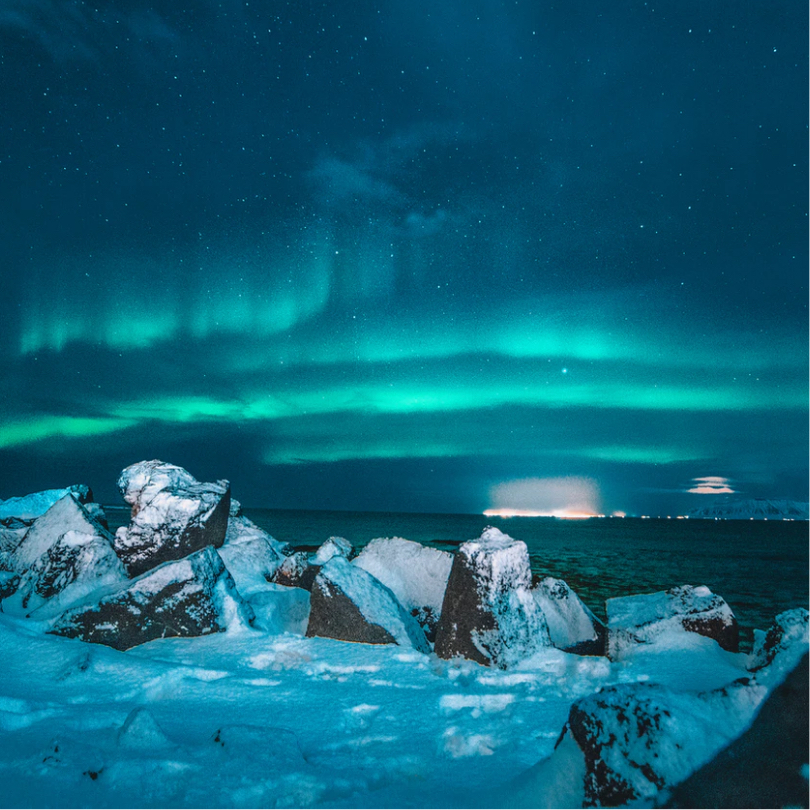 Made to measure
We are Experience
Designers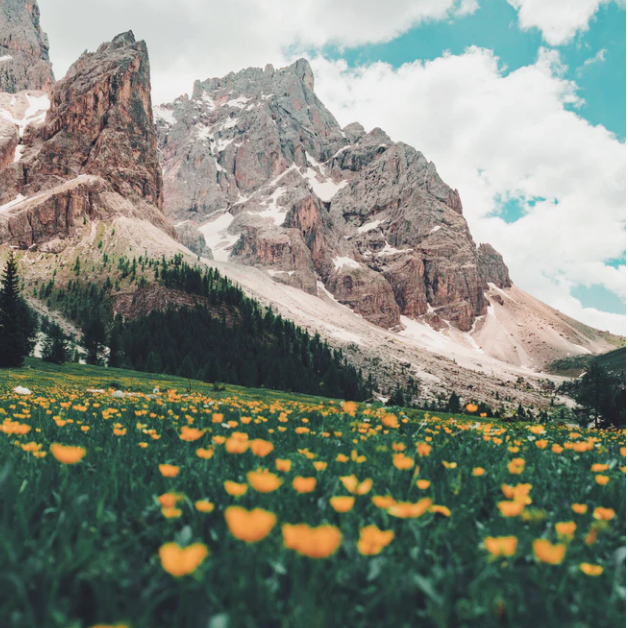 Our team of highly experienced travel designers will guide you from beginning to end as you embark on a tailor-made journey of distinction, enjoying truly exclusive and authentic cultural experiences. We can fulfil your bucket-list dreams.
Speak to us
Get the latest from Adams & Butler: Sign up to our Newsletter