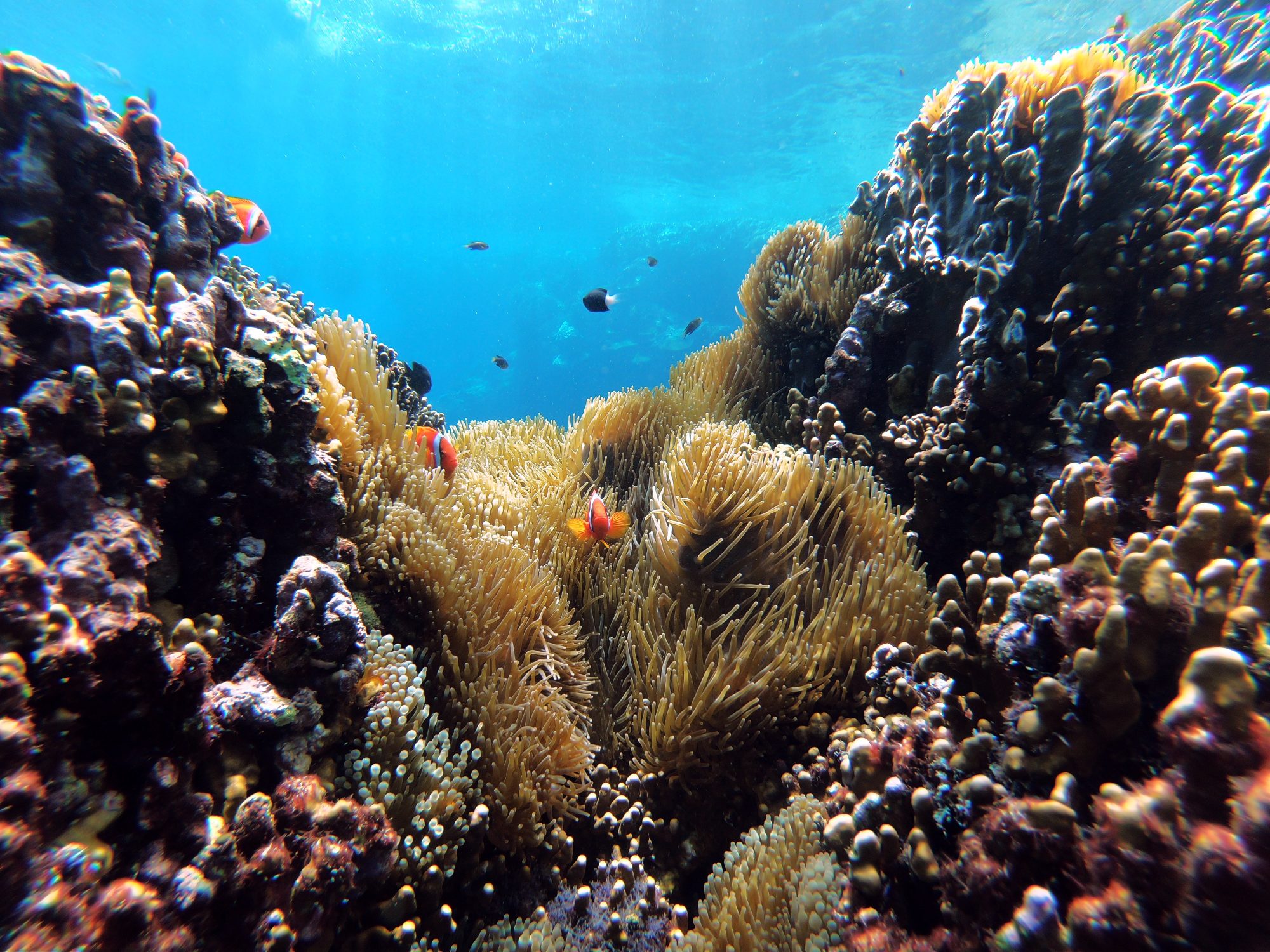 Romantic Honeymoon Zanzibar
Spoil yourself on a romantic retreat to Zanzibar.
Highlights
Relax on the pristine white sands of Zanzibar
Explore the culture and history of Stone Town
Tropical
Honeymoon
Experience Overview
Explore the wonders of the exotic spice island Zanzibar on this sensational experience which explores the labyrinth of winding streets of Stone Town before heading to the pristine beaches, alluring warm azure waters and tropical golden peach sunsets of your private island of the North East Coast of the main island.

Inhale the spicy scents of Zanzibar's open-air markets and marvel at the Arab-inspired architecture of traditional Stone Town. Sample local delicacies and immerse yourself in the vibrant culture of this lively destination for a night, before escaping to the tranquil beaches of Mnemba Island, swimming in balmy azure ocean waters.

Tread on soft creamy sand in barefoot luxury on a private island getaway, and discover the marine wonders of the rich coral reefs, and relax and indulge in time to yourself. Delight in languorous, dreamy days spent relaxing on the beach, holistically balancing your harmony with yoga sessions, being pampered with serene massages and wellness treatments, the gentle crash of the waves your idyllic soundtrack, and treating yourself to vibrantly colourful chilled cocktails, rounding off your perfect day.

This heavenly island paradise features a blissful collection of things to do, and places to go, for unforgettable and intimate escapes.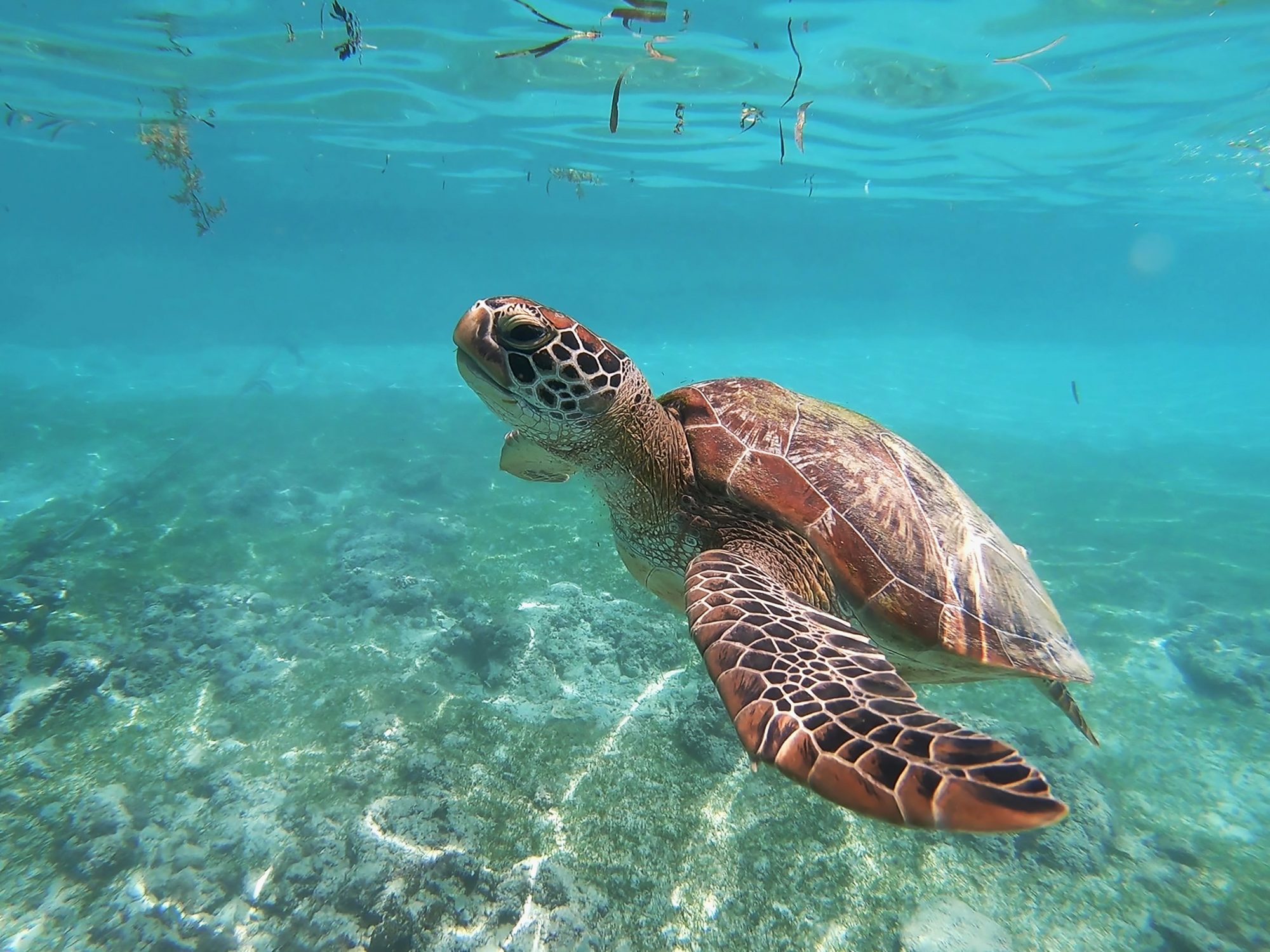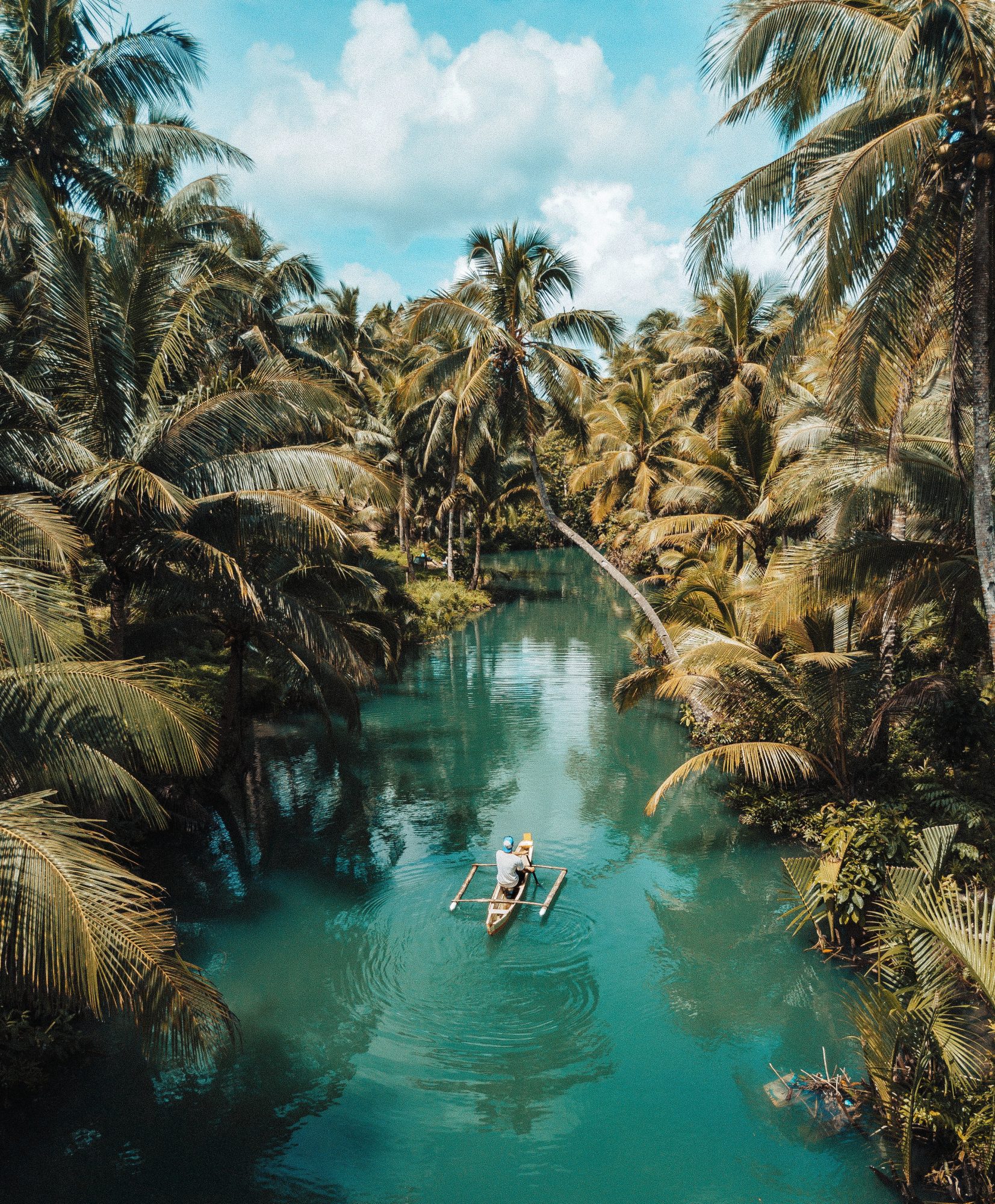 Sample Itinerary
Day 1
Stone Town
Take a historic tour of Stone Town, the capital city of Zanzibar, built in the 19th century by Arab and Indian merchants. Walk through bustling food and spice markets. In the evening, stroll along the promenade and find a rooftop restaurant with a view of the town for a cocktail as the sun goes down. Have dinner at your hotel, or book at one of the restaurants in the town – everything is in walking distance and easy to access.
Day 2-7
Mnemba Island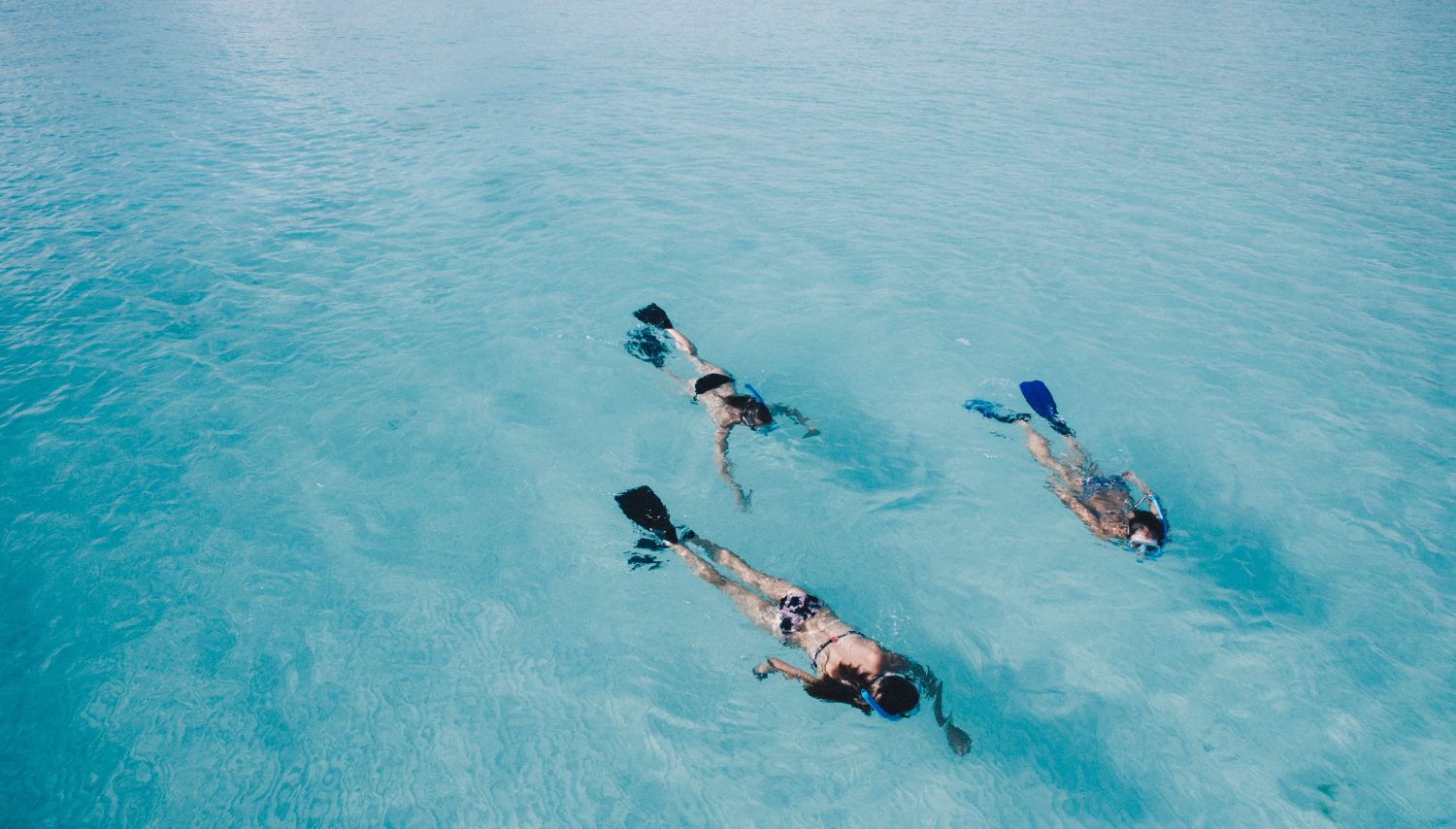 Venture to Mnemba Island, which is a ten minute boat ride from mainland Zanzibar. Indulge in soul-soothing in room wellness treatments. Merge body and mind with sunrise yoga on the privacy of your deck. Scuba dive into the aquamarine deep and explore kaleidoscopic marine ecosystems. Take a scuba diving course to explore the under water world of the Mnemba Atoll. Tuck into truly mouth-watering seafood feasts. Set sail on a private dhow, with delicious snacks and drinks of your choice. If you are interested in the culture and the communities neighbouring Mnemba, you can spend the morning visiting a few schools, meeting local children, fishermen and elders of the communities getting a feel for what life on Zanzibar is like. From snorkelling, swimming and kayaking, to massages on the beach, to doing nothing at all, Mnemba has something for everyone.
Day 8-9
Arusha
Return to Rivertrees Country Inn for your final night in Tanzania.
Call us
All our experiences are tailored to meet your every need.
+353-1-288-9355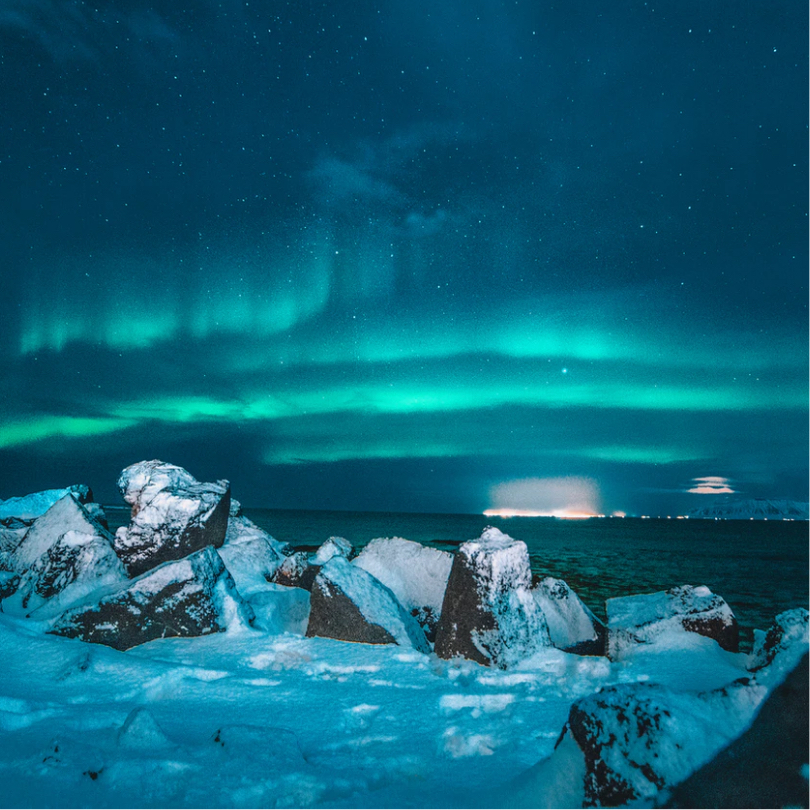 Made to measure
We are Experience
Designers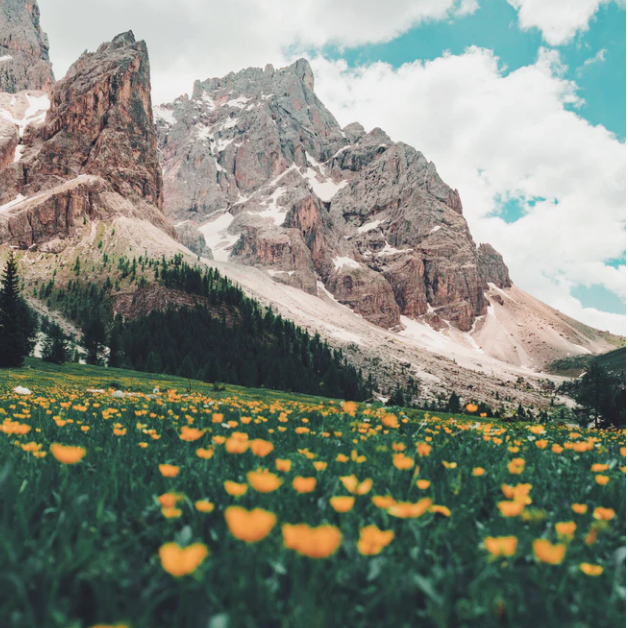 Our team of highly experienced travel designers will guide you from beginning to end as you embark on a tailor-made journey of distinction, enjoying truly exclusive and authentic cultural experiences. We can fulfil your bucket-list dreams.
Speak to us
Get the latest from Adams & Butler: Sign up to our Newsletter