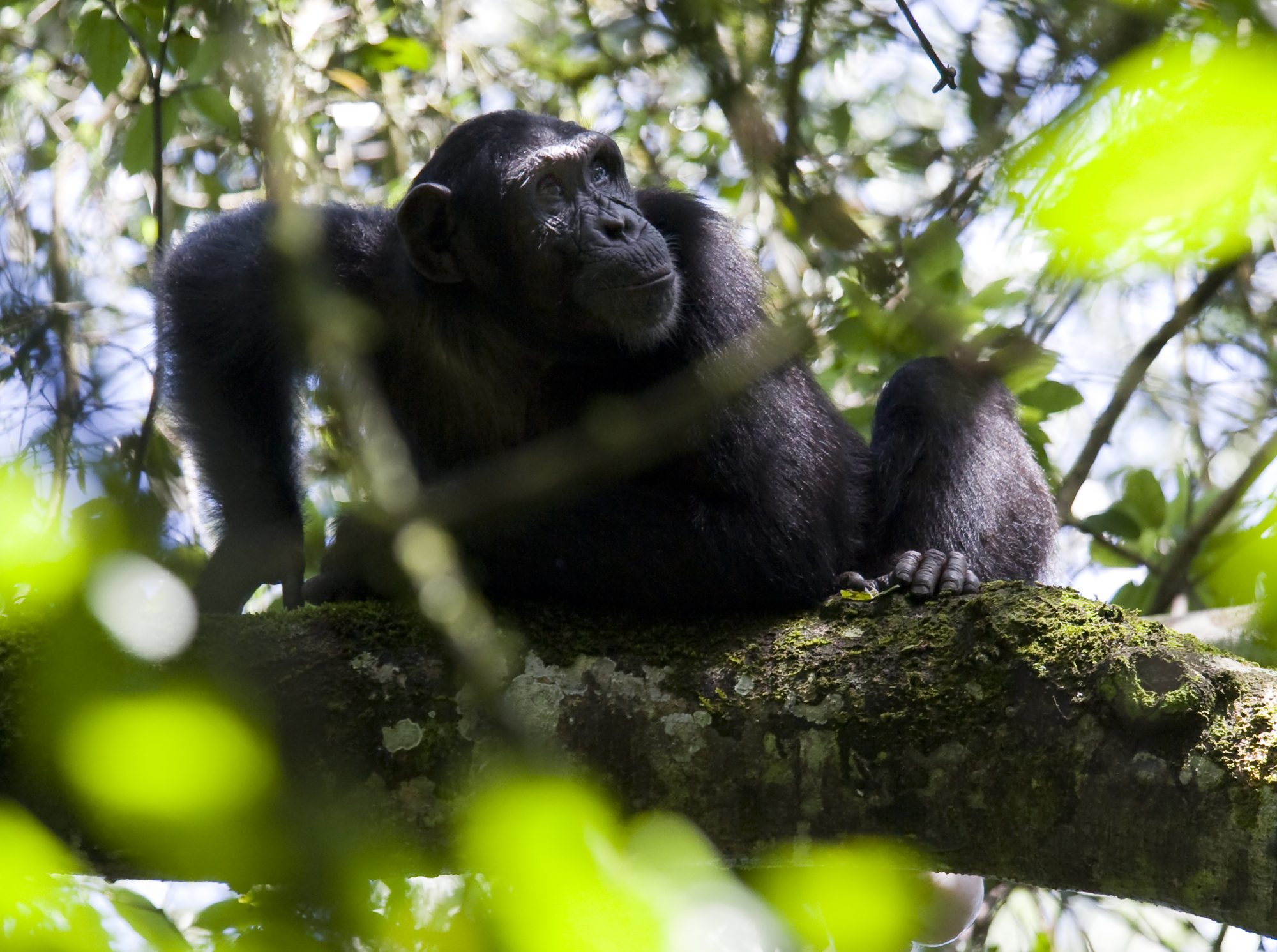 Gorillas, Culture & History
Dive into the diverse wildlife as well as rich culture and history of Rwanda and Uganda. This itinerary is perfect for the culturally curious and adventure travelers.
Highlights
Gorilla & Primate Trekking
Cultural Immersion
Rhino Conservation
Kigali, Volcanoes, Bwindi, Queen Elizabeth, Kibale, Kampala
Wildlife Viewing
Conservation & Sustainable Travel
Experience Overview
Dive into the diverse wildlife as well as rich culture and history of Rwanda and Uganda. This itinerary is perfect for the culturally curious and adventure travelers. From big 5 game drives to gorilla trekking through the jungles to tribal visits, discover these beautiful countries.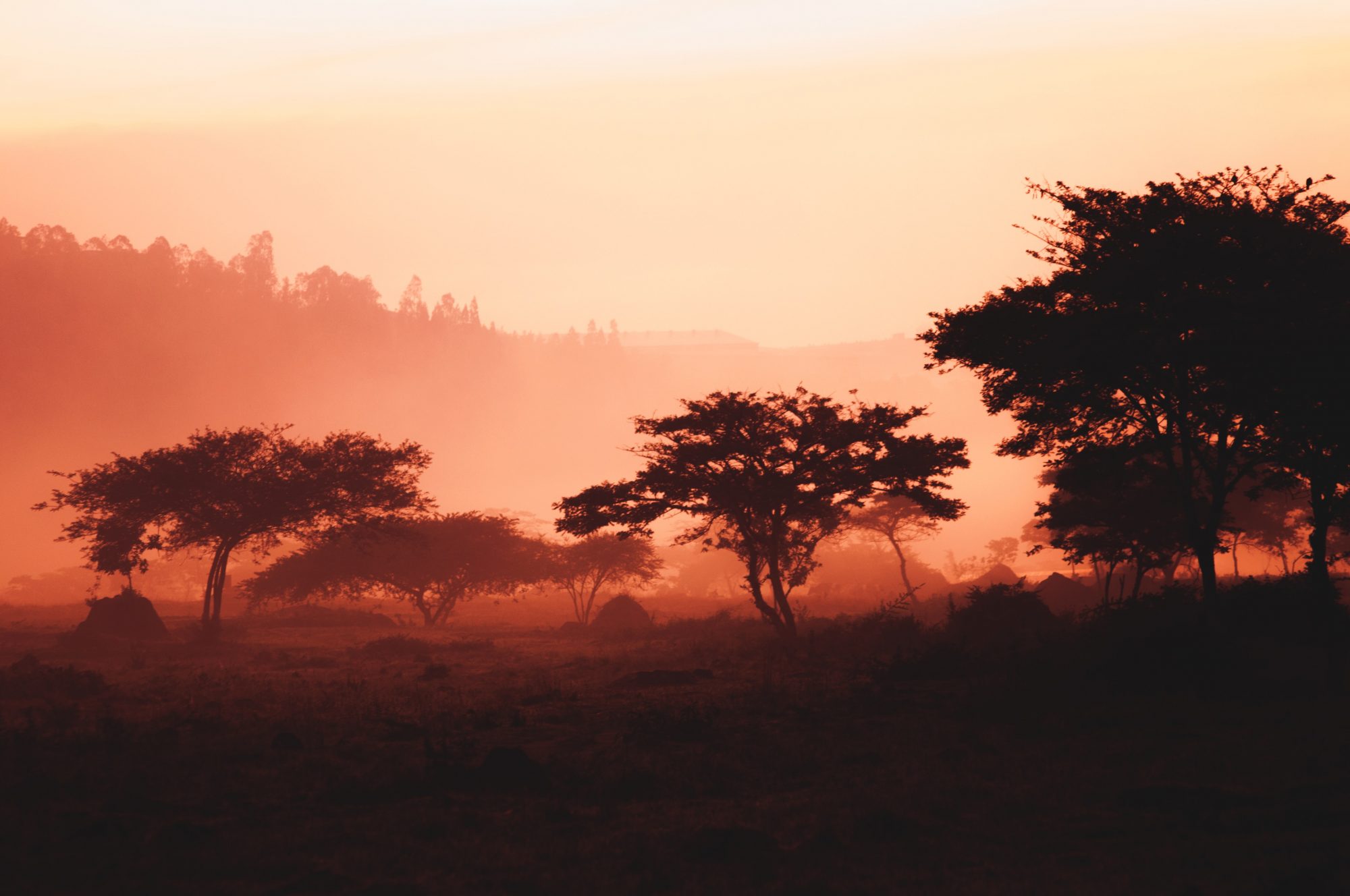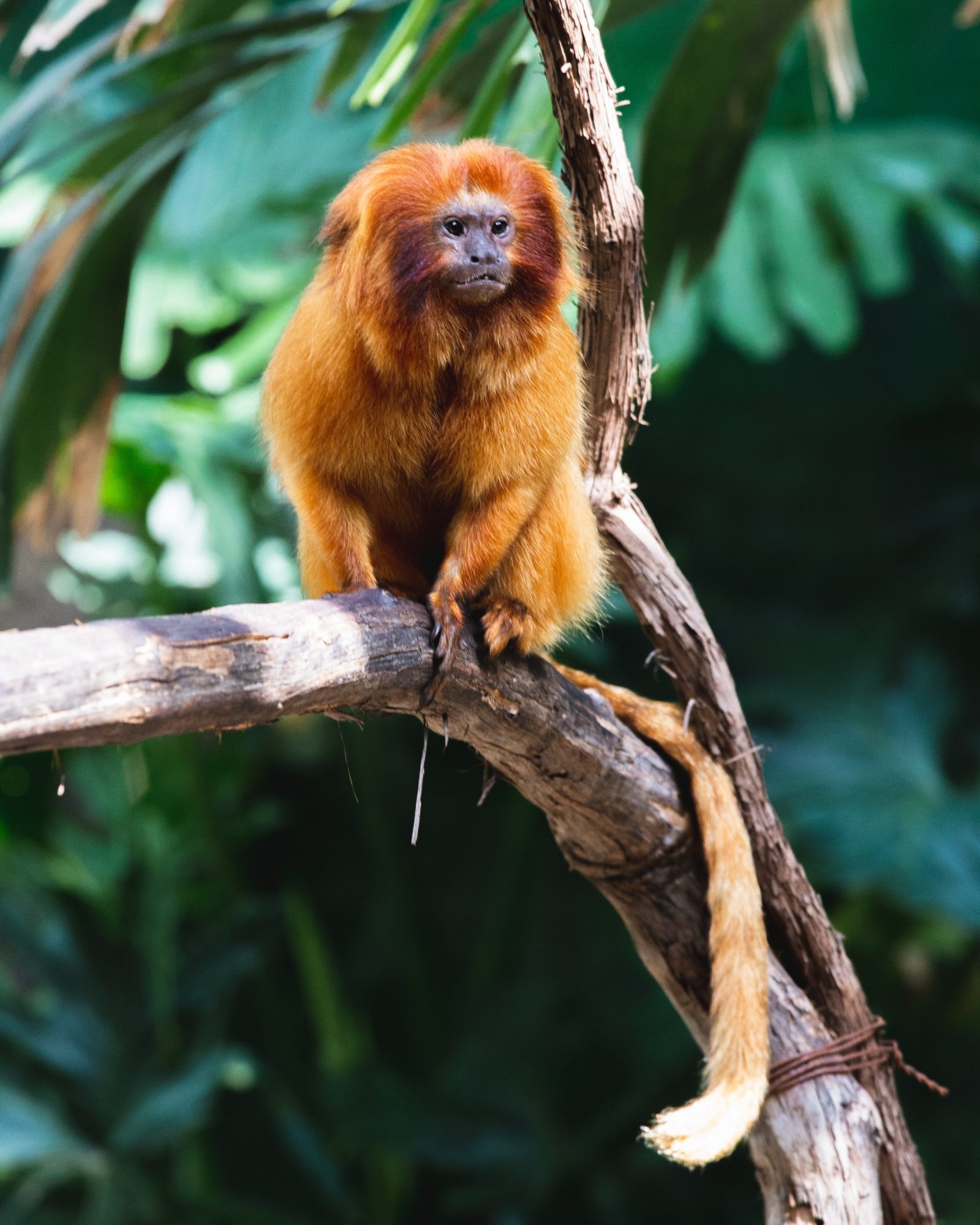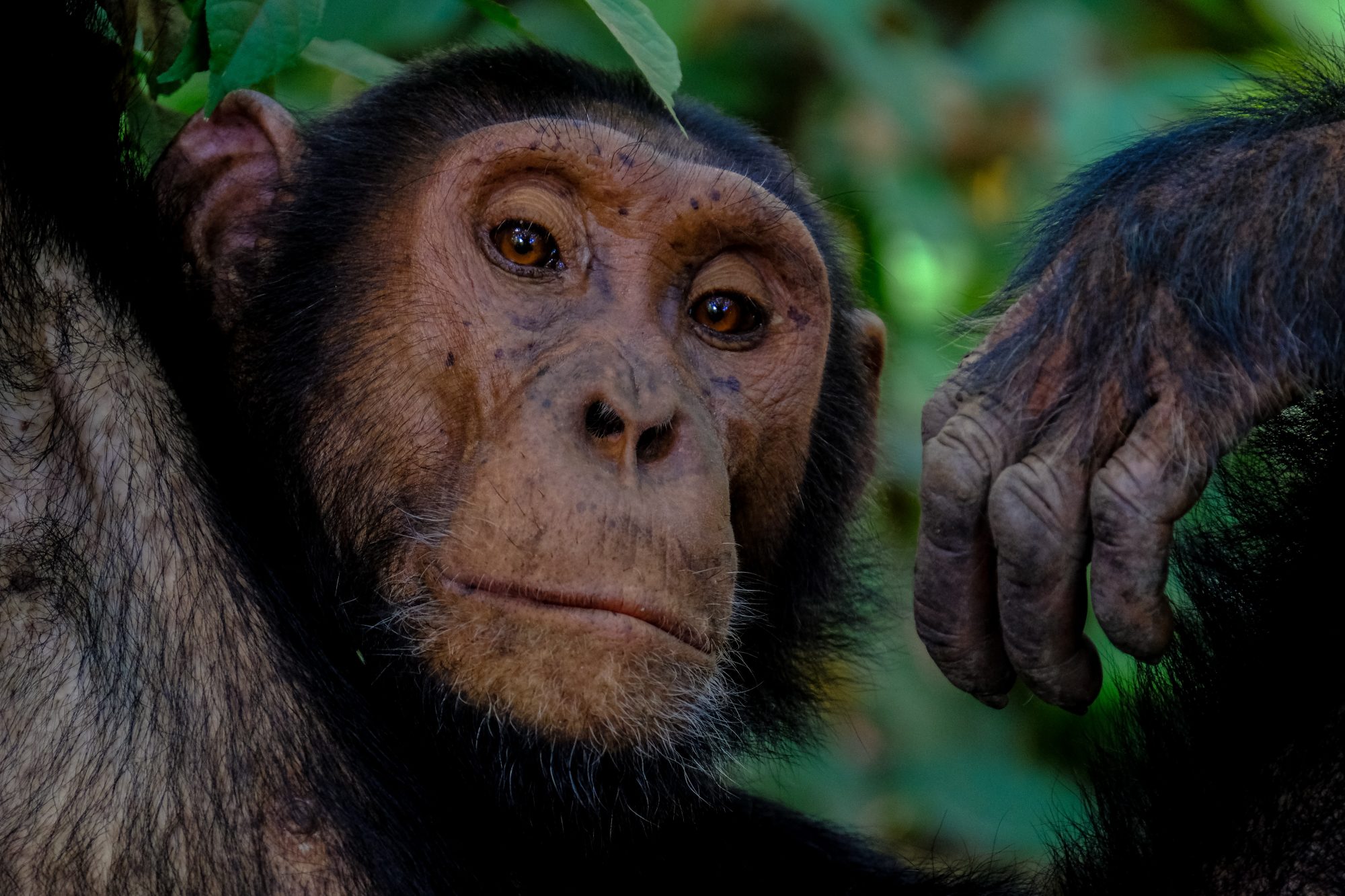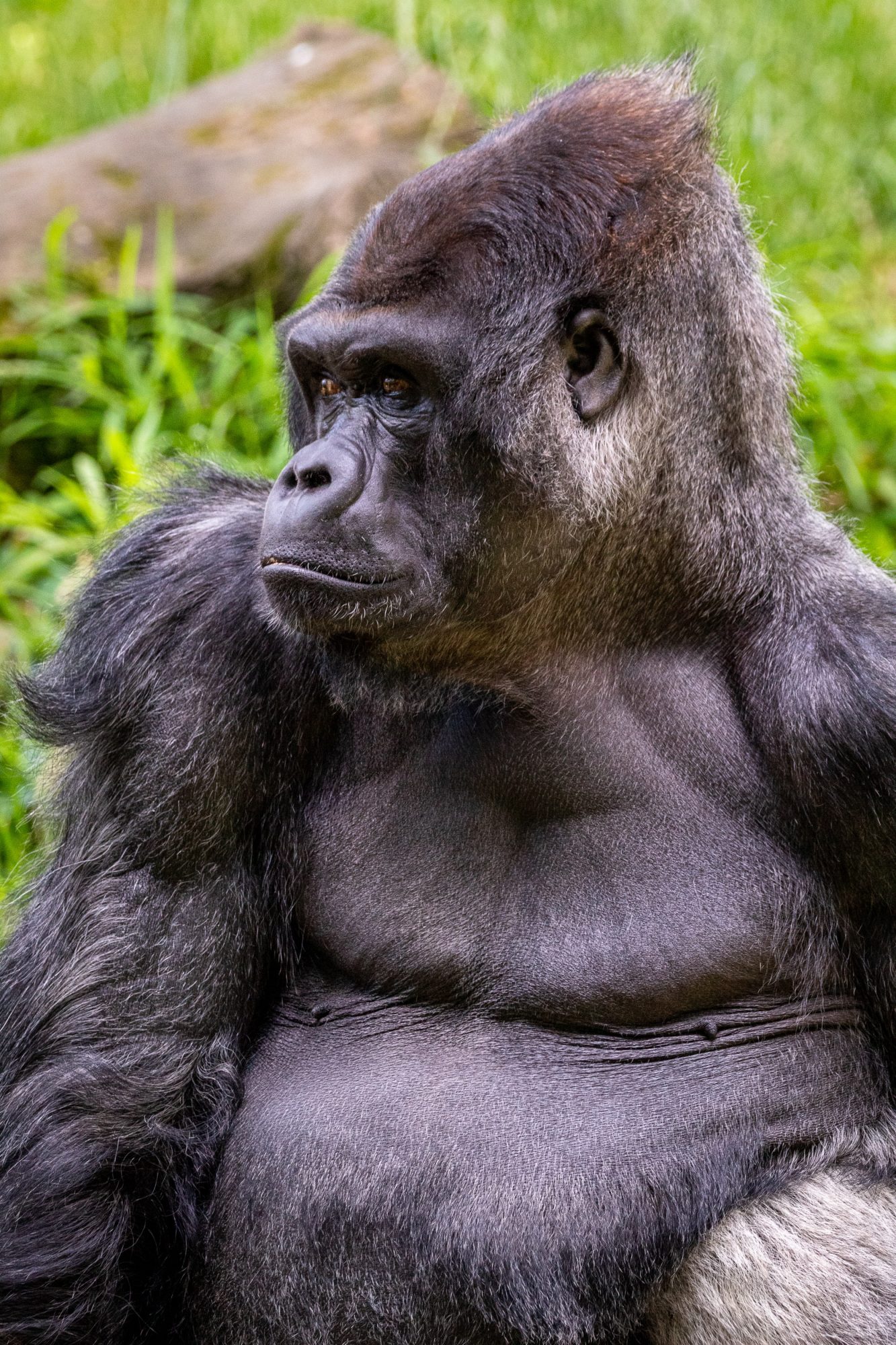 Sample Itinerary
DAY1
DAY2-3
DAY4-5
DAY5-6
DAY8-9
DAY10-11
Day 1
Kigali
Arrival of your night flight at Kigali International Airport. Meet and greet assistance.
Day 2-3
Volcanoes National Park
Proceed on a city tour that will include the Kigali Genocide memorial and the Inema arts gallery. Perhaps the city's best known landmark, and with good reason, is the very insightful and moving Kigali Genocide Memorial standing amid beautiful rose gardens and fountains. The memorial sets out the history leading up to the genocide in Rwanda and also explains other genocides around the world. It includes poignant displays of victims' photographs and belongings, bringing the realities of the atrocities to life. While it might seem an unusual tourist attraction and can be upsetting, it does help to put into context how and why the genocide happened and to better appreciate just how far the country has moved on together in the intervening years. It also plays a vital role in educating Rwanda's new and future generations about the genocide
Visit a local village. Founded in 2012 by brothers and self-taught painters Emmanuel Nkuranga and Innocent Nkurunziza, Inema Arts Center spurs creativity for personal, social, and economic growth. Nkurunziza and Nkuranga started Inema to tap the untapped potential of art in Rwanda. Their objective is to use creative expression to bring the community and country alive. To provide exposure to creative people and create opportunities for Rwanda's most underserved to use creativity for a productive livelihood. This Village offers an adventurous visit to a traditional rural Rwandan village that has existed for centuries living with and next to mountain gorillas at Parc National des Volcans. The visit will genuinely welcome you as a special guest while they proudly present to you aspects of their traditions and beliefs. The village also gives a chance to the visitors to enjoy the eight different local dances, listen to Gorilla songs, local food preparations, visit the local healer, visit the king's place and get to hear all the old stories.
Venture into the jungle for a gorilla trek. The largest gorilla group or family ever studied is in Rwanda and was led by Cantsbee (died in 2017). This was the oldest known mountain gorilla in the whole world. A gorilla family is led by a silverback. These troops also include several younger males, adult and juvenile females, and infants. In addition to providing protection to group members, silverbacks maintain order and decide all activities within their troop. They schedule feeding trips, resting time, and travel. They also father the majority of the young in the group.
Day 4-5
Bwindi
Breakfast at the lodge and check out. Transfer to Cyanika border post. Customs and immigration procedures. Continue drive to Bwindi Impenetrable national park. Arrive in time for check in and a late hot lunch. The afternoon is at leisure. It is estimated half of the world's surviving population of mountain gorillas –300 and more live within Bwindi boundaries. Bwindi National Park offers a dramatic steeply forested landscape and is incredibly dense, but crisscrossed by numerous animal trails allowing access to tourist. Apart from the gorillas, there are a variety of primates to be seen including the blue monkeys, red tailed monkeys, and black & white Columbus monkeys. The great blue turacos are often seen and even for a non-bird watcher they are marvelous sight.
After an early breakfast and briefing from the guides, set off for the mountains gorilla tracking inside the Bwindi forest. You will need to carry drinking water, rain jacket and jungle boots while the rangers will provide you with a walking stick. Gorilla tracking is one of the unique activities you will enjoy while photographing and observing the gorillas.
Bwindi Impenetrable Forest National Park's 331 sq. kms of montane and lowland forest jungle lies in southwestern Uganda, 540 kms from Kampala. A UNESCO World Heritage Site and accessible only on foot, it is one of the richest ecosystems in Africa providing a habitat for over 90
mammals (including 11 primates), 348 species of birds (including 23 highly localized Albertine Rift endemics), 202 species of butterflies, 163 tree species, over 100 species of ferns, 27 species of frogs, chameleons, geckos and other endangered species. Bwindi is however most notable for her 340 Mountain Gorillas, about half the world's population of this endangered primate.
Day 5-6
Queen Elizabeth National Park
Breakfast at the lodge and check out. Drive to Queen Elizabeth National Park, a park known to boast the highest bio-diversity ratings of any game park in the worlds with habitats to include; lakes, forest, savannah grassland as well as wetlands. Arrive and check in at the lodge, followed by lunch. This afternoon, you will proceed on a game drive in the park. Return to the lodge before sunset for dinner and overnight stay.
Begin your day with a cup of coffee. Early morning game drive along Kasenyi and Queens Mile allows visitors encounter elephants, buffalo, water bucks, warthogs, lions, Uganda Kobs lakes and a variety of birds. Return to the lodge for breakfast. Relax in the mid morning, followed by lunch. This afternoon, a two hour boat trip along the famous Kazinga channel is worthwhile an opportunity to see Hippo, Buffalo, Kobs, Elephants, war thogs etc.
Day 8-9
Kibale National Park
Breakfast at the lodge and check out. Depart for Kibale Forest National Park. On the Drive to Kibale National Park you will be able to enjoy an impressive sight of the legendary "Mountains of the Moon" which you will clearly see on the road to Fort Portal.
After an early morning breakfast, you will be transferred to the Chimpanzee tracking information office at 08h00 for a briefing by the park warden and ranger guides, and after, you will be led into the rain forest in search of chimpanzees. These primates are very mobile and viewing them is unpredictable but a forest walk is an enriching activity and takes about 4 to 6 hours. This forest is home to a large number of chimpanzees and other primates including Lhoestes, grey cheeked mangabeys, Red-colobus, Red-tailed, birds, and butterflies. You will get back at the lodge in time for lunch and if you have energy in the afternoon, go for a Bigodi swamp walk for yet more primates and bird watching with an optional opportunity to meet and interact with the local communities living here. Return to the lodge in the evening for dinner and overnight stay.
Day 10-11
Kampala
After breakfast, you will check out and proceed to Kampala. En route, you will stop at the Ziwa Rhino sanctuary for tracking. Lunch en route. Continue drive. Arrive at the Cassia Lodge and check in. Afternoon at leisure. Dinner and overnight stay.
Breakfast at the hotel and check out. Depart for a day birding tour to Mabamba swamp in the outskirts of Uganda. The Swamp is located just outside of Kampala city about 1hr:20minutes of drive time with access on Masaka or Entebbe Rd. Mabamba swamp is an arm of lake Victoria connecting the main fishing village of Busi Island. Most of the visitors to the Mabamba papyrus swamp will board the wooden boats in search of mainly the Shoebill Stork which usually hides in the water weed to feed on the fish from the moving water in the swamp. The Shoebill stays in the papyrus but will also rarely stay on land overlooking water. Some other birds of interest in the swamp are the African and lesser Jacannas, Pied Kingfishers, the African Pygmie goose and the blue breasted bea eaters. Each wooden boat at Mabamba Swamp will carry atleast 3-persons for easy bird watching with a birding guide and a boat captain and each session will take atleast 3hrs depending on the luck of the day but a full day birding excursion is also done. Return to the hotel for lunch. Proceed to Entebbe Airport for your outbound flight b
DAY 2-3
Volcanoes National Park
DAY 5-6
Queen Elizabeth National Park
DAY 8-9
Kibale National Park
Call us
All our experiences are tailored to meet your every need.
+353-1-288-9355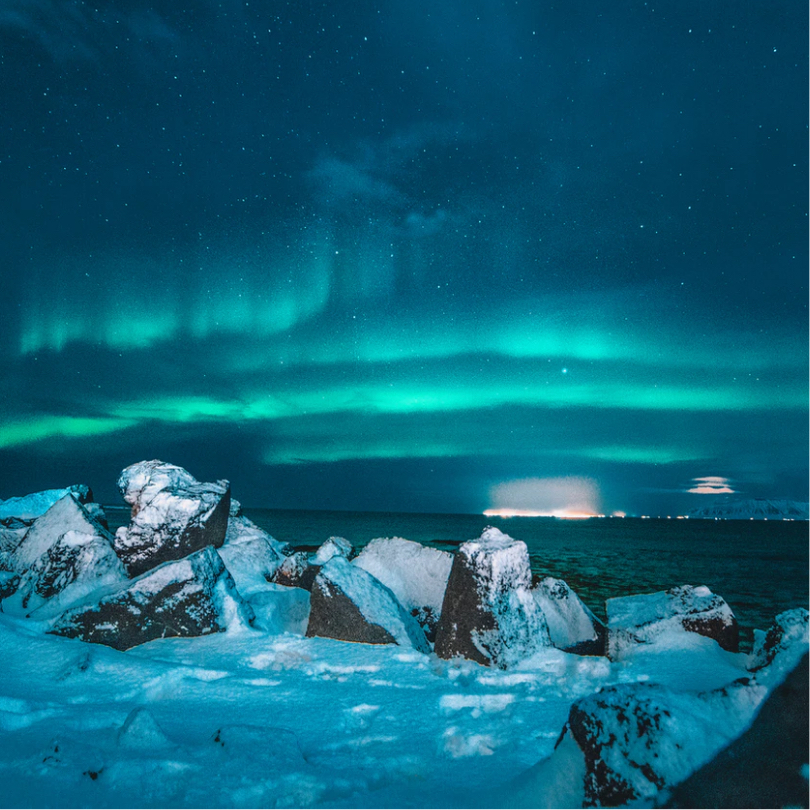 Made to measure
We are Experience
Designers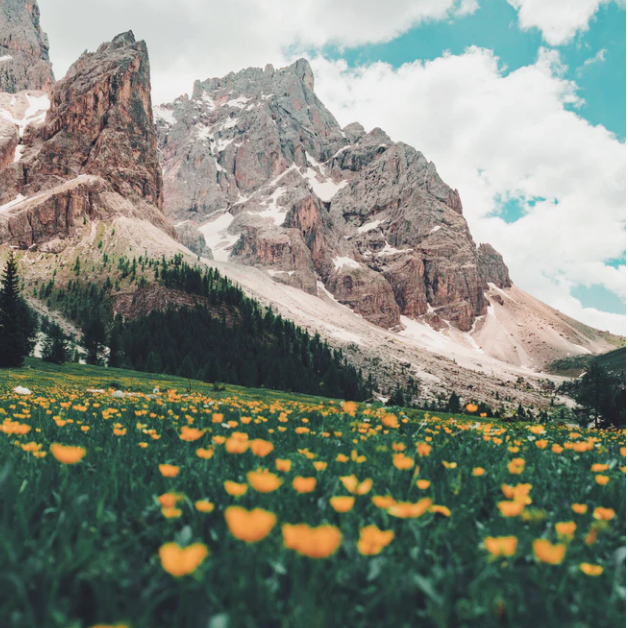 Our team of highly experienced travel designers will guide you from beginning to end as you embark on a tailor-made journey of distinction, enjoying truly exclusive and authentic cultural experiences. We can fulfil your bucket-list dreams.
Speak to us
Get the latest from Adams & Butler: Sign up to our Newsletter