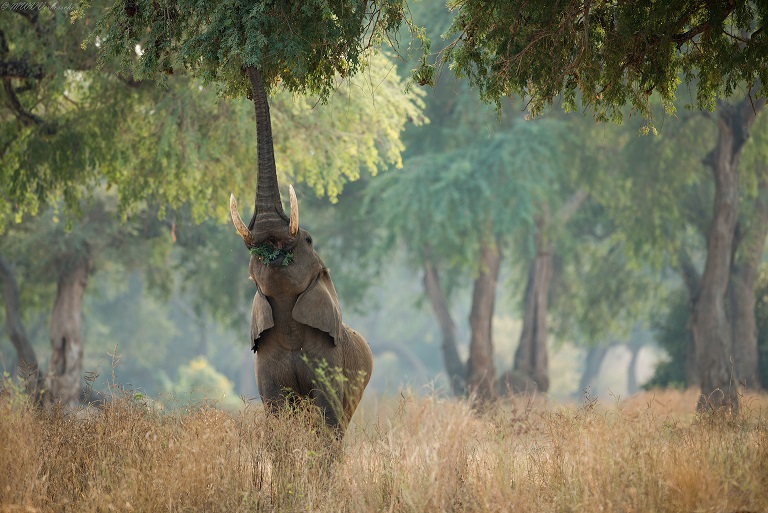 Explore Zimbabwe
Discover the lesser known Africa as you journey through Zimbabwe, visiting Matobo National Park, Hwange National Park and Victoria Falls.
Highlights
Big 5 Safari
River Cruises
Victoria Falls
7 Nights

Matobo National Park, Hwange National Park and Victoria Falls
Family Adventure
Wildlife Viewing
Experience Overview
Discover the lesser known Africa as you journey through Zimbabwe, visiting Matobo National Park, Hwange National Park and Victoria Falls. This seven night itinerary is perfect for families and couples alike. Marvel at the cascading waterfall that is Victoria Falls, and keep an eye out for the Big 5 on safari.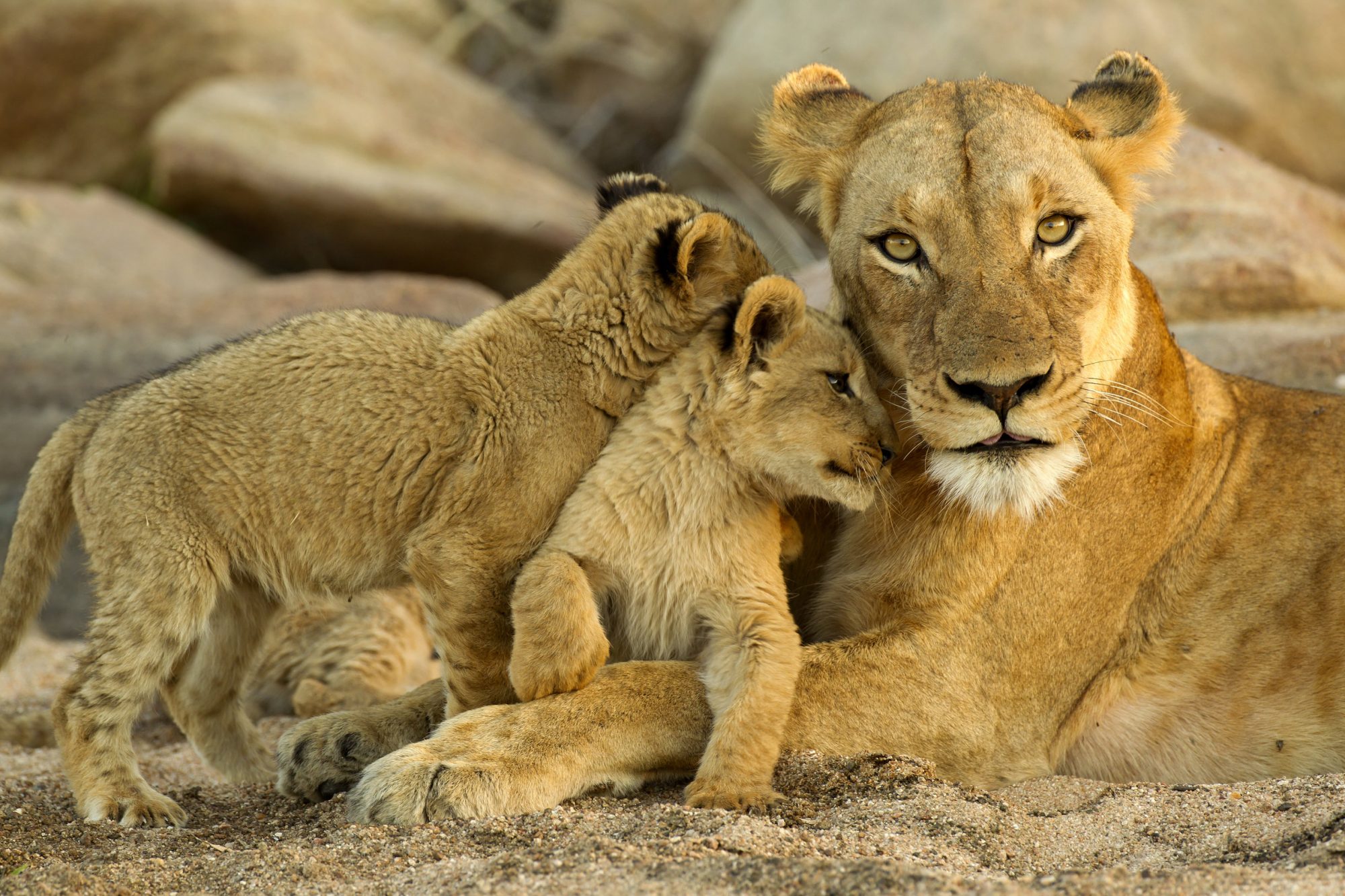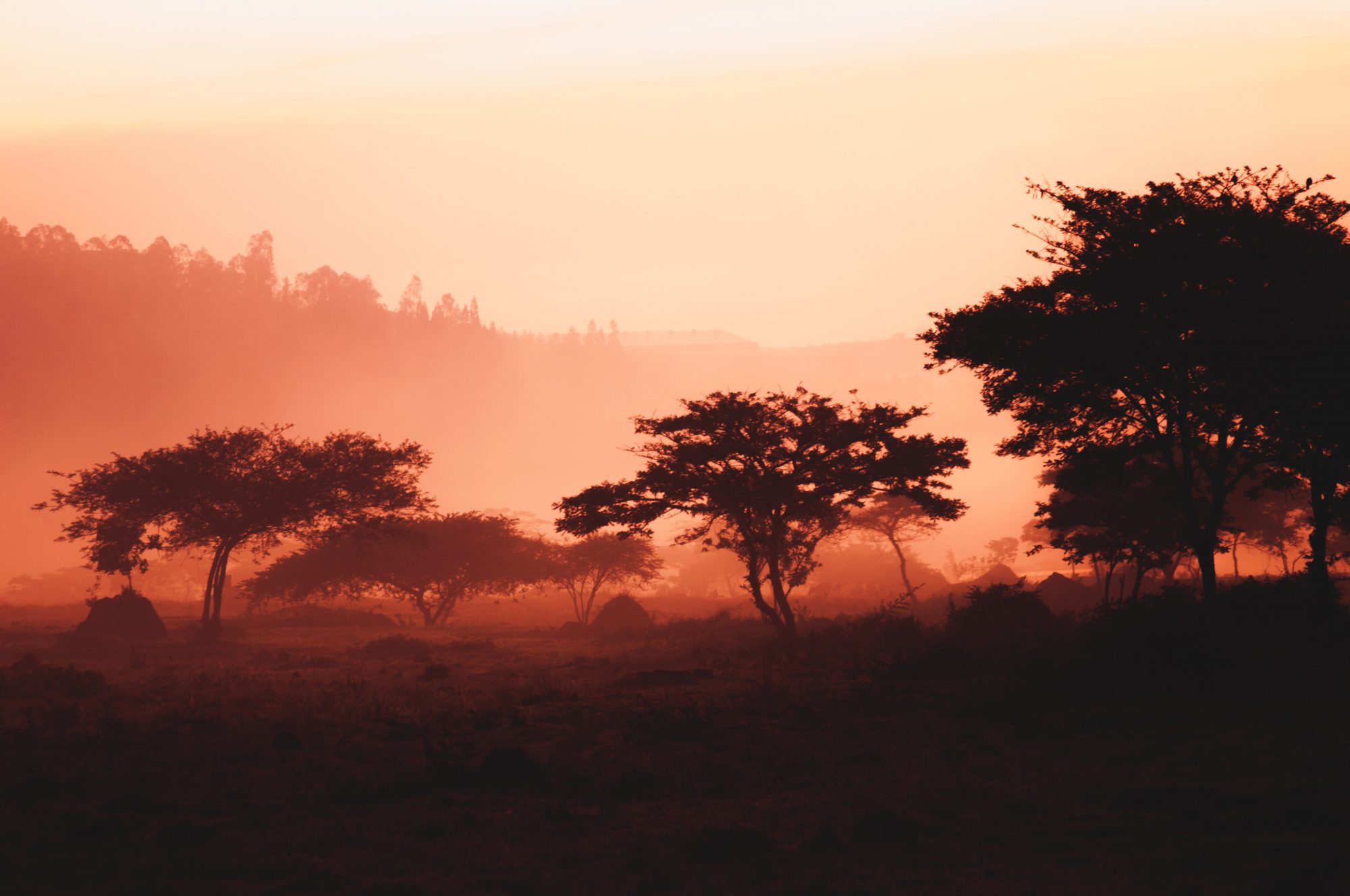 Sample Itinerary
DAY1-2
DAY3-4
DAY5-7
DAY8
Day 1-2
Matobo National Park
Today you will start your journey in Zimbabwe after a short flight from Johannesburg to Bulawayo.
At the airport you will be met by your private chauffeur who will transfer you to Matobo Hills, which is about 45 minutes drive from Bulawayo.
Your first day on Zimbabwe soil will end with sundowners on top of a hill with uninhibited 360 degrees views over the dramatic landscape with lots of balancing rocks and lush vegetation.
Today is going to be a busy day as there is so much to explore in Matobo Hills.
You start your day tracking rhinos with with a National Park scouts , followed by a hike to the cave where there are ancient rock painting from the San people.  Lunch can be enjoyed in the park or back at the camp. In the afternoon there is an opportunity to do some cycling on mountain bike through the rural villages and visit a local school.
Dinner under the stars and story telling by the camp fire will conclude your day.
Day 3-4
Hwange National Park
After breakfast you chauffeur will collect you and drive you to Hwange National Park.
If you leave early, there is a chance to stop at Khami Ruins (which is a ruin from the 16th century based on Great Zimbabwe). Than the drive continues north towards Zimbabwe's most well-known National Park.
The road transfer to the entrance of Hwange National park will take about 5 hours and the camp will have packed a lunch for you.
Once you reach Hwange, a game drive vehicle awaits you to take and your safari begins.
Depending on how many sightings you have during the drive, you should reach Deteema about 1,5 hour later in time for high-tea  followed by sundowners by the nearest dam.
Dinner under the stars back at the camp.
Today you will explore the park and your guide will liaise with you what you would like to do.
There is no set program so you may wish to go on a walk in the morning, have lunch under a tree or go on a drive and reach further into the park.
Day 5-7
Victoria Falls
After an early morning activity followed by breakfast /brunch it is time to say goodbye to your newfound friends and head towards Victoria Falls.
The drive is in total about 3.5 hours (including the 1,5 hours game drive back to the entrance of the park)
You will circumvent Victoria Falls and drive into the Zambezi National Park for your stay at the luxurious Matetsi Victoria Falls.
After several hours on the road, you will love being on the river and see yet another magical African sunset from a boat in the middle of the Zambezi.
oday you will be offered water & land based activities,
Matetsi not only offers game drives and boat cruises but also canoeing and walking.
Depending on your flight departure schedule in 2 days time, you might need to do your PCR test on this day.  A doctor can visit Matetsi so there is no inconvenience for you to visit the local clinic in town and waste precious time.
Today is the day that you will visit the mighty Victoria Falls and enjoy High-Tea at The Victoria Falls Hotel, which is all done within a stone-throw from Ilala Lodge.
Whilst at llala you can enjoy a boat cruise on the Ra-Ikane, either at sunset or the following morning at sunrise. It will give you a different perspective than from Matetsi as you will be much closer to the Falls from Ilala and you can hear the rumbling sound and see the mist.
Day 8
Departure
Time to say goodbye and with your PCR test-results in hand you will be transferred to Victoria Falls airport.
Fambai Zvakanaka!
DAY 1-2
Matobo National Park
DAY 3-4
Hwange National Park
Call us
All our experiences are tailored to meet your every need.
+353-1-288-9355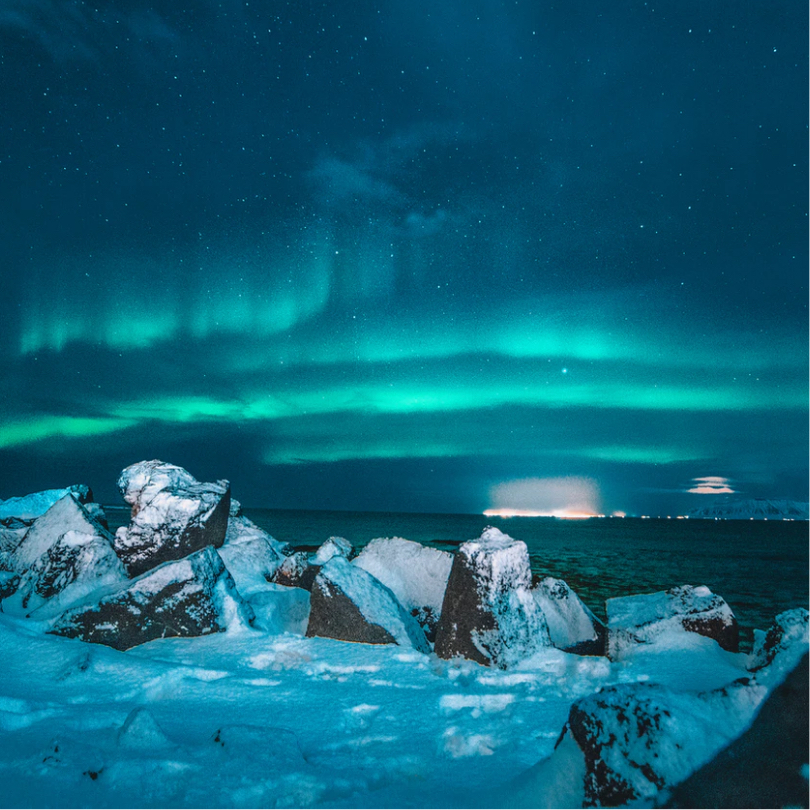 Made to measure
We are Experience
Designers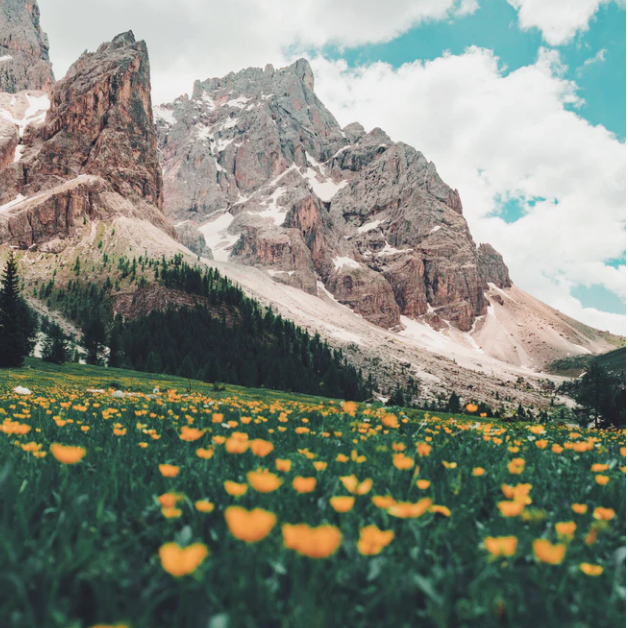 Our team of highly experienced travel designers will guide you from beginning to end as you embark on a tailor-made journey of distinction, enjoying truly exclusive and authentic cultural experiences. We can fulfil your bucket-list dreams.
Speak to us
Get the latest from Adams & Butler: Sign up to our Newsletter