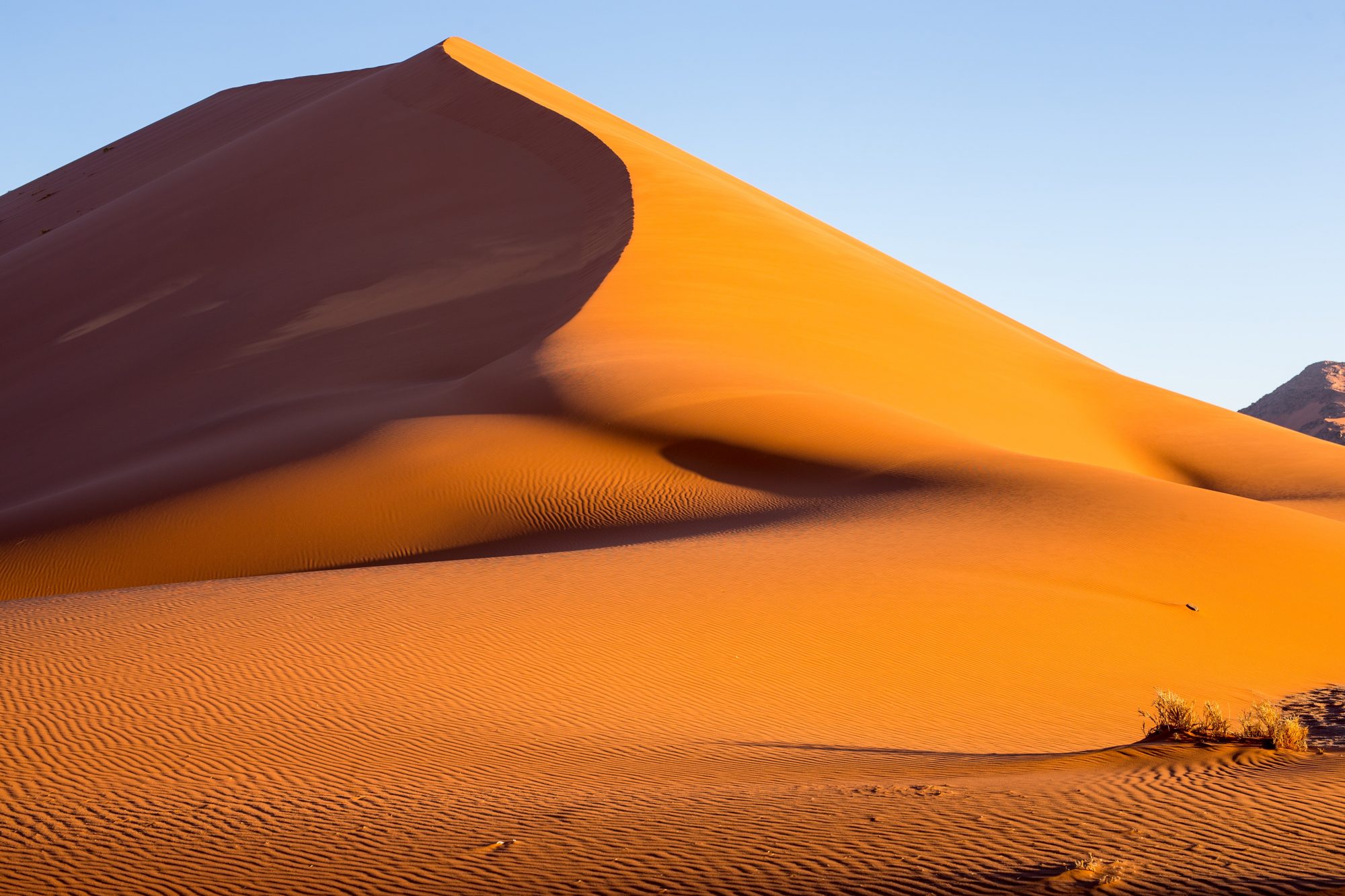 Wings Over Namibia
Take flight and experience the adventure capital of Africa, Namibia.
Highlights
Sossusvlei, Swakopmund, Twyfelfontein, Ongava Private Game Reserve
Family Adventure
Wildlife Adventure
Experience Overview
Experience the dunes and coasts of Namibia. Namibia is the adventure capital of Africa, enabling you to participate in a plethora of activities both on sea and land. Of course, there will be plenty of opportunities to view the wildlife of the bush, sea, and desert.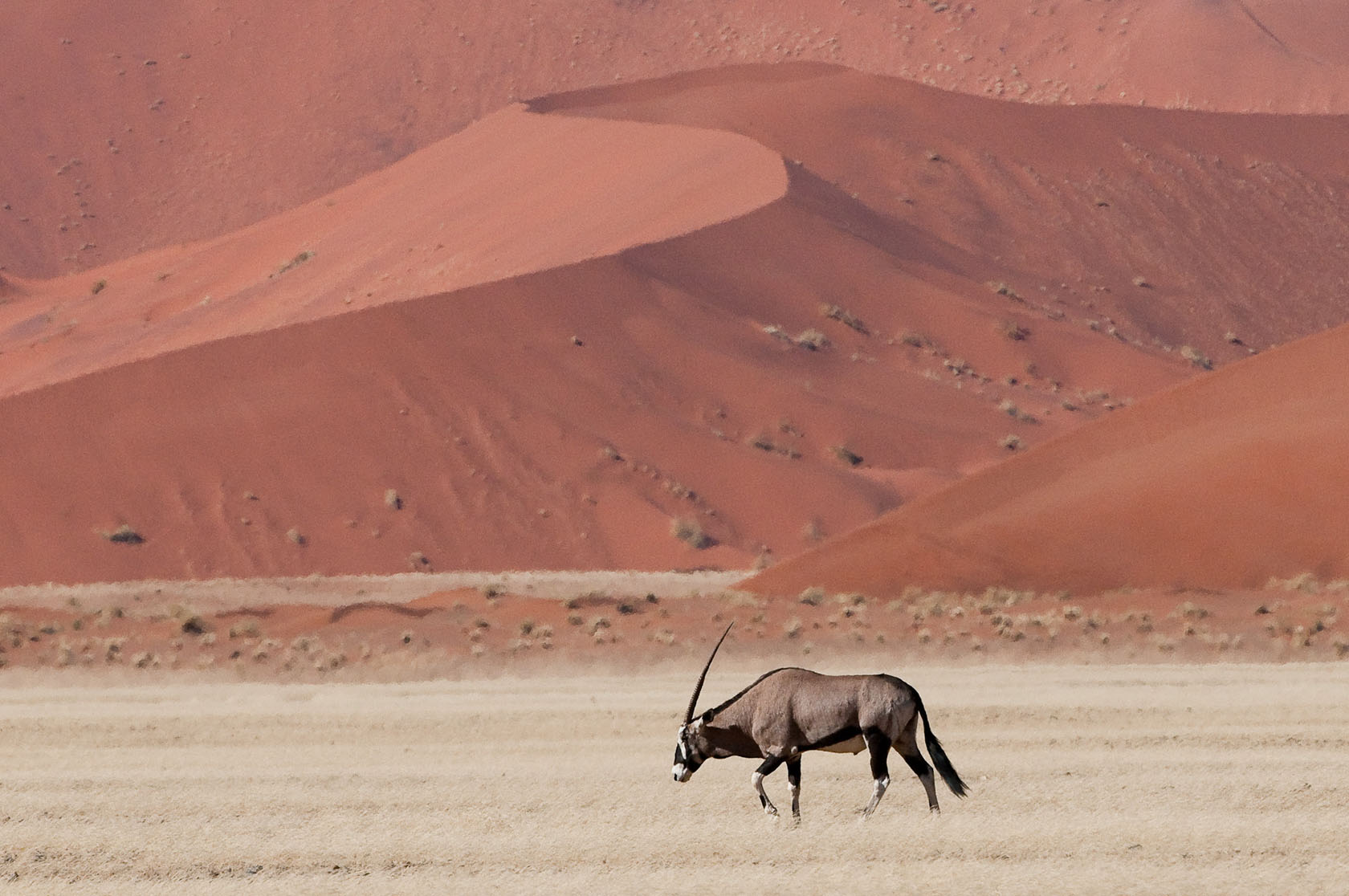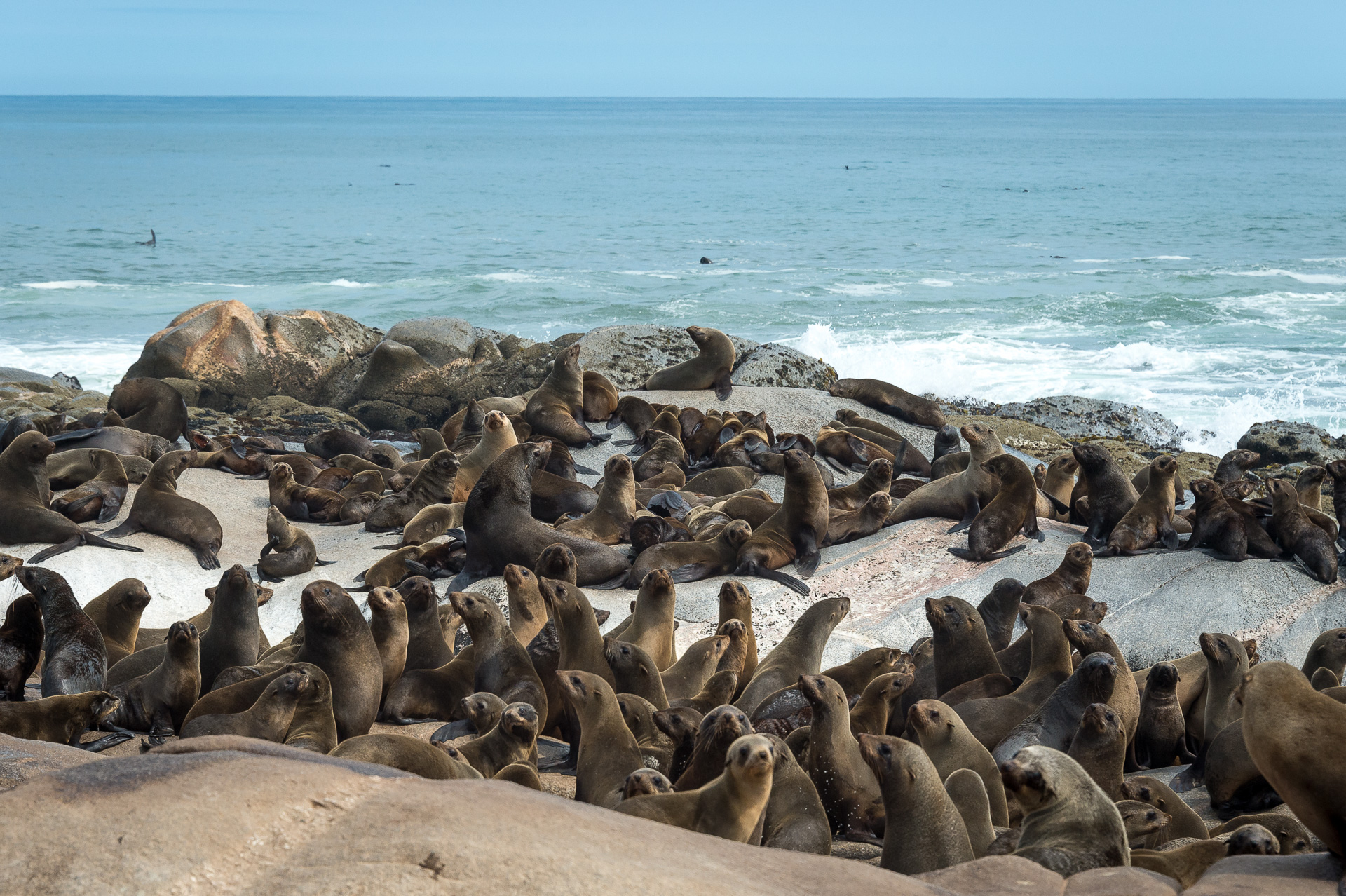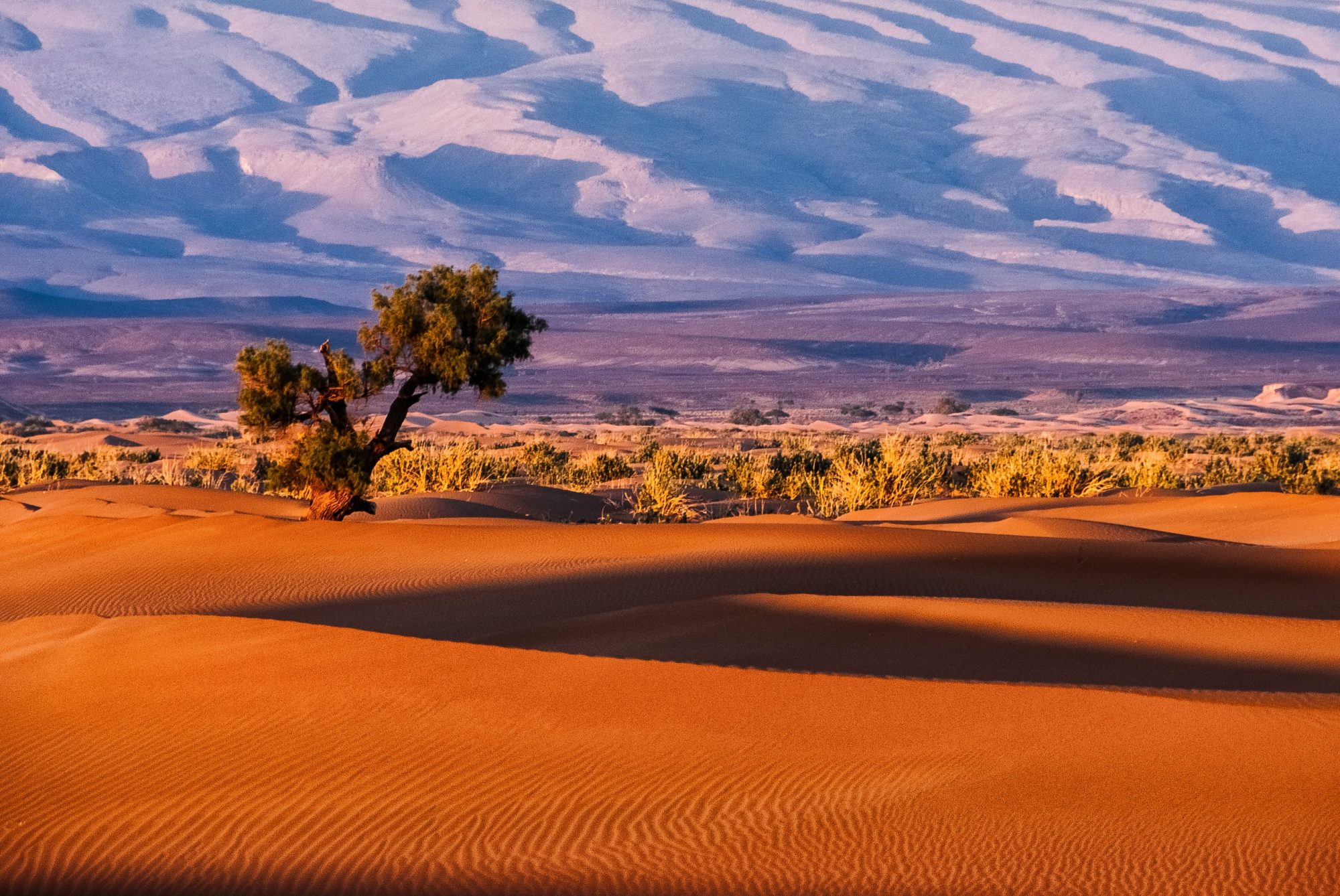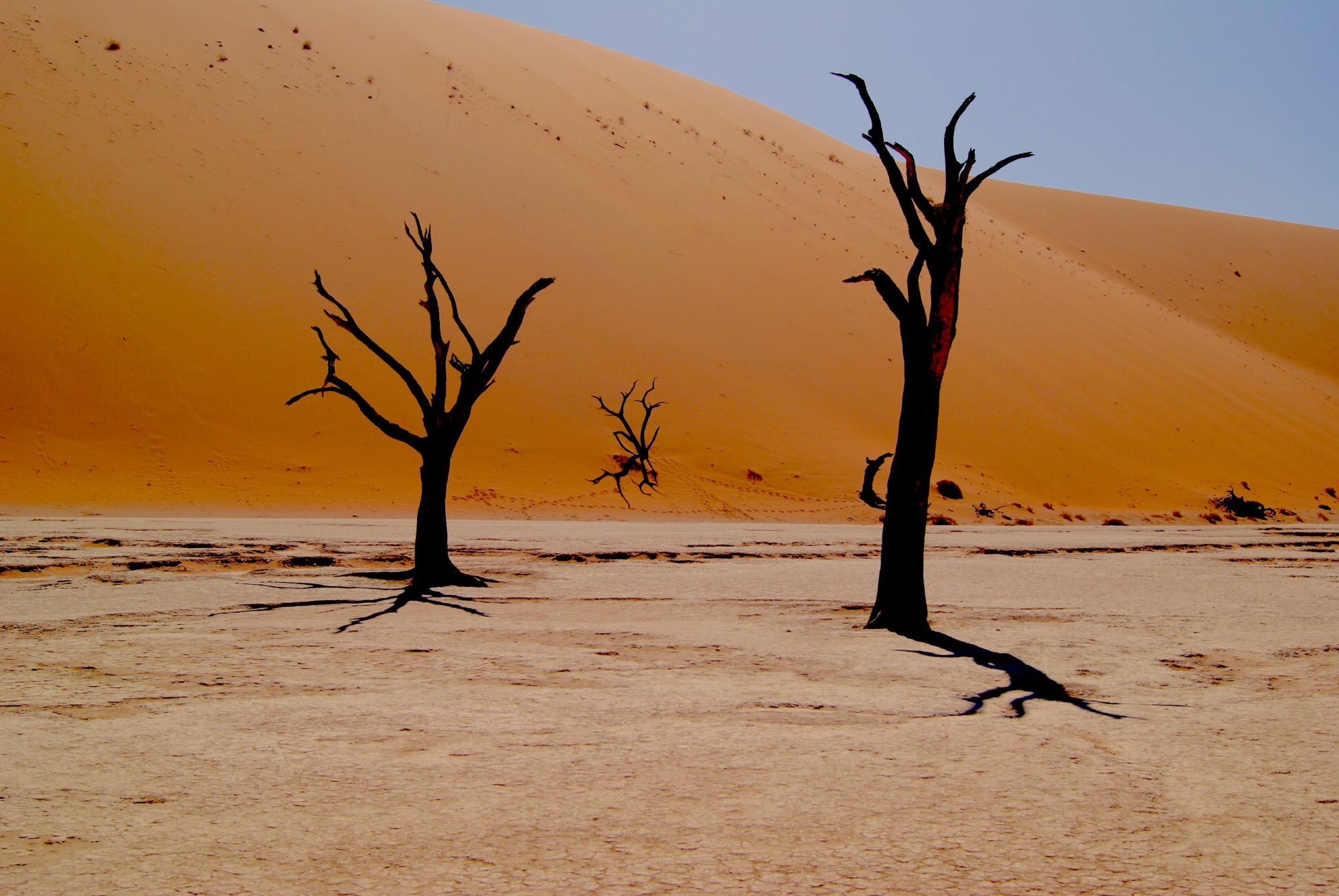 Sample Itinerary
DAY1-3
DAY3-5
DAY5-7
DAY7-9
Day 1-3
Sossusvlei
Located in the scenic Namib-Naukluft National Park, Sossusvlei is where you will find the iconic red sand dunes of the Namib. The clear blue skies contrast with the giant red dunes to make this one of the most scenic natural wonders of Africa and a photographer's heaven. This awe-inspiring destination is possibly Namibia's premier attraction, with its unique dunes rising to almost 400 metres-some of the highest in the world. These iconic dunes come alive in morning and evening light and draw photography enthusiasts from around the globe. Sossusvlei is home to a variety desert wildlife including oryx, springbok, ostrich and a variety of reptiles. Visitors can climb 'Big Daddy', one of Sossusvlei's tallest dunes; explore Deadvlei, a white, salt, claypan dotted with ancient trees; or for the more extravagant, scenic flights and hot air ballooning are on offer, followed by a once-in-a-lifetime champagne breakfast amidst these majestic dunes.
Day 3-5
Swakopmund
Set along Namibia's spectacularly scenic coast, the seaside town of Swakopmund is known for its wide-open avenues, colonial architecture, and is surrounded by otherworldly desert terrain. Founded in 1892 as the main harbour for German South West Africa, Swakopmund is often described as being more German than Germany. Now a seaside resort town, Swakopmund is the capital of the Skeleton Coast tourism area and has plenty to keep visitors happy. The quirky mix of German and Namibian influences, adventure options, laidback atmosphere and cool sea breeze make it very popular Namibian destination. Visitors can look forward to a number of exciting activities including: quad biking, horse riding, paragliding, fishing, sightseeing and fascinating desert tours.
Day 5-7
Twyfelfontein
Set in the Kunene Region of northwestern Namibia, Twylfelfontein is a spectacularly scenic area, featuring one of the largest and most important concentrations of rock art in Africa. The name 'Twyfelfontein' translates to 'Fountain of Doubt', which refers to the perennial spring situated in the impressive Huab valley flanked by the slopes of a sandstone table mountain. It was this spring that attracted Stone Age hunters over six thousand years ago, and it was during this time that the extensive group of rock engravings and paintings were produced. Visitors can look forward to basing themselves at some wonderfully shady campsites along the Aba-Huab riverbed, while exploring over thirty different sites of these sacred records of ritual practices relating to traditional hunter-gatherer communities.
Day 7-9
Ongava Private Game Reserve
Sharing the southern boundary with Etosha National Park, the prolific 30 000-hectare private Ongava Game Reserve is considered one of the top private game reserves in the region, enjoying global recognition for exceptional conservation, groundbreaking research and exciting safari experiences. The landscape is characterised by vast open plains dotted with salt plans and abundant wildlife. Visitors can easily access Etosha through Andersson's Gate in the south. Known for its luxury lodges made out of natural materials, Ogava is a popular destination for those looking to immerse themselves in nature. The reserve offers visitors the perfect combination of wildlife safari experiences within and around the Etosha National Park. One of Ongava's top attractions is its rhino population and guests can experience the thrill of getting close to these majestic creatures. Popular activities include: night game drives, guided nature walks, bird watching and 4×4 guided game drives
DAY 7-9
Ongava Private Game Reserve
Call us
All our experiences are tailored to meet your every need.
+353-1-288-9355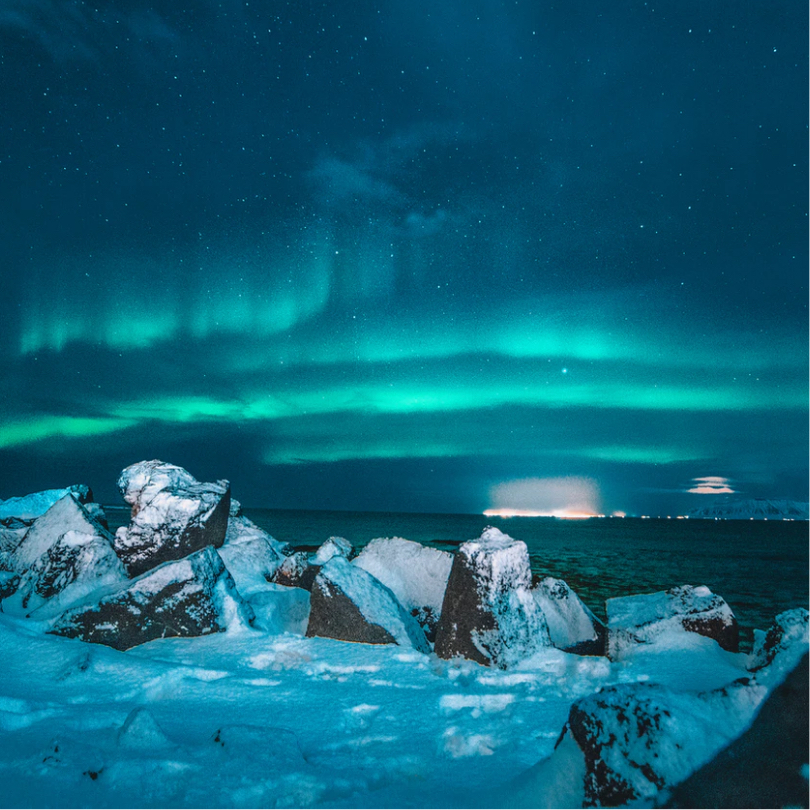 Made to measure
We are Experience
Designers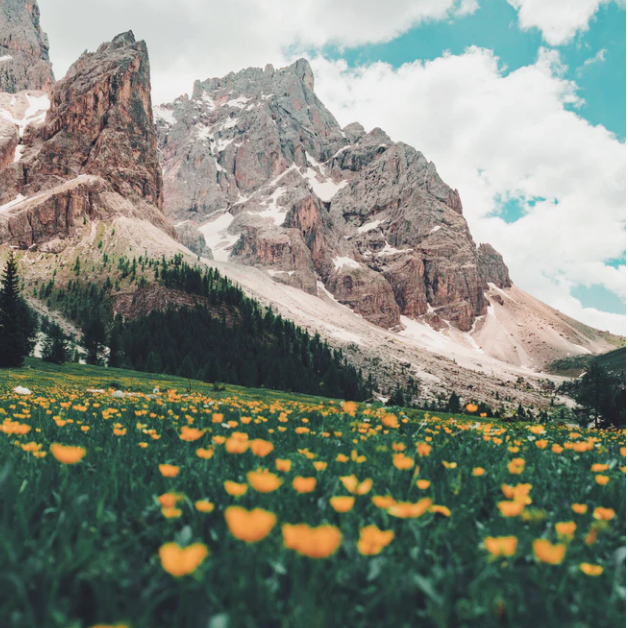 Our team of highly experienced travel designers will guide you from beginning to end as you embark on a tailor-made journey of distinction, enjoying truly exclusive and authentic cultural experiences. We can fulfil your bucket-list dreams.
Speak to us
Get the latest from Adams & Butler: Sign up to our Newsletter