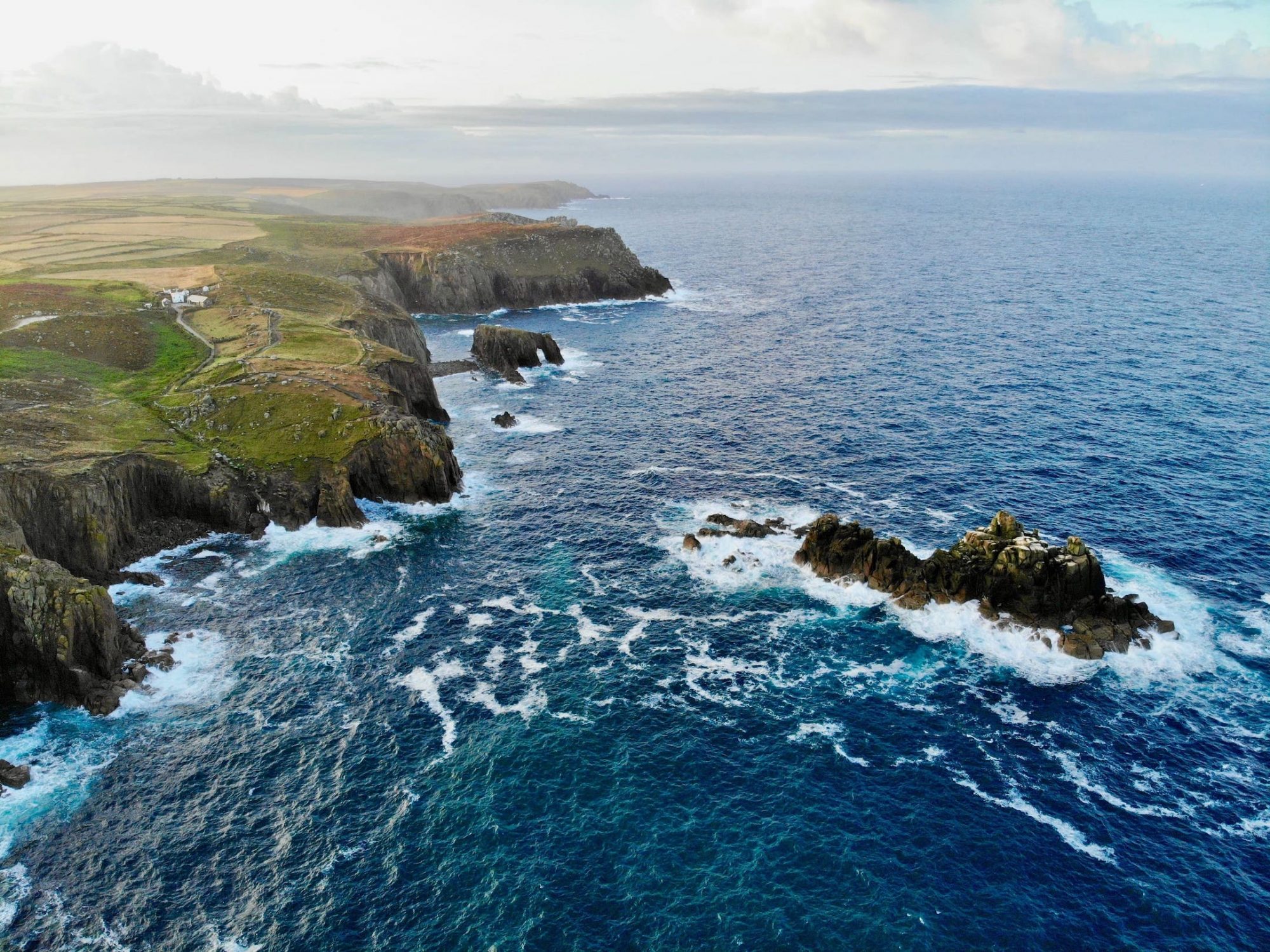 Southern Coasts & Countrysides of England
Experience the charming, lesser-known regions of Devon and Cornwall in England. From the quaint seaside villages to the fairytale forests, this itinerary captures the best of England for families and lovebirds alike.
Highlights
Appreciate the artistic nature of Cornwall
Farm Visits
Coastal Walks & Cruises
Nature
Coasts
Boating Opportunities
Experience Overview
Tour the rugged southern coast of England on this extravagant journey through a region known for its delectable fresh seafood, lavish gardens, sophisticated country homes, and artistic knack.

Commence your holiday as you explore the Wiltshire countryside and visit Stonehenge. You'll then continue on into Devon to marvel at the wild landscapes of Dartmoor, the naval base of Dartmouth and Agatha Christie's Greenway. Continue to the Cornish peninsula, stopping in Padstow, a charming north coast fishing port. In Cornwall, you will also have several opportunities to take in the booming art scene and the stunning gardens. Lastly, head west towards the New Forest and discover the Solent.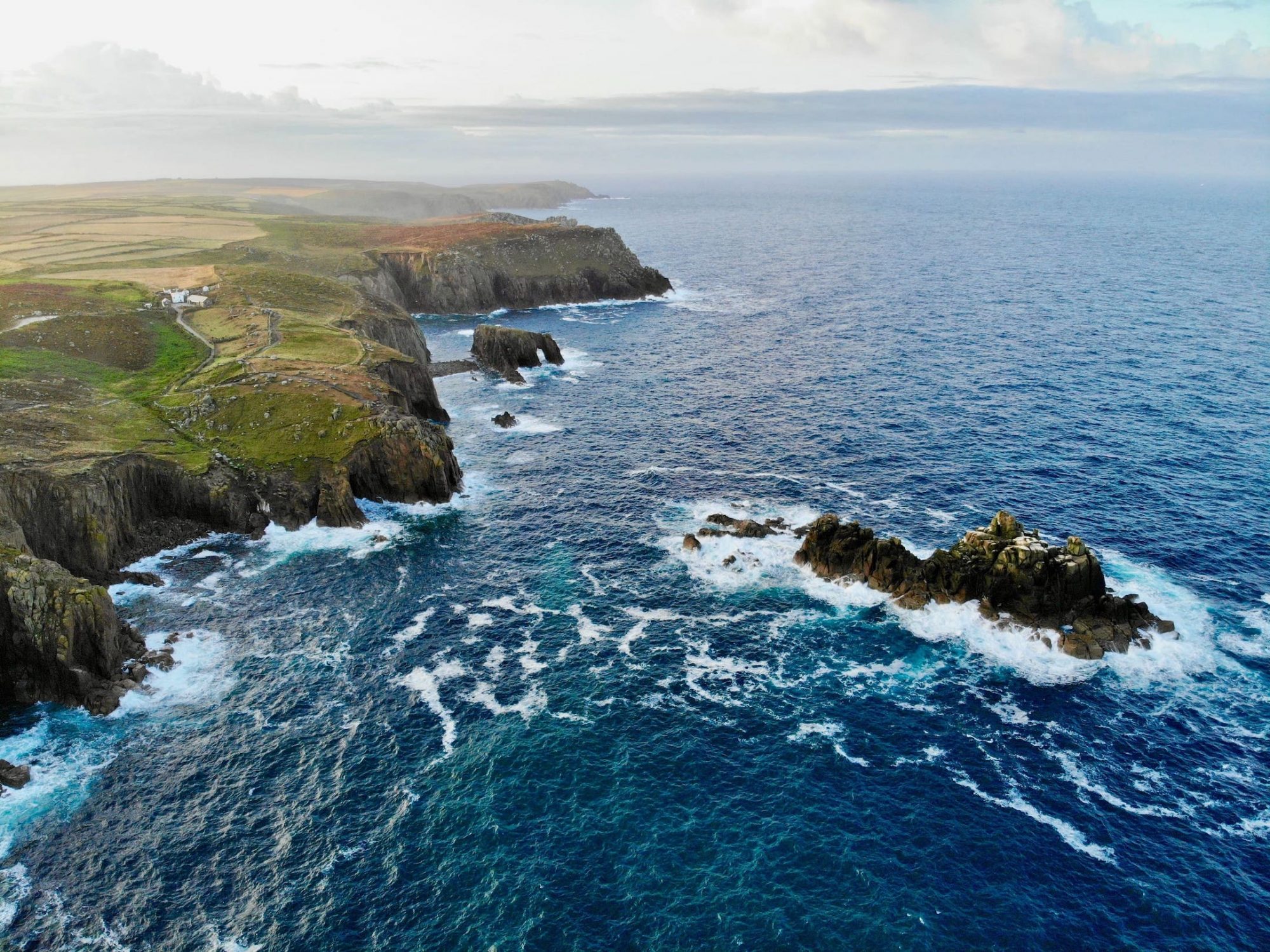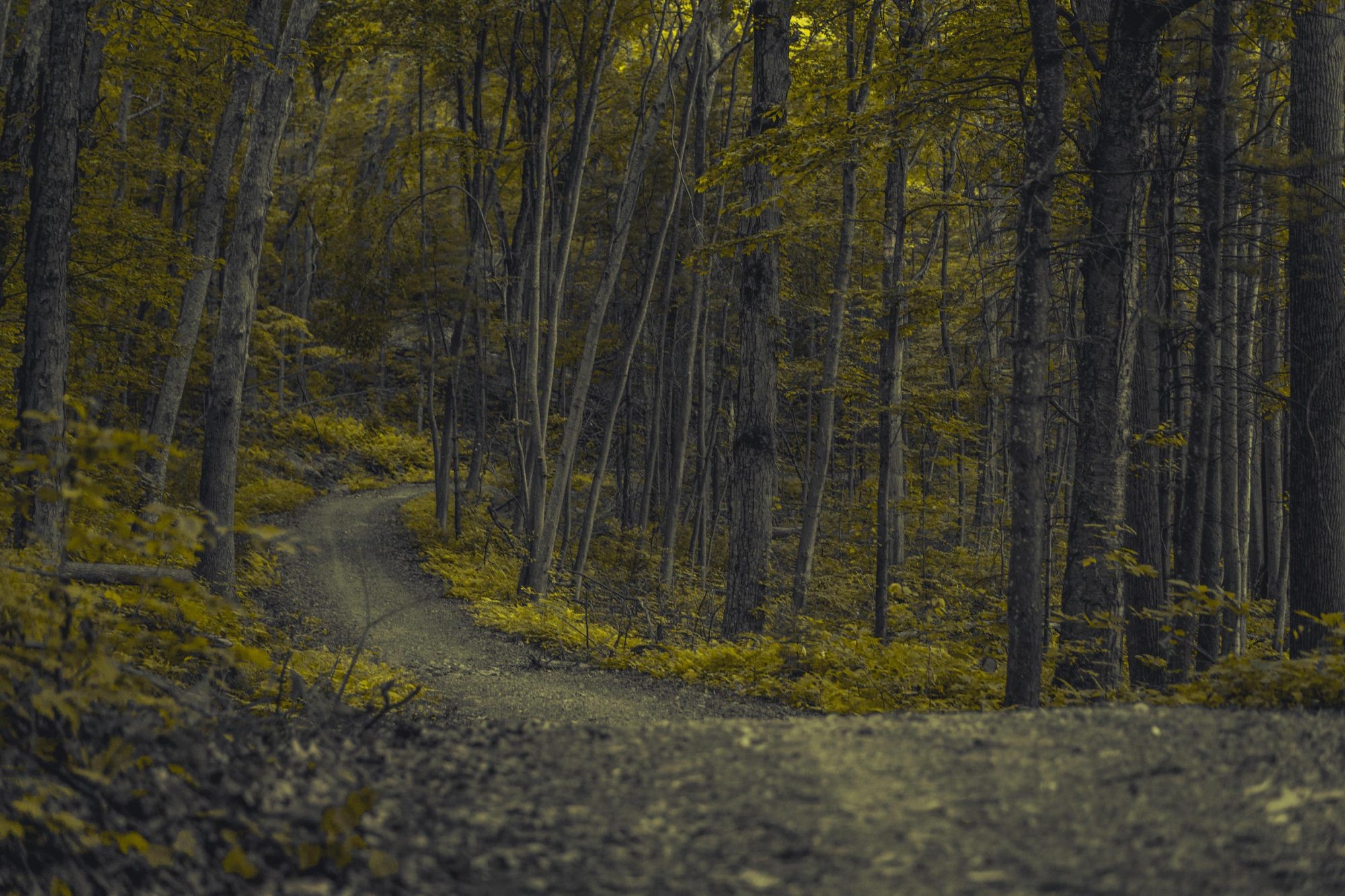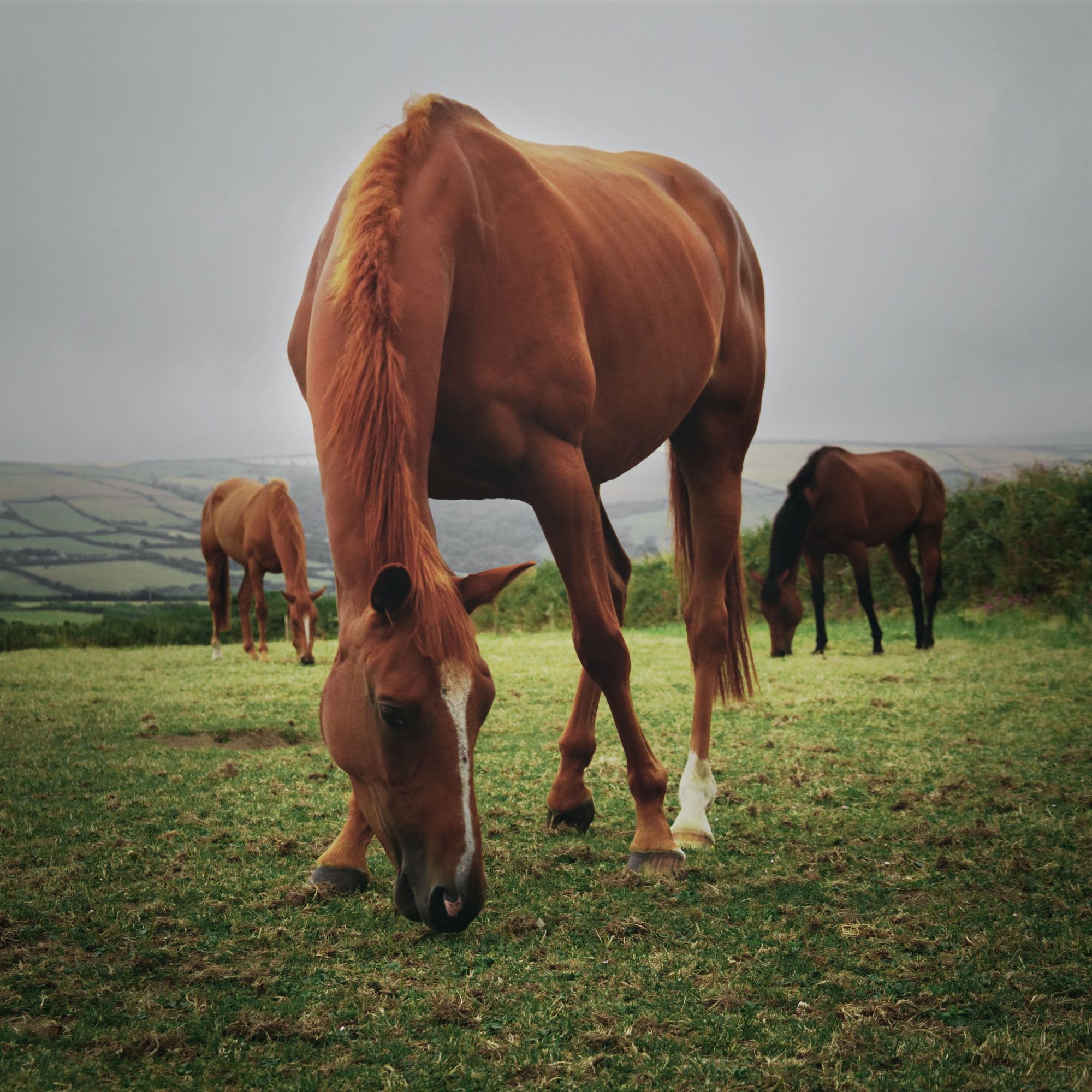 Sample Itinerary
Day 1-4
Devon
Commence your journey in Devon. Devon provides a fusion of landscapes to explore – from rolling moorland, farmland, and quaint villages. It is one England's more rural areas and is home to some incredible scenery. Dartmoor and Exmoor National Parks offer holiday-goers a plethora of opportunities for hiking, climbing and horse riding, while the south coast boasts the picturesque villages of Salcombe and Dartmouth.
Beyond nature and adventure activities, Devon has a rich literary history. Visit Greenway House – the country retreat of the famous crime writer, Agatha Christie. Christie supposedly used the house as inspiration for many of her novels.
Day 4-7
Cornwall
Depart Devon for Cornwall. In Cornwall, the sea is always accessible, and the coastline itself is your backyard. Stroll along golden sandy beaches; discover hidden coves and rocky headlands; sail the dark blue waters. Charming fishing ports are speckled along the shore, rendering this region as one of the most desirable seafood destinations in the UK.
Cornwall also provides some great walking routes, some of which reward the adventurous explorer with stunning secluded beaches. Its architectural history is also noted, such as the historic 13th-century church at St. Just in Roseland and the St. Mawes Castles, built by Henry VIII. The region also offers opportunities to visit gardens, explore the fantastic art scene, and partake in cooking classes.
Day 7-10
Hampshire
Venture to Hampshire from Cornwall. The southern English of county Hampshire contains everything that makes this part of the UK so appealing. Rolling green hills, quaint villages, historic cities such as Winchester, Southampton and Portsmouth, the stunning New Forest and a stretch of sandy coastline overlooking the Isle of Wight. Notable natives include Saxon King Alfred the Great, engineer Isambard Kingdom Brunel, and the writers Jane Austen, Charles Dickens and Sir Arthur Conan Doyle.
Call us
All our experiences are tailored to meet your every need.
+353-1-288-9355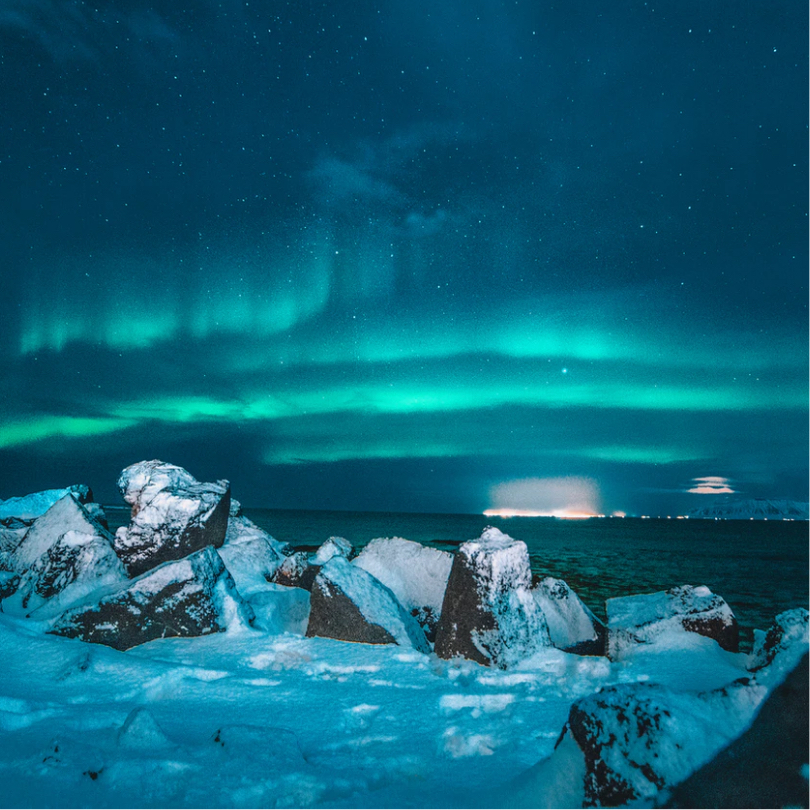 Made to measure
We are Experience
Designers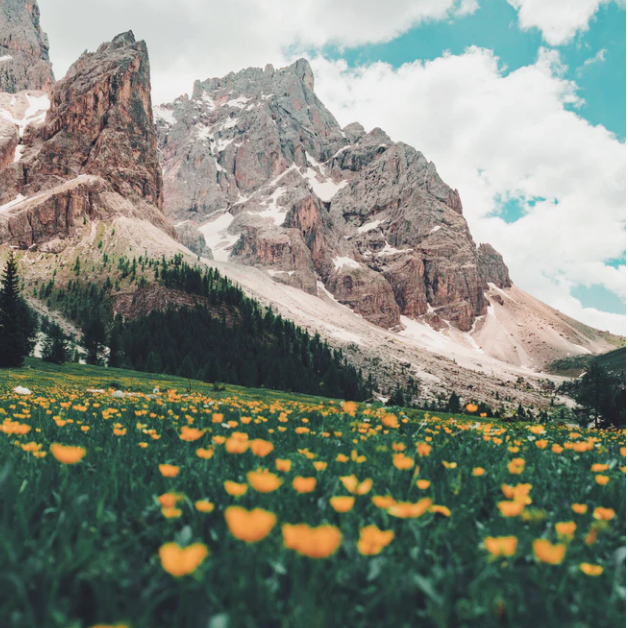 Our team of highly experienced travel designers will guide you from beginning to end as you embark on a tailor-made journey of distinction, enjoying truly exclusive and authentic cultural experiences. We can fulfil your bucket-list dreams.
Speak to us
Get the latest from Adams & Butler: Sign up to our Newsletter