Bridgerton | London to Bath
Embark on a journey from London to Bath, exploring the iconic filming locations from Netflix's hit show Bridgerton.
Highlights
Visit the iconic filming locations of Netflix's hit series Bridgerton
Gardens & Country Estates
Castle Visits
Experience Overview
Embark on a journey from London to Bath, exploring the iconic filming locations from Netflix's hit show Bridgerton. This itinerary is perfect for the period-drama aficionado as a plethora of adored period series, including Downtown Abbey, shared filming locations with Bridgerton. During this holiday, you will also learn a lot about the history of the British monarchy as well as visit iconic castles and beautifully manicured gardens.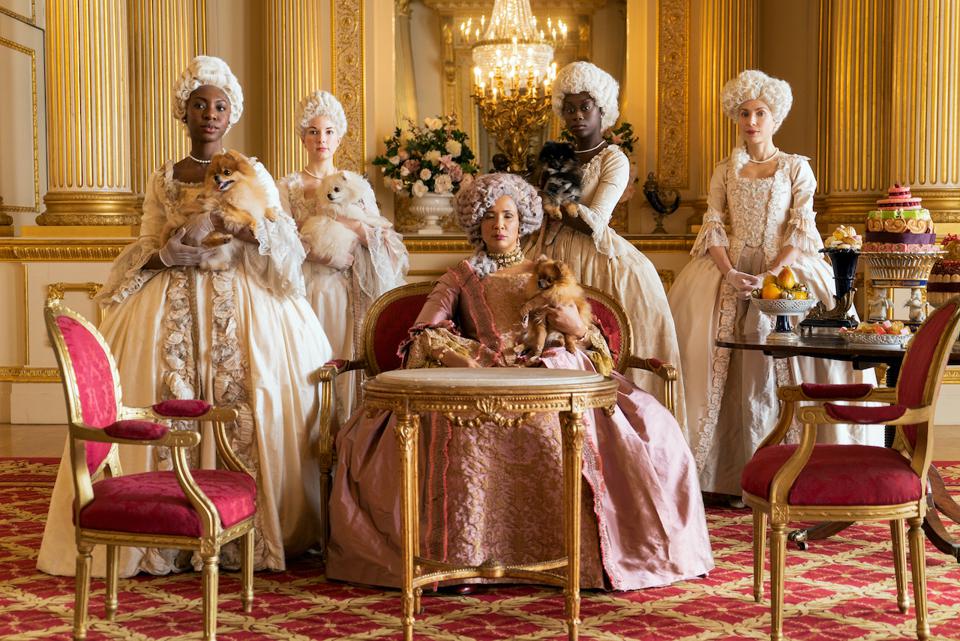 PHOTO BY LIAM DANIEL FOR NETFLIX.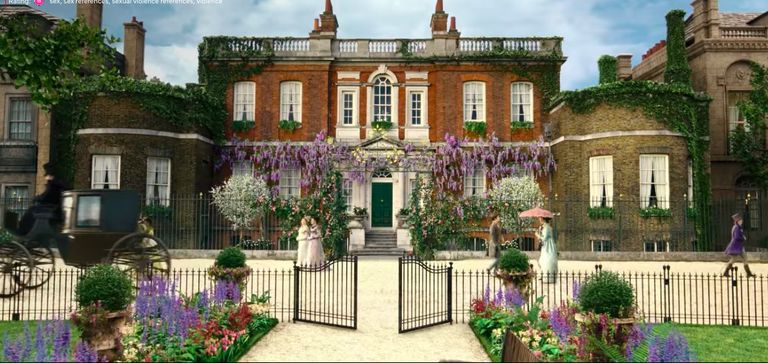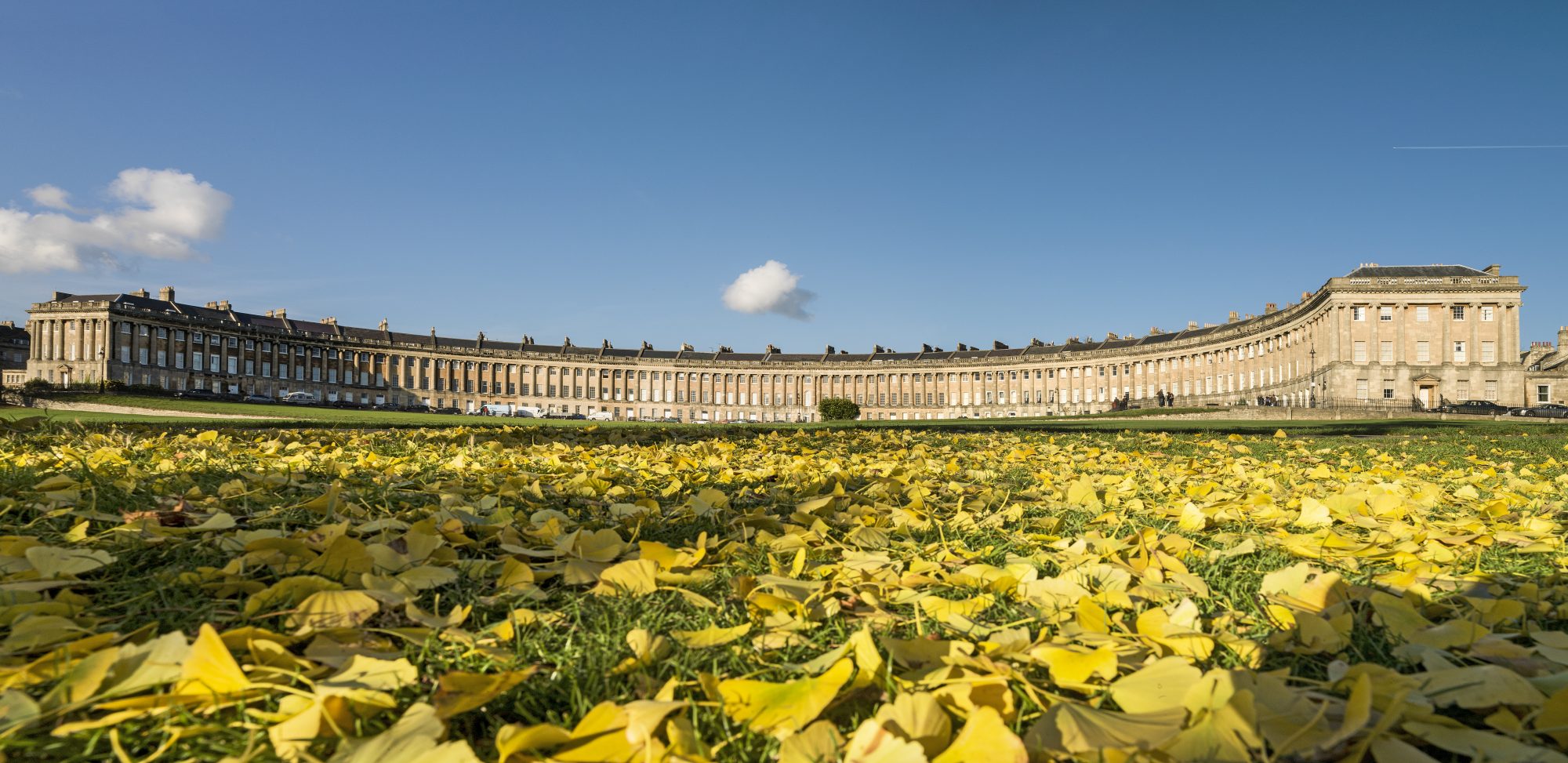 Sample Itinerary
Day 1-4
London
Commence your Bridgerton journey by exploring England's capital city. London is one of the most exhilarating and diverse cities in the world. This thriving metropolis has a rich history evident at every street corner and yet it continues to innovate, reinvent itself and lead the world.
The exterior of the Bridgeton family home is in fact Ranger's House. Ranger's House is an elegant Georgian villa on the boundary of Greenwich Park and Blackheath which houses The Wernher Collection, a world-class art collection amassed by the 19th-century businessman, Sir Julius Wernher.
One of the most extravagant homes on the show is of course, the Duke of Hastings' lifelong residence where he and Daphne move in together after their wedding. This was filmed in different locations, including Syon House. Syon is one of the last great houses of London, and has been in the family of the present owners for more than 400 years. Profoundly historic, the House holds a wealth of art within its grand classical interiors, while the Park and Gardens feel like deep countryside, although barely nine miles from Charing Cross.
Those in search of visiting the lavish interior scenes of Queen Charlotte's home should venture to Lancaster House. Just around the corner from St. James' Palace, Lancaster House is a neo-classical mansion that was commissioned by the Duke of York in 1825. It's rarely open to the public, but does sometimes open its doors at the annual Open City event. Beyond Bridgerton, it was also a location in UK period drama Downton Abbey.
Speaking of the Queen, when in London, partake in a truly extraordinary experience. The Crown Jewels have a special significance in British public life, making them one of the nation's most popular tourist attractions. You will venture to the Tower of London to experience a private morning jewel house tour. On this special morning tour, the Duty Exhibitor and the expert warders will welcome you to the treasury and guide you through the Crown Jewels exhibition before it opens to the general public.
Other sights to visit in London where Bridgeton filmed include Wilton House and Badminton House.
Day 5-7
Surrey
Depart London and make your way to Surrey. In Surrey, visit Hampton Court Palace. Hampton Court Palace is the former home of the flamboyant King Henry VIII, he extended and developed this grand palace after acquiring it in the 1520's. Hampton Court Palace served as the Queen's palatial home in Bridgerton.
You will then visit Painshill. We see the Featherington family, led by matriarch Portia, at their leisure in the gardens of Painshill Park. Painshill near Cobham, Surrey, England, is one of the finest remaining examples of an 18th-century English landscape park.
While in this area, be sure to visit Windsor Castle. Windsor Castle is still very much a working castle, and is the favourite home of Her Majesty the Queen. The magnificent state rooms provide an overview of architectural and interior design over the centuries and there is no shortage of stories about the characters who once filled these rooms. Windsor town is also a perfect place for some souvenir shopping.
Day 8-10
Bath
Next you'll head over to the heart of Bath, a historic city that dates back to Roman England and which now proudly boasts UNESCO World Heritage Site status. Here you'll stay in Bath's iconic Georgian Royal Crescent, the perfect location from which to explore the treasures of the city such as the Roman baths, its indulgent foodie scene, and its distinctive architecture.
Most of the filming of Bridgerton transpired in Bath. You will in fact be lodging at the Royal Crescent Hotel, which appears numerous times in the popular show.
The Holburne Museum of Art acts as Lady Danbury's residence. The Holburne Museum is located in Sydney Pleasure Gardens, Bath, Somerset, England. The city's first public art gallery, the Grade I listed building, is home to fine and decorative arts built around the collection of Sir William Holburne.
Elsewhere, Trim Street, Beauford Square and Barton Street were given a makeover to turn them into cobbled streets, and more filming took place in the period-perfect Abbey Green, with its famous ancient plane tree.
Call us
All our experiences are tailored to meet your every need.
+353-1-288-9355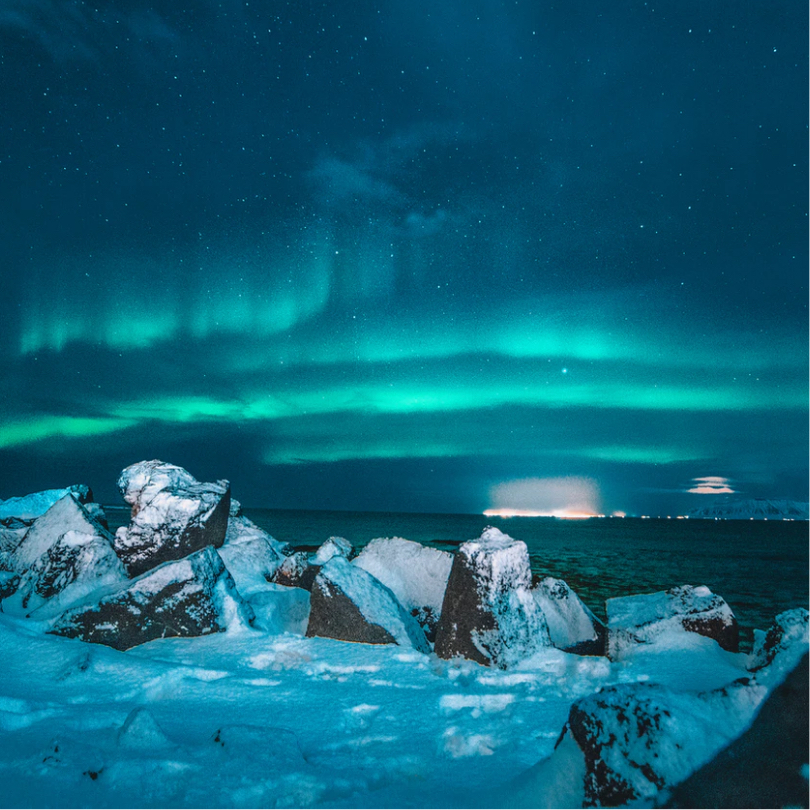 Made to measure
We are Experience
Designers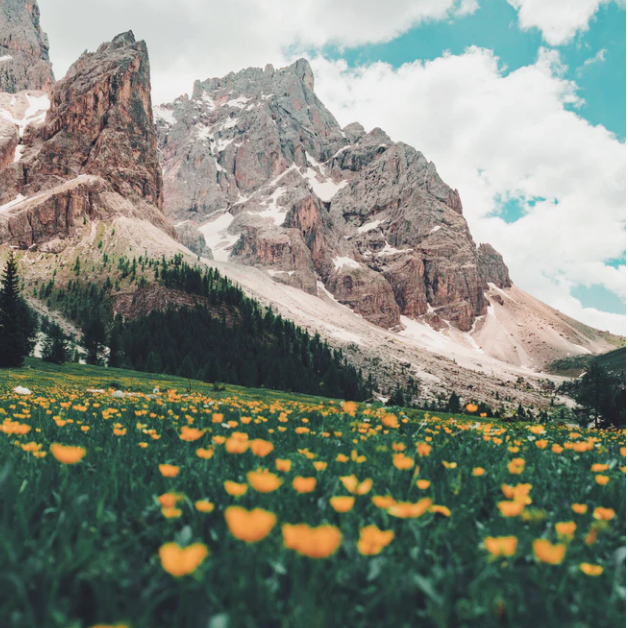 Our team of highly experienced travel designers will guide you from beginning to end as you embark on a tailor-made journey of distinction, enjoying truly exclusive and authentic cultural experiences. We can fulfil your bucket-list dreams.
Speak to us
Get the latest from Adams & Butler: Sign up to our Newsletter