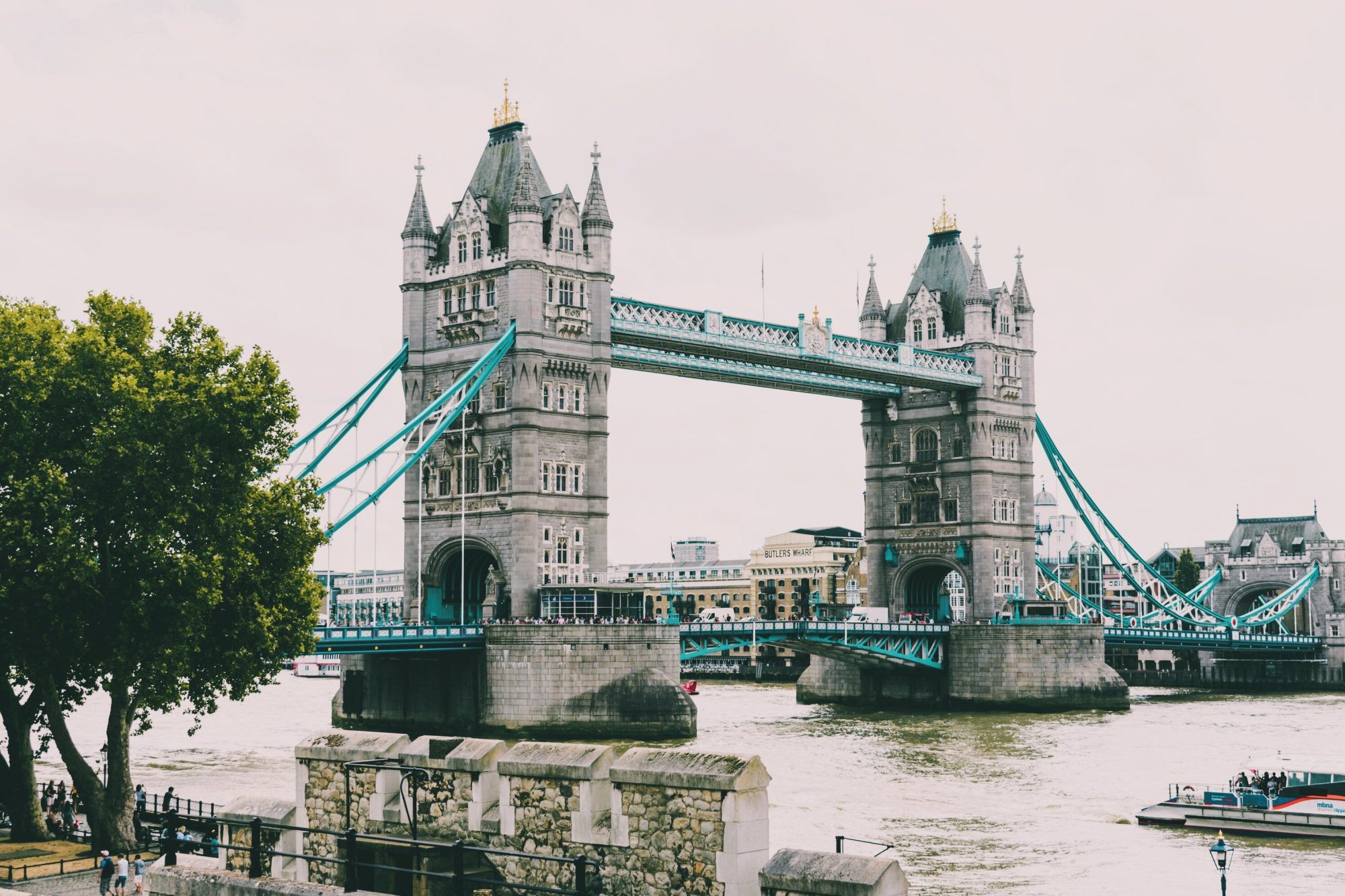 England Bucketlist
Our picks on what not to miss on your first trip to England.
Highlights
Explore London like a local
Uncover famous landmarks and historic cities
London, Windsor, Oxford, Bath, Stonehenge
Upgrade your English journey by combining it with any of our other suggested English itineraries
Experience overview
From charming towns to city landmarks, famous literature to exceptional culture. Royal family to singers, movies and football. England has it all!
Our team at Adams & Butler knows how hard it can be to plan a first trip to England, when you want to see it all.
We have chosen some of the famous landmarks that shouldn't be missed on your first visit to the country, in this itinerary that can be perfectly customized to your preferences.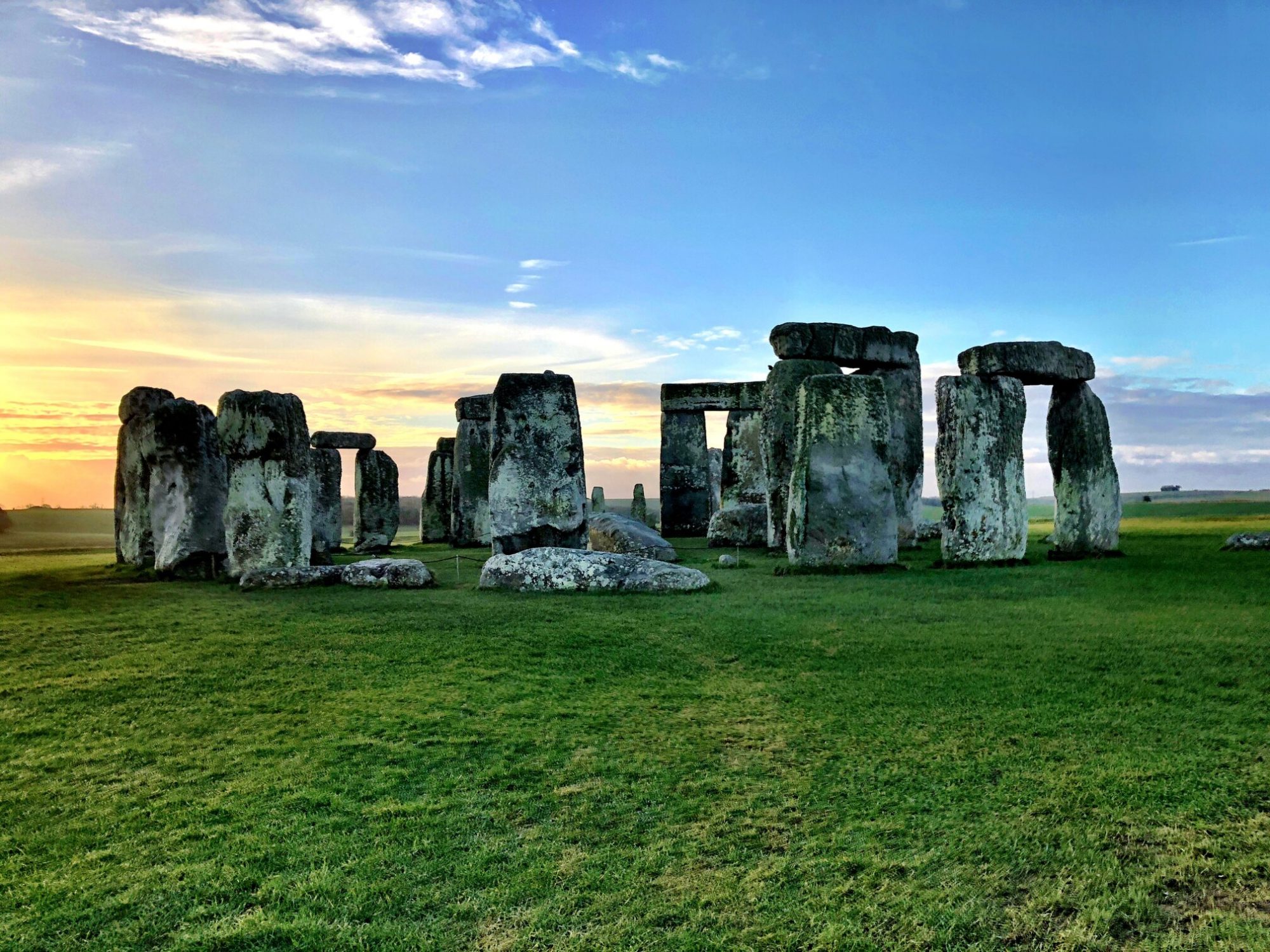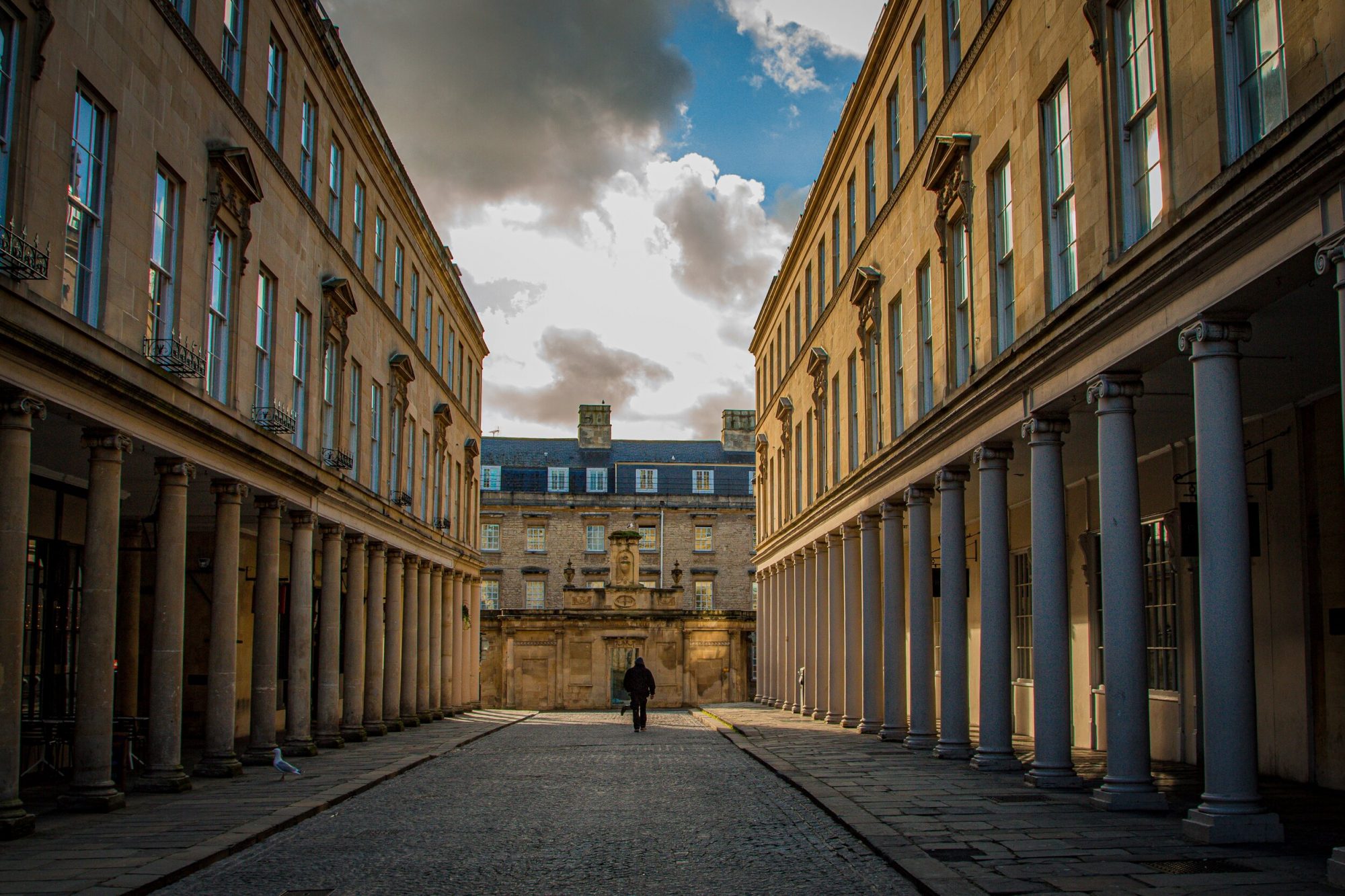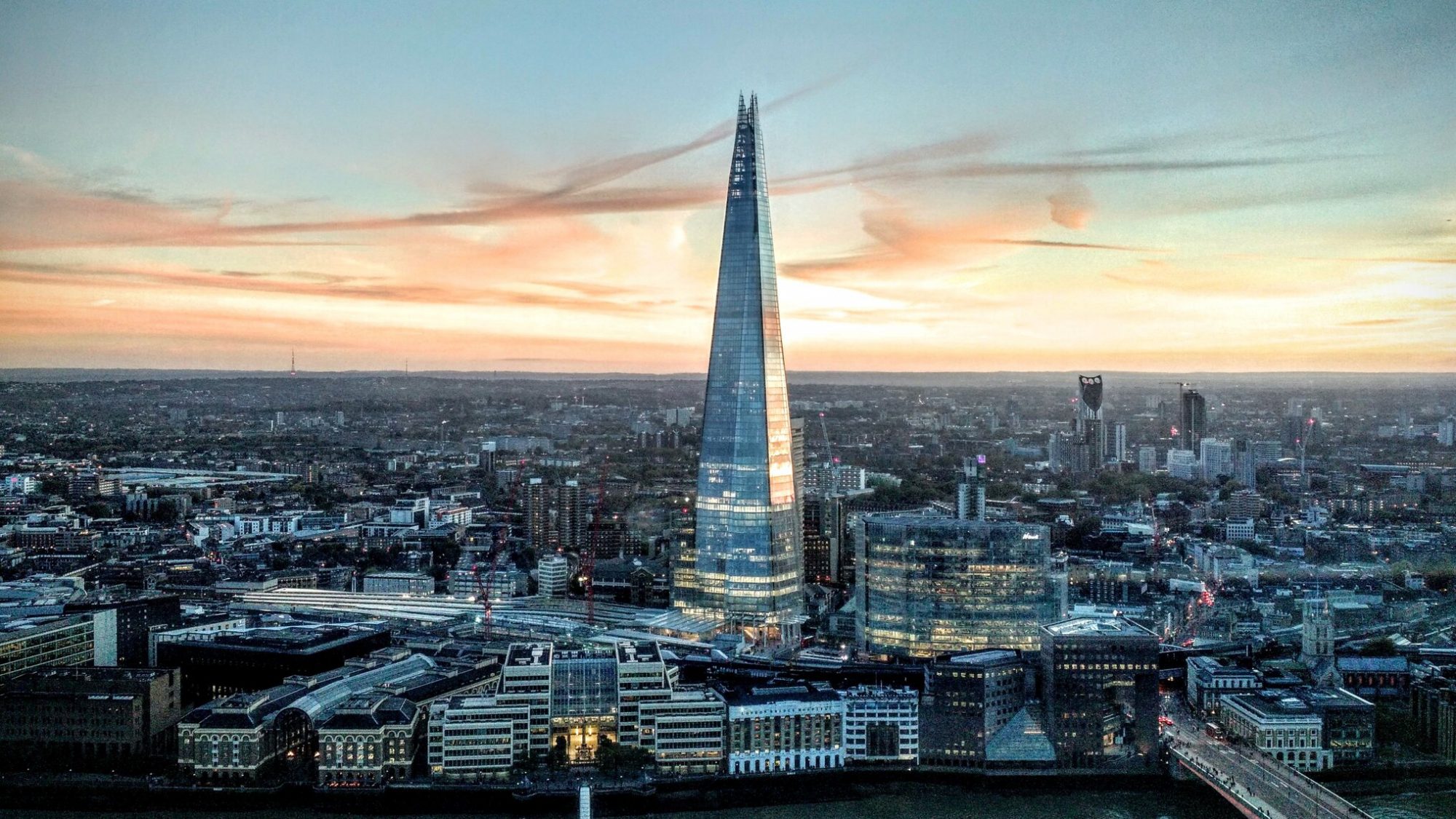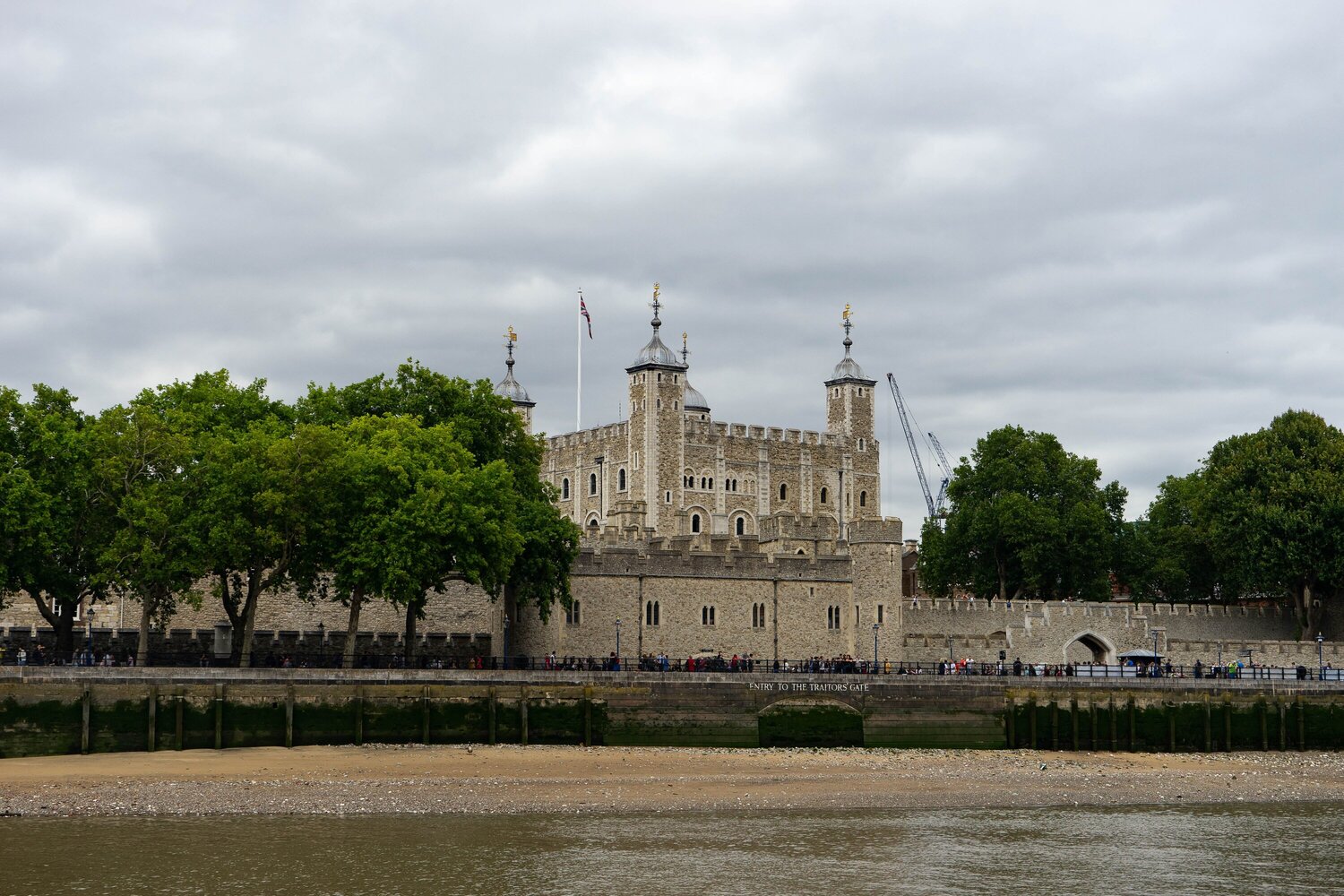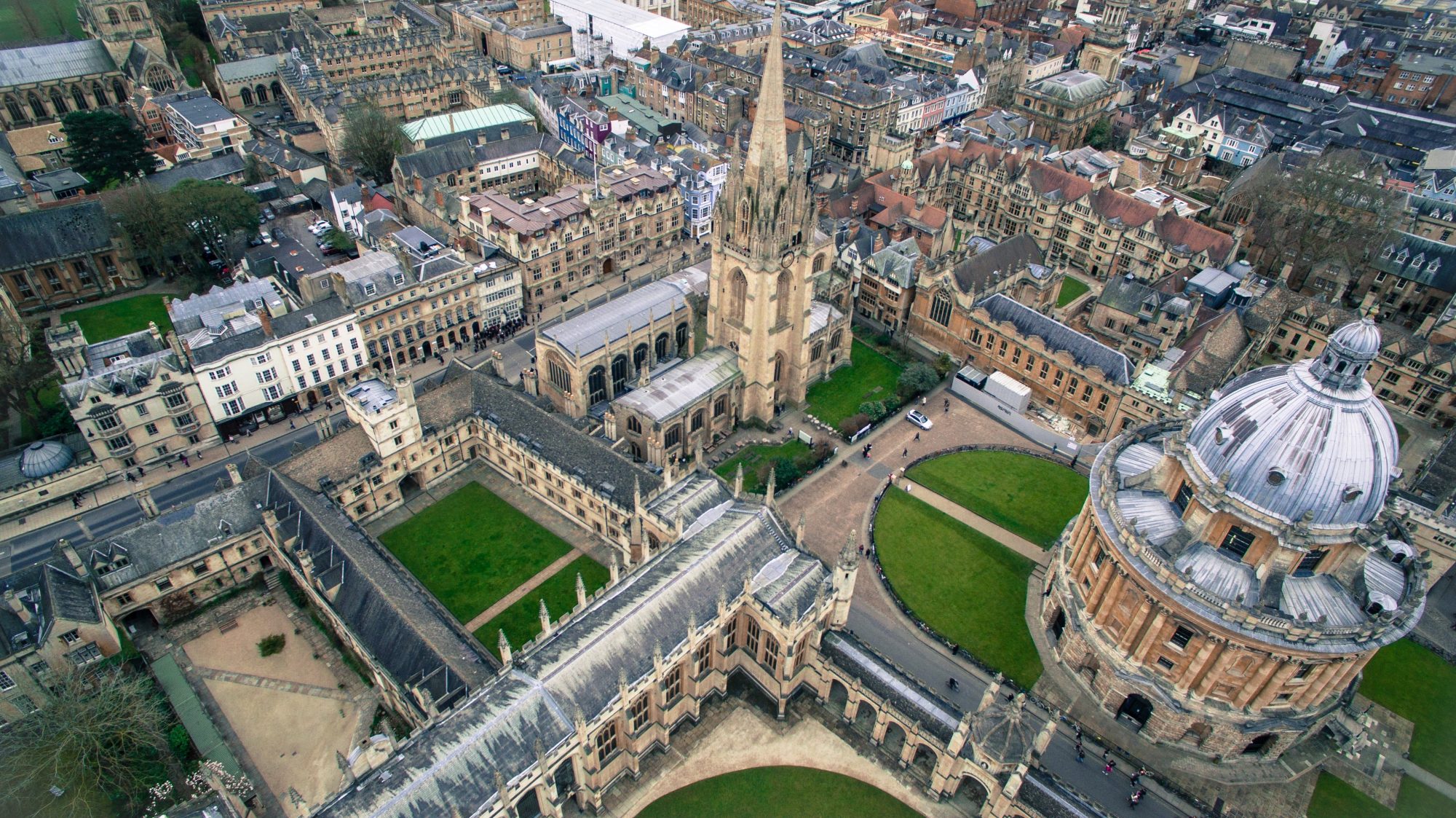 Sample Itinerary
DAY1
DAY2
DAY3
DAY4
DAY5
DAY6
DAY7
Day 1
The Shard
Welcome to England! Upon your arrival into Heathrow airport, be met by your chauffeur for a comfortable transfer to your hotel. After check in, take some time to settle in, unwind, relax and acclimatize. For the sunset, make your way with your driver to The Shard, where you will take in the views of the English Capital while enjoying a glass of champagne. Located 800ft above the ground, The View from The Shard is the highest viewing platform in the city and is the only place to see London all at once. The viewing galleries on Level 69 and the open-air Skydeck on Level 72 provide spectacular 360° views of London and beyond. On a clear day, visitors can see for 40 miles.
Day 2
London
Today, you will meet your guide at the lobby of your hotel. Together, you will explore the English capital using the locals prefer mode of transport (which is the easiest and fastest way to move around); the Underground. You will decide with your guide your places of interest and the highlights of your day. In the afternoon, you will experience a behind the scenes tour of the Tower of London, with a private after hours tour. This exclusive tour will take you to areas of the Tower normally hidden from view to access locations that show the beauty and the harshness of life in the Tower. Since it's a secret, we cannot unveil your route at this time, however we can already tell you that you will be entering out of bounds areas including Queens House, St Thomas More Crypt, Chapel Royal and entering famous prisoners cells who were kept at the tower
Day 3
Windsor
Meet your driver guide for the day at the lobby of your hotel and leave London behind for the day. Head for a visit to Windsor Castle, the largest and oldest occupied castle in the world, is one of the official residences of Her Majesty The Queen. The castle's dramatic site encapsulates 900 years of British history. Windsor town is also a perfect place for some souvenir shopping
Day 4
Oxford
On this day, you will head to Bath by touring via the city of Oxford, also known as the City of Dreaming Spires. you will walk around a college buildings, churches and quaint streets while discovering the stories with your guide the stories surrounding some of the most important characters in British history.
Day 5
The city of Bath
You will have today to explore the beautiful and historic city of Bath. Bath has even been designated a UNESCO World Heritage Site. Bath is a delightful place to walk around and you will see why while exploring its elegant Georgian architecture. Take time to visit the Roman Baths, Baths Abbey and Jane Austen Center
Day 6
Stonehenge
Time to leave Bath behind and make your way back to London by way of Stonehenge. The enigmatic circle of upright stones in the middle of the English countryside, has to be seen to be believed. It's one of the best-known prehistoric monuments in Europe, a UNESCO World Heritage Site, so definitely one to tick off the bucket list!
Day 7
Departure
Enjoy a private transfer to Heathrow airport on time to catch your flight directed home.
Call us
All our experiences are tailored to meet your every need.
+353-1-288-9355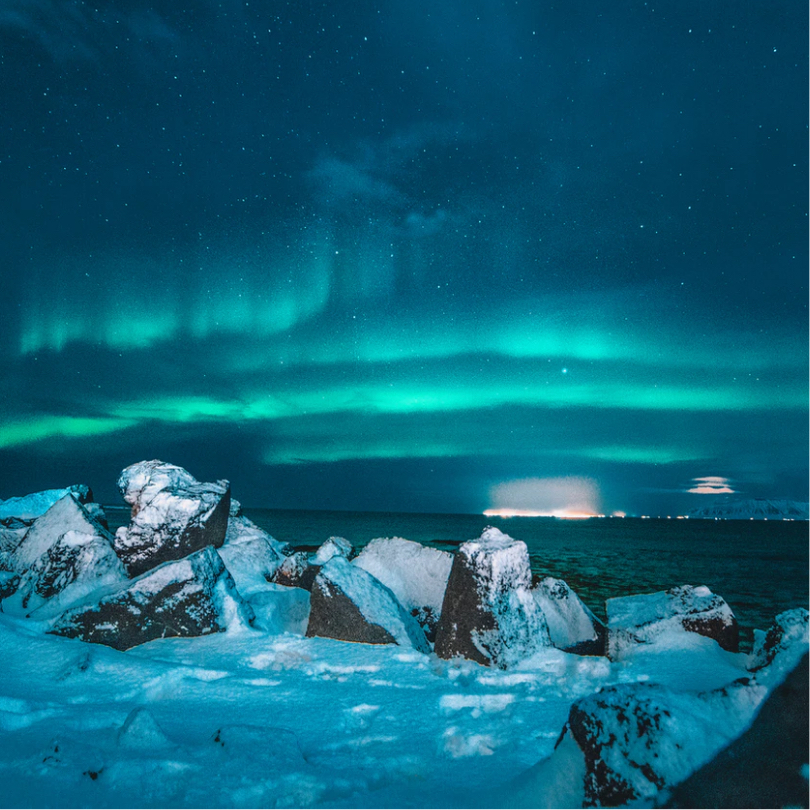 Made to measure
We are Experience
Designers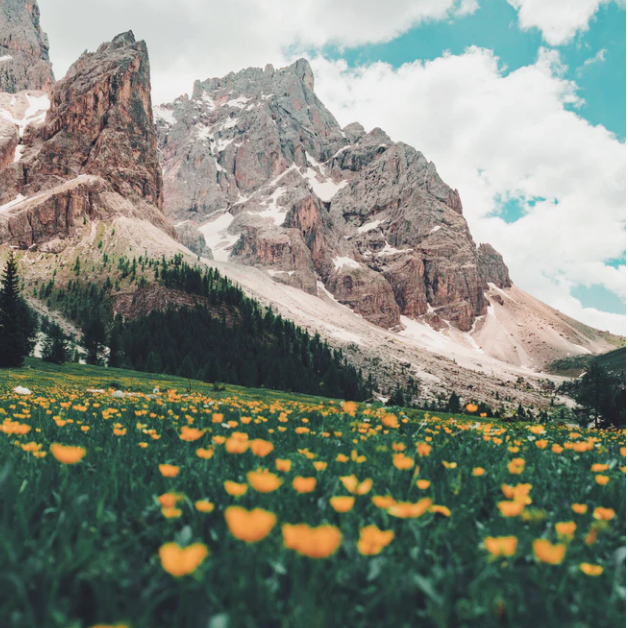 Our team of highly experienced travel designers will guide you from beginning to end as you embark on a tailor-made journey of distinction, enjoying truly exclusive and authentic cultural experiences. We can fulfil your bucket-list dreams.
Speak to us
Get the latest from Adams & Butler: Sign up to our Newsletter