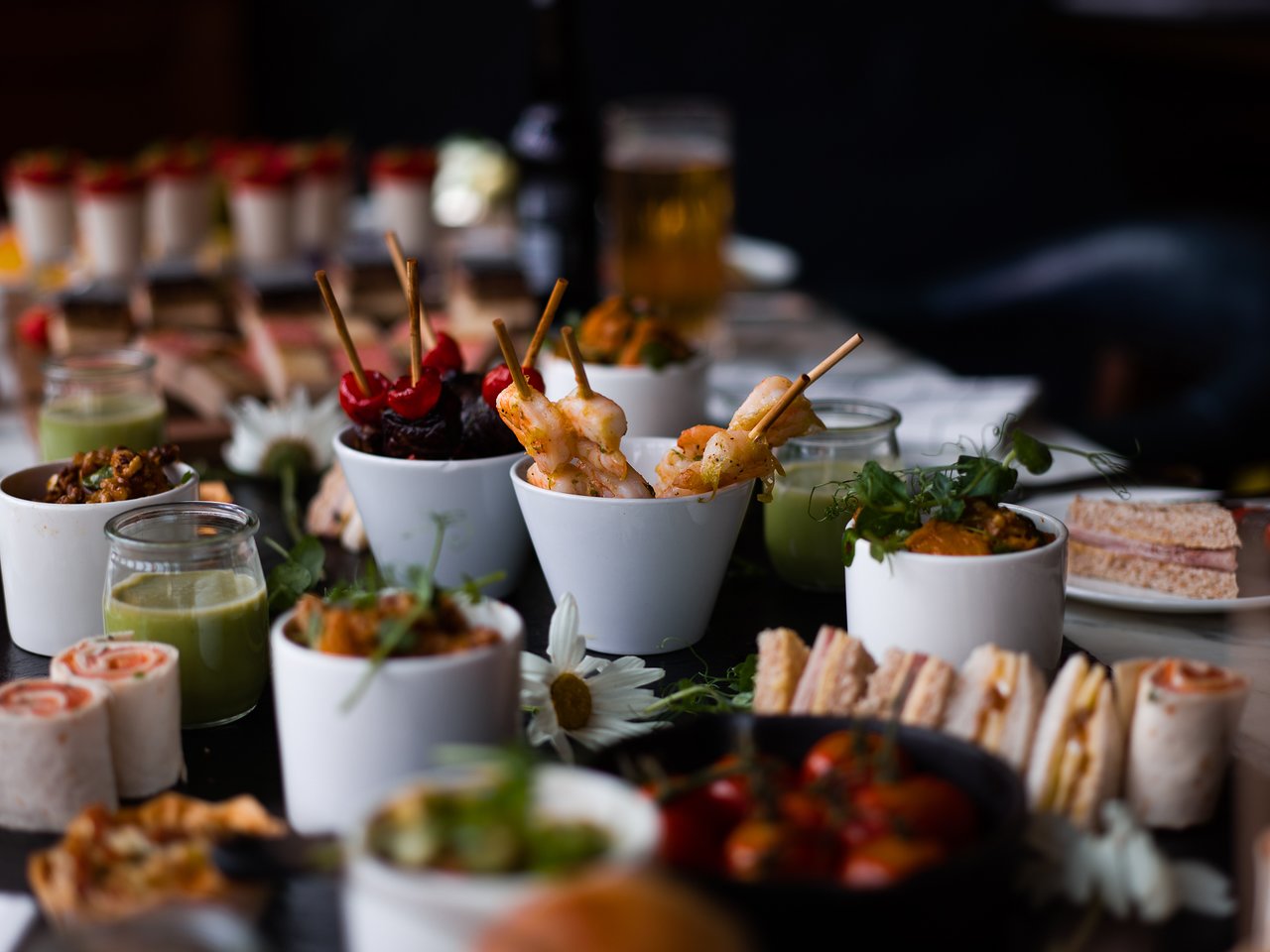 Tasting England
Uncover the English flavours
Highlights
Explore England one bite at a time
Uncover the English flavours from market fresh products to traditional afternoon tea and hands-on experiences
London, Cotswolds
Upgrade your English culinary tour combining it with an extension to our culinary itineraries in Ireland or Scotland!
Sample Itinerary
DAY1
DAY2
DAY3
DAY4
DAY5
DAY6
DAY7
DAY8
Day 1
Arrival
Welcome to England! Upon your arrival into Heathrow airport, be met by your chauffeur for a comfortable transfer to your hotel. After check in, take some time to settle in, unwind, relax and acclimatize. For the sunset, make your way with your driver to The Shard, where you will take in the views of the English Capital while enjoying a glass of champagne. Located 800ft above the ground, The View from The Shard is the highest viewing platform in the city and is the only place to see London all at once. The viewing galleries on Level 69 and the open-air Skydeck on Level 72 provide spectacular 360° views of London and beyond. After taking in the breathtaking views, you will experience contemporary British dishes using the finest seasonal ingredients in the famous Aqua Shard Restaurant.
Day 2
Borough Market
This morning meet your guide in the lobby of your hotel who will take you on a tour of London exploring the English capital's iconic sites such as Buckingham Palace, The Houses of Parliament & Big Ben, and Westminster Abbey. Once finished exploring the capital, your tour guide will bring you to the Borough Market. Where you will meet one of London's top food guides for a private tour of 'A Taste of Borough Market'. With your guide discover the secrets and delights of London's oldest and most renowned food market. Explore the huge range of exceptional British and international produce available and learn all the fascinating facts about the Market's rich history.
Day 3
Portobello Road
Today you will continue exploring London's top food markets with an expert local food guide. Portobello Road is known as one of the funkiest street markets in London, but few are aware of the inspiring culinary secrets peppered throughout this famous neighborhood. Enjoy learning about the local products with a private Gastrotour. You'll taste your way around the area, with authentic Italian and Spanish treats such as fine hams, cheeses and olives, and samples from artisan market stalls. You'll be unearthing culinary treasures including exotic spices, luxurious sweet treats, cookbooks and tableware, plus enjoying a Britain vs. France cheese experience with wine. The day concludes with a special tasting and demonstration in the kitchen of a unique chocolate boutique. After this wonderful foodie experience, you will enjoy a private wine tasting in one of London's most iconic royal wine merchants historic wine cellars. This family business has more than 300 years experience operating out of the same building in London.
Day 4
Afternoon Tea
Depart London today and travel to the picturesque Cotswolds villages, where you will stay for the next two nights. Upon your arrival, take some time to freshen up and why not, to explore the beautiful grounds of your hotel.
This afternoon, experience the English tradition of Afternoon Tea. Dating back to the 1830s, the origins of Afternoon Tea are found when the Duchess of Bedford was unable to stand the time between luncheon and dinner. As it was fashionable to take such meals later and later, she invited her friends to join her for a cup of tea and some light refreshments. Almost 200 years later, this tradition remains as loved and revered as when it was first created.
Day 5
Hands-on!
On this day, you will be collected by your driver guide, who will bring you to a local organic cookery school, where you will experience a private hands-on cooking experience.  Your personalized cooking class will include several seasonal recipes (catered to your preferences), a tour of the kitchen garden and a delicious meal cooked by you, to be enjoyed with excellent wine and exciting company.
Day 6
Cheese & Ale
On this day you will be experiencing an exceptional Cheese & Ale tour of the Cotswolds. Starting off with a visit to a local organic dairy farm in the Cotswold countryside. Milk has been produced at the Farm for centuries milk for the cheese. You will be led through the process and understand how these beautiful cheeses are made; before sampling their award winning products. After the cheese tasting, you will head off to the quintessential villages of Lower and Upper Slaughter and take in these famous Cotswold sites before a relaxing country pub lunch. The afternoon will be a mix of sightseeing and then a visit to a local brewery that has been in operation since 1865. After the tour and visit of the brewery you will have a chance to try a few of their best ales in the cellar and then walk the stunning property with it's own private river that supplies the water for the beer. This is truly a unique British experience celebrating local Cotswold Food and Ale.
Day 7
Cotswold wine
Today you will stepping out of the norm and experiencing first hand a new and thriving industry in England. We have an exceptional wine tour planned for you. You will experience the Cotswold wine tour and tasting in the afternoon after a country pub lunch. The morning would be a tour to suit your interests we could visit the South Cotswolds via Castle Combe and Lacock; if gardens are of interests we'll visit the incredible Painswick Rococo Gardens; perhaps we could take in Gloucester Cathedral or Berkeley Castle, the options are endless. This experience opens up the South and West of the Cotswolds and offers a unique way of visiting the area and sipping refreshing Cotswold wine along the way!
Day 8
Farewell dinner
Depart the Cotswolds and make your way back to London with a stop off at the world famous Stonehenge. The enigmatic circle of upright stones in the middle of the English countryside, in one of the best-known prehistoric monuments in Europe and a Unesco World Heritage Site. After exploring Stonehenge, you will continue to London for the last night of the trip.
Conclude your English journey with a choice of a casual dinner in a Traditional English Pub or fine dining in one of the city's Michelin Star restaurants.
Call us
All our experiences are tailored to meet your every need.
+353-1-288-9355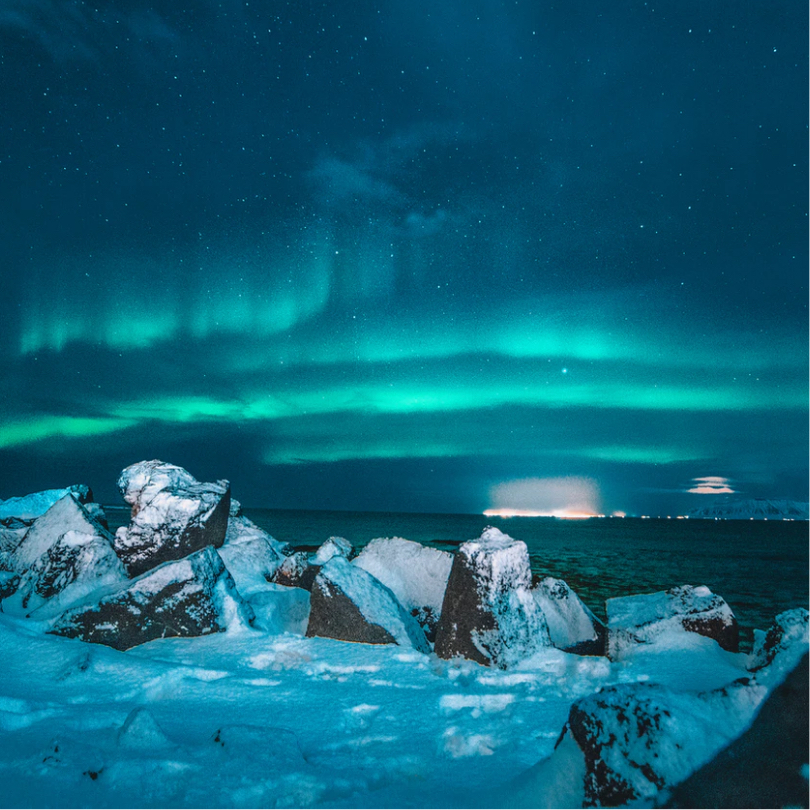 Made to measure
We are Experience
Designers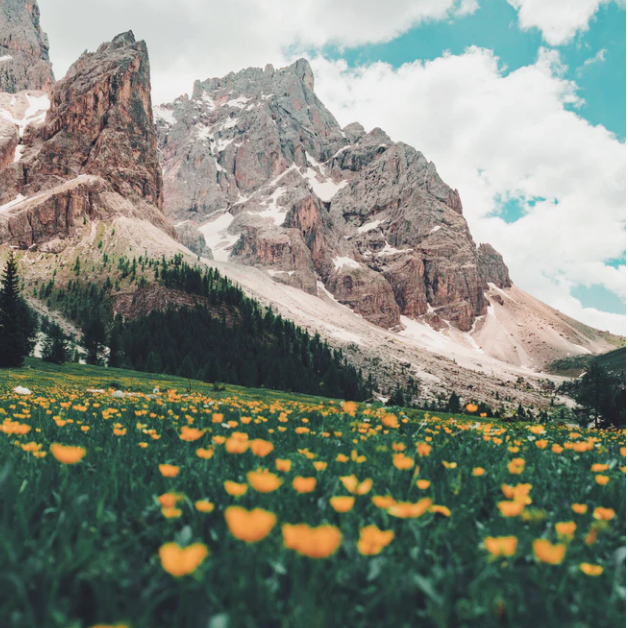 Our team of highly experienced travel designers will guide you from beginning to end as you embark on a tailor-made journey of distinction, enjoying truly exclusive and authentic cultural experiences. We can fulfil your bucket-list dreams.
Speak to us
Get the latest from Adams & Butler: Sign up to our Newsletter