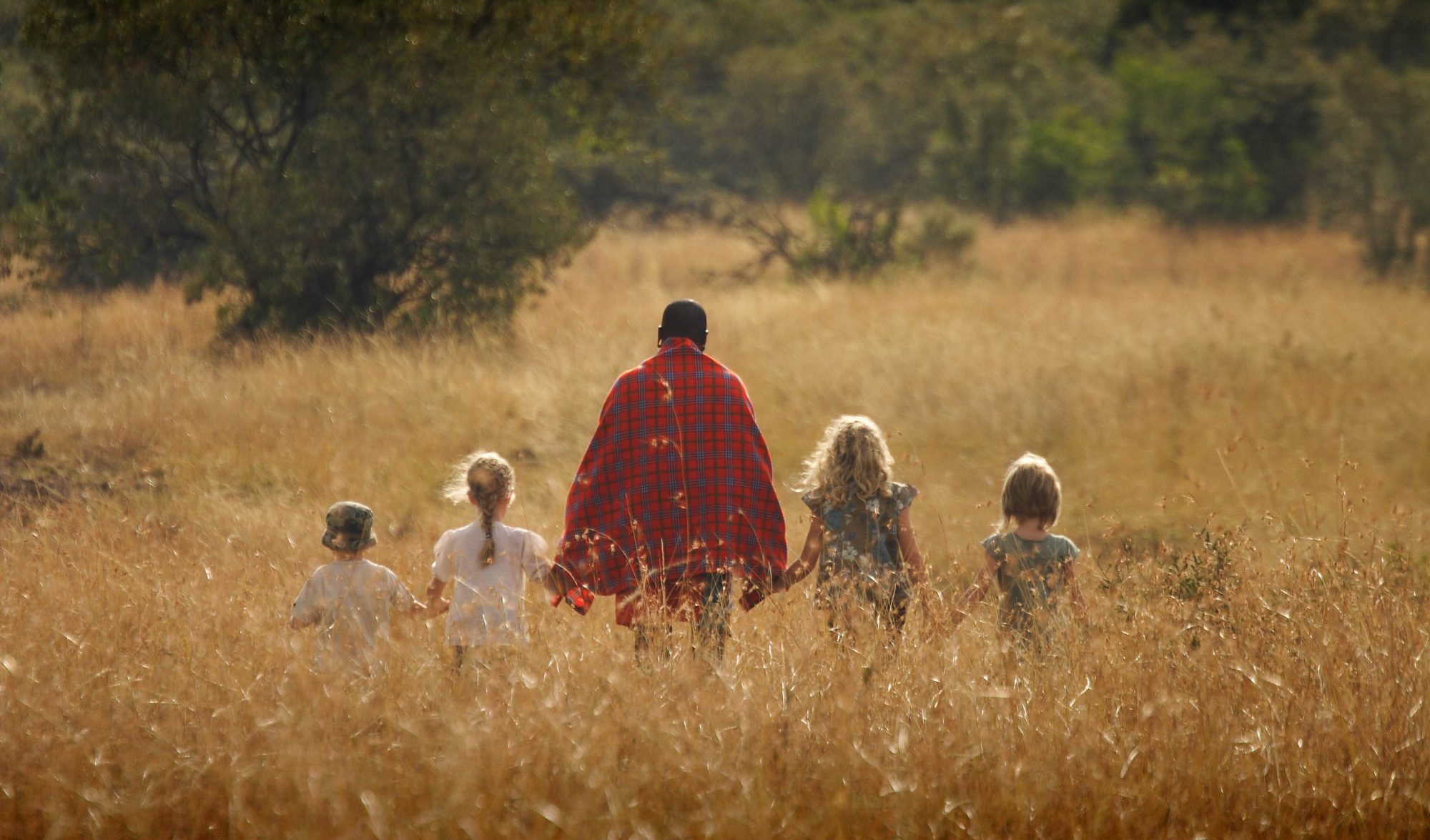 Tanzania Family Walking Safari
Venture on a walking safari as a family through Tanzania's Serengeti and Selous.
Highlights
Explore the bush by foot - walking safari
Game Drives & Big 5
Great Migration
Serengeti, Selous
Wildlife Viewing
Family Adventure
Experience Overview
Take the bush by foot as you explore two of Tanzania's national parks a family. Discovering the bush by foot affords views and encounters that you will not necessarily access by vehicle. This itinerary is perfect for families, who seek a wild, immersive adventure.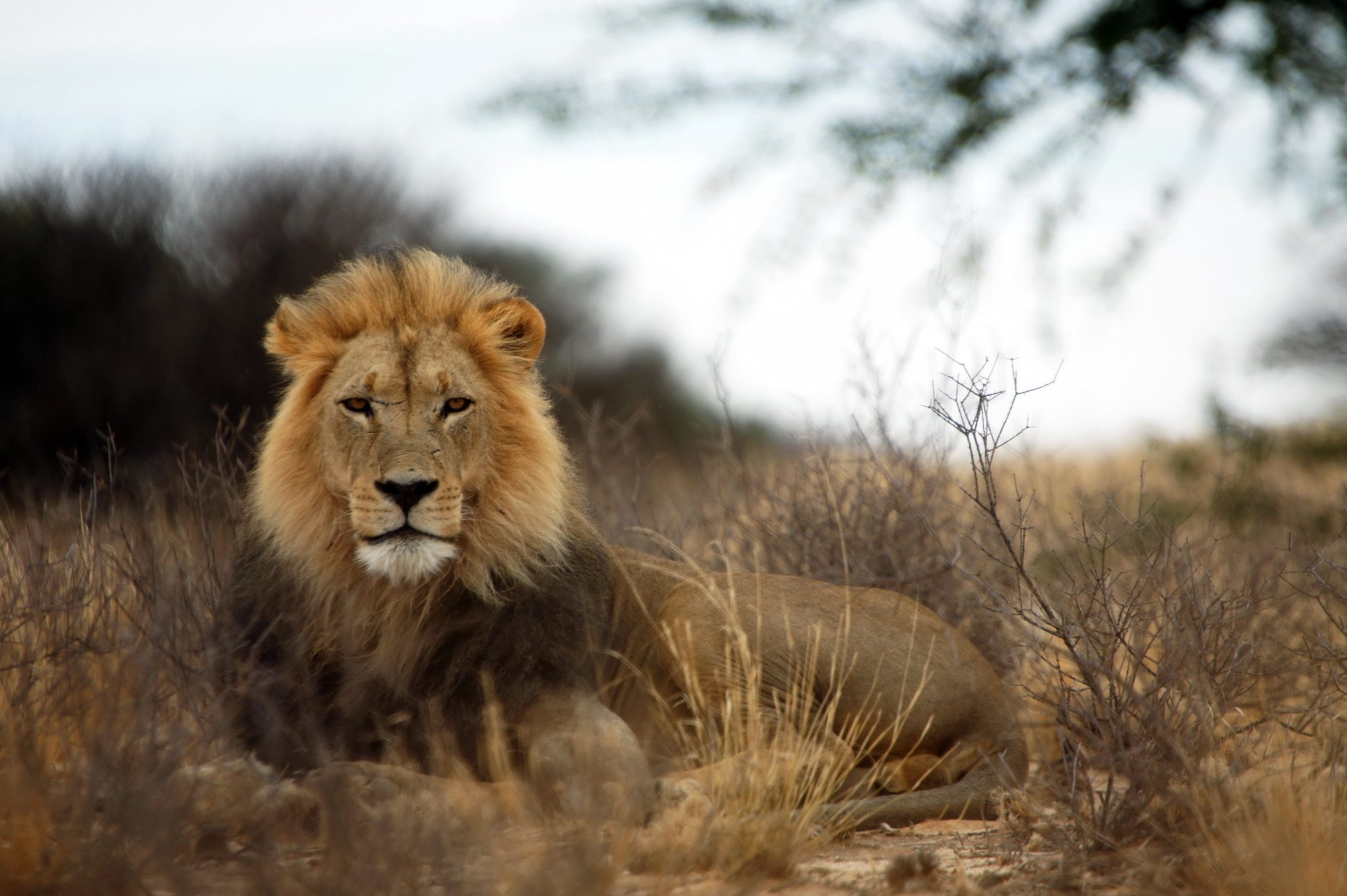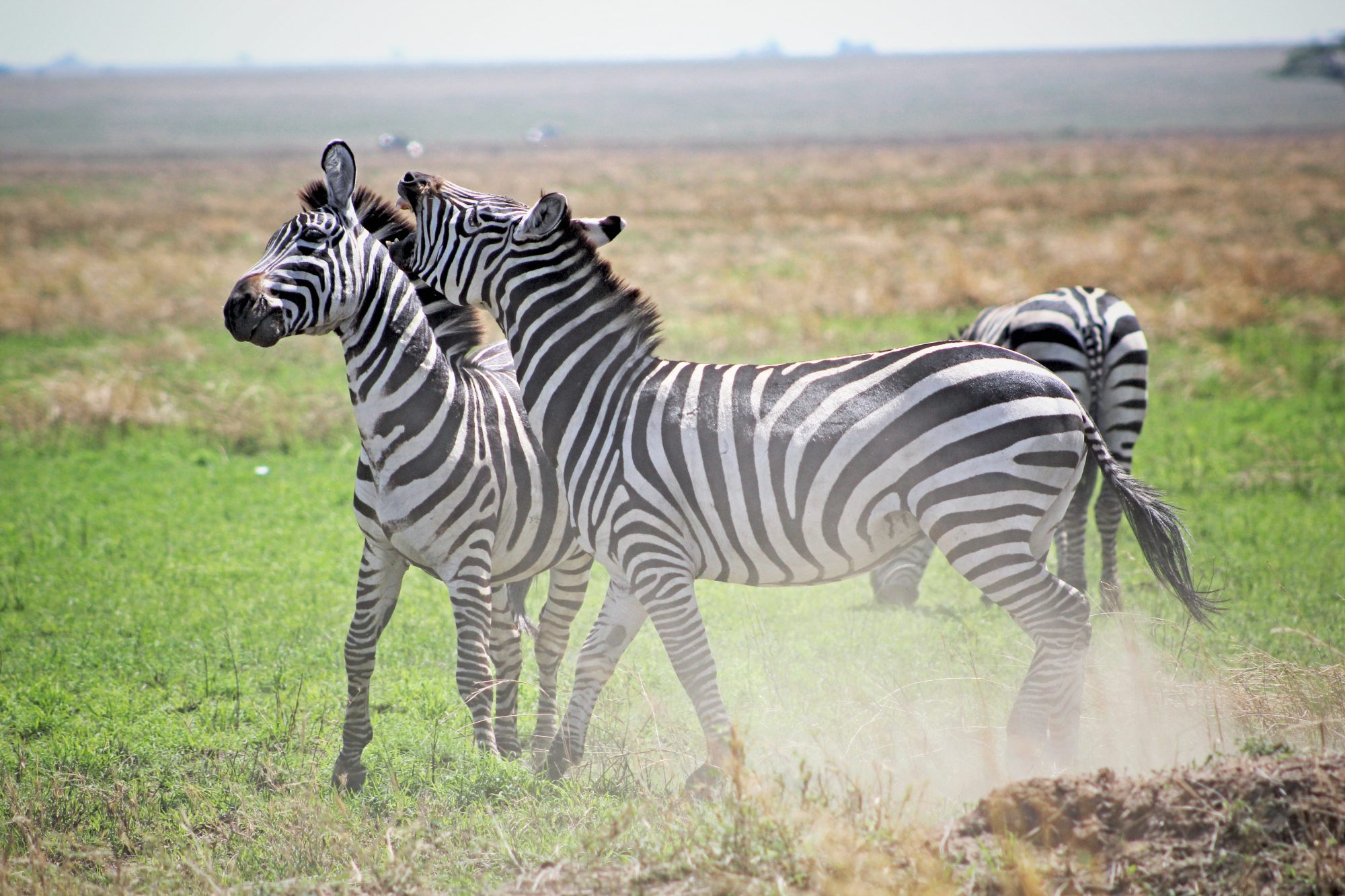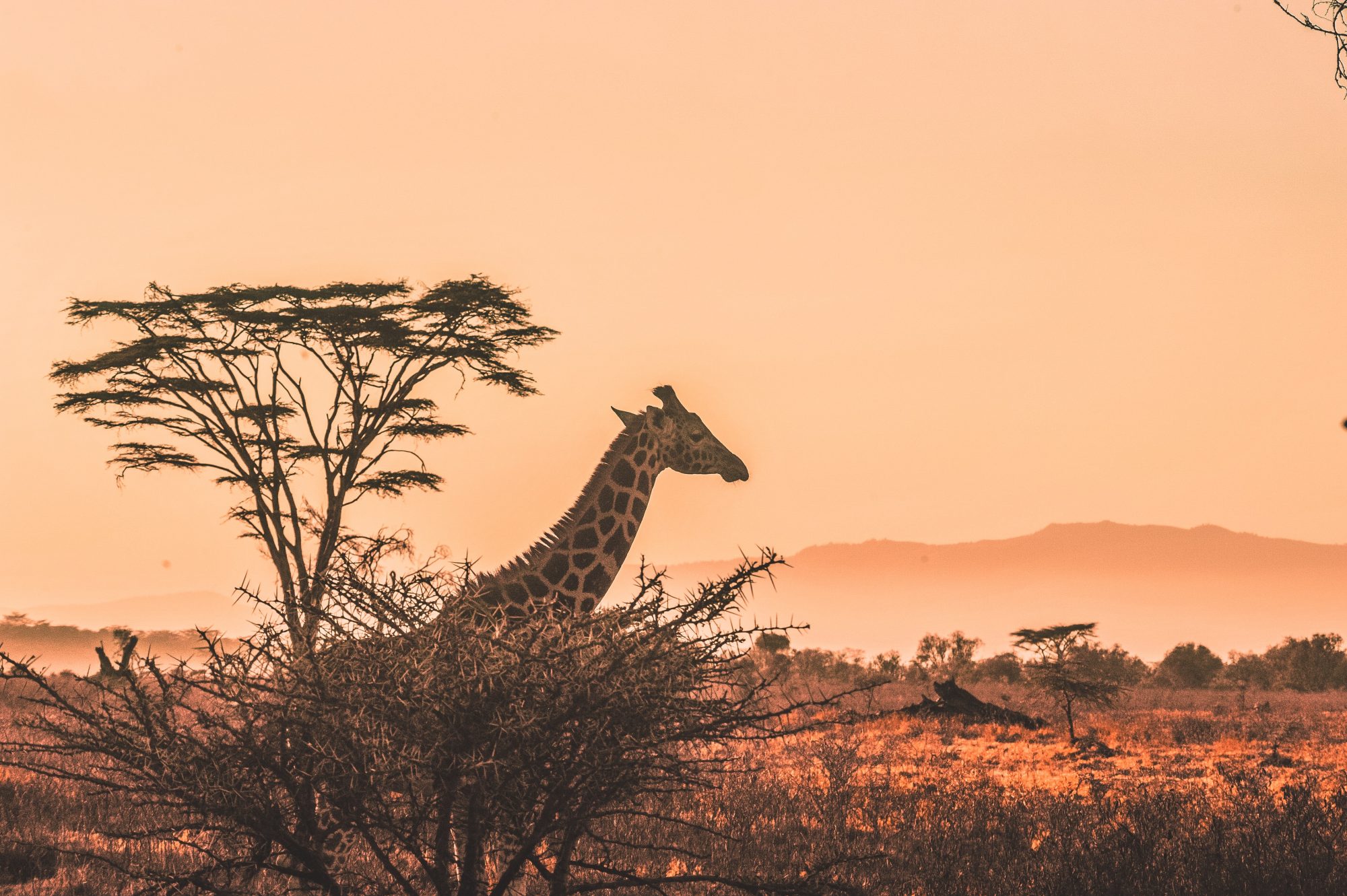 Sample Itinerary
Day 1-4
Serengiti
Today you will fly from Arusha in Northern Tanzania into the Serengeti, and the northern most part of the ecosystem, right against the border with Kenya and the Masai Mara. This is a beautiful flight over the Ngorongoro Highlands, passing Ol Donyo Lengai and arriving in the northern Serengeti usually in time for a late lunch before you settle into your home away from home. We know from experience that when you are travelling with family and friends, and particularly with small children, the ability to plan your days around your specific needs is all-important. That's why Mkombe's House has a private guide, with whom you can decide what you'd like to do each day. This part of the Serengeti is bisected by the Mara River, which once a year over a million wildebeest throw themselves across crocodile infested waters, heading for where the grass is greener. What is less known about this part of the Serengeti ecosystem is the excellent concentrations of resident game, and out of migration season we have it almost to ourselves
Day 4-8
Selous
Days out from Kiba Point are all about exploring with your private guide, in all sorts of ways. Open-sided 4×4 vehicles are a great way of seeing things and for covering a bit of distance when that's what's needed. But, most importantly at Kiba Point, we like to retain sponteneity wherever we can. Often the best way to see things, is to head out on foot and quietly work our way into a good position. And then there are the boats. Just being on boats on the river – never mind the game – is a fantasic contrast to time spent in a vehicle. Last but not least, why not head out fly-camping. Take it from us, you have to try it.
Call us
All our experiences are tailored to meet your every need.
+353-1-288-9355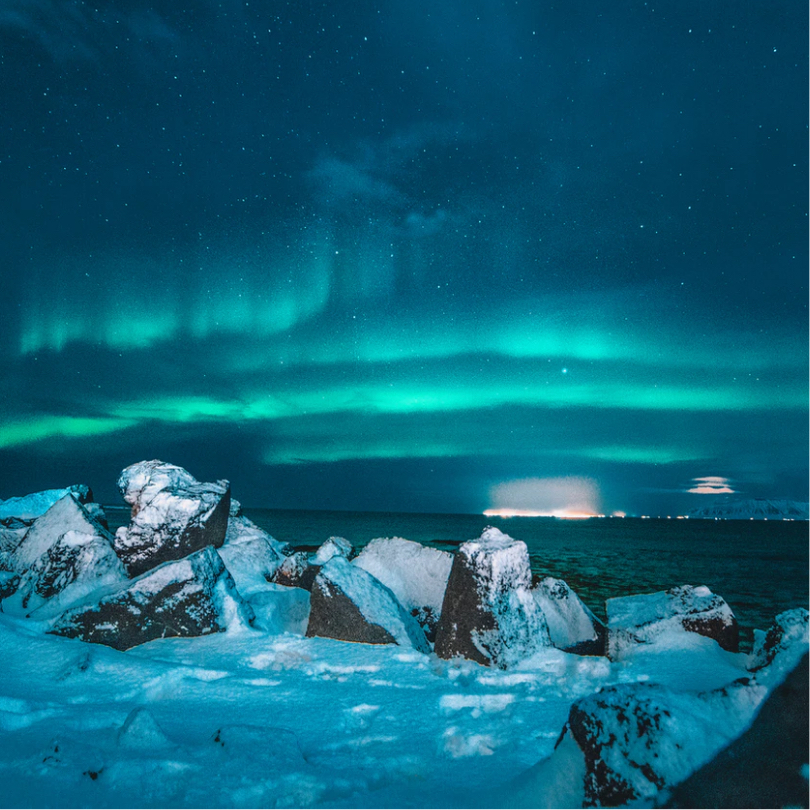 Made to measure
We are Experience
Designers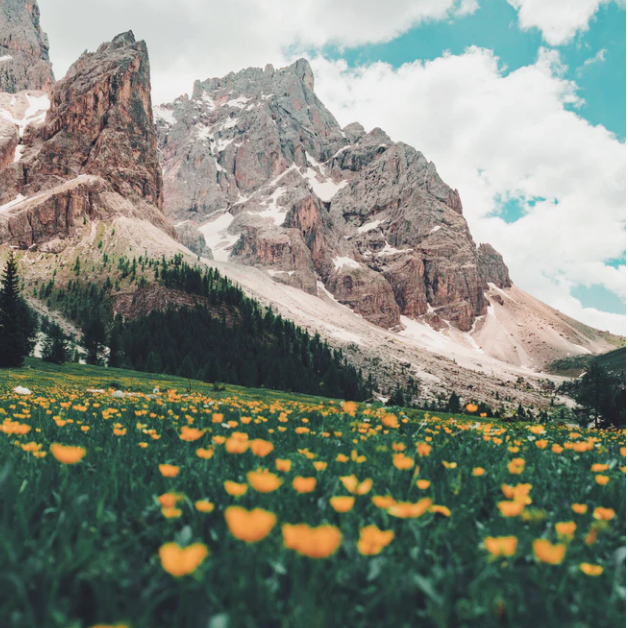 Our team of highly experienced travel designers will guide you from beginning to end as you embark on a tailor-made journey of distinction, enjoying truly exclusive and authentic cultural experiences. We can fulfil your bucket-list dreams.
Speak to us
Get the latest from Adams & Butler: Sign up to our Newsletter