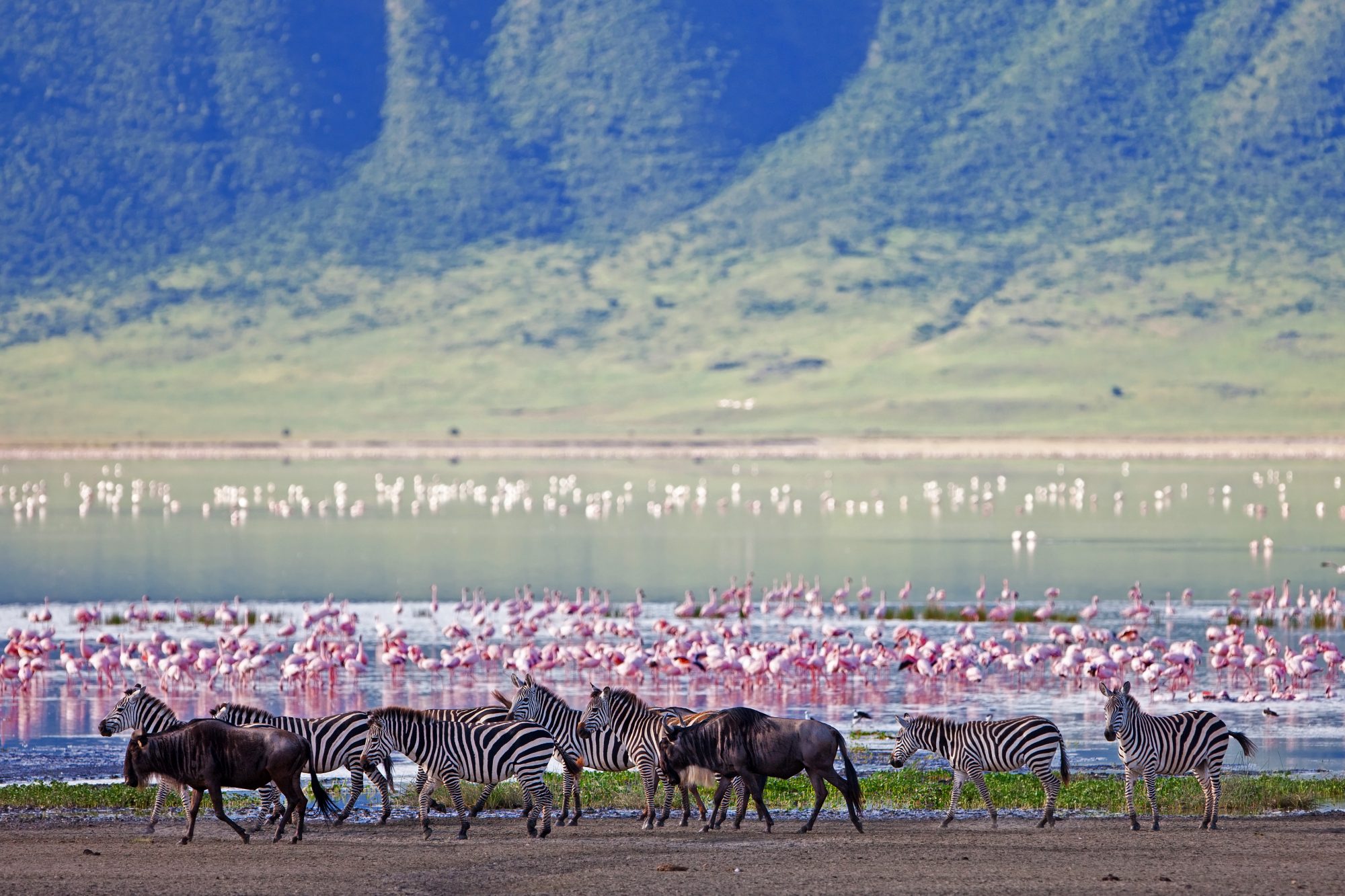 Exclusive East Africa - Kenya & Tanzania
From the Mara to the Ngorongoro Crater, experience the best of Kenya and Tanzania on this adventure-packed itinerary.
Highlights
Game Drives & Big 5
Great Migration - annual animal migrations at certain times of the year
Kenya, Tanzania
Wildlife Viewing
Experience Overview
This 12-day safari gives you the opportunity to truly experience best of East Africa. Take in astounding views of snow-capped Mount Kenya in the Laikipia region; track large herds of wildlife in the Masai Mara; witness the dramatic river crossings by the Grumeti River; and photograph the remarkable Ngorongoro Crater.

Days are spent on game drives getting up close to Africa's predators and vast herds of zebra, wildebeest and buck. At night, you will swap safari stories around the fire while enjoying gourmet dishes under a starry sky.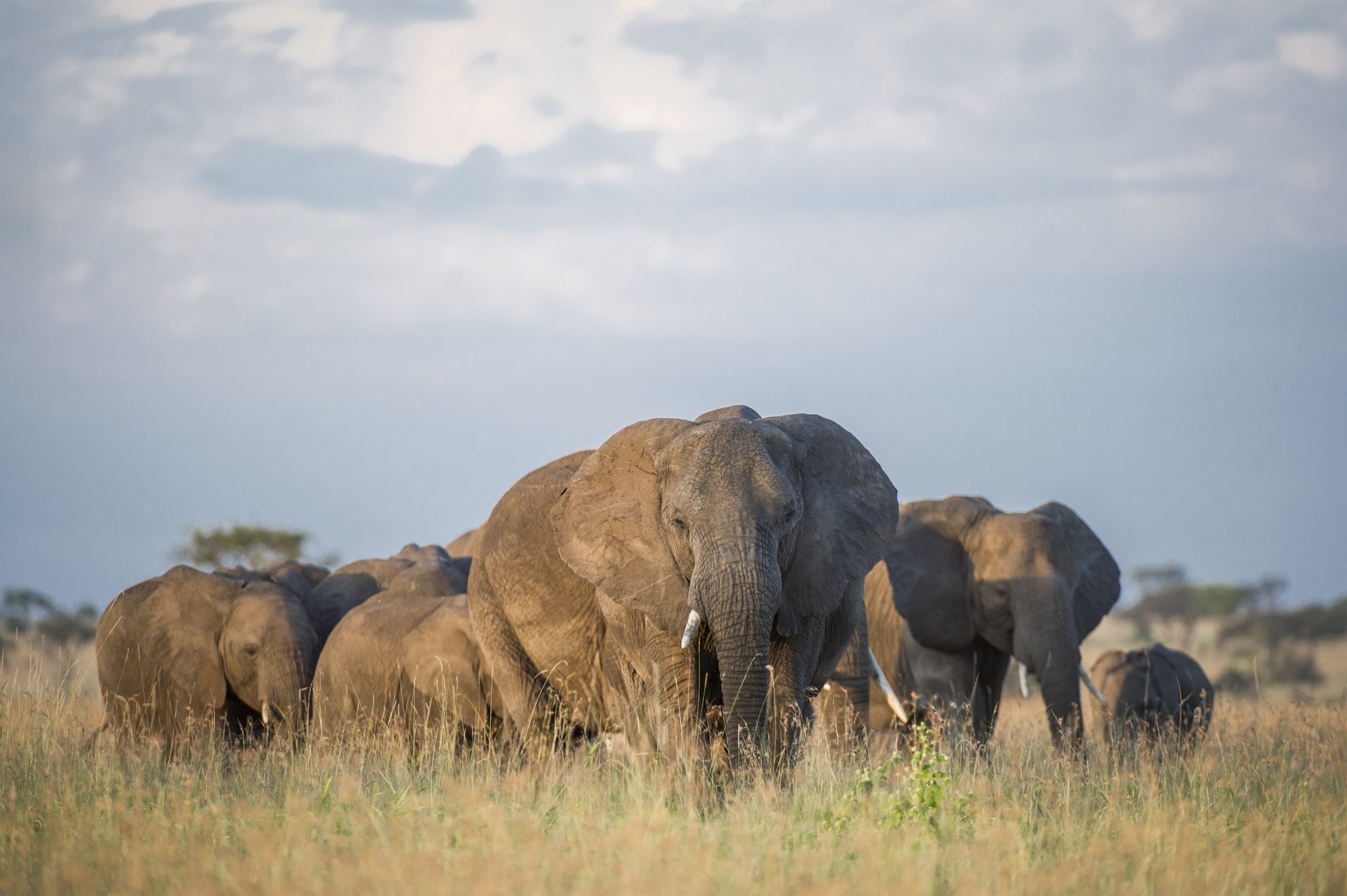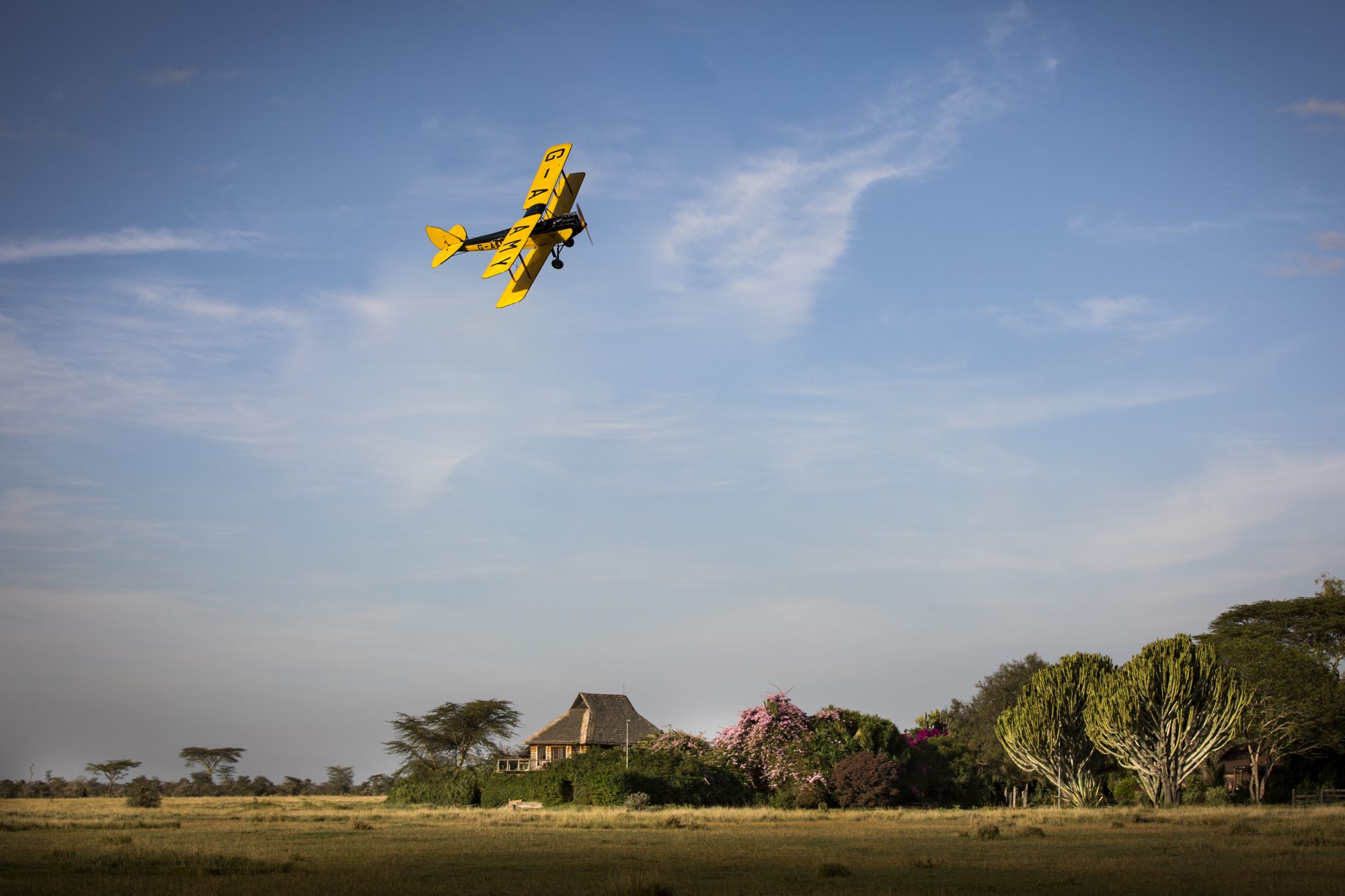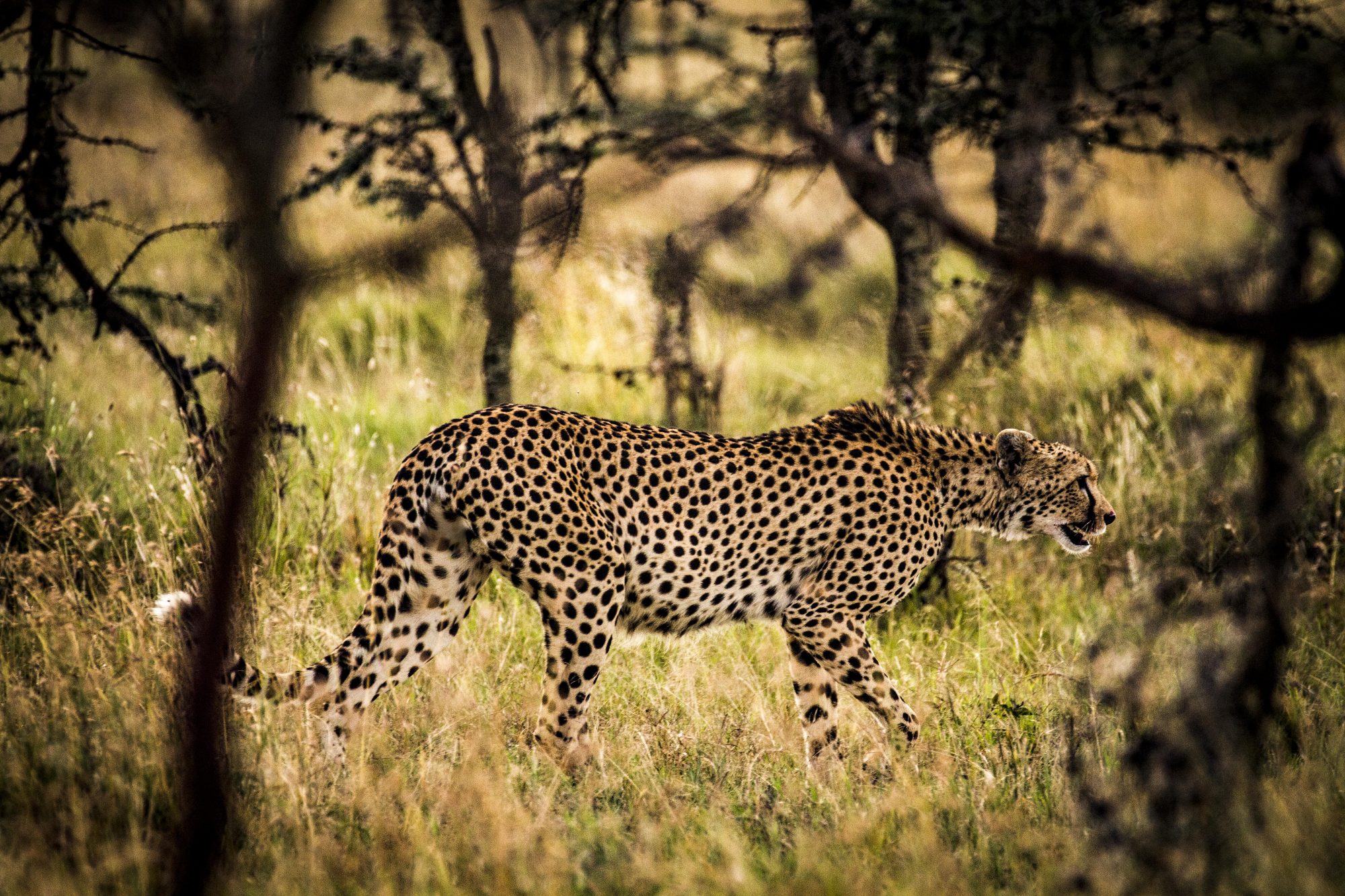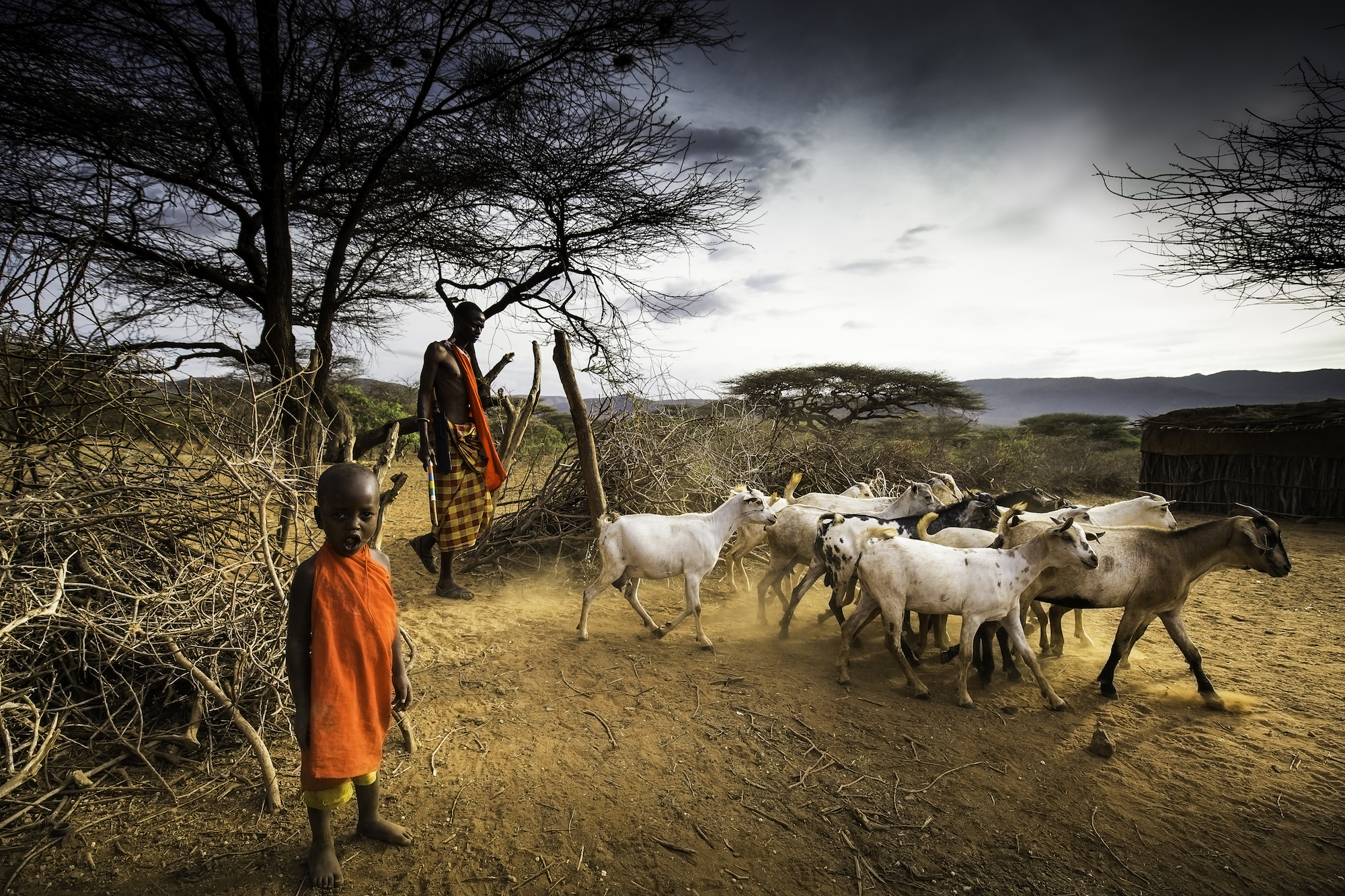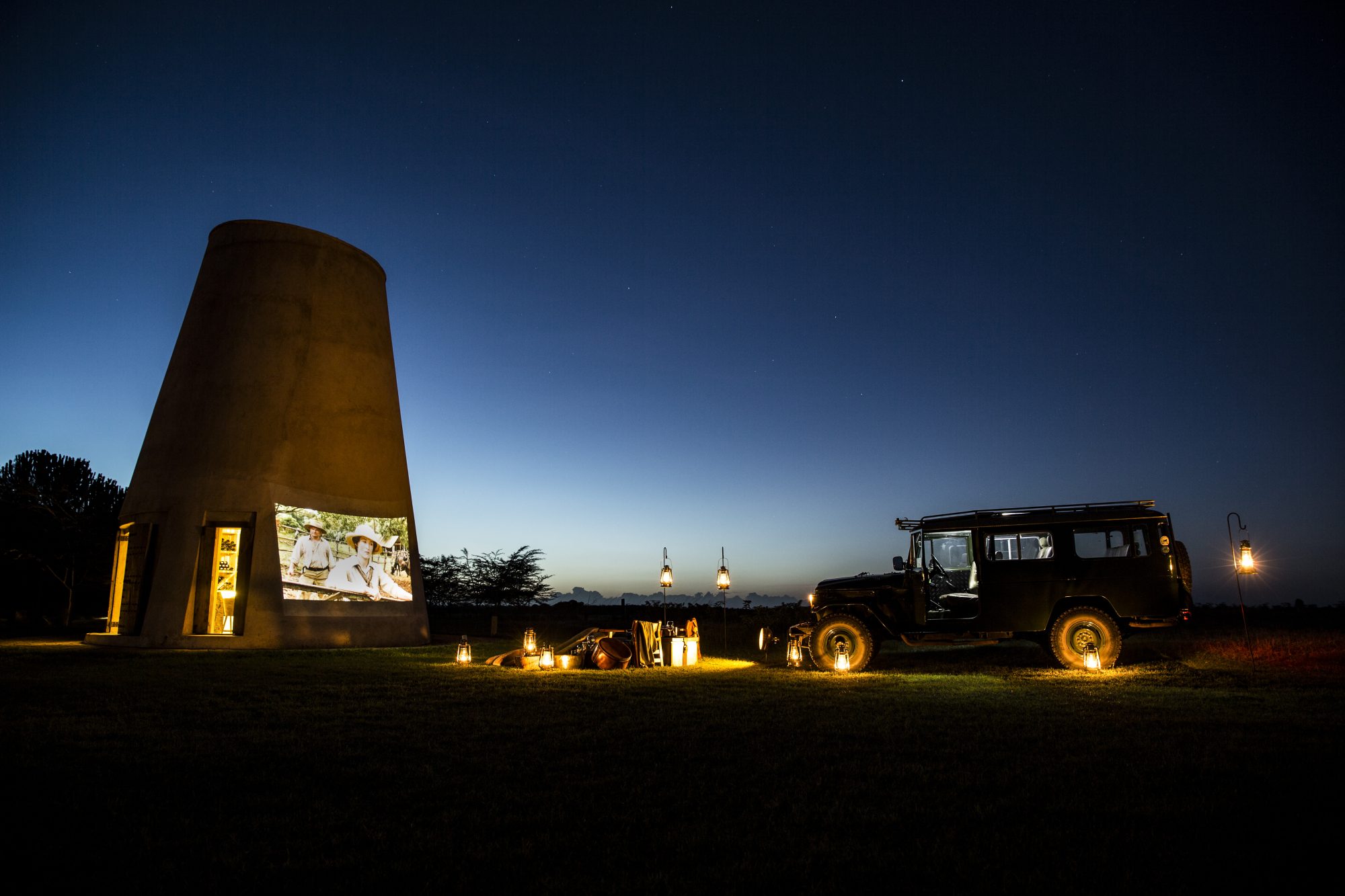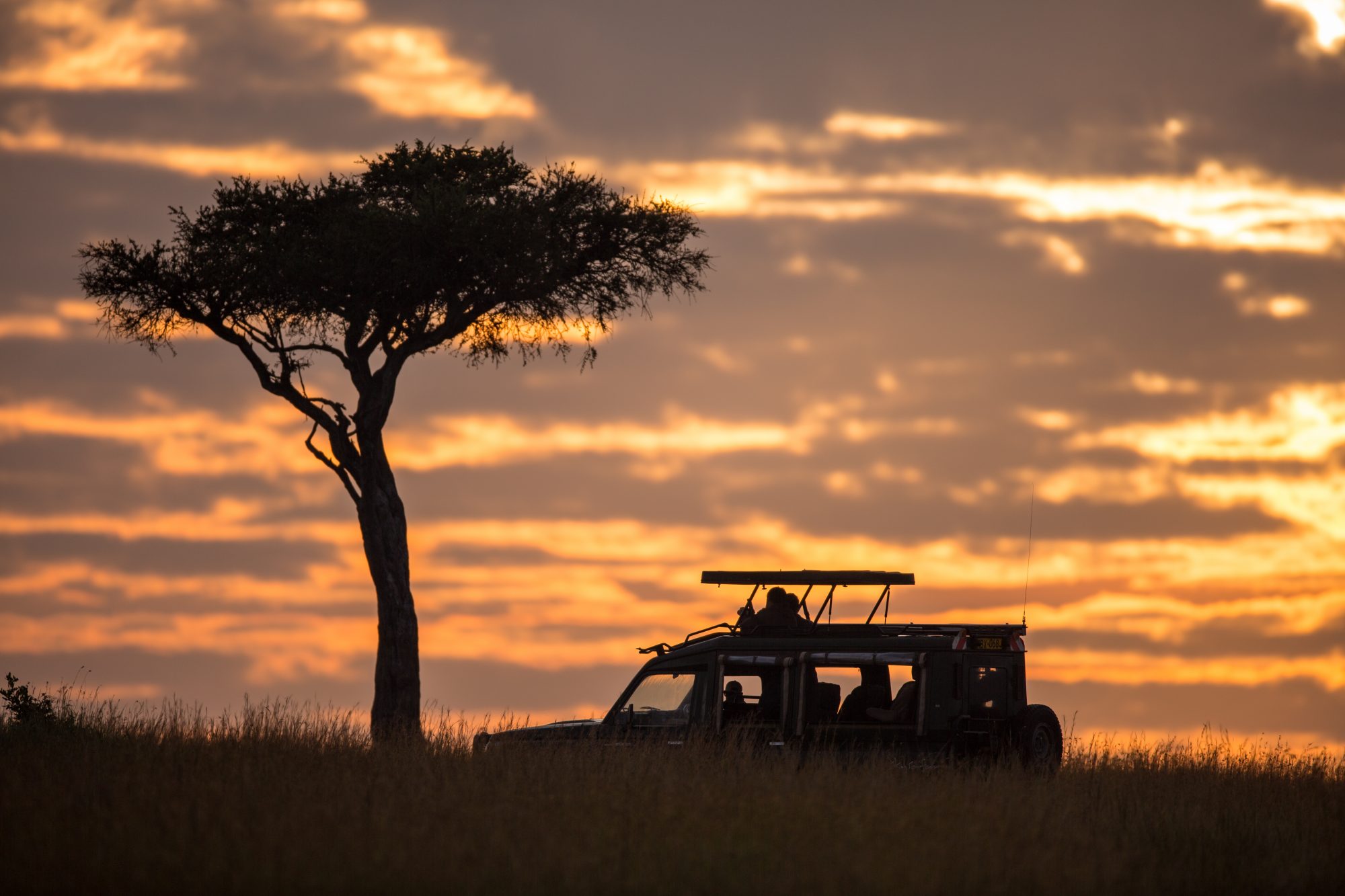 Sample Itinerary
DAY1-2
DAY2-4
DAY4-7
DAY7-10
DAY10-12
Day 1-2
Nairobi
Arrive in Nairobi. Situated in along the Nairobi River in beautiful Kenya, the capital of Nairobi is East Africa's most cosmopolitan city. It serves as an excellent starting point for African safari trips around Kenya. Nairobi is Africa's 4th largest city and is a vibrant and exciting place, and although it has developed a reputation which keeps tourist visits brief, there are some fascinating attractions: its cafe culture, unbridled nightlife, the National Museum, the Karen Blixen Museum and most notably just 20 minutes from the city centre wild lions and buffalo roam in the world's only urban game reserve. Make sure you pay a visit to the elephant orphanage operated by the David Sheldrick Wildlife Trust.
Day 2-4
Laikipia
Venture to Laikipia. Sandwiched between Mount Kenya and the northern deserts, Laikipia is where Kenya's wild and semi-arid northern frontier country begins. The region is made up of privately owned and community ranches centred around the Laikipia National Reserve. Known as one of Kenya's best safari areas, the high plains of Laikipia feature vast open stretches of African savanna scattered with abundant game including: Grevy's zebras, black rhino, lion, leopard, wild dogs, buffalo and thousands of elephants. Visitors can enjoy a luxury safari experience at a private lodge or stay in the worthwhile community-run lodges which support the local Samburu and Ilaikipiak and Mokogodo Maasai communities.
Day 4-7
Masai Mara
Make your way to the Mara. One of Kenya's undisputed natural highlights is the Masai Mara National Reserve, which sprawls across more than 1500 square kilometres of the country's southwest. The park protects a phenomenal array of game, including charismatic species such as elephant, lion, leopard and buffalo, as well as crocodile and hippopotamus in the Mara River. The birdlife is no less impressive, with over 450 resident bird species. However, the true highlight here is the Great Migration, recognised as one of the Seven New Wonders of the World. To survive the dry months of July to September, some 1.7 million wildebeest, migrate from the parched plains of the Serengeti National Park in Tanzania. Along with much smaller numbers of antelope buffalo and zebra, they move to the more forgiving grasslands of the Masai Mara. In their wake come predators such as lion, hyena and cheetah, for whom these giant herds are an easy source of prey.
Day 7-10
Serengiti
Depart Kenya for Tanzania. Venture to Singita Serengeti Grumeti. Singita Grumeti is located adjacent to the Western Corridor of the Serengeti, bordering the national park, and encompasses 400,000 acres of unrivalled wilderness. Wide river valleys meandering through the plains, grasslands, woodland and forest. The area forms part of the famous migratory route, which is travelled by hundreds of thousands of animals every year. Grumeti features unparalleled exclusivity combined with the ability to enjoy a wide selection of activities not allowed inside the Serengeti as it not governed by national park regulations. The famous Great Migration, an annual trek of 2 million animals through the Serengeti-Mara ecosystem, bisects our reserve annually. Called The Greatest Wildlife Show on Earth it has, since time immemorial, been the dramatic backbone of this enormous wilderness.
Day 10-12
Ngorongoro Crater
Leave the Serengeti behind, as you make your way to the famous Ngorongoro Crater. Situated in the Crater Highlands in Northern Tanzania, the Ngorongoro Conservation Area is best known for its archaeological and geological significance, rich wildlife, and beautiful scenery. The conservation area encompasses the famous Crater, the renowned Olduvai Gorge and vast plains of grasslands, forests and mountains extending to the Serengeti. This 8000-square-kilometre protected area is recognised for its natural beauty and has been placed on the UNESCO World Heritage List. Visitors flock here to soak up the spectacular views of the Ngorongoro Crater, voted as one of the Seven Natural Wonders of Africa, it is famed for its natural beauty and abundant wildlife. Popular activities include: mountain biking, hiking, game drives, bush walks, and visiting a local Maasai village.
DAY 10-12
Ngorongoro Crater
Call us
All our experiences are tailored to meet your every need.
+353-1-288-9355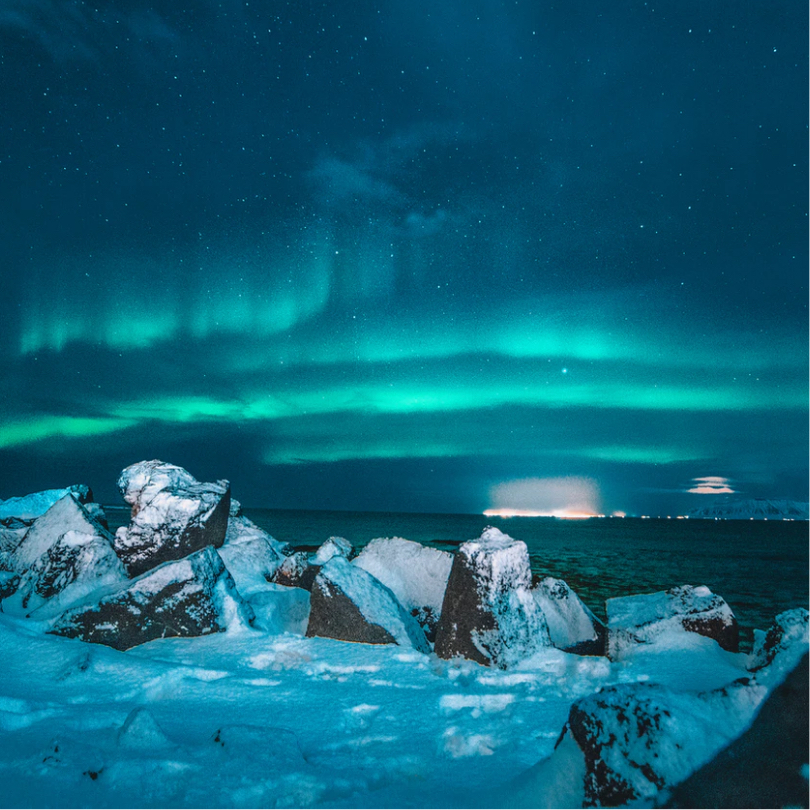 Made to measure
We are Experience
Designers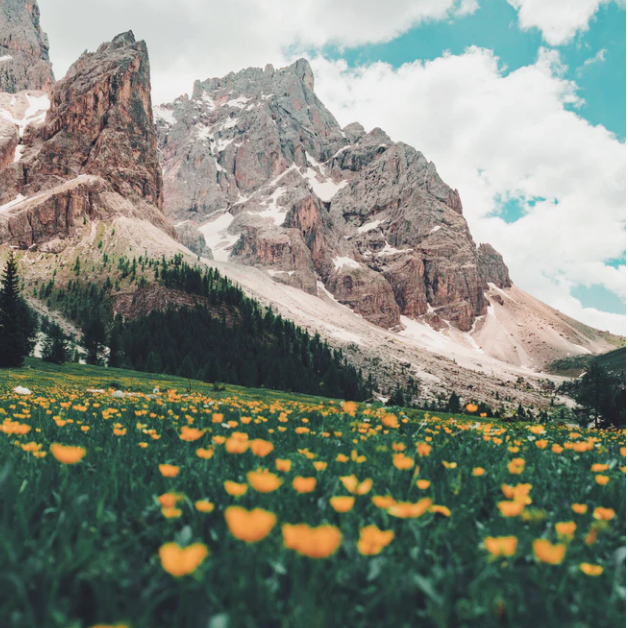 Our team of highly experienced travel designers will guide you from beginning to end as you embark on a tailor-made journey of distinction, enjoying truly exclusive and authentic cultural experiences. We can fulfil your bucket-list dreams.
Speak to us
Get the latest from Adams & Butler: Sign up to our Newsletter