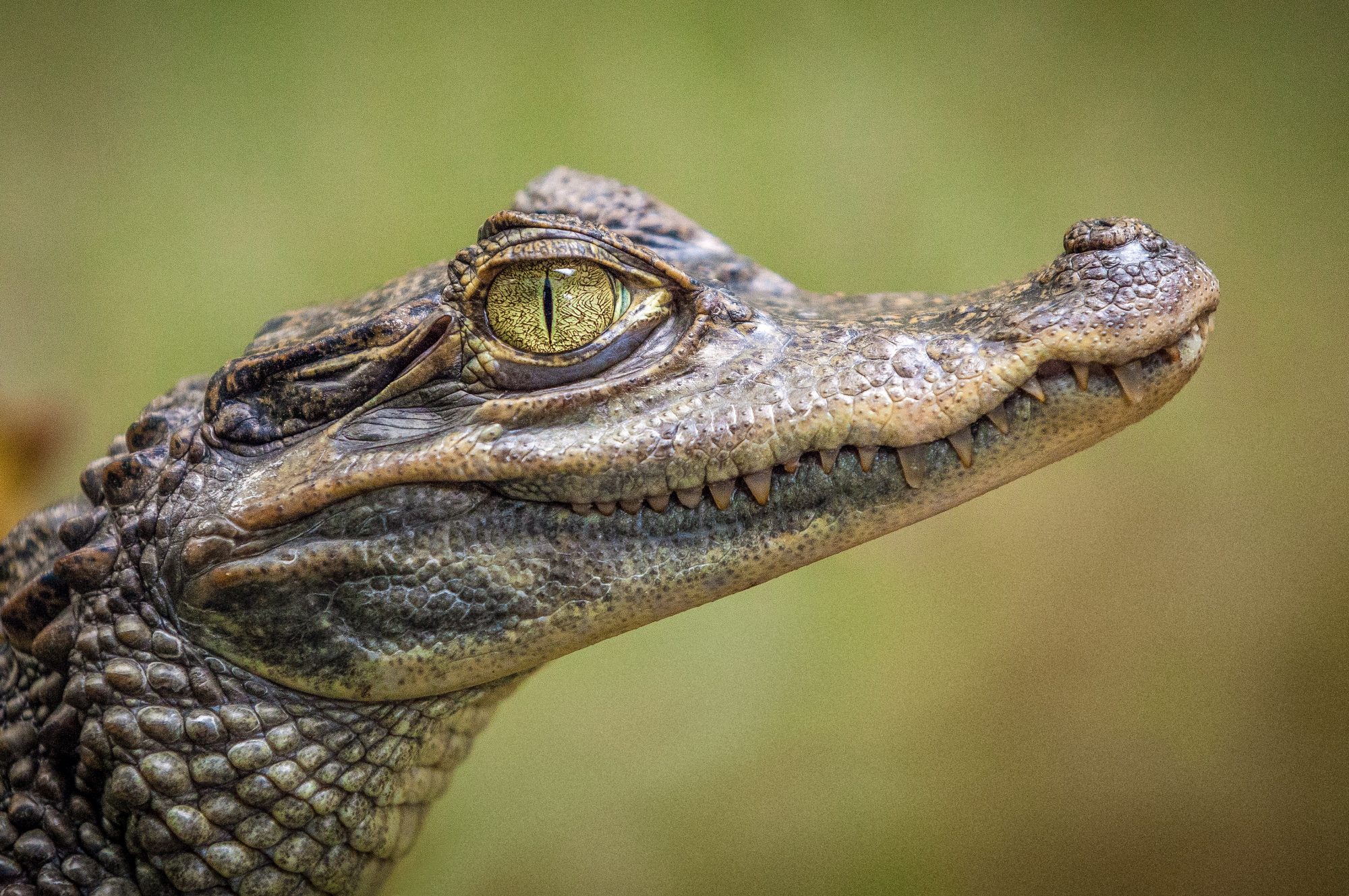 Explore Zambia's South Luangwa
Explore the trails of South Luangwa in comfort.
Highlights
Set out on game drives and guided walking safaris in the South Luangwa
Game Drives
South Luangwa
Wildlife Viewing
Conservation & Sustainability
Experience Overview
Zambia is an exceptional safari destination with around 30% of the country protected by parks or reserves. A top choice for safari aficionados, Zambia offers an authentic experience, outstanding wildlife sightings, professional guides and that feeling of true wilderness. During this Zambian journey, visit Victoria Falls, explore the Zambezi River and Lower Zambezi National Park, and spot the Big 5 in South Luangwa.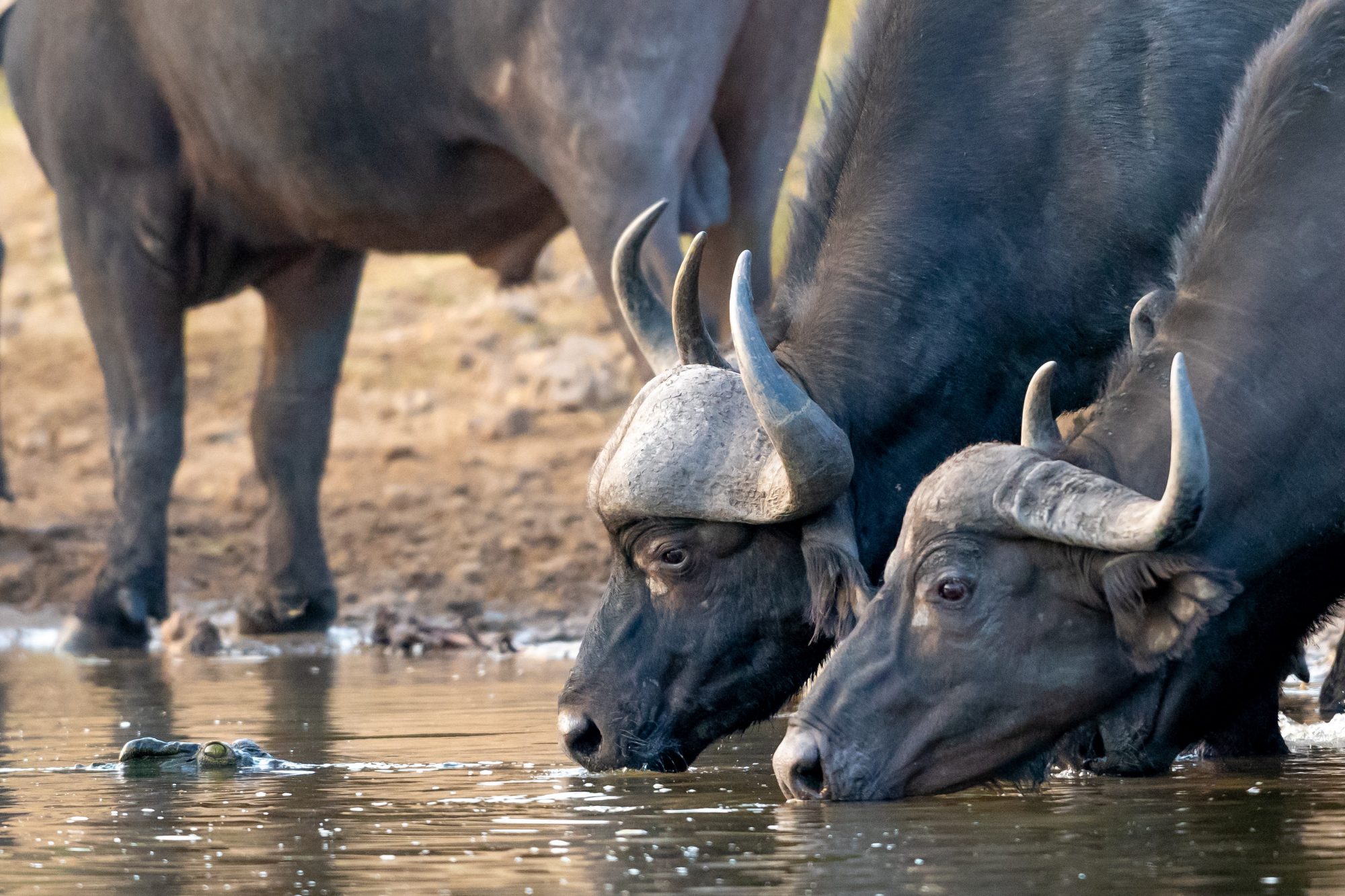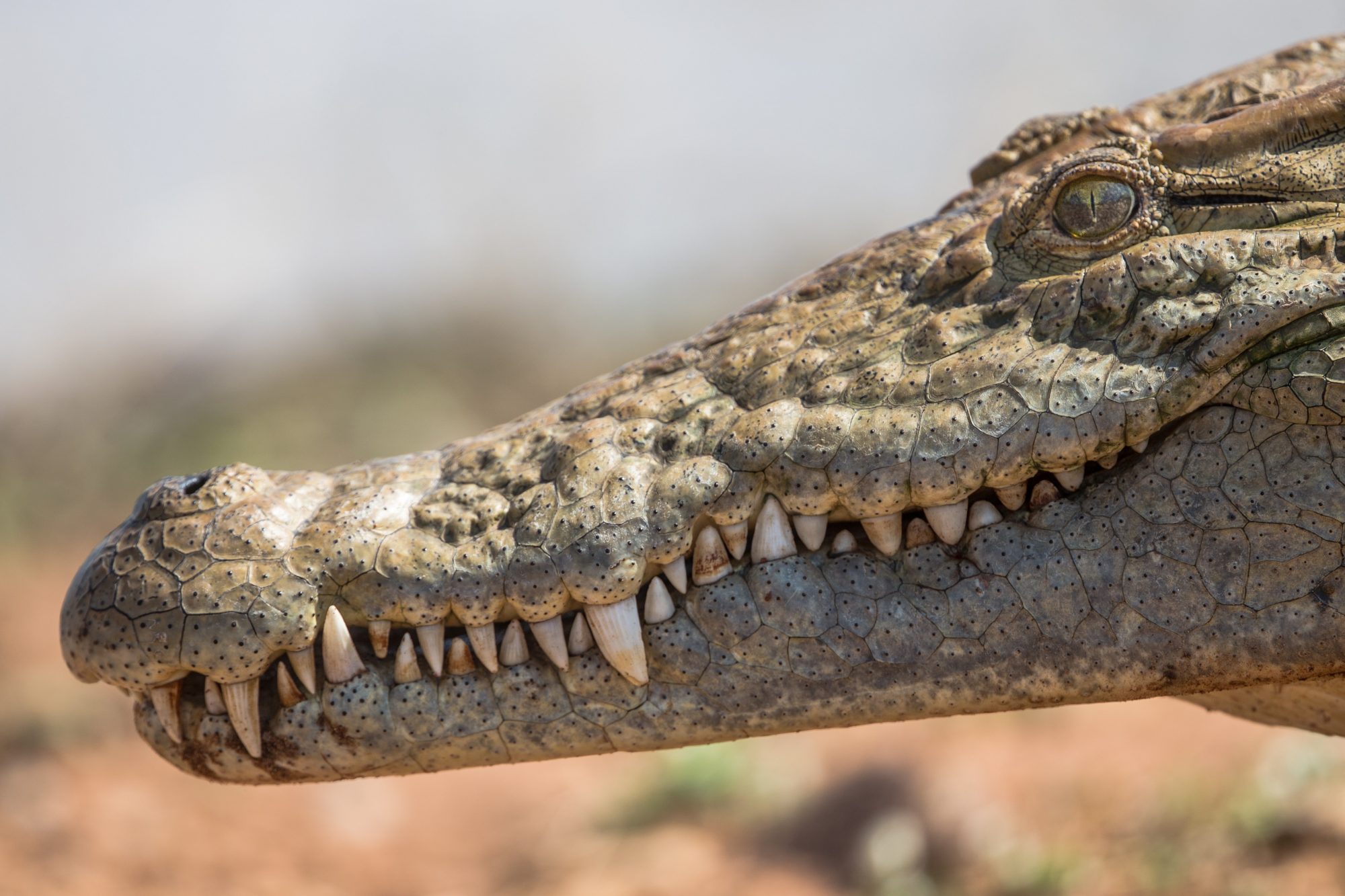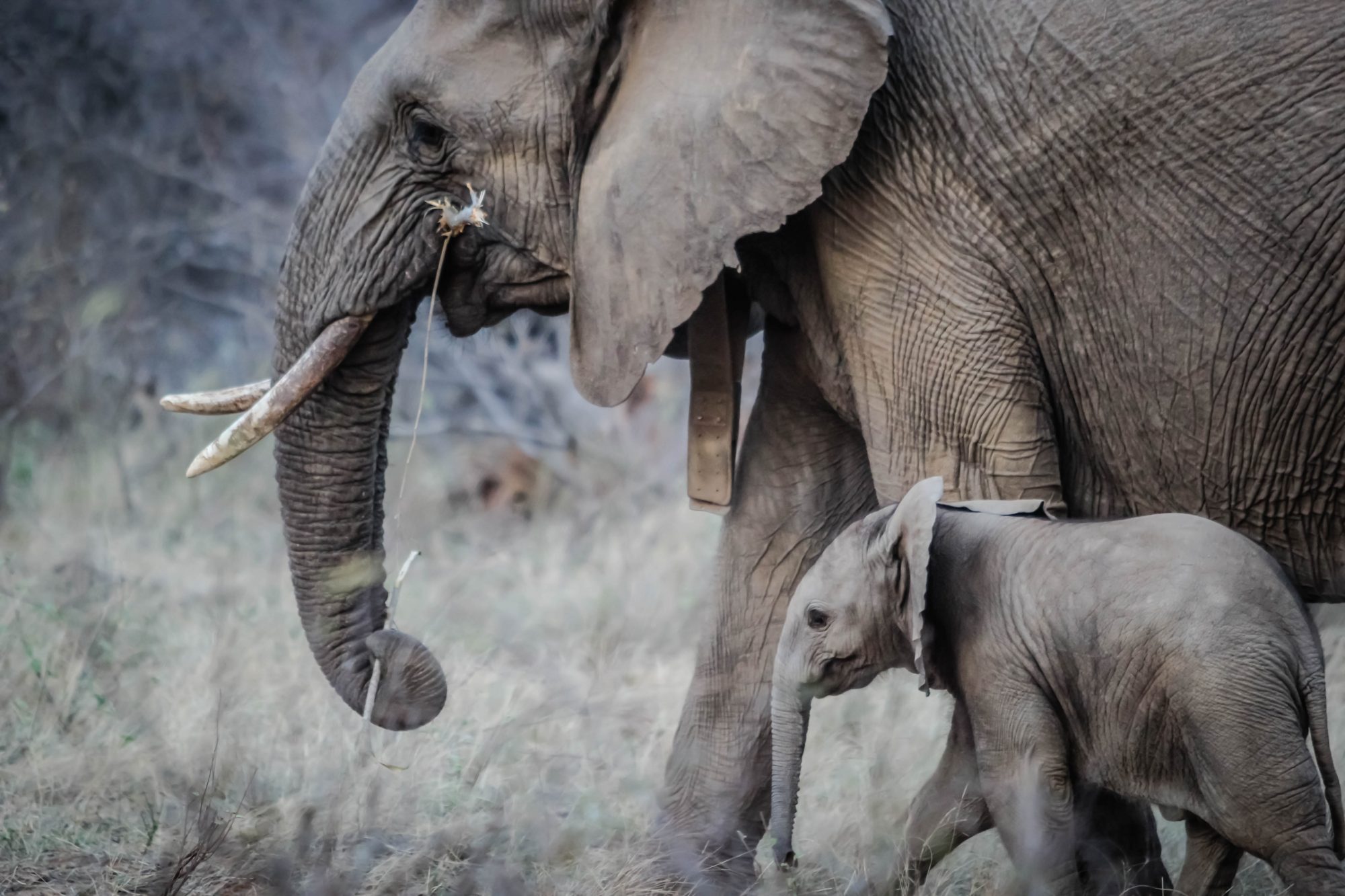 Sample Itinerary
Day 1-3
South Luangwa National Park
Tafika Camp is situated on the banks of the Luangwa River, North of the Nsefu Sector of South Luangwa National Park. The remote location of Tafika makes it ideal for those who enjoy the serenity of the bush. Nestled in the shade of giant leadwood trees, the camp has a panorama of the river and its wildlife. Tafika is the perfect tranquil base from which guests can enjoy walking safaris, unique cycling trails and game drives (day and night), during which the abundance of diverse game populations in the Nsefu sector ensure an unforgettable African safari. There is also the opportunity for a cultural visit to nearby Mkasanga Village where the school is supported by Remote Africa Safaris' Tafika Fund in the form of books, educational materials, teachers' salaries and pupils' scholarships. Guests are always welcomed with great enthusiasm and plenty of smiles and the Mkasanga Choir delights in the opportunity to serenade visitors with the sounds of Africa.
Day 4-8
South Luangwa National Park
Chikoko Tree Camp and Crocodile River Camp are the two intimate and exclusive bush camps which form Chikoko Trails, where authentic walking safaris are offered within a remote northern area of the South Luangwa National Park. Of all the stunning locations available in the Luangwa Valley, the well-known Norman Carr selected this area specifically to pioneer walking safaris. This is an excellent option for guests who enjoy a more active safari experience and an escape from the conventional game drive routine. One gets lost in the idyll of Africa on foot and the minutiae of the bush come to the fore; the smells, the essence of the macro world and the sense of timelessness.
Both camps are located on the opposite side of the river to parent camp Tafika. Depending on individual itineraries, transfers involve a short drive to the relevant river crossing following which guests explore a trackless wilderness, accompanied by an armed scout and guide, and arrive on foot at either Crocodile or Chikoko Camp. Luggage and supplies are portaged to camp along a separate route so guests may wish to keep personal items such as cameras, binoculars and sunscreen on them for the walk. Though the landscape is flat, paths can sometimes be uneven as they follow existing animal trails, so comfortable, lightweight walking shoes are recommended.
DAY 1-3
South Luangwa National Park
DAY 4-8
South Luangwa National Park
Call us
All our experiences are tailored to meet your every need.
+353-1-288-9355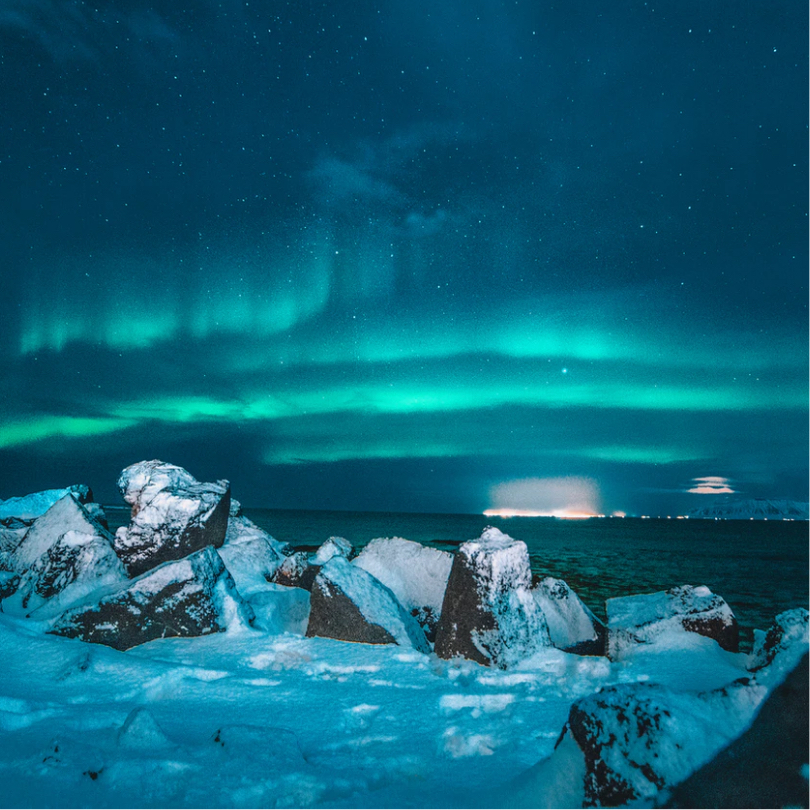 Made to measure
We are Experience
Designers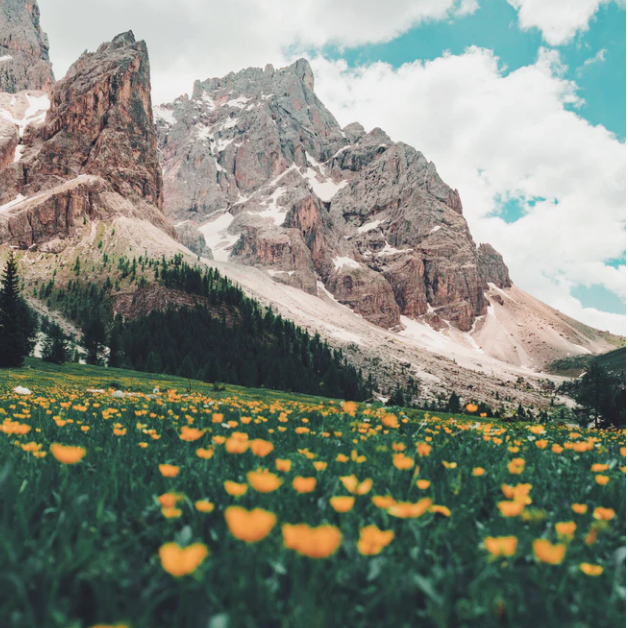 Our team of highly experienced travel designers will guide you from beginning to end as you embark on a tailor-made journey of distinction, enjoying truly exclusive and authentic cultural experiences. We can fulfil your bucket-list dreams.
Speak to us
Get the latest from Adams & Butler: Sign up to our Newsletter