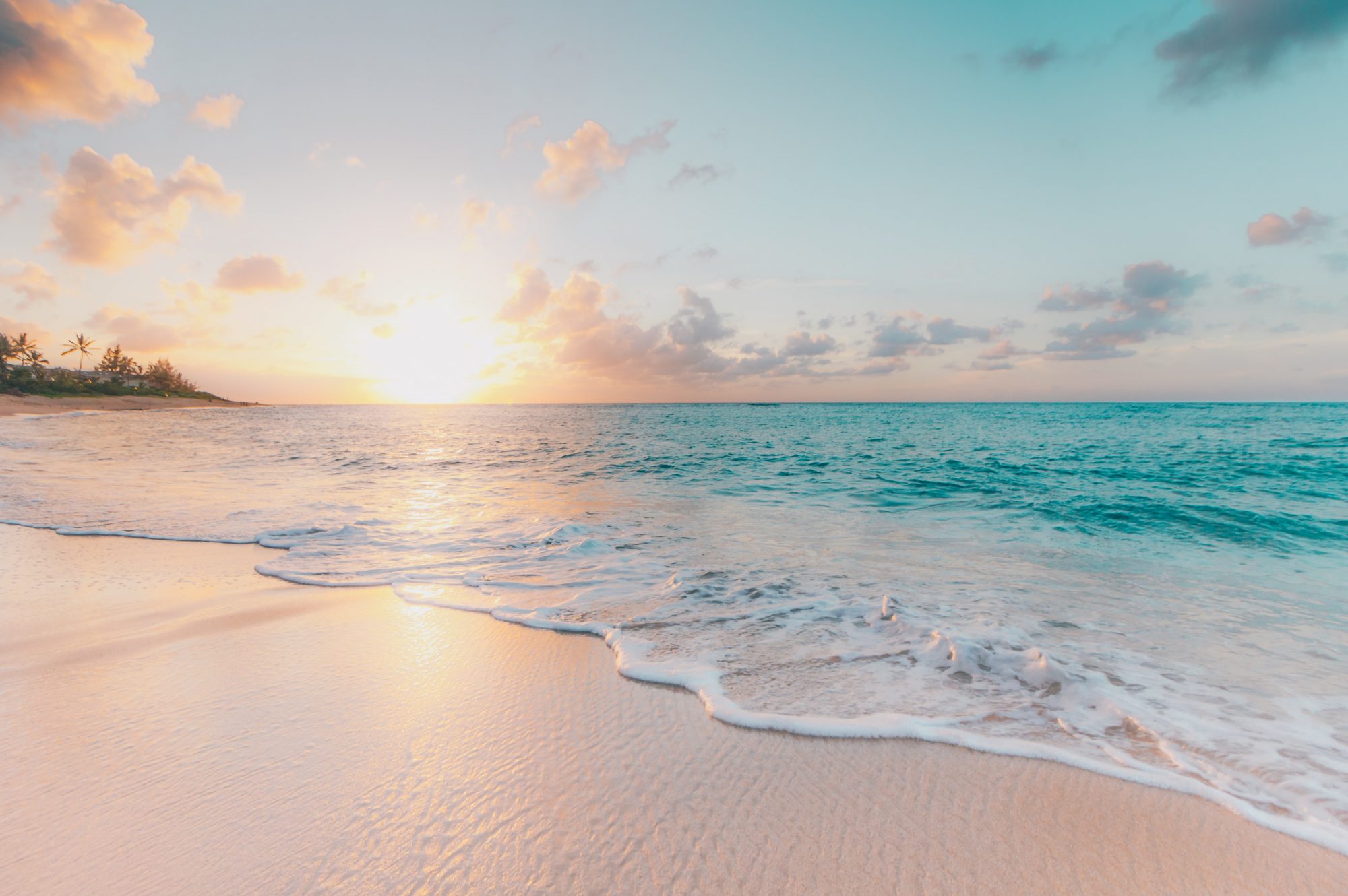 Wild Romance in Madagascar
From incredible wildlife to unspoilt beaches, Madagascar makes for a truly wonderful luxury honeymoon destination.
Highlights
Time and space all your own
Private, luxurious villas
Romantic touches to make each moment special and cherished
Unwind together with a selection of activities and spa treatments
Madagascar
Honeymoon
Experience overview
Set on a secluded island in the Indian Ocean, Time + Tide Miavana is an earthly paradise. With pristine white sand beaches, luxurious villas, private butlers, exquisite cuisine and a wide variety of activities, Miavana is the perfect place for your dream honeymoon. The property tends to your every need, ensuring a delightfully relaxing and indulgent experience. Romance, privacy, and luxury await...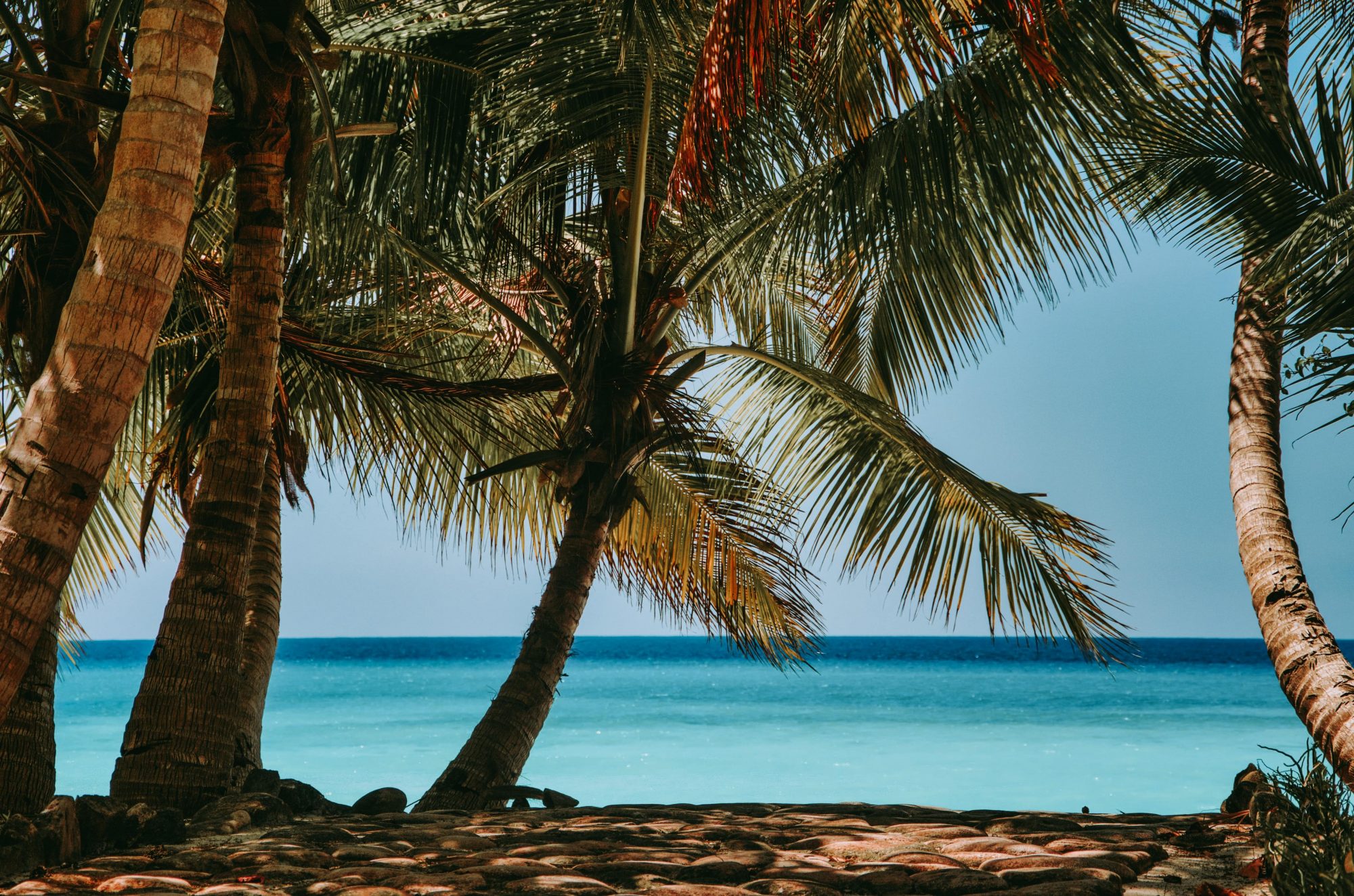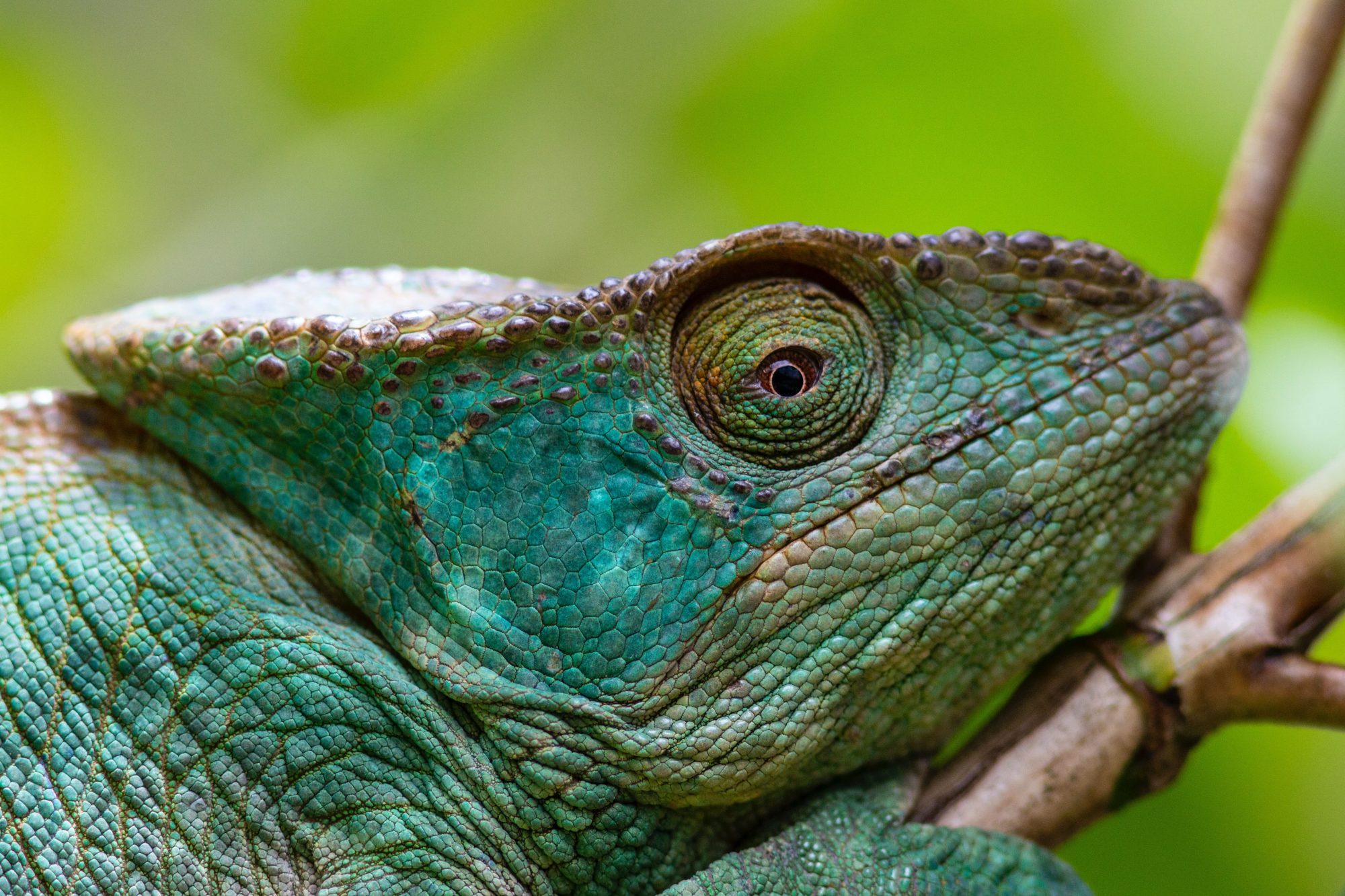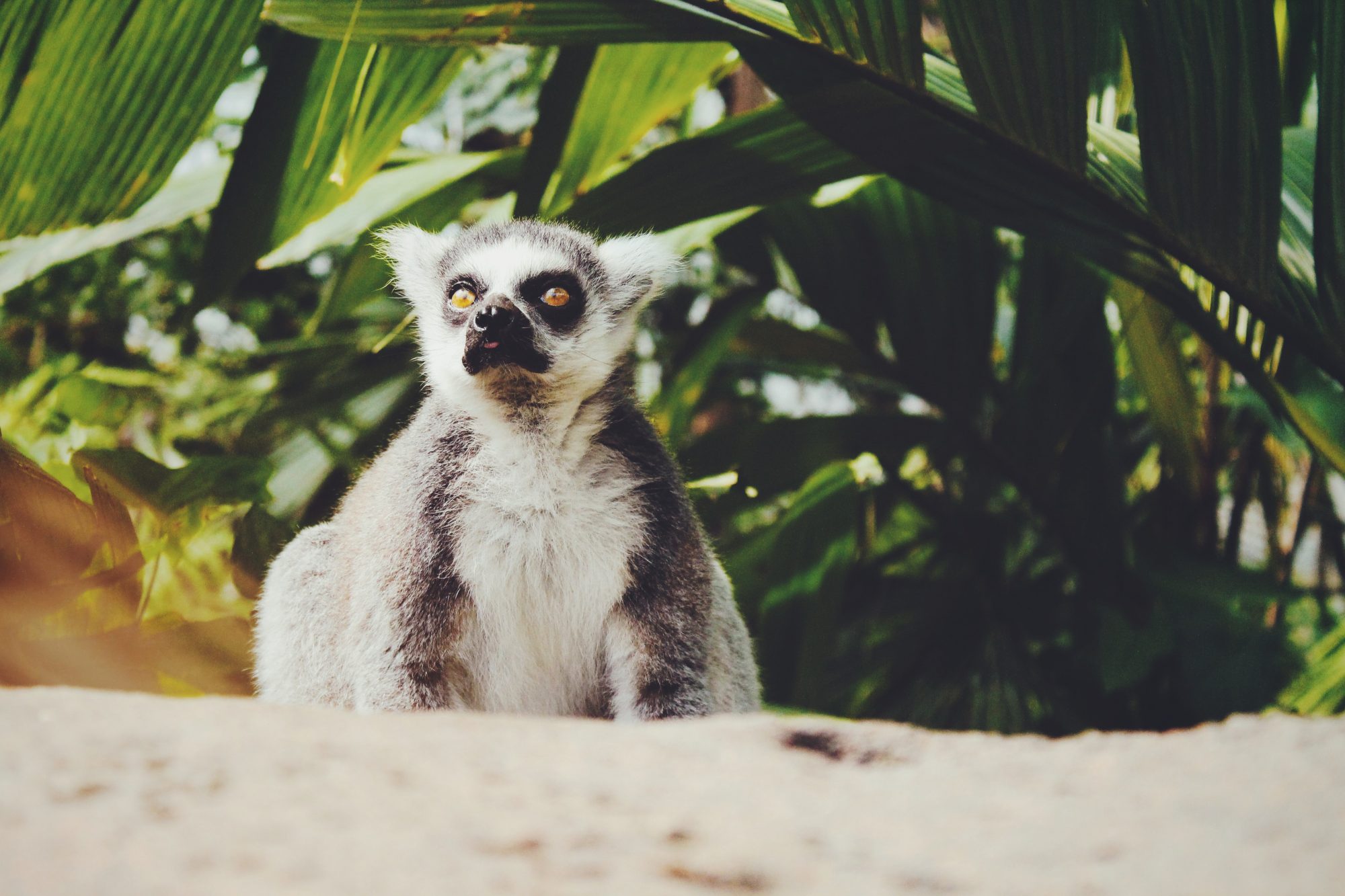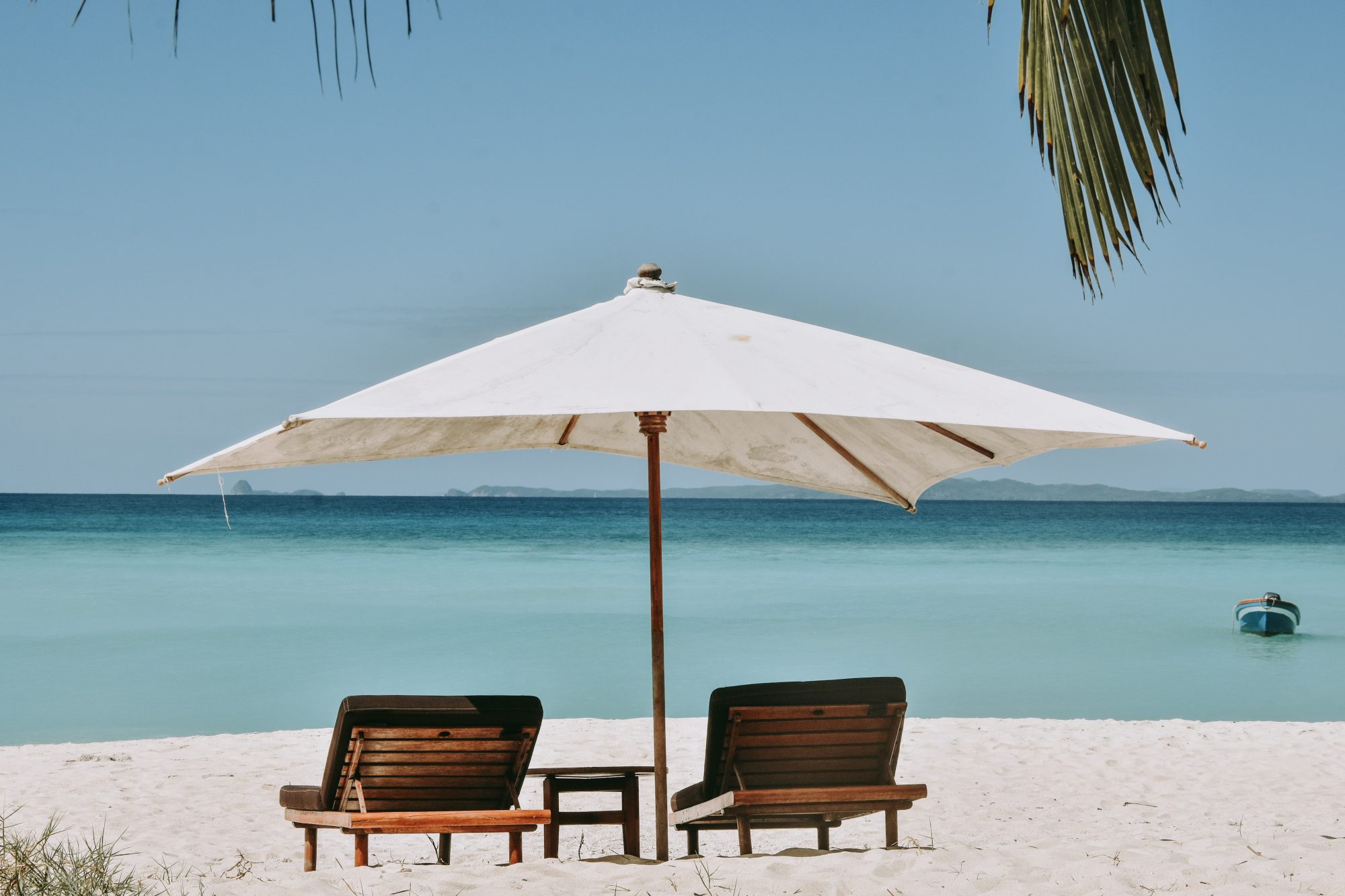 Sample itinerary
Day 1-7
The Wild Romance
The largest island in a secluded archipelago off the northeastern coast of Madagascar, Nosy Ankao is an earthly paradise. Home to Time + Tide Miavana, it's the perfect jumping off point for exploring Northern Madagascar. This is a land still wholly wild, where you can experience nature in an authentic and immersive way. A world of lemurs and chameleons, and a mosaic of unexplored coves, Madagascar is truly unlike any other place on Earth. Wildly unique creatures thrive in many nature reserves, and underwater, vibrant coral reefs and diverse terrain create a haven for marine life. Take your time on the island to partake in water sports, to enjoy spa treatments, or to sit back and relax.
Call us
All our experiences are tailored to meet your every need.
+353-1-288-9355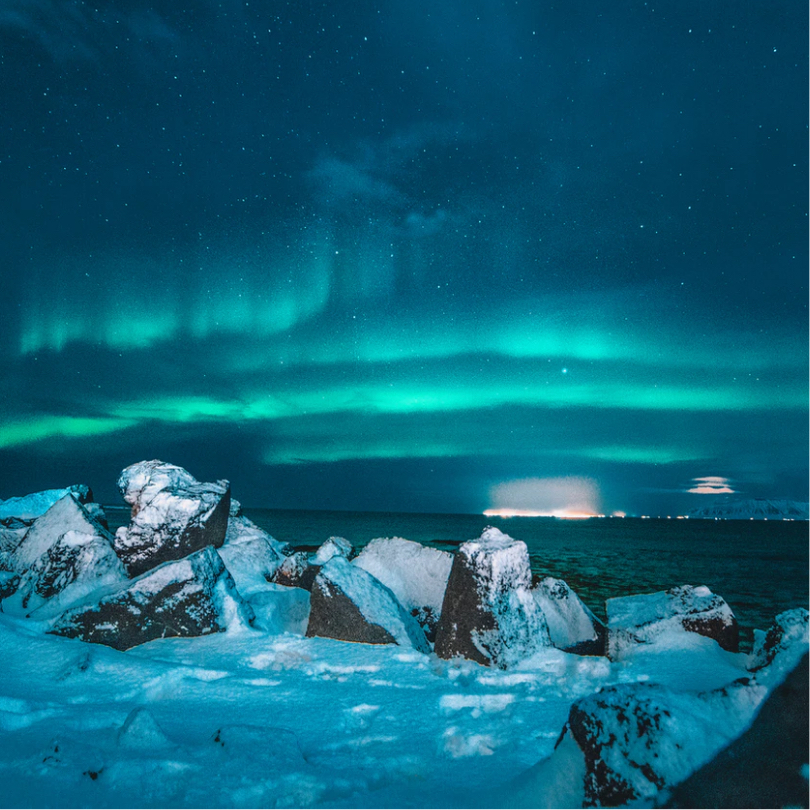 Made to measure
We are Experience
Designers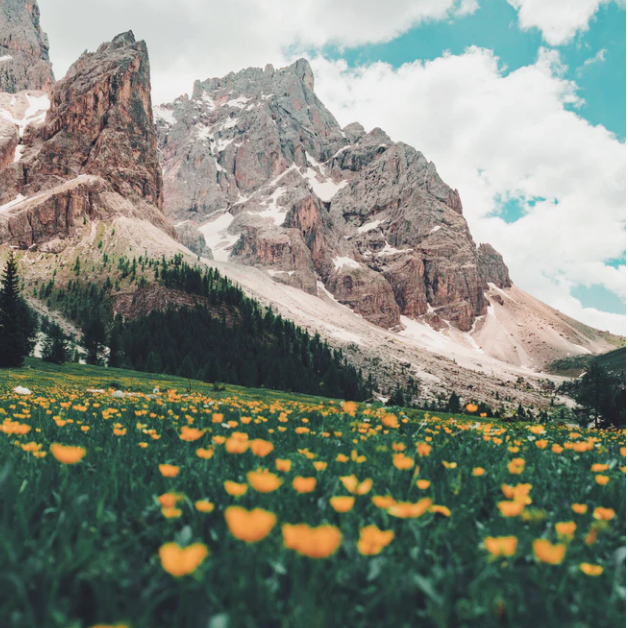 Our team of highly experienced travel designers will guide you from beginning to end as you embark on a tailor-made journey of distinction, enjoying truly exclusive and authentic cultural experiences. We can fulfil your bucket-list dreams.
Speak to us
Get the latest from Adams & Butler: Sign up to our Newsletter