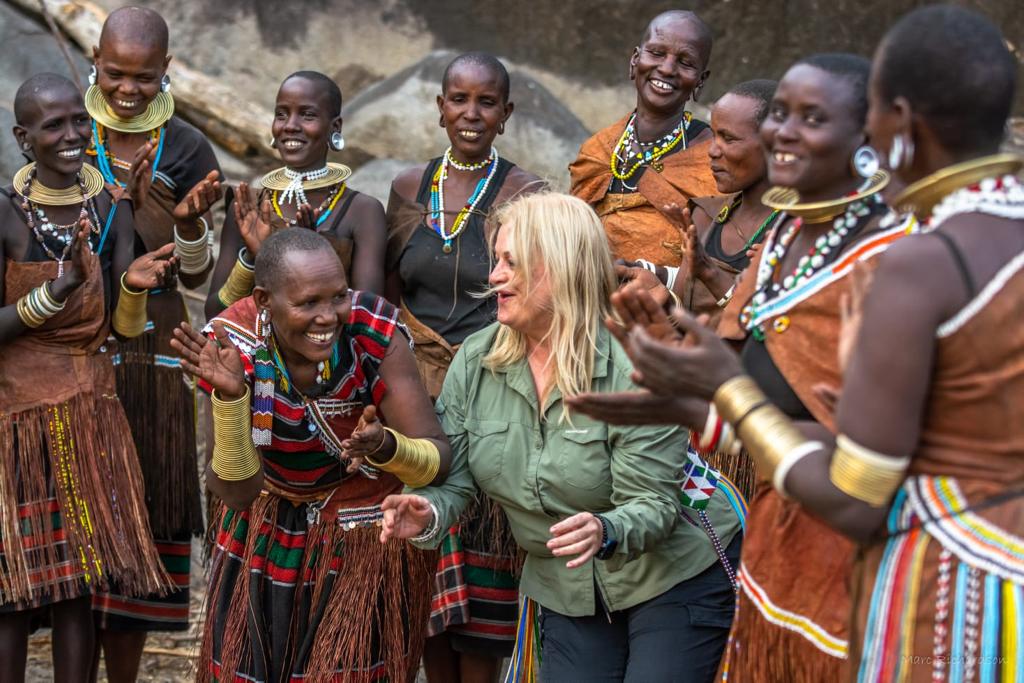 Ultimate Tanzanian Photographic Safari for Non-Photographers
Capture a lifetime of memories in Africa with seasoned professional photographer Marc Richardson
Highlights
One to one photographic safari session with Marc Richardson
Private Game Drives & Big 5
Tribal experiences with the Maasai, Datoga, and Hadzabe Tribes
Hosted by Siobhan Byrne, African specialist and founder of Adams & Butler
Staying at the best Tanzanian camps and largest including Legendary Lodge, Chem Chem Lodge, Nyasi Migrational Camp, and Mwiba Lodge
From Sunday September 1st to Wednesday September 11th 2024

Tanzania
Wildlife Viewing
Photographic Safari

Ultraluxe
Experience Overview
Embark on an adventurous photographic safari, with seasoned professional photographer Marc Richardson, that captures the African wildlife experience while you immerse in the awe-inspiring landscapes. The safari starts at Legendary Lodge, in Arusha. From there you will travel to Chem Chem Lodge, close to the Tarangire National Park, where you will have an opportunity to see herds of elephants and tree climbing lions. The next base, a quick flight away, will be at Nyasi Camp in the Northern Serengeti, home of the Maasai, to watch the spectacular wildebeest migration from Kenya to Tanzania. And finally to Mwiba, where you will get to meet the pastoralist Datoga Tribe and the diminishing Hadzabe Tribe, who are hunter gatherers who live and sustain themselves in the forest. These stunning properties in Tanzania have been handpicked, and are sure to bring a wealth of varied photographic opportunities for budding photographers.

The safari will take place between Sunday September 1st to Wednesday September 11th 2024, with an optional add on to the Ngorongoro Crater, and will be hosted by Siobhan Byrne, African specialist and founder of Adams & Butler and Marc Richardson will be your photographic professional.

Marc has had the privilege, the access, and the passion to capture moments in time that may never exist again. Born into a celebrated New Orleans family of musicians, Marc launched his journey into the world of photography two decades ago with special access to both emerging artists and legends of the industry. In Africa, Marc takes advantage of the abundance of extraordinary wildlife photographic opportunities, but he's also passionate about preserving the disappearing African tribes and their culture in powerful photographs.

Whether an iconic musician, a stunning landscape, breathtaking wildlife or meaningful portraits of nearly lost cultures, Marc's goal is to capture that moment that transports you to that exact moment in time. His quest is for that image that captures the very essence of what it was like to be there at that time, allowing someone else to experience that same incredible moment.

There are two vehicles so everyone will get a full row of seats in the vehicles to themselves for taking unobscured photos on either side of the vehicle.

The price is $27,895 per person sharing a double or twin occupancy. Single supplement is on request. The price includes all meals, accommodation, privately guided game drives, a private photographic professional, all domestic Tanzanian flights, all taxes and conservancy and park fees, as well as alcoholic drinks in all properties except for Legendary Lodge on the first night. It also includes VIP meet and greets at Kilimanjaro and VIP lounge access on arrival and departure. Your international flight to Tanzania is not included nor are tips. Commissionable to travel advisors at 15%.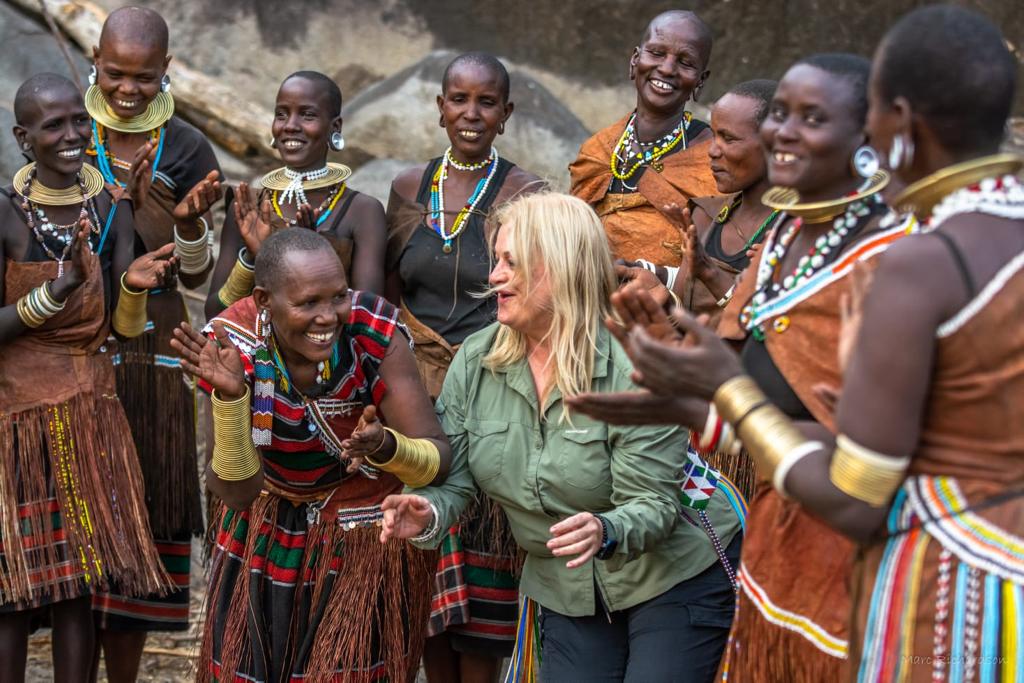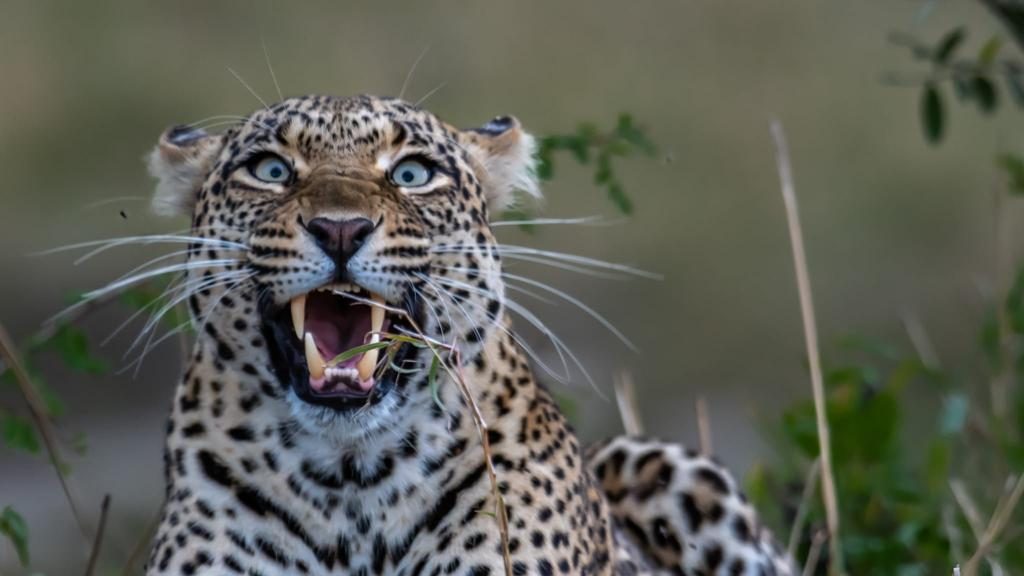 Sample Itinerary
DAY1
DAY2-4
DAY5-7
DAY8-10
Day 1
Legendary Lodge - Arusha
Arrive at Kilimanjaro International Airport where you will be welcomed and escorted to the VIP lounge and then transferred to Legendary Lodge, an oasis in Arusha with lush gardens and an acclaimed chef. Relax today and meet your fellow travellers and Siobhan Byrne your Adams & Butler host and Marc Richardson your professional photographic guide. Dinner at lodge.
Night 1 – Legendary Lodge in One Bedroom Cottages on a Half Board Basis (Dinner, Bed & Breakfast)
On the western side of Arusha at the foot of the magnificent Mount Meru lies east African luxury which can only be experienced at Legendary Lodge. Surrounded by lush tropical gardens and a century old coffee estate, the twelve colonial style cottages with their modern Afro-European architecture and décor are both exclusive and enchanting. This is truly an unforgettable destination providing five star indulgences, spacious living, fine dining and an array of cultural and adventure activities. Whether you immerse yourself in the extravagant luxury of Legendary Spa, journey to a nearby national park for big game sightings, or venture into the colorful local markets to buy hand carved curios and other artifacts, the lodge is dedicated to exceeding your expectations and anticipating your every need.
Day 2-4
Chem Chem Lodge - Mdori & Tarangire
After breakfast we will be transferred to Arusha Airport from where we will fly to Chem Chem Lodge.
We will stay for three nights at Chem Chem in luxury tents on a fully inclusive basis with private game drives.
Set between watering holes, savannah grasslands and a vast salt pan, Chem Chem Lodge celebrates the richness of Maasai culture and allows you to discover the wilderness through the eyes of those who have lived and breathed it for centuries. Get to explore  Tarangire National Park, situated within Tanzania's spectacular Manyara Region, an awe-inspiring national park comprising of granite ridges, river valleys, mixed vegetative landscapes, and free-roaming wildlife. During the annual dry season the Tarangire River is a magnet for thirsty wildlife. Large herds of elephants and migratory wildebeest, zebra, buffalo, impala, gazelle, hartebeest and eland gather and not surprisingly the predators follow. With lion being among the most commonly spotted animal, it is a rare day that a visitor does not spot this majestic animal prowling or grazing. Tarangire is also the one place in Tanzania where dry-country antelope such as oryx and gerenuk are seen regularly. This expansive area is also known for its spectacular baobab trees, its breathtaking views of the Maasai Steppe and the wondrous mountains to the south.
Day 5-7
Legendary Nyasi Migrational Camp - Northern Serengeti
On Day 5 we fly from Chem Chem to the Serengeti to Nyasi Migrational Camp. We will stay for three nights at Nyasi in classical safari tents on a fully inclusive basis with private game drives.
Nyasi Migrational Camp in the Northern Serengeti, home of the Maasai, is where we will watch the spectacular wildebeest migration from Kenya to Tanzania and get to see the big 5 close up. Explore a rich landscape of inky blue skies, burnt orange sunsets and the soft neutrals of the African savannah. Within the largest of Tanzania's national parks is a promise of luxury with premier accommodations and superb service that are Legendary Serengeti Camp. Hidden under a canopy of acacias bordering the game rich Lamai Triangle, the twelve luxurious tents hark back to the golden age of safari. Awaken to fragrant coffee and a bush breakfast in the open air under canvas, with views of stunning scenery followed by the most exhilarating game viewing spectacle of them all – the Great Migration. The mobile camp follows the migration, offering guests a front-row seat to the procession of more than two million wildebeest, zebra and Thomson's gazelle as they wander across the vast grass plains. Enjoy fine fare and refreshing sundowners around a crackling fire where the day's adventures are shared. We welcome you to discover these indelible memories at the Legendary Serengeti Camp.
Day 8-10
Legendary Mwiba Lodge - Southern Serengeti
From the Northern Serengeti we fly to Mwiba Lodge in the Southern Serengeti. Here the focus will be on tribal experiences. We will stay for three nights at Nyasi in luxury suites on a fully inclusive basis with private game drives. Here we will meet the Datoga tribe, and the Hadzabe hunter gatherer tribe, a really unique experience as so few of the Hadzabe still live in the traditional way.
Since its debut, Mwiba has become one of the most sought after destination in the world. Mwiba is set among massive stone boulders, amid ancient coral trees and acacias, which overlooks a rocky gorge on the Arugusinyai River. The interiors of this stylish destination are a collaboration of both traditional and modern design elements with layer upon layer of textured creams paired with natural shades of suede, chocolate and charcoal. From the linen dressed slope armed sofas to ornately carved-wood leg tables and cascading lighting, the eight double suites all give way to a wide-open layout where each room flows to another. Vast and privately controlled, this exquisite 130,000 acre wildlife reserve is lush with color-infused botanicals, saturated with wildlife and features 33 freshwater springs. Game drives, bush walks and cultural excursions to the local tribe's village are among the experiences, passions and memories that are the essence of this magical safari lodge where a world of adventure awaits you.
To the south of Mwiba lies yet another great escape, Mwiba Tented Camp, which is artfully perched above a collection of five natural springs on a ridge of granite kopjes, set among acacia woodlands. The cool perennial spring waters below the camp attract a wide assortment of wildlife throughout the day. The classic six-tent safari camp is built on expansive wood decks where at night subtle lighting gives way to the observation of the nocturnal visitors to the waterhole. Days are filled with exhilarating game drives to view leopards, experience herds of elephant on walking safaris, savor a bush lunch under a leafy canopy or retire to one of the acacia tree platforms for sun downers and an overnight stay.
DAY 1
Legendary Lodge - Arusha
DAY 2-4
Chem Chem Lodge - Mdori & Tarangire
DAY 5-7
Legendary Nyasi Migrational Camp - Northern Serengeti
DAY 8-10
Legendary Mwiba Lodge - Southern Serengeti
Call us
All our experiences are tailored to meet your every need.
+353-1-288-9355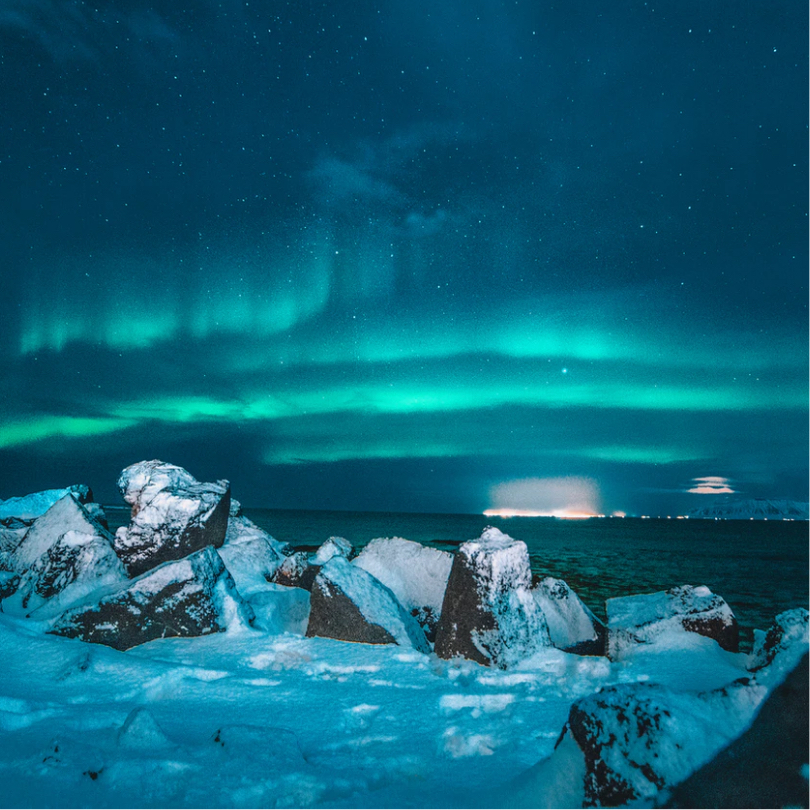 Made to measure
We are Experience
Designers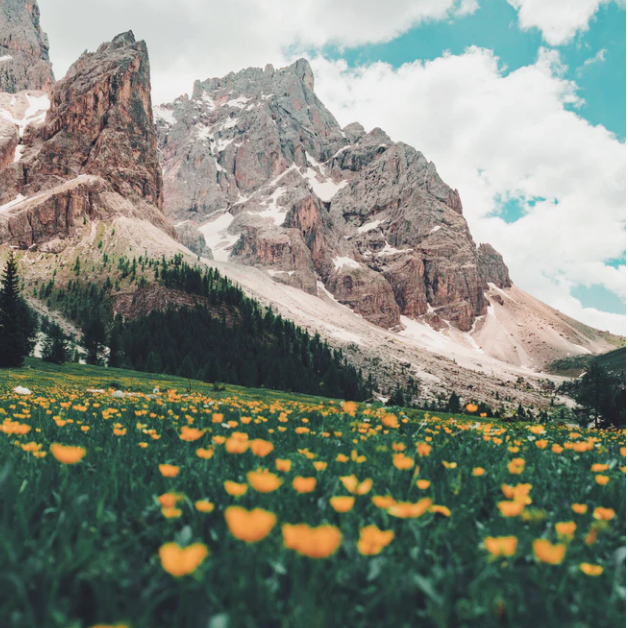 Our team of highly experienced travel designers will guide you from beginning to end as you embark on a tailor-made journey of distinction, enjoying truly exclusive and authentic cultural experiences. We can fulfil your bucket-list dreams.
Speak to us
Get the latest from Adams & Butler: Sign up to our Newsletter