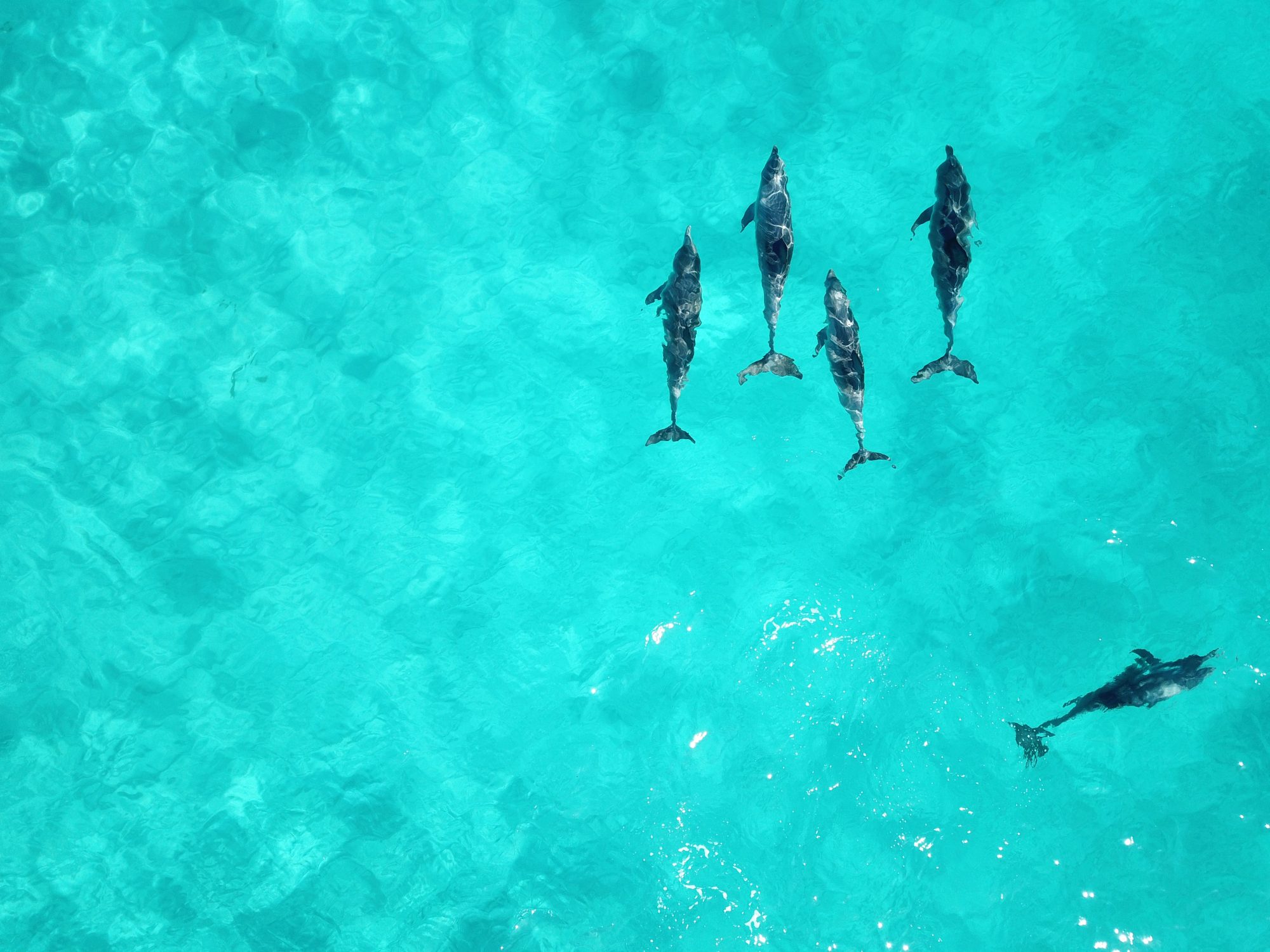 Zanzibar Beach Extension
Relax on Zanzibar's white sandy beaches and swim in the crystal clear waters of the Indian Ocean. This vacation add in is a perfect conclusion for safari.
Highlights
Visit Stone Town, a world heritage site
Great diving with beautiful coral reefs and abundant marine life
Sail off into the ocean on a romantic dhow trip
Pemba, Chumbe and Chapwani: Often overlooked are the smaller islands around Zanzibar such as Pemba with its beautiful beaches, forests and stunning dive sites
Go on a Spice Tour
View the giant tortoises on Prison Island
Zanzibar
Beach & Relaxation
Experience Overview
Retreat to paradise. Zanzibar grants guests both an opportunity to explore local culture as well as time to indulge in some rest, relaxation and water sport adventure. This itinerary is the perfect add-on to any journey within Africa.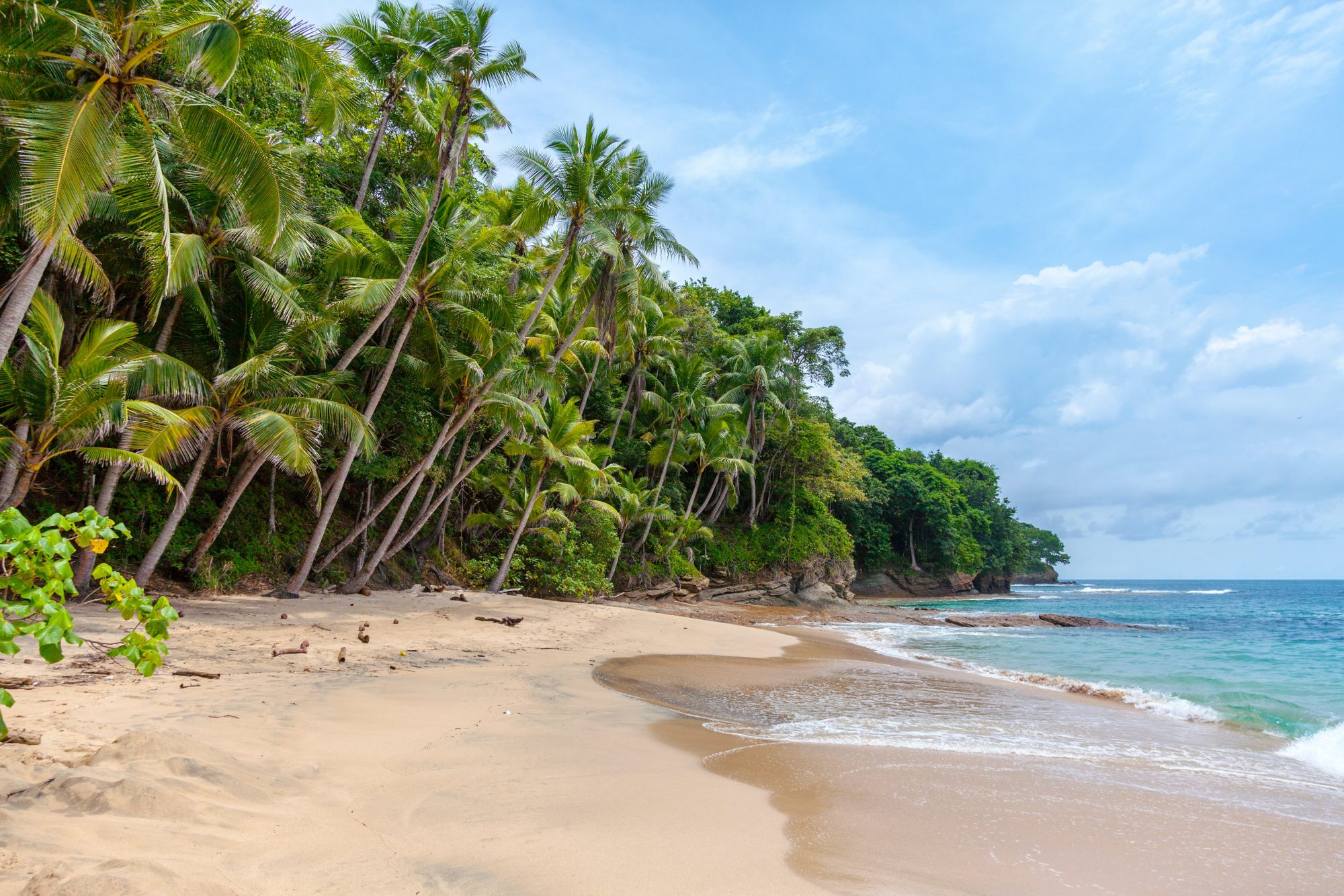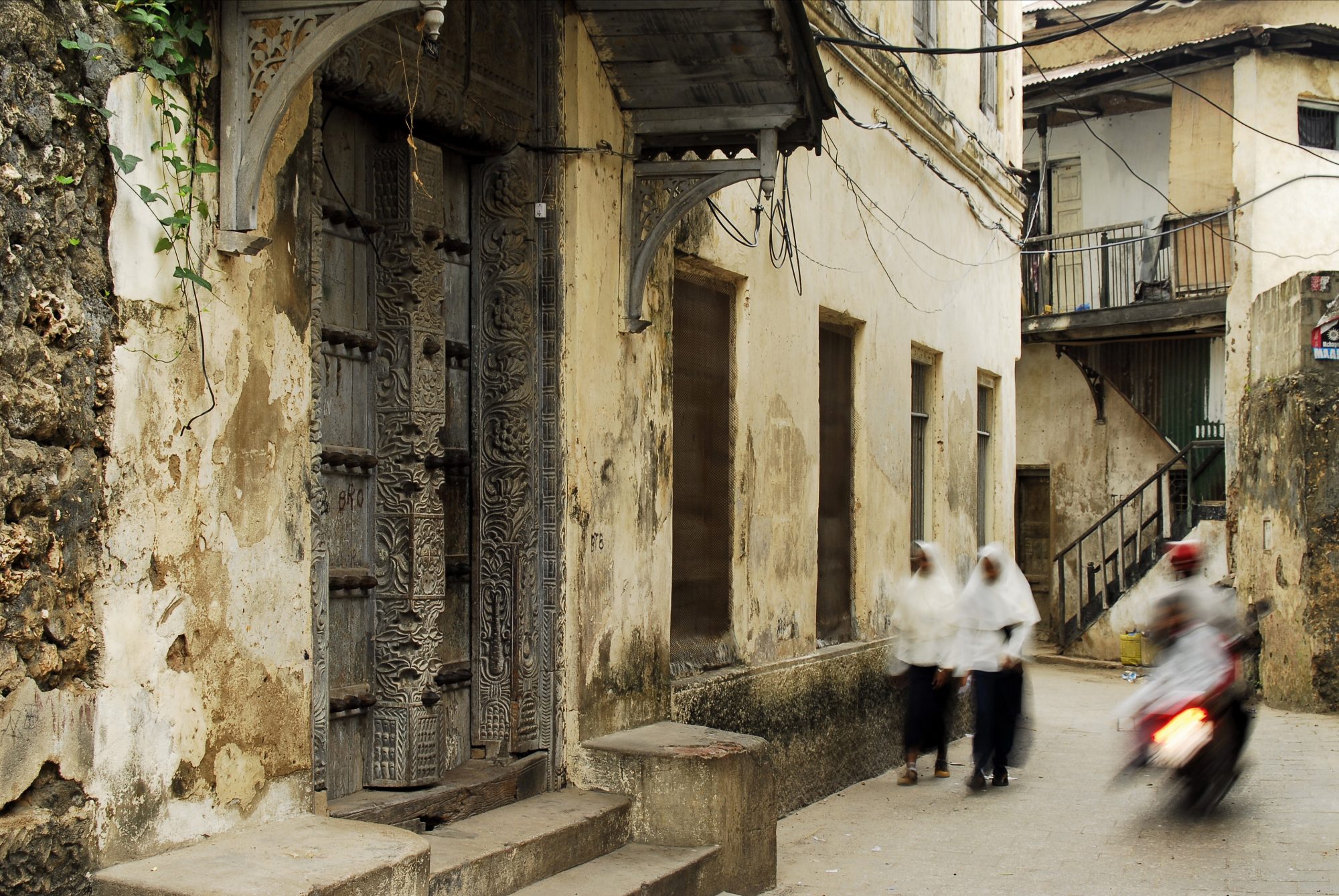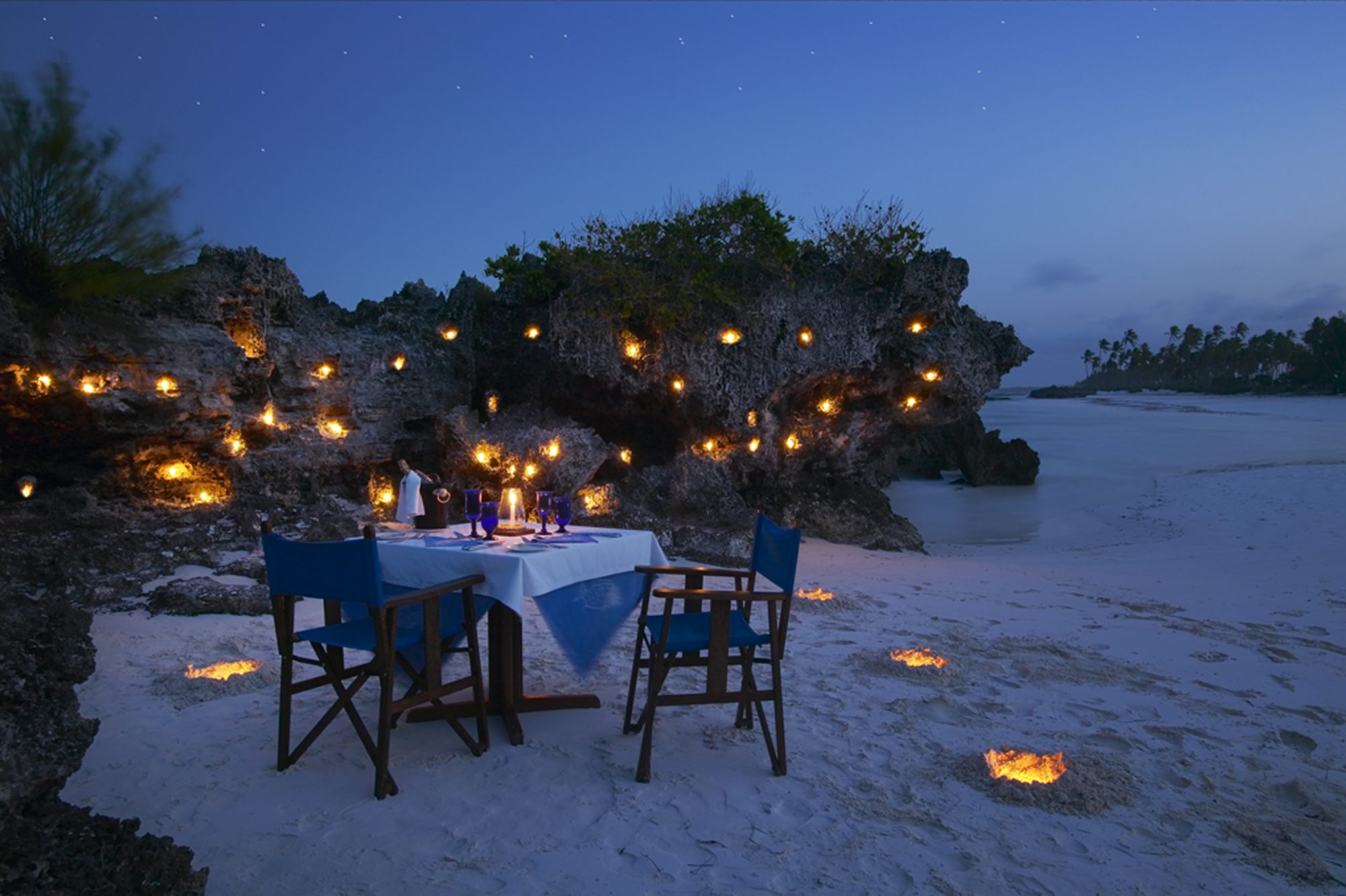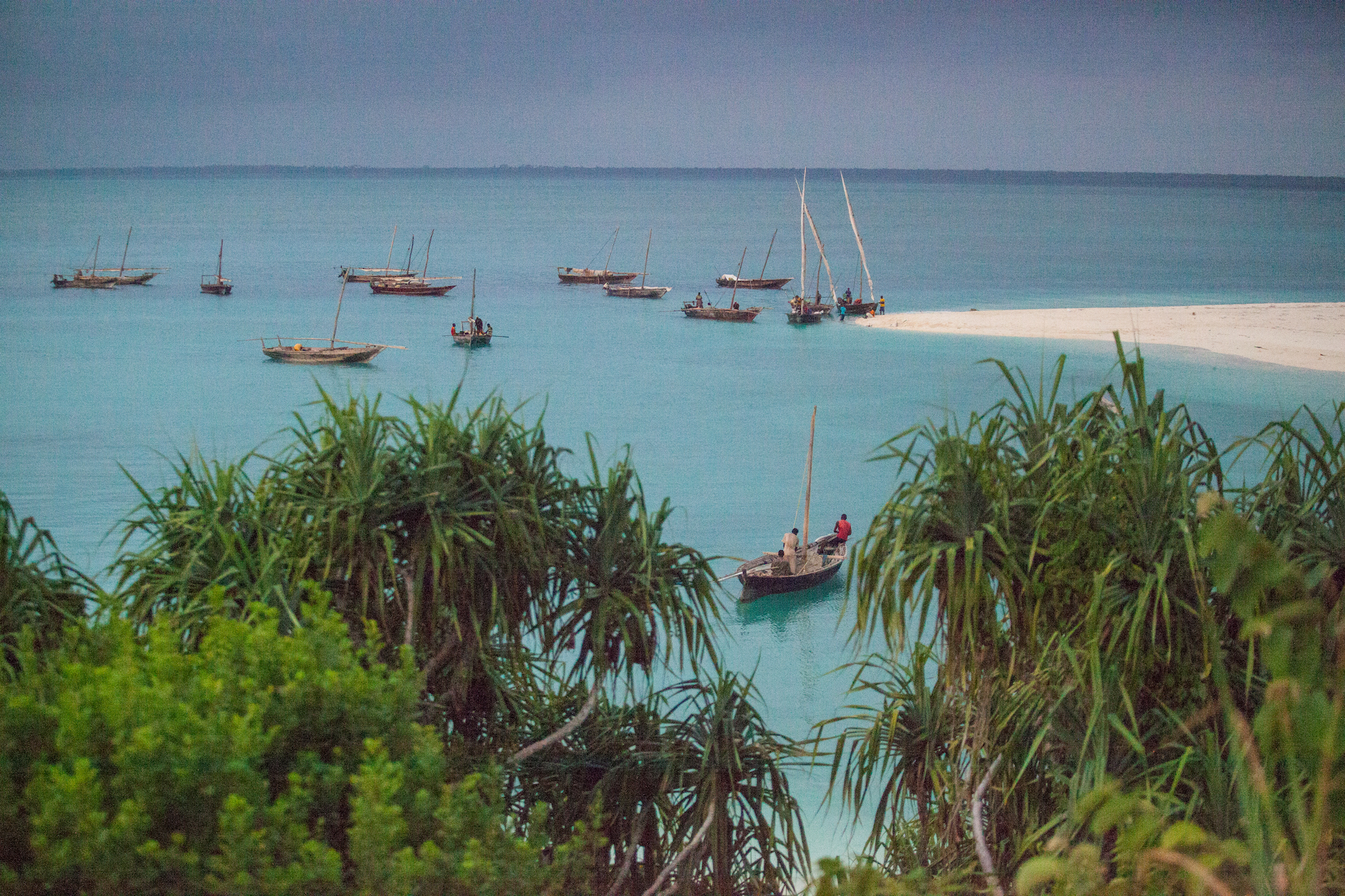 Sample Itinerary
Day 1-5
Zanzibar
Resting approximately 40 kilometres from the Tanzanian coast, this idyllic archipelago consists of Zanzibar and Pemba islands as well as numerous smaller islets. Zanzibar Island is characterised by exquisite white sand beaches fringed by palm trees and lapped by turquoise waters lined with coral reefs brimming with an abundance of exotic marine life. This underwater paradise is a mecca for watersport enthusiasts who flock here for the excellent scuba diving, snorkelling, deep sea fishing, kayaking, kitesurfing, and sailing on traditional dhows. The island's old city, Stone Town, features a maze of narrow alleyways lined with boutiques, bars, restaurants, lively bazaars, mosques and ornate Arab houses. Don't miss the chance to relax in the lap of luxury on the exclusive private island of Mnemba, lying just 3 kilometres off the coast of the main island.
Call us
All our experiences are tailored to meet your every need.
+353-1-288-9355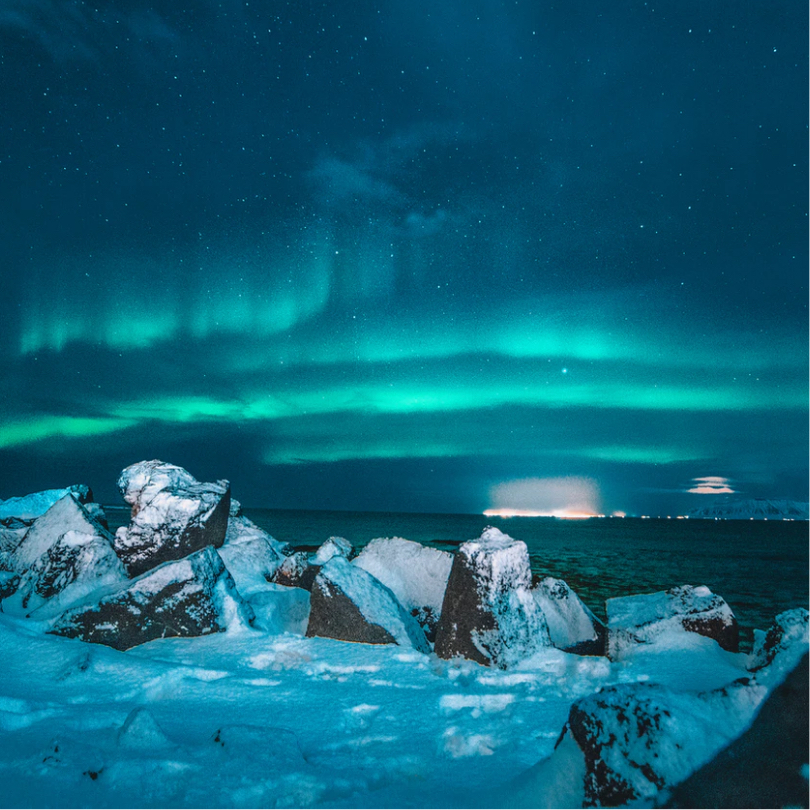 Made to measure
We are Experience
Designers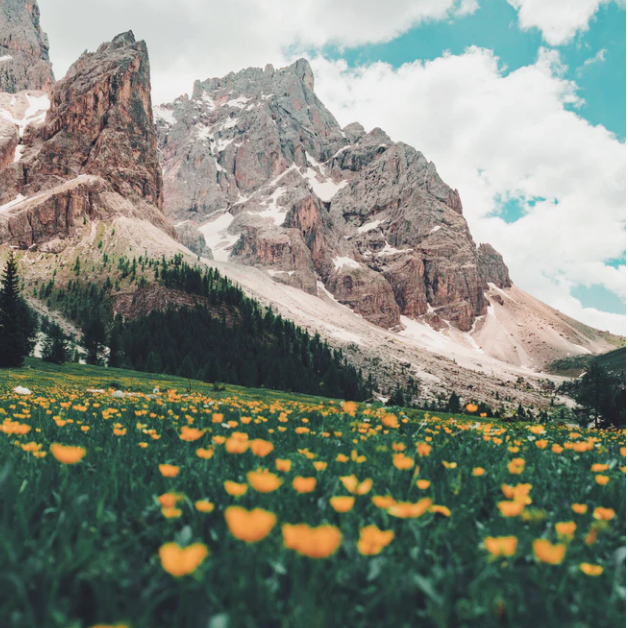 Our team of highly experienced travel designers will guide you from beginning to end as you embark on a tailor-made journey of distinction, enjoying truly exclusive and authentic cultural experiences. We can fulfil your bucket-list dreams.
Speak to us
Get the latest from Adams & Butler: Sign up to our Newsletter