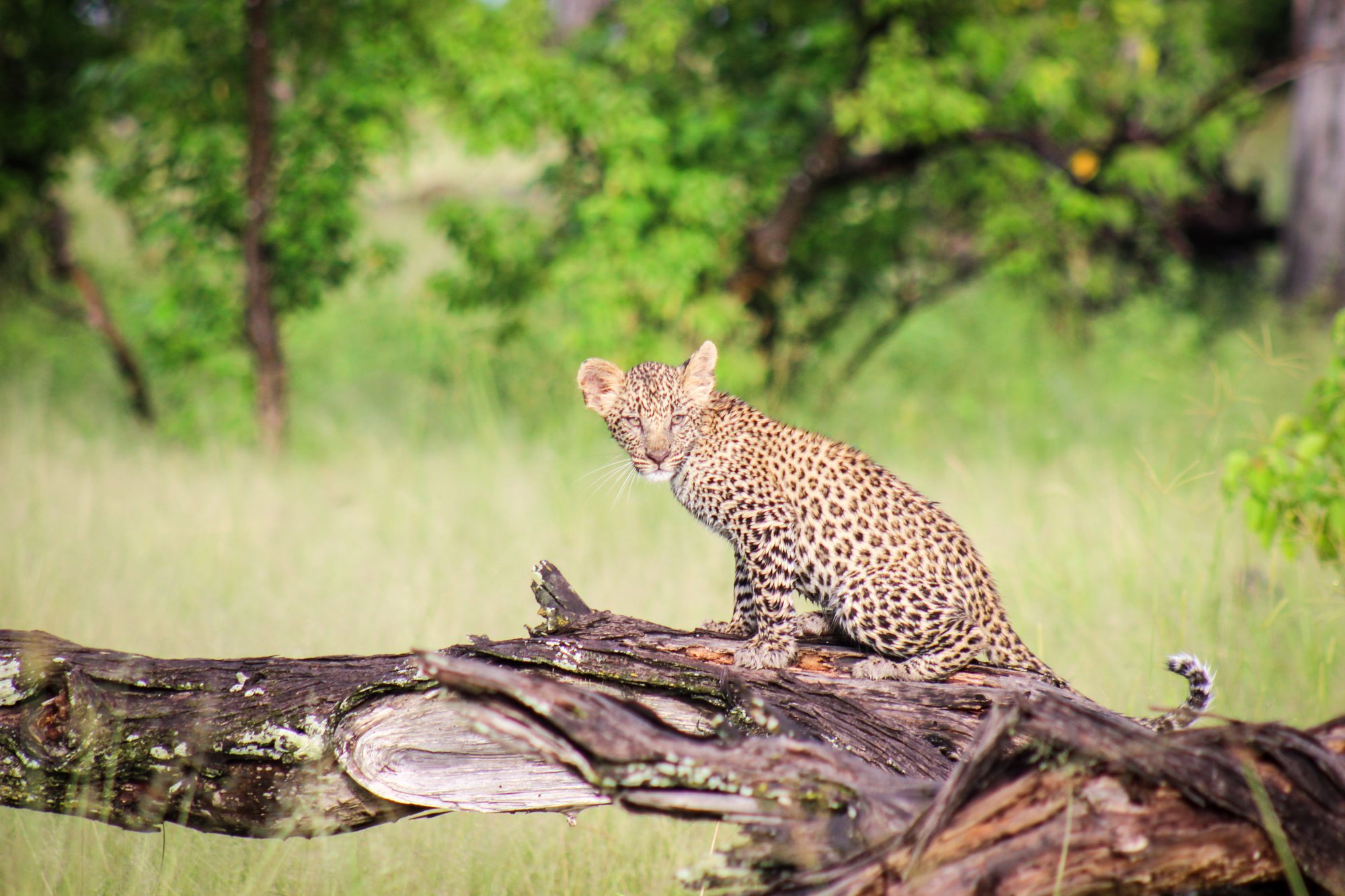 Victoria Falls, Chobe & Okavango Safari
Explore the ultimate waterways of Africa, the Okavango Delta and Victoria Falls.
Highlights
Victoria Falls, a 'Natural Wonder of the World'
Mokoro safaris on the peaceful Delta waterways
Game drives in predator-rich Moremi Reserve
Getting up close to elephants on the Chobe River
The huge selection of activities around the Falls
Zimbabwe, Botswana
Wildlife Viewing
Experience Overview
Commence your African safari in Victoria Falls, and marvel at the natural wonder of the world. Then, make your way to Botswana's top wildlife reserves, where safari highlights include large herds of elephant along the Chobe River; game drives in search of lion, leopard and wild dog in Moremi; and staying at a water-based camp on a remote and beautiful island at the heart of the Okavango Delta.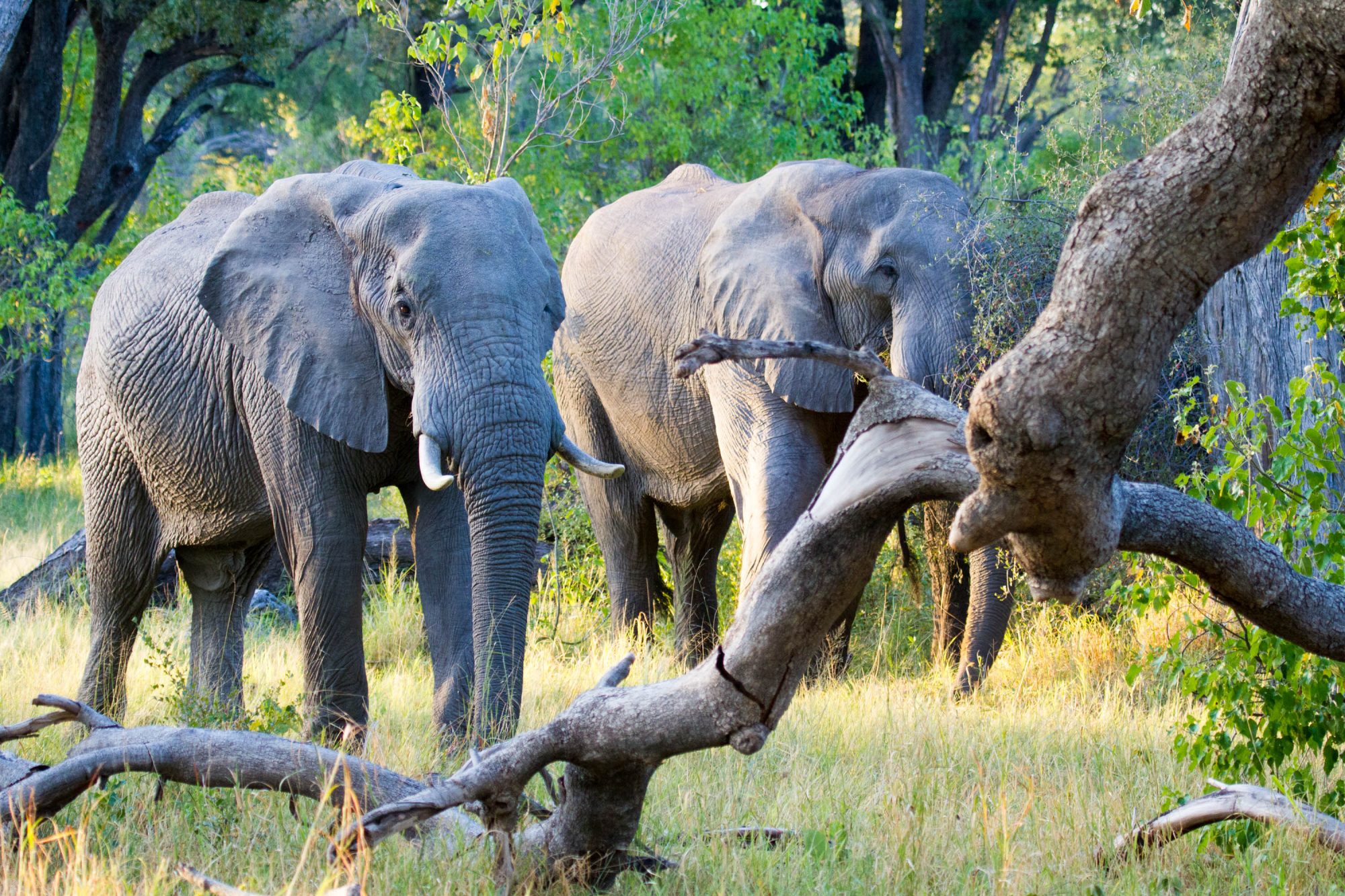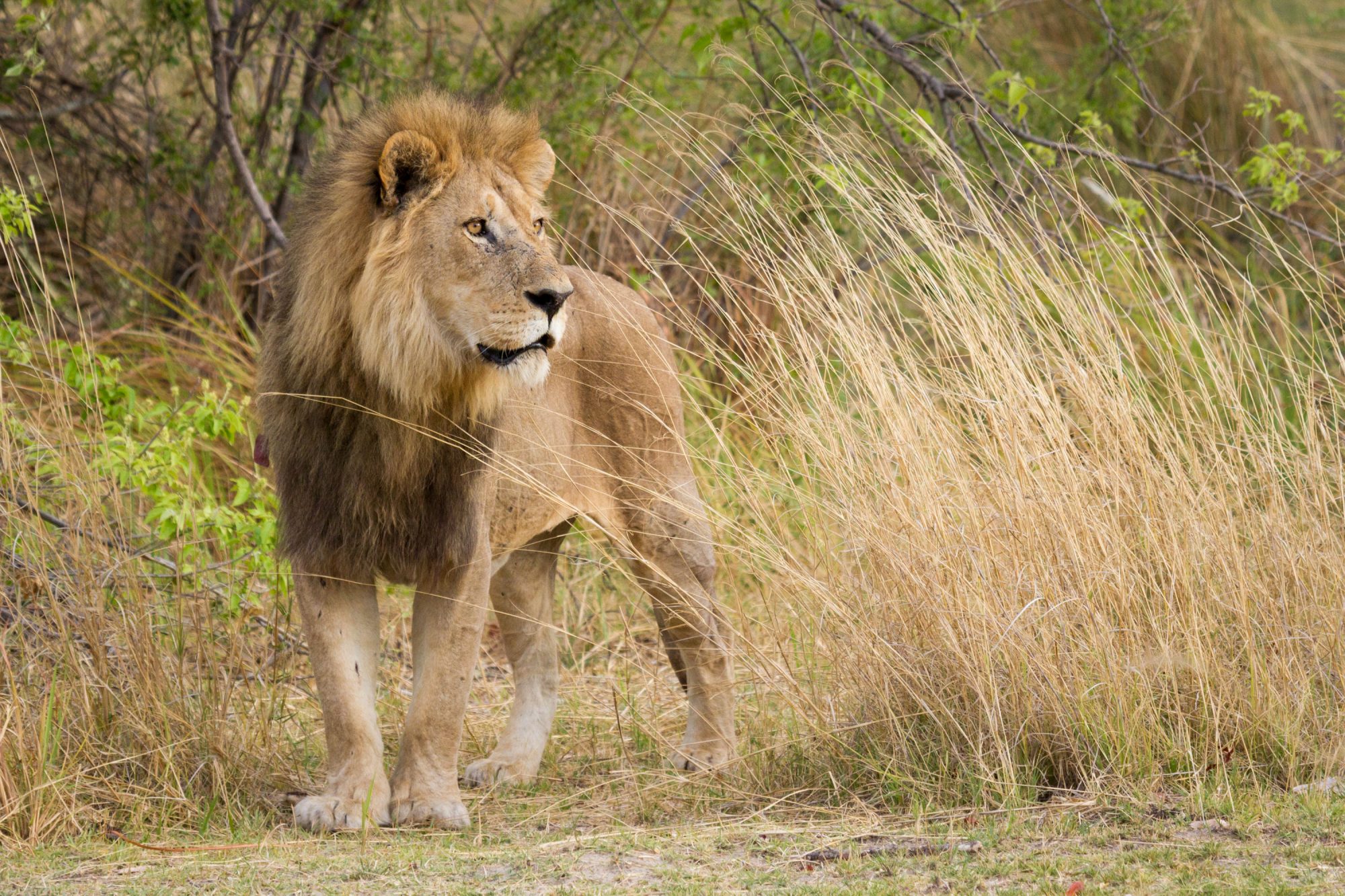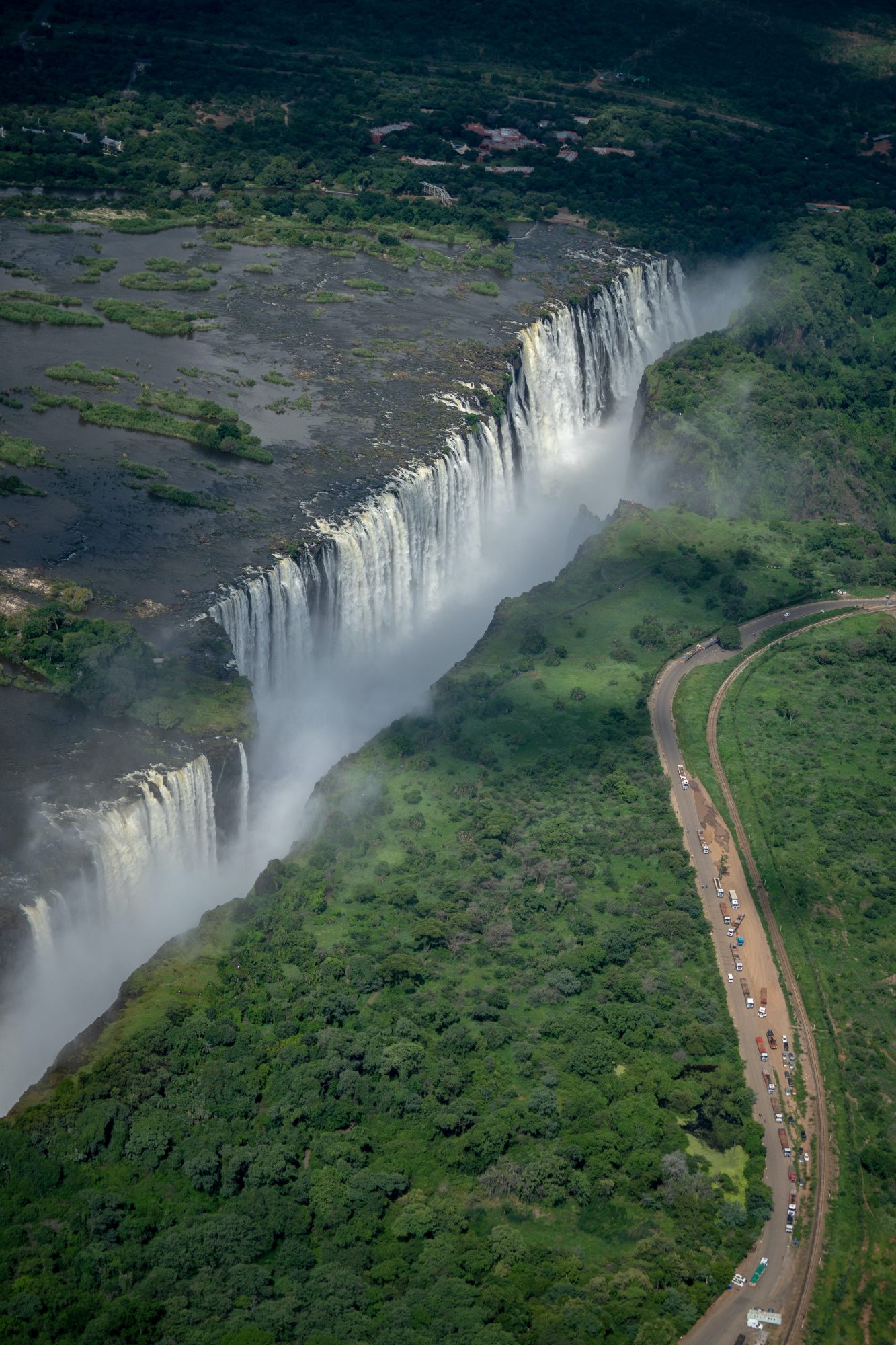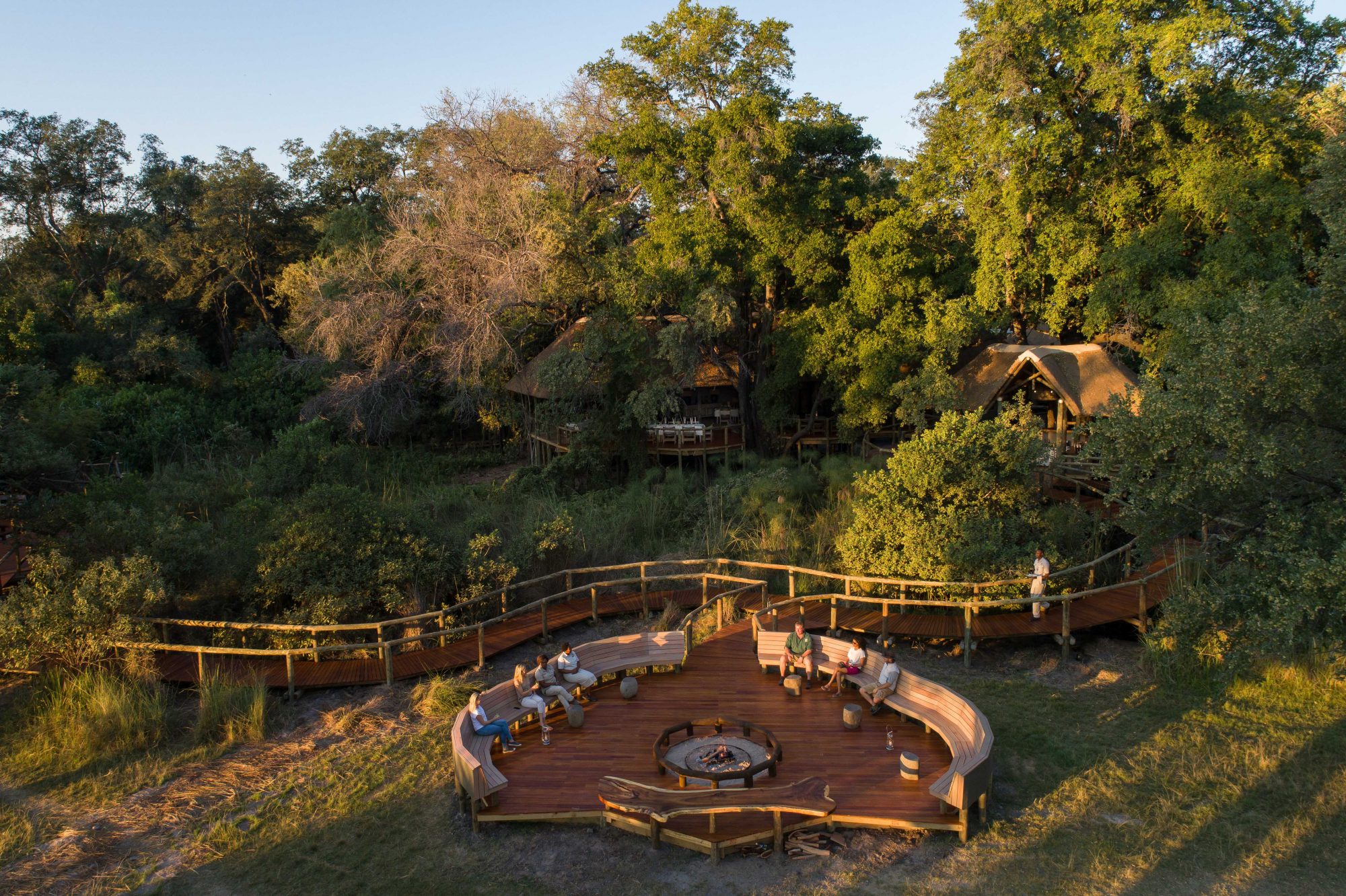 Sample Itinerary
DAY1-3
DAY3-5
DAY5-7
DAY7-9
Day 1-3
Victoria Falls
Explore Victoria Falls. Resting on the southern banks of the Zambezi River at the western end of the eponymous falls, this popular tourist town is compact enough to walk around and makes an ideal base for travellers exploring the seventh wonder of the world, the unfathomably vast Victoria Falls. About two-thirds of the falls can be viewed from the Zimbabwean side and, while the falls are undoubtedly the star attraction, the area provides both adventure seekers and sightseers with plenty of opportunities to warrant a longer stay. Popular activities include scenic flights over the falls in helicopters or microlights, bungee jumping off the Victoria Falls Bridge, white-water rafting (seasonal), and day trips to Chobe National Park. The town itself offers some excellent accommodation and restaurant options as well as an eclectic variety of African curios and authentic art sold by friendly Zimbabwean locals who are wonderfully welcoming and eager to help you enjoy your stay.
Day 3-5
Chobe National Park
Make your way to the Chobe River Front. The Chobe River forms the northern boundary of the Chobe National Park, renowned for its diverse and abundant game viewing opportunities. This section of the park is best known for its dense concentration of wildlife including elephant and hippo populations, but the waters attract all manner of game including large herds of buffalo and the lions that prey on them. A visit to this area guarantees close encounters with an array of African wildlife. Visitors can look forward to some exciting activities such as: driving along the game-dotted river banks in a 4WD; cruising along the river in a motorboat, spotting rare birdlife and for a unique, luxury safari experience, hire a houseboat.
Day 5-7
Moremi Game Reserve
Next up on your African adventure is the Moremi Game Reserve in the Okavango Delta. The Moremi Game Reserve ranks as one of the most beautiful reserves in Africa. It covers more than 4871 square kilometres of pristine wilderness, and the varied terrain includes savannah, winding waterways, and dense forest. This diverse ecosystem supports an incredibly wide spectrum of wildlife, ranging from large herds of buffalo, wildebeest and zebra, to the rare sitatunga and lechwe antelope, lion, cheetah and packs of wild dog in the open grasslands. The birdlife is prolific and includes most of the 550 bird species recorded on Botswana's national bird list. A range of luxury lodges in the reserve offers visitors the perfect base to experience this corner of paradise.
Day 7-9
Okavango Delta
Continue exploring the Okavango Delta. Situated in the northwestern corner of Botswana, the Okavango Delta is a World Heritage Site as it is the largest inland delta in the world. The magnificent Okavango River sprawls out over the dry sands of the Kalahari Desert forming this flourishing waterlogged oasis featuring countless meandering waterways and crystal clear lagoons studded with water lilies, as well as fertile floodplains and reeded islands inhabited with abundant wildlife. The Okavango Delta stretches over 15000 square kilometres. Visitors can enjoy a number of wonderful activities such as game viewing, fishing, bird watching or taking an authentic guided Mokoro excursion through this wetland paradise in a traditional dugout canoe. Commonly spotted animals include: lion, rhino, leopard, giraffe, hippos, elephants, crocodiles and countless species of bird.
DAY 3-5
Chobe National Park
DAY 5-7
Moremi Game Reserve
Call us
All our experiences are tailored to meet your every need.
+353-1-288-9355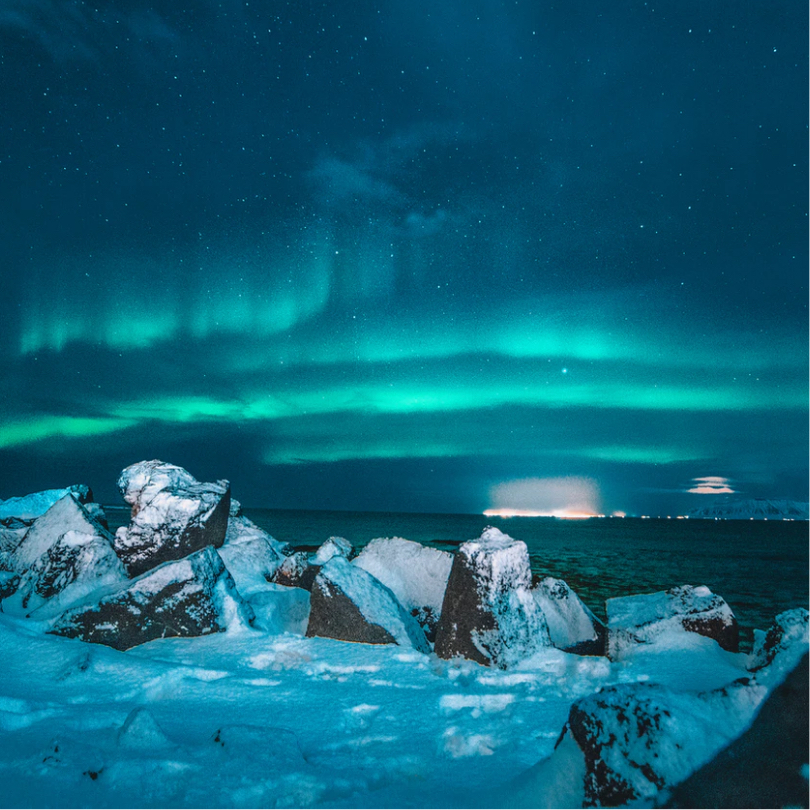 Made to measure
We are Experience
Designers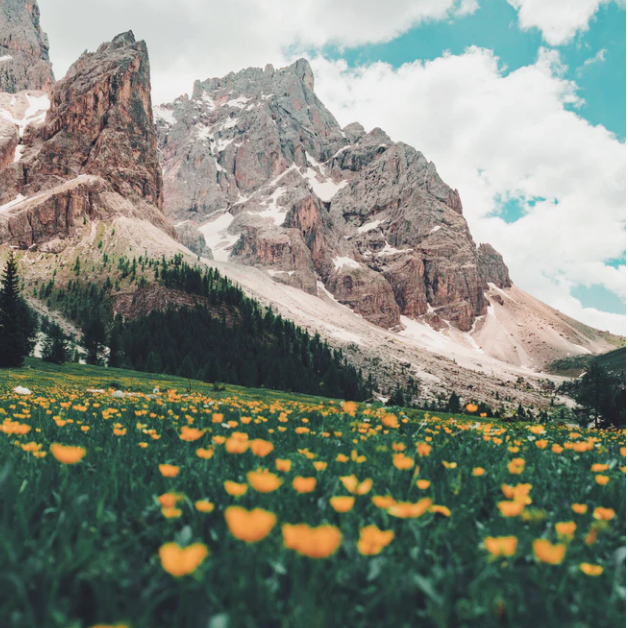 Our team of highly experienced travel designers will guide you from beginning to end as you embark on a tailor-made journey of distinction, enjoying truly exclusive and authentic cultural experiences. We can fulfil your bucket-list dreams.
Speak to us
Get the latest from Adams & Butler: Sign up to our Newsletter