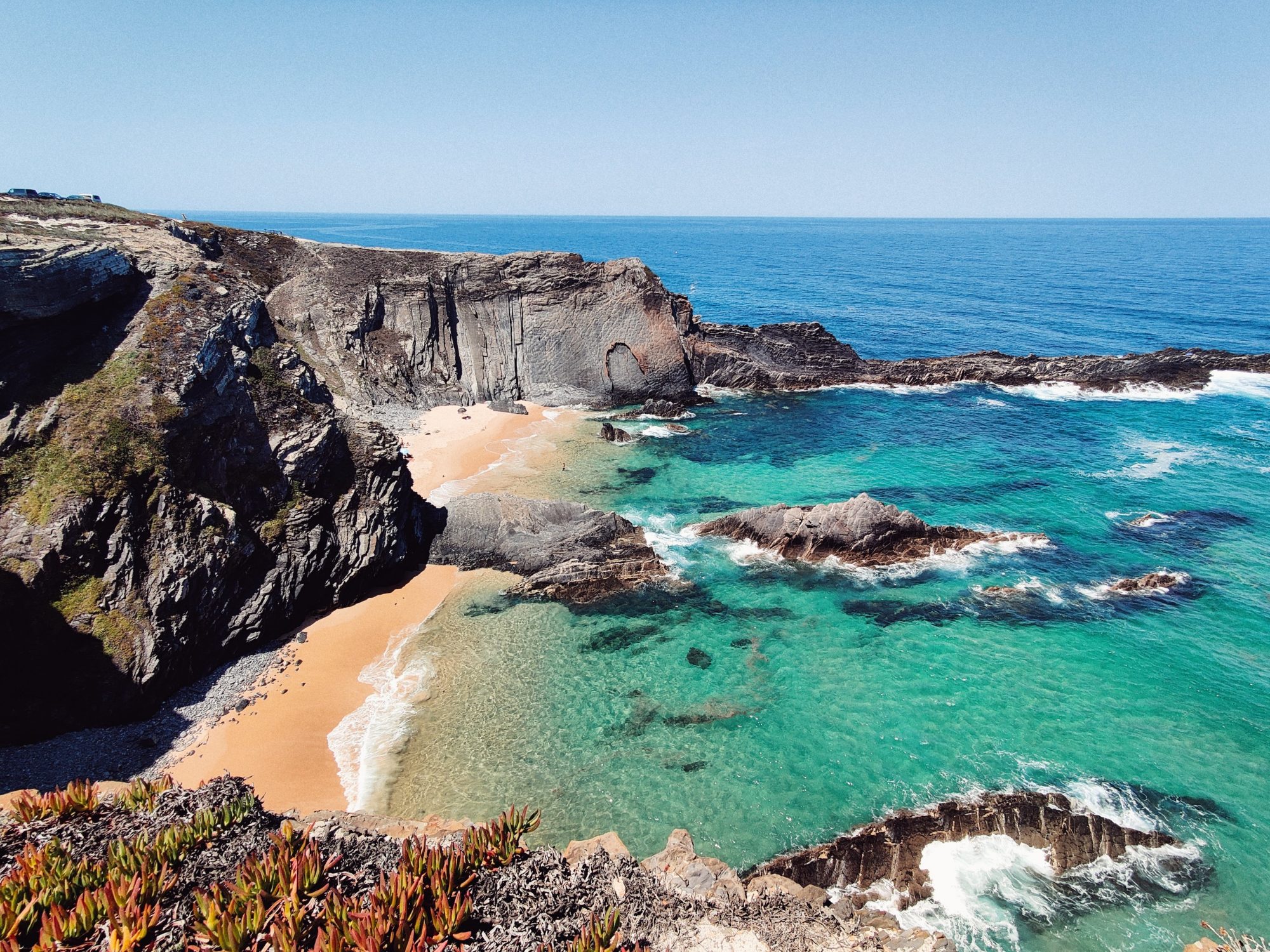 Adventure family holiday in Portugal
The perfect program for those looking to combine relaxation and adventure.
Highlights
Private Diving Baptism & Dolphins' watching
Portuguese Cheese Experience
Private visit and wine tasting at Jose Maria da Fonseca Wine Estate
Walking tour in Coimbra
Private visit to Quinta da Ervamoira Wine Estate
Private cruise on the Douro River
Alentejo, Douro Valley
Beach holidays & diving
Family adventure
Experience overview
From relaxing in pristine white beaches to visiting working vineyards and sailing down the river, Portugal is the ideal destination for a memorable and adventurous family holiday.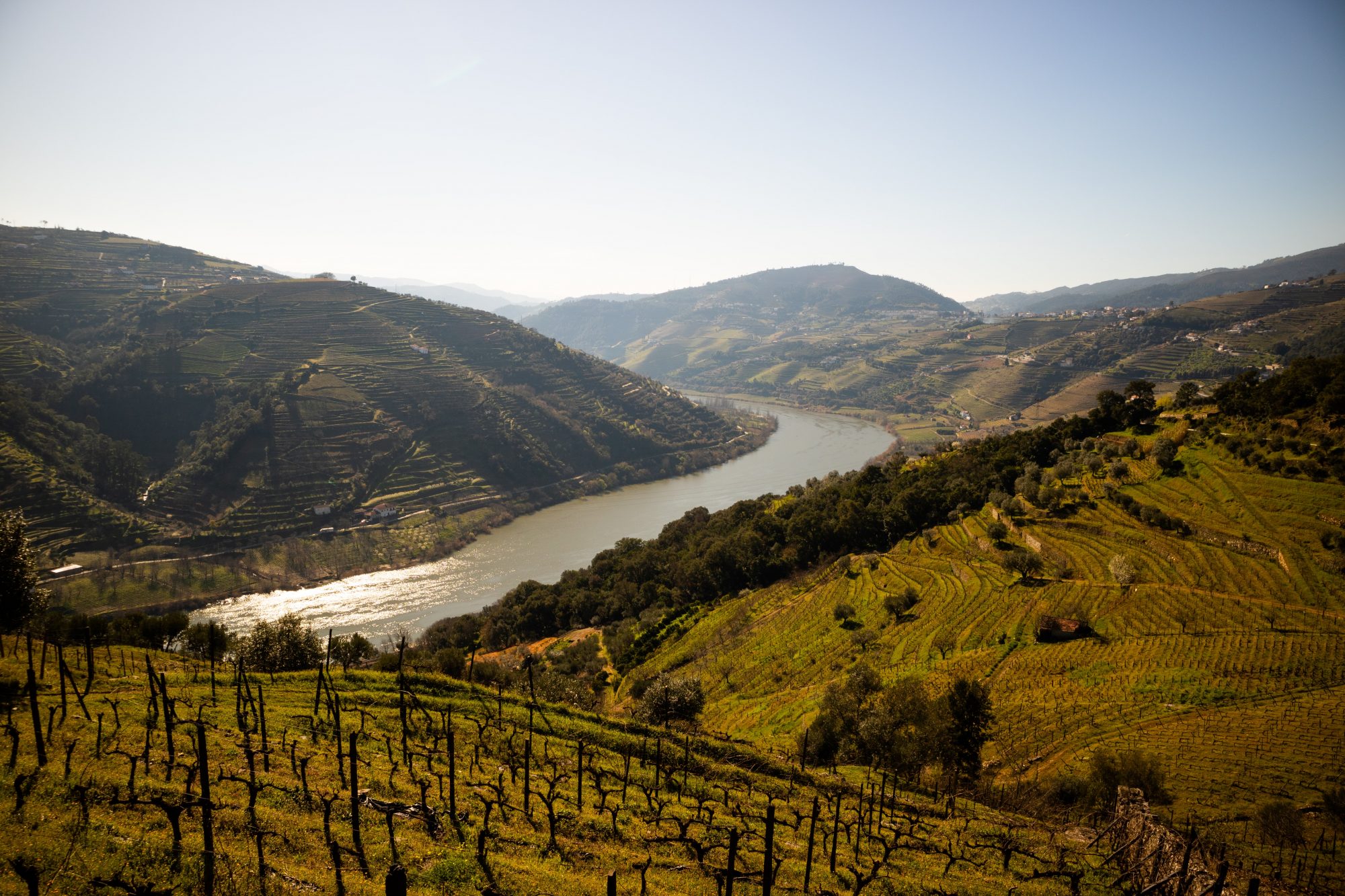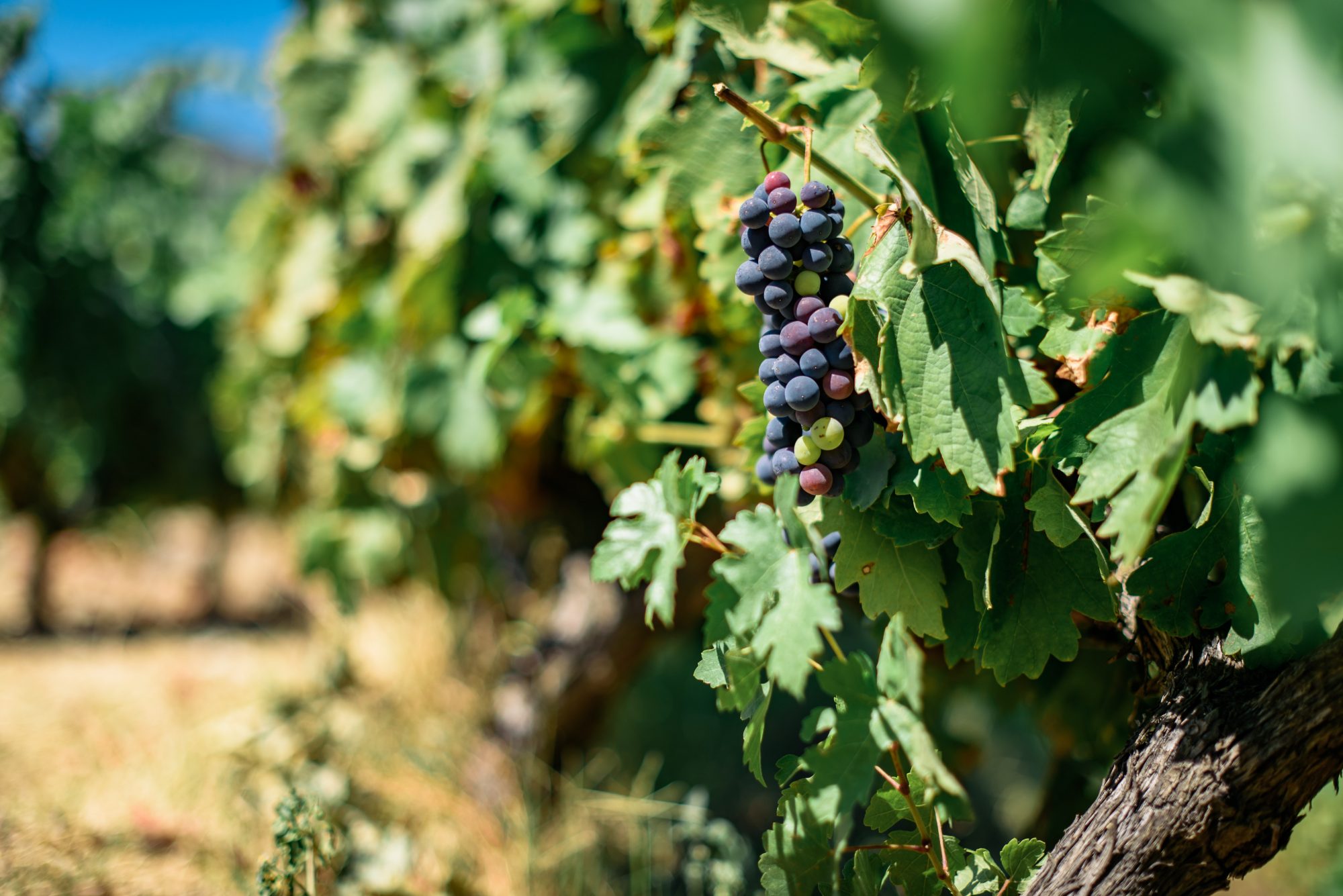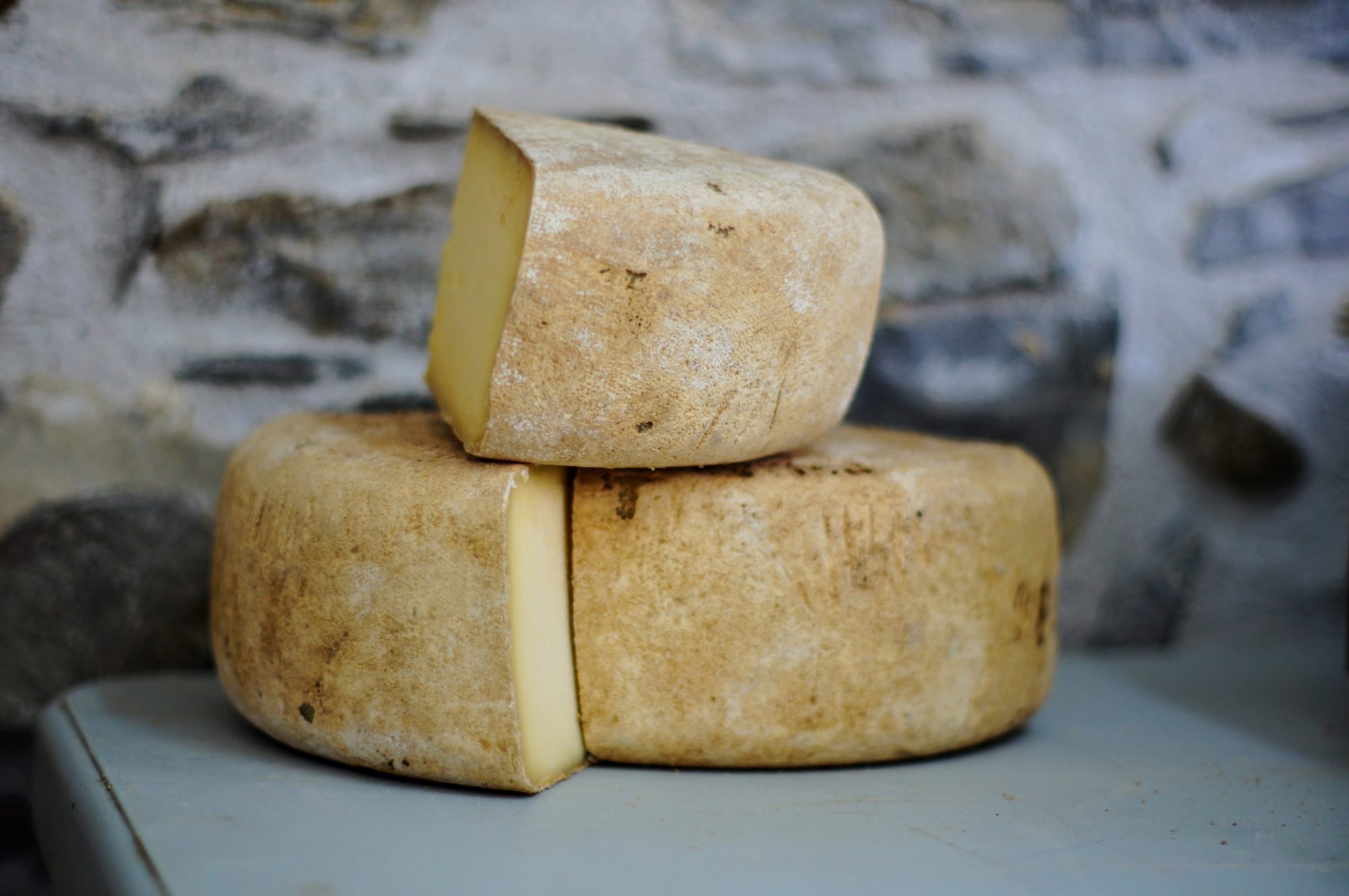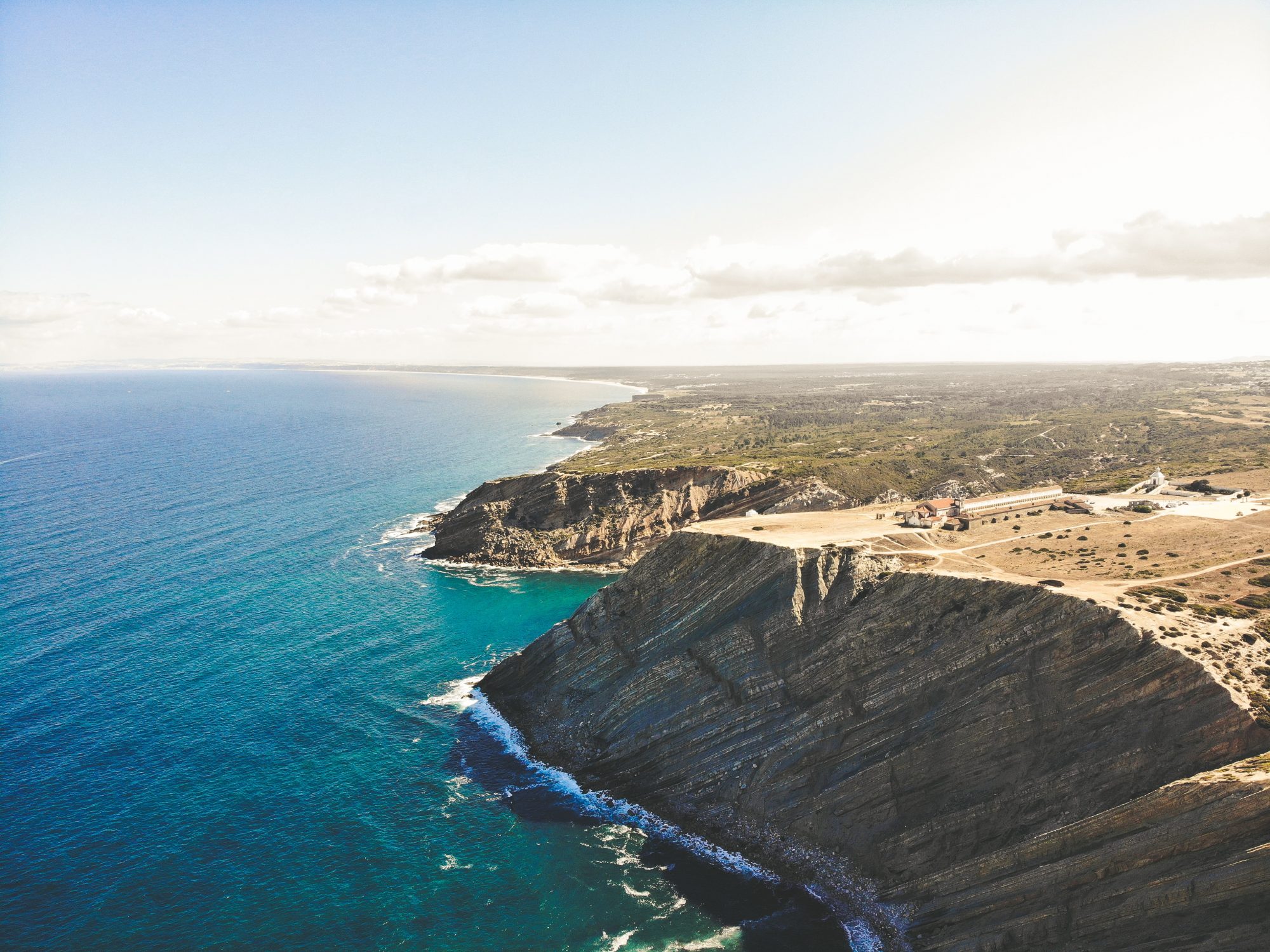 Sample itinerary
DAY1
DAY2
DAY3
DAY4
DAY5-6
DAY7
DAY8
Day 1
Welcome to Portugal
Welcome to Portugal! Upon your arrival into Lisbon airport, pick up your rented car and make your way to Alentejo, where you will spend the rest of the day to unwind, relax and acclimatize, or why not relax by the pool or visit one of the beautiful beaches nearby.
Distances from Casa Palmela Hotel:
– To beaches in Comporta – 1 hour by car
– To beaches in Arrábida – 20 minutes by car
– To beach in Sesimbra – 30 minutes by car
Day 2
A Diving Baptism
Meet with your guide at the lobby of your hotel and head together for a full day in Sesimbra and Arrábida. Experience Diving baptism in Sesimbra.
A diving baptism in the sea is a unique experience that allows to get in touch with the subaquatic world, filled with innumerous species.
This experience takes place at the Sesimbra shore, in the Maritime Park Professor Luiz Saldanha, with quiet and crystalline waters coves.
Conclude your activity with a delicious picnic lunch overlooking the cliffs and the sea.
In the afternoon, enjoy a boat ride in Portinho da Arrábida, where you will go dolphin watching.
Day 3
Cheese Workshop
Today, experience a Cheese workshop in Azeitão followed by a private visit to José Maria da Fonseca Wine Estate finishing with informal lunch at José Maria da Fonseca Wine Estate.
An experience that born from the passion for the Portuguese cheese making tradition.
 Starting the day with a visit to a family-owned traditional cheese making factory, guests will learn about the regional cheese-making process, participate in the production and taste the variety of high-quality local cheese made there.
José Maria da Fonseca is the oldest table wine company in Portugal.
It was founded in 1834, and the family has maintained it since then. It is now in its 7th generation and sells its wines in all continents.
Among its best-known wine brands are Periquita and Lancers.
José Maria da Fonseca invests in research and production methods, allying modern techniques with traditional methods, and its vineyard is 700 hectares.
For a traditional and rustic lunch combining all the local flavors, to make this a full experience, after the visit guests will have a buffet style meal.
Day 4
Coimbra & Douro
Today, you will make your way North while driving to Douro visiting the mystical city of Coimbra on the way.
Long ago, this site was occupied by the Celts, but the process of Romanisation brought a great cultural transformation to this region. The presence of the Romans is still visible in the various archaeological remains housed at the Museu Nacional Machado de Castro, built over the cryptoporticus of the Civita Aeminium, the forum of the Roman city.
After them, between 586 and 640, came the Visigoths, who altered the name of the town to Emínio. In 711, it became a Moorish and Mozarab city. In 1064, the city was conquered by the Christian Fernando I of Castile and governed by the Mozarab Sesnando.
Coimbra was the capital of Portugal during the Middle Ages, but it was the Renaissance that transformed the city into a place of knowledge, when Dom João III (1521-57) decided to move the University to the city on a definitive basis, whilst at the same time numerous colleges were created to provide an alternative to the official form of teaching.
A centre of learning, par excellence, the University of Coimbra was founded in 1290 and is one of the oldest in Europe, and was classified World heritage site by UNESCO; this classification includes also the Uptown and Sofia Street.
The guide will also show you the best places for a quick taste of the local specialties.
Day 5-6
Marialva Valley
Meet with your private driver at the lobby of your hotel for a full day in Marialva. Enjoy a Private visit to Quinta da Ervamoira Wine Estate.
Quinta de Ervamoira is located in the Douro region, in Vila Nova de Foz Côa.
With a total surface area of 200 hectares and with altitudes which vary between 110 and 340 metres, this estate has 150ha of vines with approximately 450 000 vine stalks planted, of an average age of 15 years old.
This visit will finish with a regional lunch accompanied by the wines here produced.
This afternoon, you will experience the Douro River, embarking on a private cruise, in which you will have the chance to dazzle with the beautiful landscape of the Douro Valley.
The River Douro rises in Spain and flows more or less East / West across Northern Portugal reaching the sea at Portugal's second city, Oporto. Once a fast-flowing river of rapids and narrow ravines it has been tamed over the past 25 years by the construction of 8 dams along its length giving it, in most places, a tranquil, lake-like appearance.
The valley is spectacularly beautiful with the hills falling steeply down to the water's edge becoming more and more sparsely populated and wild the further inland one travels, with more of the land being given over to terraces of vines and, to a lesser extent, olive groves.
Day 7
Leisure Day
Have today at leisure to enjoy the hotel's facilities.
Day 8
Departure
Make your way to Porto Airport. Drop off your rented car and board your flight directed home. Departure.
DAY 1
Welcome to Portugal
Call us
All our experiences are tailored to meet your every need.
+353-1-288-9355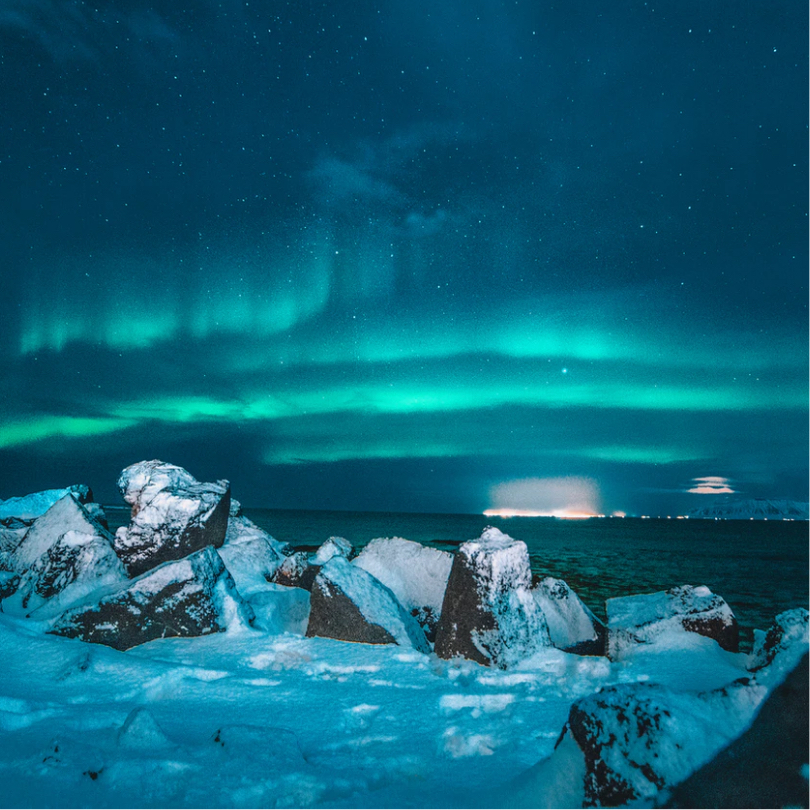 Made to measure
We are Experience
Designers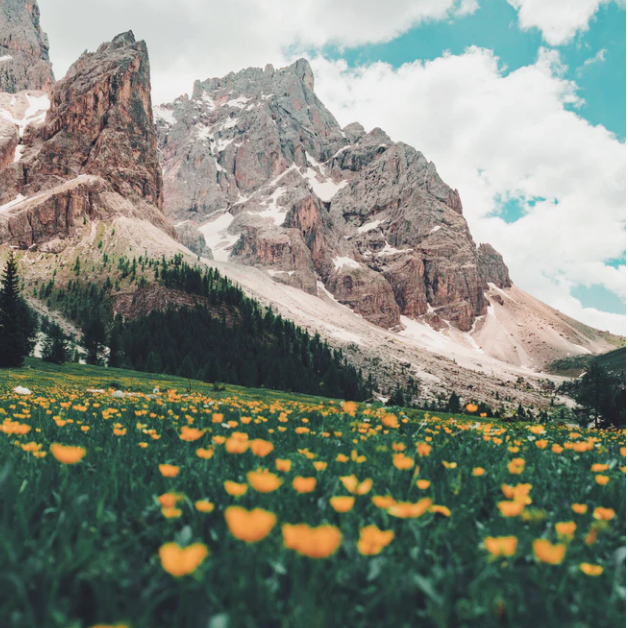 Our team of highly experienced travel designers will guide you from beginning to end as you embark on a tailor-made journey of distinction, enjoying truly exclusive and authentic cultural experiences. We can fulfil your bucket-list dreams.
Speak to us
Get the latest from Adams & Butler: Sign up to our Newsletter