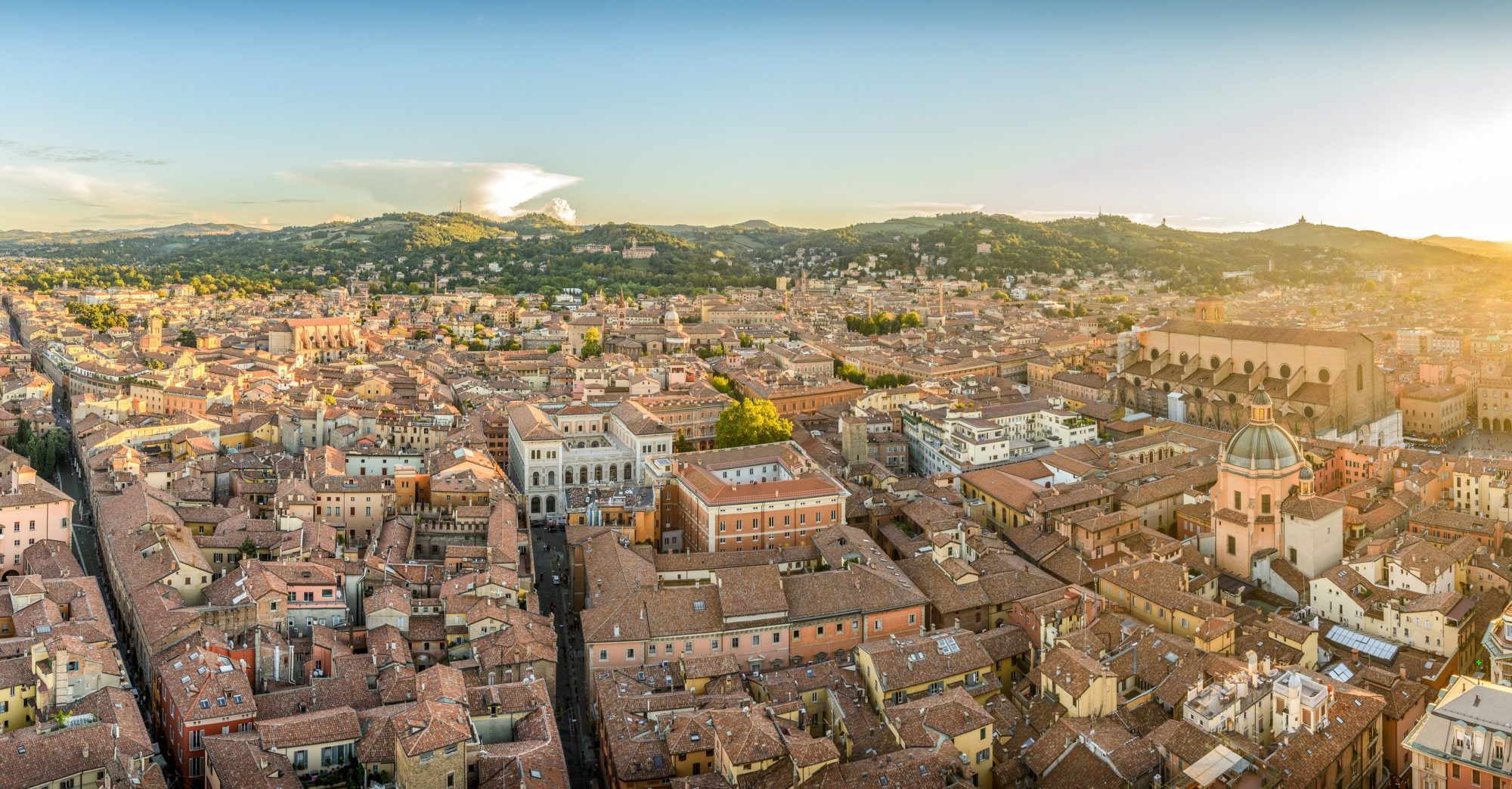 Bologna, Umbria & Tuscany
Indulge in food and wine while exploring the culture and traditions for these distinctive Italian regions.
Highlights
Explore medieval markets and recreate regional specialties on a private cooking class in Bologna
Visit a Parmigiano Regiano Farm to learn about the cheesemaking phases and tasting
Head on your own private truffle hunt
Visit a family run vineyard for wine tasting & picnic
Absorb the flavors in a Tuscan cooking masterclass
Bologna, Modena, Perugia, Sienna
Immersive cultural experiences
Experience Overview
Indulge in food and wine while exploring these Italian regions that burst with strong culinary traditions. Embrace the Italian rich culture with this program that includes cooking classes, wineries visits and tastings, food tours and also a truffle hunting! From the meaty Ragù, the melt-in-your-mouth Mortadella and sumptuous stuffed pasta. Relax and enjoy some of the Italian delights while savouring typical products, find out more about the local people
their exciting past and their beloved food and wine.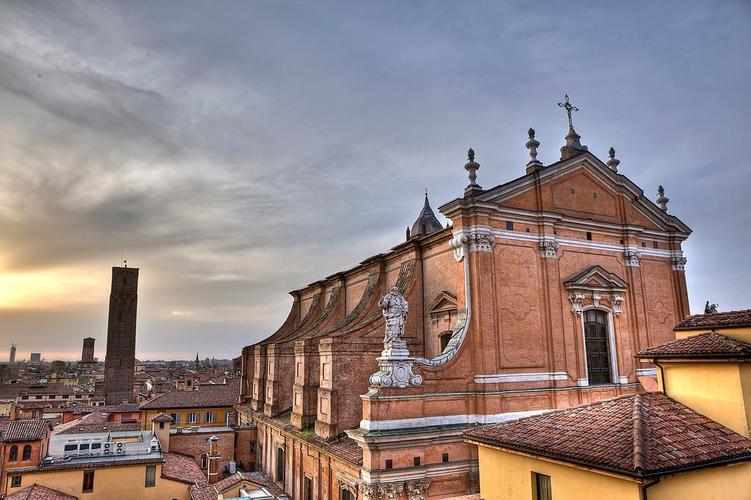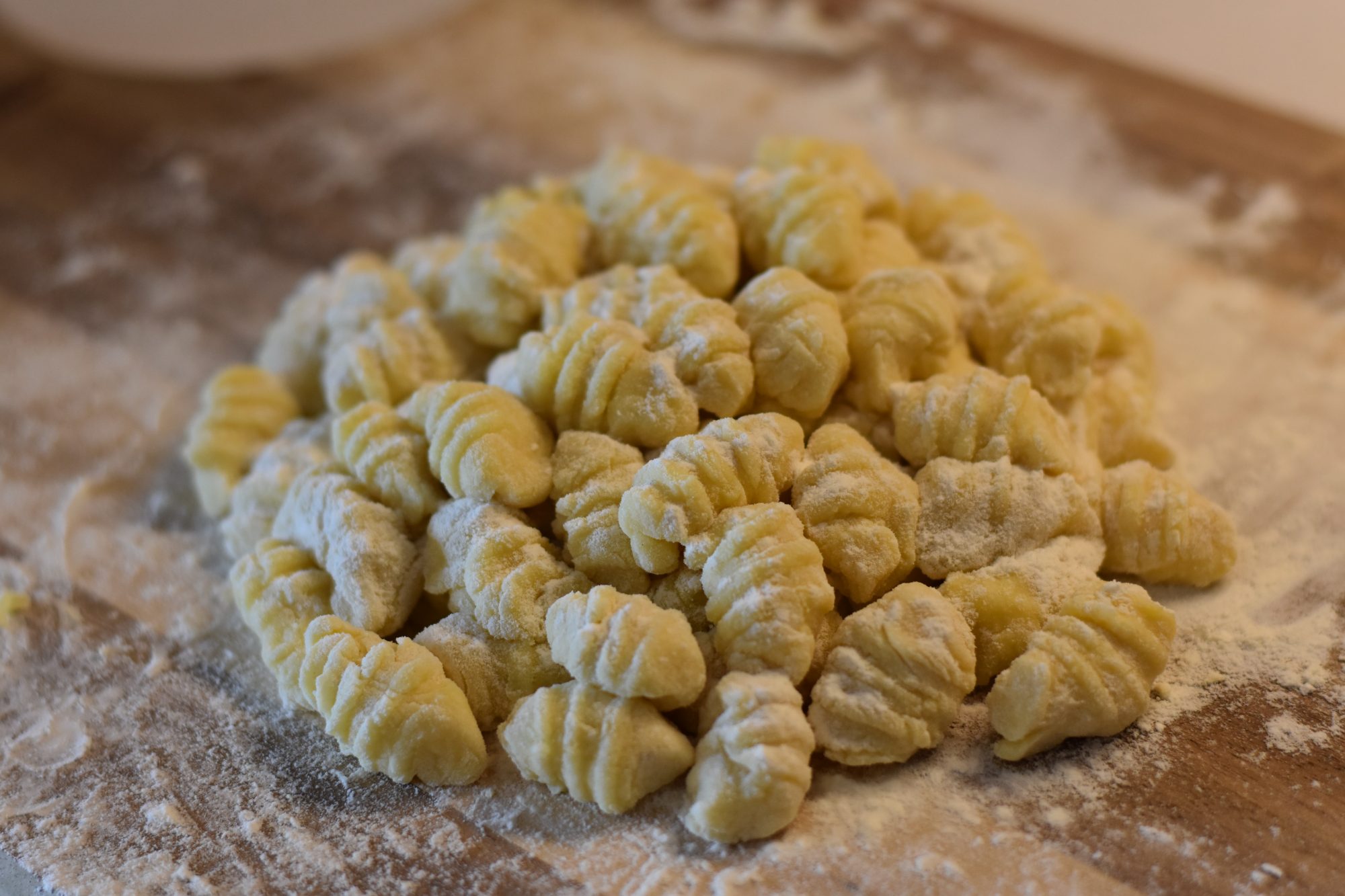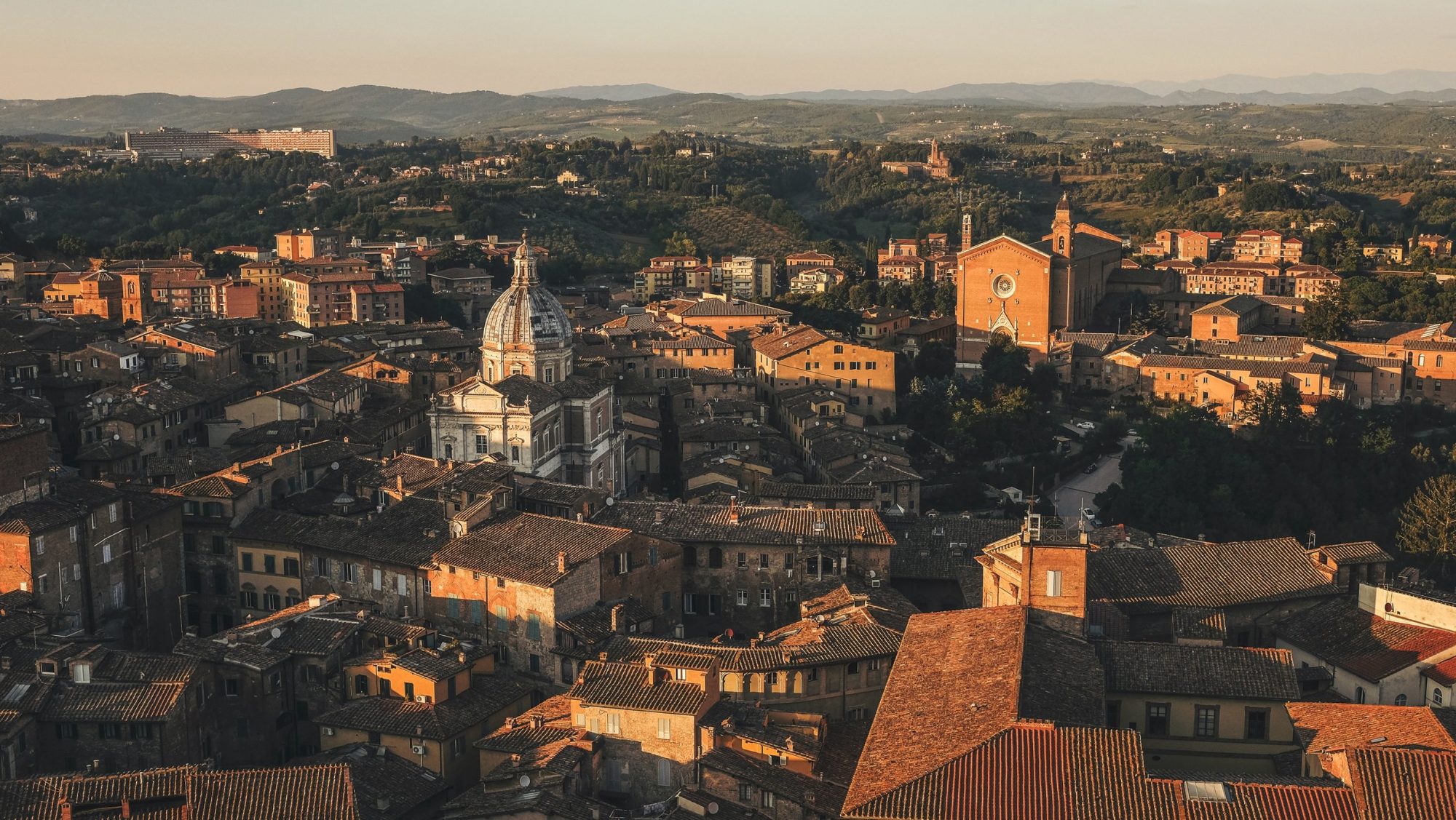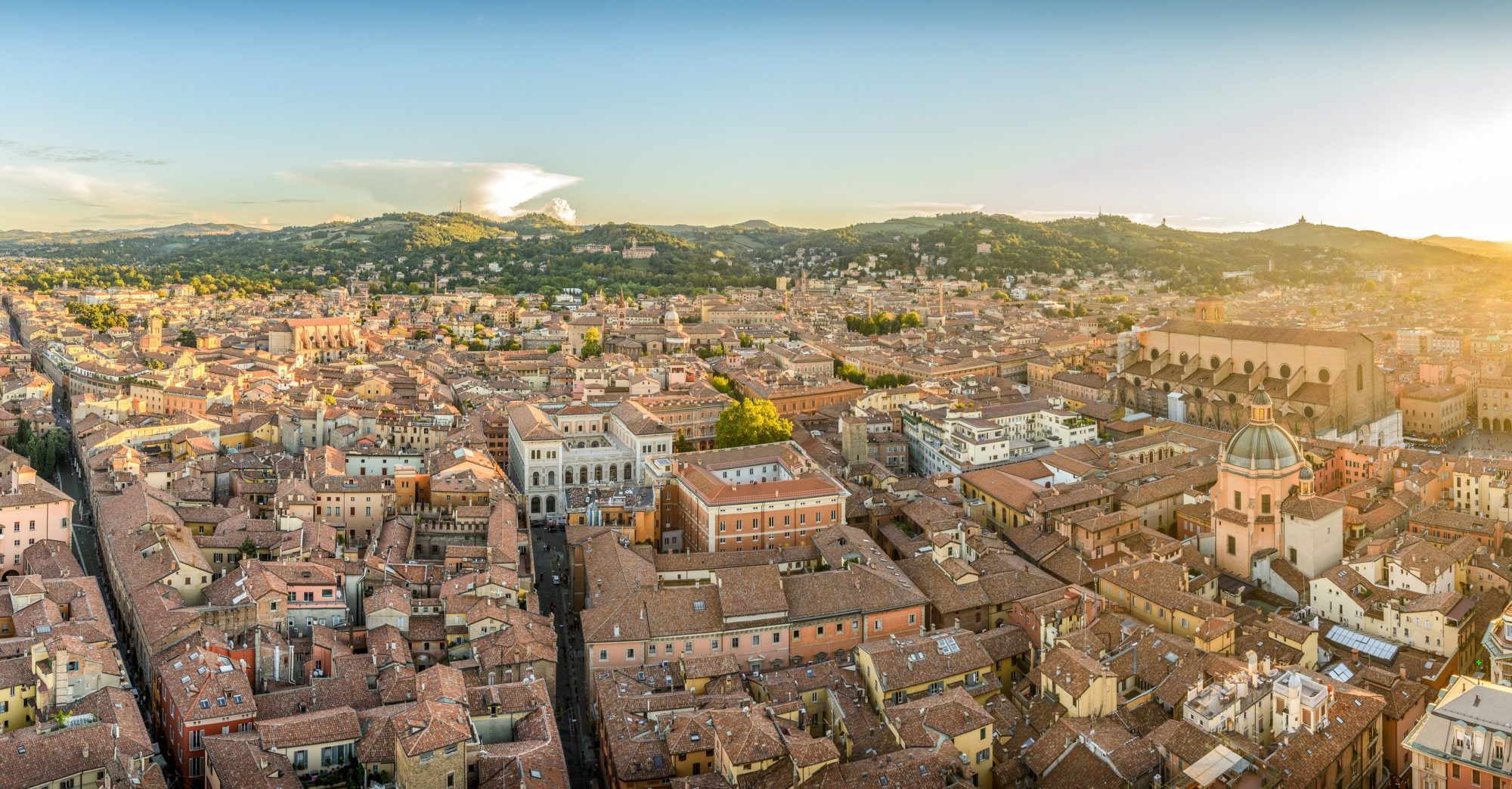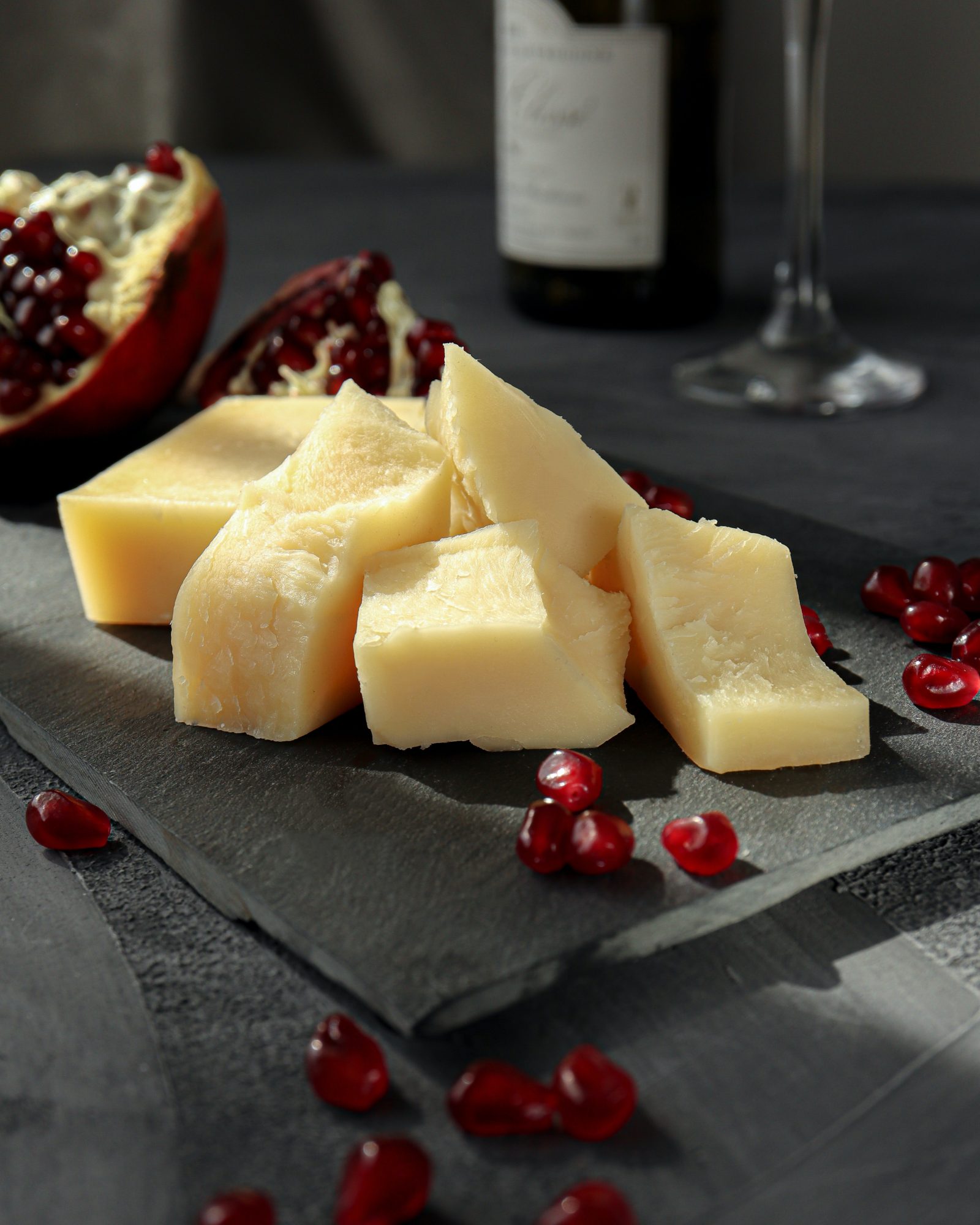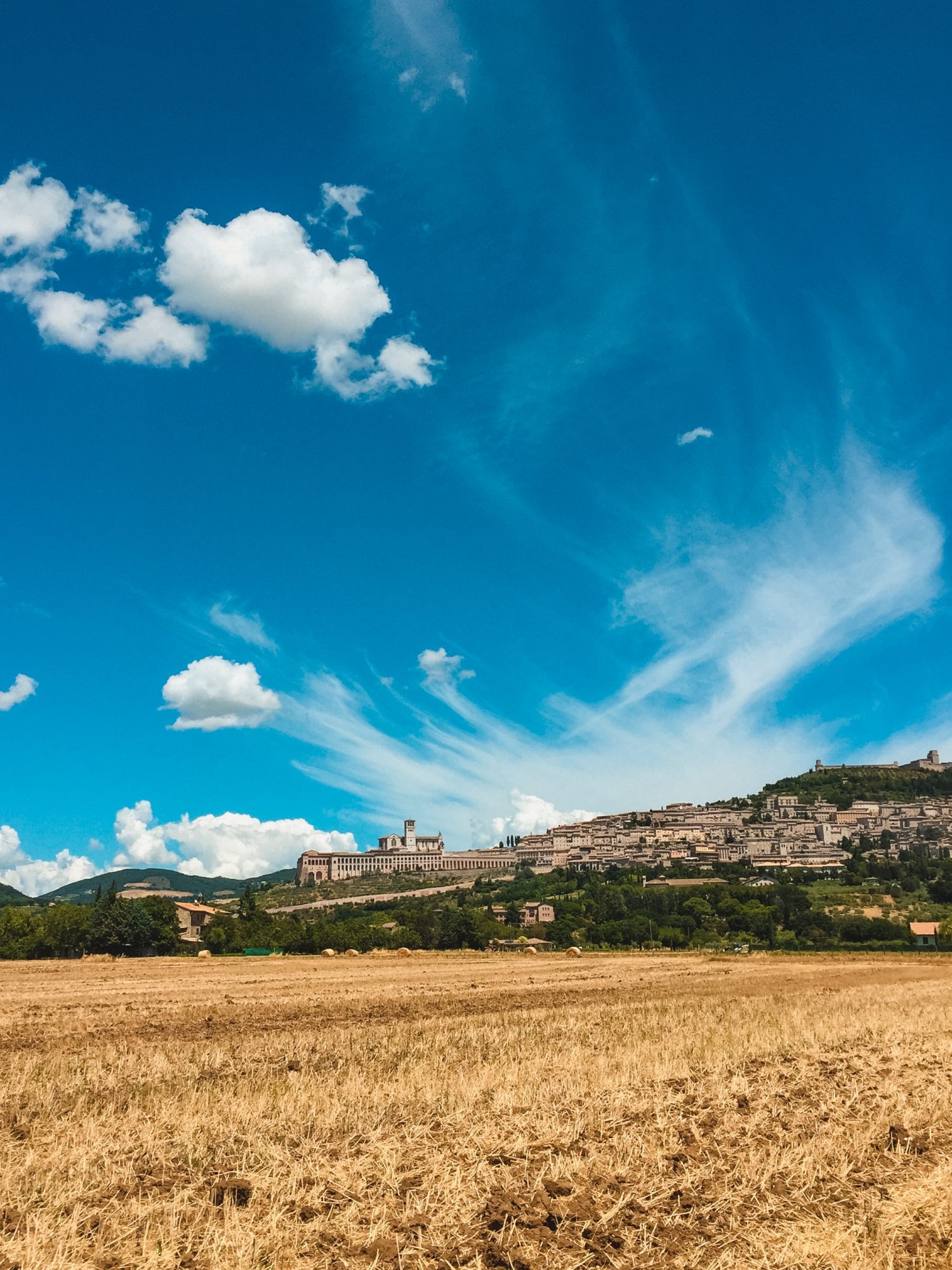 Sample itinerary
DAY1
DAY2
DAY3
DAY4
DAY5
DAY6
DAY7
DAY8
DAY9
DAY10
Day 1
Arrival
Upon arrival into Bologna airport you will be met with a name sign and you will be escorted through immigration. Your assistant will be on hand to collect all your baggage off the carousel and escort you to meet your driver and enjoy your Private transfer to your hotel in the heart of town.
On arrival in Bologna check in to your hotel where you will spend the next 3 nights.
Day 2
Make your own Gnocchi
Spend half of your day learning how to prepare some of the gastronomic delights that have earned Bologna its moniker La Grassa (the fat one). And enjoy lunch feasting on your culinary creations…
Today, you will participate in a hands-on cooking lesson with one of Bologna's most welcoming and entertaining chefs. Learn the secrets to making homemade ribbon pasta called Tagliatelle, find out what the best stuffings are for Tortelloni and get your hands dirty making those tiny potato dumplings called Gnocchi. To top off these delicious pastas, use the best in fresh, seasonal produce to prepare several succulent sauces. Then, lose the aprons, dine on the fruits of your labor and toast your success with some delicious wine from the hills of Bologna.
 In the afternoon explore the highlights of the city known by its three names: La Dotta, La Grassa and La Rossa…
On today's tour, we'll visit Bologna's architectural and cultural highlights and learn about the people, places and things that have given the city its three-pronged name. Finish the tour exploring the ancient churches of the Santo Stefano complex and Le Due Torri, the landmark 'Two Towers' of Bologna.
Day 3
the Food Valley
Spend the day in Italy's "Food Valley" discovering the traditions and personalities behind some of Italy's most famous artisan products…
This region has gained international renown as the "protected origin" (DOP) of a number of gastronomic delights. At a local Parmigiano Reggiano farm, you'll learn the time-honored phases of production that remain unchanged since the Benedictine monks started cheesemaking in the 13th century – and enjoy a tasting of the "queen of cheeses" at various stages in the aging process. Next, at a prosciuttificio (prosciuto farm) in Langhirano, find out what makes Prosciutto di Parma the "king of hams" and enjoy a delicious homemade lunch with plenty of prosciutto. In Modena, visit an acetaia for some insight into the deceptively simple production process of balsamic vinegar that has been handed down from generation to generation since the 11th century. You'll finish the day with a vinegar tasting and find out why the locals believe this "balsam" can restore the soul.
Day 4
From Bologna to Perugia
Today's transfer takes you from Bologna to the city of Perugia, stopping off to explore one of Umbria's off-the-beaten-path gems. Perched on the slopes of Monte Ingino, centuries of civilization have transformed the town of Gubbio into a living, breathing history lesson…
On arrival in Perugia check in to your hotel, where you will spend the next 3 nights.
Day 5
Truffle
There is no better place to enjoy an authentic truffle experience than the family-run farm you'll visit today. You'll learn how to hunt for – and cook – the area's best truffles…
Today we head to a particularly fertile area between Terni and Spoleto – a verdant valley abutting the Nera River Park with its stunning waterfalls, where the Piermarini family have been cultivating and harvesting the exquisite Tartufo Nero della Valnerina for generations. Join this family-run farm to learn how these prized truffles grow, how to identify them and which time-tested cultivation techniques have the most success. You'll learn and try how to prepare a family recipe home-made pasta, before sitting down to enjoy the fruits of your labor along with some local wines chosen specially to complement the meal. This is a fantastic experience for truffle-hunters of every age!
Day 6
Umbria
Meet your expert driver and start the day in the hilltop gem of Montefalco, renamed in the 13th century in honor of Holy Roman Emperor and passionate falconer Frederick II. Known as the 'Balcony of Umbria' for its breathtaking views across the fertile Spoleto plains – those same plains that grow the renowned Sagrantino wines you'll definitely want to taste while you're here! Today you will have the chance to enjoy a picnic lunch in a vineyard alongside beautiful vines while soaking in the spectacular vineyards views! Discover the gentle hills of Montefalco in a tour, which takes you from the cellar to vineyards between meadows and lakes; relax and enjoy the nature while savoring the typical products of the area. Before or after the walk, do not miss the guided tour in the cellar to discover the secrets of the wine-making processes.
Day 7
Siena
On your leisurely transfer from Perugia to Tuscany you will stop to visit Siena with its striking campanile, let our expert driver take you through some of the most quintessentially countryside. Enroute, find out more about the local people, their exciting past and their beloved food and wine. Stunning Siena is perhaps most well-known for its annual Palio races. Visit the vast Piazza del Campo, climb the Torre del Mangia for the panoramic views, discover the striking striped 13th-century cathedral and browse the quaint cobbled streets with shops selling local delicacies and artisanal wares. Make sure you get your driver's recommendations on where to sample the traditional Tuscan fare before heading to your hotel.
On arrival, check in to your hotel, where you will spend the following 3 nights.
Day 8
Tuscan cooking
Enjoy a master class in traditional Tuscan cooking at a former monastery and home of renowned vineyards, and dine at the Michelin-starred Osteria di Passignano.
The Executive Chef and his team welcome you into the kitchens for a hands-on lesson focusing on local favorites like pudding made with local pecorino, handmade garganelli pasta served with farm-fresh vegetables and local guinea fowl stuffed with dried fruit. A dinner of the food you so deftly prepared will be served under the vaulted stone ceilings of the Osteria, surrounded by charming botanic prints, late 19th-century photographs of the local area and an impressive centuries-old wooden wine press – and paired, of course, wines. No visitor to the Osteria goes home empty-handed; along with your happy memories, you will receive a certificate of participation and a recipe booklet
Day 9
Wineries
Today's experience takes you deep in the Tuscan hills for a farmhouse lunch at Cappella Sant'Andrea. Along with the estate's prized Vernaccia di San Gimignano wines, you'll indulge in local farm-to-fork delicacies…
Today's tour takes you into the vine-striped hills outside San Gimignano for an estate tour and farmhouse lunch at this family-run estate. Join the owners (and possibly their dogs!) to explore the roughly 15 acres of vines and olive groves at Cappella Sant'Andrea, learn more about the estate's certified organic cultivation and visit the cellars and the small museum of farm traditions. Your farmhouse lunch in the tasting rooms or on the panoramic terrace includes local delicacies like cheese and cured hams as well as pasta handmade from ancient grains, served with the estate's prized Vernaccia di San Gimignano wines like the Rialto and the Prima Luce. Before heading back to your hotel enjoy the beautiful San Gimignano, we know you'll love wandering through its ancient lanes, visiting antique stores and art galleries, peeking into bottegas filled with local olive oils, wines and delicacies, and marveling at the amazing medieval art and architecture.
Day 10
Departure
Today enjoy a private to Florence Airport. Departure
DAY 2
Make your own Gnocchi
DAY 4
From Bologna to Perugia
Call us
All our experiences are tailored to meet your every need.
+353-1-288-9355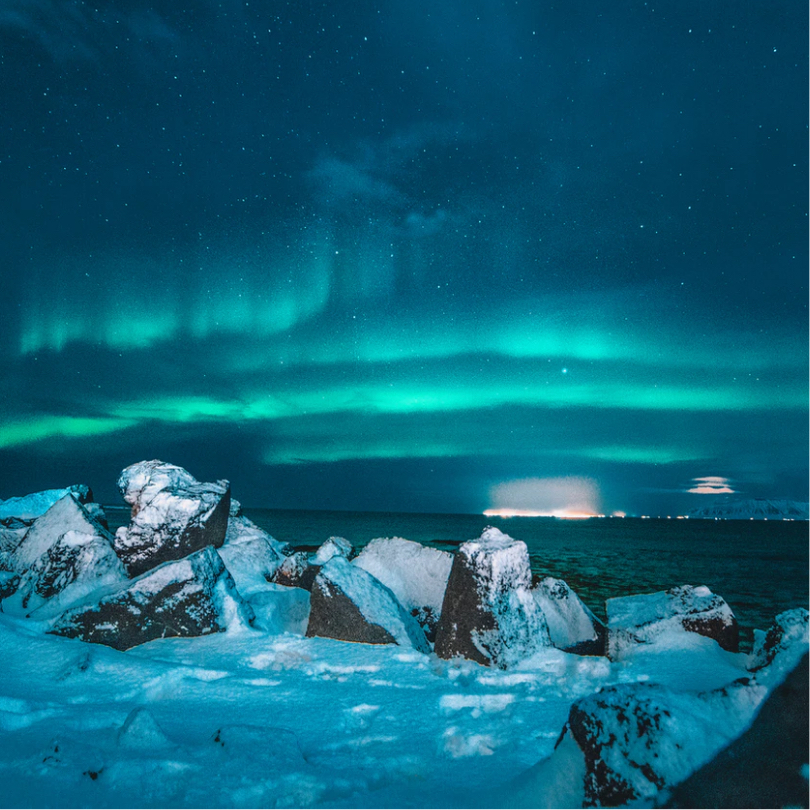 Made to measure
We are Experience
Designers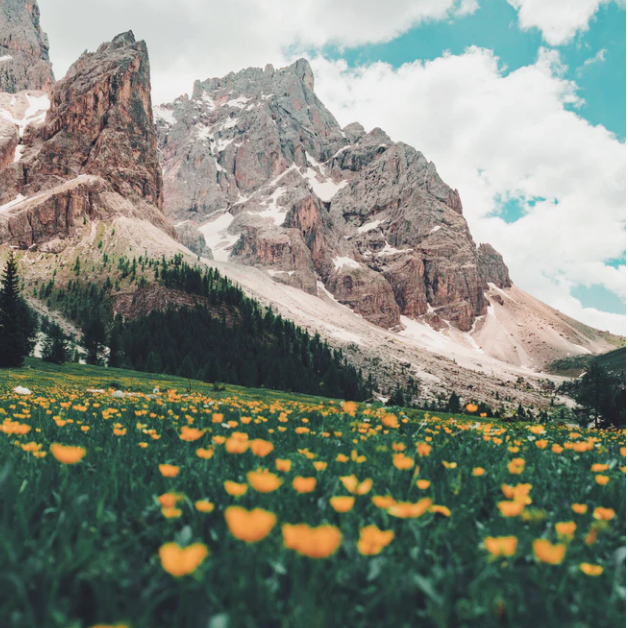 Our team of highly experienced travel designers will guide you from beginning to end as you embark on a tailor-made journey of distinction, enjoying truly exclusive and authentic cultural experiences. We can fulfil your bucket-list dreams.
Speak to us
Get the latest from Adams & Butler: Sign up to our Newsletter