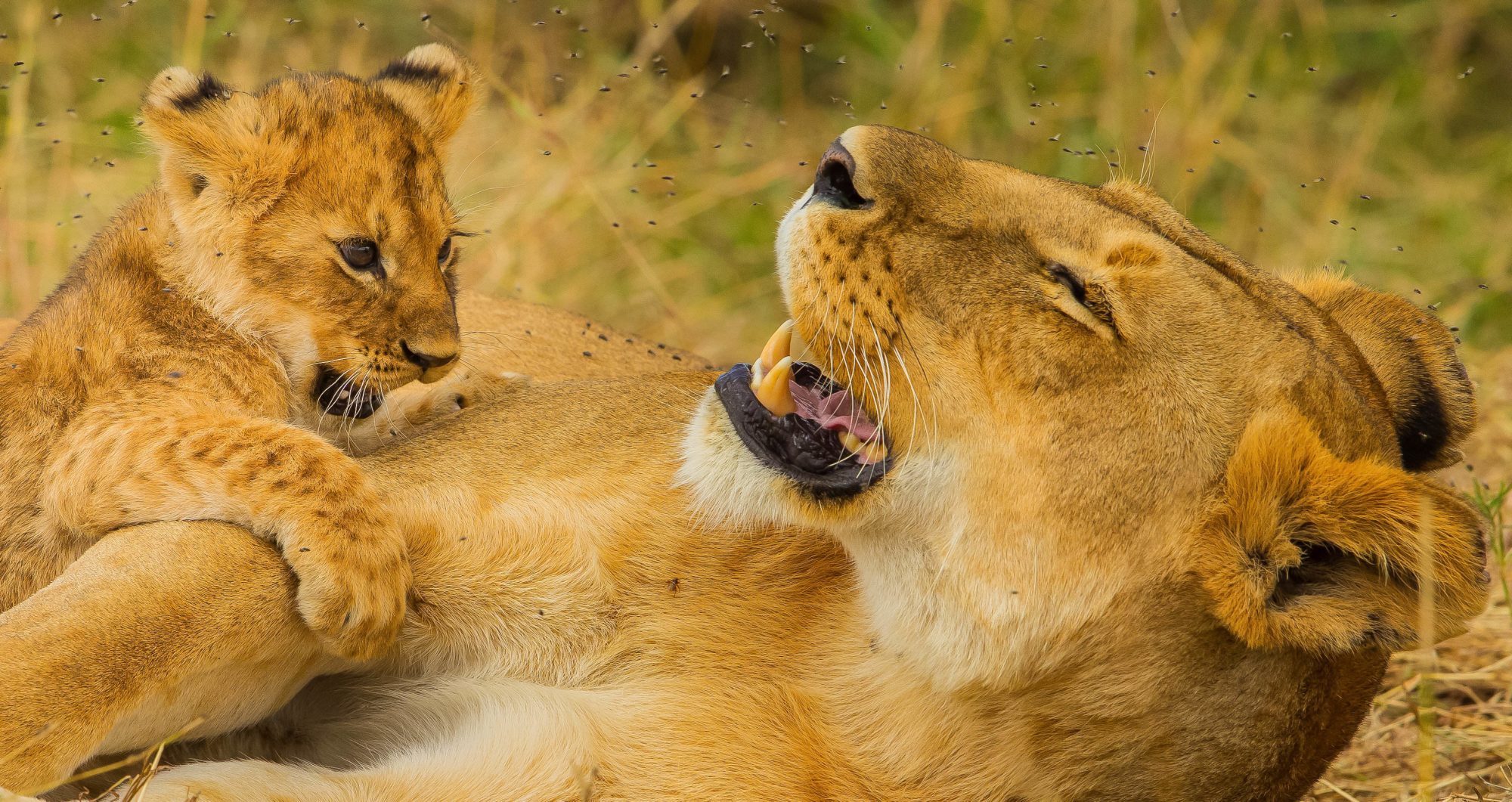 African Wildlife through the Lens with Reinhard Radke - Kenya
This once-and-a-life-time experience is perfect for all travelers interested in photography and experiencing the African bush. Perfect your photography skills and take in some expert camera shots of Big 5 game on safari in Kenya!
Highlights
Safari Adventure with documentary maker and wildlife photographer, Dr. Reinhard Radke.
Once in a Lifetime Experience
Wildlife Viewing
Experience Overview
A wonderful once-in-a–lifetime opportunity to experience African wildlife in various habitats throughout Kenya with two of Africa's leading experts, one a naturalist and the other a Kenyan bushman. Discover Africa through the lens of Documentary Maker and award-winning Wildlife Photographer Reinhard Radke, and the eyes of his very own Field Advisor & Guide, Kasao Learat. Reinhard produced the award-winning feature-length movie film Serengeti. Kasao is an elder of the Samburu Tribe and an Honorary Lifetime Warden with the Kenyan Wildlife Services.

Reinhard believes "The itinerary gives excellent insights to the main ecosystems of East Africa. For nature lovers a perfect trip with stunning views and endless photo opportunities. They can expect to see the famous savanna wildlife in all their glory, but also some of the rarer seen species of the dry desert country of Northern Kenya such as Wild Dog".

This is truly a once-off opportunity for wildlife lovers that should not be missed!

Reinhard's last two films on Mother Croc and Fatal Instinct, both in co-operation with National Geographic, showed well-known species like the Nile crocodile and cheetah from a new perspective. This and many other of his films have brought him worldwide awards, from the prestigious Jackson Hole Wildlife Film Festival in the US, to the Sichuan TV Festival in China. Reinhard knows both the Mara and Samburu very well, as apart from filming in the Mara, he also worked in Samburu as a cameraman for the BBC and ZDF German Television in 1991 and 1992. He is a world-expert on warthogs, the subject of his MSc. and PhD. theses.

Kasao has worked with Reinhard exclusively, filming for the last three years. Both Reinhard & Kasao are delighted to share their insights and knowledge of African Wildlife with our clients. Reinhard will also offer photography tips and advice. They are particularly delighted that part of the experience will be staying at the Private Wildenstein Ranch Ol Jogi on 58,000 acres in Laikipia. A rare and luxurious treat.

Dates for this tour are entirely flexible. This itinerary is an outline suggestion, but all items can be tailored to the needs and desires of private clients.

After a welcome cocktail reception and dinner hosted by Kasao and Reinhard, the first night will be spent at the iconic Giraffe Manor in Nairobi, famous for its resident herd of Giraffe that casually wander around the grounds peering in through the windows. From there, we have two options, clients arriving on the 5th will spend 3 nights at Ol Jogi and 4 nights in the Maasai Mara and those arriving on the 17th will do 2 nights at Wilderness lodge, 2 nights at Samburu Bedrooms in Samburu and 3 nights in the Maasai Mara.

Reinhard and Kasao will then guide you further north to the Samburu Game Reserve, home of the colourful Samburu people, cousins of the Maasai, and a number of wildlife species found only north of the equator. It offers unique vistas of rounded and rugged hills and undulating plains. The mix of wood and grassland with riverine forest and swamp is home to a wide variety of animal and birdlife. Clients will stay 2 nights at Samburu bedrooms.

Clients will spend two days in the Reserve at Samburu bedrooms where game viewing and visibility is excellent. Bird life is superb with over 380-recorded species and game which includes rarer species such as reticulated giraffes, Grevy's zebras, Oryx, Somali ostrich, and gerenuk. The long-necked gerenuk is a graceful antelope which spends much of its time in a bi-pedal stance seeking succulence among the withered scrub which dots this harsh terrain.

The 3 night stay in Ol Jogi is like having one's own vast private Kenyan bush reserve, as it is home to a plethora of wildlife and its conservation goals are diverse. In addition to the 45 black rhino and 19 white rhinos, Ol Jogi hosts as many as 400 elephant depending on the season. 22 species of ungulates, 5 species of large carnivores and diverse small carnivores, 3 species of primates and 310 avian species are also present. Rocky outcrops and waterholes mean that there is ample opportunity to observe the abundant wildlife. Guests stay in cottages surrounded by tropical gardens, streams and waterholes where a never-ending supply of wild creatures come to drink. Nearby, you can walk with baboons, track rhinos on foot, go river rafting, or even climb Mount Kenya.

From Samburu or Ol Jogi clients will make a stop at the Nyahururu Falls before proceeding further down the Great Rift Valley floor to Lake Naivasha, a beautiful freshwater lake lined with thick stands of papyrus. Surrounded by forests of the distinctive yellow fever tree, this picturesque location is a world-class birding destination. Game is also attracted to the lake's waters, with giraffe calmly grazing in the trees, buffalo wallowing in the surrounding swamps and colobus monkeys frolicking in the forests. Clients will spend 2 nights at the delightful Kiangazi House, tucked away in the Oserian Wildlife Corridor, with breath-taking views across the Great Rift Valley and the shimmering waters of Lake Naivasha.

From Naivasha clients will fly to the Maasai Mara and stay at Kichwa Tembo's newly renovated tented camp which lies directly in the path of Africa's spectacular Great Wildebeest Migration. October is the best time to experience this magnificent natural phenomenon.

The Maasai Mara is truly blessed with an astounding year-round concentration of animals and provides an unsurpassed wildlife experience. Covering an area of 1 510 km2, the Maasai Mara is a land of breath-taking vistas, abundant wildlife and endless plains. The Reserve is a photographer's and naturalist's paradise with abundant elephant, buffalo, giraffe, lion and cheetah alongside the migratory wildebeest and zebra. Leopard is frequently encountered, endangered black rhino find retreat in dense thickets, and large rafts of hippo and enormous crocodiles are found in the Mara River. The Mara is also home to over 450 bird species.

From the Mara you can fly to Nairobi to catch an international flight or spend an extra night re-enjoying Giraffe Manor or stay at the iconic Norfolk Hotel. Alternatively you could add on a few days soaking up both culture and sun on Zanzibar Island.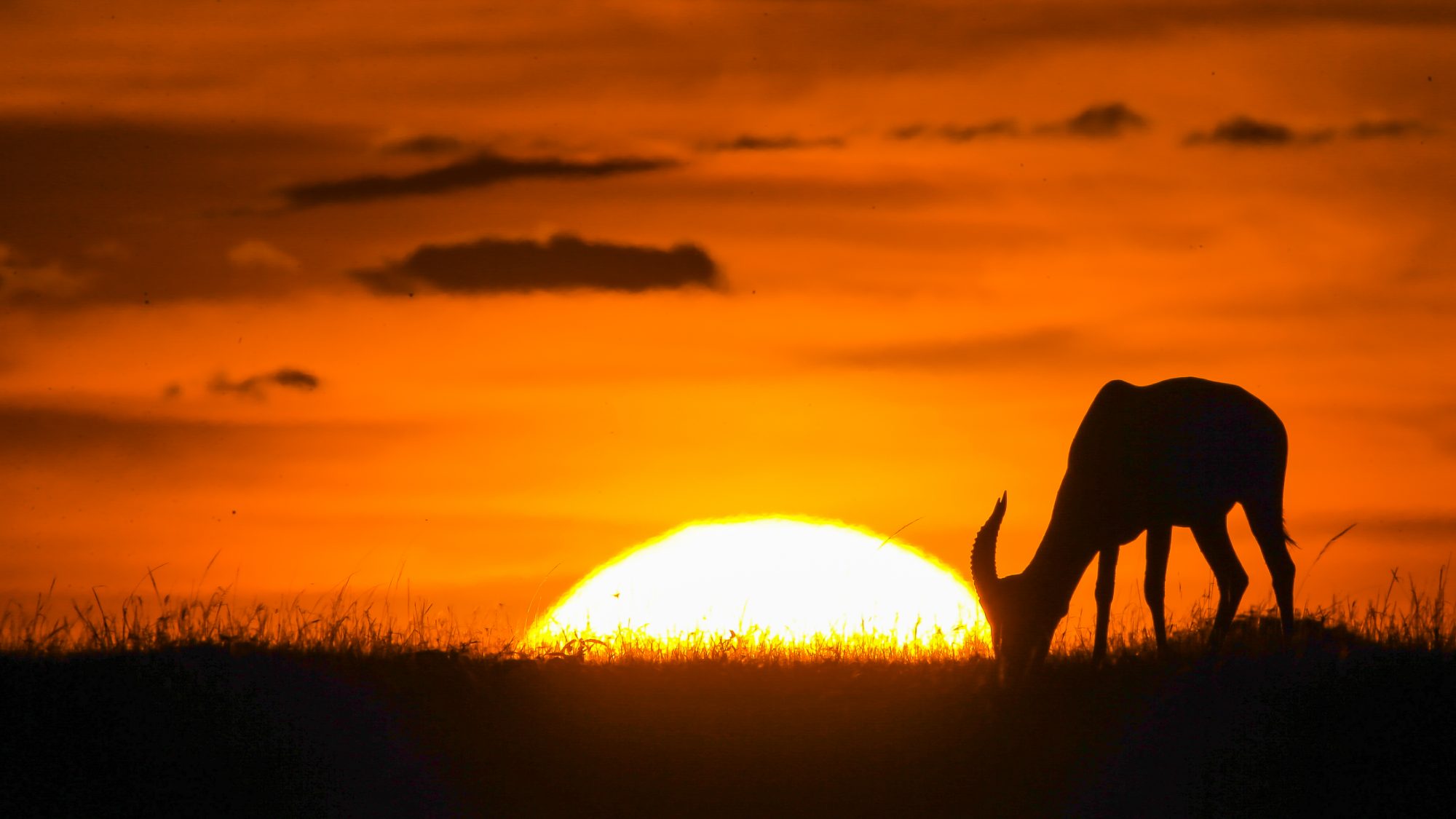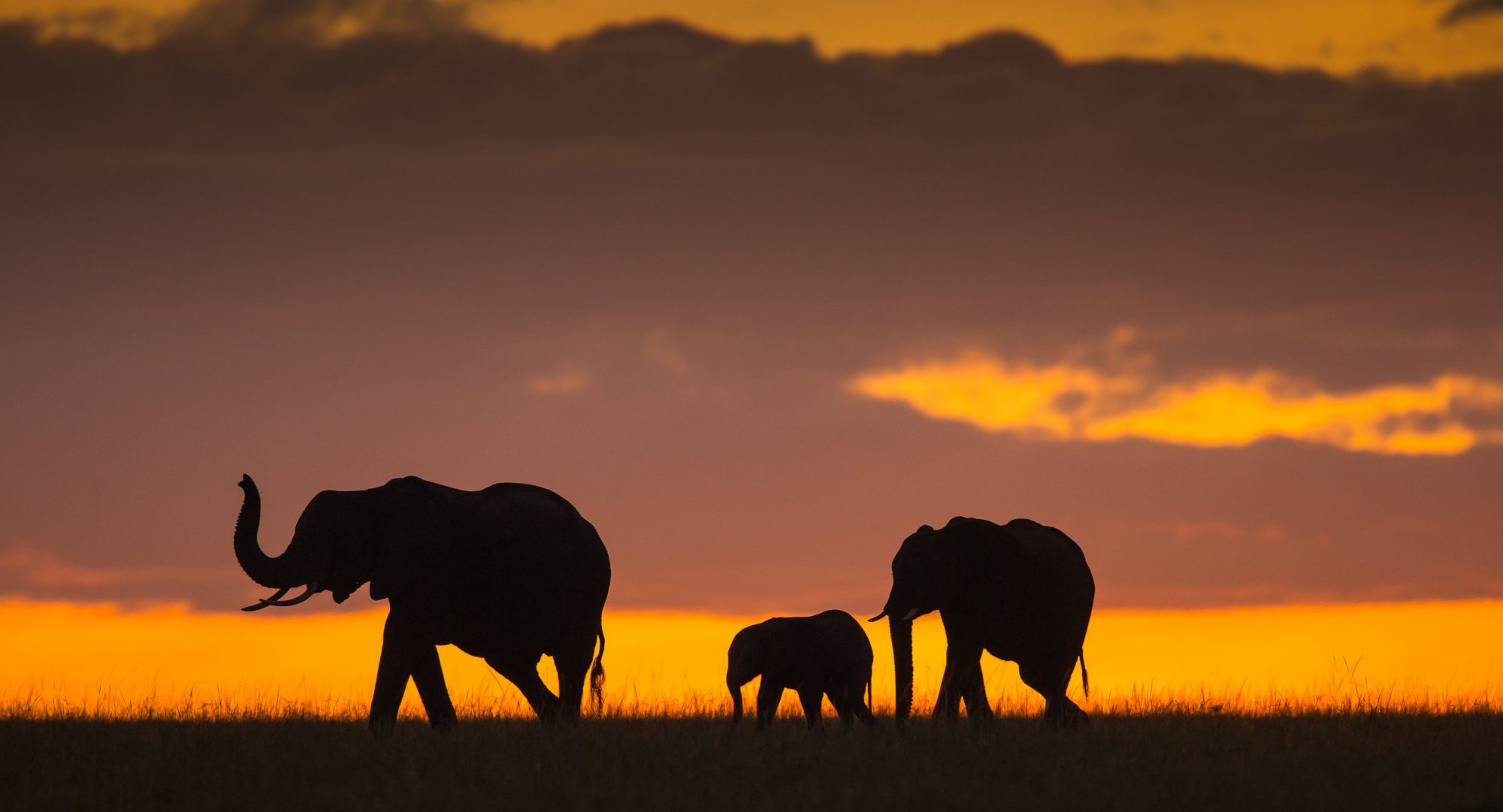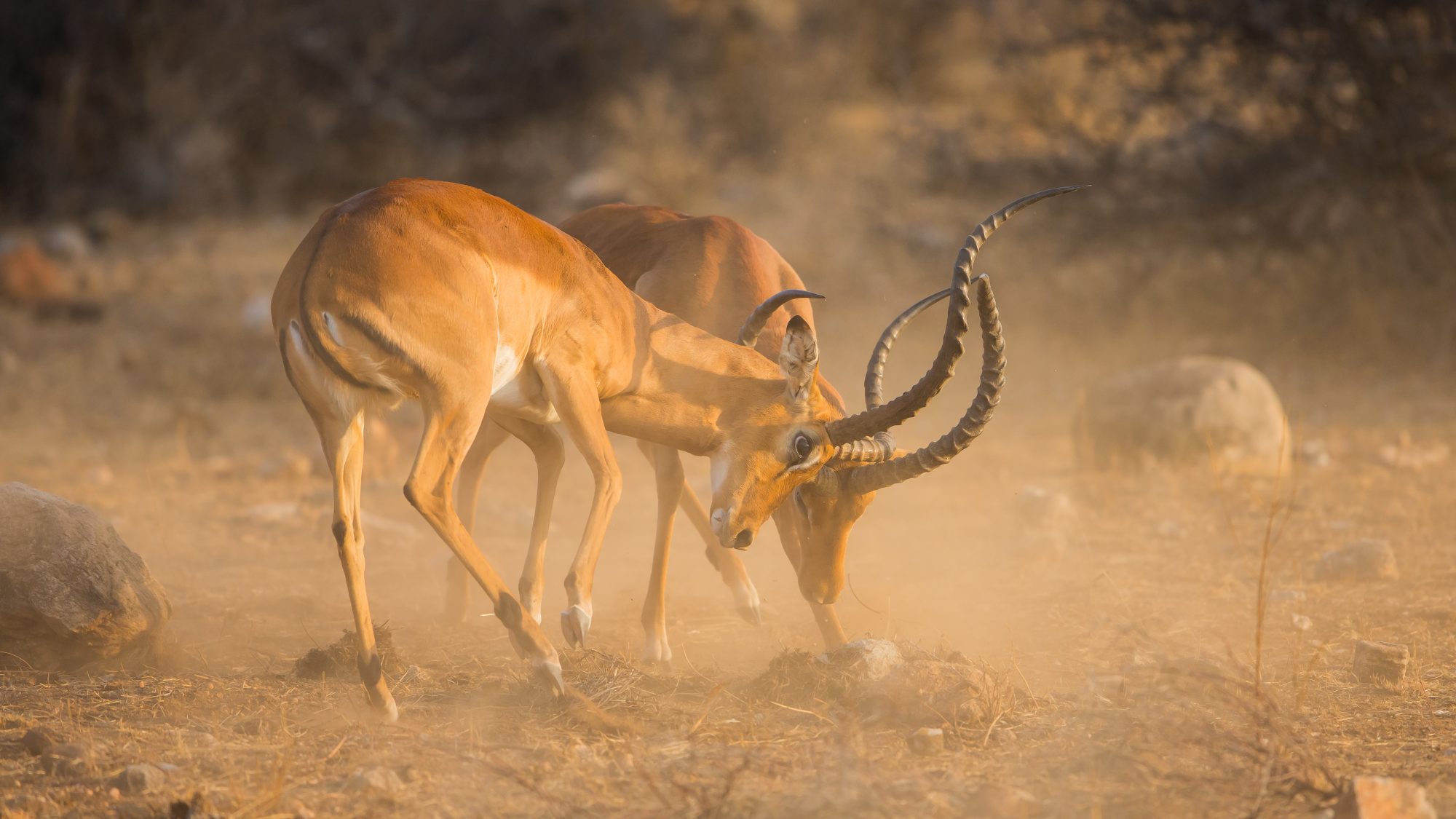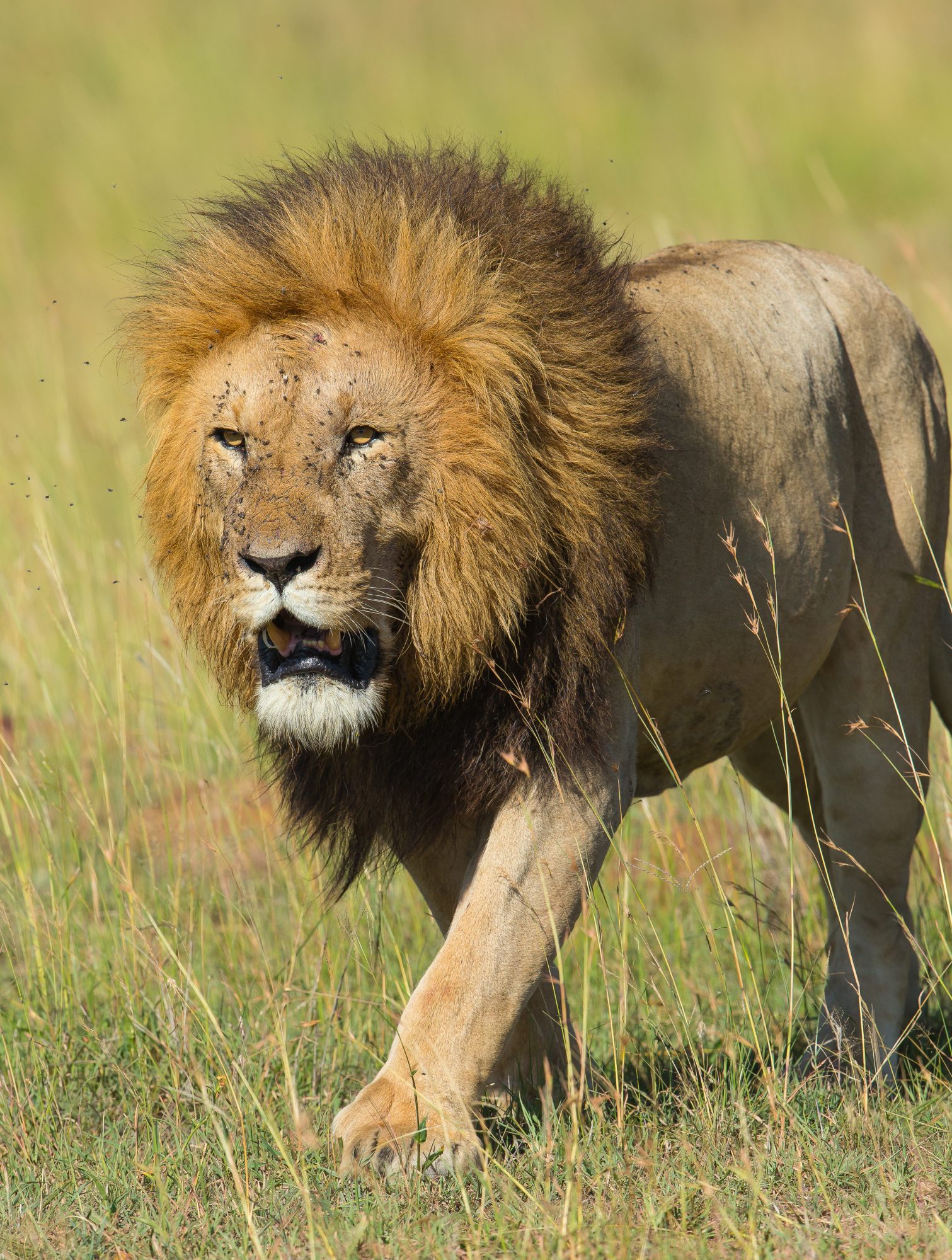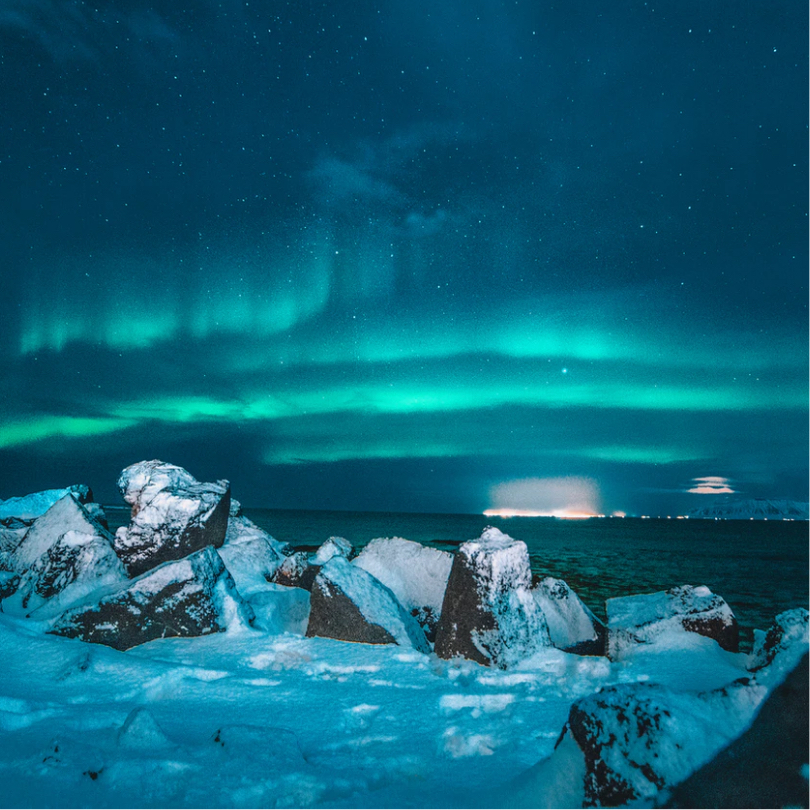 Made to measure
We are Experience
Designers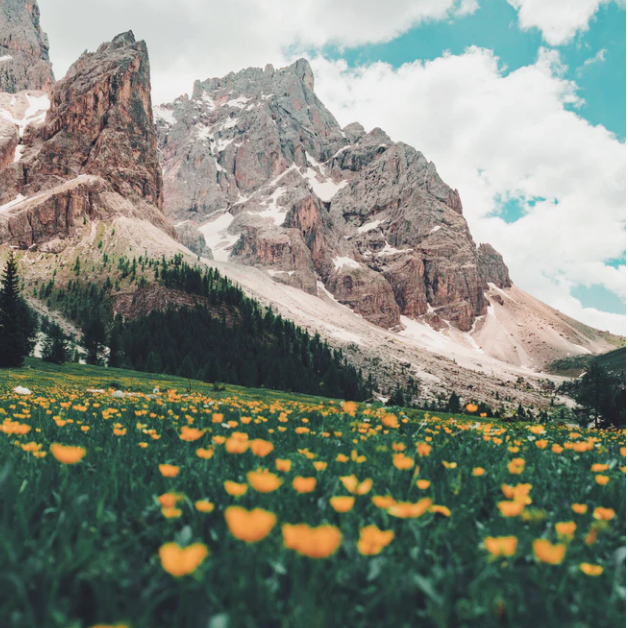 Our team of highly experienced travel designers will guide you from beginning to end as you embark on a tailor-made journey of distinction, enjoying truly exclusive and authentic cultural experiences. We can fulfil your bucket-list dreams.
Speak to us
Get the latest from Adams & Butler: Sign up to our Newsletter