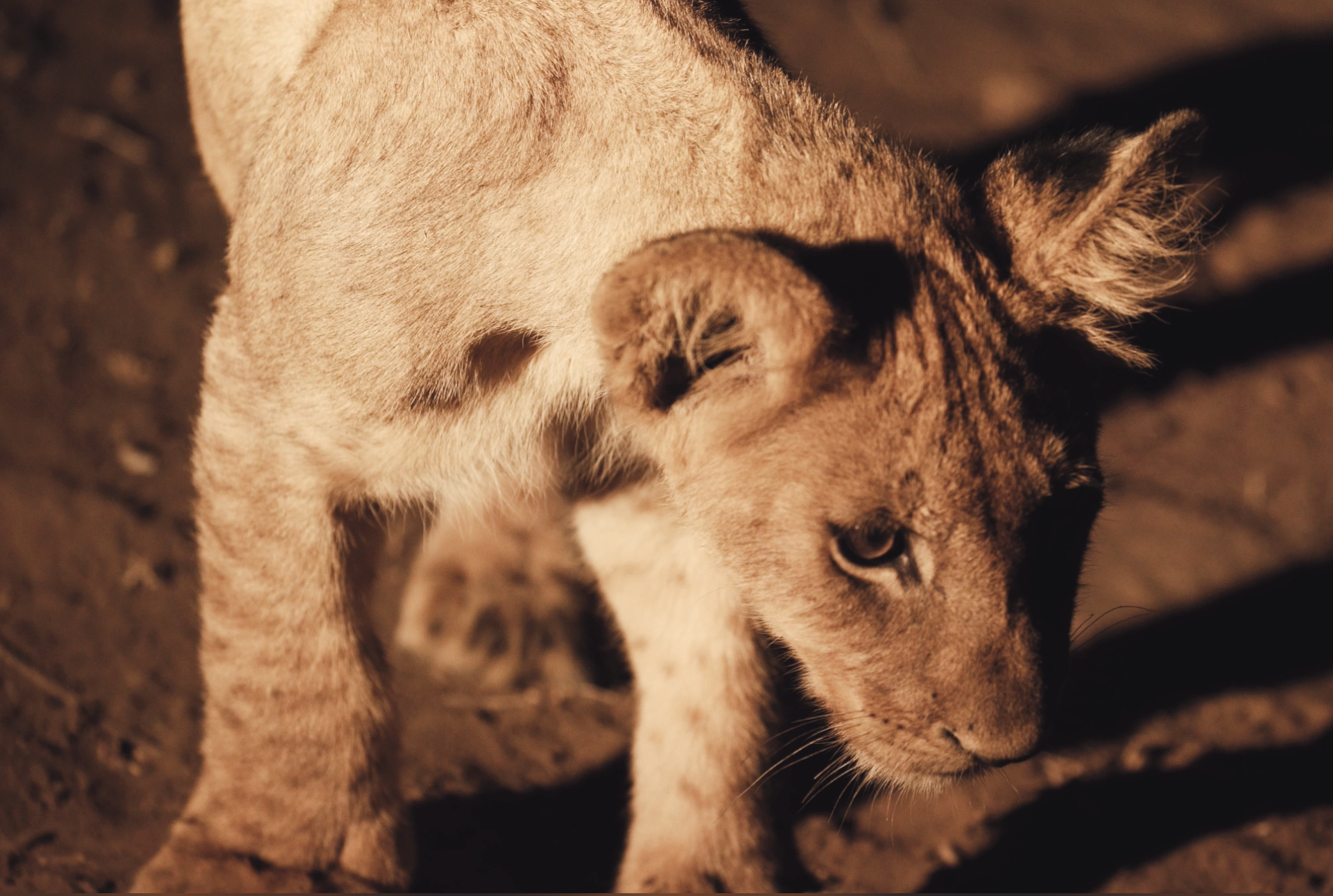 The Circle of Life: Lion King Safari in East Africa
Embark on an East African safari to the unbelievable landscapes and wildlife-rich reserves that inspired the Lion King.
Highlights
Set out on safari to see the real characters that inspired The Lion King
Wake up at Giraffe Manor to find a giraffe right outside your window
The savannah plains, large herds & orange sunsets of the Serengeti
Game drives in Ngorongoro, one of the best places to see Africa's Big 5
Luxurious lodges, plenty of wildlife & unforgettable settings
Kenya & Tanzania
Family Adventure
Wildlife Viewing
Experience Overview
Set out on an East African safari to the unbelievable landscapes and wildlife-rich reserves that inspired the Lion King. Partake in game drives on the Serengeti plains, the hunting grounds of prides of lion, such as Mufasa and Simba. Lodge at a manor house where Pumbaa warthogs meander, have sundowners on your own Pride Rock and settle into the "Hakuna Matata" way of life as you discover Tanzania's stunning Ngorongoro Crater.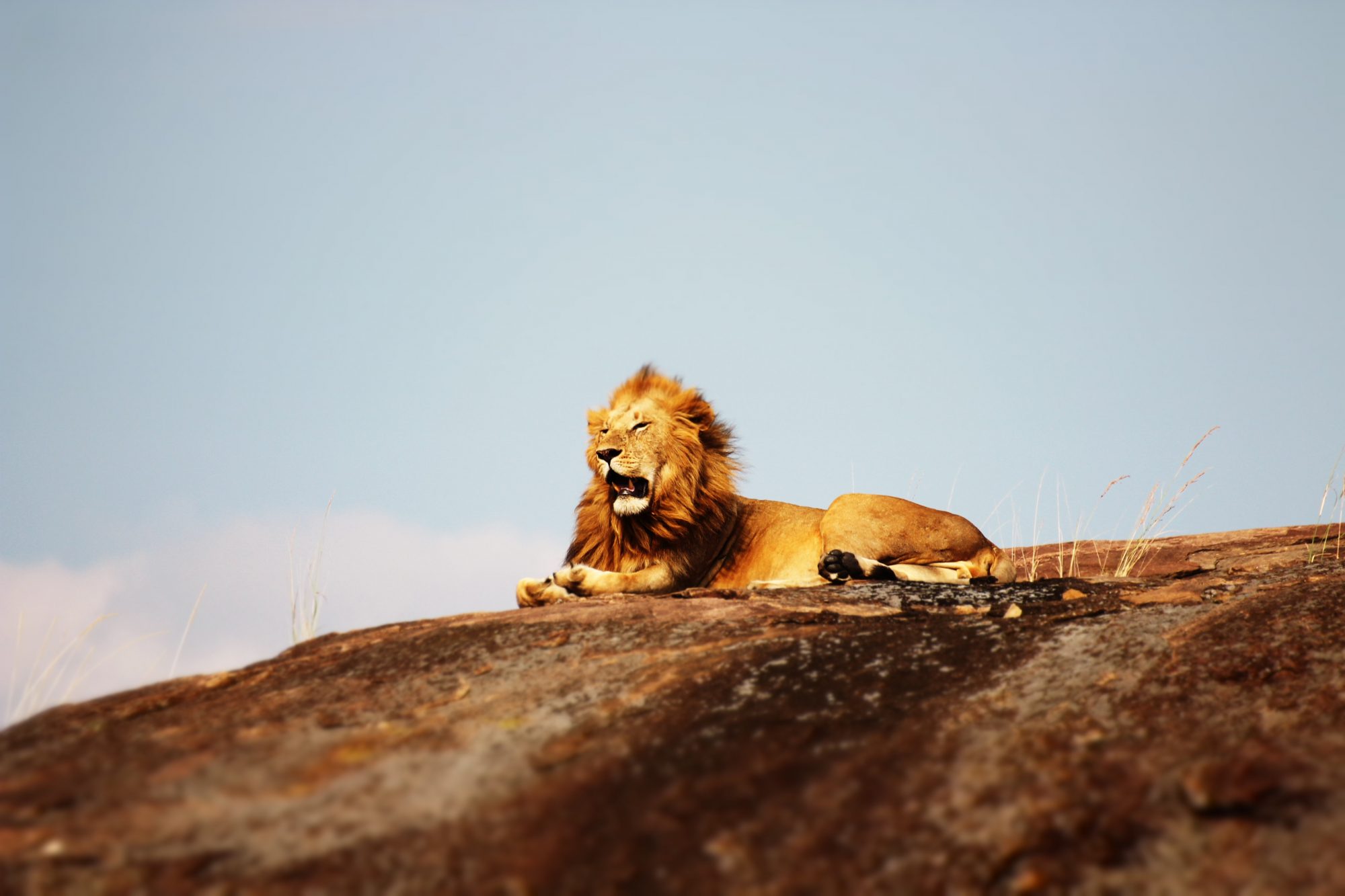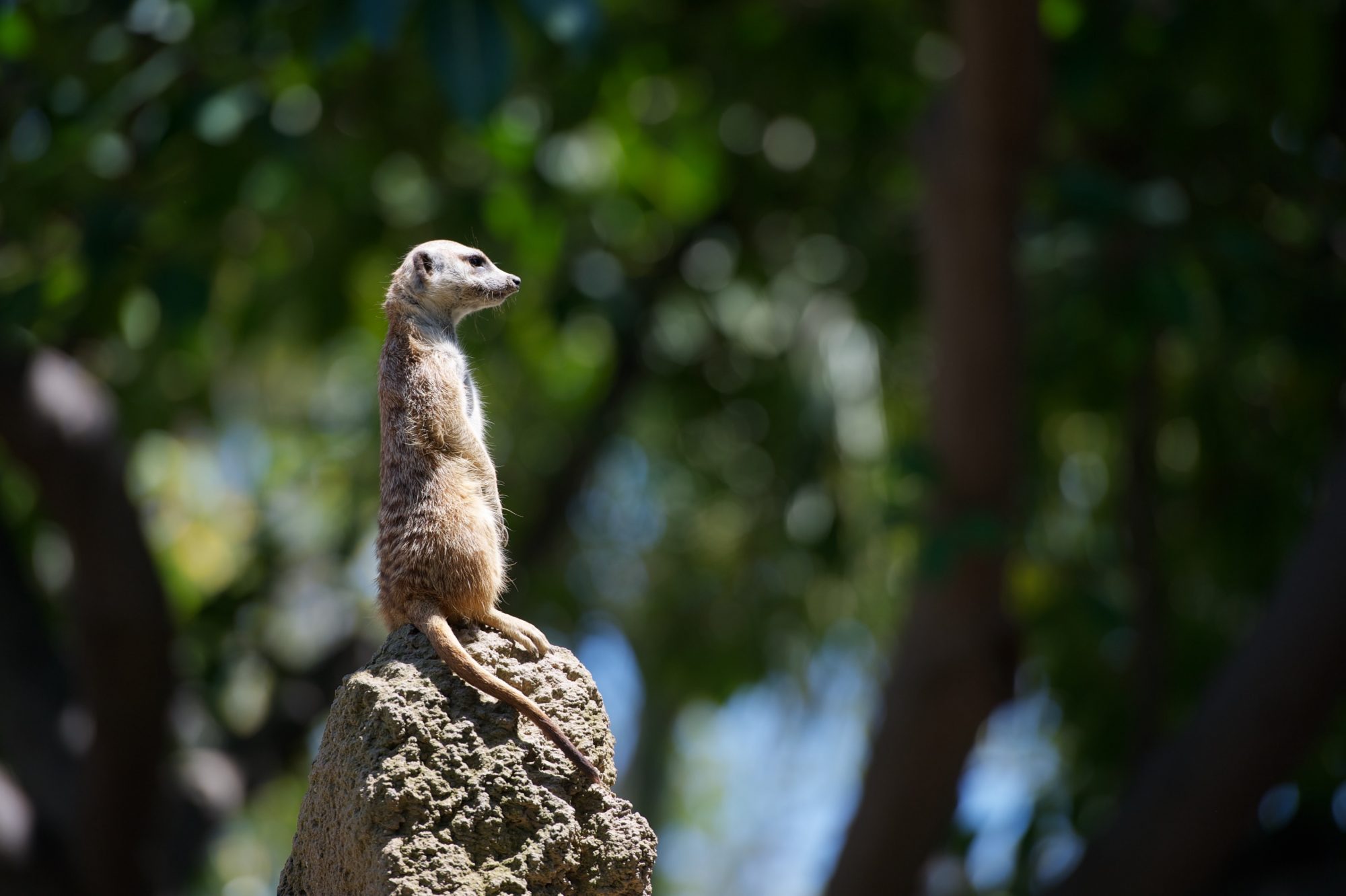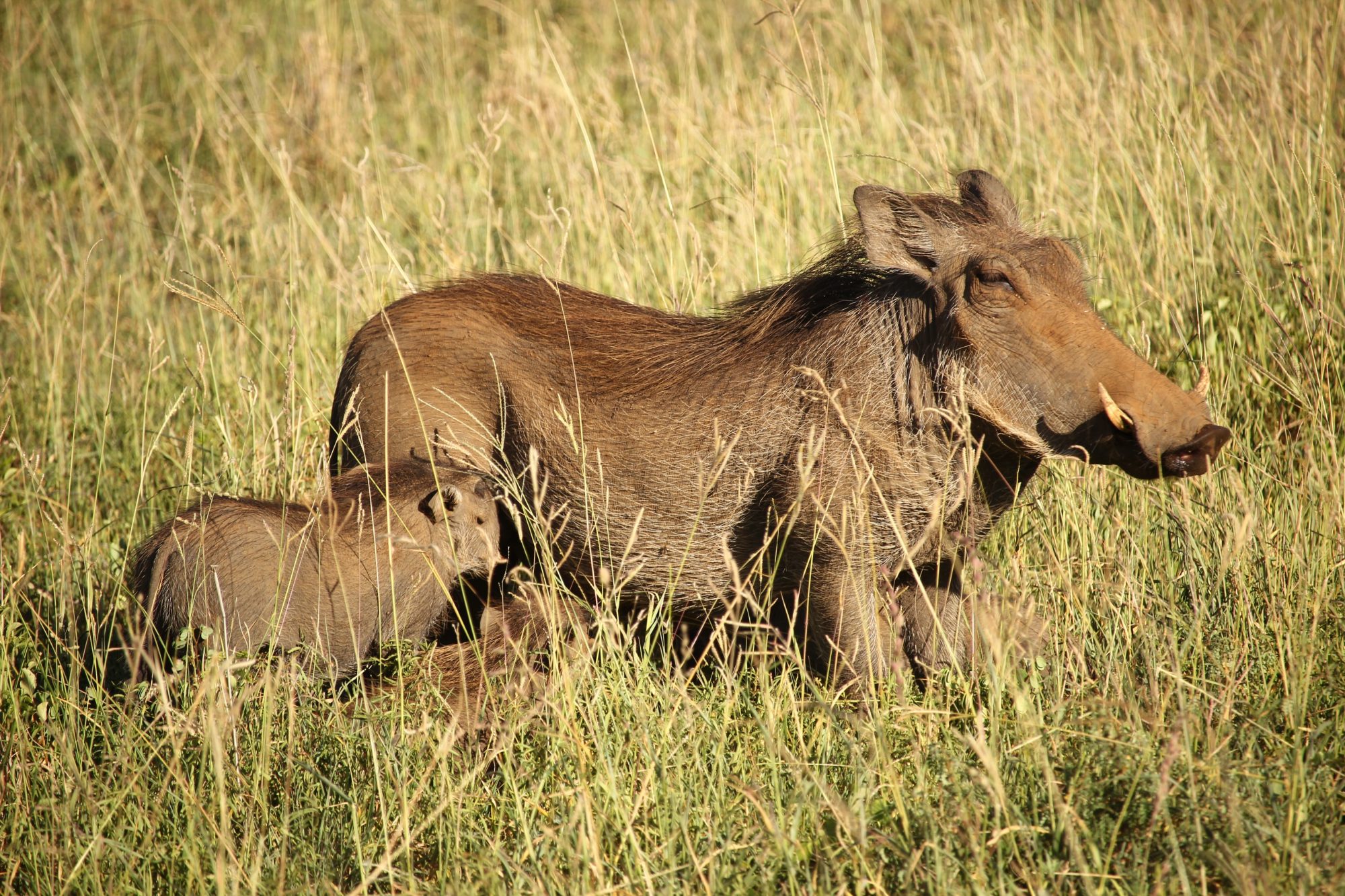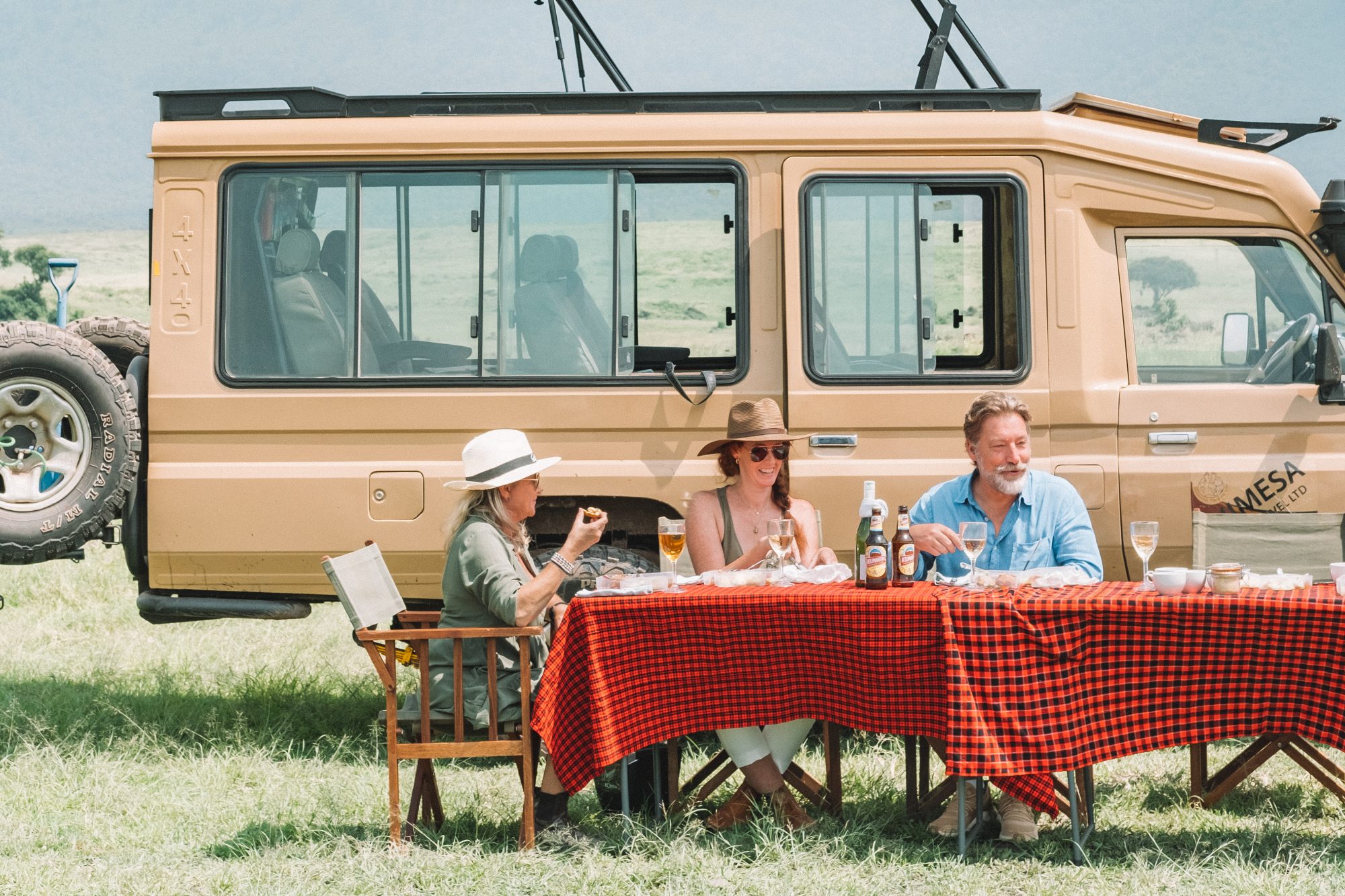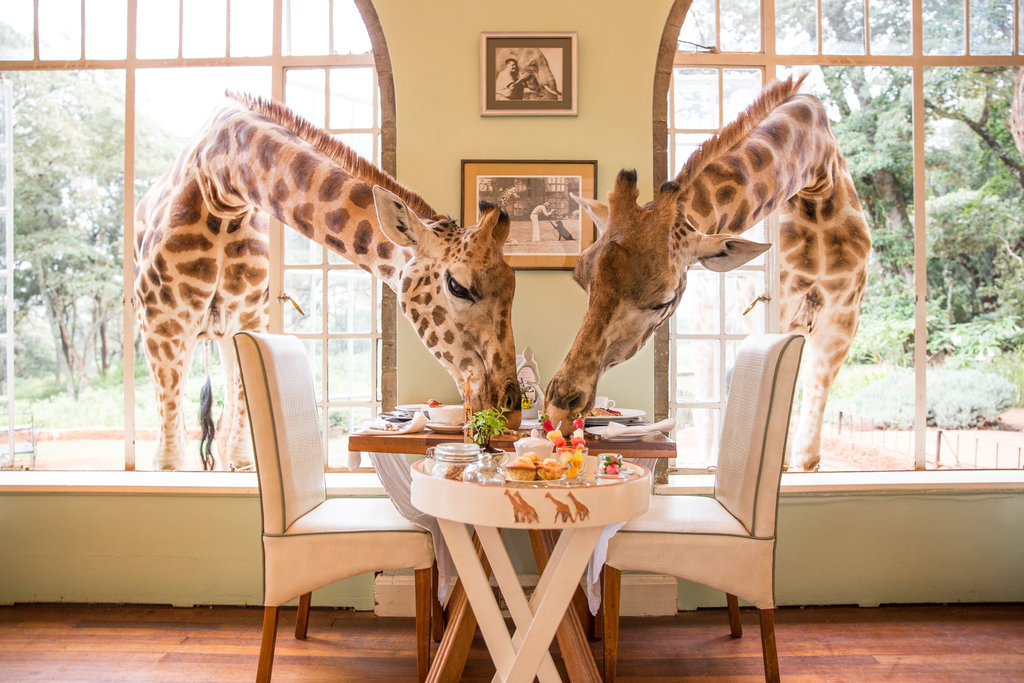 Sample Itinerary
DAY1-3
DAY3-6
DAY6-9
DAY9-12
Day 1-3
Nairobi
Your Lion King safari commences at Giraffe Manor, a Nairobi estate house known worldwide for its herd of endangered giraffe. Not only is there a giraffe sanctuary on the grounds, but also these magnificent, stately animals freely roam about the property (sometimes popping their head through the window for during breakfast!) while comical Pumbaa warthogs keep the lawns neatly cropped.
Day 3-6
Samburu National Park
Samburu Reserves bestows travelers with a classic big game viewing, along with unique North Kenya species known as the 'Samburu Special Five'. This is also where you'll find those spectacular rocky outcrops that inspired the Lion King's Pride Rock. Set out on game drives, guided walks or even a camel safari, while staying in Samburu National Park.
Day 6-9
Serengeti
Next, on to Tanzania's glorious Serengeti. Upon arrival, the vision of vast bush instantly transports your to the Lion King's Pride Lands. Embark on your daily game drives to spot some of Africa's large herds as well as a plethora of predators too! Witnessing the Great Migration is an added bonus. The migration follows the thousand-strong herds of the wildebeest; Mufasa would surely be stay safe on these wide, grassy plains.
Day 9-12
Ngorongoro Crater
Last stop on your Lion King safari is Ngorongoro Crater, one of the most beautiful wildlife havens on earth. Game viewing is phenomenal, so look forward to a rich variety of wildlife including an excellent chance of seeing Africa's Big 5. You can just picture Simba living out his Hakuna Matata carefree youth here, although you won't see Timon (there are no meerkats in East Africa). Your award-winning lodge sits right on the crater rim, with Ngorongoro spread out below you.
DAY 3-6
Samburu National Park
DAY 9-12
Ngorongoro Crater
Call us
All our experiences are tailored to meet your every need.
+353-1-288-9355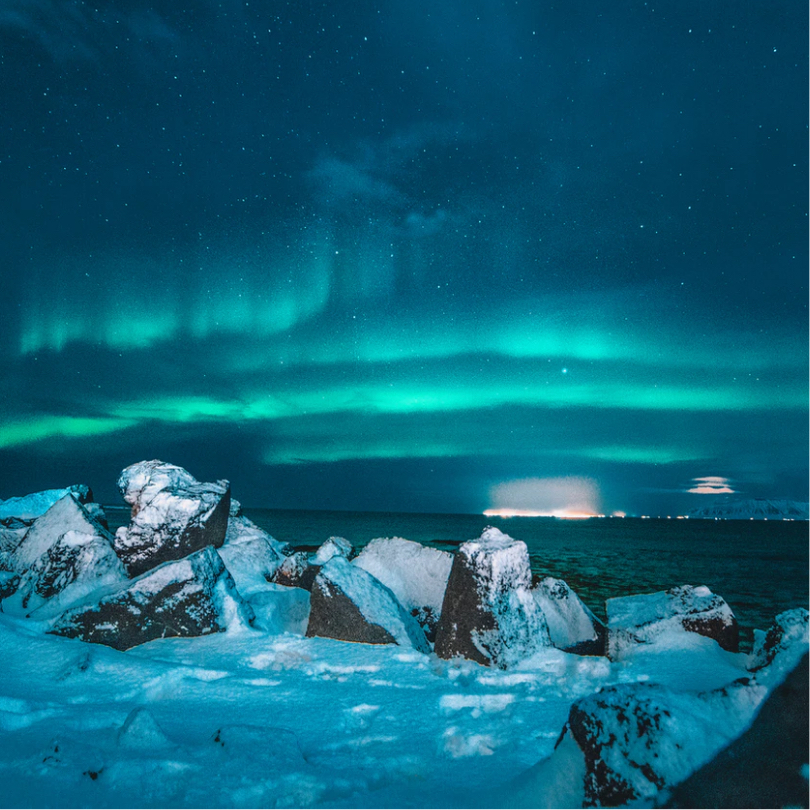 Made to measure
We are Experience
Designers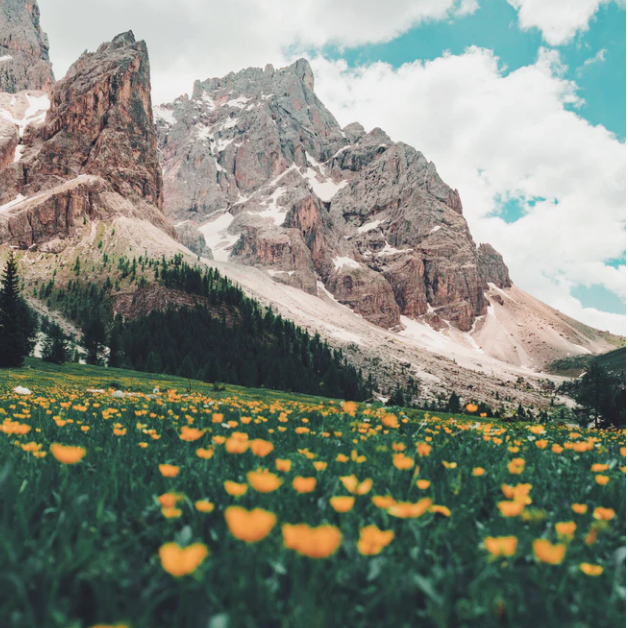 Our team of highly experienced travel designers will guide you from beginning to end as you embark on a tailor-made journey of distinction, enjoying truly exclusive and authentic cultural experiences. We can fulfil your bucket-list dreams.
Speak to us
Get the latest from Adams & Butler: Sign up to our Newsletter