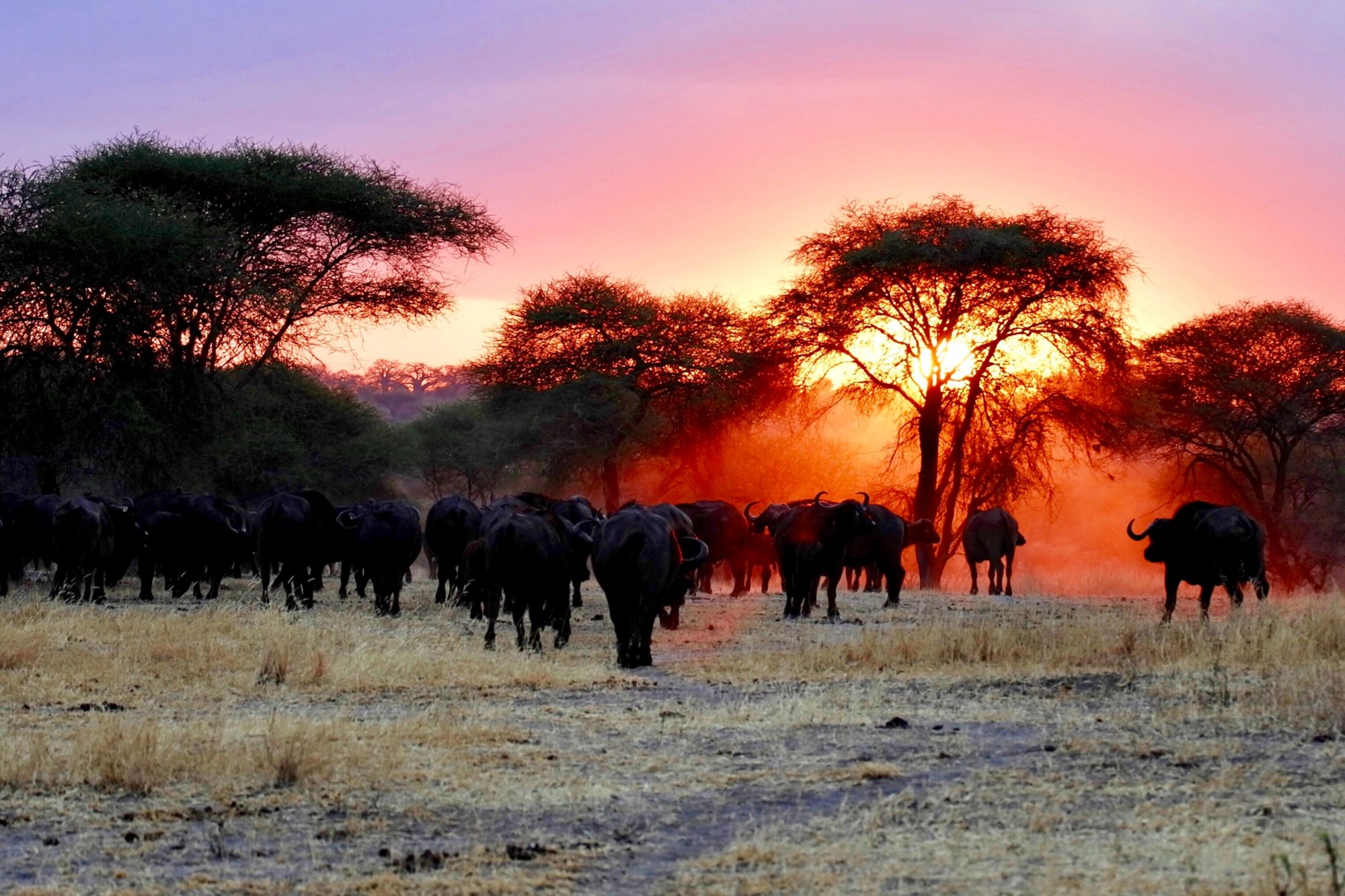 An African Journey through a Photographer's Lens
Capture the wildlife and cultures of Namibia, Zambia, and Botswana through the vantage point of your own camera lens.
Highlights
Unique photographic opportunities in Southern Africa
Stay on a luxury houseboat
Game Drives & Big 5
Victoria Falls
Namibia, Zambia, Botswana
Wildlife Viewing
Experience Overview
Pack your camera and visit a plethora of the most beautiful places in Southern Africa. Commence your African photo-adventure at the stunning Victoria Falls on Zambia's side of The Falls. Take out your zoom lens as you'll be floating down Botswana's Chobe River on a luxury houseboat; the river is perfect for game viewing directly from the water. Leaving the river behind, you will then venture to northern Botswana's Selinda Reserve. Spend your last days enjoying the waterways of the Okavango Delta under canvas tents, taking in spectacular views and enjoying fine cuisine.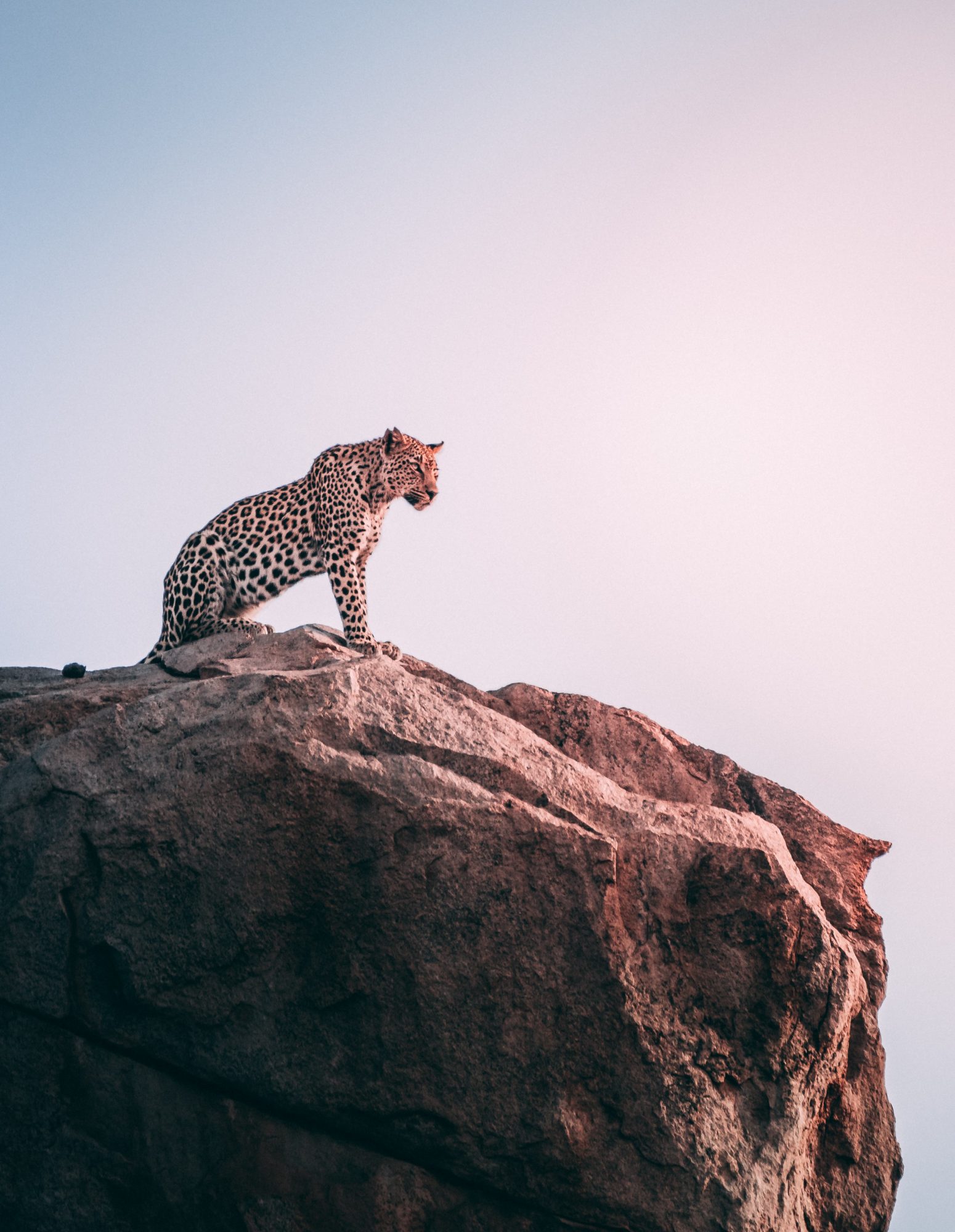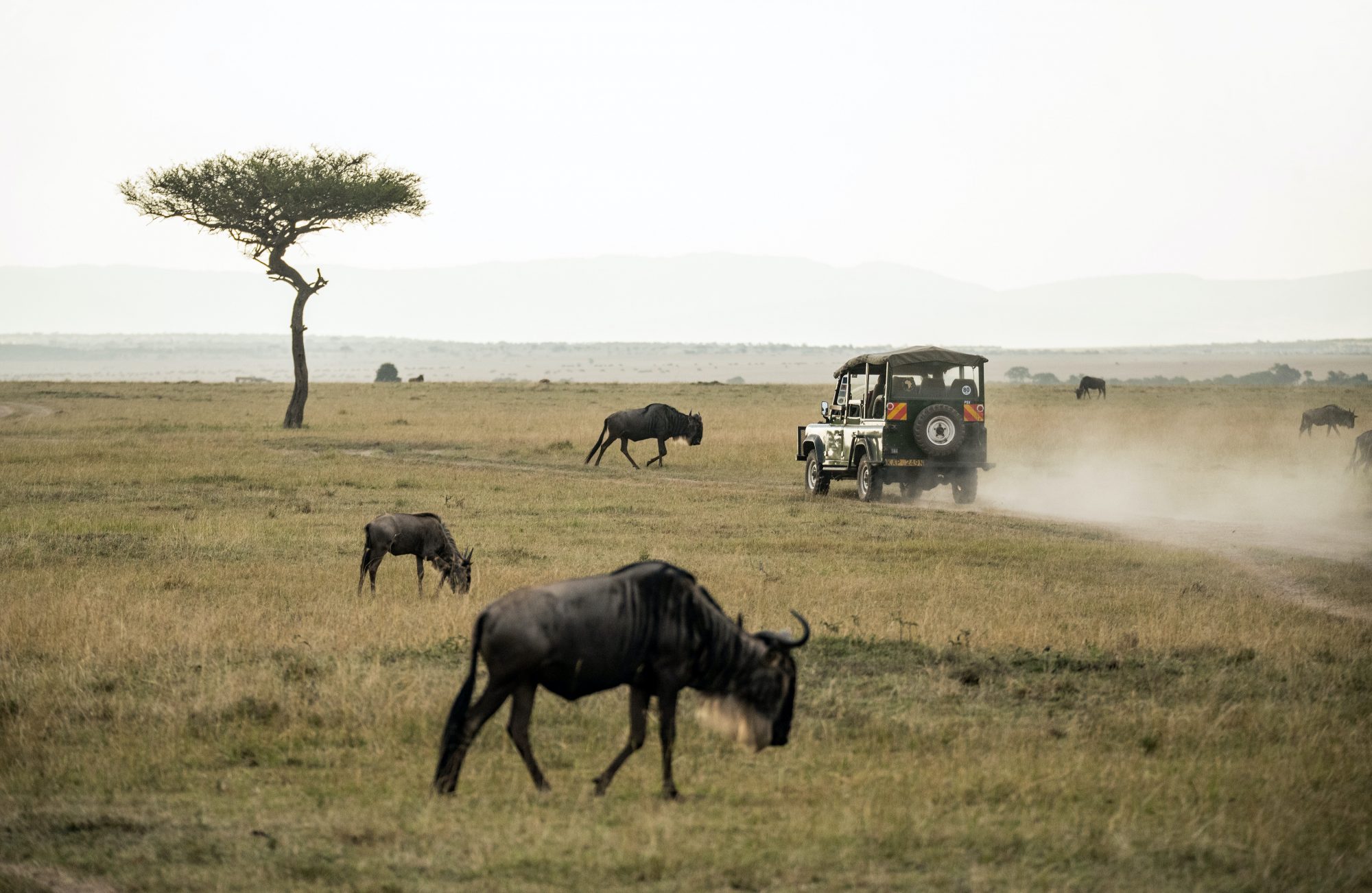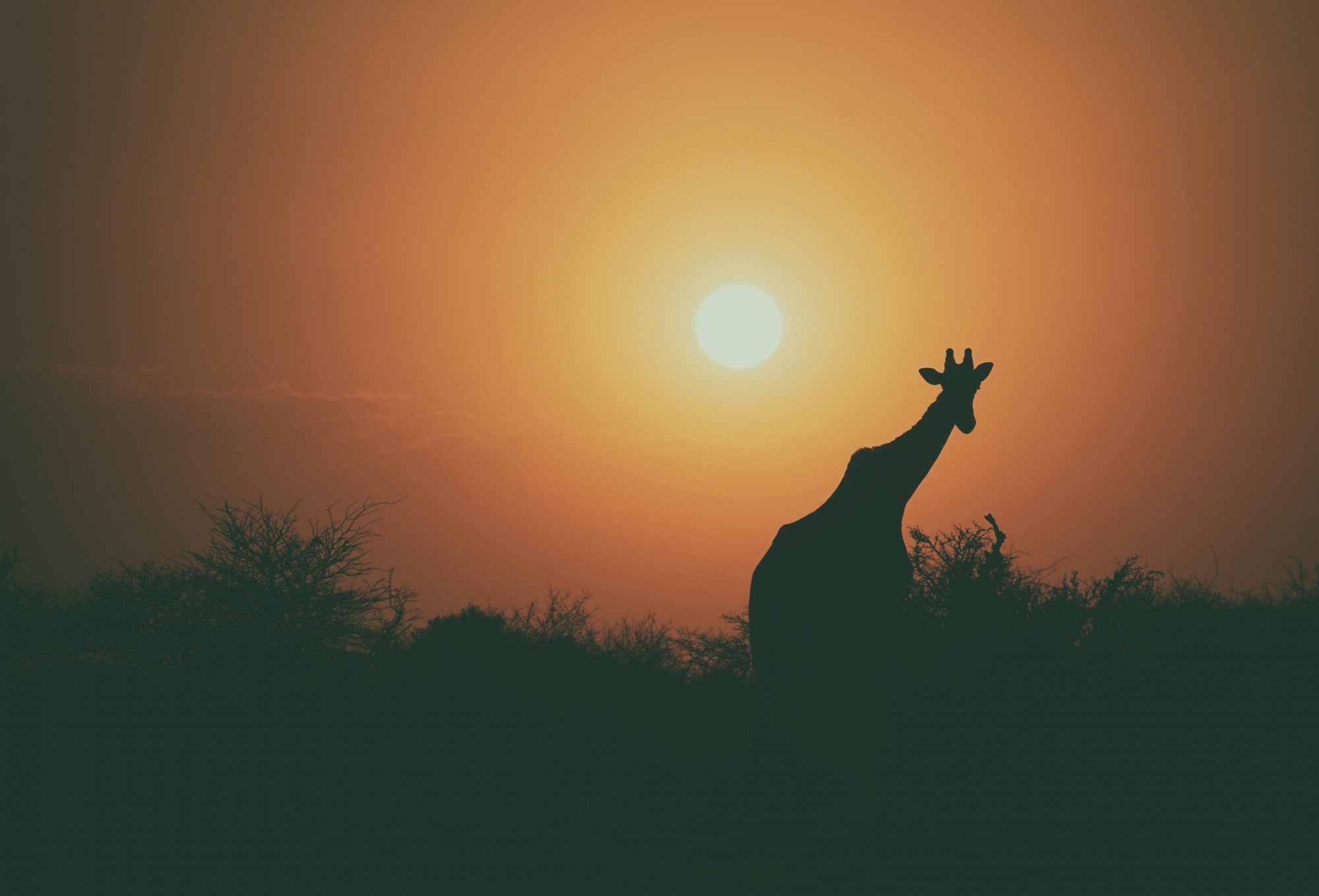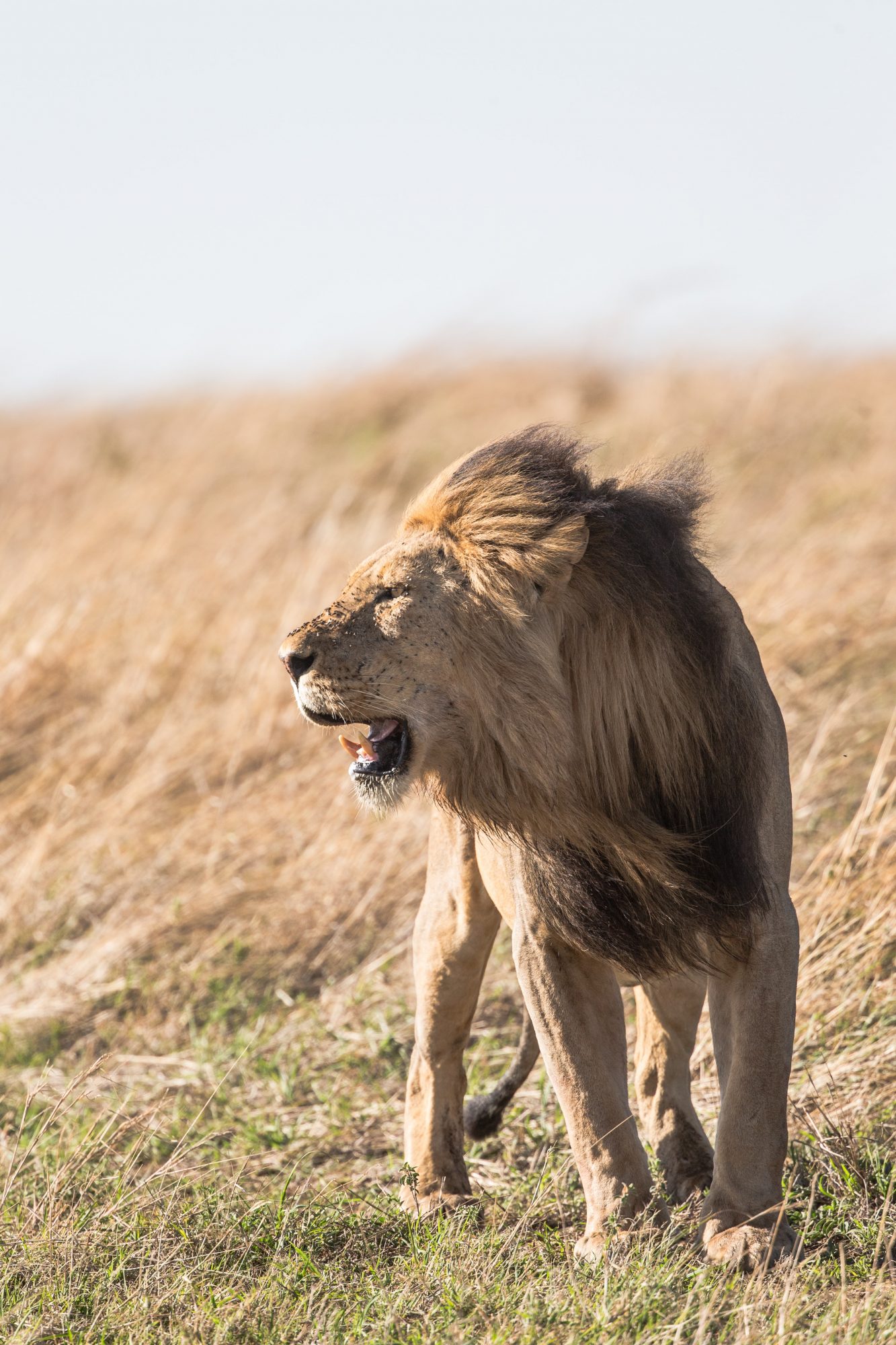 Sample Itinerary
DAY1-3
DAY4-5
DAY6-8
DAY9-11
Day 1-3
Livingstone
Experience Livingstone. Located near the Zambezi River in southwestern Zambia, the bustling town of Livingstone is famous as the home of the magnificent Victoria Falls. One of the original natural wonders of the world, the World Heritage Site is known locally as 'The Smoke that Thunders'. This spectacle is accessible from both Zambia and Zimbabwe and is an ideal place to combine game viewing and water sports. There is much to do including excellent fishing, a thrilling bungee jump and arguably the best commercial whitewater rafting in the world. Visitors can hike around the falls, try zip lining or enjoy the incredible bridge swing. Those seeking more leisurely activities can take sunset cruises along the river, with champagne and snacks included, meander through the vibrant local Livingstone Market, or discover the region's history and archaeology at the Livingstone Museum.
Day 4-5
Zambezi
Hop aboard the Zambezi Queen and experience the Chobe River. The Chobe runs directly between Namibia and Botswana, allowing you to experience both countries simultaneously. You can enjoy village tours, sunset cruises, river safaris, and birding excursions.
Day 6-8
Selinda Reserve
Venture to Selinda Reserve. Situated in northern Botswana, the Selinda Reserve is a 130 000 hectare private wildlife reserve. Sandwiched between the Savute Channel, Chobe National Park and the sensational Okavango Delta, this sanctuary is well off the beaten track and offers visitors an exclusive wildlife viewing experience. This varied landscape hosts a wide selection of species in diverse habitats. Visitors can enjoy eco-friendly safaris including guided bush walks, 4X4 game drives, and boat safaris. Spot an array of magnificent of wildlife such as the rare roan and sable antelopes, lion, buffalo, giraffe, zebra, African wild dog, and large elephant herds.
Day 9-11
Duba Plains Private Reserve
Experience Duba Plains Private Reserve. Idyllically set in the Okavango Delta, the Duba Plains Private Reserve is one of the best places to start your African adventure. The landscape is characterised by vast expansive savannah plains dotted with fig, ebony, and garcinia trees and traversed by a network of pristine waterways. Visitors can look forward to leisurely boating excursions down the tranquil rivers of the Delta, thrilling game drives and mystical night drives in the African bush to spot a wealth of nocturnal wildlife. Commonly spotted species include hippo, blue wildebeest, hyena, giraffe, elephant, lechwe, buffalo, tsessebe, and warthog. Visitors can also look forward to viewing over 200 species of bird, horse riding safaris through the untouched grasslands, and enjoy a glass of wine under the Africa night sky after a wonderful day of animal sightings in the wild.
DAY 9-11
Duba Plains Private Reserve
Call us
All our experiences are tailored to meet your every need.
+353-1-288-9355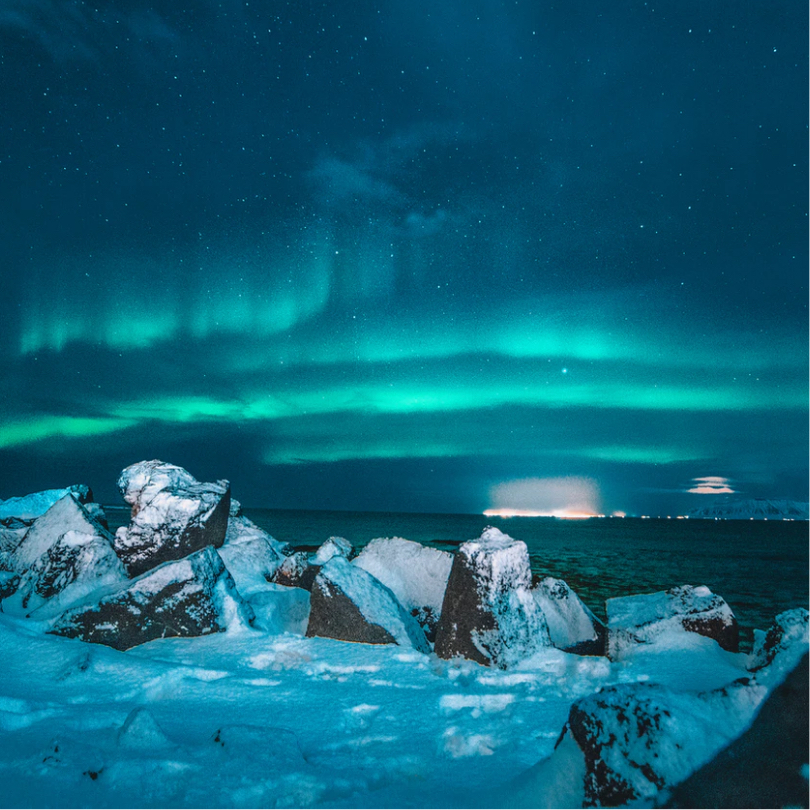 Made to measure
We are Experience
Designers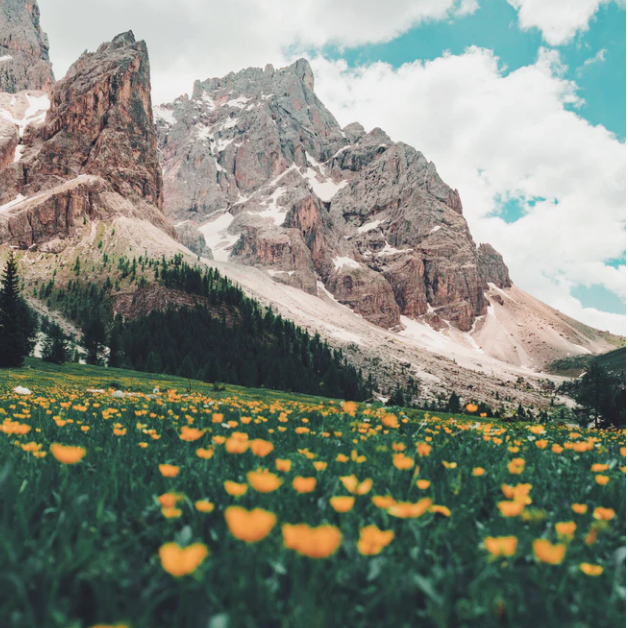 Our team of highly experienced travel designers will guide you from beginning to end as you embark on a tailor-made journey of distinction, enjoying truly exclusive and authentic cultural experiences. We can fulfil your bucket-list dreams.
Speak to us
Get the latest from Adams & Butler: Sign up to our Newsletter