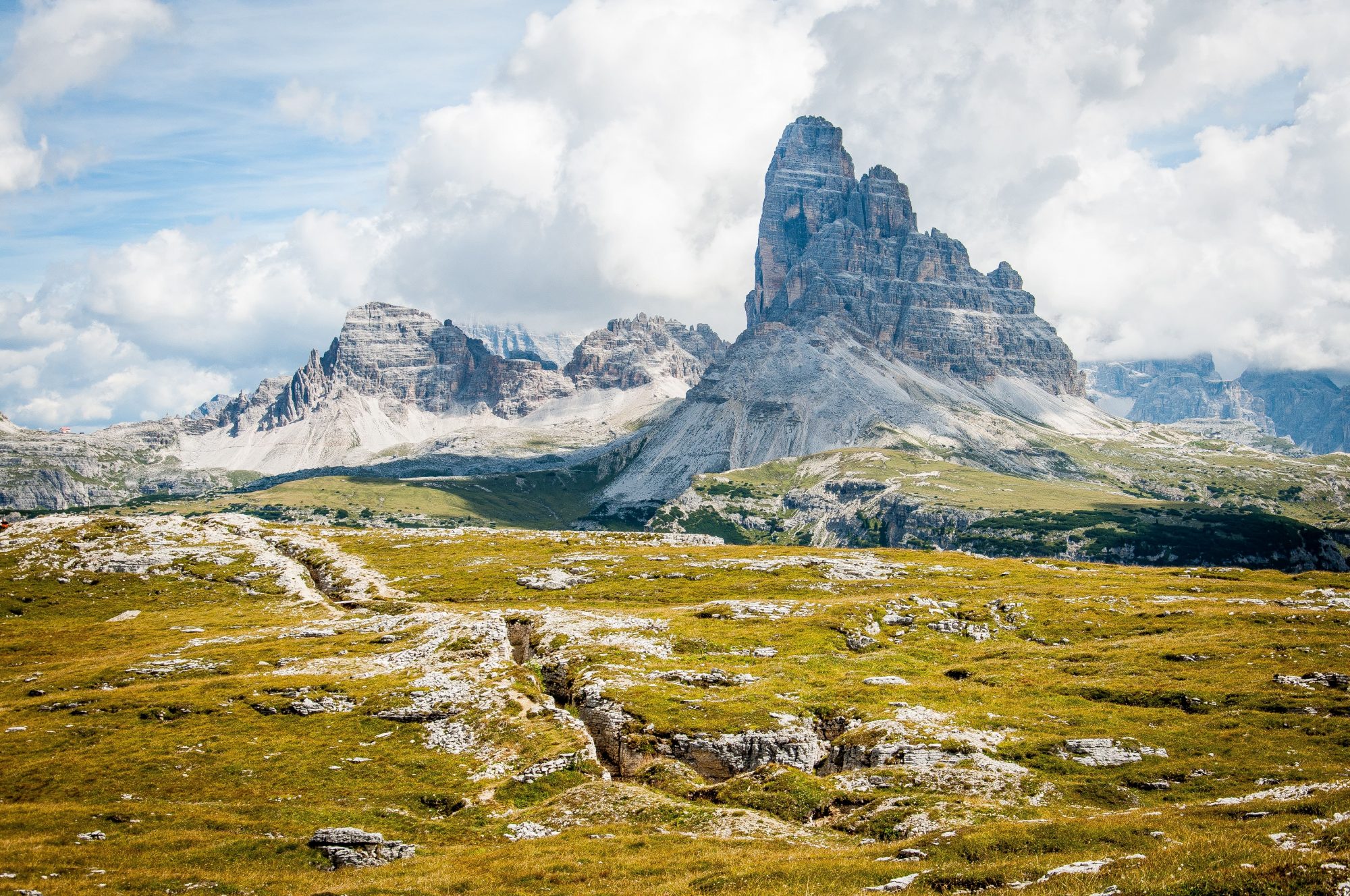 Outdoors adventure - Dolomites & Lake Como
This itinerary is perfect for adventurous souls who love hiking, biking and even climbing.
Highlights
Hiking experience in Alpe di Suisi
Mountain Biking through the pilgrim's footsteps to Santa Croce Sanctuary
Hiking the Via Ferrata (Iron Path)
Explore Verona
Private boat tour of Lake Como & Villa Barbaniello
Biking tour of Bellagio
Private helicopter tour over Rio Maggiore region
Trento, Gardena Pass, San Cassiano, Verona, Lake Como
Adventure
Hiking & biking
Experience overview
This itinerary is perfect for adventurous souls who love hiking, biking and even climbing. The Dolomites are for sure a must for active travellers but not everybody knows that Lake Como is surrounded by wonderful mountains therefore it is suitable not only to admire wonderful landscape and enjoy boat tours, but also for great outdoor activities.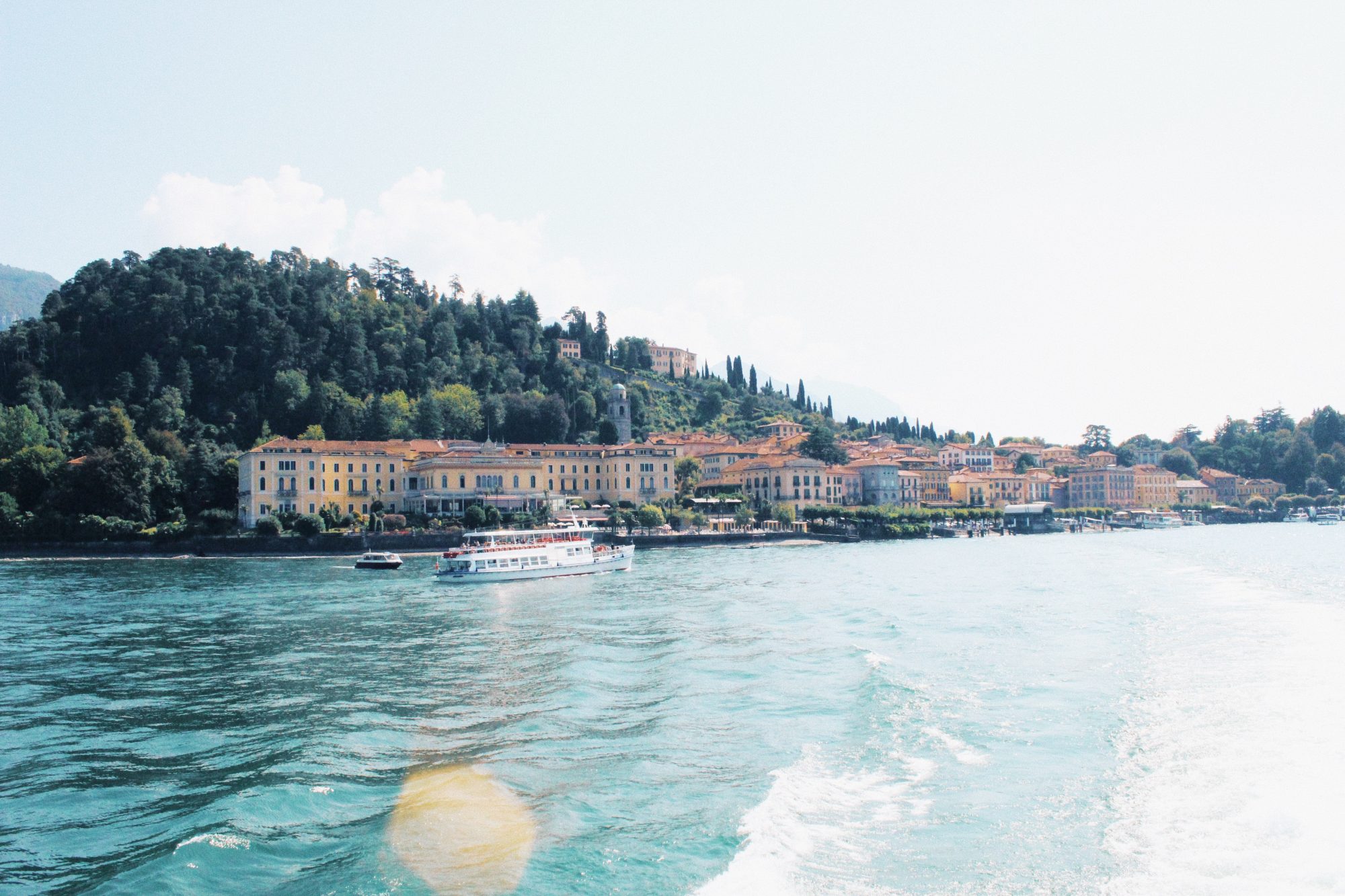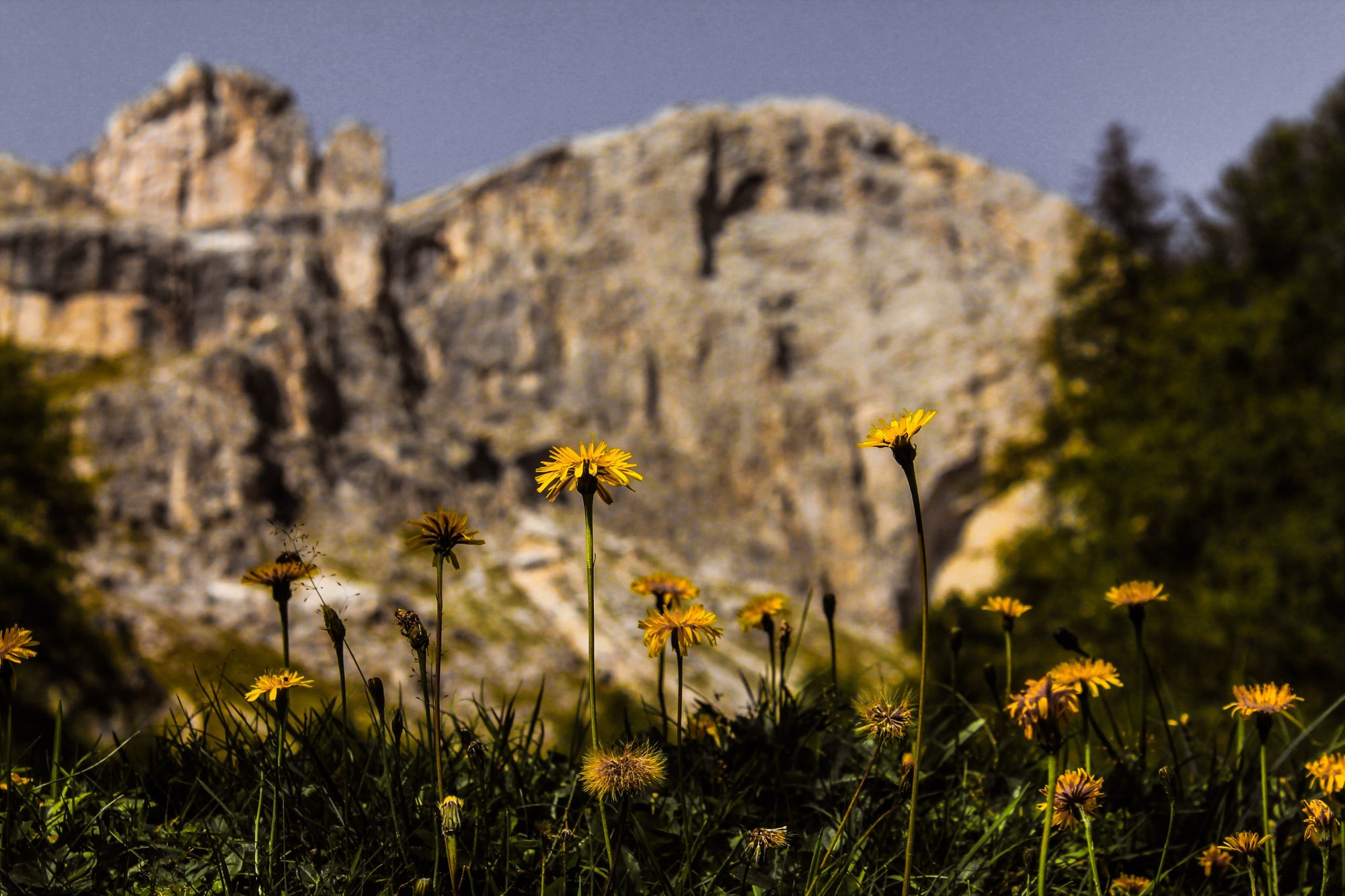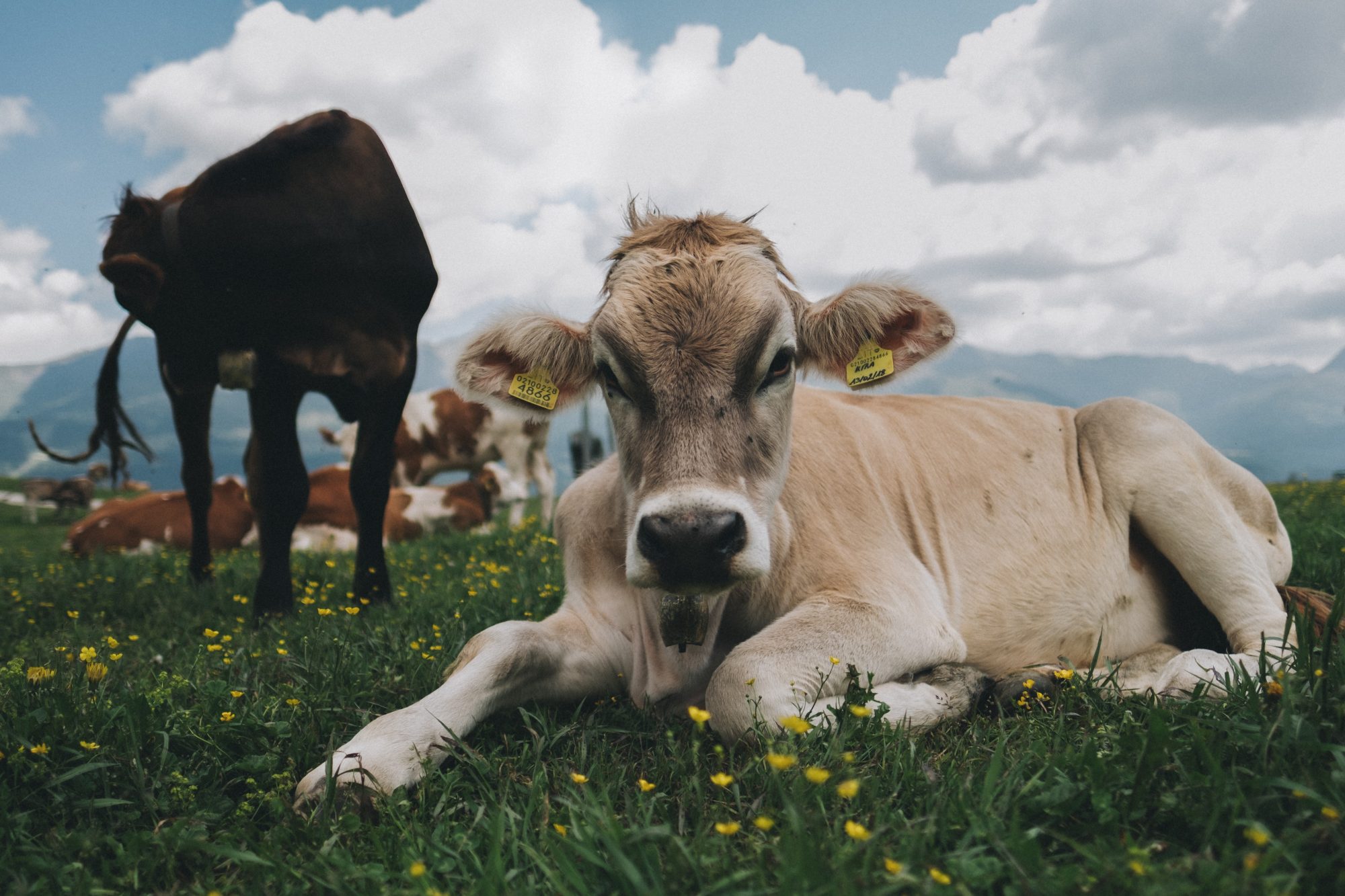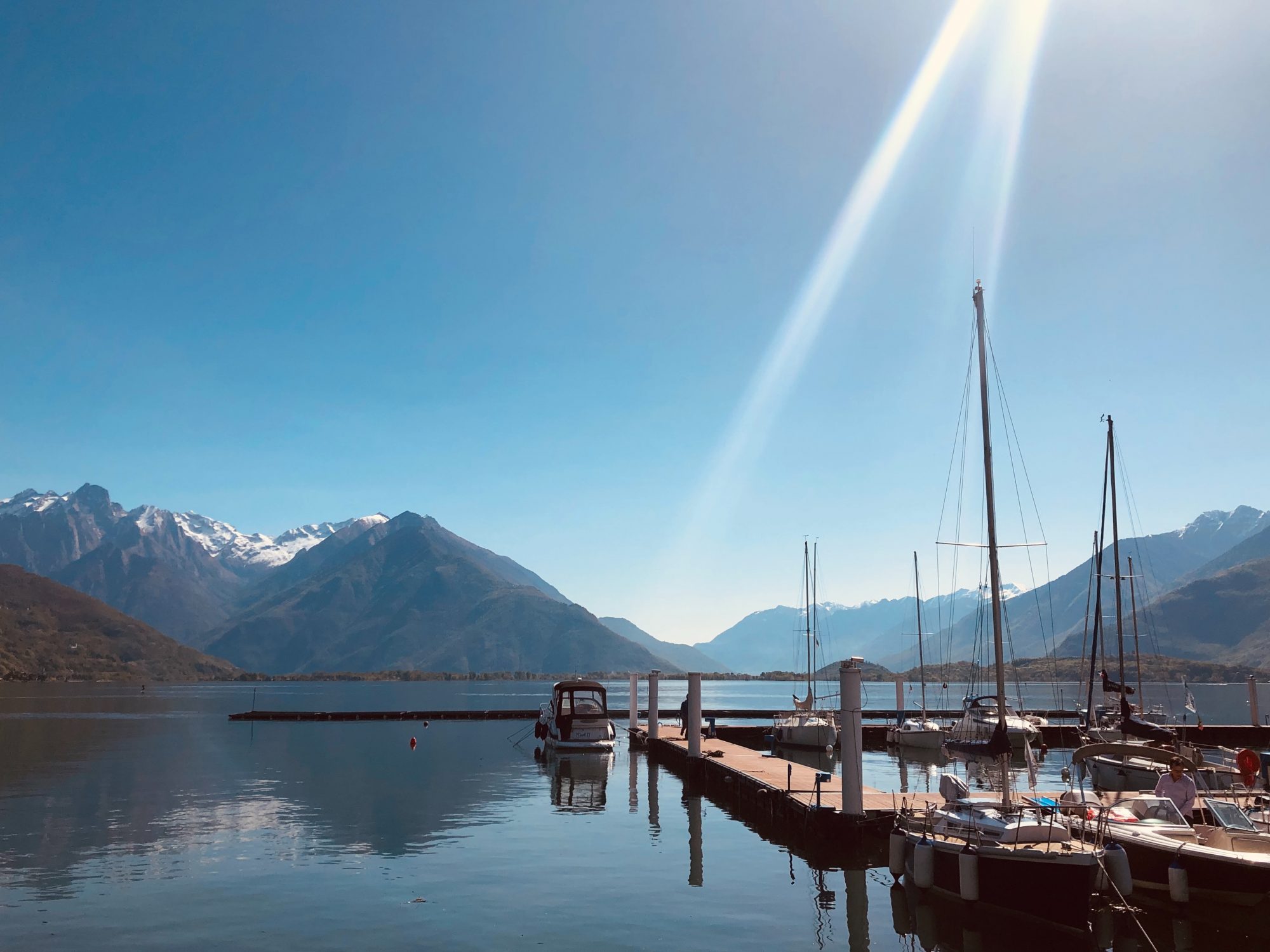 Sample itinerary
DAY1
DAY2
DAY3
DAY4
DAY5
DAY6
DAY7
DAY8
DAY9
DAY10
Day 1
Trento & Aple di Siusi
On arrival into Venice Airport enjoy a comfortable and efficient luxury meet and greet service. Meet your English Speaking Driver and enjoy a leisurely transfer to Alpe di Siusi with stop enroute to visit the beautiful town of Trento. Enjoy admiring the Piazza Duomo, which is one of the most beautiful squares in the whole of Italy, with its spectacular frescoed houses and take stroll at leisure through the lively streets of the town centre. Your local expert driver will suggest to you a local restaurant for your lunch at leisure.
On arrival in Alpe di Siusi check in to your hotel, where you will spend the following 2 nights.
Day 2
Dolomites
This morning enjoy your first hiking experience in Dolomites: together with your local expert Mountain Guide you will enjoy exploring Alpe di Siusi area! Experience a wonderful hike admiring the scenic views of the surrounding mountains from your hotel to Rifugio Bolzano/Schlernhaus (2,456m / 8,061′). Set atop the Sciliar plateau, not far from the summit of Mount Petz (Pez), this 100+ year-old rifugio (mountain hut) has been a destination for countless hikers over the years. Admire the stunning views especially of the wonderful neighbouring Catinaccio Massif/Rosengarten while enjoying your lunch at leisure before heading back to your property (payment direct to the restaurant).
Rest of the afternoon at leisure to relax at your property…
Day 3
Passo Gardena
This morning meet your local expert guide and enjoy your Private transfer to Gardena Pass.
A great experience await for you today: together with your expert guide, you will enjoy reaching some great Pizzes, walking down to Corvara and then hiking along the river to your next destination in Dolomites…
On your arrival at Passo Gardena, you will follow a rocky trail for 1½-2 hours with the sheer pinnacles of Pizzes da Cir on either side of you. You will then hike up to the Passo Cir and follow a wider trail on undulating terrain that leads to the Forcella de Ciampac and up to the Rifugio Puez where you will stop for your lunch at leisure. After your regenerating meal you will enjoy a three-hour hike downhill on an easy and panoramic trail which will bring you to the town of Colfosco and then to Corvara. During your wonderful walk, you might have the chance to see some Chamois – a mountain goat-antelope/mountain native to this region! From Corvara you will enjoy a private transfer to San Cassiano.
On arrival in San Cassiano check in to your hotel, where you will spend the next 3 nights.
Day 4
Mountain Biking in Dolomites
Today's tour takes you into one of Italy's most unique landscapes with your expert mountain biking guide for an outdoor adventure of panoramic proportions. From San Cassiano, pedal beside the river along a wide gravel road through the hamlets of San Leonardo and Fornacia on your way to the stunning alpine meadows of Armentara, with the limestone peaks of the Sasso della Croce rising ahead of you. The somber white church of Santa Croce, sitting up against the mighty rock face, was commissioned by a nobleman in 1484. According to local lore, the wealthy count returned from his trip to the Holy Land a changed man; he decided to donate all his worldly possessions to a Benedictine abbey and live the rest of his life as a hermit at this very spot. Indulge in traditional mountain fare at the little restaurant by the church (not included) or enjoy a picnic on the grounds before making your descent.
Day 5
The Iron Path
Today's tour takes you into one of Italy's most unique landscapes with our expert hiking guide for an outdoor adventure of historic proportions. The so-called Via Ferrata, or Iron Path, follows in the footsteps of the Italian and Austro-Hungarian soldiers that were embroiled in a two-year-long campaign to hold their respective strategic mountain positions. The 'irons' in question are a series of cables, steps and ladders secured in the Dolomites' signature limestone rockface, many of which were mounted under enemy fire during World War I. Usually the domain of expert mountaineers and overnight trekkers, our professional UIAGM/IFMGA mountain guides have selected a series of Via Ferrata excursions that are ideal for day trips and intrepid types interested in taking their hiking experience to the next level. A challenging experience for history buffs with a good level of fitness.
Day 6
Verona
Journey from the Dolomites into the City of Love. Fair Verona, as Shakespeare called it, inspired one of the world's most famous love stories and it's easy to see why. Historic relics like the 1st century arena, charming cobbled streets with Renaissance palaces and romantic bridges over the mighty Adige River make for a stage-worthy setting. Make sure you ask your driver to recommend a traditional trattoria in the historical center where you can soak up Verona's inspirational atmosphere and sample the area's culinary delights. After lunch, continue past the southern tip of Lake Garda and through the Po River plains on your way to Bellagio.
On arrival on Lake Como check in to your hotel, where you will spend the next 4 nights.
Day 7
Lake Como
Board a private boat for this introductory tour to the central lake area! Departing from Tremezzo there is no better way to experience quaint villages like Lenno, Mezzegra (where Mussolini spent his final night) and Bellagio, proud centuries-old villas and postcard-perfect panoramas than on a lake cruiser, and your expert guide makes the scenery come alive with tales from the area's storied past. No trip to Lake Como would be complete without visiting Villa Balbianello, considered by many (ourselves included!) to be the most beautiful villa on Lake Como. After an extensive tour (just over an hour) of the so-called "palace of delights", we wander the picturesque gardens to enjoy the statues, botanic curiosities and famous loggia that featured in Star Wars. On our return cruise, we will stop at the lake's only island, Isola Comacina, for lunch at Benvenuto Puricelli's traditional restaurant Locanda dell'Isola. The 7-course menu, that hasn't changed since 1947, features true Italian comfort food and ends with Benvenuto's flaming brandied coffee ceremony believed to break the island's legendary curse. Buon appetito!
(Tour duration: 6 hours)
Day 8
Countryside Bike Tour
Join your expert guide, who is proud to call this area their home, for a bike tour through one of Italy's most charming towns. Perched at the tip of the triangular promontory that separates the two southern branches of Lake Como, Bellagio has something for everyone. History buffs will love architectural gems like the Church of San Giacomo. The vibrant – and hilly! – center boasts wine bars and boutiques selling everything from artisanal wares to high fashion. You'll have picture-perfect panoramas of the mountains rising above the lake and boats bobbing in the harbor at Punta Spartivento, Loppia and the hamlet of Visgnola. And the Melzi gardens provide a peaceful oasis of well-manicured beds, historic sculptures and gorgeous water features.
Day 9
Sasso San Martino
From Tremezzo lakeshore, join your guide for a hike along quaint cobblestone lanes and steps, leading up through the backstreets of the village of Griante perched proudly on the hillside. We stop off here to mix with the locals and drink a cappuccino at a bar in the heart of the village. Leaving Griante behind, we begin our hike on the "Sasso San Martino" (as this rocky outcrop is called) to the 16th-century Shrine of San Martino, beloved by pilgrims and serenity seekers for centuries. As the church is generally only open for festivals and special religious celebrations, we'll stay outside enjoying the picture-perfect views over a picnic lunch (make sure and pack a snack!) and hearing your guide's insightful introduction to the entire area, the locals, their culture and much more before returning through Griante to Tremezzo.
Experience the villages and castles, gardens and mountains of Lago Maggiore as you have never seen them before – from the seat of a twin-engine helicopter! Flightseeing is a great way to appreciate the natural beauty of the area's peaks, lakes and valleys and better understand the local geography left behind after the last ice age. Our loyal helicopter partners make guest safety their highest priority, with technologically advanced, regularly-maintained aircraft and expert flight crews with years of experience – much of it spent flying difficult search and rescue missions. You will enjoy the flight crew's entertaining and educational commentary throughout the flight as well as the opportunity to discover this thrilling landscape, from tiny Lake Lugano to majestic Lake Maggiore and from the flower-filled Borromean Islands to the Campo dei Fiori National Park in the hills outside Varese.
Day 10
Departure
Private Luxury Transfer to Milano Malpensa Airport. Departure.
DAY 1
Trento & Aple di Siusi
DAY 4
Mountain Biking in Dolomites
DAY 8
Countryside Bike Tour
Call us
All our experiences are tailored to meet your every need.
+353-1-288-9355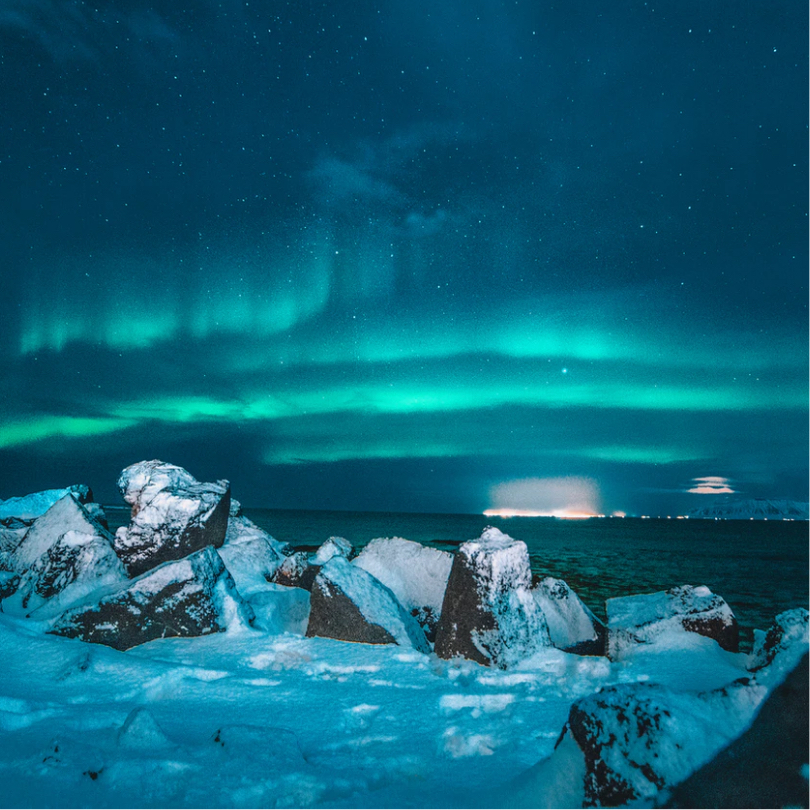 Made to measure
We are Experience
Designers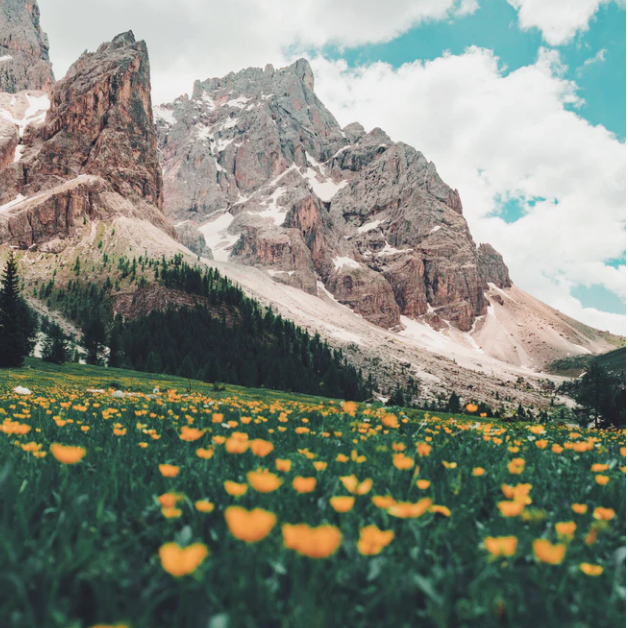 Our team of highly experienced travel designers will guide you from beginning to end as you embark on a tailor-made journey of distinction, enjoying truly exclusive and authentic cultural experiences. We can fulfil your bucket-list dreams.
Speak to us
Get the latest from Adams & Butler: Sign up to our Newsletter