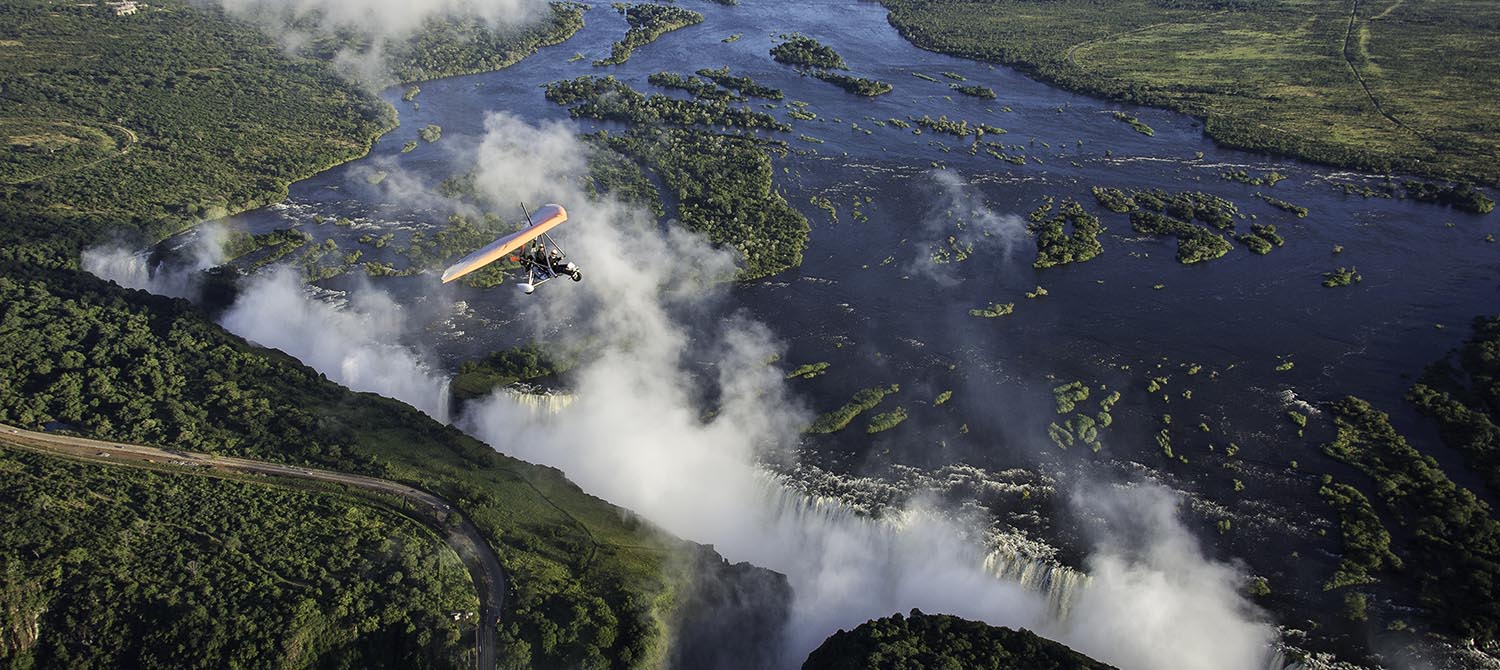 Botswana's Best Kept Secrets
Partake in a true African adventure, as you experience the hidden gems of Botswana as well as the famous Victoria Falls in Zimbabwe.
Highlights
Game Drives & Big 5
Victoria Falls
Partake in a once in a lifetime elephant experience and learn about Botswana's elephant conservation efforts
Spot a plethora of native bird species.
Okavango Delta, Zambezi National Park, Makgadikadi Salt Pans
Wildlife Viewing
Experience Overview
Commence your African journey in Victoria Falls, where you will get to see one the world's most impressive water falls. You will then venture to Botswana. First experience the country in the Okavango Delta. There, you will be able to see the Big 5 and navigate the impressive waterways via a makuro. Continue your adventure with a visit to Makgadikgadi Salt Pans, a true hidden gem not visited by many tourists.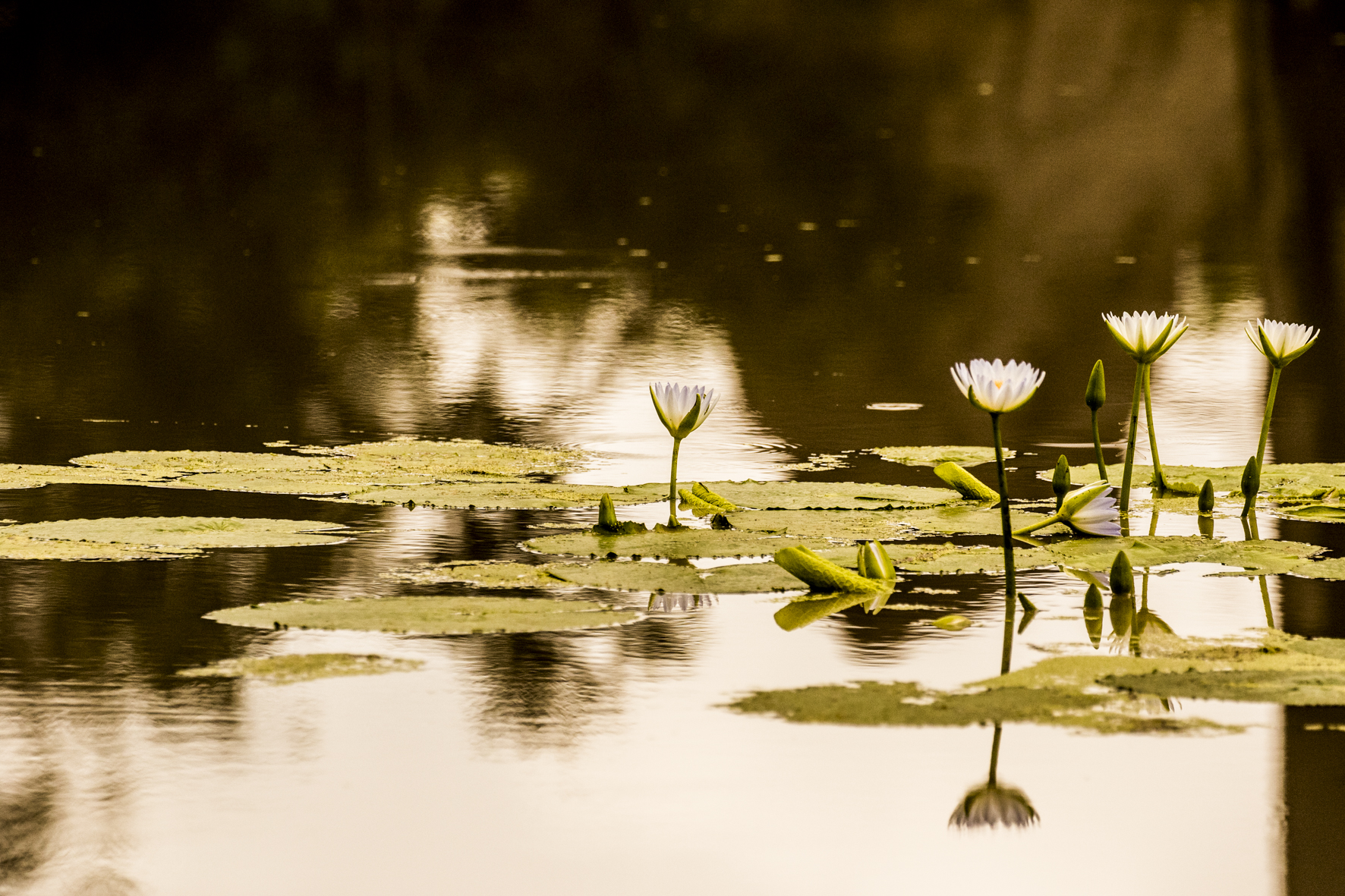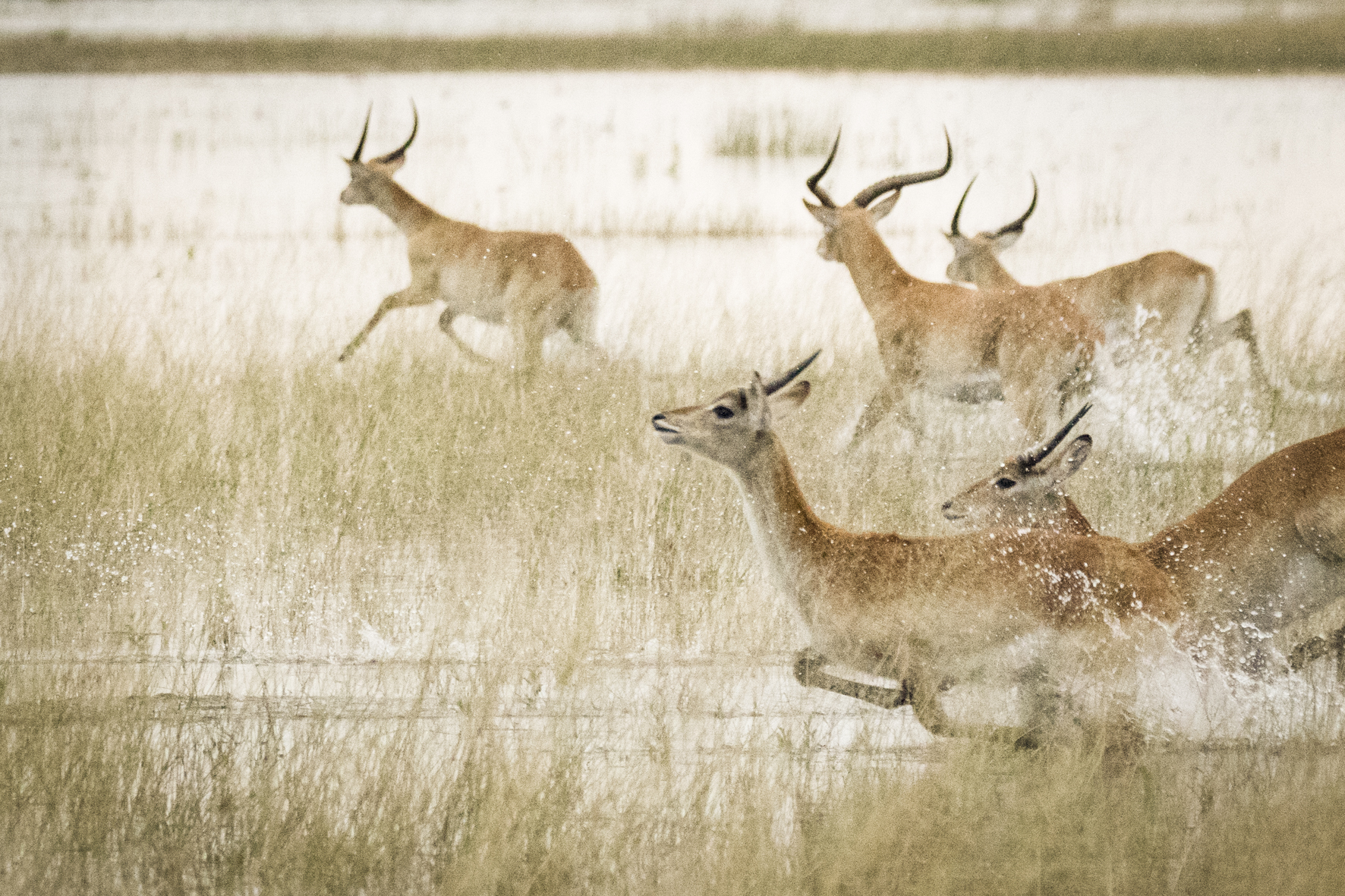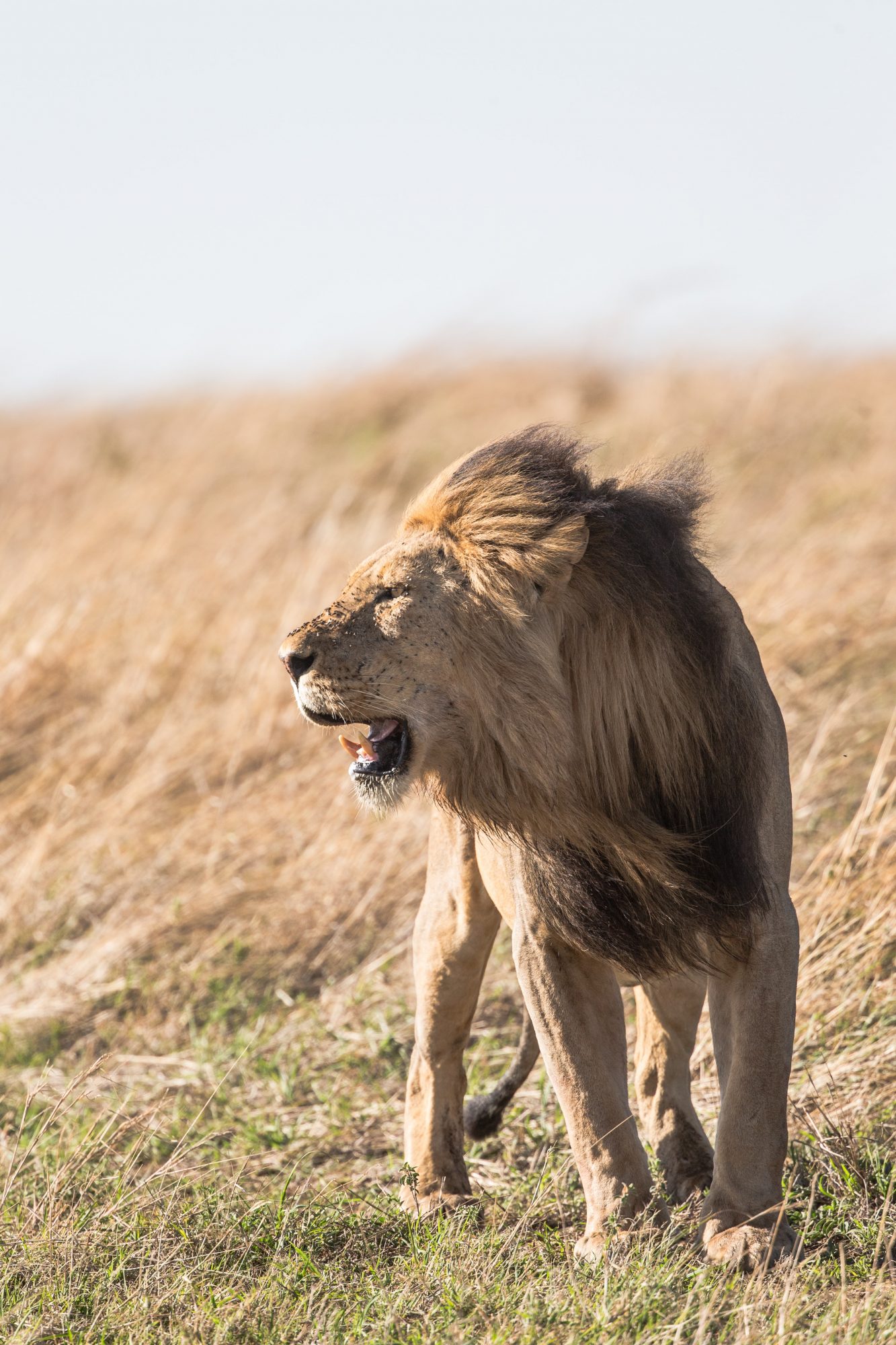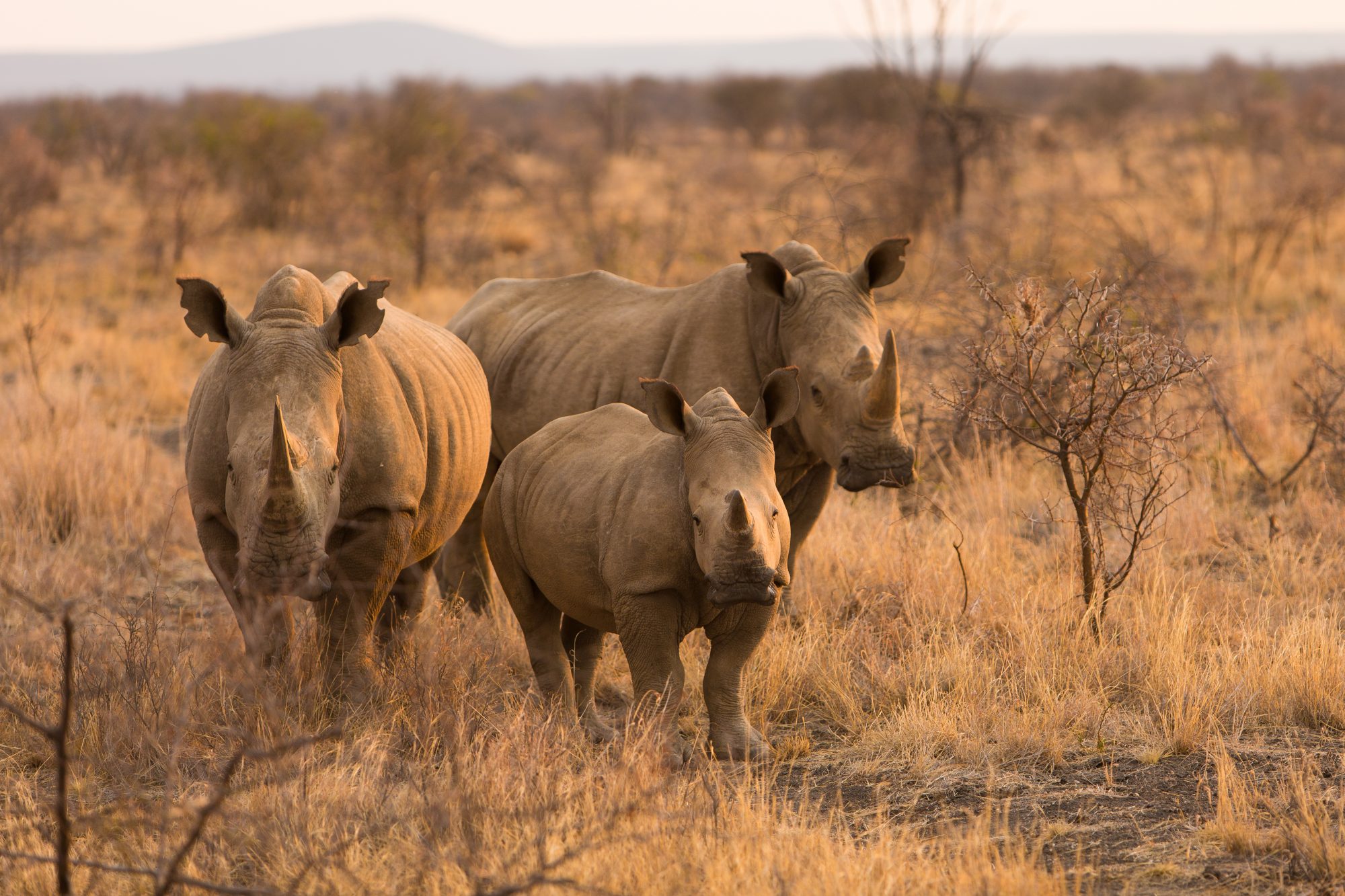 Sample Itinerary
Day 1-3
Zambezi National Park
Zambezi National Park is a National Park located upstream, just 5km from Victoria Falls on the Zambezi River in Zimbabwe and comprises 40km of Zambezi River frontage. It was split off from Victoria Falls National Park in 1979 and is 56,000 hectares (140,000 acres) in size. The park is bisected by a road to Kazungula, dividing it into a riverine side and a Chamabondo Vlei side. Most of the park is within the ecoregion of Zambezian and Mopane woodlands, while a small portion in the south is within the Zambezian Baikiaea woodlands. The Zambezi National Park plays host to a wide variety of larger mammals including African elephant, lion, Cape buffalo and leopard. In addition to these charismatic members of the "big 5" there are herds of sable antelope, common eland, common zebra, Southern giraffe, greater kudu, waterbuck and impala. In addition, many species of smaller wildlife can be seen here.
Day 4-6
Okavango Delta
The Okavango Delta is where the wild things are: an immense, waterlogged oasis alive with elephants and birdlife, adrift in the middle of Kalahari sands. The real magic of the Delta lies in its water, trickling through from far away highlands, and spreading across the channels and floodplains.During winter in the Kalahari, when the sun has baked the earth bare and turned the desert its driest, water fills the Okavango; transforming the floodplains into a Noah's Ark of African wildlife. As the water brings life to the delta, its local residents shape and recreate it. Termites slowly build mounds into islands, germinated with palm trees by passing elephants. Waterways open and close on the whim of wide-bottomed hippos, carving out channels where they crash through reeds, and leaving room behind them for exploration by mokoro. The Okavango has many faces, which change throughout the year, prompted by that most unpredictable diva of all: the weather. Water levels rise and drop, expanding and shrinking islands, while animals move where the life is easiest and the grass greenest. In a few days, a sandy road driven by vehicle can become a waterway of unknowable depth, prompting a safari by boat instead.
Day 7-9
Makgadikgadi Salt Pans
The Makgadikgadi Salt Pans are all that remains of a great lake which once covered most of northern Botswana, fed by rivers carrying salts. The most iconic pans, Ntwetwe and Sua Pan provide vistas of blinding white salt flats reaching far into the horizon where pans sleep-outs are experienced. No vegetation grows on the salty surface of the pans, but the fringes are covered with grasslands. No animals live on the pans, save a few populations of desert species and the elusive brown hyena living near the fringes. The result is that the salt pans provide an unforgettable landscape experience of incredible sunsets and sunrises and a bewildering lack of perspective rather than a game experience. Africa's famous explorer Dr. David Livingstone crossed these pans in the 19th century, using two massive baobabs, believed to be 3,000 to 4,000 years old as a navigation tool.
DAY 1-3
Zambezi National Park
DAY 7-9
Makgadikgadi Salt Pans
Call us
All our experiences are tailored to meet your every need.
+353-1-288-9355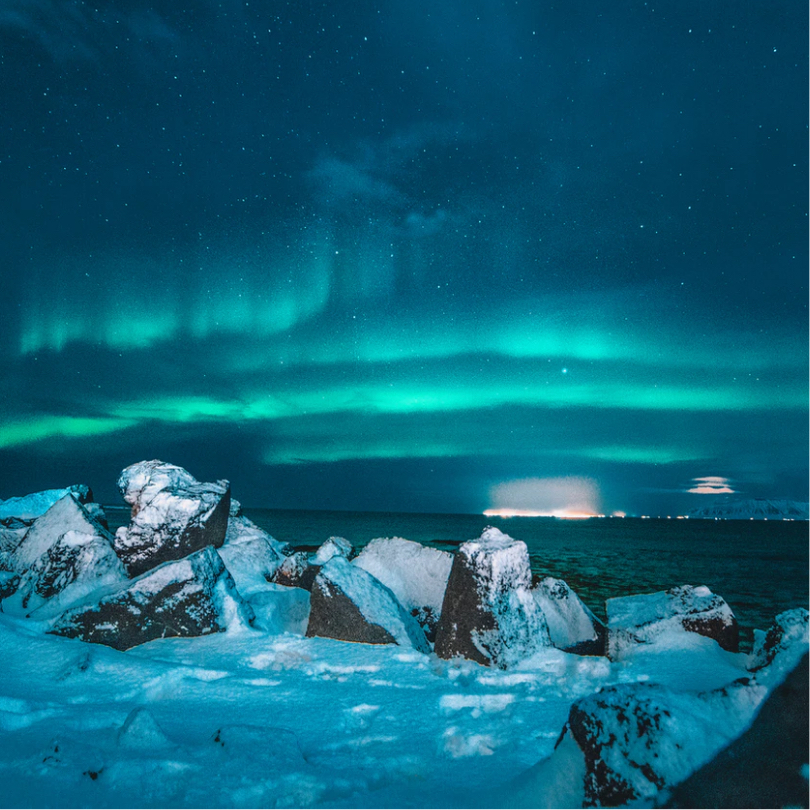 Made to measure
We are Experience
Designers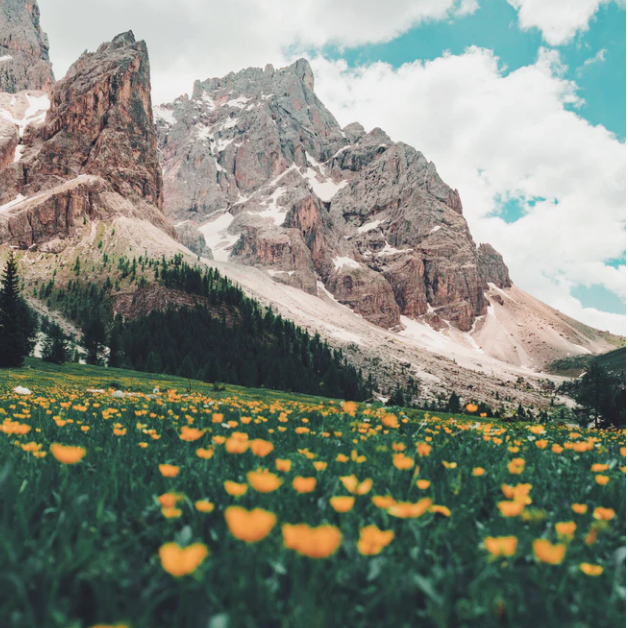 Our team of highly experienced travel designers will guide you from beginning to end as you embark on a tailor-made journey of distinction, enjoying truly exclusive and authentic cultural experiences. We can fulfil your bucket-list dreams.
Speak to us
Get the latest from Adams & Butler: Sign up to our Newsletter