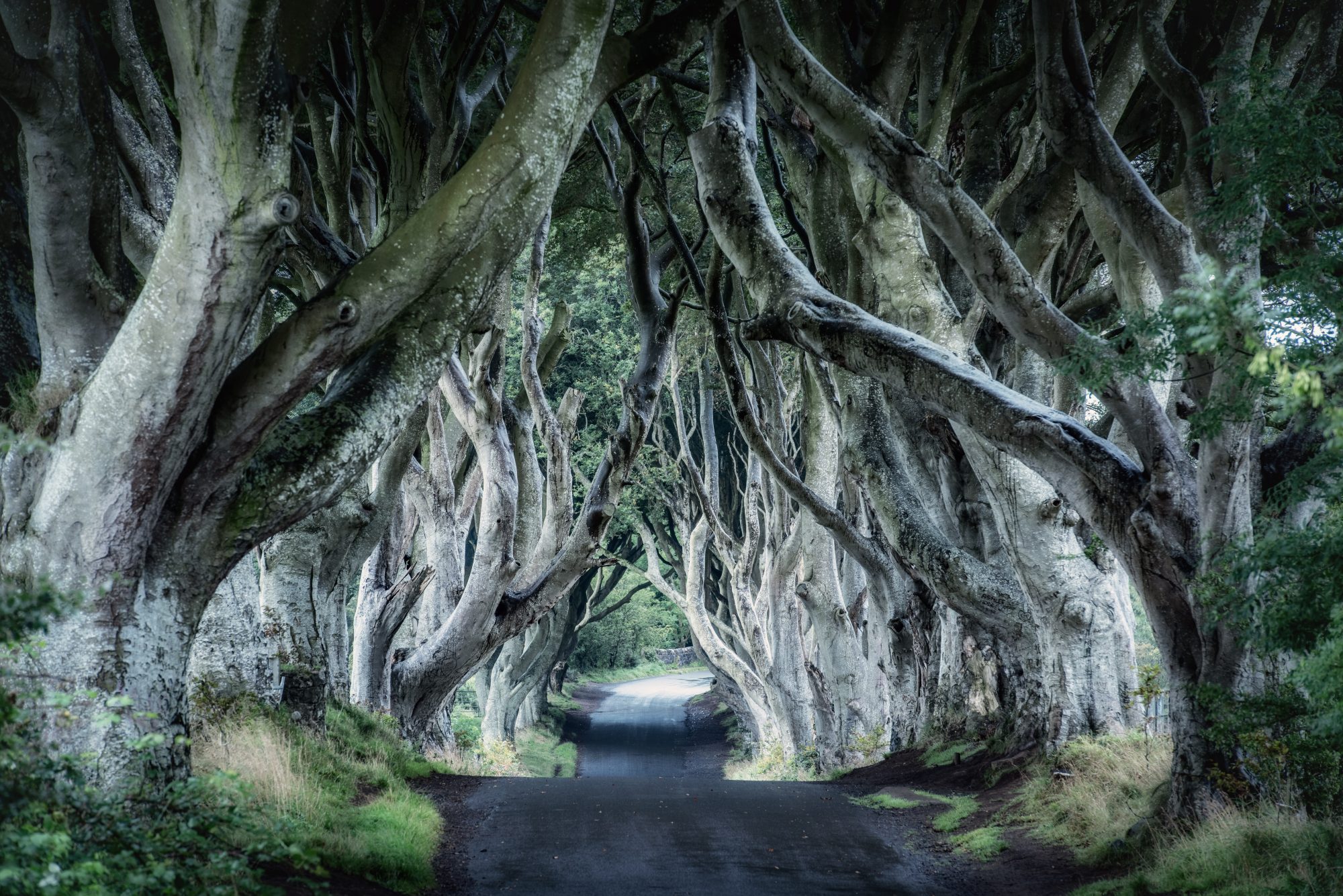 Genealogy & Ancestry
Discover your long lost relatives in Ireland and the UK.
Highlights
Work with a genealogist to discover your roots
Visit the ancestral villages of your family line
Ireland & the United Kingdom
Family Discovery of Heritage
Experience Overview
Looking to trace your ancestry? No problem. We have a team of in-house genealogists who can do this for you. Historian Turtle Bunbury and Professional Genealogist, Nicola Morris, can work with you to find your ancestors and when you find your home - and it can just be a ruined cottage - . One of our driver guides will happily take you there.

Throughout the 18th, 19th and 20th century Irish men, women and children left the country in a search for a better life. The descendants of those emigrants, from all over the world, seeking to reconnect with the origins of their Irish ancestors, make Irish genealogy a very popular pursuit.

If you are interested in Irish genealogy don't be put off by misleading statements about the destruction of records, instead, prepare for a fascinating journey that may be frustrating at times, but is ultimately rewarding, certainly informative and often contains stories of tragedy and triumph.

Tracing your ancestry can be challenging and if you find you need help on your journey, Adams & Butler can assist. We can put together a specialised Trace Your Ancestor itinerary using our expert genealogists. In essence, this means that we will do all the groundwork and help you find your ancestral home in Ireland. This could be a ruined cottage in a field or a castle on a grand estate! The beauty is in the discovery and the revelation.
Our driver guides will leave no stone unturned to take you to the place that your ancestors came from, even if it means driving down overgrown tracks and negotiating fields of sheep! Turtle and Nicola are terrific at uncovering nuggets of fascinating information and unearthing details about your ancestors that you may never have known before.

Nicola Morris is a professional genealogist and member of the Association of Professional Genealogists in Ireland (APGI). She is a director of Timeline Research Ltd, a Dublin based genealogical and historical research company. She works very closely with the production company for the BBC TV programme Who Do You Think You Are? and most recently for the US version of the show, which aired on NBC and Lifestyle. Nicola has appeared on screen with Rosie O'Donnell, Jeremy Irons and Graham Norton. Most recently Nicola was one of the presenters of the first series of The Genealogy Roadshow for RTE. She was a researcher for and contributor to The Tenements an award nominated series for TV3.
Nicola lectures on the Diploma in Family History at Independent Colleges, Dublin and the Archives and Records Management MA in University College Dublin. She is also a visiting lecturer on IARC certificate in Genealogy at University College Cork and the University of Limerick and has given talks at various events, such as Back To Our Past.

Turtle Bunbury is a best-selling author, historian, public speaker and TV presenter based in Ireland. His latest book Easter Dawn launched in September 2015 and Turtle is currently writing Around the World in 1847 for publication in 2106. Turtle's books include the award-winning Vanishing Ireland series, The Glorious Madness, The Irish Pub and Living in Sri Lanka. His work also features in National Geographic Traveler, The World of Interiors, Playboy, Vogue Living, The New York Post, The Australian, The Irish Times and The Irish Daily Mail. A frequent contributor to the leading Newstalk Breakfast radio show and The History Show on RTE Radio, Turtle also co-presents the television series Genealogy Roadshow. He is the founder of both the annual History Festival of Ireland and Wistorical, an innovative social media concept for promoting Irish history globally.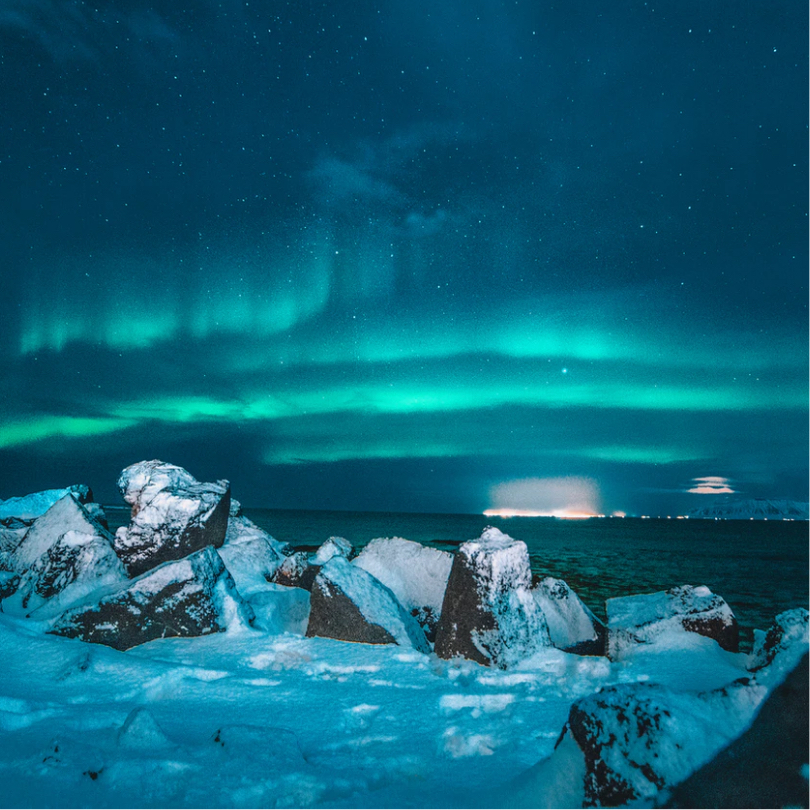 Made to measure
We are Experience
Designers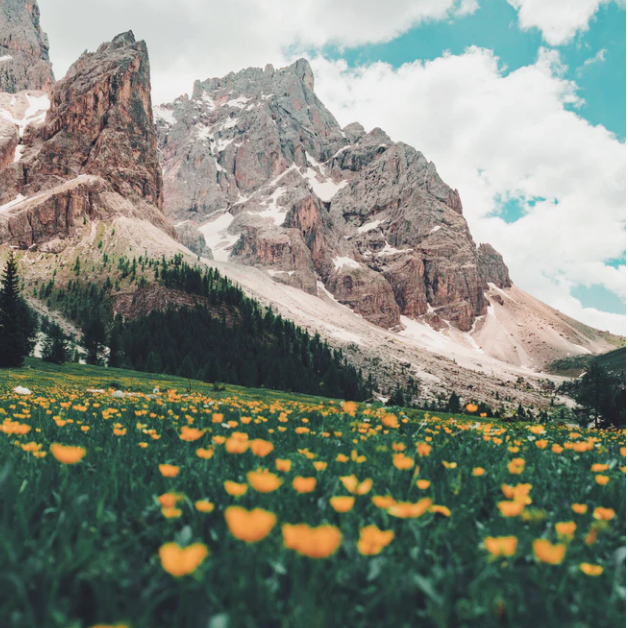 Our team of highly experienced travel designers will guide you from beginning to end as you embark on a tailor-made journey of distinction, enjoying truly exclusive and authentic cultural experiences. We can fulfil your bucket-list dreams.
Speak to us
Get the latest from Adams & Butler: Sign up to our Newsletter