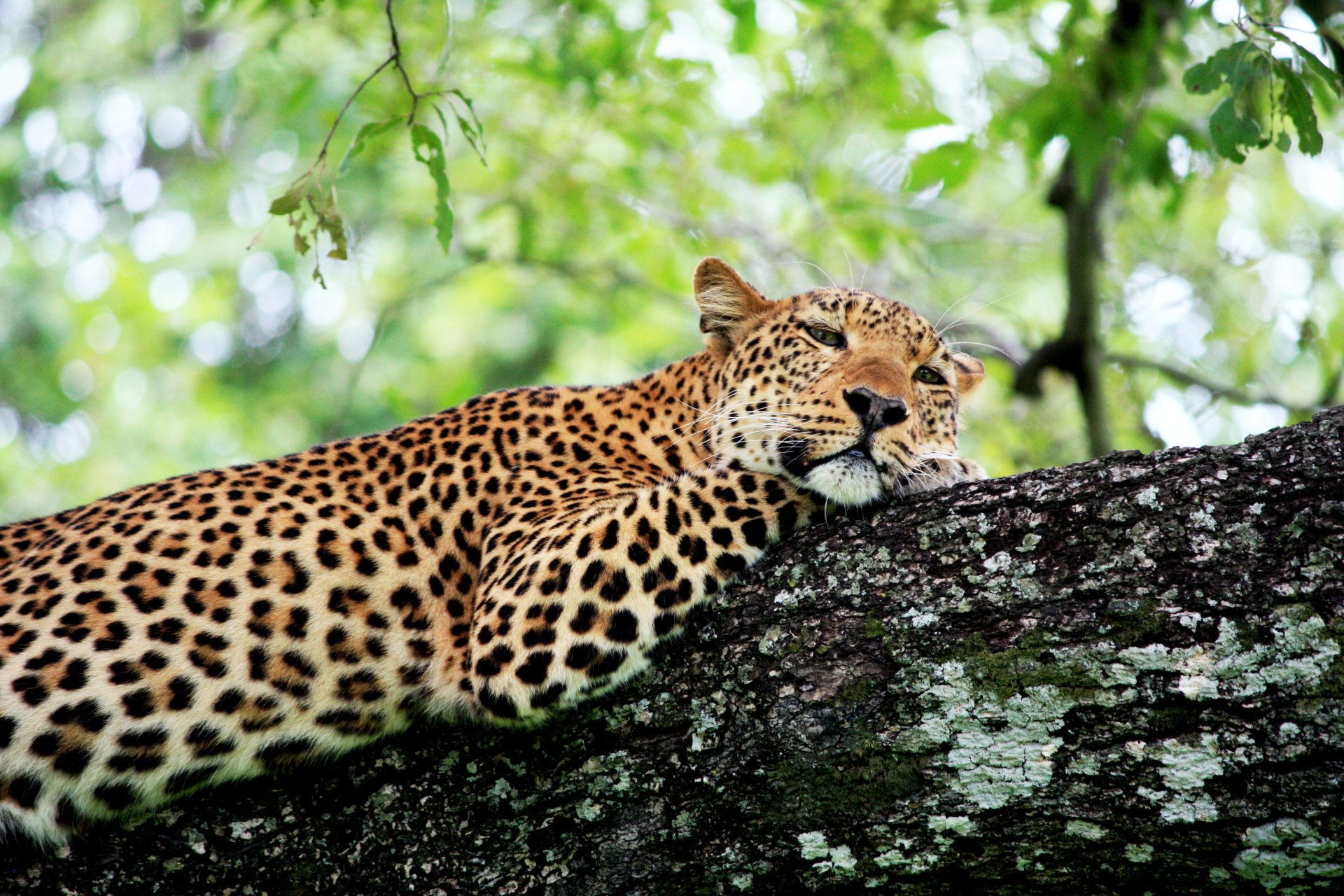 Fly-In Safari in Zimbabwe
Journey through the magnificent country of Zimbabwe, lodging at the most the luxurious safari camps.
Highlights
Big 5 Game Viewing on Safari
Victoria Falls - A Wonder of the World
5 Star Accommodation
Family Adventure
Victoria Falls (Zimbabwe), Hwange National Park, Lake Kariba, Mana Pools National Park and Malilangwe Wildlife Reserve
Wildlife Viewing
Ultraluxe
Experience Overview
Journey through the magnificent country of Zimbabwe, lodging at the most the luxurious safari camps. Partake in walking safaris, game drives, and other adventurous activities. From the cascading Victoria Falls to the Big 5 game of Hwange National Park, this 13 day itinerary allows you to experience all that Zimbabwe has to offer.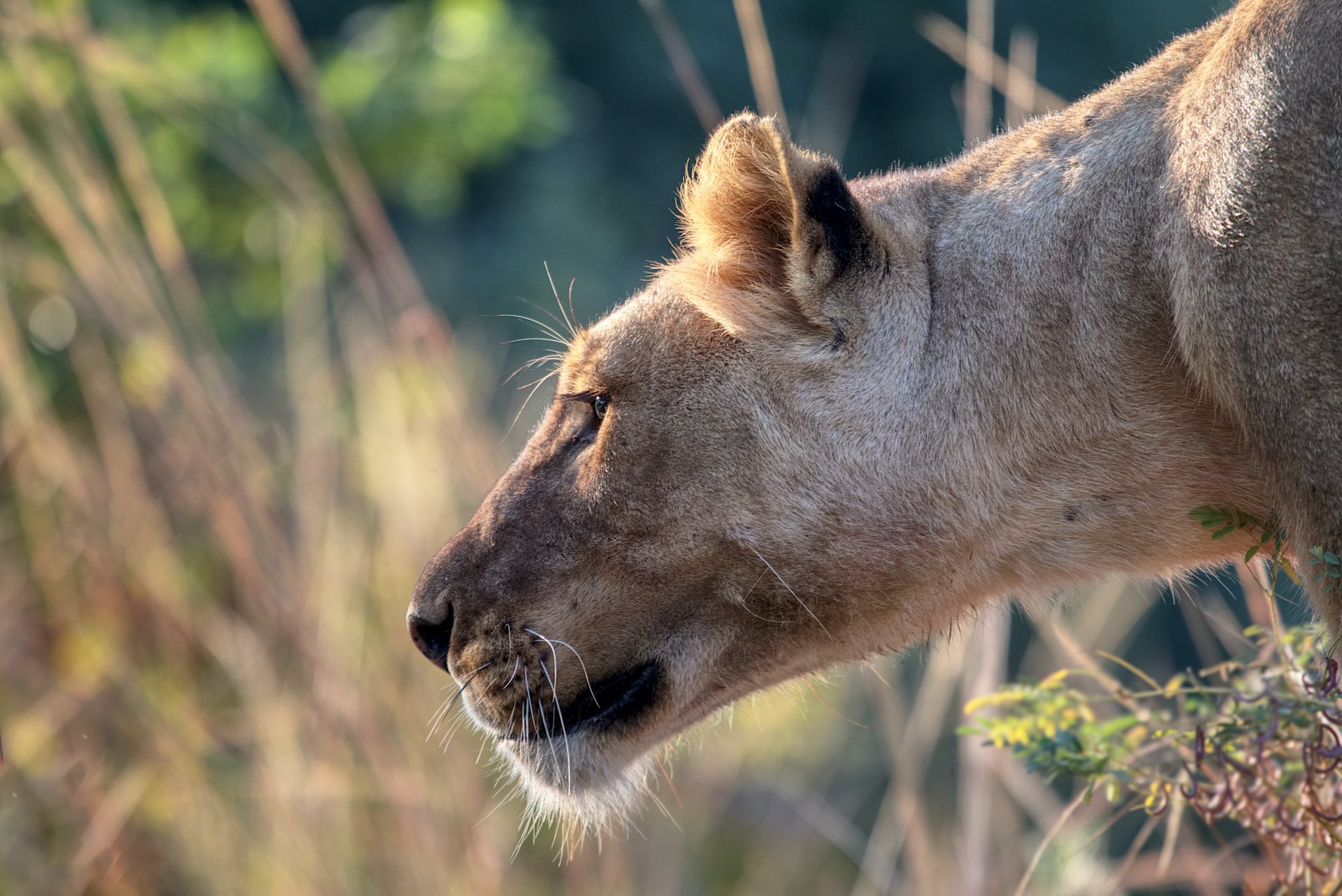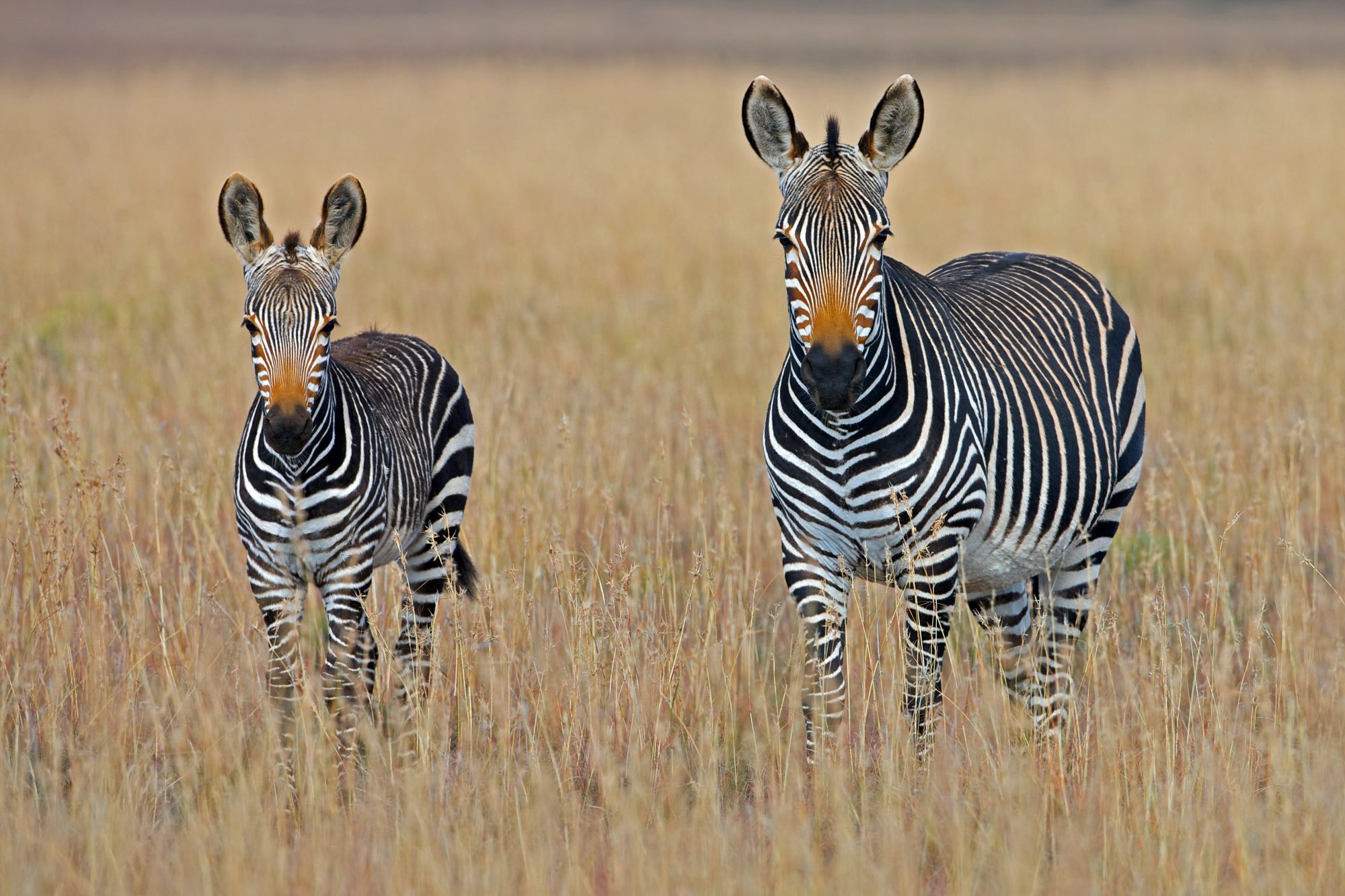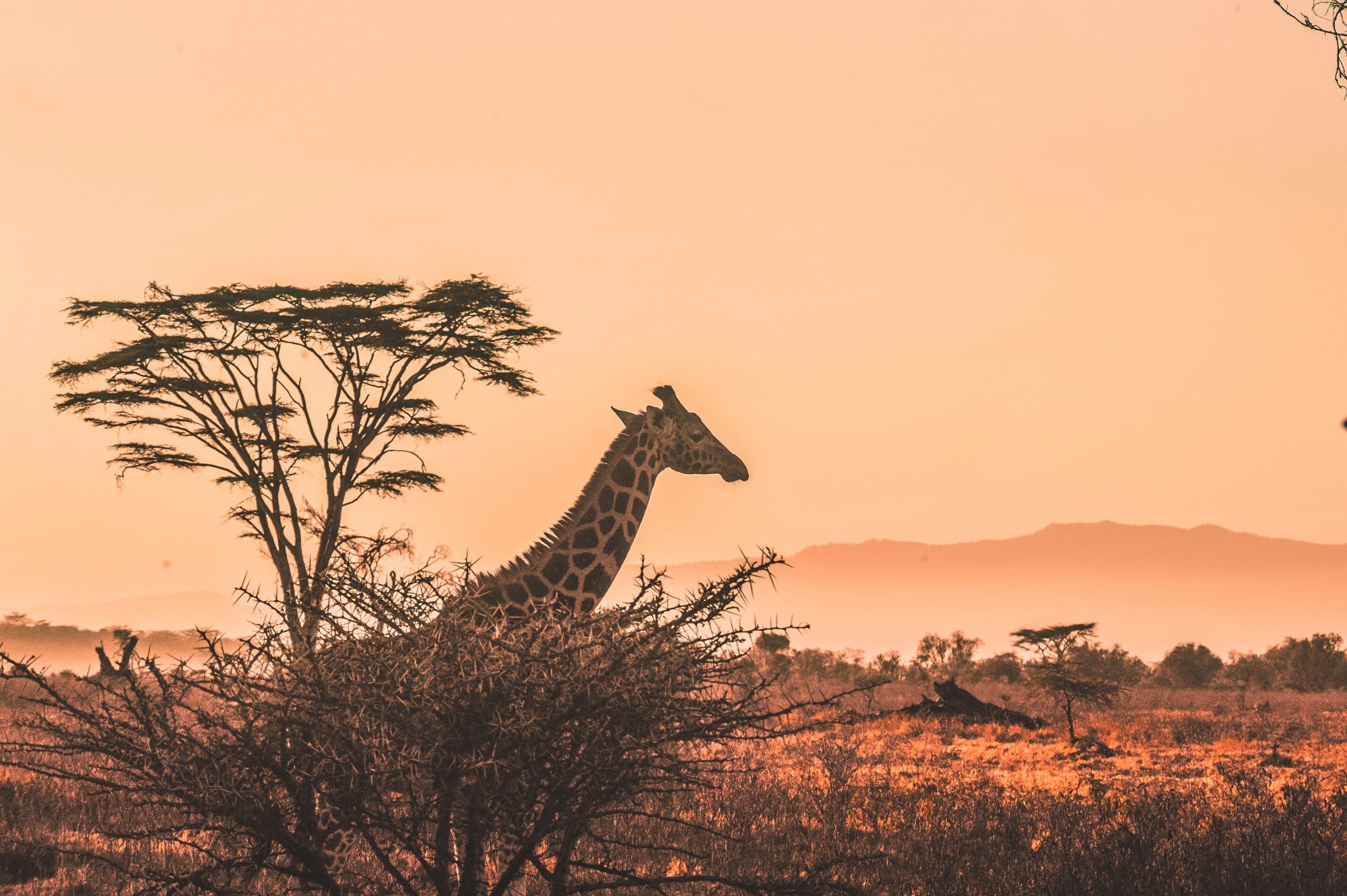 Sample Itinerary
DAY1-2
DAY3-5
DAY6-7
DAY8-10
DAY11-13
DAY14
Day 1-2
Victoria Falls
One of the original natural wonders of the world, the Victoria Falls is a World Heritage Site and an extremely popular tourism attraction. Known locally as 'The Smoke that Thunders' this spectacle is accessible from both Zambia and Zimbabwe and it is an ideal place to combine a game viewing and water sports. There is excellent fishing, a terrifying bungee jump and arguably the best commercial white water rafting in the world.
Day 3-5
Hwange National Park
Situated in western Zimbabwe, the Hwange National Park is the country's biggest reserve, home to a profusion of wildlife, including giraffe, lion, zebra and approximately 40 000 elephants. It provides a sanctuary for all the country's endangered species, including a population of wild dogs thought to be among the most sizeable surviving groups on the continent. The park's magnificent terrain ranges from desert dunes, savannah lands and mopane woodlands to rocky outcrops and sparse forests. Visitors can look forward to game drives, guided walks or horse riding safaris. Other highlights include: the Bumbusi National Monument and the Nyamandhlovu Pan.
Day 6-7
Lake Kariba
The planet's most voluminous man-made lake, Kariba is a popular tourist destination that was created in the 1950s when the mighty Zambezi was dammed. It stretches for more than 200 kilometres along the border between Zimbabwe and Zambia, forming a natural boundary between the two countries. The lake's waters are home to abundant crocodiles, hippos, fish and aquatic birds, while its shoreline and islands are rich with terrestrial game such as elephant and buffalo. It has become one of Zimbabwe's main tourist attractions offering houseboat holidays, fishing safaris and wonderful game viewing experiences.
Day 8-10
Mana Pools National Park
Located in northern Zimbabwe, the life-giving power of the Zambezi River makes Mana Pools National Park one of Zimbabwe's most lush and flourishing regions. Designated as a UNESCO World Heritage Site, it is known for its natural beauty and as one of the continent's premier game-viewing areas. Visitors can look forward to an array of activities such as canoe trips which are offered year round and provide a unique and memorable way for visitors to experience the area's striking scenic beauty and diverse fauna, while guided walks are a great way to take its pristine riverside forests. Other popular activities include: game drives, river cruises, nature walks, bird watching, catch-and-release fishing, and searching for dinosaur tracks.
Day 11-13
Malilangwe Wildlife Reserve
Located in the beautiful southern reaches of Zimbabwe, Malilangwe Wildlife Reserve borders the spectacular Gonarezhou National Park. This remarkably scenic corner of the world stretches over 40,000 hectares of diverse landscapes boasting sandstone outcrops, vast mopane woodlands and majestic baobab trees providing habitats for a wide variety of wildlife including high concentrations of endangered black rhino. Visitors can look forward to spotting over 14 species of eagle, discovering an impressive collection of ancient 2000-year-old rock art, and soaking up awe-inspiring views of this incredible country. Other commonly spotted species include: giraffe, zebra, impala, wildebeest, Lichtenstein's hartebeest, sable antelope, hippo, crocodile, elephant, buffalo, terrapin as well as lion, hyena, and leopard. Malilangwe, meaning ' the call of the leopard', is a private reserve that offers the best of everything for its lucky visitors.
Day 14
Departure
Departure. Enjoy your flight home.
DAY 3-5
Hwange National Park
DAY 8-10
Mana Pools National Park
DAY 11-13
Malilangwe Wildlife Reserve
Call us
All our experiences are tailored to meet your every need.
+353-1-288-9355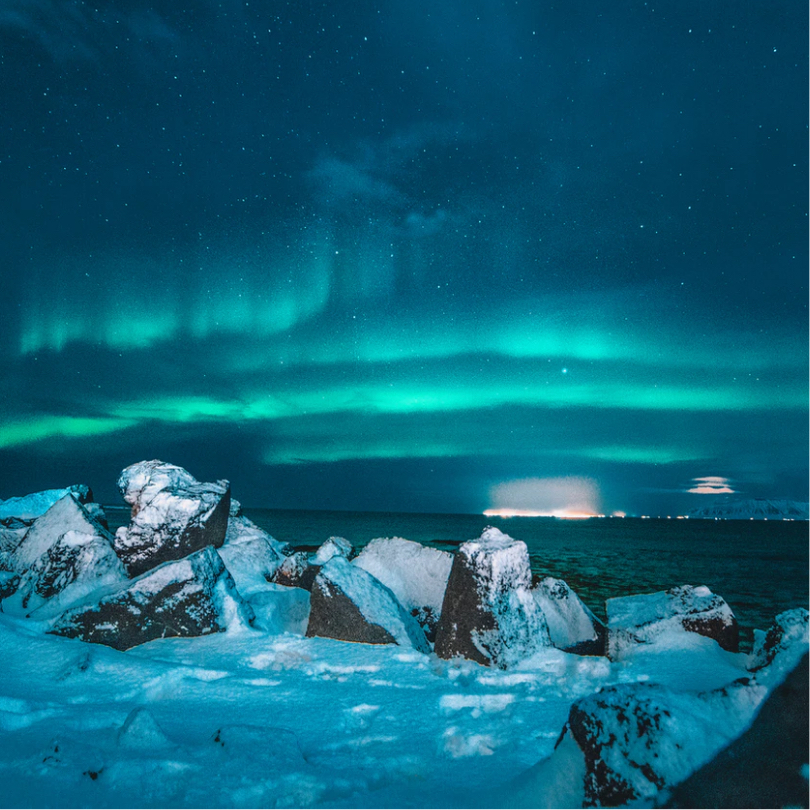 Made to measure
We are Experience
Designers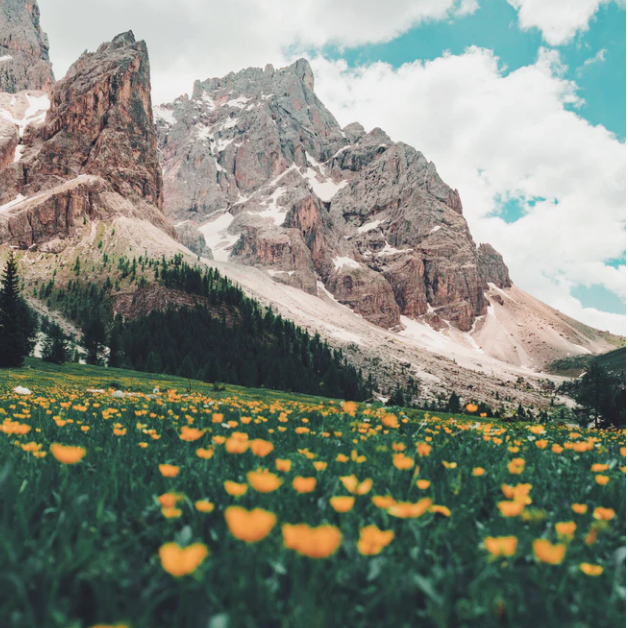 Our team of highly experienced travel designers will guide you from beginning to end as you embark on a tailor-made journey of distinction, enjoying truly exclusive and authentic cultural experiences. We can fulfil your bucket-list dreams.
Speak to us
Get the latest from Adams & Butler: Sign up to our Newsletter