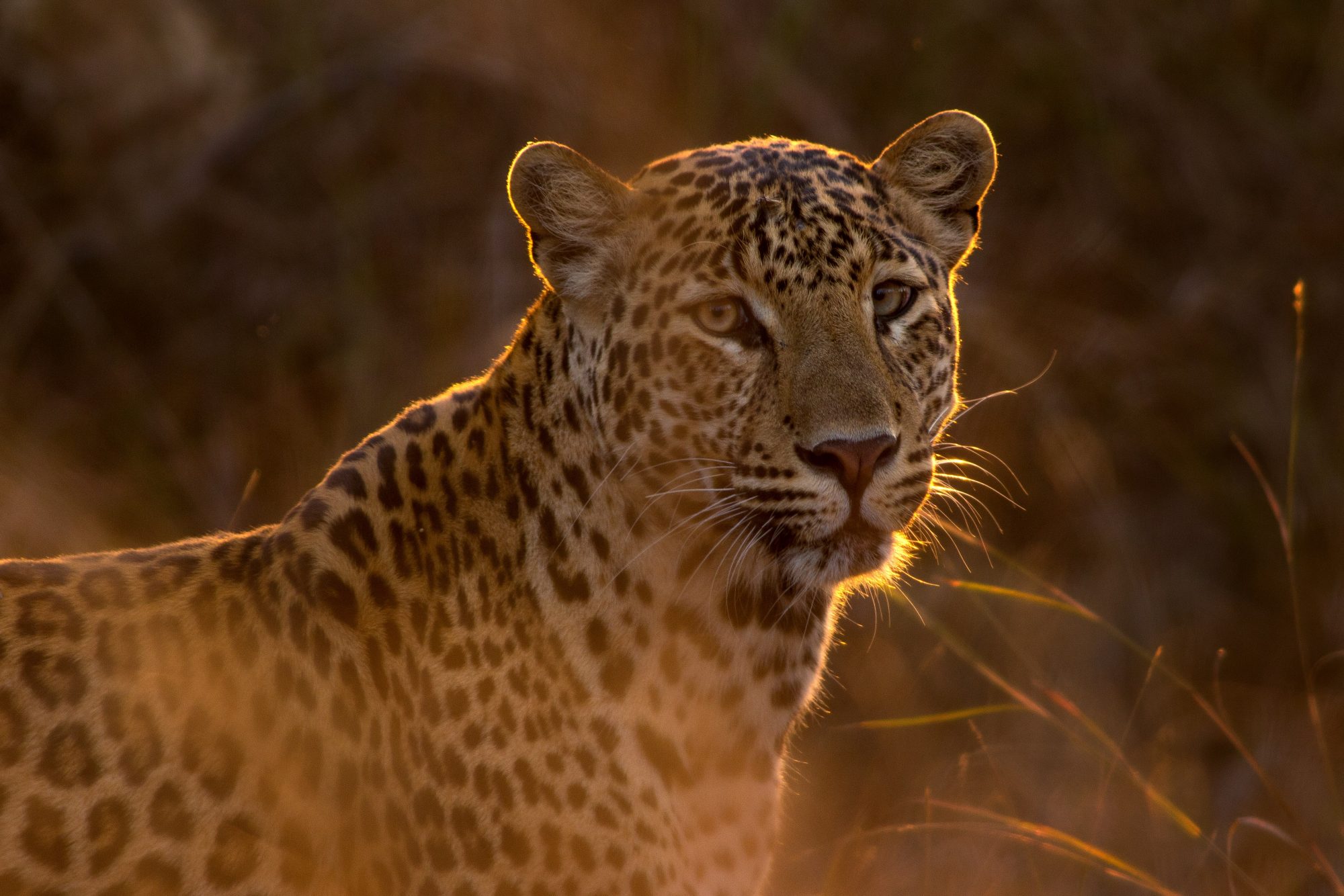 Explore Zambia's North Luangwa
Explore the trails of North Luangwa in comfort.
Highlights
Luxury Camping
Big 5
Remote Nature
North Luangwa
Wildlife Viewing
Experience Overview
Zambia is an exceptional safari destination with around 30% of the country protected by parks or reserves. A top choice for safari aficionados, Zambia offers an authentic experience, outstanding wildlife sightings, professional guides and that feeling of true wilderness. During this Zambian journey, visit Victoria Falls, explore the Zambezi River and Lower Zambezi National Park, and spot the Big 5 in South Luangwa.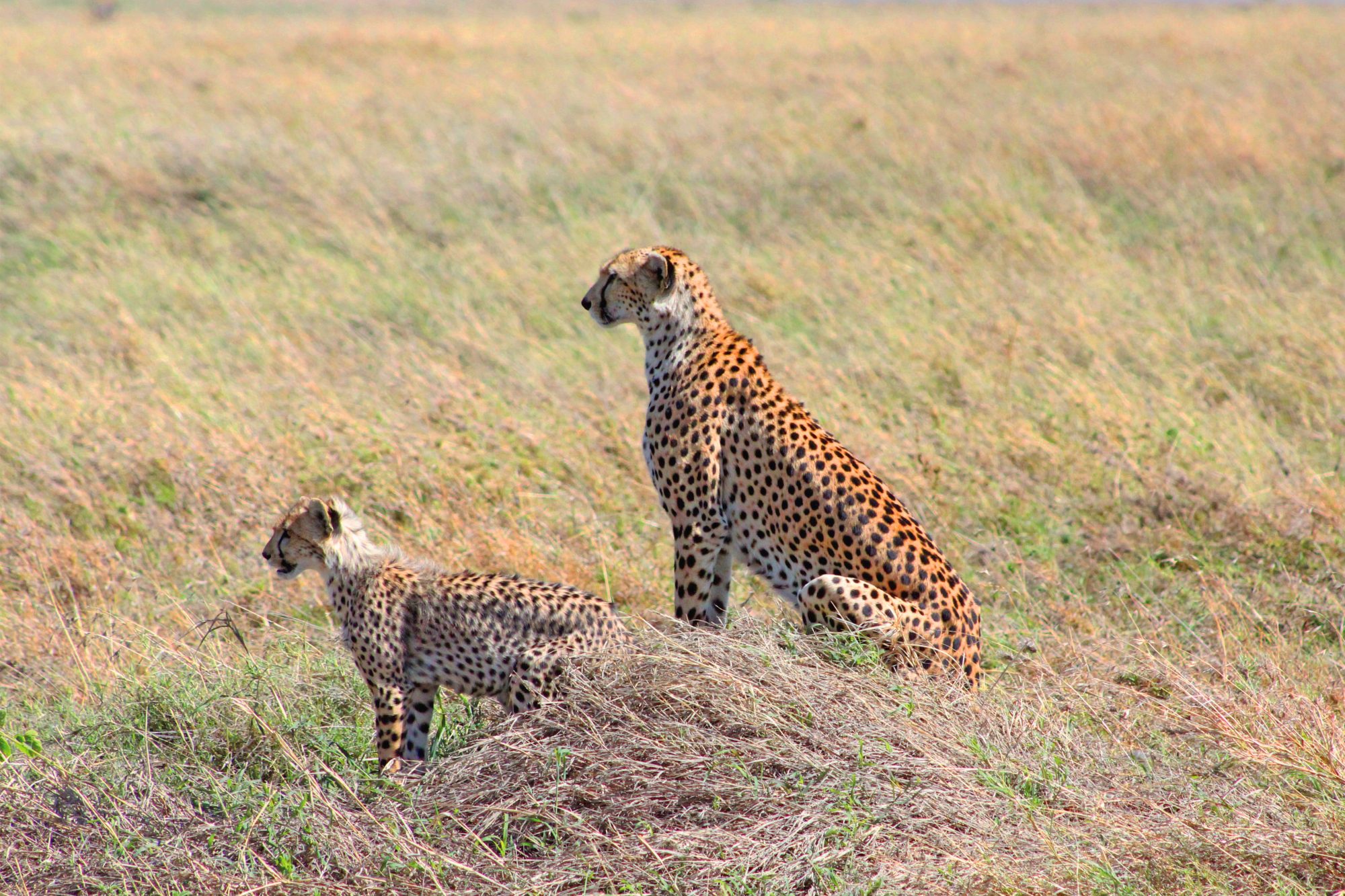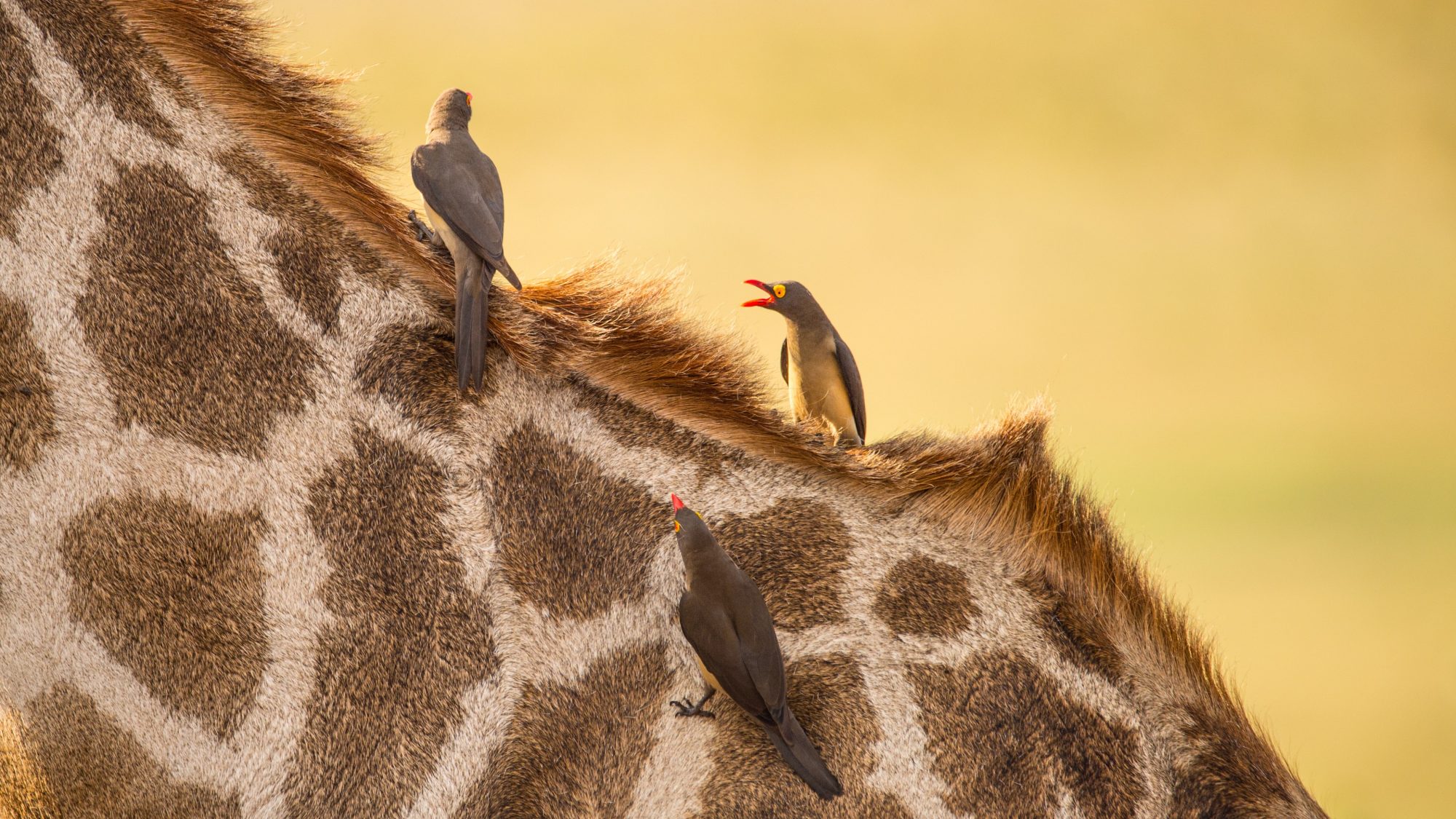 Sample Itinerary
Day 1-3
North Luangwa National Park
Mwaleshi, located in the vast wilderness of North Luangwa National Park, is a 45 minute flight from Mfuwe Airport. Hidden within a scenic bend of the Mwaleshi River, the camp is a truly special and remarkable place, unlike any other. There are few roads in this remote area and the majority of activities consist of morning and afternoon walks, following existing animal trails through pristine savannah. All senses become attuned to the surrounding bush as guests experience the magical diversity of the area. Although the landscape is generally flat, the paths can be uneven, so lightweight, comfortable walking shoes are recommended. Game is prolific and the North Luangwa National Park is the only place one is likely to glimpse black rhino, which, following their extinction in Zambia in the 1980s, were successfully re-introduced here. Mwaleshi Camp is situated within the rhino sanctuary, improving chances of sighting this iconic species. A Luangwa Valley endemic, Cookson's wildebeest, are abundant in the Mwaleshi area as are spotted hyenas. Birders will not be disappointed and the local diversity includes species that are not regularly spotted elsewhere in the Luangwa.
Day 4-8
North Luangwa National Park
Situated on Remote Africa's private land at the confluence of the Luangwa and Mwaleshi Rivers, Takwela has stunning views across a resident hippo pod to pristine bush on all sides. The area is known as 'Chitukuko' which means 'place of development' in the local Tumbuka dialect.
DAY 1-3
North Luangwa National Park
DAY 4-8
North Luangwa National Park
Call us
All our experiences are tailored to meet your every need.
+353-1-288-9355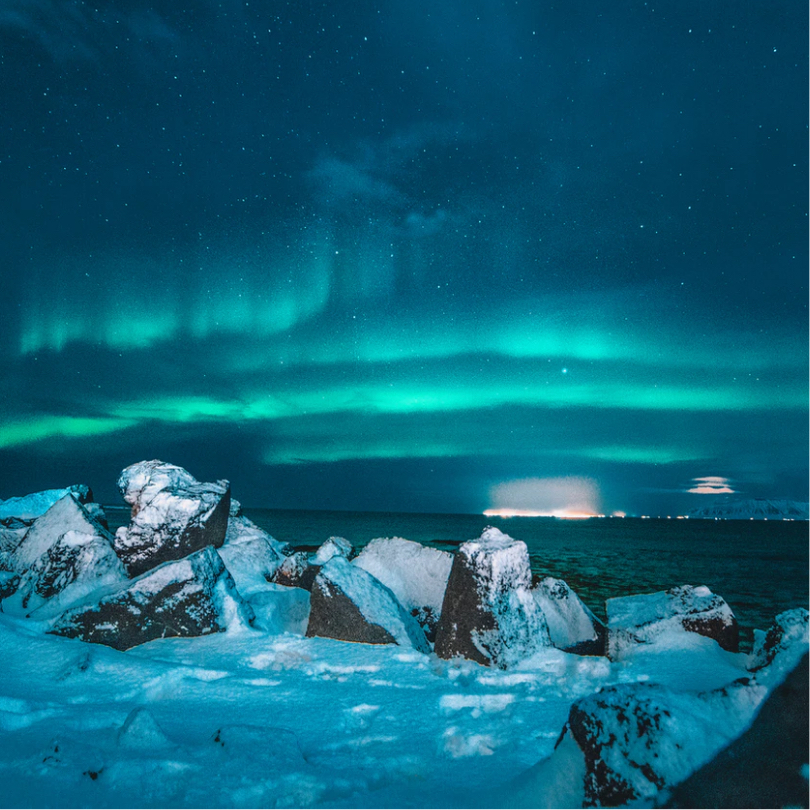 Made to measure
We are Experience
Designers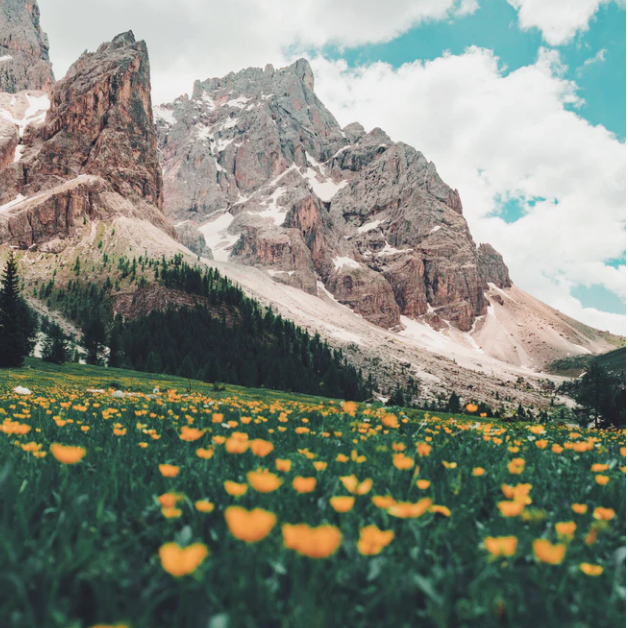 Our team of highly experienced travel designers will guide you from beginning to end as you embark on a tailor-made journey of distinction, enjoying truly exclusive and authentic cultural experiences. We can fulfil your bucket-list dreams.
Speak to us
Get the latest from Adams & Butler: Sign up to our Newsletter