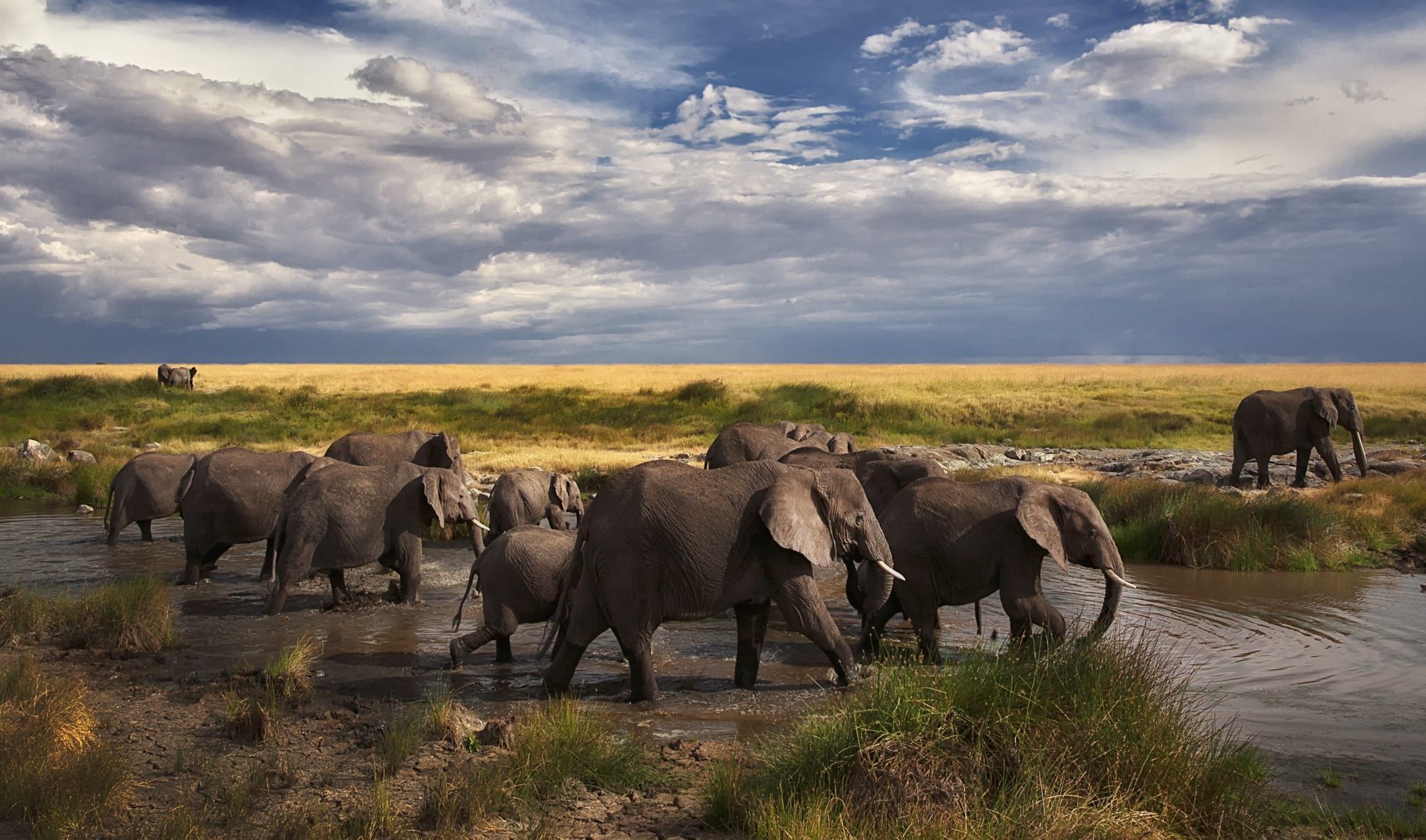 Calving Season
January – March


Classic Tanzanian Northern Circuit
Highlights
Big 5 Game Viewing on Safari
Tarangire National Park, Lake Manyara National Park, Ngorongoro Conservation Area,
Mwiba Wildlife Reserve, Serengeti National Park & Zanzibar

Adventure Flycamping

Ngorongoro Crater - Africa's "eighth wonder of the world"
Authentic cultural experiences with the Hadzabe & Datoga Tribes (Mwiba Lodge)
Chance to witness the calving season – the Great Migration's best kept secret (seasonal)

Lake Manyara National Park,
Mwiba Wildlife Reserve,
Serengeti National Park & Zanzibar
Wildlife Viewing
Family adventure
Experience Overview
This 18-day itinerary showcases the best of Tanzania's northern safari circuit as well as the chance to witness the birthing of newborn calves during the calving season, known as the Great Migration's best kept secret. Highlights of the tour include Tarangire National Park, Lake Manyara National Park, the word famous Ngorongoro Crater, Mwiba
Wildlife Reserve, Serengeti National Park and Zanzibar. Enjoy game drives, guided bush walks and authentic cultural experiences with one of the last hunter-gatherer tribes in Africa.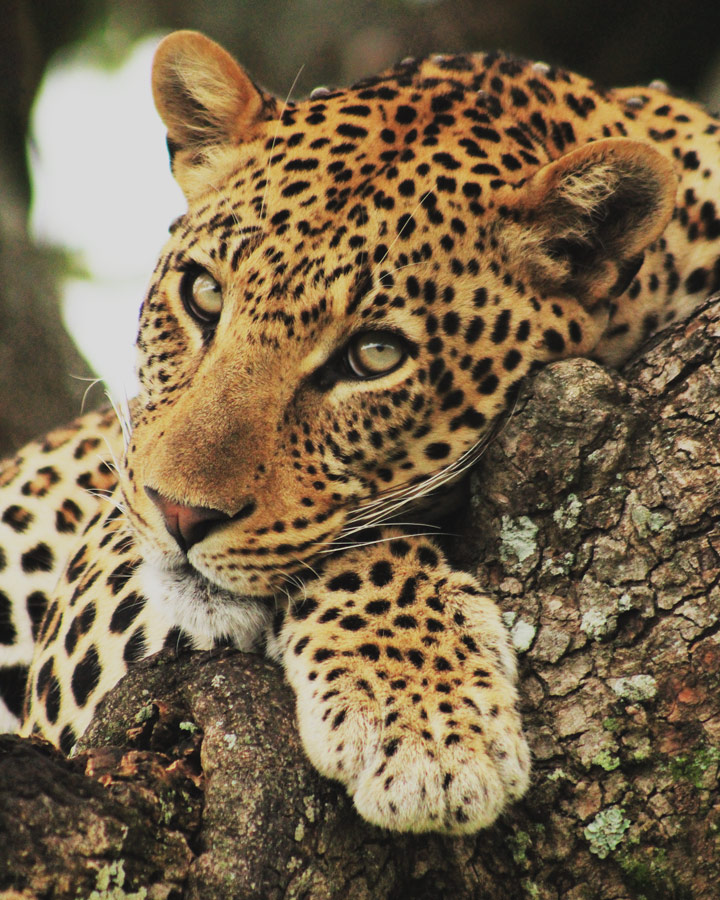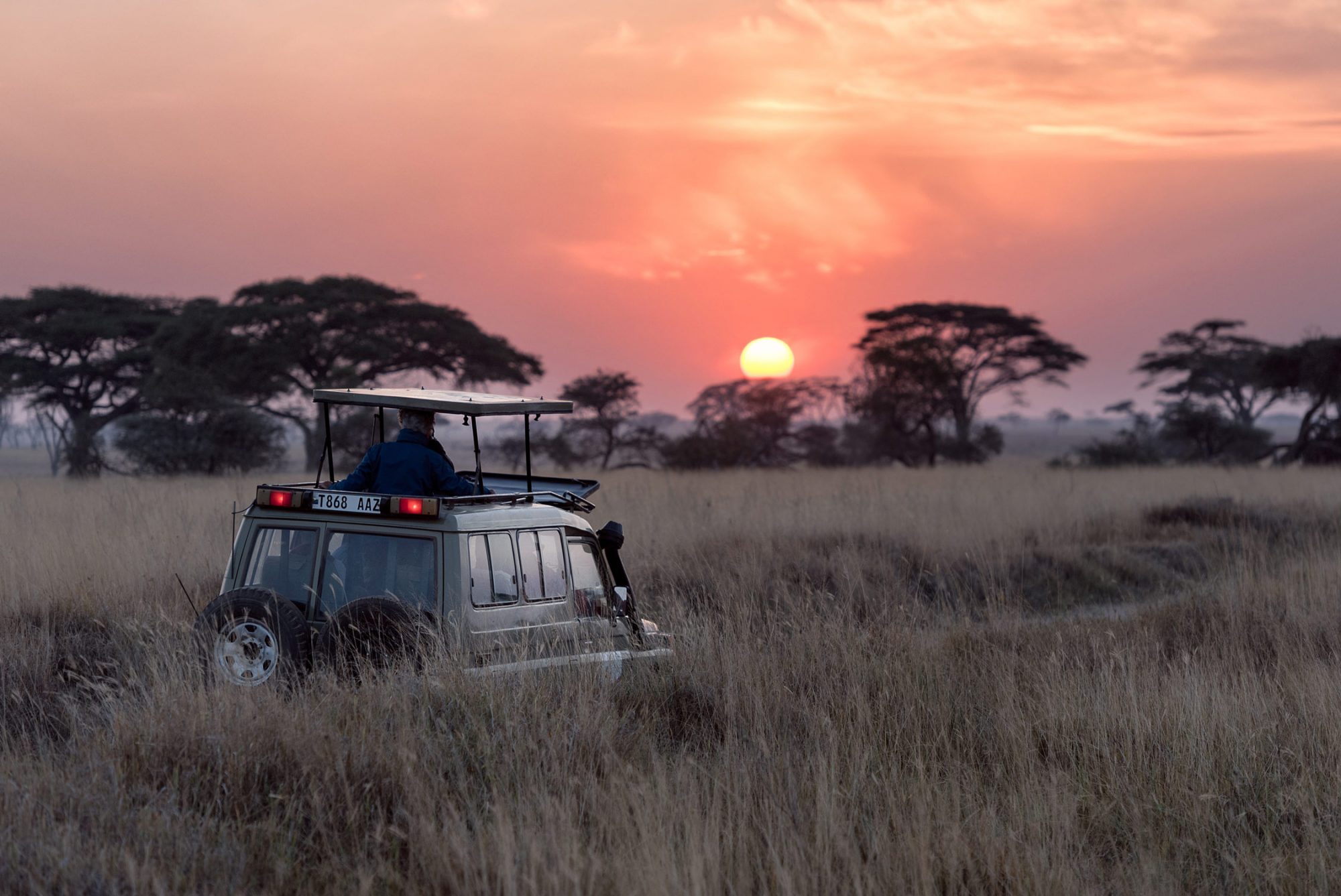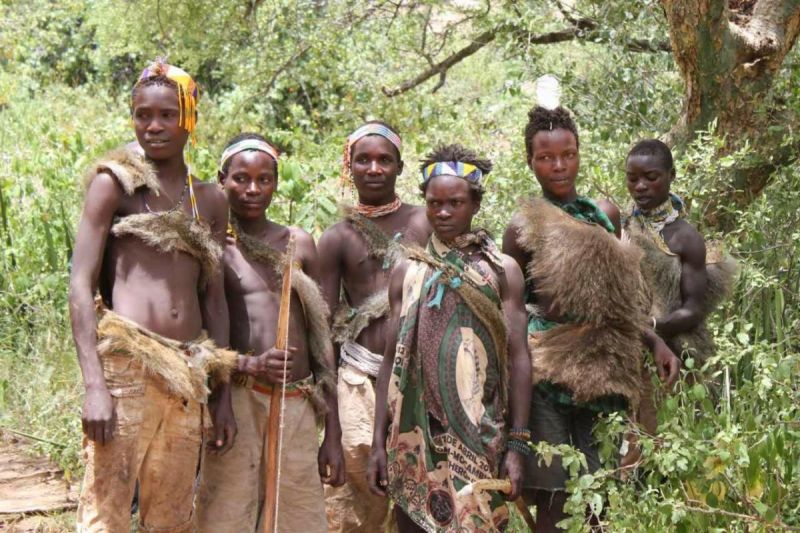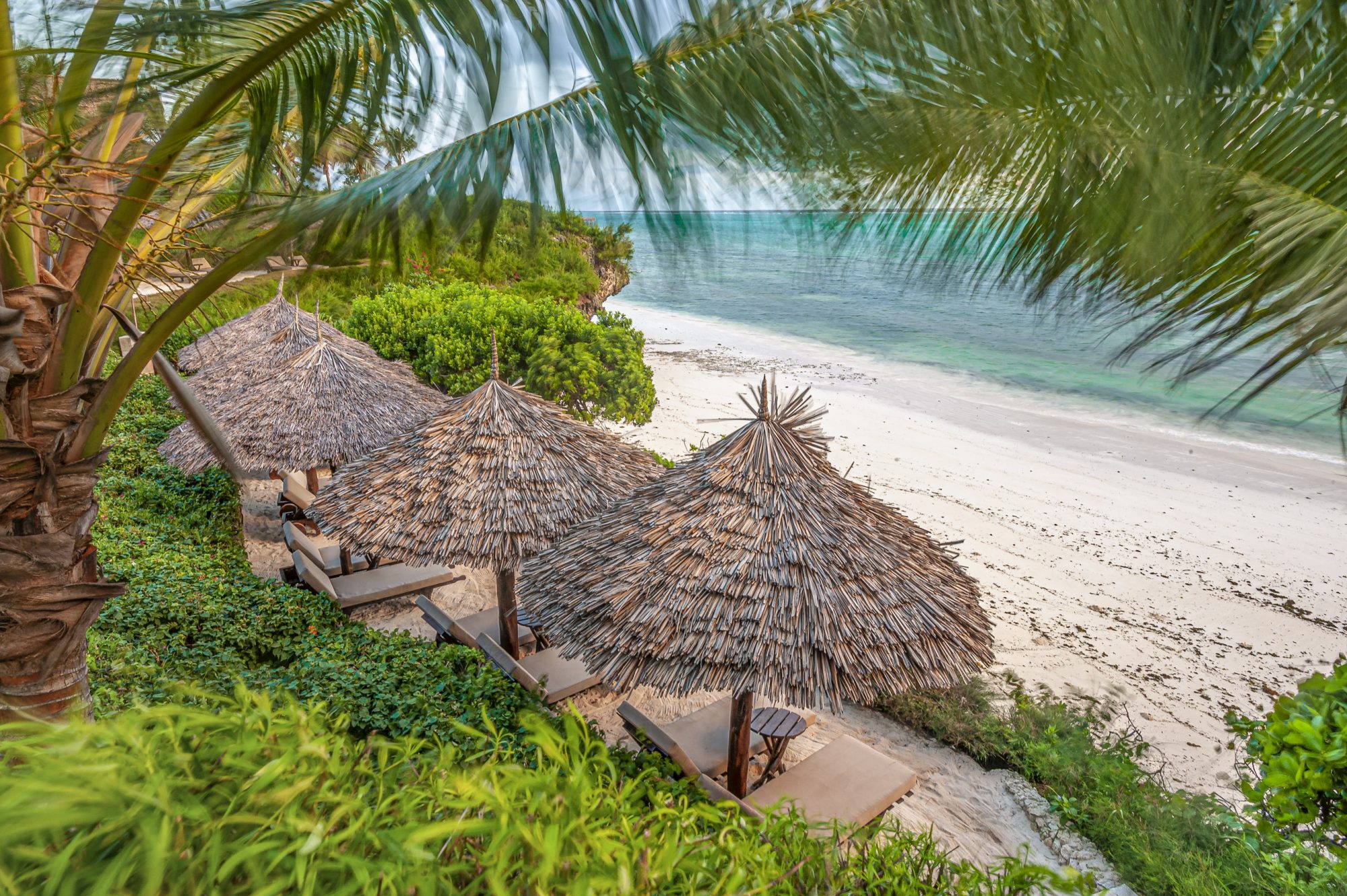 Sample Itinerary
DAY1
DAY2 - 3
DAY4 - 5
DAY6
DAY7 - 9
DAY10
DAY11 - 13
DAY14 - 17
DAY18
Day 1
Upon arrival at Kilimanjaro International Airport, you will be met by our VIP Meet & Greet representatives and assisted through customs and immigration. Thereafter you will be met by your driver and transferred to Legendary Lodge in Arusha for overnight.
Approximate driving distance: JRO – Legendary Lodge– 1 – 2 hrs
Renowned as the safari capital of Tanzania, the attractive and vibrant town of Arusha is the gateway to Tanzania's northern wildlife area and is often the first port of call for travellers. It is nestled beneath the towering peaks of Mount Meru and Mount Kilimanjaro and offers an abundance of first-class restaurants, bars, markets, attractions, and adventures. Highlights of the area include Arusha National Park in Ngurdoto Crater, the National Natural History Museum and several beautiful coffee plantations that surround the town.
Day 2 - 3
Day 2
After a delicious breakfast, you will depart Arusha with your guide to Tarangire National Park. Enjoy a game drive in Tarangire National Park and a picnic lunch in a scenic area en-route to Lemala Mpingo Ridge, where you will arrive in time for dinner. You will spend 2 nights enjoying all that Tarangire has to offer.
Tarangire National Park is one of the lesser-known game reserves in Tanzania and is an often-overlooked gem, offering a great number and diversity of wildlife. The Park is famous for its high density of elephants and baobab trees and is a bird-watchers Mecca, being home to more than 500 species of birds. During the dry season, the Tarangire River draws in great herds of elephant, buffalo, antelope and other plains game, and lion and other predators are frequently spotted. Tarangire National Park's proximity to Arusha, the Ngorongoro Conservation Area, and the Serengeti National Park make it an ideal add-on or stopover to a Tanzanian itinerary
Day 3
Guests have the option of enjoying a full day game drive in Tarangire National Park with a packed picnic lunch, or they can choose to split the day into two half-day game drives and enjoy a leisurely lunch at the property.
Day 4 - 5
Day 4
After breakfast, you will depart Tarangire and enjoy a game drive in Lake Manyara National Park en-route to Karatu, where you will spend two nights at Gibb's Farm.
Located 130km west of Arusha, this park is 325 sq kms, of which 230 sq kms are the lake itself. Situated at the base of the Great Rift Valley escarpment, the park consists of forest, woodland, grassland, and swamps. This is the home of the famous tree-climbing lions as well as baboon, buffalo, zebra, hippo, giraffe; wildebeest, and more than 350 species of bird, including the beautiful flamingo.
Day 5
After an early breakfast, you will depart for a full day game drive in the Ngorongoro Crater. You will enjoy a packed picnic lunch at a scenic area in the crater. Arrive back at Gibbs Farm in time for dinner.
Few things in Tanzania compare to the breathtaking natural beauty of the Ngorongoro Crater. Widely regarded as the "Eighth Wonder of the World" and a Unesco World Heritage Site, this collapsed volcanic caldera covers an area of 8300 square kilometres and encompasses several different ecosystems.
Day 6
After an early breakfast, you will be transferred to Manyara airstrip where you will say good-bye to your guide. Enjoy a scenic scheduled flight to Mwiba airstrip. Upon arrival at Mwiba Airstrip, you will be met by a representative of Serien's Serengeti South Camp and enjoy a scenic game drive en-route to the camp for lunch. After lunch, you can enjoy a late afternoon game drive in the Ngorongoro Conservation Area before arriving back in time for dinner.
The Southern Serengeti is made up of vast endless short grass plains that stretch southwards from Naabi Hill and extends through the extinct volcanoes of the Ngorongoro Highlands all the way to the dramatic Gol Mountains. These plains are at their best between December and May when the annual Great Migration pass through with millions of wildebeest searching for lush, green grazing and to give birth to their calves. The Southern Serengeti is the most fertile area, and its phosphorous-rich grasses make it the ideal location for the Great Migration to calve.
Day 7 - 9
After an early breakfast, you will embark on the start of your 3-night Adventure Flycamping experience in the southern Serengeti National Park. Rove the spectacular countryside, climb rocky kopjes and sleep under the stars next to the 3,000ft rift that forms Lake Eyasi.
Day 10
Today you head back to Serian's Serengeti South Camp for your last night in the Ndutu region.
Serian's Serengeti is a mobile camp, from mid – December to May, we set up on the southernmost extreme of the Serengeti's short grass plains: prime position to spectate the wildebeest birthing season. Dramatic savannah storms sweep in nourishment and new life, and an innate primordial urge pulls the wildebeest to the site of their origins to reproduce. The plains literally come to life for the birthing season. Millions of gnus and zebra dominate the landscape, looking for the fresh green grass that follows the first rains – and to give birth to their young.
Day 11 - 13
Day 11
After an early breakfast, you will be transferred to Mwiba airstrip where you will say good-bye to your guide. A representative of Mwiba Lodge will meet you at the airstrip and transfer you to Mwiba Lodge in the Mwiba Wildlife Reserve. Enjoy a scenic game drive en-route to the lodge for lunch. After lunch, you can enjoy a late afternoon game drive before arriving back in time for dinner.
Mwiba is a 125,000-acre privately managed wildlife reserve. It borders onto Ngorongoro Conservation Area's western boundary and the very southern part of Serengeti National Park in Northern Tanzania. Originally part of the Makao Open Area, Mwiba reserve was established to improve wildlife conservation efforts. Characterized by rolling hills, kopjes, thickets, waterholes and (dry) rivers where pools form, its permanent water attracts wildlife all year round. It is an animal magnet when southern Serengeti and the Ngorongoro conservation areas dry out between July and November each year.
Day 12 & 13
Tailor your day to include the many activities on offer at Mwiba Lodge including private game drives in the Mwiba Wildlife Reserve, bush walks with a professional walking guide or experiencing rare cultural immersions with the Hadzabe and Datoga Tribes.
Day 14 - 17
Day 14
After breakfast, you will be transferred to Mwiba Airstrip where you will catch a scheduled flight to Zanzibar. Upon arrival at Zanzibar Airport, you will be met by your driver and transferred to Zawadi Hotel where you will be staying for the next 4 nights.
Day 15 – 17
Spend these days at leisure enjoying the activities that the hotel has to offer.
Zawadi sits atop a cliff, with a spectacular view of the Indian Ocean, framed by swaying coconut palms and
bougainvillea. It is a private, intimate getaway beach retreat with only twelve spacious villas. Designed in an elegant laid back beach style, Zawadi is a relaxed luxury at its best, lying on one of the most coveted locations on the island of Zanzibar with breathtaking unrivalled views of the Indian Ocean stretching as far as the eye can see. At the center of the property the cliff recedes, creating a beautiful cove of pristine white sandy beach. Guests can enjoy swimming in the warm waters of the Indian Ocean throughout the day regardless of tides and can go snorkeling straight from the beach. Located on the southeast coast of Zanzibar just 60 minutes from the airport, it is the newest addition to the prestigious Zanzibar Collection.
Zawadi offers guests accommodation in 100 sqm villas with en-suite bathrooms and a spacious terrace directly overlooking the ocean. With a relaxed atmosphere and understated elegant beach décor, it is a tranquil, laid-back hideaway offering guests an all-inclusive stay with the very best cuisine and personalized service.
Day 18
After breakfast you will be transferred to Zanzibar Airport to catch your international flight back home.
Call us
All our experiences are tailored to meet your every need.
+353-1-288-9355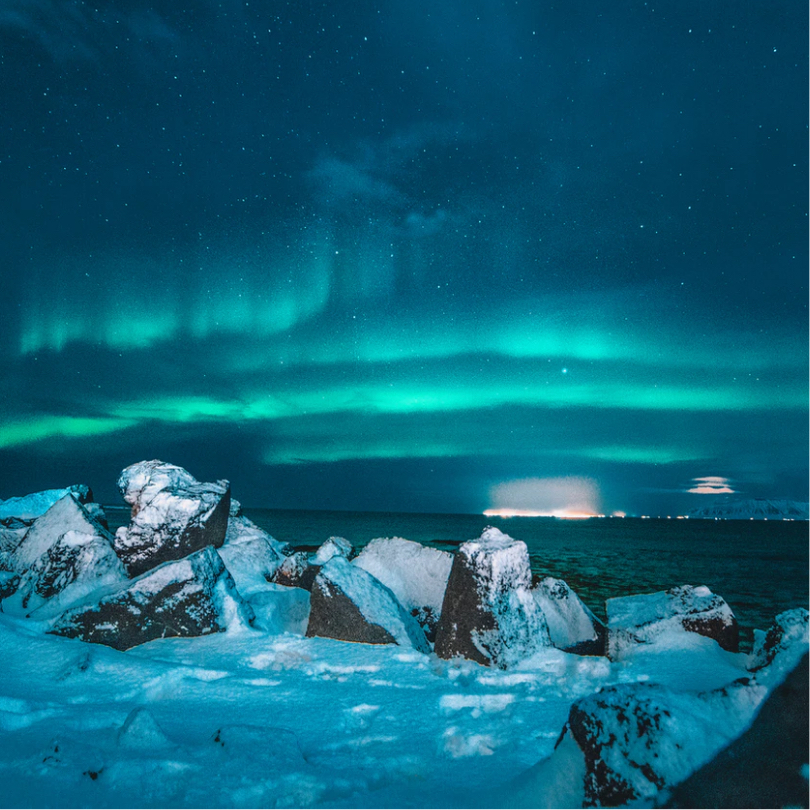 Made to measure
We are Experience
Designers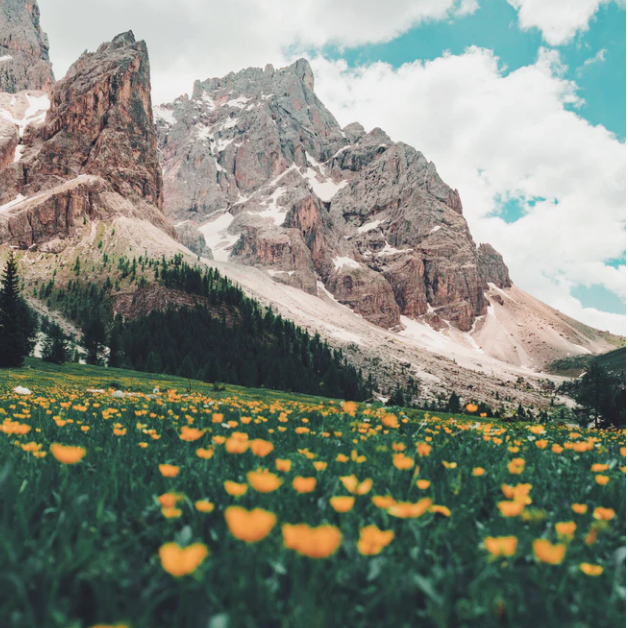 Our team of highly experienced travel designers will guide you from beginning to end as you embark on a tailor-made journey of distinction, enjoying truly exclusive and authentic cultural experiences. We can fulfil your bucket-list dreams.
Speak to us
Get the latest from Adams & Butler: Sign up to our Newsletter