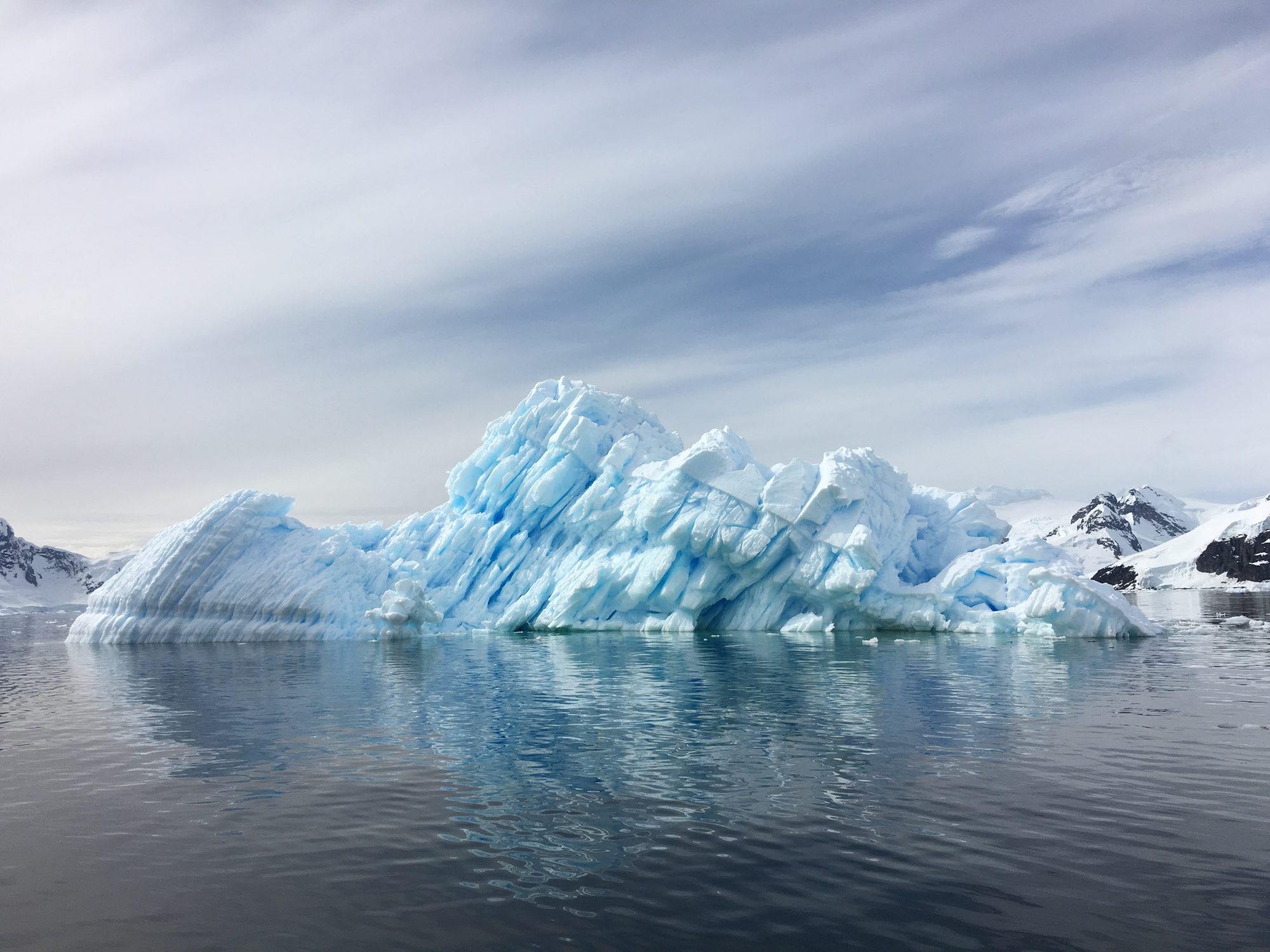 Exploring the White Desert
Experience the incredible White Desert – the only company in the world to fly into the interior of Antarctica in a private jet. A carbon neutral experience that is as luxurious as it is adventurous.
Highlights
Experience two continents - Africa and Antarctica - in one day.
Fly by private plane
South Africa, Antarctica
Private Plane Adventure
Experience Overview
After arriving in Cape Town and enjoying a few days of complete relaxation at Ellerman House, you will be primed and ready to take on the 'Greatest Day' – a 24hr round trip to Antarctica. Your Antarctic Adventure is set to depart in the African night on a private gulfstream jet for a quick 5.5hr flight. Travel over thousands of icebergs as you enter 24hrs of continuous sunshine.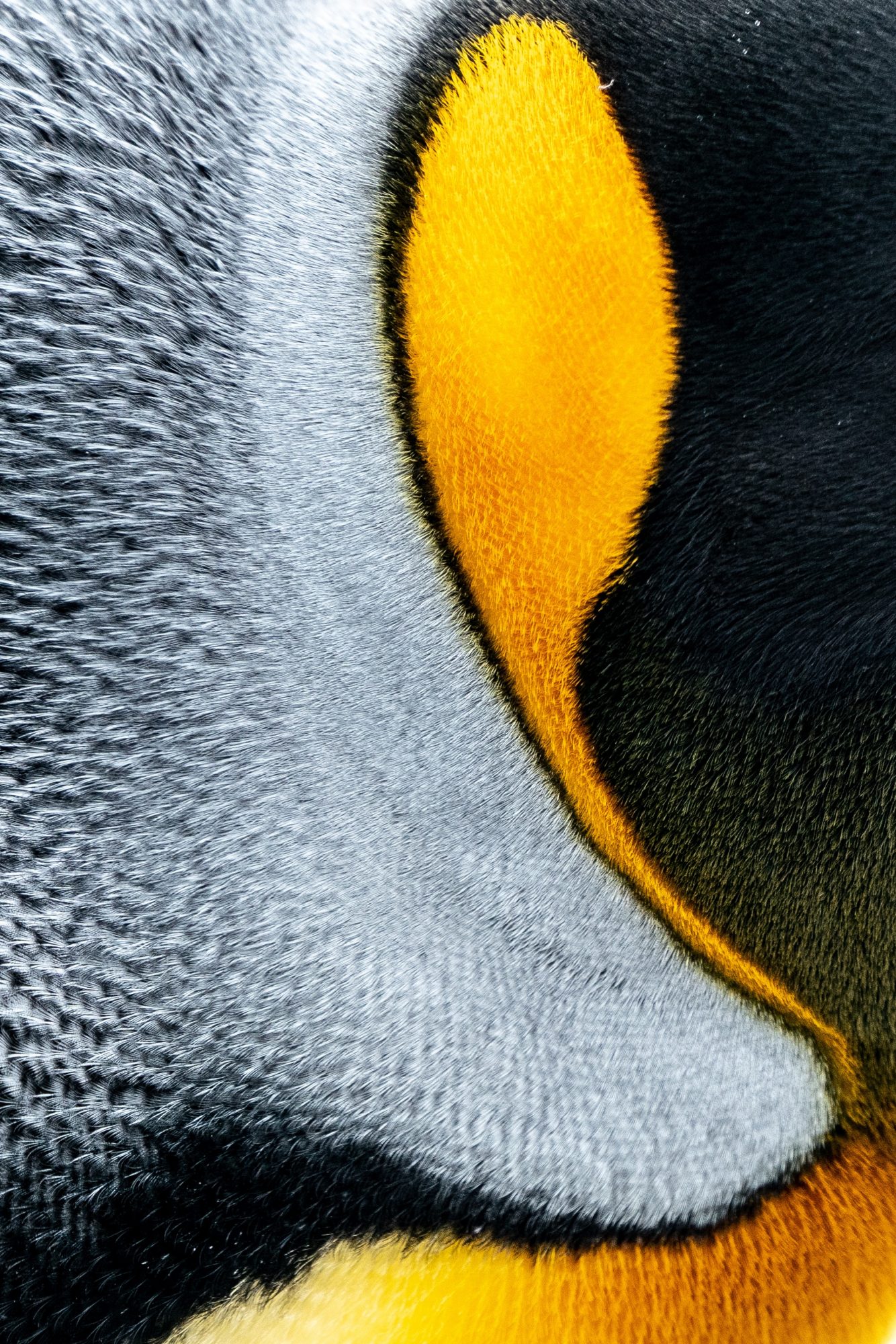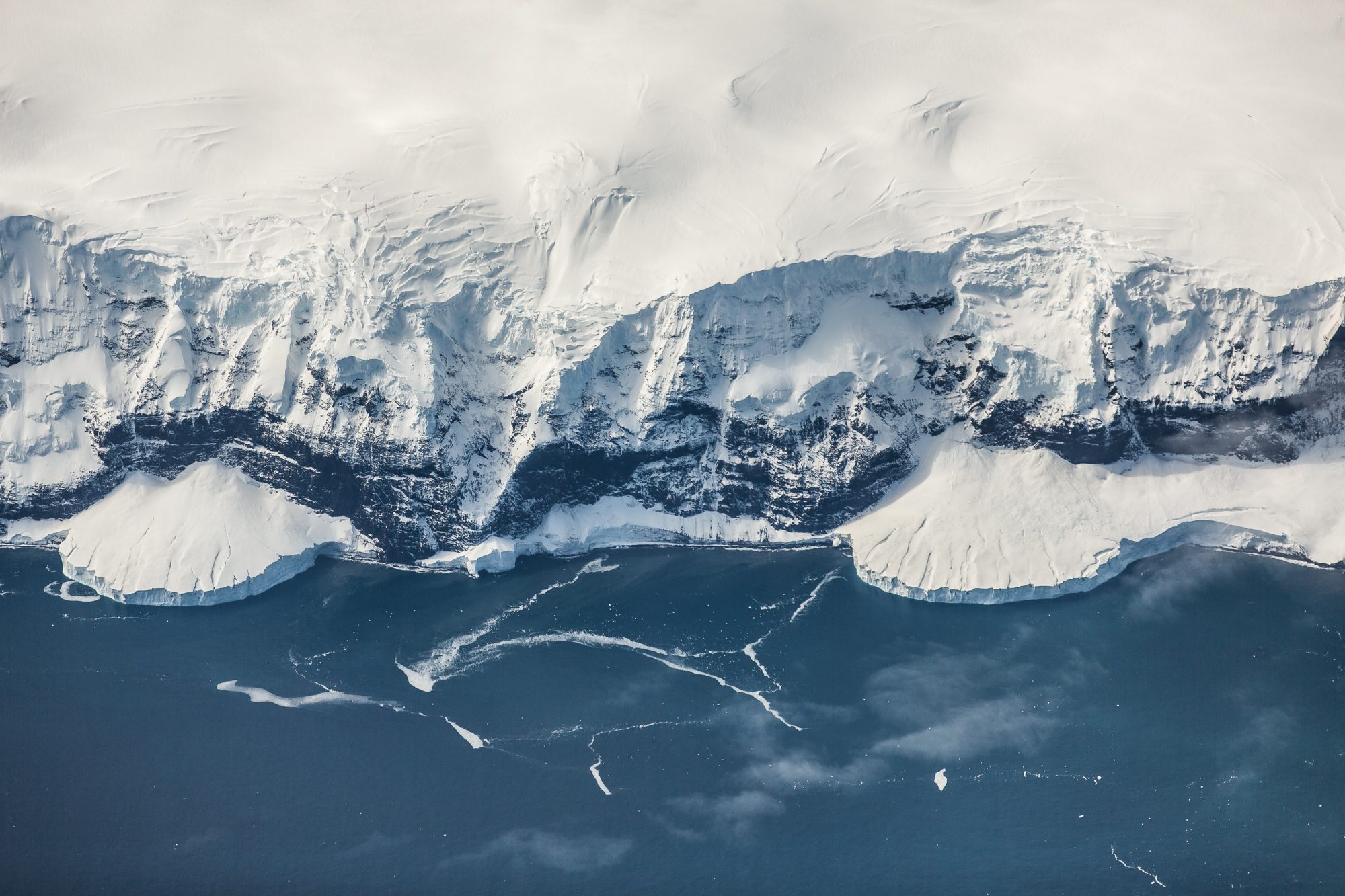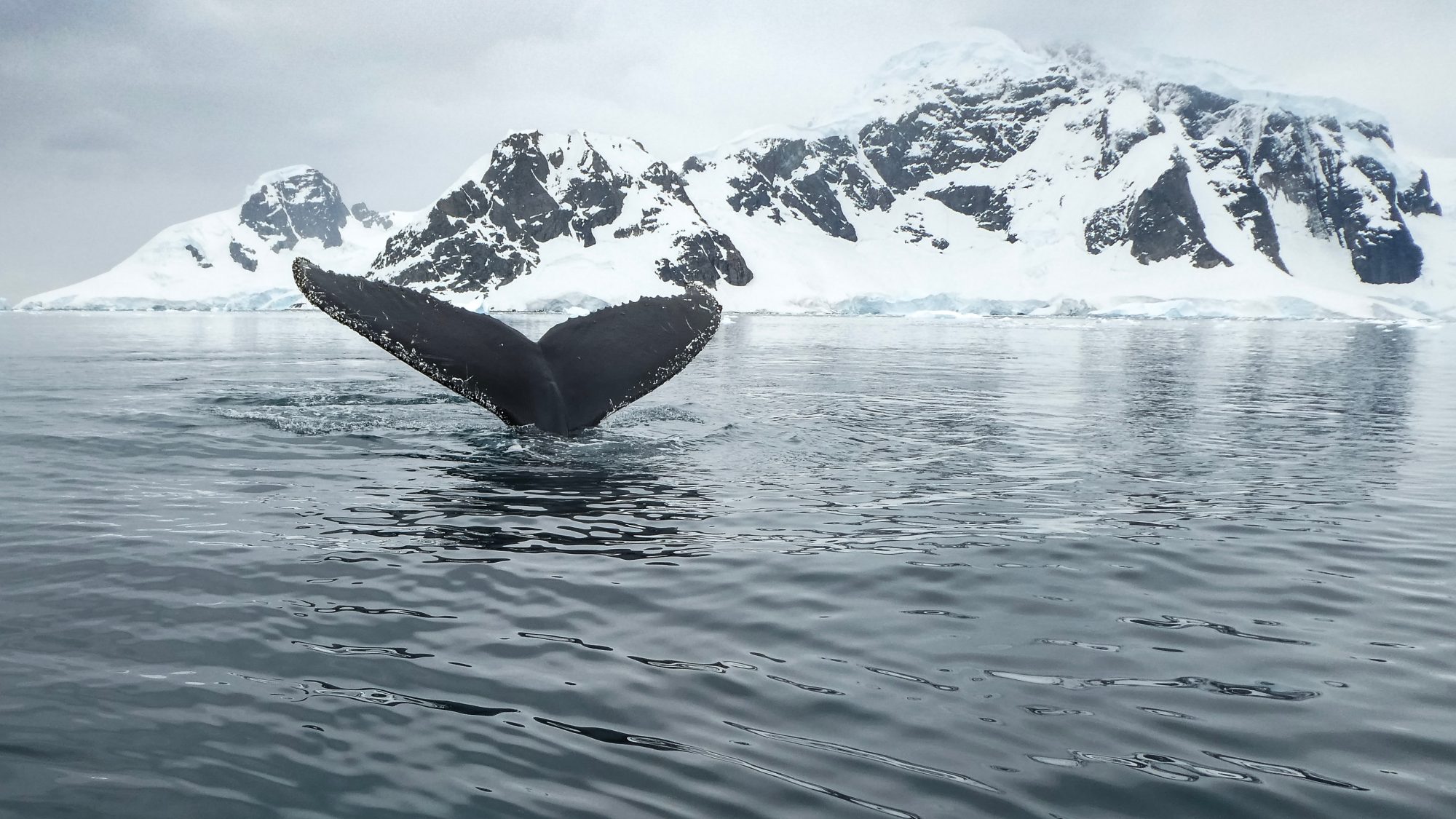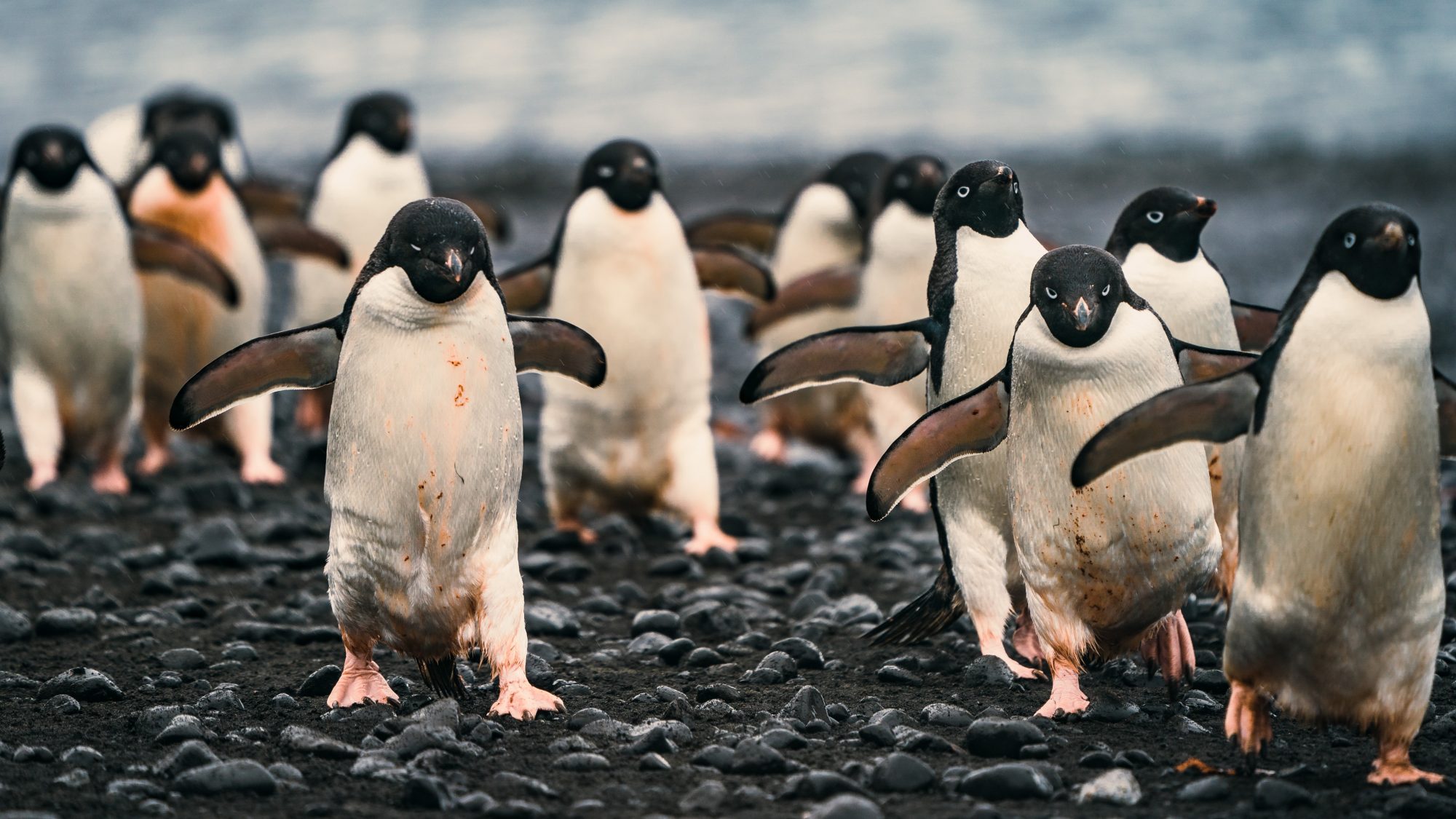 Sample Itinerary
Day Day 1
Antarctica
Landing at the specially prepared ice runway, you will then be transferred by 4x4s to the magnificent Schirmacher Oasis. A land of cliffs, lakes and science bases – all of which will be explored throughout the day.
With an aim to spend 8hrs on the ground, you can partake in a host of activities ranging from completely gentle to as adrenaline-fueled as you wish. Expert guides are on hand to escort you every step of the way.
The day culminates with a gourmet Champagne dinner, in celebration of the spectacular setting that is the Antarctic.
Landing back in Cape Town 24hrs later, nestle yourself into the crisp white sheets of your Ellerman House bed. Pinch yourself – it's not a dream, you just experienced the greatest day.
Call us
All our experiences are tailored to meet your every need.
+353-1-288-9355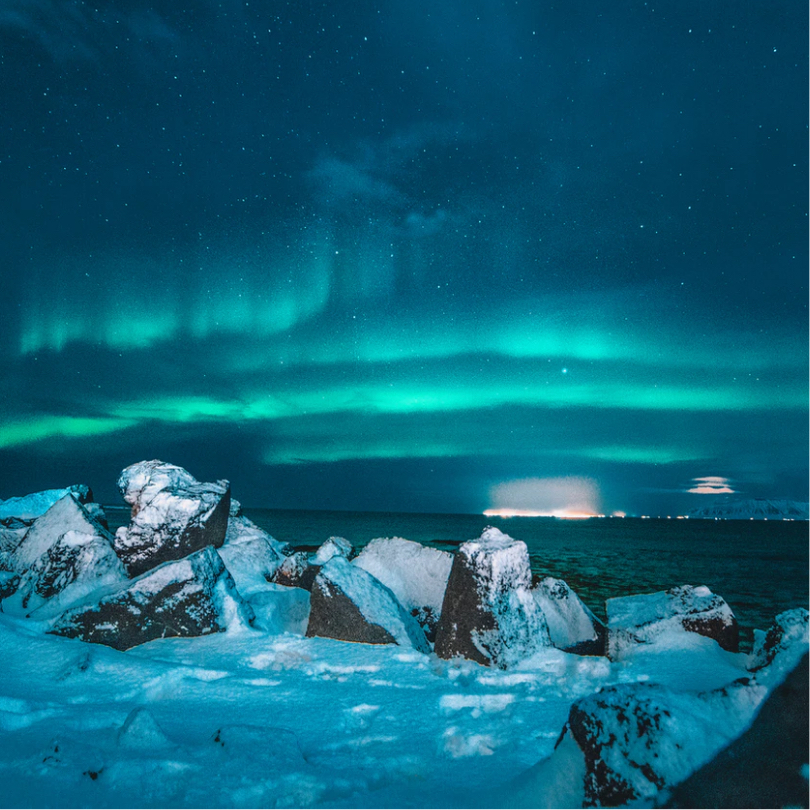 Made to measure
We are Experience
Designers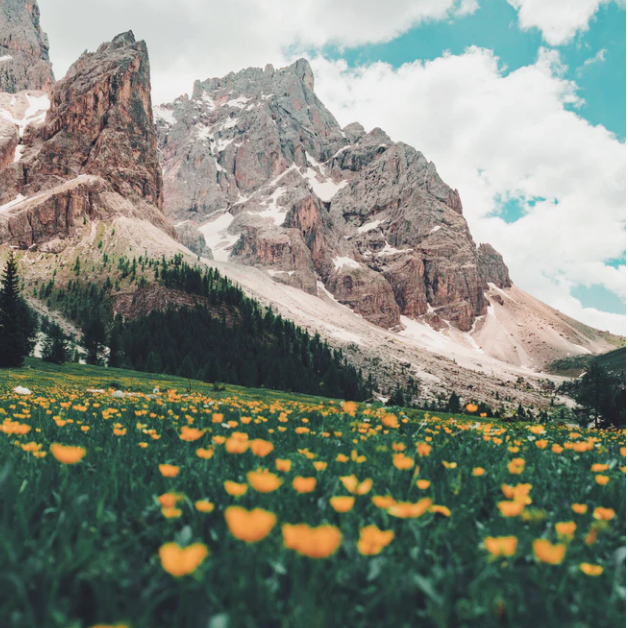 Our team of highly experienced travel designers will guide you from beginning to end as you embark on a tailor-made journey of distinction, enjoying truly exclusive and authentic cultural experiences. We can fulfil your bucket-list dreams.
Speak to us
Get the latest from Adams & Butler: Sign up to our Newsletter