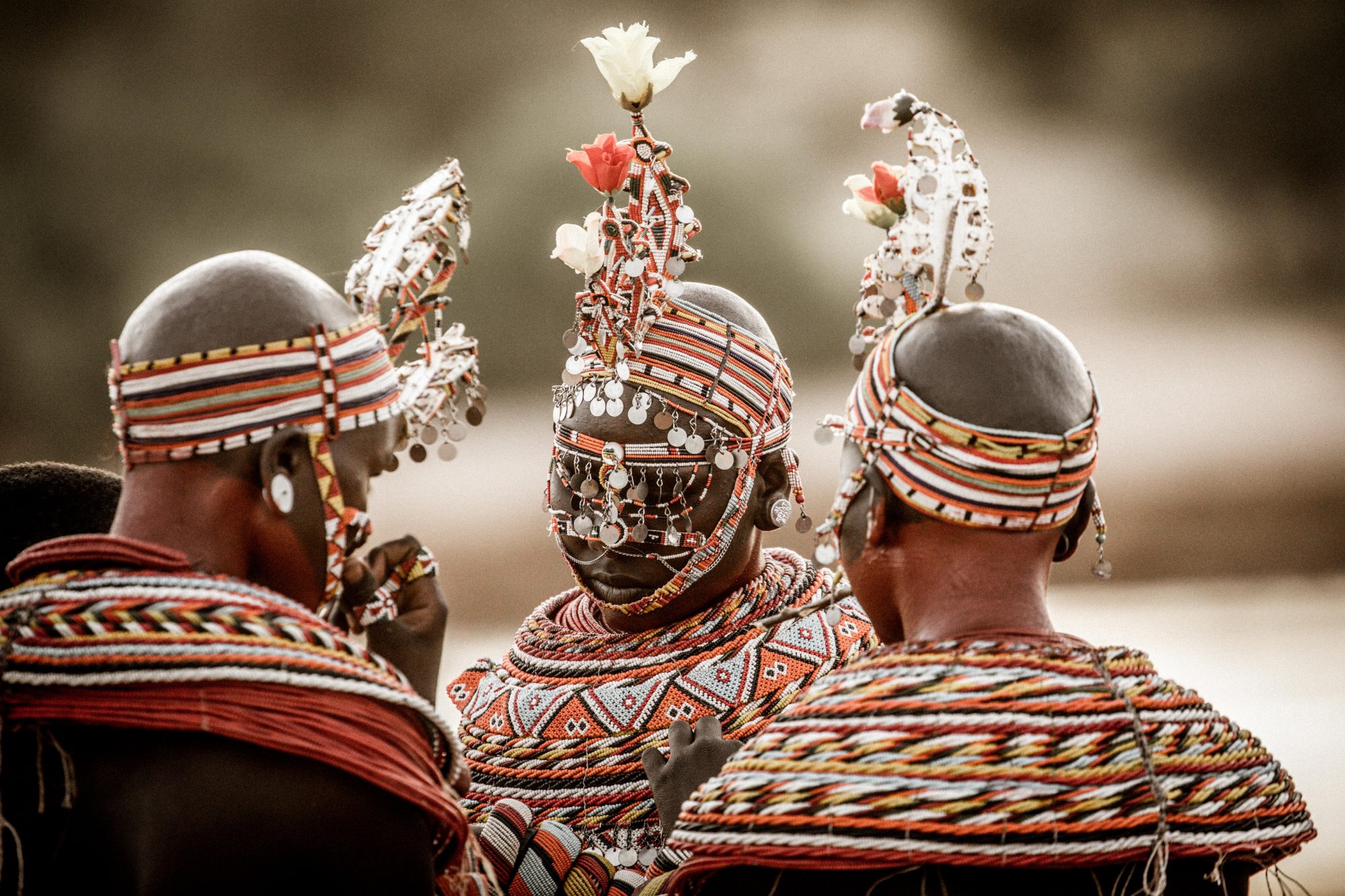 Immersive Samburu Boma Village - Kenya
Enjoy an authentic cultural experience with Samburu Elder and Kenyan Wildlife Warden, Kasao Learat.
Highlights
Dive deep into the Samburu Culture
Samburu National Park
Conservation & Sustainable Travel
Experience Overview
"Even to this day it is impossible to find Resim on a map. I normally trace the main artery road, the A2 up through Kenya until I get to Archer's Post, after which you take the left road at the fork and pass the market town of Wamba. One hour later you turn right and drive off-road, following rocks and trees for guidance. You cross sandy, dried-out luggas or riverbeds and pass familiar hills, mountains and plateaus. Eventually you find where the family have camped and you have arrived. The family move every few months, back to regular sites when the grass is exhausted. They are nomadic pastoralists.

Archer's Post is a lively and vibrant experience in itself. It is a town with an eclectic mixture of colourfully garbed tribes. I enjoy stealing glances at the strong and muscular, finely honed bodies of the Borana and Samburu warriors washing themselves naked in the river. It is the real Kenya. The everyday-life Kenya that the tourist doesn't see. I feel that it is my Kenya. I have other Kenyas too. One of wild animals, when I visit national parks or conservancies, and the other of life with my Samburu family in the bush. A day that begins at sunrise and ends with enveloping darkness when we all return to our huts or in our case, our two-man tent. Life is hard. Fewer rainy seasons and more drought. Nature extends no mercy. Life goes on.

Now that the children are starting to go to school, the women try to stay in one place to facilitate their education. The men still travel with some of the older children searching for pasture for the animals. The daily life for the Samburu is changing; the life that I was introduced to when I met and married my husband. We are offering an insight to that life before it is completely gone. We are offering priceless memories.

This unique opportunity to spend a day and night with the tribe can be added as an extension to your Kenyan Safari. Kasao Learat will pick you up at your 5* camp in Samburu and personally guide you until he brings you back the following day.

You will have insider access to the Samburu's daily life and routines. You will enjoy eating with the Elders at the campfire and sampling camel, goat, lamb or beef. You can walk with the women and warriors to water the animals at the singing wells. You can enjoy sweet milky Kenyan tea inside a Samburu hut with the women. You can ask as many questions as you want. Play football with the children. Milk the animals. Herd the animals.

My favorite pleasure is to walk with the animals and young warriors to look for fresh pasture. It is so joyful to watch the young goats and lambs rediscovering their mothers when they return at the end of the day. It is very therapeutic and like many experiences in this beautiful part of Kenya, it restores my soul."

- Siobhan Bryne Learat, CEO & Founder of Adams & Butler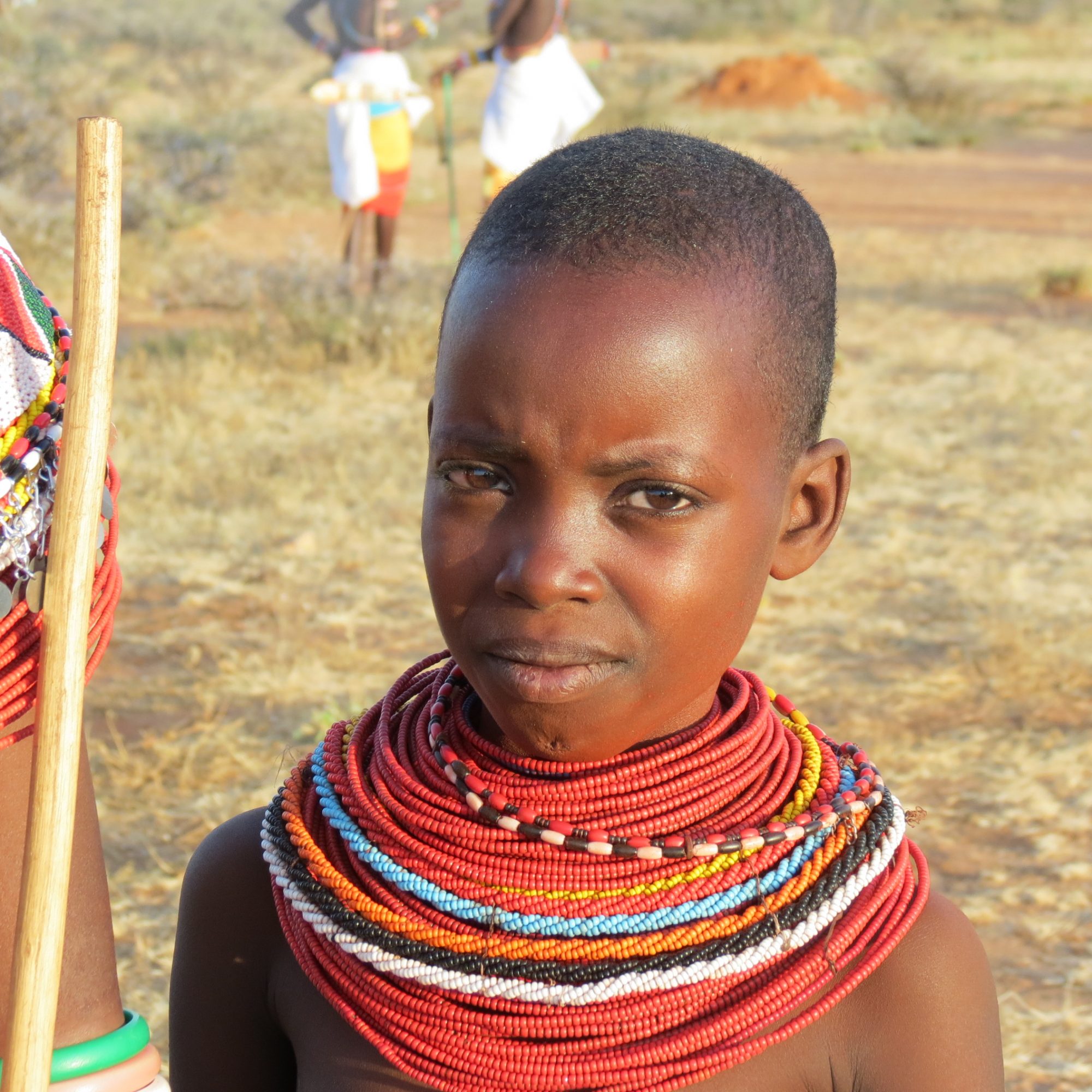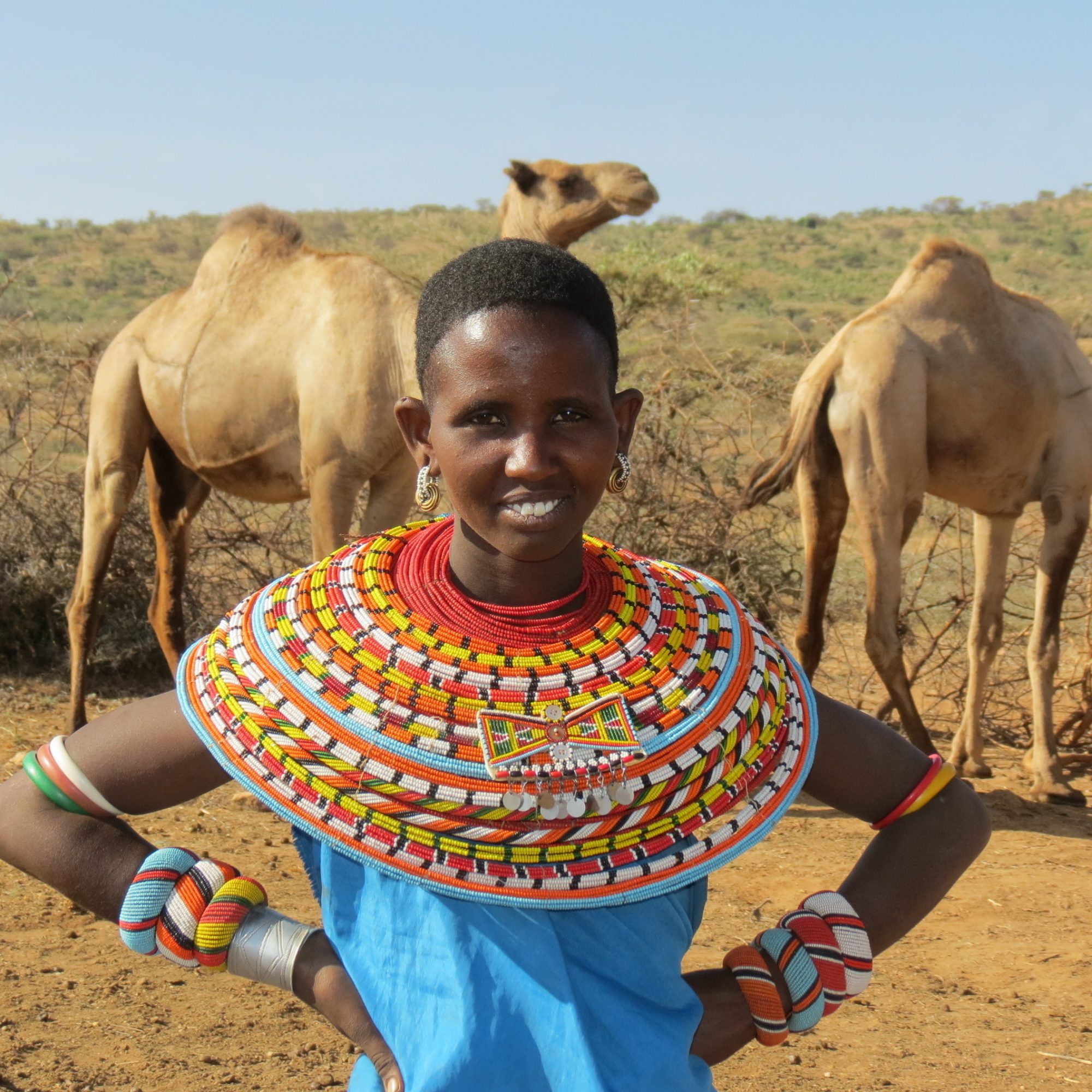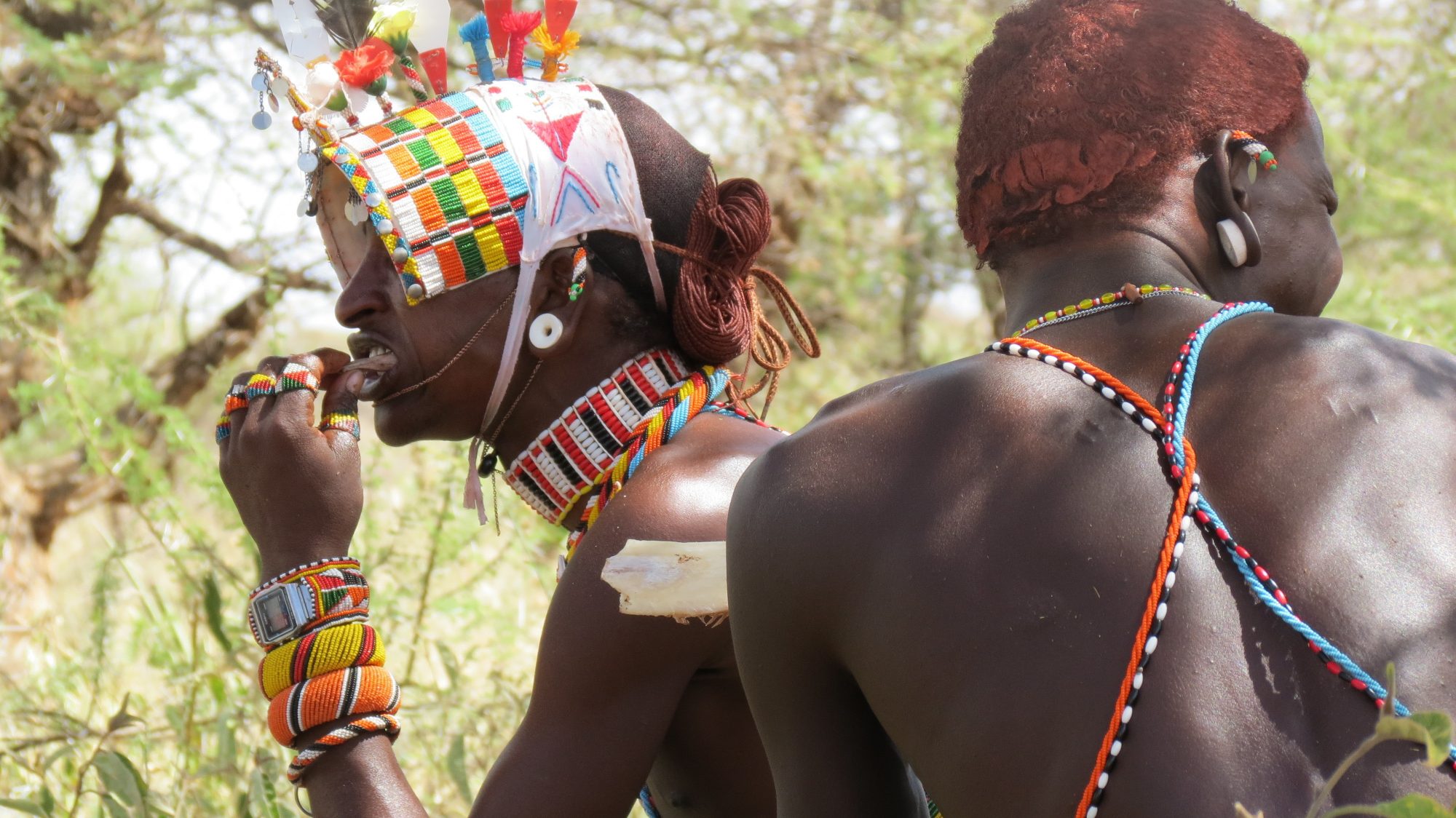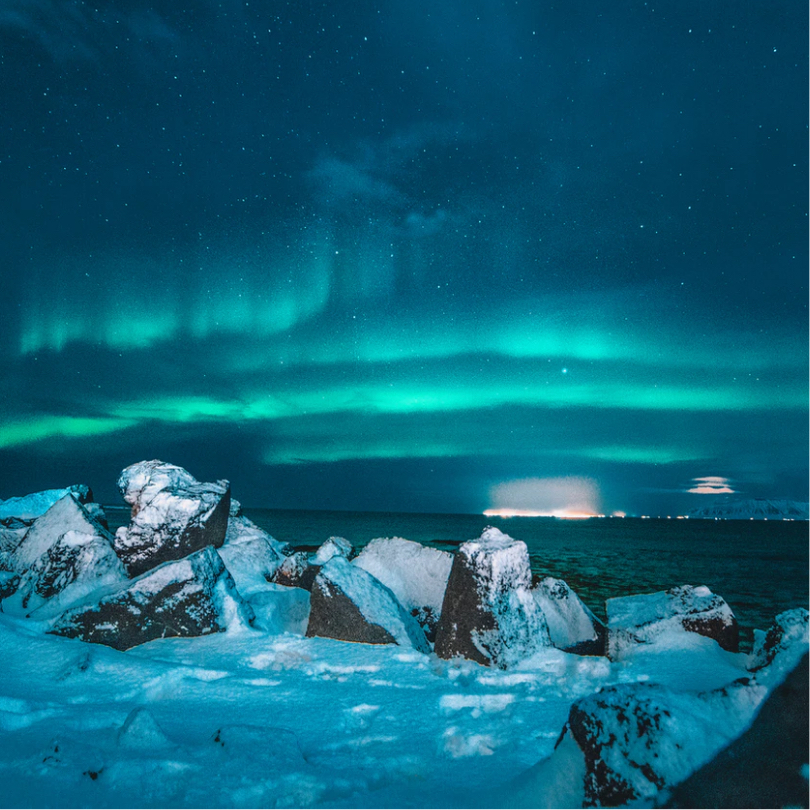 Made to measure
We are Experience
Designers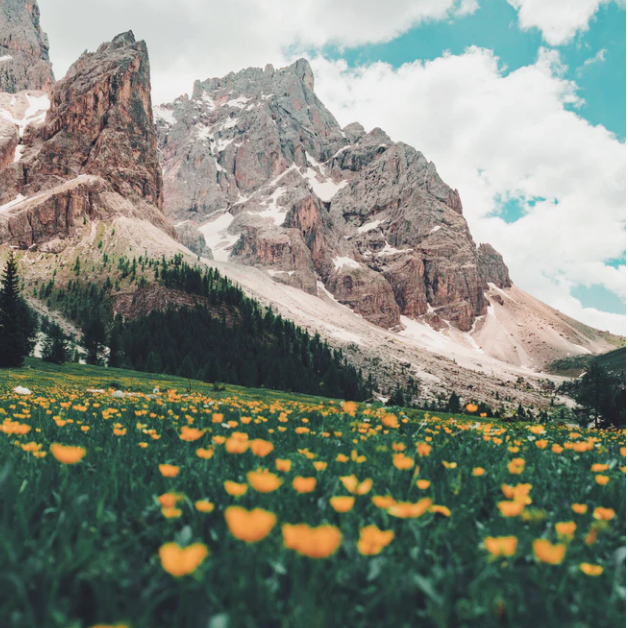 Our team of highly experienced travel designers will guide you from beginning to end as you embark on a tailor-made journey of distinction, enjoying truly exclusive and authentic cultural experiences. We can fulfil your bucket-list dreams.
Speak to us
Get the latest from Adams & Butler: Sign up to our Newsletter