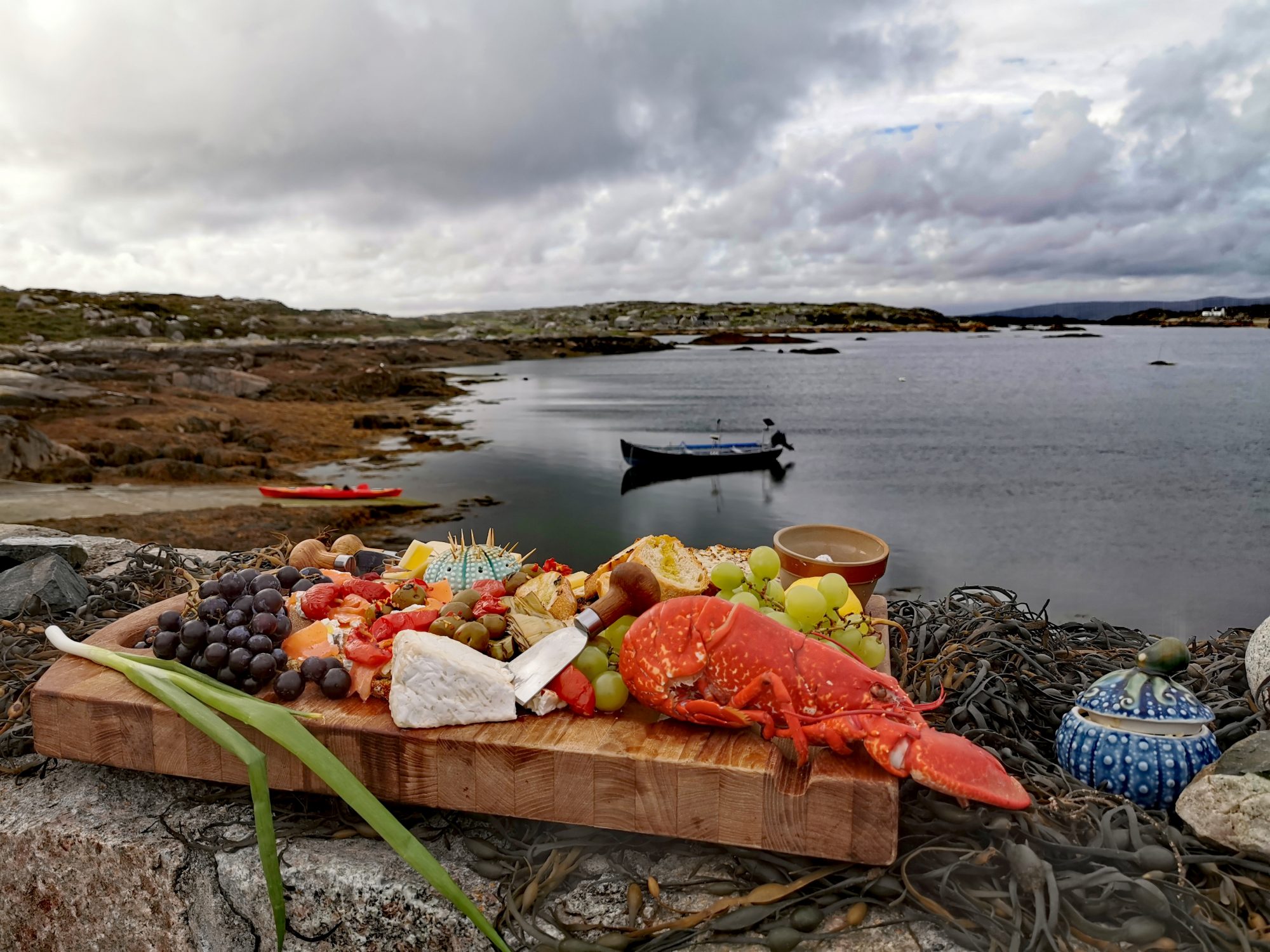 The Evolution of the Irish Culinary Scene
'The Irish Chronicles: offering Privileged Access to Private People and Places'
Highlights
Meet 2* Michelin restaurateurs Patrick Guilbaud & Jordan Bailey, celebrity chef and founder of Ballymaloe Cookery School, Darina Allen, and permaculturalist Adam Afoullouss of Ancient Organics.
Discuss with your hosts how the Irish food scene has changed in the last 40 years.
Learn from local Connemara expert Padraic O'Raigne, how the Aran Islanders preserved their fish to last through the harsh Atlantic winter and enjoy a seafood buffet feast.
Dublin, Wicklow, Cork, Galway, Aran Islands, Kildare
Stay in some of the best of hotels in Ireland
Savour the Irish cuisine from contemporary fine dining to farmers markets and ancient cooking traditions
Experience overview
Ireland is still very much a desirable destination. Known for its breath-taking scenery, above-par golf courses, spirited personality and ancient folklore and traditions, the allure of the Emerald Isle continues to dazzle travellers. Embark on a journey from the ancient east to the wild west deepening your knowledge en-route of all things Irish, whether a novice or a connoisseur.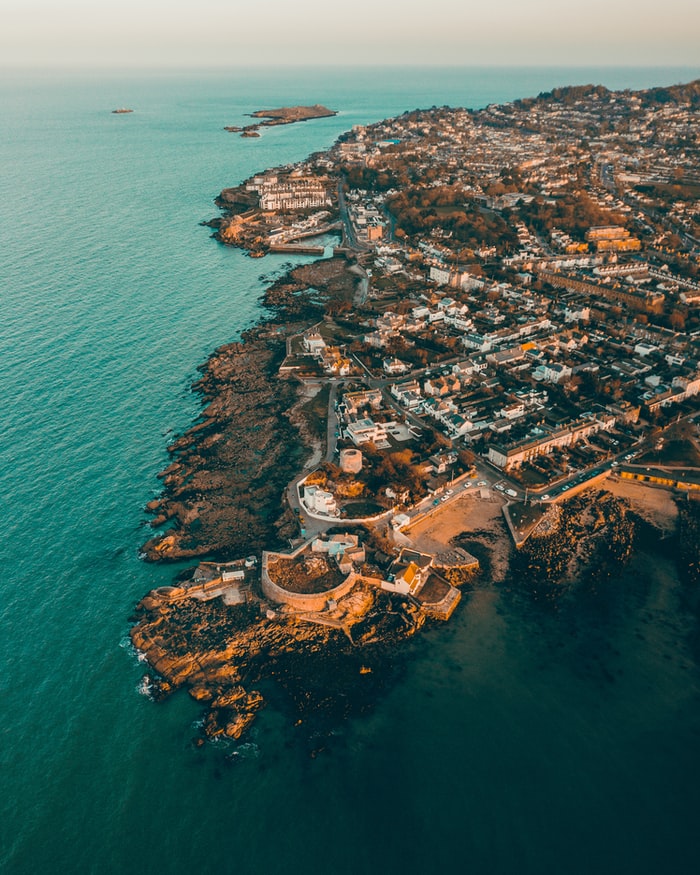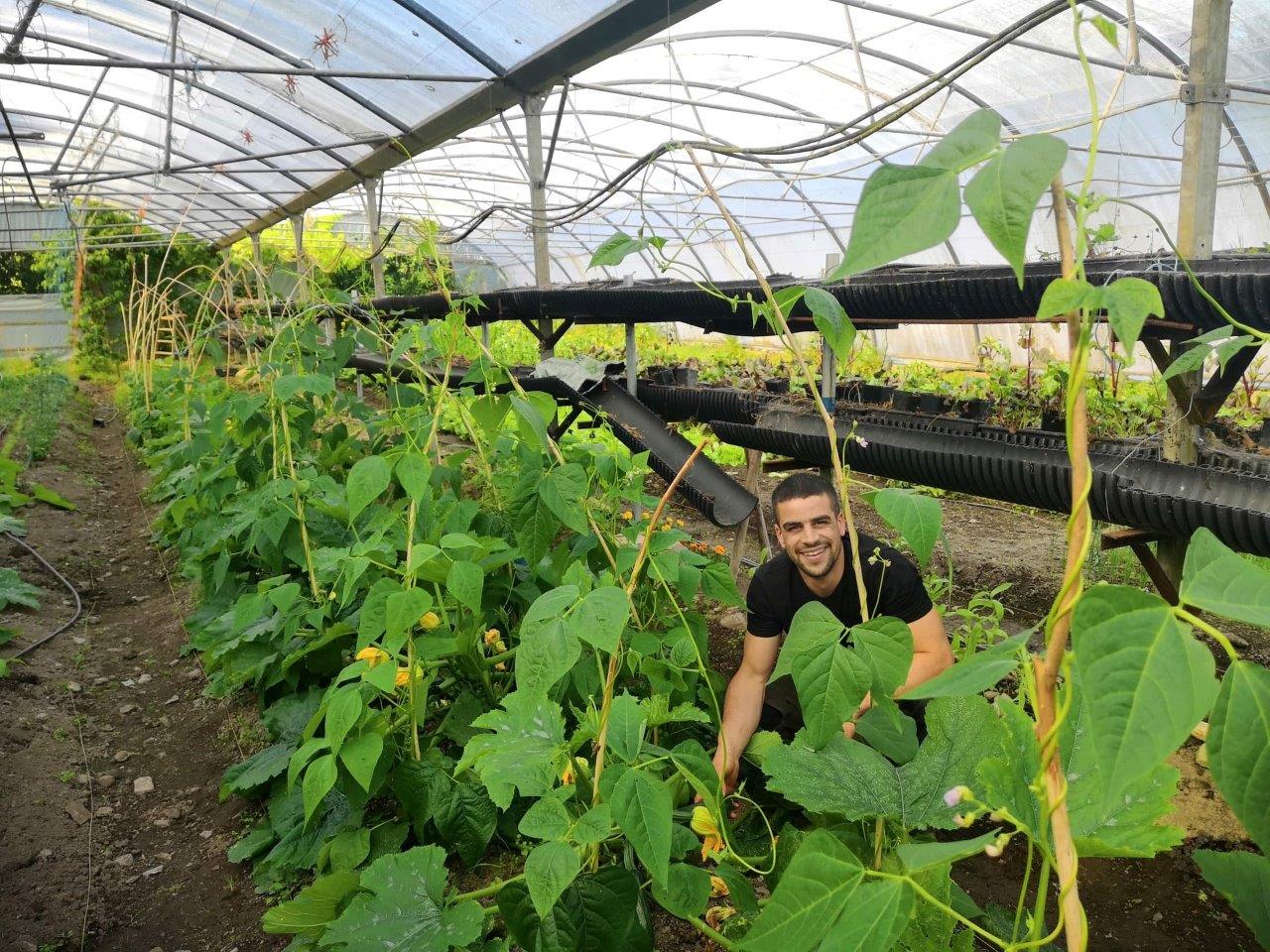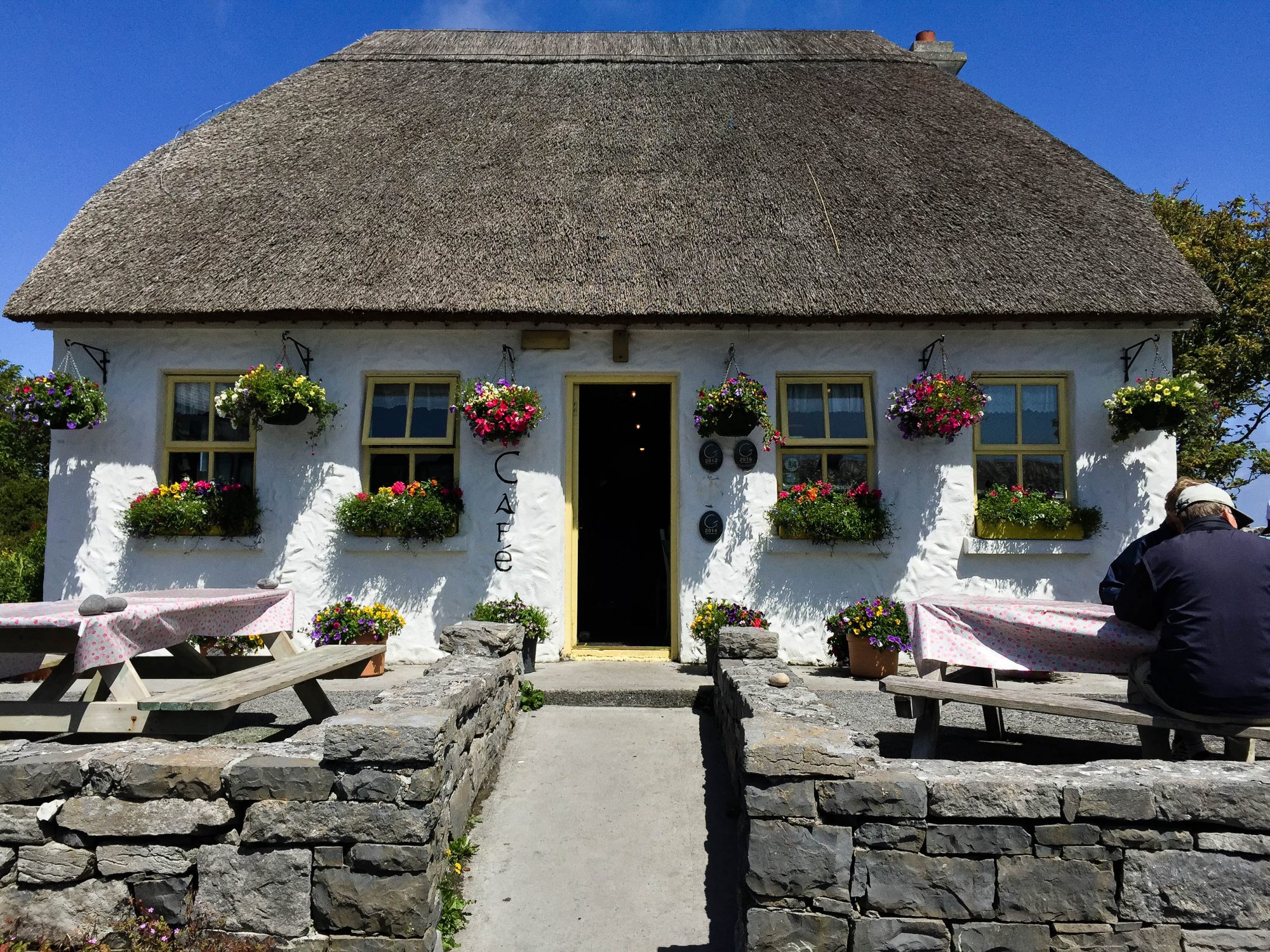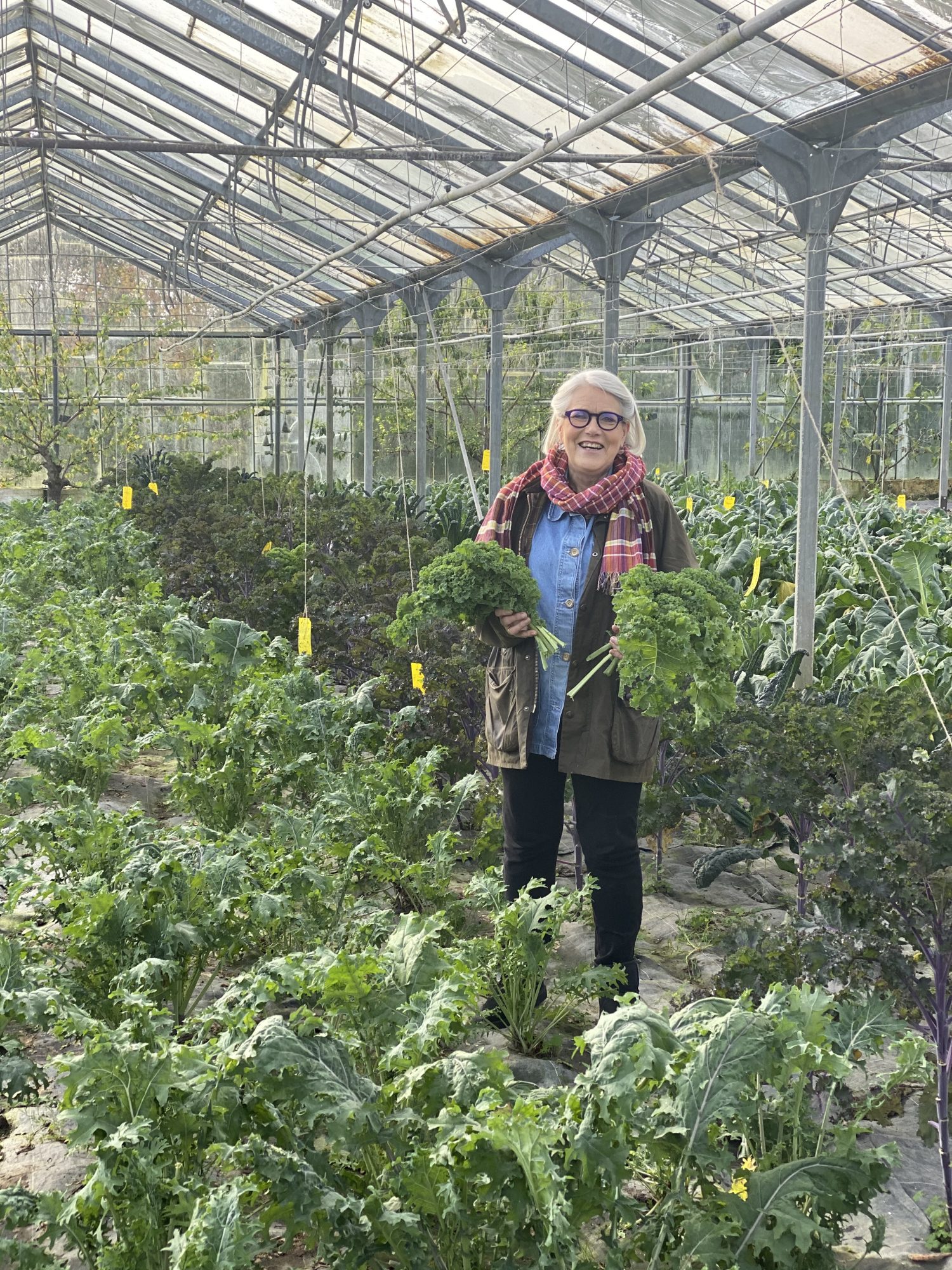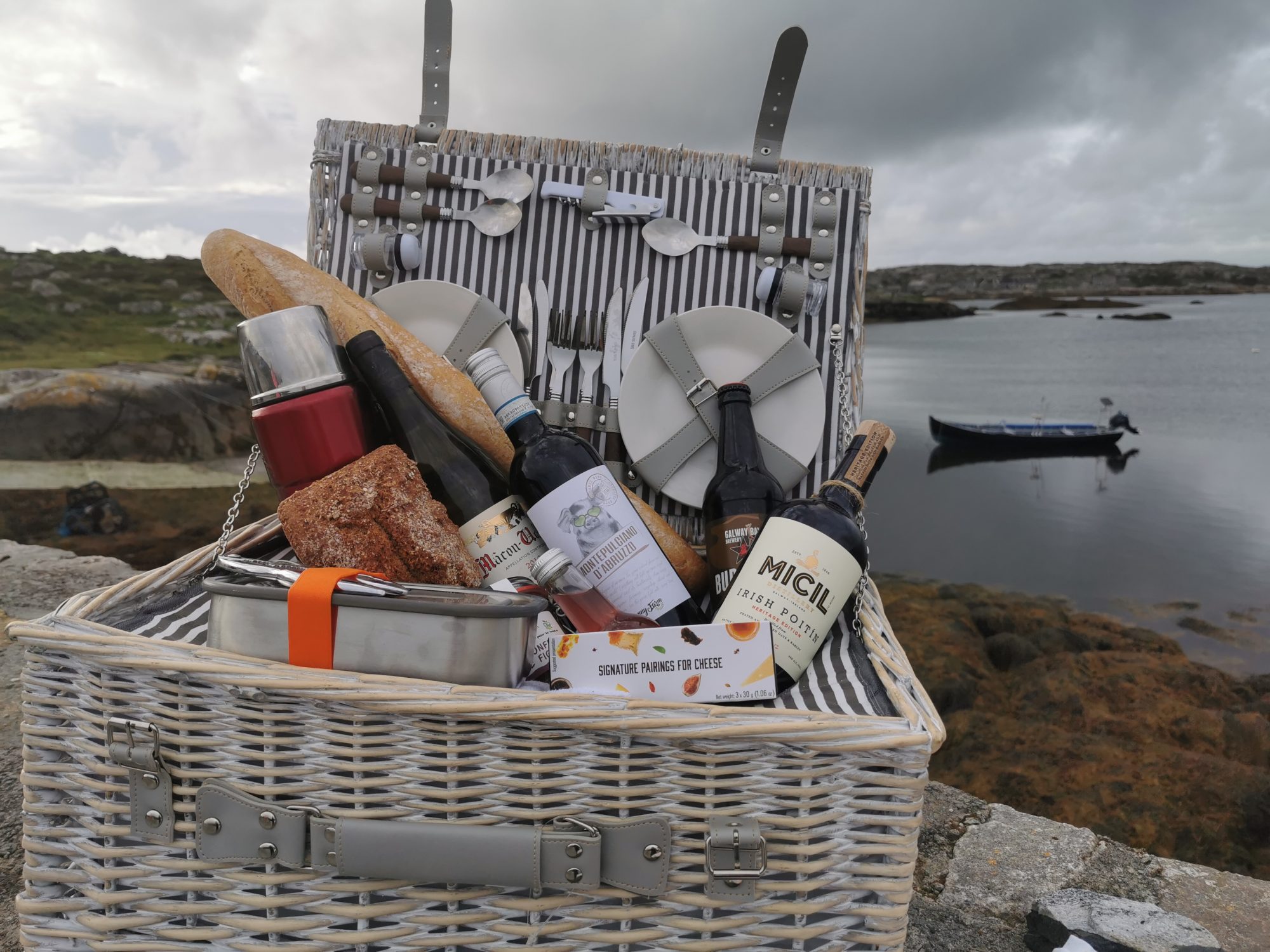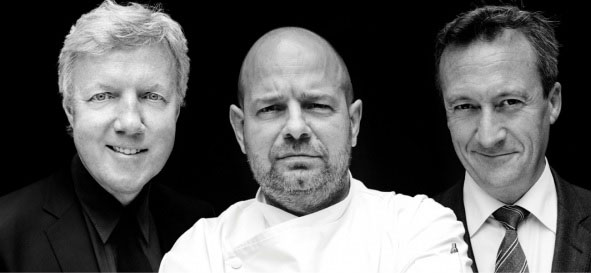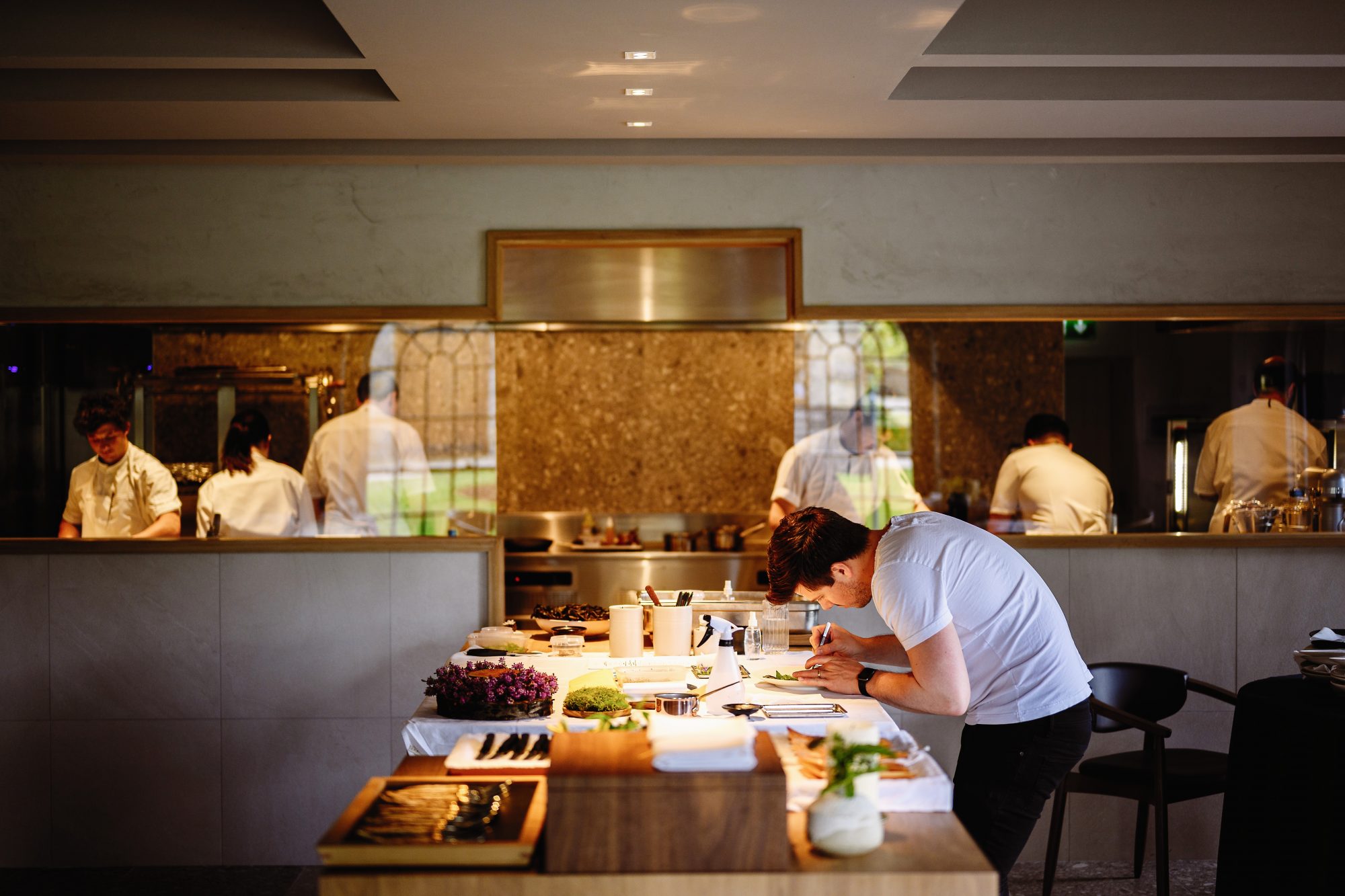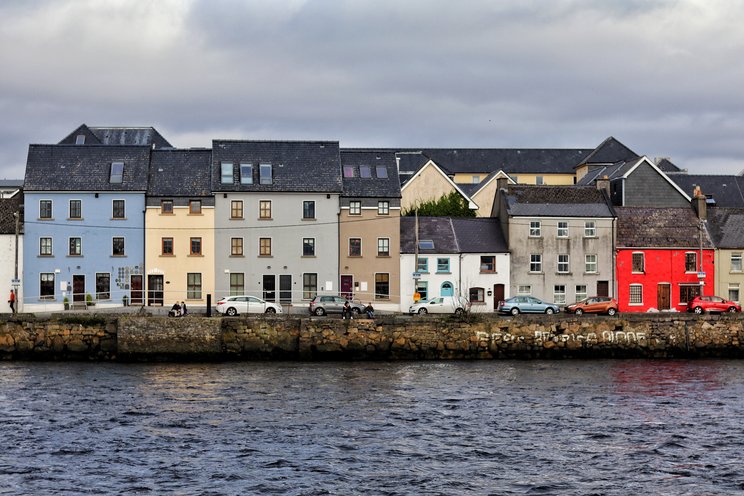 Sample Itinerary
DAY1
DAY2
DAY3
DAY4
DAY5
DAY6
DAY7
DAY8
DAY9
Day 1
Contemporary Flavours
Welcome to Ireland! Upon your arrival into Dublin airport, be met by your chauffeur for a comfortable transfer to your hotel. As your room might not be yet ready, meet your walking guide today at the lobby of your hotel to enjoy an introductory half day tour of the city. Immerse yourself in Irish history, and hear music and stories that make Ireland's capital city so unique. Have then the rest of the day to enjoy the city by yourselves or why not to unwind, relax and acclimatize. In the evening, dine at Restaurant Patrick Guilbaud a two Michelin star restaurant. The restaurant, hidden within a Georgian townhouse, next-door to the 5* Merrion Hotel, is high on the list of any serious foodie, oozing sophistication, elegance and luxury. The cuisine highlights contemporary Irish cooking whilst reflecting its classic French roots. Stunning presentation coupled with robust seasonal flavours; Patrick's vision brought a new modern twist on fine dining to the Irish people.
Day 2
Lambay Island
Meet your driver at the lobby of your hotel who will transfer you to the pretty seaside village of Malahide, just 12 miles north of the city. Here meet with your whiskey specialist who will guide you to your waiting vessel. Enjoy the wonderful views of Malahide and Lambay Island from afar as you pull out of the estuary for a quick 25minute boat journey to the island. A member of the Baring family will greet you on arrival at the island's private harbour. After your tour around the island, retire to the Bothy, for a three-part Lambay Whiskey tasting and an exclusive visit to the Sea Cask Room. Return then to the mainland where you will meet your driver. Before returning to the city enjoy touring the North Dublin coast road, where Dracula's creator Bram Stoker lived. You may wish to visit Malahide Castle which dates from the 12th century, and set amid 250 acres of parkland and gardens. Then tour on past magnificent coastal scenery to the picturesque fishing village of Howth. Crossing the nearby summit of Howth Head you will have a panoramic view of the huge expanse of Dublin Bay. Set against a backdrop of the Dublin and Wicklow mountains, the view is renowned as one of Ireland's great seascapes.
Day 3
The Garden of Ireland
Depart Dublin and drive to Cork with your private guide. On the way enjoy touring Co Wicklow, known as the Garden of Ireland. Your first stop will be Killruddery House and Gardens, this 800-acre estate is a sustainable, bio-diverse farm that includes flowering woodland, world-renowned 17th century gardens, cut flower gardens, high-hedged pathways, a natural amphitheatre, the Long Ponds with a Walled Garden and Farm Shop. Continue the day with a visit to a micro brewery. At the brewery, you will partake in a private tour and learn about the beer-making process as well as all of the subtle nuances of the beers. A delicious Irish lunch with beer pairings will be served following the tour. After lunch visit Jerpoint Park for a sheep dog demonstration and guided heritage tour and learn about the strong impact of farming on Irish Culture.
Day 4
The Organic Side
Spend the morning with Chef Darina visiting local organic markets where you will source fresh ingredients for your afternoon cookery experience. Dubbed "The Julia Child of Ireland" by the San Francisco Chronicle, Darina Allen is Ireland's best-known chef and founder of Ballymaloe Cookery School. A tireless ambassador for Irish food both at home and abroad, Darina has been instrumental in setting up the Farmers' Market and also the Slow Food Movement in Ireland as well as running a programme for schools helping children learn about food from garden to plate. At the market meet Adam owner of Ancient Permaculture and Ancient Organics to learn about this traditional way of organic farming and try some of his fresh produce including free range eggs and vegetables.
Day 5
Smoked flavours
Continue following the Wild Atlantic Way today, while making your way to Galway. On the way, tour to the Cliffs of Moher. This sheer precipice sheer precipice 8km long & rising to a height of 203m, one of the most impressive stretches of the coast in the West of Ireland. Afterwards visit the Burren Smokehouse and receive a VIP experience and meal in one of Ireland's best Smokehouses, before heading to Galway city. Although Galway is the fourth largest city in Ireland, it has retained much of its small-town character and is home to many artists, writers and artisans. Conclude your day at the Glenlo Abbey hotel and enjoy its tranquil grounds. This evening, step back in time and dine aboard the Pullman Restaurant. Comprising of two original carriages of the Orient Express, beautifully restored and set on the grounds of the hotel. Enjoy the luxury of a private booth and take in the spectacular views overlooking Glenlo Abbey Estate and Lough Corrib. Converted into a wonderful restaurant car without losing any of its original character, this historic Pullman train carriage had been residing at Elsenham Station in Hertfordshire, England, before joining the many and varied facilities already available at Glenlo Abbey Hotel & Estate Galway. A 2 AA rosette award winning restaurant, the Pullman Restaurant is certainly a dining experience like no other.
Day 6
Fresh Seafood
Have you ever thought of being in Galway and tasting local seafood on the Aran islands within the hour? Leaving Galway City, you will make your way today to Connemara International Airport for a short scenic flight across Galway Bay with commanding views of the Connemara coastline, the Cliffs of Moher and the limestone landscape of the three Aran Islands. This "flying" visit to the islands made famous by Saints and the Scholars will introduce you to island life at its best. You will meet many local characters and personalities such as Alissa a native of Wisconsin happily settled and raising her young family on the island with a population of less than three hundred people. Kathleen will enlighten you on the traditions and customs of the island from fashion to food and everything in between. Learning how to make a traditional cross made from Willow grown on the island, Máirtín will ensure you have your own handcrafted memory of your island trip.
Feasting on a lunch of freshly caught Island lobster, you will take in the sounds and sights of this most unique landscape where Irish (Gaelic) is the everyday language of the islanders. Where better than to finish off this personally guided private adventure than at one of the island pubs with a creamy pint of Guinness or their own island Beer before flying back to the mainland and transferring back to your hotel full of wonderful thoughts and memories.
Day 7
Award Winning Cuisine
In the morning enjoy a Food Tour of Galway City before hitting the road back to the East Coast. On your way tour through Athlone and visit Sean's Bar, said to be the oldest pub in Ireland. Arrive in Kildare and stay at Cliff at Lyons where you will find the amazing Aimsir two Michelin Star restaurant. Just over four short months after opening, husband and wife Jordan and Majken Bech Bailey and their young, multi award-winning team at Aimsir were awarded not one, but two Michelin stars for their ground-breaking restaurant which opened in May 2019 in the stunning setting of Cliff at Lyons. Jordan celebrates everything that can be grown and harvested, fished and foraged on the Island of Ireland. Aimsir invites the best producers and growers to be part of this new culinary acknowledgement of the most powerful, significant and influential force in this country – the weather.
Day 8
The Grand Canal
Enjoy a tour in a barge through the Grand Canal in Co. Kildare (3 to 4 hours). The hotel will provide a picnic basket that you can enjoy on the barge.The Grand Canal in Co. Kildare flows across rolling countryside and rich farmland as it passes through 233 year old canal locks, bridges and aqueducts. There's a stop on top of the Aqueduct where you'll learn about the history of this impressive structure spanning the river Liffey. Finish off at Celbridge where you will meet your enthusiastic guide Breda Konstantin for a walking tour before returning to the hotel to relax.
Day 9
Departure
Private transfer to Dublin Airport. Departure
DAY 1
Contemporary Flavours
DAY 3
The Garden of Ireland
DAY 7
Award Winning Cuisine
Call us
All our experiences are tailored to meet your every need.
+353-1-288-9355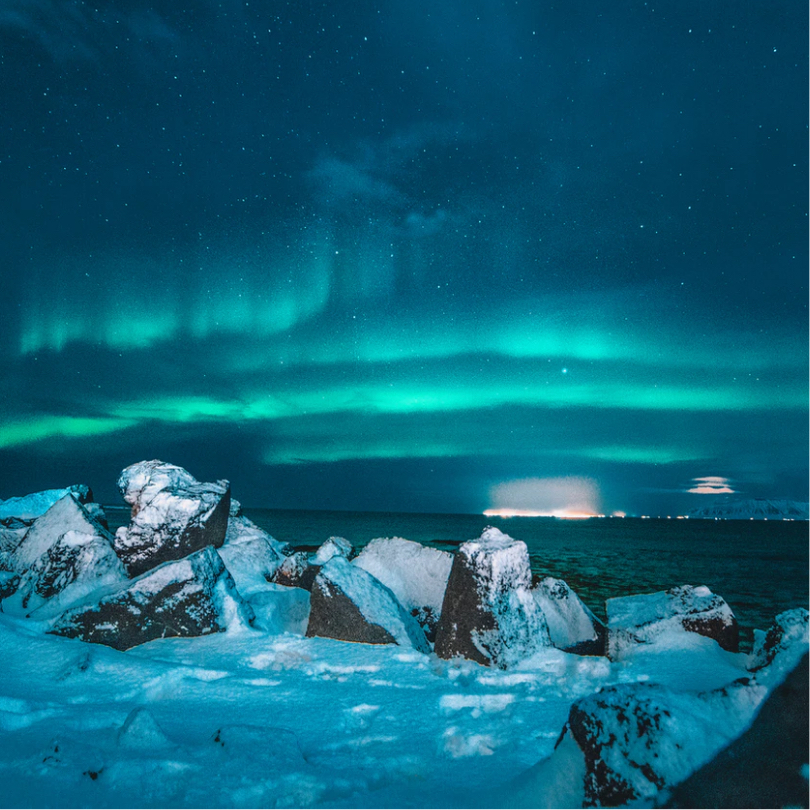 Made to measure
We are Experience
Designers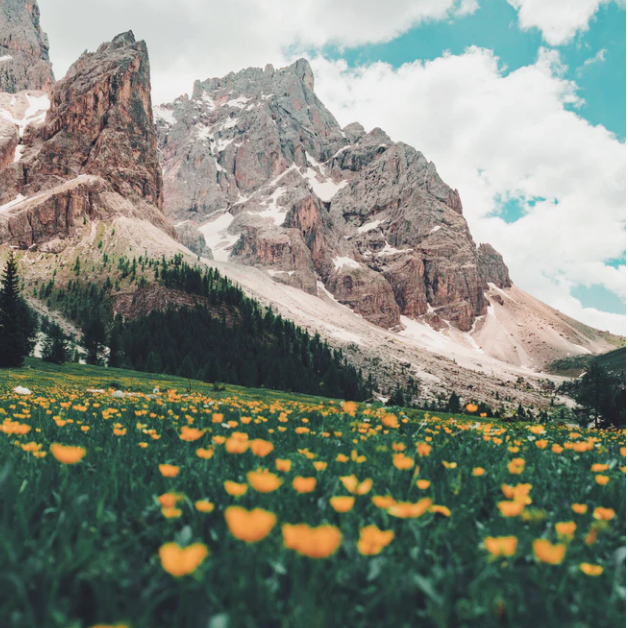 Our team of highly experienced travel designers will guide you from beginning to end as you embark on a tailor-made journey of distinction, enjoying truly exclusive and authentic cultural experiences. We can fulfil your bucket-list dreams.
Speak to us
Get the latest from Adams & Butler: Sign up to our Newsletter