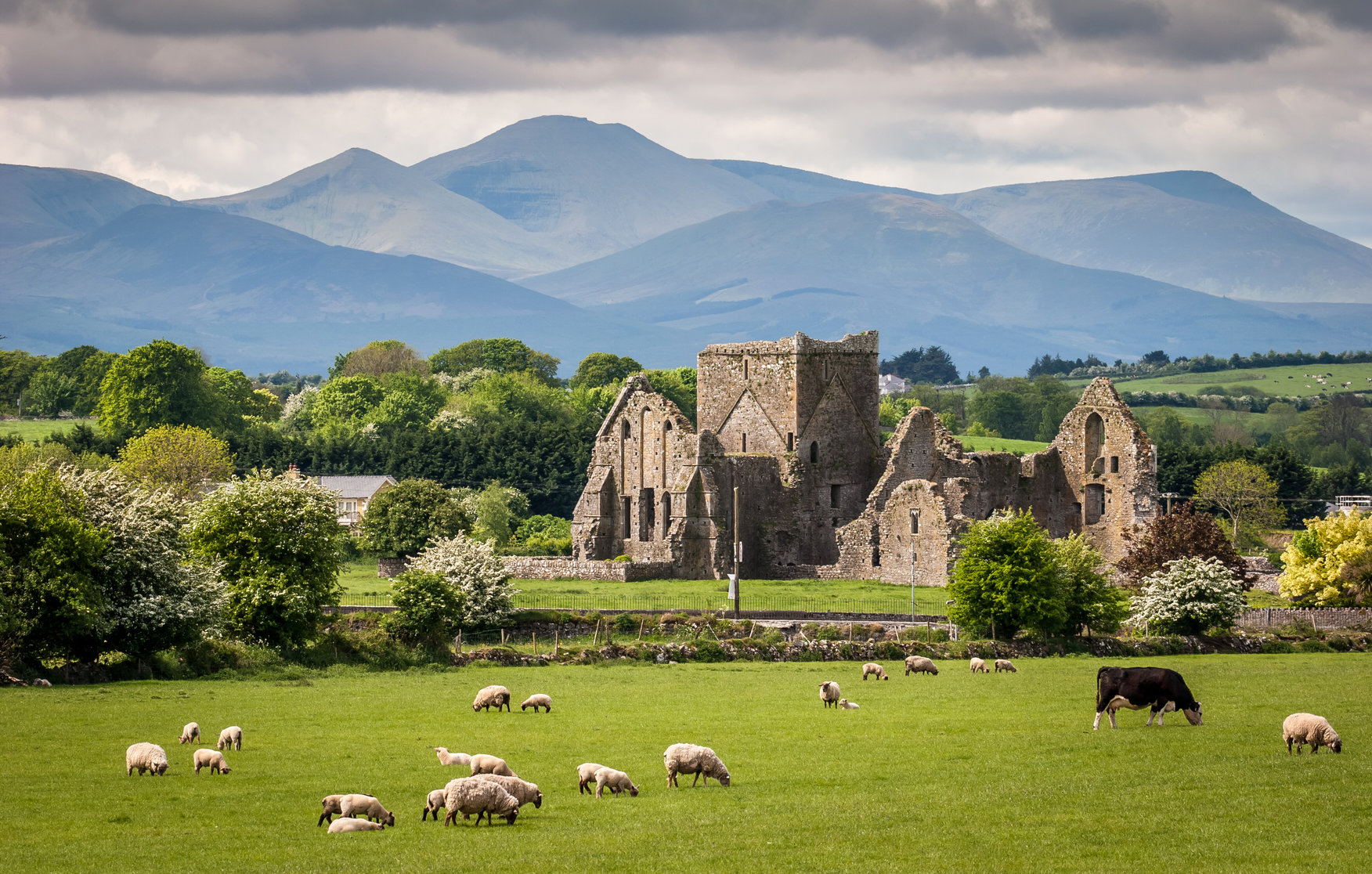 Gay Ireland
This trip will showcase the best what Ireland has to offer with the added layer of LGBT history.
Highlights
Private Guided Tour of the Guinness Storehouse followed by the Connoisseur Experience
The Brown Thomas Personal Shopping Experience
Private Pub Tour of Galway
Red Carpet Private tour of National Stud & Japanese Gardens
Dublin, Kilkenny, Kerry, Clare, Kildare
Experience Overview
On 23 May 2015, Ireland became the first country to legalise same sex marriage through a nationwide referendum. The Irish Pride community is very welcoming. There are parades and festivals during Gay Pride in all Irish cities and many smaller towns. If your visit to Dublin coincides with the first Saturday of the month then a visit to the Excise Bar Affinity 4 Girls is a must! If you are a LGBT member these towns should be on your list.

Playwright Oscar Wilde, TV presenter Graham Norton, writer Colm Toibin, celeb milliner Philip Treacy and gay rights activist and performer Rory O'Neill (Panti) are just a few famous gay Irish celebrities.

Ireland's Minister for Health, Leo Varadkar, came out recently on a popular radio show and the recent passing of the Same Sex Marriage Referendum means that Ireland is more gay-friendly than ever before.

There are plenty of gay-friendly hotels, apartment rentals and B&Bs in Dublin and of course, all the big hotels in the city are pretty easy-going.

In Dublin, full-time gay bars include the George on South Great George's Street, Pantibar on Capel Street and the Front Lounge on Parliament Street. There are also a number of clubs that take place on different nights of the week.

For something a little bit different, try Gay Bingo at the George with Shirley Temple Bar. Shirley established her Sunday-night bingo in the George in 1997 and over 850 shows later, she's still calling the balls! The show kicks off at 9pm followed by DJ Karen until the early hours.

Dublin's LGBTQ Pride Festival takes place every year during the summer with a big parade in the centre of Dublin. Pride brunches and breakfasts take place across the city before the parade, there's a Dublin Pride Thanksgiving Service and after the colourful and (obviously!) flamboyant parade, there's a massive outdoor party with great entertainment and musical acts. It's a summer festival highlight!

Ireland has come a long way in the last few years and on this tour you will see a different side of a modern, forward-looking Ireland and have plenty of fun along the way!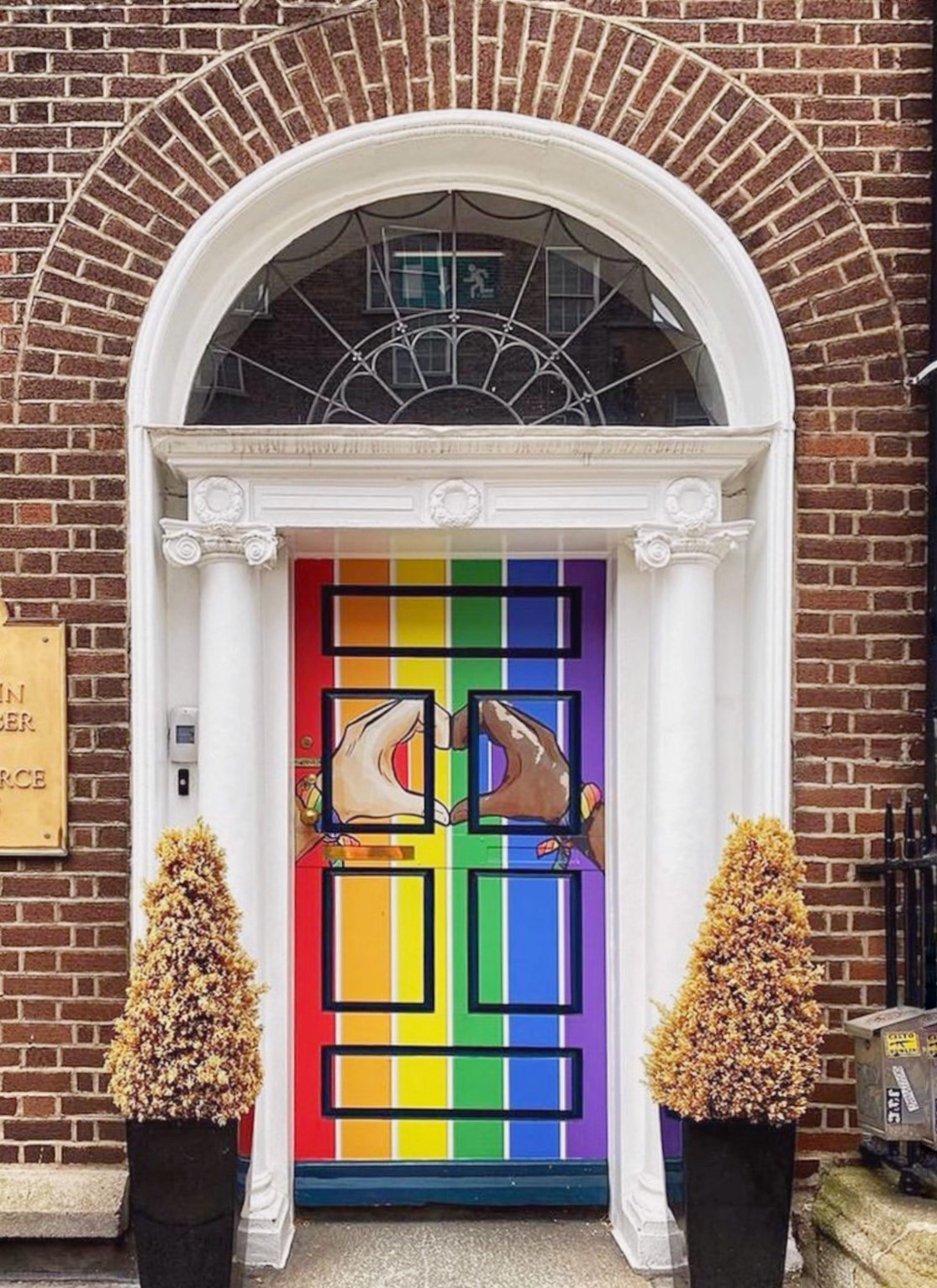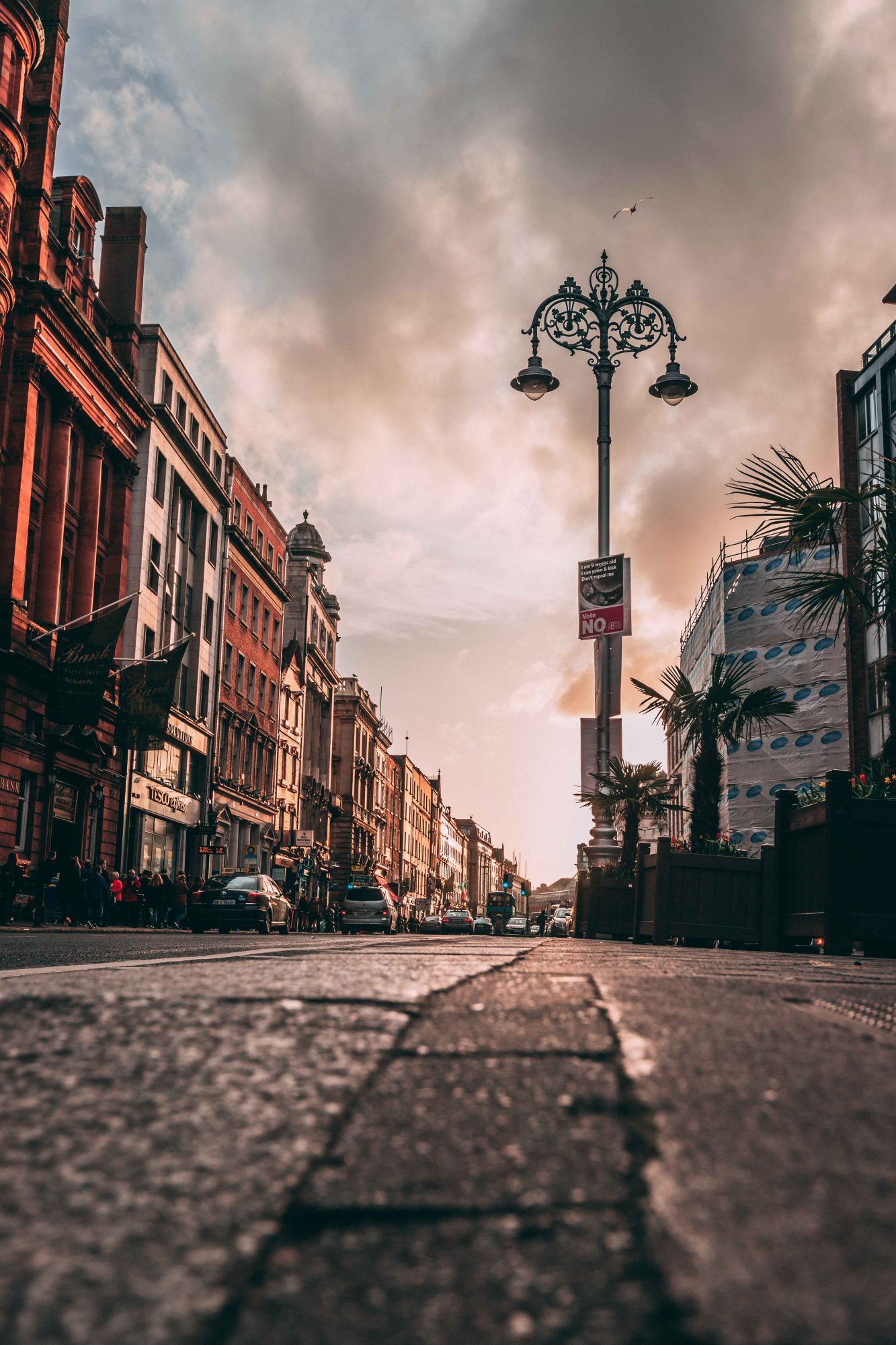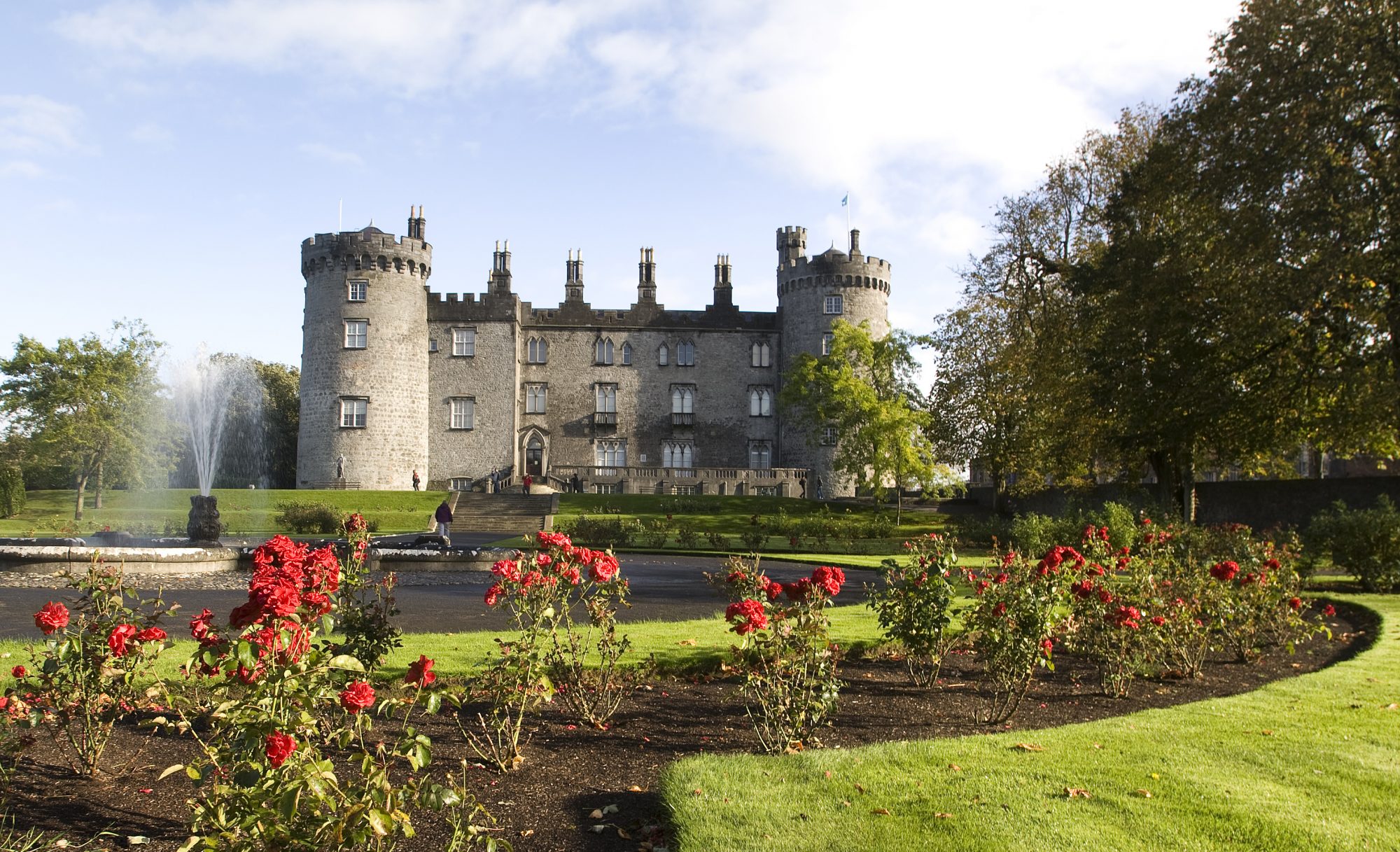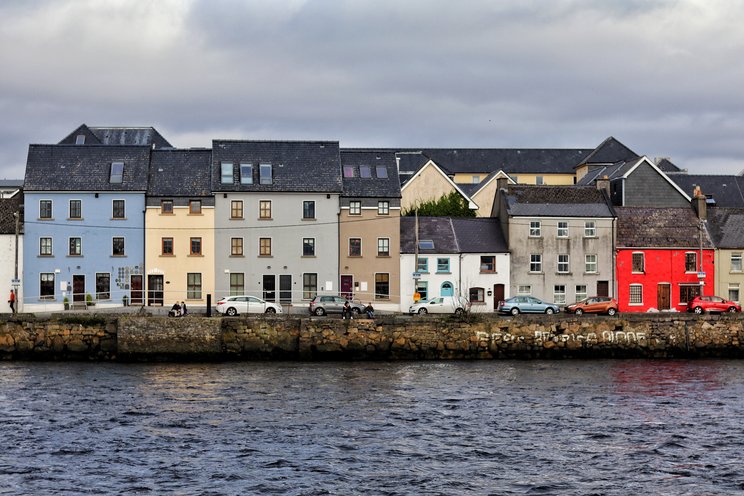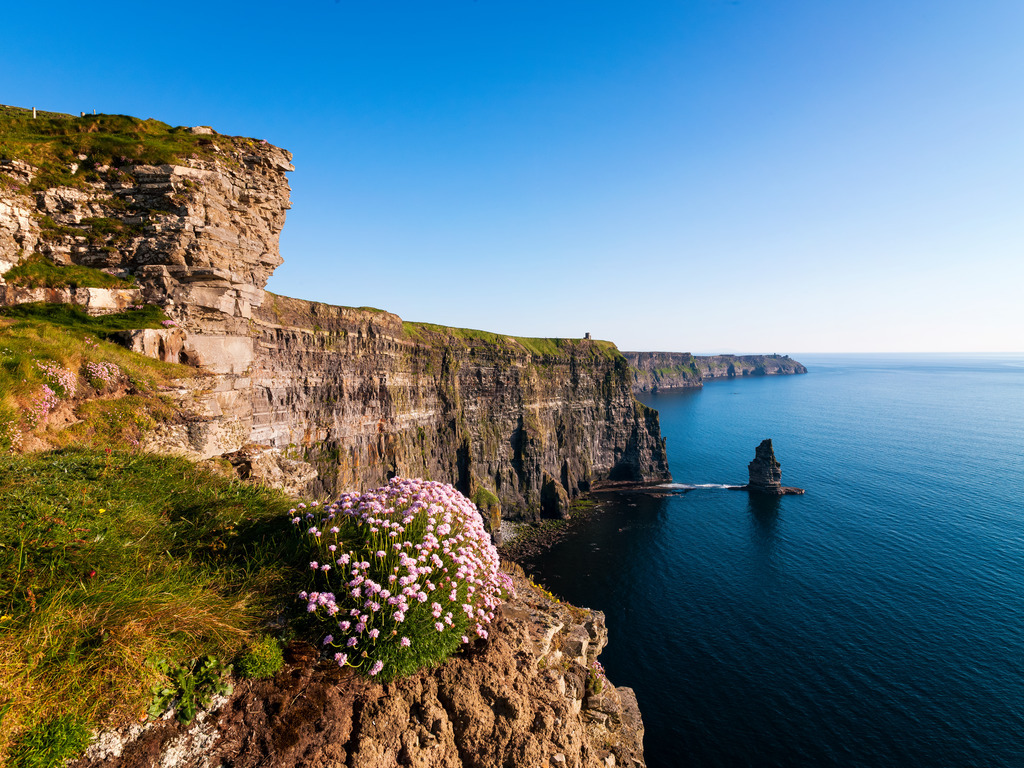 Sample itinerary
DAY1
DAY2
DAY3
DAY4
DAY5
DAY6
DAY7
DAY8
DAY9
Day 1
Arrival & Cocktails
Welcome to Ireland! Upon your arrival to Dublin airport, private transfer to your hotel. Once arrived, spend the rest of the day to unwind relax and acclimatize.
This evening, enjoy a private Cocktail Masterclass at your Hotel prior to your dinner.
Day 2
Oscar Wilde
Explore Irish capital with your private guide. Discover the historic city's main sites, such as the bohemian Temple Bar district, and Dublin Castle. Immerse yourself in Irish history and hear music and stories that make Ireland's capital city so unique. This walking tour will show unusual Dublin stops with the added layer of LGBT history. Your tour will also include some Oscar Wilde based visits. Oscar Fingal O'Flahertie Wills Wilde (1854 –1900) was one of the most famous Irish writers and a notable aesthete. Oscar was an outstanding classicist, attending Trinity College, Dublin followed by Magdalen College, Oxford.
Oscar Wilde's House is one of Dublin's Top Tourist Attractions. Unfortunately, it is not open to visitors, so just enjoy standing outside & visualizing the goings on in those Victorian times! Oscar was born at Number One Merrion Square Dublin 2 in 1855. Sir William Robert Wills Wilde, Oscars father, was an Aural & Ophthalmic Surgeon as well as a famous womaniser & eccentric. The Wilde family lived there from 1855 until 1878. The house is now home to the American College, who took over the building in 1994.
You will have then the afternoon to enjoy the city by yourself. What about an exclusive shopping experience at Brown Thomas? The Brown Thomas Personal Shopping Experience is your walk-in wardrobe. Enjoy a luxurious, relaxing space that is exclusively yours, while the team of personal shoppers bring the store to you. Whatever your needs or your personal style, your dedicated personal shoppers have the fashion knowledge, style expertise and in particular, the time, to find you the perfect solution. Whether you require a look for a special occasion, an entire wardrobe make-over or simply a gift for a loved one, Brown Thomas will tailor everything to your personal and individual needs.
Day 3
Kilkenny
This morning meet your driver-guide who will be with you for the rest of the trip. Leave the Irish capital behind and make your way to Kerry by way of the Medieval city of Kilkenny. In Kilkenny enjoy a tour through the craftworkers studios of the valleys of the Nore and Barrow to Woodstock House, which is the home of an enduring emblem of Sapphic friendship. In 1778 Lady Eleanor Butler and Sarah Ponsonby eloped to Wales where they lived together for over fifty years. Best known as the Ladies of Llangollen, after the Welsh village where they lived in "delicious retirement".
Kenmare is a smaller less frenetic town than its neighbour Killarney, and a tiny bit classier. It also has a faint whiff of hippydom – in the 60s it was Ireland's San Francisco!! They are all now organic farmers, film directors or writers.  If Killarney is the preferred destination, the town has magnificent views of the lakes and mountains.
Day 4
The Ring of Kerry
During this day, you will discover the real beauty of the Ring of Kerry. Considered one of the most beautiful destinations to explore in Ireland. The Ring of Kerry offers dramatic landscapes of wild rugged coastline, golden beaches, glistening lakes, picturesque villages and spectacular mountain ranges. You can't miss the lunch at Cill Rialaig artists' retreat. It is run by former magazine publisher and socialite Noelle Campbell-Sharpe. This is a place where artists are invited to spend a residency period, contributing some piece of their work to the centre afterwards, and also combines a shop, café and gallery.
Day 5
The Dingle Peninsula
Today, explore the Dingle Peninsula. This dramatic and beautiful region is littered with archaeological wonders. The Dingle Peninsula stretches 48 kilometres into the Atlantic Ocean from Ireland's south-west coast. Centred on charming Dingle town, the peninsula has long been a beacon for those of an alternative bent, attracting artists, craftspeople, musicians and idiosyncratic characters who can be found in workshops, museums, festivals and unforgettable trad sessions throughout Dingle's tiny settlements. The peninsula has something to offer to everyone including sandy beaches safe for swimming, walking routes for all abilities, a thriving Irish language community, a rich musical tradition, fine dining, sea angling, arts and film festivals, talented crafts-persons and some of the best surfing in Ireland. Continue on the Wild Atlantic Way to Dromoland Castle by way of Adare Village with its thatched cottages, Adare is considered as Ireland's prettiest village.
Day 6
Falconry
In the morning, immerse yourself into the noble and ancient art of Falconry. This 5-star Falconry experience includes different species of falcons, hawks and owls. Afterwards, visit Bunratty Castle & Folk Park.
Day 7
The Cliffs of Moher
Full day with driver guide to visit the Cliffs of Moher and the Burren.
Words simply cannot do justice to the Burren, an eerie area of ancient seabed that suffered glacial activity during its long history. Described by a Cromwellian Army Officer named Ludlow as 'a country where there is not water enough to drown a man, wood enough to hang one, nor earth enough to bury them'. However, don't let its bare Lunar-like landscape fool you. In the narrow crevices that criss-cross this limestone plateau flourish orchids, gentians and other rare flora. In other words, it's a stunning wild garden.
Aside from its spectacular landscape, it is also an area rich in historical and archaeological sites. There are many wedge tombs and megalithic tombs in the Burren. One of the most famous is the portal dolmen at Poulnabrone, which dates back to around 2,500 BC.
Check out the Burren Perfumery, which is located just outside Carron in the heart of the Burren. All the perfumes, balms and soaps are made onsite using ingredients based on the flora and landscape of the Burren.
A real treat in the foothills of the Burren is Hazel Mountain Chocolates, a quirky cafe with gluten free cakes and pastries in a 1950s cottage fronting a state-of-the-art bean-to-bar stone-ground chocolate factory. It has been voted one of Ireland's top 10 food attractions and it's easy to see why.
South of the Burren is another of Ireland's natural wonders. The Cliffs of Moher is a sheer precipice 8km, rising to a height of 214m and is one of the most impressive stretches of coast in the West of Ireland. O'Briens Tower stands near the highest point and has served as a viewing point for visitors for hundreds of years. Walking along the cliffs will provide you with some great photos and on a clear day, you can see the Aran Islands and Galway Bay.
Day 8
Galway
After a good night's rest and a fine Irish breakfast, take the day to explore Galway city. Although Galway is the fourth largest city in Ireland, it has retained much of its small-town character and is home to many artists, writers and artisans. In the evening, enjoy a private pub tour of Galway. Learn of all the great pubs and traditional music spots
Day 9
The Irish National Stud
Time to make your way back to Dublin by way of Kildare. Enjoy Red Carpet visit to the Irish National Stud & Japanese Gardens. Continue to the capitol. No visit to Dublin would be complete without a tour to the Guinness Storehouse. Partake in the exclusive Connoisseur experience for you to become a complete Guinness Expert!
DAY 1
Arrival & Cocktails
DAY 5
The Dingle Peninsula
DAY 7
The Cliffs of Moher
DAY 9
The Irish National Stud
Call us
All our experiences are tailored to meet your every need.
+353-1-288-9355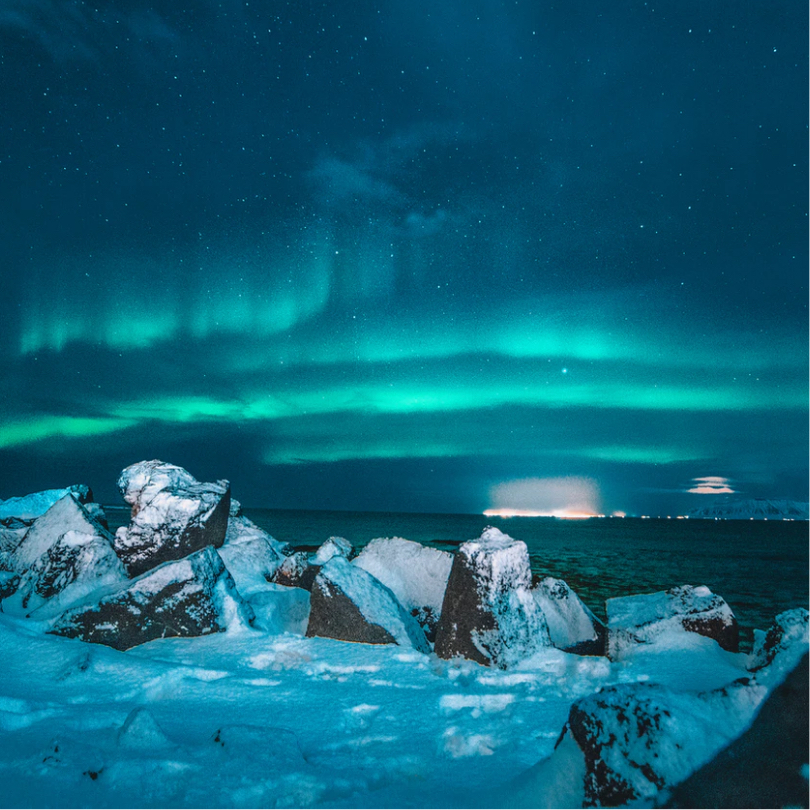 Made to measure
We are Experience
Designers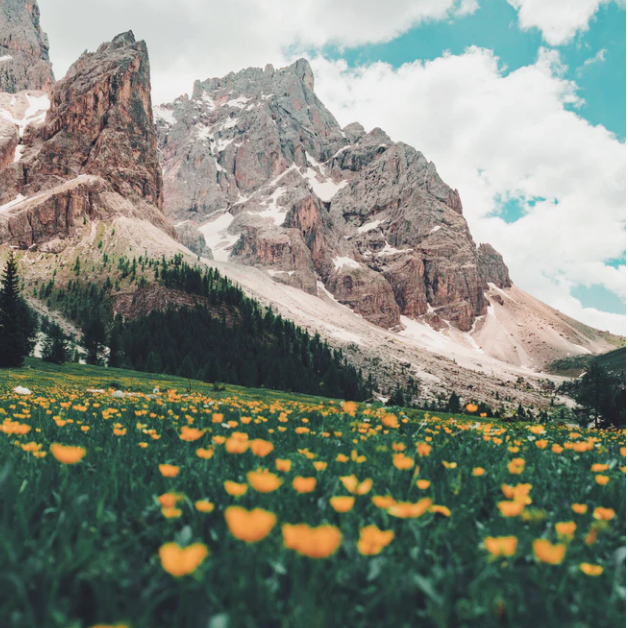 Our team of highly experienced travel designers will guide you from beginning to end as you embark on a tailor-made journey of distinction, enjoying truly exclusive and authentic cultural experiences. We can fulfil your bucket-list dreams.
Speak to us
Get the latest from Adams & Butler: Sign up to our Newsletter