Family Adventure in South Africa
Embark on the ultimate, all-encompassing family adventure through South Africa.
Highlights
Malaria Free Safari
Family Adventure across South Africa
Madikwe Game Reserve, Hermanus, Cape Town & Cape Winelands
Big Five Game Viewing
Malaria-free destinations for Family Fun
Experience Overview
A malaria-free safari in South Africa is an exciting adventure for the family! Explore the best of what this country has to offer - from cosmopolitan Cape Town to the charming seaside village of Hermanus for whale watching to the awe-inspiring Cape Winelands for wine tasting and exploring nature to the Madikwe Game Reserve to see the Big Five and partake in safari. This itinerary is perfect for multi-generational groups and families.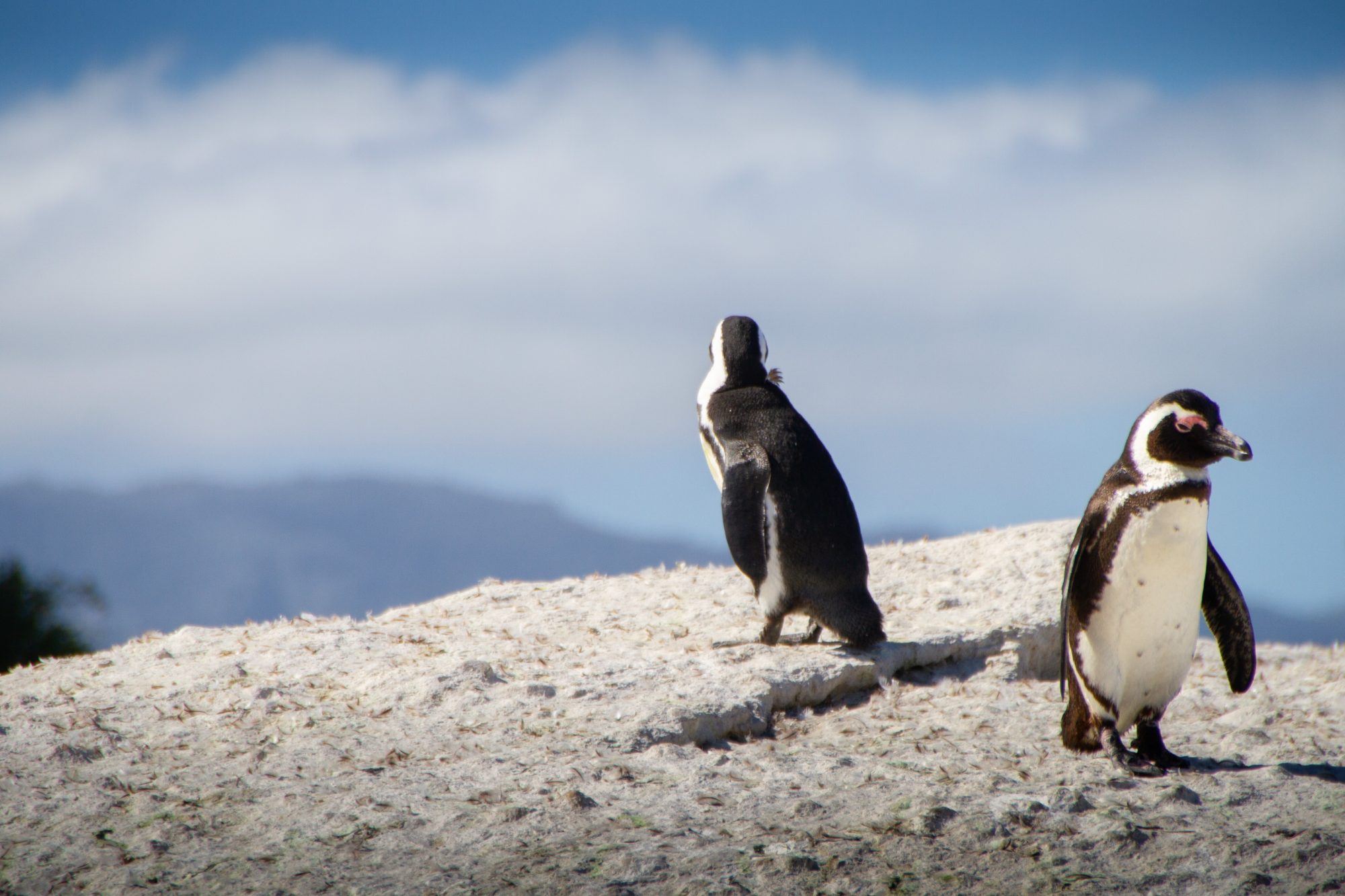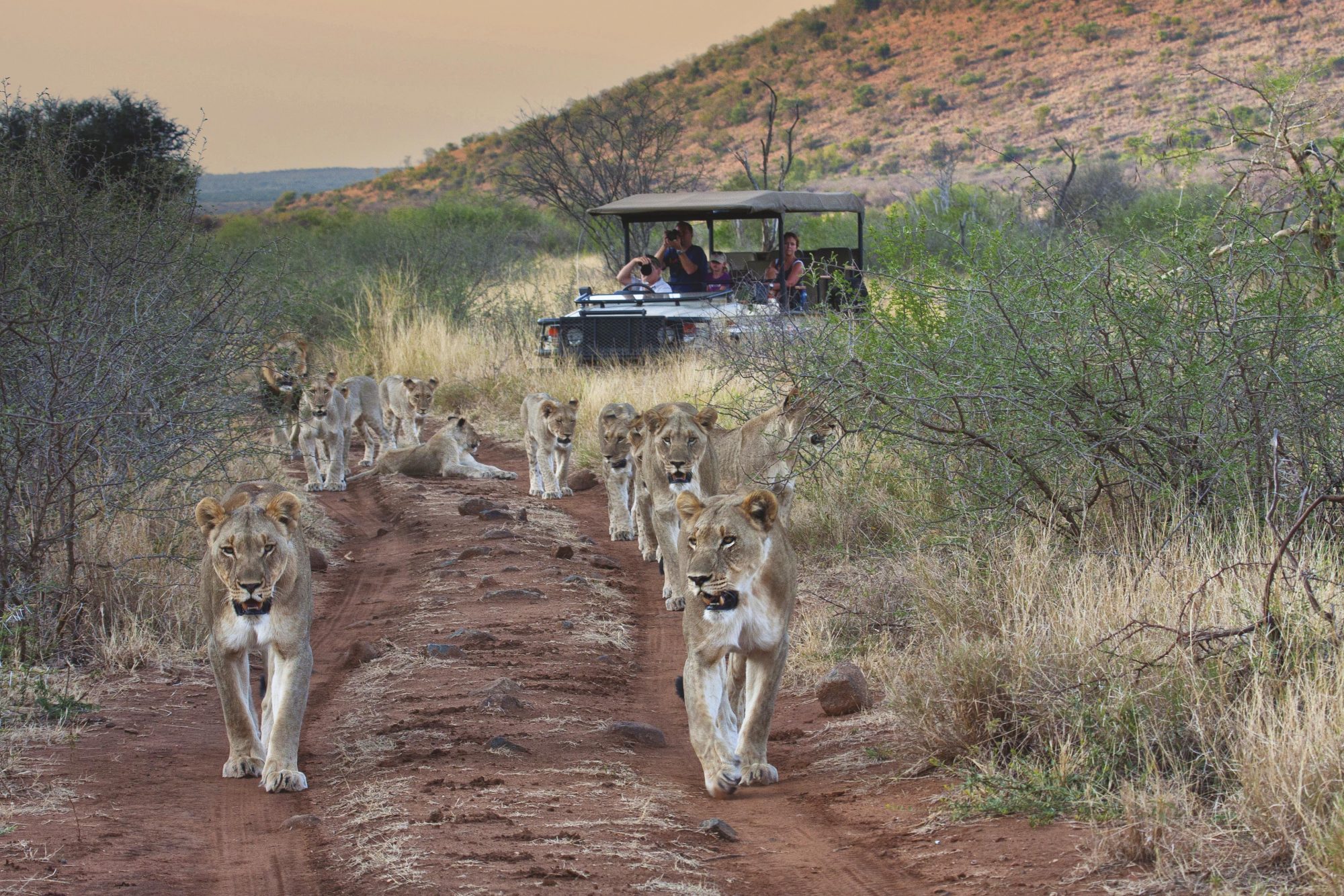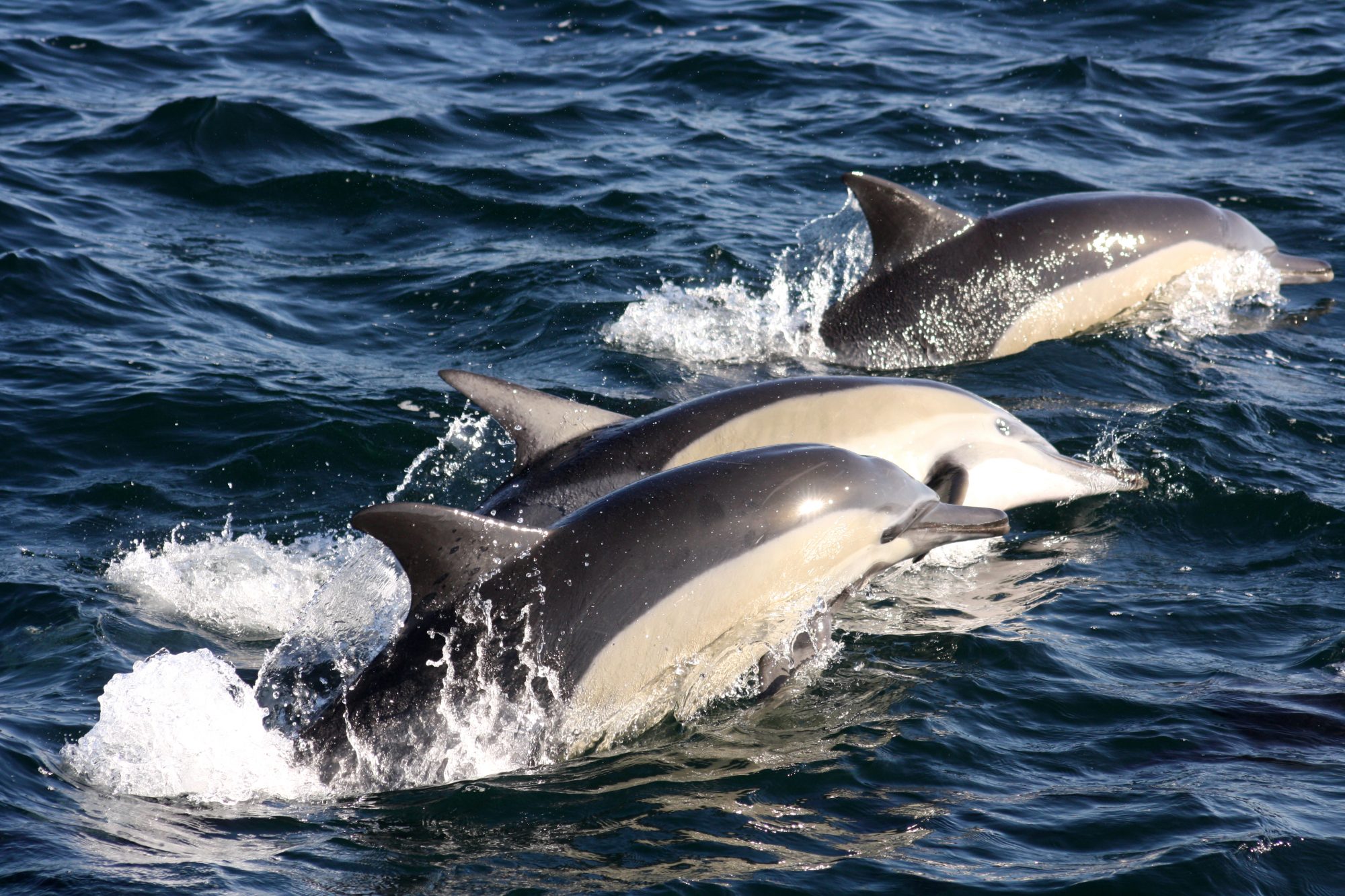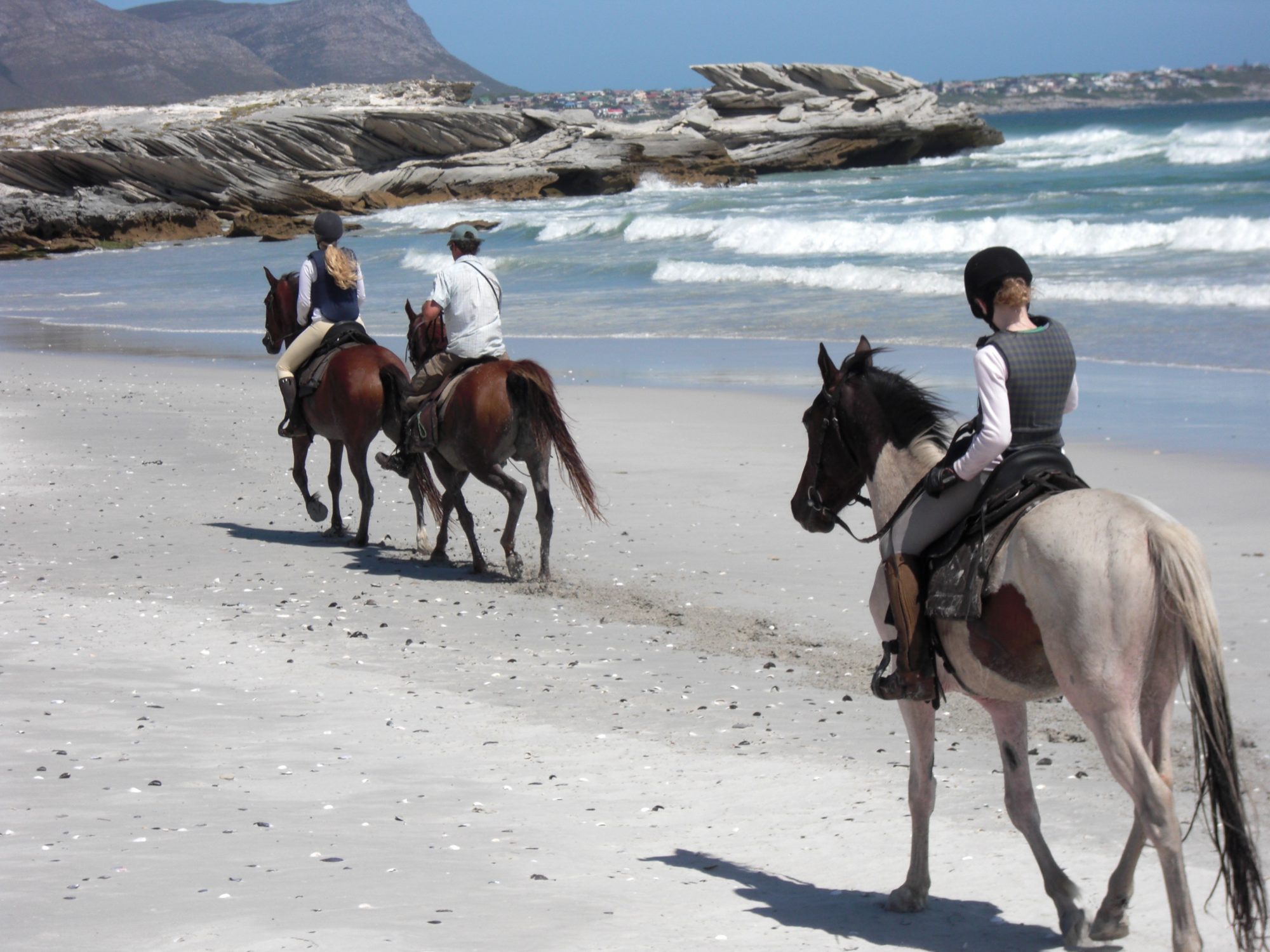 Sample Itinerary
DAY1-4
DAY5-6
DAY7-8
DAY9-11
DAY12
Day 1-4
Cape Town
Discover Cape Town with your family. Experience the Mother City in all its splendor with options to visit Table Mountain, Robben Island, the Cape Winelands and Cape Point. One specific highlight that the children will surely enjoy is a visit to Boulders Beach to see the famous colony of Jackass Penguins, so called for their hilarious braying call. After you have fallen in love with the penguins head to the secluded Boulders Beach and take a swim in the comparatively warm waters of the False Bay.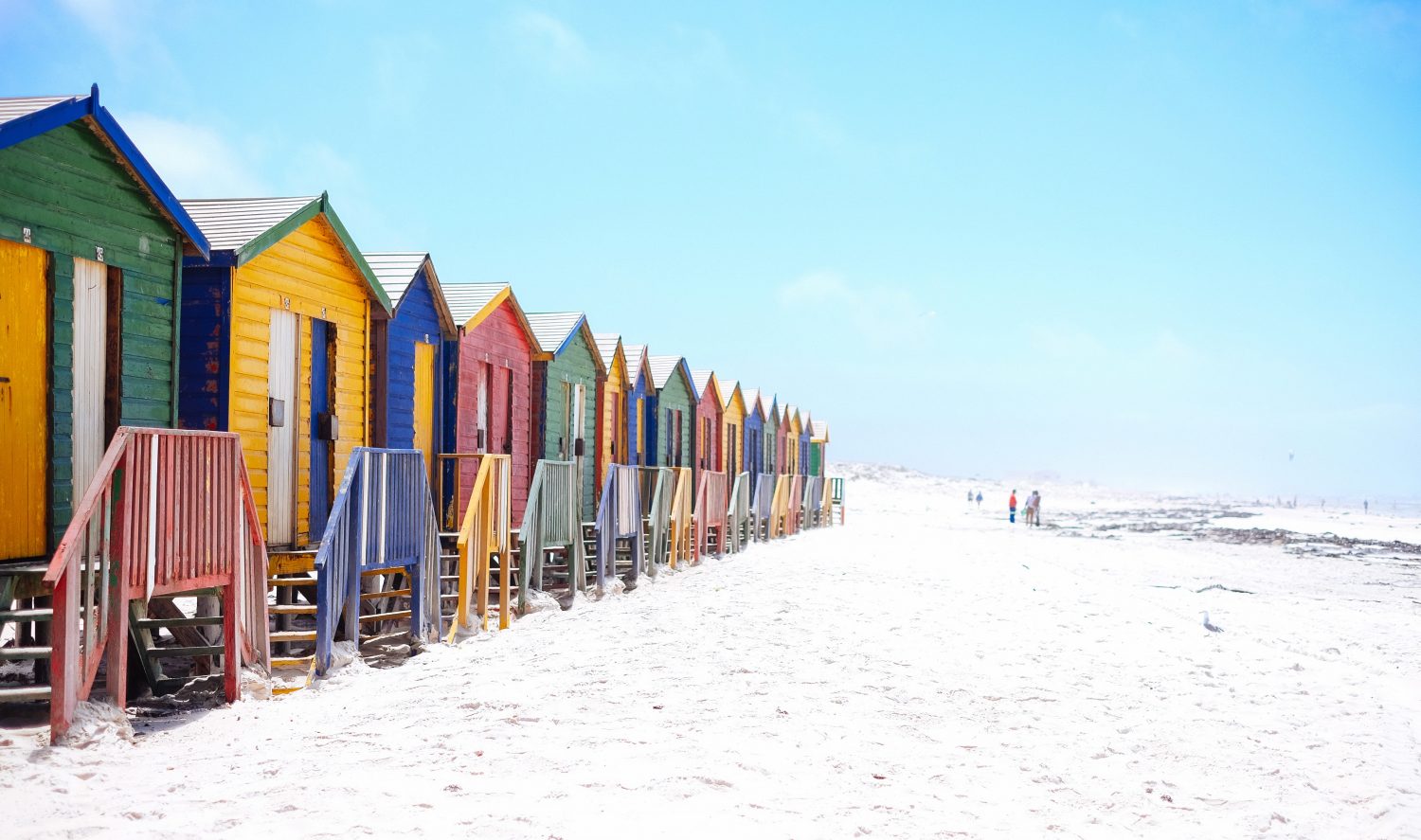 Day 5-6
Hermanus
Depart Cape Town for Hermanus. Situated just 140 kilometres from Cape Town and built between the beautiful shores and cliffs of Walker Bay, Hermanus has grown from a small seaside resort town to become possibly the best-known place for whale watching in the world. This town is also famed for its natural scenic beauty, long stretches of pristine beaches and excellent variety of restaurants, cafes and bars. Today, Hermanus is more than just a popular holiday destination and offers visitors all kinds of activities, both energetic and relaxing. Visitors can explore the Old Harbour Museum, which is comprised of the charming fisherman's village, the old harbour, and the Whale House Museum; hike through the nearby Fernkloof Nature Reserve, and sample an array of top-quality wine along the famed Hermanus Wine Route. For the truly adventurous, get out to see and go whale watching or take a dive into the depths of the Atlantic to get up an close to one of the world's greatest predators, the great white shark.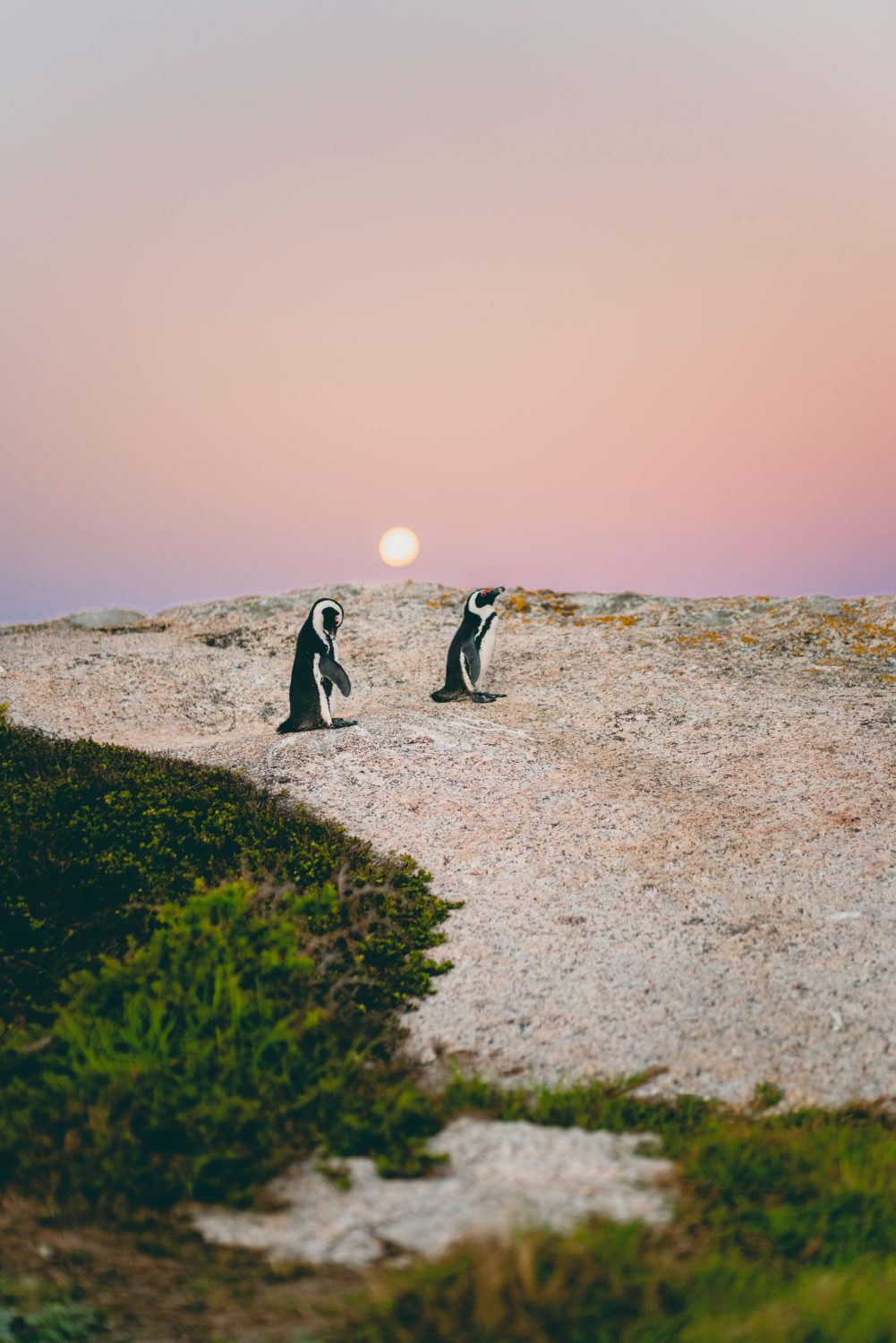 Day 7-8
Cape Winelands
Depart Hermanus for the Cape Winelands. Resting at the foot of the Boland Mountains, the Cape Winelands is renowned for producing some of the world's finest wines. The breathtakingly beautiful landscape boasts incredible mountain scenery and numerous luxury wine farms laden with vineyards stretching across lush fertile valleys. Visitors can look forward to a variety of wonderful activities including: exploring a collection of historic little hamlets and towns dotting the countryside, sampling a wide selection of world-class wine at a historic Cape Dutch farmstead as well as many other wine estates; and enjoying a network of hiking and biking trails traversing the picturesque landscape. While the wine is undoubtedly the highlight of the region, visitors can also enjoy a meal at some of the country's best restaurants offering delicious food and wine pairings. For the family, a highlight would be to visit Eagle Encounters. Eagle Encounters is a bird of prey rehabilitation, conservation, education and eco-tourism project. The centre receives birds that have been injured, poisoned, illegally removed from their nests and works towards re-releasing healthy, fit, successfully hunting and bale-breeding raptors into the wild.
Day 9-11
Madikwe Game Reserve
Make your way to the South African bush for the safari portion of your family adventure. Bordering Botswana in South Africa's North West Province, the lesser-known Madikwe Game Reserve is the fifth largest reserve in South Africa. It is home to a wild dog reserve, abundant wildlife including the world-renowned Big Five and over 300 bird species such as vulture, ostrich and the large kori bustard. The landscape is characterised by vast grasslands, woodlands, and the rugged Tshwene Tshwene hills sheltering a host of wildlife. Visitors can look forward to sunset drinks overlooking the Madikwe Dam, ample game viewing opportunities and a variety of accommodation options ranging from community lodges to luxury safari lodges in a malaria-free zone.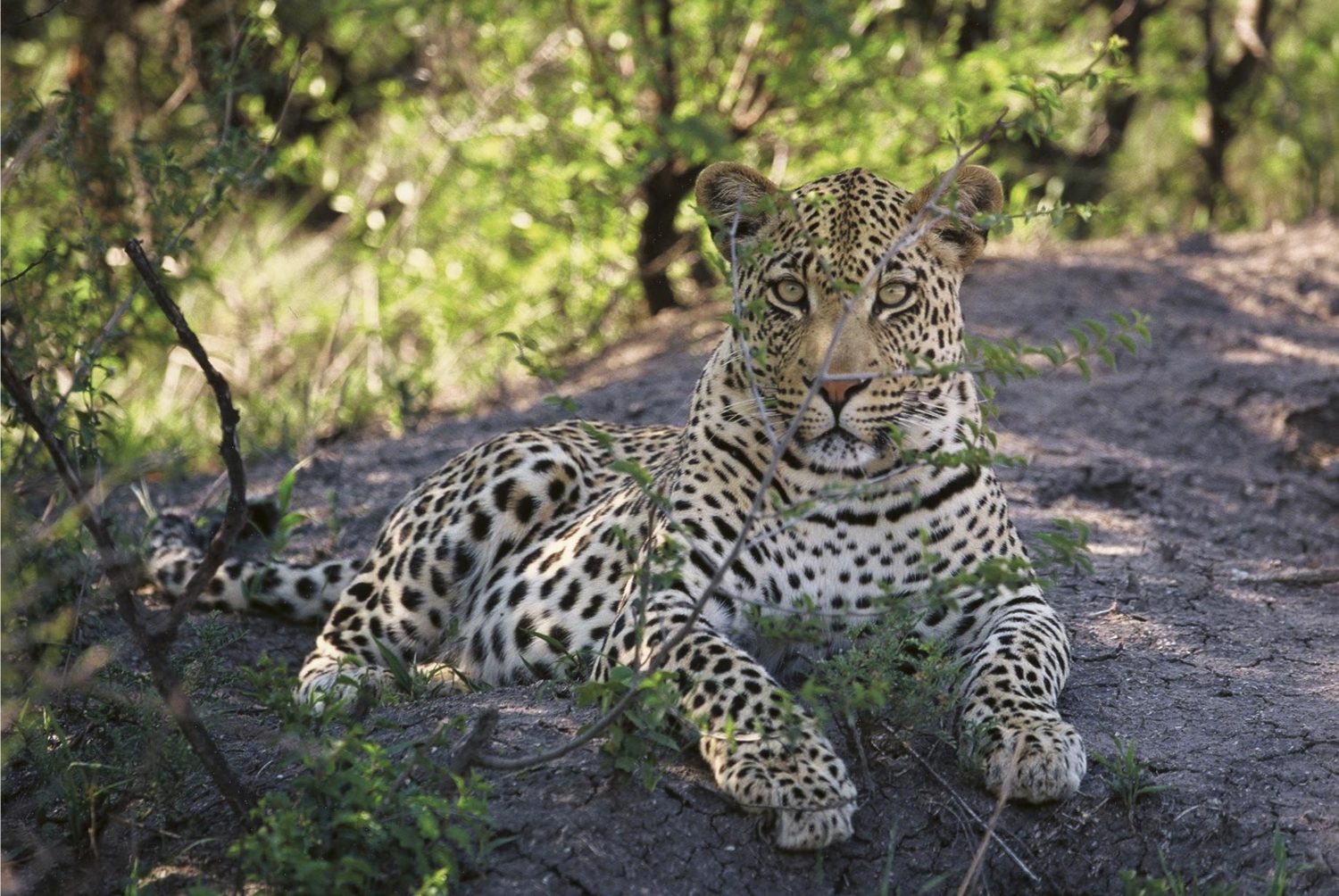 DAY 9-11
Madikwe Game Reserve
Call us
All our experiences are tailored to meet your every need.
+353-1-288-9355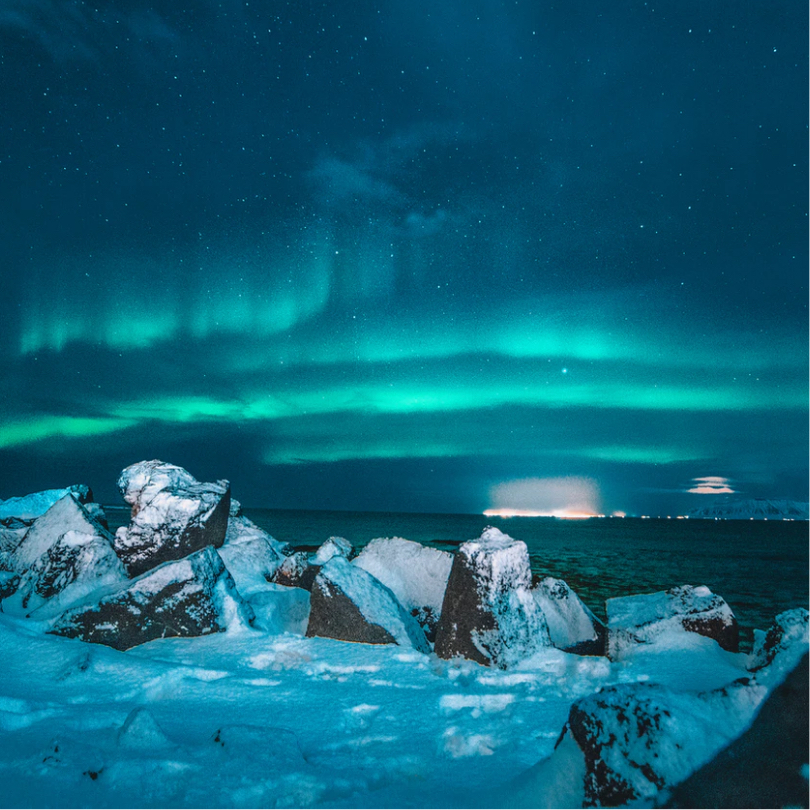 Made to measure
We are Experience
Designers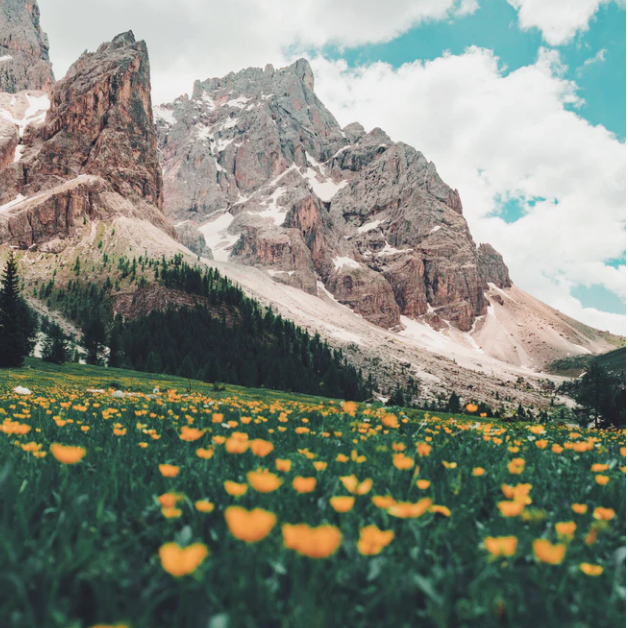 Our team of highly experienced travel designers will guide you from beginning to end as you embark on a tailor-made journey of distinction, enjoying truly exclusive and authentic cultural experiences. We can fulfil your bucket-list dreams.
Speak to us
Get the latest from Adams & Butler: Sign up to our Newsletter