Ireland - A Luxurious Short Break
The perfect five day ultraluxe Irish break...
Highlights
Experience the unique capital of Dublin, marveling at all of its iconic sites. You will also enjoy private museum experiences.
Helicopter above the Cliffs of Moher and visit the lesser known Aran Islands for a fresh lobster lunch.
VIP Arrival & Departure Service
Dublin, Laois
Ultraluxe Experience
Honeymoon & Anniversary
Experience Overview
From Dublin to the Irish countryside to the wild Atlantic way, this six day itinerary captures the jewels of Ireland in the utmost style. You will be lodging at some of the most exquisite properties on the Emerald Isle, all the while immersing yourself in the true, authentic Irish culture.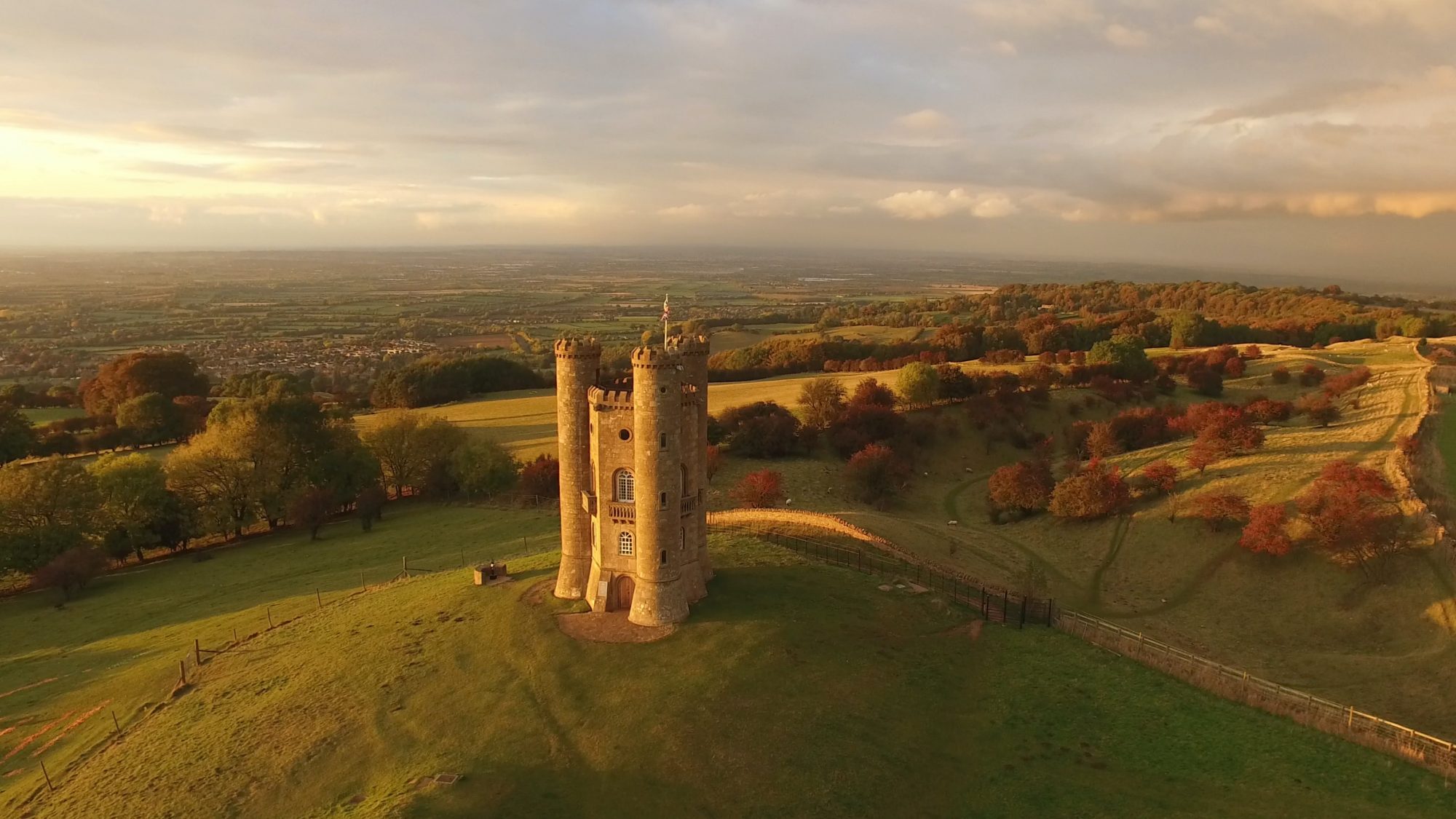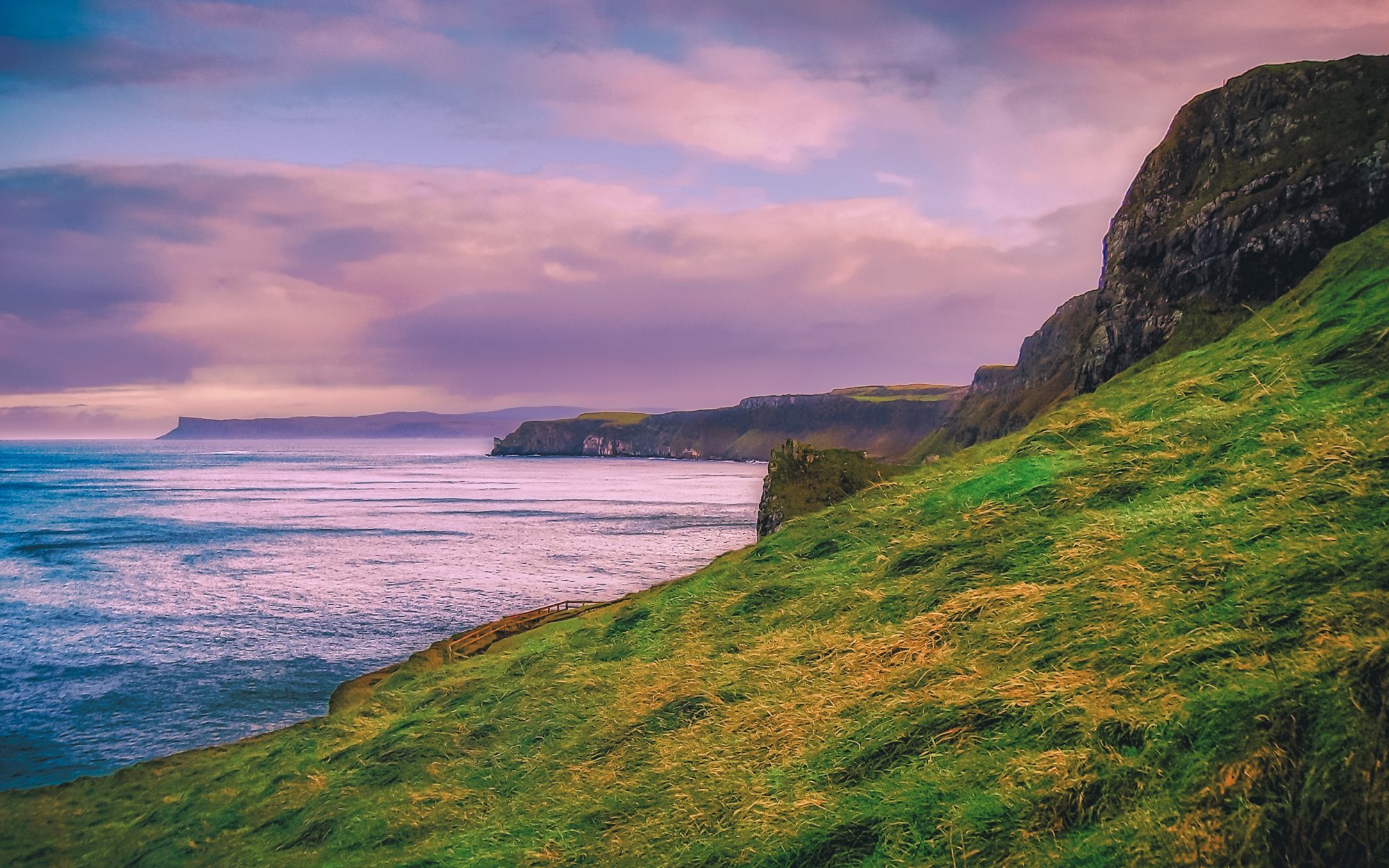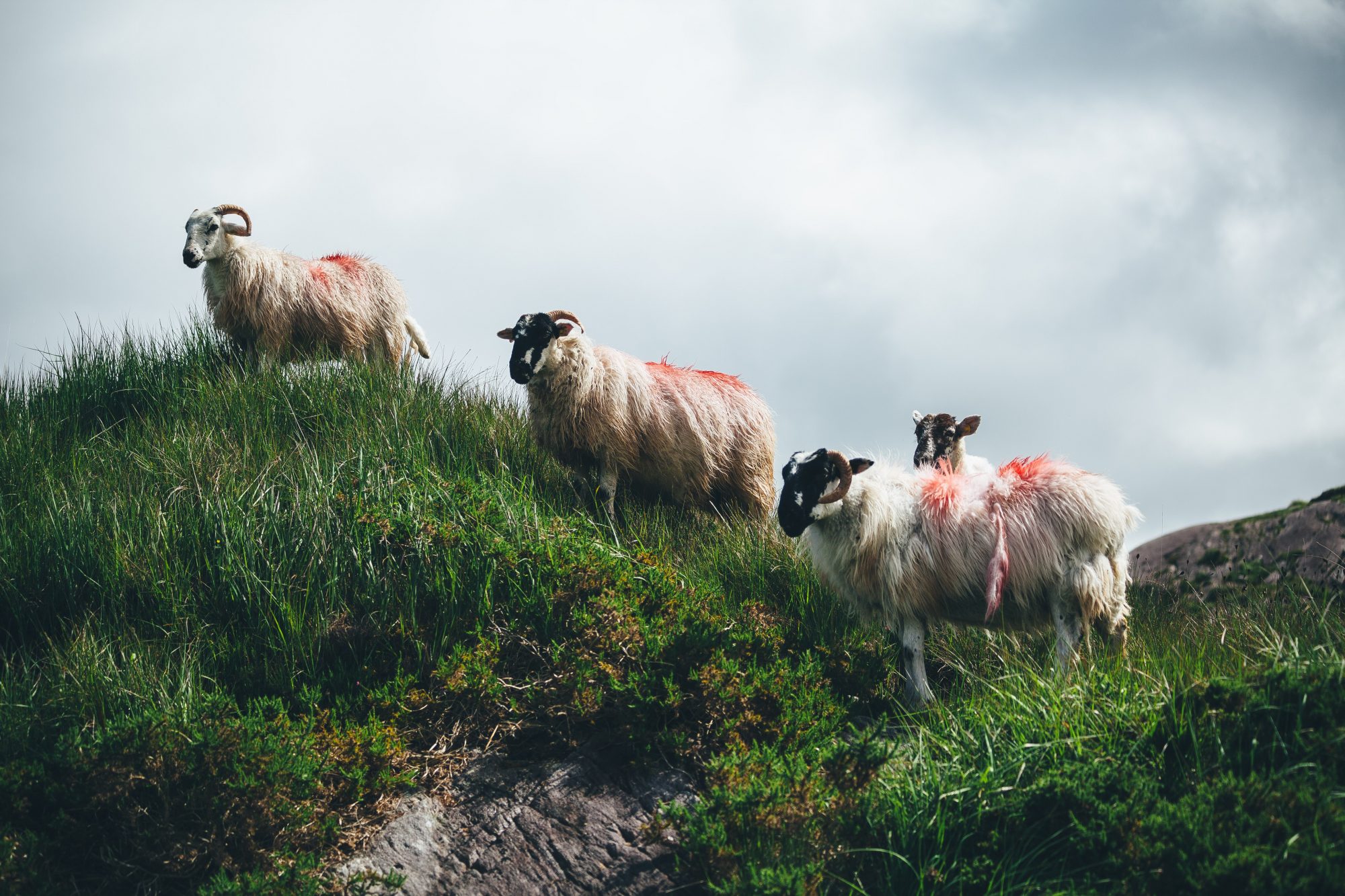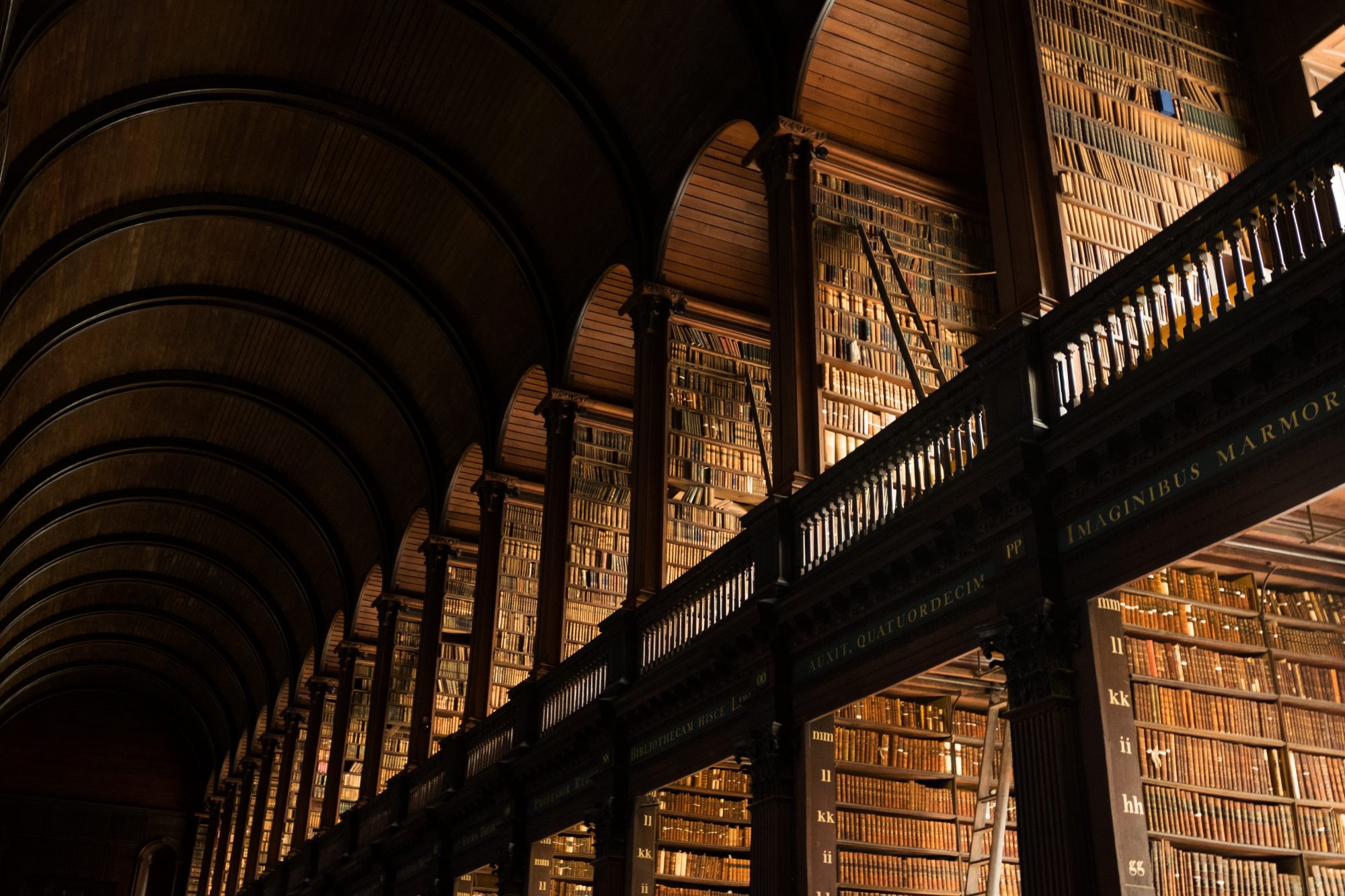 Sample Itinerary
DAY1
DAY2
DAY3
DAY4
DAY5
DAY6
Day 1
Dublin
Welcome to Ireland! Arrive into Dublin Airport (flight not included), and enjoy a VIP meet and greet upon landing. As you step off your aircraft, a greeter will bring you to your private chauffeur driven BMW. You will then be guided through a priority immigration channel and on to your private suite. This luxe service will look after your baggage and all other formalities, allowing you to relax, refresh and prepare for your next engagement. Your driver will collect you at this private terminal following the immigration procedures. Enjoy a private transfer to your hotel. Spend the remainder of the day exploring the main attractions of Ireland's capital city on your own or relaxing and rejuvenating.
Day 2
Dublin
Meet your driver guide in the lobby of your hotel. Take the morning to visit Trinity College where you will get the opportunity to view the iconic Book of Kells. Located in the heart of Dublin City, a walk through the cobbled stones of Trinity College Dublin will bring you back to the 18th century, when the magnificent Old Library building was constructed. In the afternoon, you will venture to the National Gallery for a private guided tour with the former director of the museum and a specialist in the Vikings. This experience is a true treat and provides a plethora of substantial information on the Viking's influence in Ireland. Remainder of day and evening at leisure.
Dublin has long been a centre of art and culture. Stroll through the elegant Georgian streets of Merrion and Fitzwilliam Squares, shop in the elegant emporiums of Grafton Street and Powerscourt Townhouse, explore the collections of the National Museum and National Gallery, the Irish Museum of Modern Art, and many fine small private collections. The city is over a thousand years old, and many of the towns and settlements that surround it are equally ancient. Successive centuries have left their distinctive overlays of character and architecture which means that Dublin has a wealth of historically significant and fascinating sights to explore such as Dublin Castle, where the Normans ruled from the 12th Century, St Patrick's Cathedral, of which Jonathan Swift was Dean, and Trinity College, famous for The Book of Kells and for its alumni who include Oscar Wilde and Oliver Goldsmith.
Day 3
Kilkenny
Be collected by your driver guide in the morning. Depart Dublin for County Laois, stopping in Kilkenny along the way. In Kilkenny, commence your day with a private sheep dog demonstration. A renowned sheepdog handler will offer you a memorable experience of seeing working border collies in action. The beautiful views and vibrant scenery of the Irish countryside creates the perfect backdrop and atmosphere to be engrossed in the immense natural beauty of the nation. Continue the day with a visit to the medieval city of Kilkenny. Built from dark-grey limestone flecked with fossil seashells, Kilkenny is also known as 'the marble city'. Its picturesque 'Medieval Mile' of narrow lanes and historic buildings strung between castle and cathedral along the bank of the River Nore is one of the southeast's biggest tourist draws. It's worth braving the crowds to soak up the atmosphere of one of Ireland's creative crucibles – Kilkenny is a centre for arts and crafts, and home to a host of fine restaurants, cafes, pubs and shops. You will then experience a premium glass blowing lesson where you will design your very own glass piece with the assistance of an expert glass blower. Your finished piece will be shipped to your home address shortly after your visit to Ireland. Following this unique experience, make your way to Ballyfin Demesne for your overnight. Evening at leisure.
Day 4
Killaloe
In the morning, partake in a private falconry experience, which includes a falconry demonstration as well as an exhilarating opportunity to interact with amazing birds of prey. Such birds include trained harris hawks, peregrines, and eagle owls. Therefore, during this experience, you will truly enjoy the up-close and intimate relationship between man and bird which has existed for centuries. You will then be collected by your driver guide and make your way to Killaloe. While in Killaloe, enjoy a "secret Ireland excursion" – where you will experience the true Ireland aboard a luxurious yacht. You will travel through time and see how this island nation has evolved. Experiences range from "medieval" to "traditional" to "modern." While the day calls for interactions with locals, it truly captures a glimpse into Ireland's culture and history throughout the years. Return to Ballyfin in the evening. Evening at leisure.
Day 5
Aran Islands
Enjoy viewing several of Ireland's must-see destinations from the air today! Be collected at Ballyfin Demesne in the morning and commence your private helicopter adventure. The helicopter tour includes a flight over the stunning Cliffs of Moher and vast, karst Burren. You will also view the undiscovered Aran Islands from the air and even land on Inisheer (Inis Oírr). While on the island, indulge in a private guided experience where you will enjoy local island pubs, crafts, and culture. For lunch, savour a private lobster lunch in a local's home. The lobster is delicious and freshly caught directly from the wild Atlantic that day! Return to Ballyfin by helicopter following this adventurous day. In the evening, enjoy a private whiskey experience on the grounds of Ballyfin. Guided by Ballyfin's expert sommelier, take a trip to Ballyfin's well-stocked Cellar and enjoy a tasting of this fine spirit.
Day 6
Departure
Departure.
Be collected at Ballyfin in the morning and enjoy a private transfer to Dublin Airport for your departure flight (not included). You will be driven directly to a private terminal, where you have a VIP meet and greet. As you relax in the comfort of a private suite, the dedicated airport team will take care of all your luggage and check-in procedures. When it's time to depart, the airport's staff will accompany you through a private security screening area. From here, you will be escorted directly to your aircraft by chauffeur in a luxury BMW vehicle.
Call us
All our experiences are tailored to meet your every need.
+353-1-288-9355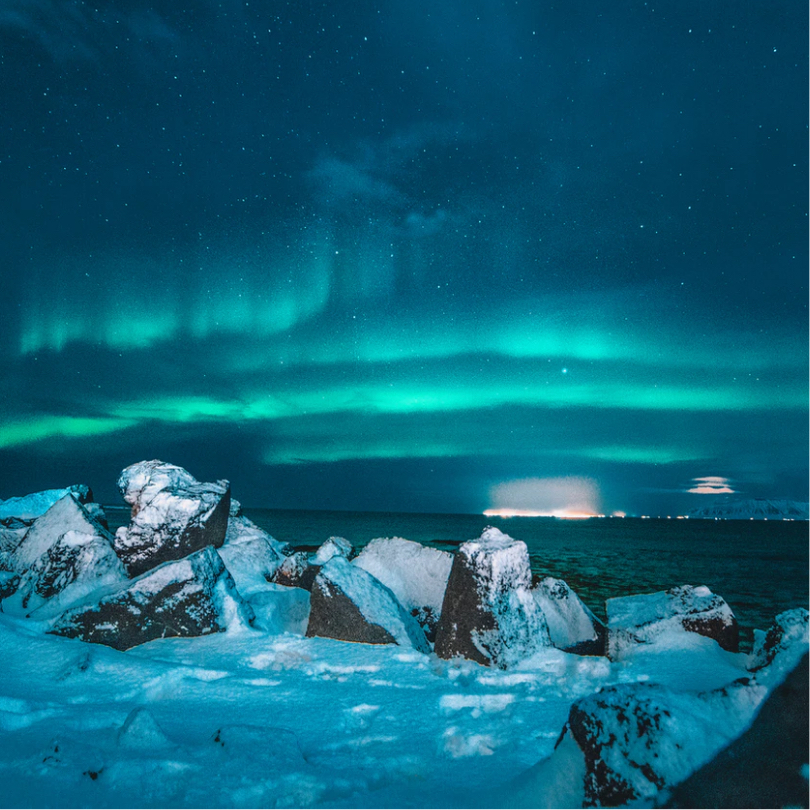 Made to measure
We are Experience
Designers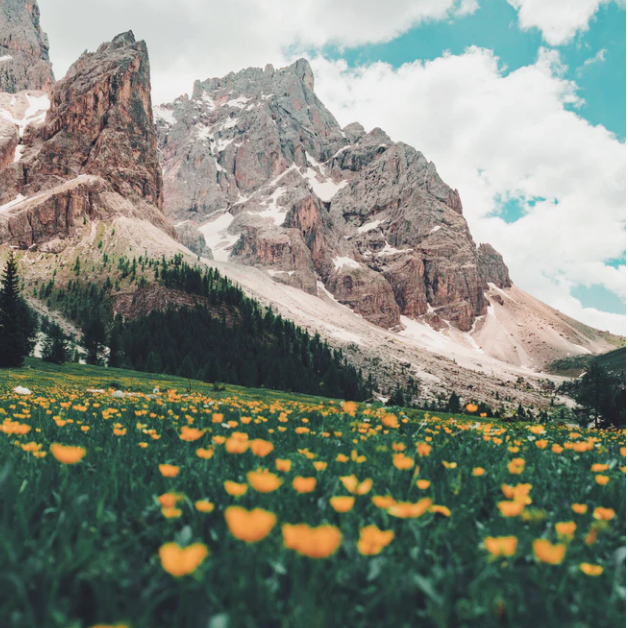 Our team of highly experienced travel designers will guide you from beginning to end as you embark on a tailor-made journey of distinction, enjoying truly exclusive and authentic cultural experiences. We can fulfil your bucket-list dreams.
Speak to us
Get the latest from Adams & Butler: Sign up to our Newsletter