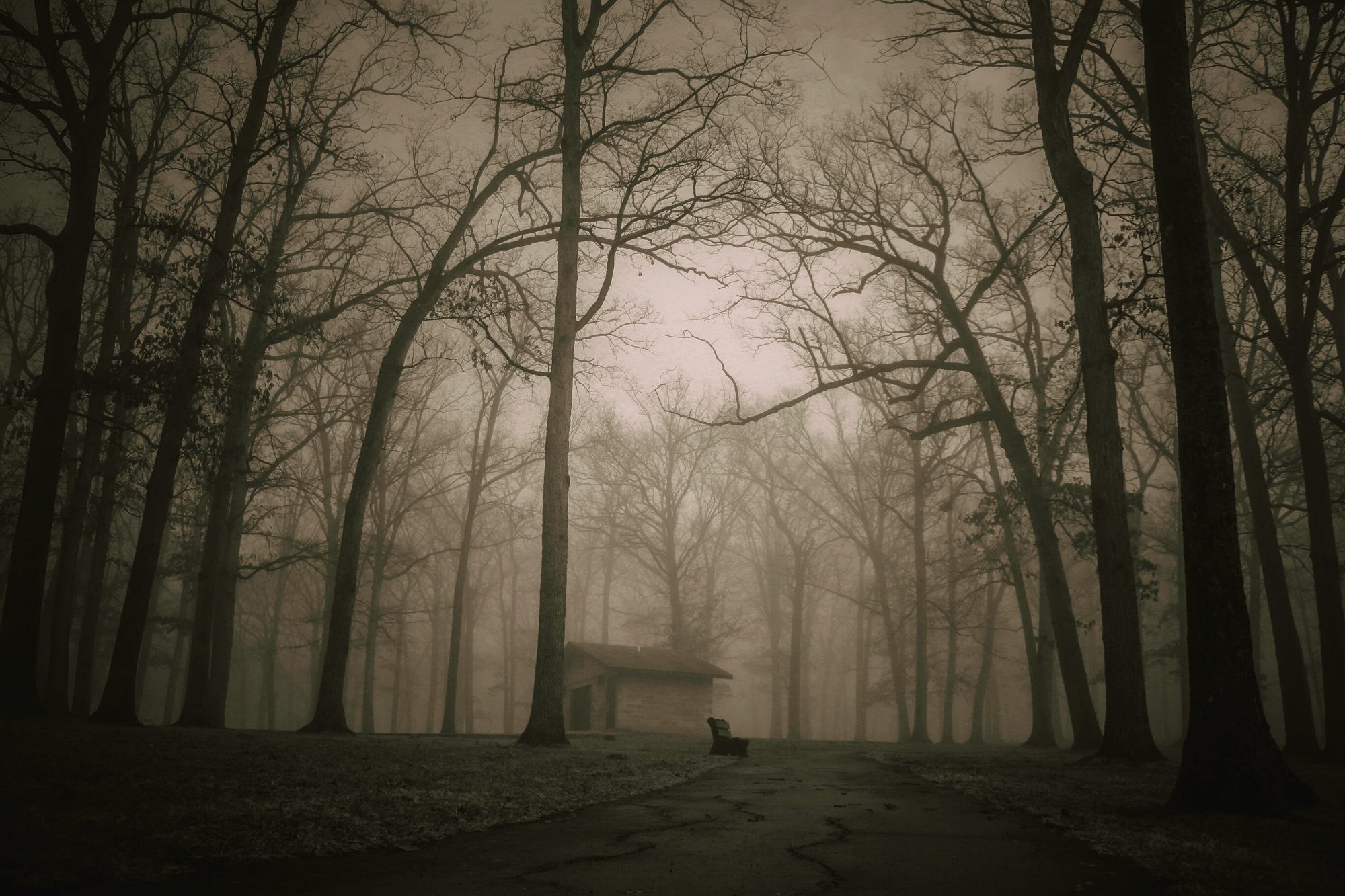 Haunted Ireland
Ghosts Past & Present
Highlights
Visit some of the most haunted sites in Ireland
Hear tales of ghost, goblins, and hauntings that have transpired across Ireland
Visit castles and historic houses, each with a fascinating story to tell

Dublin, Offaly, Clare, Galway, Derry

Explore Ireland like never before
Experience Overview
The Emerald Isle may be known as the Island of Saints and Scholars, due to its literary tradition and high -quality learning institutions. Bit Ireland is also a land of myths and legends, a place where superstition runs deep and the 'Banshee' wails in the dead of night.
Let Adams & Butler introduce to the darker side of Ireland, from haunted castles where ghosts freely roam to ancient satanic clubs that will chill you to the bone, haunted Ireland has a whole lot to offer the thrill-seeking traveler.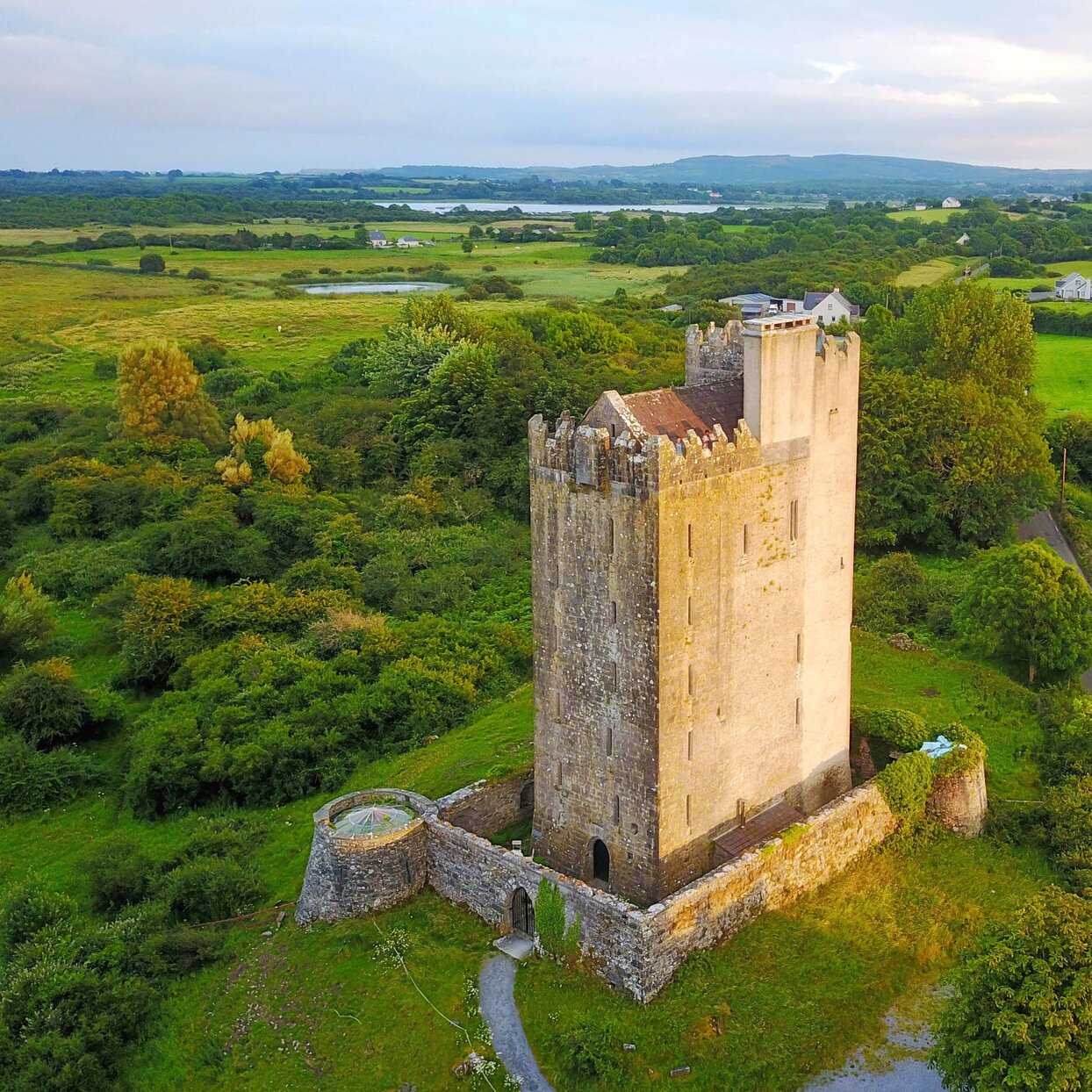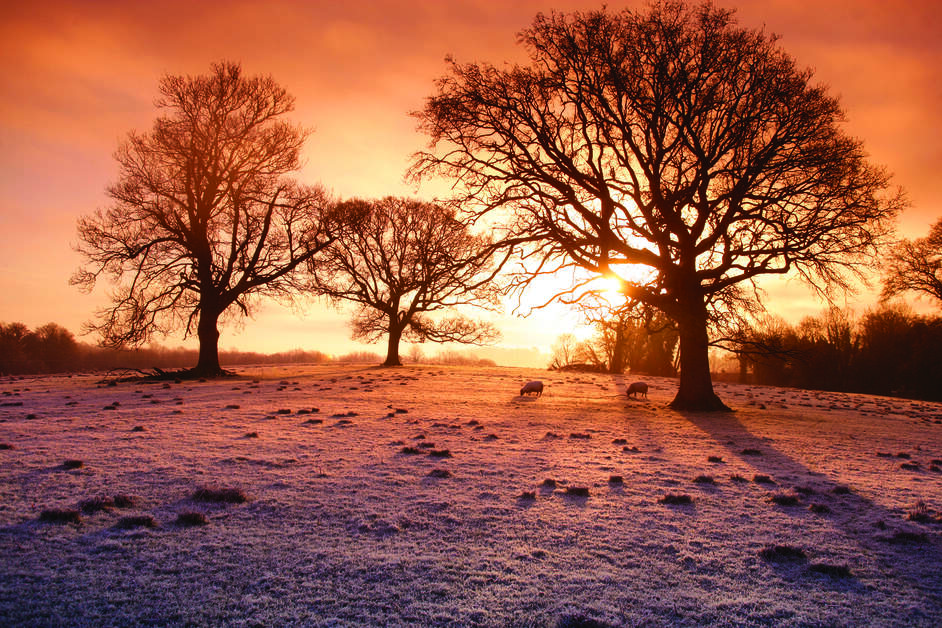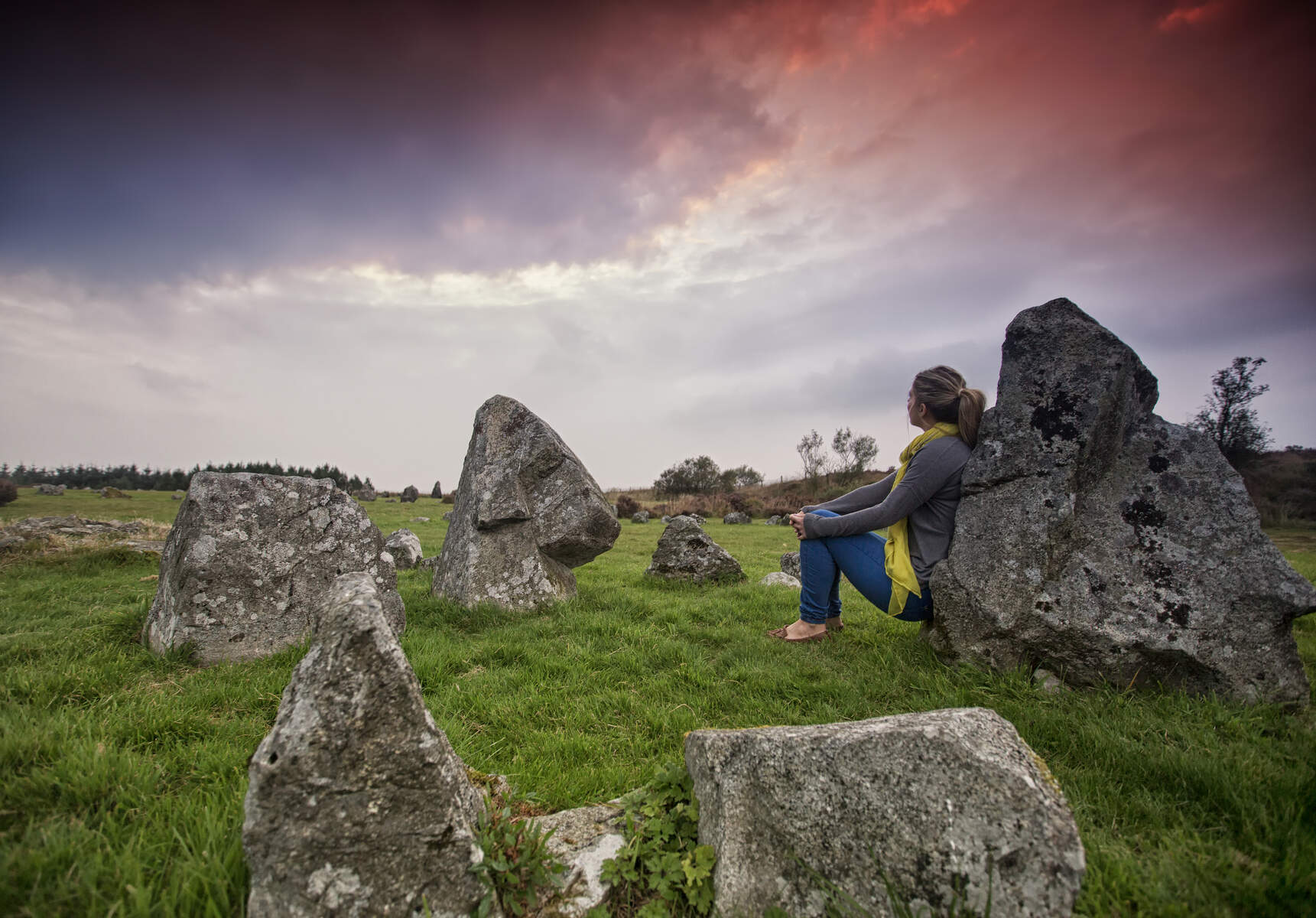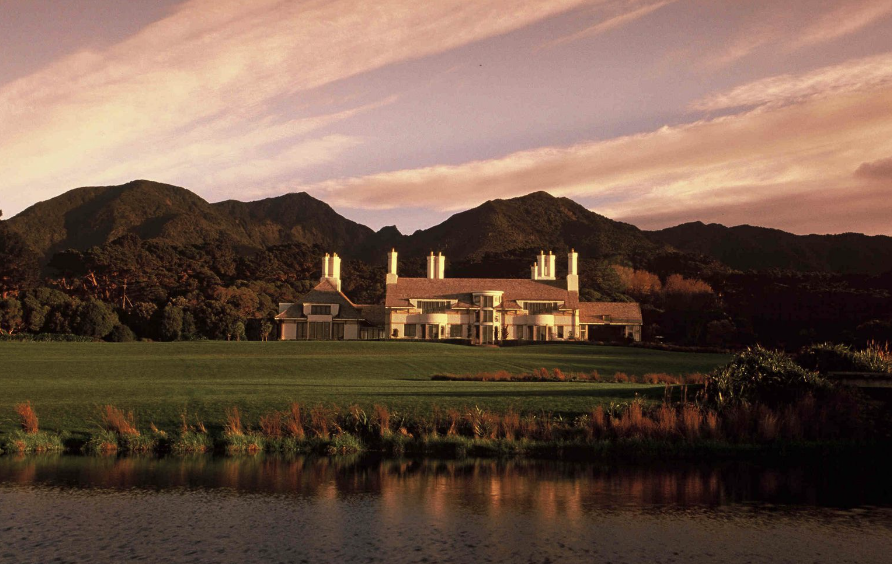 Sample Itinerary
Learn about the ghosts and unexplained spiritual presences that still linger centuries later in the haunted castles, stately homes, and roaming the alleys and dungeons of Irish cities!
DAY1
DAY2
DAY3
DAY4
DAY5
DAY6
DAY7
DAY8
DAY9
DAY10
DAY11
DAY12
Day 1
Arrival
Welcome to Ireland! Upon your arrival into Dublin airport, enjoy a private transfer to your hotel.
Begin your Irish journey with a familiarization tour of Dublin's fair city – your walking tour will take in the beauties of this fine Georgian city as well as exploring some of the more haunted sites. Explore a spooky house in Henrietta Street; check out the gruesome history of the elegant Dublin Castle; survey the tombs of St Patrick's Cathedral; spot Jonathan Swift, author of Gulliver's Travels, amongst the bookstacks of Marsh's Library. Visit St Michan's Church where Handel first performed the Messiah & the bodies of people who died in the 15th century are perfectly preserved for all to see. Take in Kildare Street, where Bram Stoker, author of Dracula lived.
Opt to stay at the Shelbourne Hotel. The Shelbourne is said to be haunted by a young girl by the name of Mary Masters. Mary passed away from cholera in the hotel in the nineteenth century. Ever since then countless people all through the years have seen the ghost or experienced something that they can't explain.
Day 2
Haunted Dublin
This morning, meet your driver guide at the lobby of your hotel. Together, you will explore sites of Dublin that are better reached by car.
Start the day with a tour of Kilmainham Gaol. This building symbolizes the tradition of militant and constitutional nationalism from the rebellion of 1798 to the Irish Civil War. It is considered one of the most haunted places in Ireland. While walking its corridors and seeing the cramped cells can only make you imagine how horrible it would be to get locked up there.
Continue then for a private tour of Glasnevin Cemetery & Museum. Glasnevin, is the famous burial ground where revolutionary leaders like Daniel O'Connell, Charles Stewart Parnell, Michael Collins and Constance Markievicz are buried, as well as authors, musicians and artists such as Brendan Behan, Christy Brown and Luke Kelly. Opened in 1832, the cemetery at Glasnevin – which features in James Joyce's novel Ulysses – now stands at 124 acres and is home to over one million graves. The watchtower in the graveyard at Glasnevin was built in the 19th century when grave-robbing was a common practice, with bodies being sold to Dublin's medical schools for research. Now home to a state-of-the-art museum, the cemetery is said to be haunted by many disturbed souls, most notably that of a Newfoundland dog, said to have starved to death by the headstone of his former master, ship captain John McNeill Boyd.
Day 3
Ireland's most Haunted Castle
Today, leave the Irish capital behind and make your way to County Offaly to visit Ireland's most haunted castle, Leap Castle.
Leap Castle is regarded as one of the most haunted places in Europe and has been the subject of various research projects and has featured on a number of television programs. When there, partake a private VIP tour and learn about the castle's eerie history and spine-chilling hauntings.
Day 4
Kilkenny
On this day, you will explore the medieval city of Kilkenny. Kilkenny is home not only to the famous renowned Kilkenny Castle and the Irish Medieval Mile but also to one of the most haunted sites in Ireland – the River Nore. Sixteen people drowned in the river during the great flood of 1763. Their souls have haunted the town ever since…
Day 5
Ballyportry Castle
Leave Kilkenny behind to make your way to County Clare and your stay at Ballyportry Castle. Ballyportry is a Gaelic tower house or castle, built more than 500 years ago. As you walk up to its gate, you will hear the sound of a little stream tumbling over stones, the same sound guests would have heard hundreds of years ago. Some guests say you can hear heavy breathing coming from high up in the castle. Many old houses in Ireland have stories about banshees from the other world that often give warnings to those who care to listen to them. during your stay, you will understand why Ballyportry is different. It has always been a place of music and poetry, light and happy connections with the living and the dead
Day 6
The Burren
Have today to explore the Natural beauty of the Burren National Park.
Day 7
Galway
On this day, you will explore Galway city. Numerous landmarks and places of historical significance are scattered throughout the city, and one of its best known is the Long Walk. Built as an extension of the vibrant city quays and situated near the well-known Spanish Arch, The Long Walk has served as a favorite walking destination for three centuries. Immortalized in songs and works of art, an air of romanticism surrounds the area. Stories of the strange and unexplained have also been told about this picturesque promenade, and many locals claim the place is a hotbed of hauntings. For the next 2 nights, you will be staying at Screebe House, where one of the rooms is said to be haunted with the presence of Lady Rachel Dudley.
Day 8
Connemara
Experience the wild Atlantic way, as you explore Connemara. Connemara is the area of Western Galway and South Mayo bounded by the Atlantic and Lough Corrib. It is an area beloved by artists and poets, who find magical inspiration in its wide-open bogs and towering cloud-capped mountains. Cottages nestle into hillsides where wild looking sheep with thick fleeces and great curling horns freely graze. The rugged coastline is punctuated with little fishing villages. Connemara translates as 'Inlets of the Sea' and the roads along the peninsula's filigreed coast bear this out as they wind around the small bays and coves of this breath-taking stretch of the Wild Atlantic Way. While in Connemara, you will visit an oyster farm and partake in a tour and tasting. A picnic lunch will follow this experience, allowing you to further indulge on the fresh oysters, lite sandwiches, and of course a glass of bubbly! Take the remainder of the afternoon to continue explore Connemara, and perhaps visit the famed Kylemore Abbey. The Abbey served as the backdrop for the plight of the Benedictine Nuns, who were forced out of Belgium during WWI.
Day 9
Sligo
Today, you will take in all the nature while you visit Sligo. Sligo is littered with ancient monuments, many of which have yet to be excavated or explored. One of the most predominant sites in Sligo are the many tombs at Carrowmore, an ancient megalithic burial ground of over 50 cairns. On the morning of Samhain, the sunrise pours over the 'saddle' of the Ballygawley Mountains, aligned directly with Listoghil Tomb, alighting the interior chamber.
Day 10
Derry
Your final destination on this spooky tour of Ireland will be Derry. Make your way to the historical city for your overnight. Explore the hotel grounds during your stay. Some guests have reported sightings of a gentle servant that guards the staircase during the evenings. Maybe you will see them too!
Day 11
Derry
On this day, you will explore the walled city of Derry together with your local guidde. Explore the historical sites as you learn about the Troubles and the important role this city played in Irish history. Learn also about the local festival, Derry Halloween and unearth the story of the authentic origins of Halloween in Ireland
Day 12
Departure
On this day, enjoy a private airport transfer on time to catch your flight directed home. Departure
DAY 3
Ireland's most Haunted Castle
Call us
All our experiences are tailored to meet your every need.
+353-1-288-9355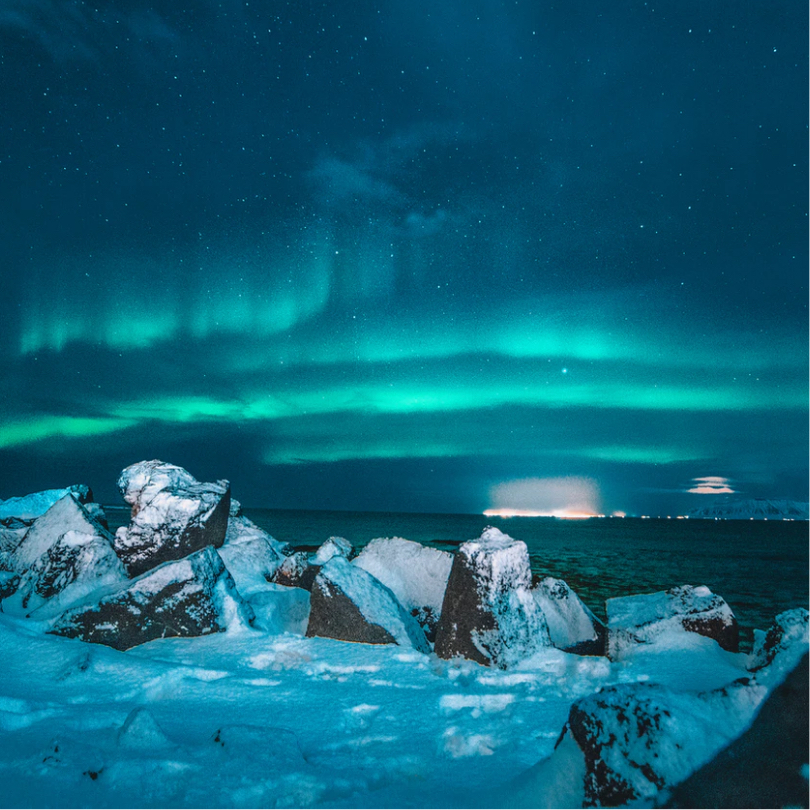 Made to measure
We are Experience
Designers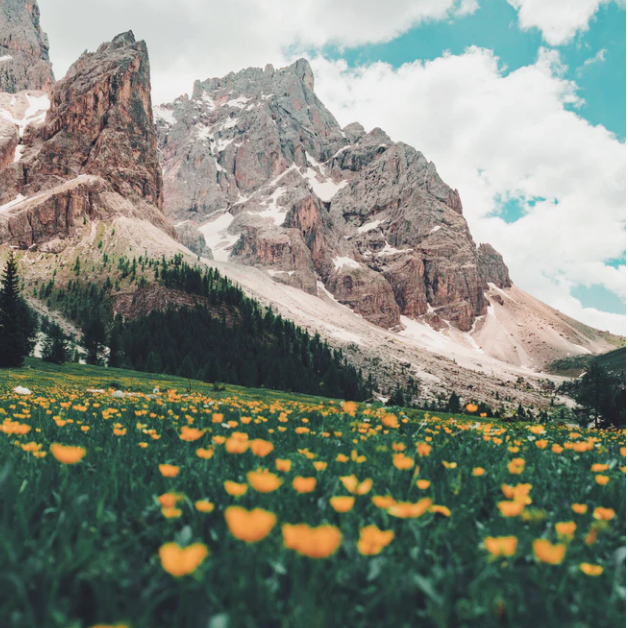 Our team of highly experienced travel designers will guide you from beginning to end as you embark on a tailor-made journey of distinction, enjoying truly exclusive and authentic cultural experiences. We can fulfil your bucket-list dreams.
Speak to us
Get the latest from Adams & Butler: Sign up to our Newsletter