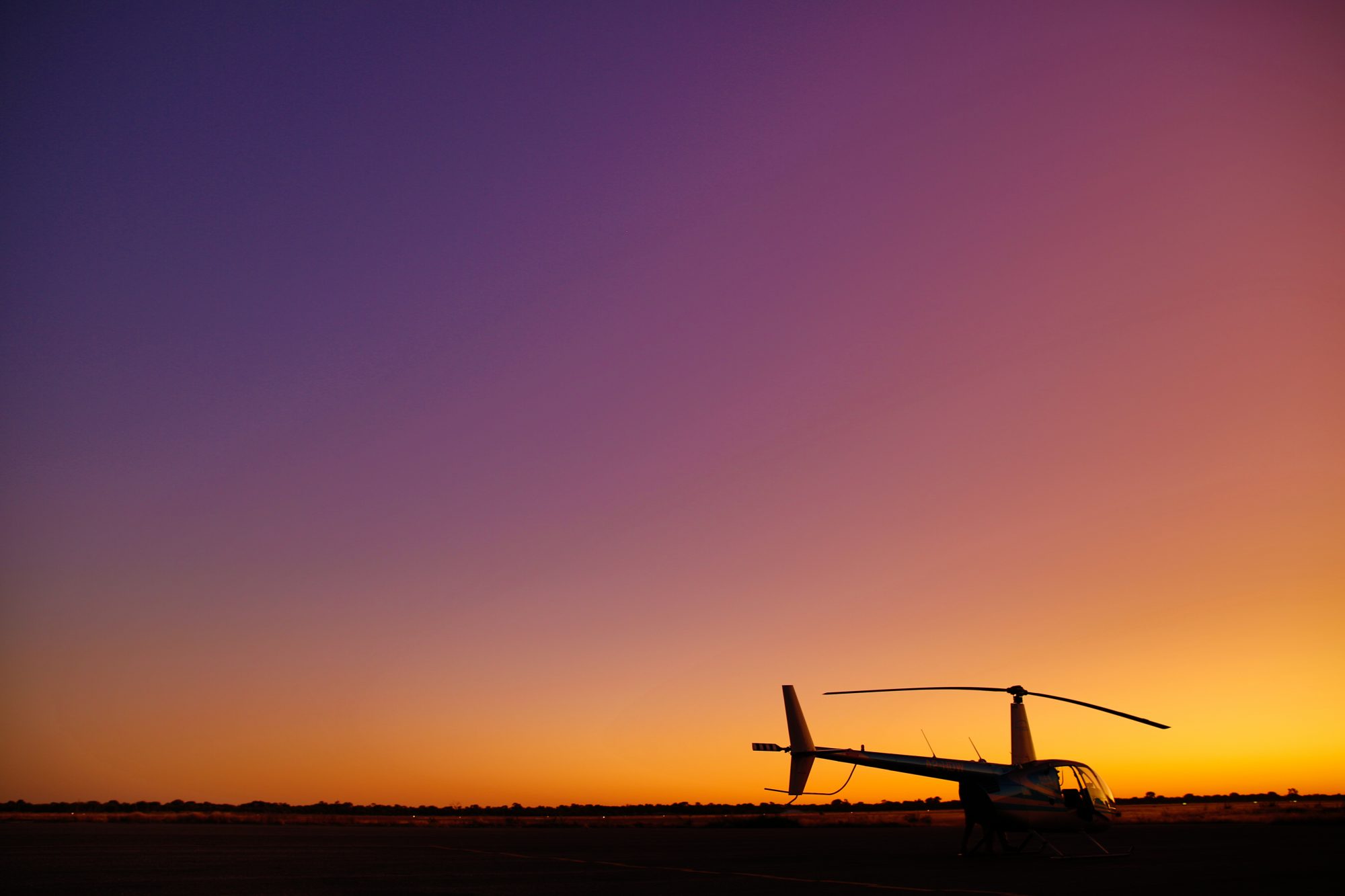 Helicopter Safari - Africa from Above
Enjoy views of the African bush from above in the lap of luxury.
Highlights
Africa
Ultraluxe
Experience Overview
As everyone knows, Africa is vast. So, when you want to see as much as possible in a short space of time, you invariably spend a lot of time on the road. And, let's face it, the roads are not always great. We've come up with the obvious solution. Balloon trips in Africa have been popular for quite a while, providing the ideal way to see the landscape from above and the huge amount of plains game. And light aircraft are the ideal way of getting around, especially to remote game lodges where there might only be an airstrip. So obviously, the next stop is to travel by helicopter! Not only do helicopters give you amazing and fantastic panoramic views of the African bush, they can also land in very tricky places.

The vertical flight capability of helicopters means that they don't need a runway land can therefore land in secluded, remote locations, mountaintops, backyards, parking lots, even safari lodges! And helicopters are fast! The average flying speed of a helicopter varies between 95 and 145 mph – that's a lot faster than you could ever drive on roads (especially in Africa) … so it means that travel time is reduced to about a third of what it would take you to get to your destination by ground transportation. Another advantage of having your own private helicopter is that your pilot will personally guide and inform you about the history, geography and sites of interest as you fly above the fantastic landscapes.

You receive you own headsets for in-flight communication with one another and the pilot. The height at which helicopters flights take place is what makes them so appealing for sight-seeing. They can fly lower than aeroplanes and the shape and their large windows makes them ideal for seeing the world below. You quite literally, have the best seat in the house. Not only does travelling by helicopter make you feel like a VIP, most people who fly by helicopter find it a thrilling experience! So not only are you travelling and arriving in style, you're also making memories and having an experience that you will treasure forever.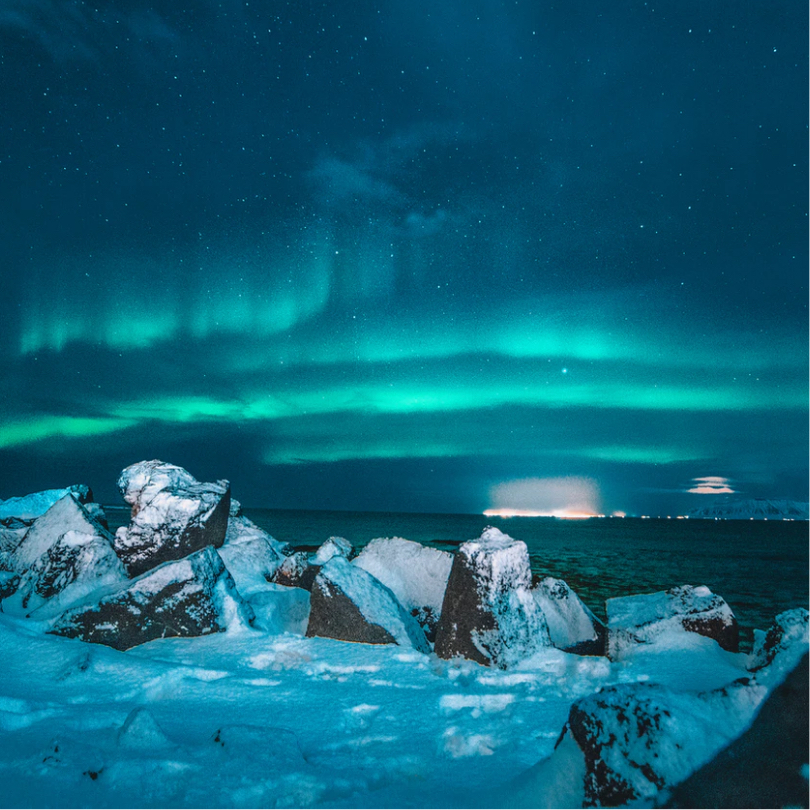 Made to measure
We are Experience
Designers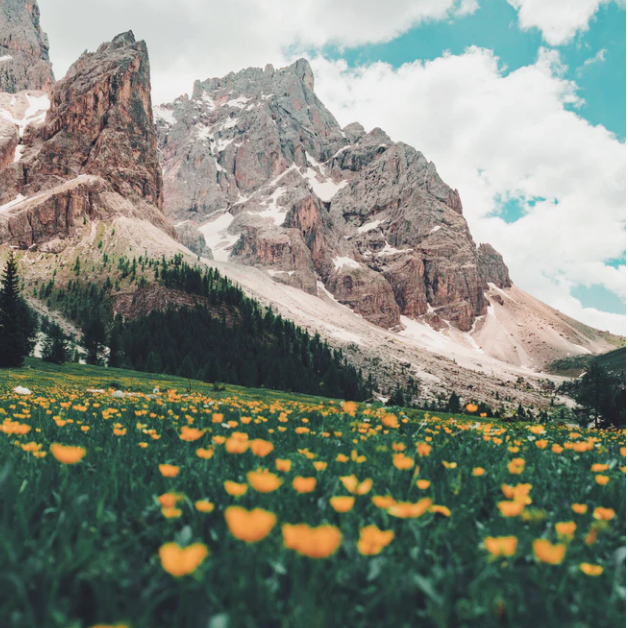 Our team of highly experienced travel designers will guide you from beginning to end as you embark on a tailor-made journey of distinction, enjoying truly exclusive and authentic cultural experiences. We can fulfil your bucket-list dreams.
Speak to us
Get the latest from Adams & Butler: Sign up to our Newsletter