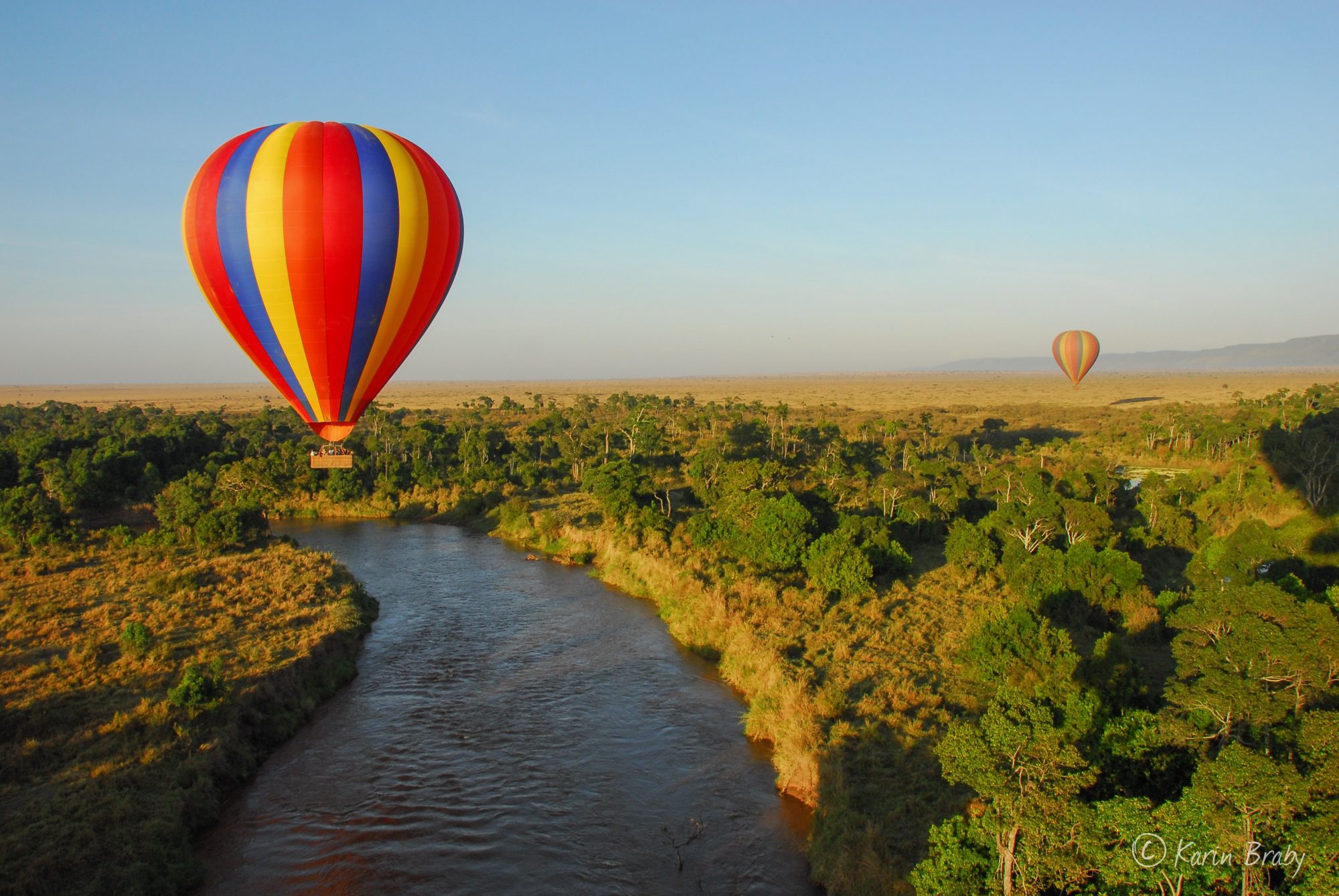 Beach to Bush - Kenya
Pair adventure and relaxation on this safari and beach holiday.
Highlights
Exciting game drives with hardly another vehicle about
Exploring the wilderness on foot with a Maasai tracker
Medina Palms beautiful swimming pools with blue ocean views
Kayaking, snorkeling, wind surfing & sunset dhow cruises
Masai Mara, Nairobi, Chyulu Hills National Park, Watamu Marine Reserve
Safari adventure
Beach holidays
Experience overview
Pair adventure and relaxation on this safari and beach holiday. In the bush, experience game drives, village visits and horse-back safaris. Then, take to the coast. Marvel at the serene blue waters as you relax on the palm-lined coast of Kenya, overlooking the clear waters of Watamu marine reserve.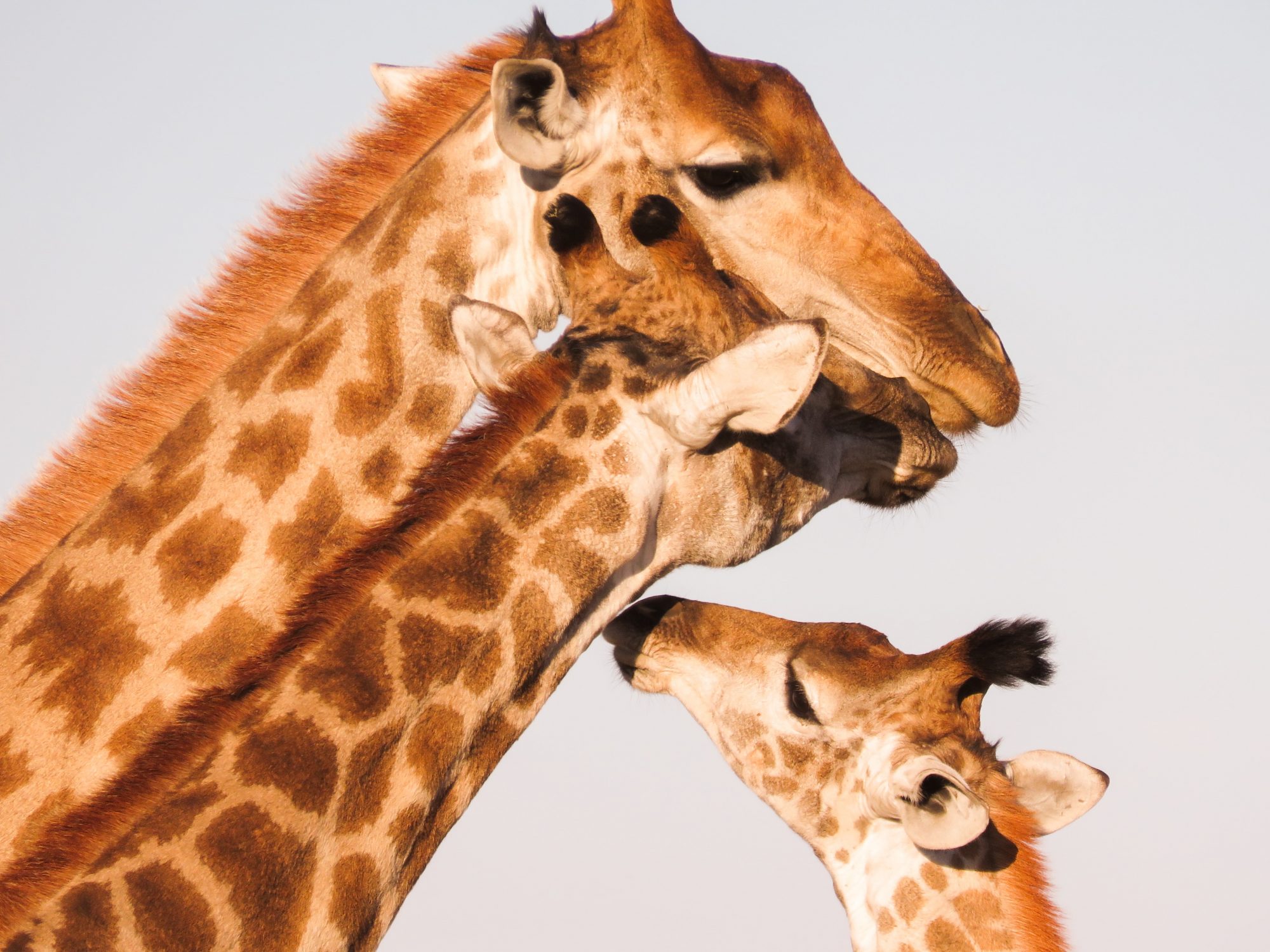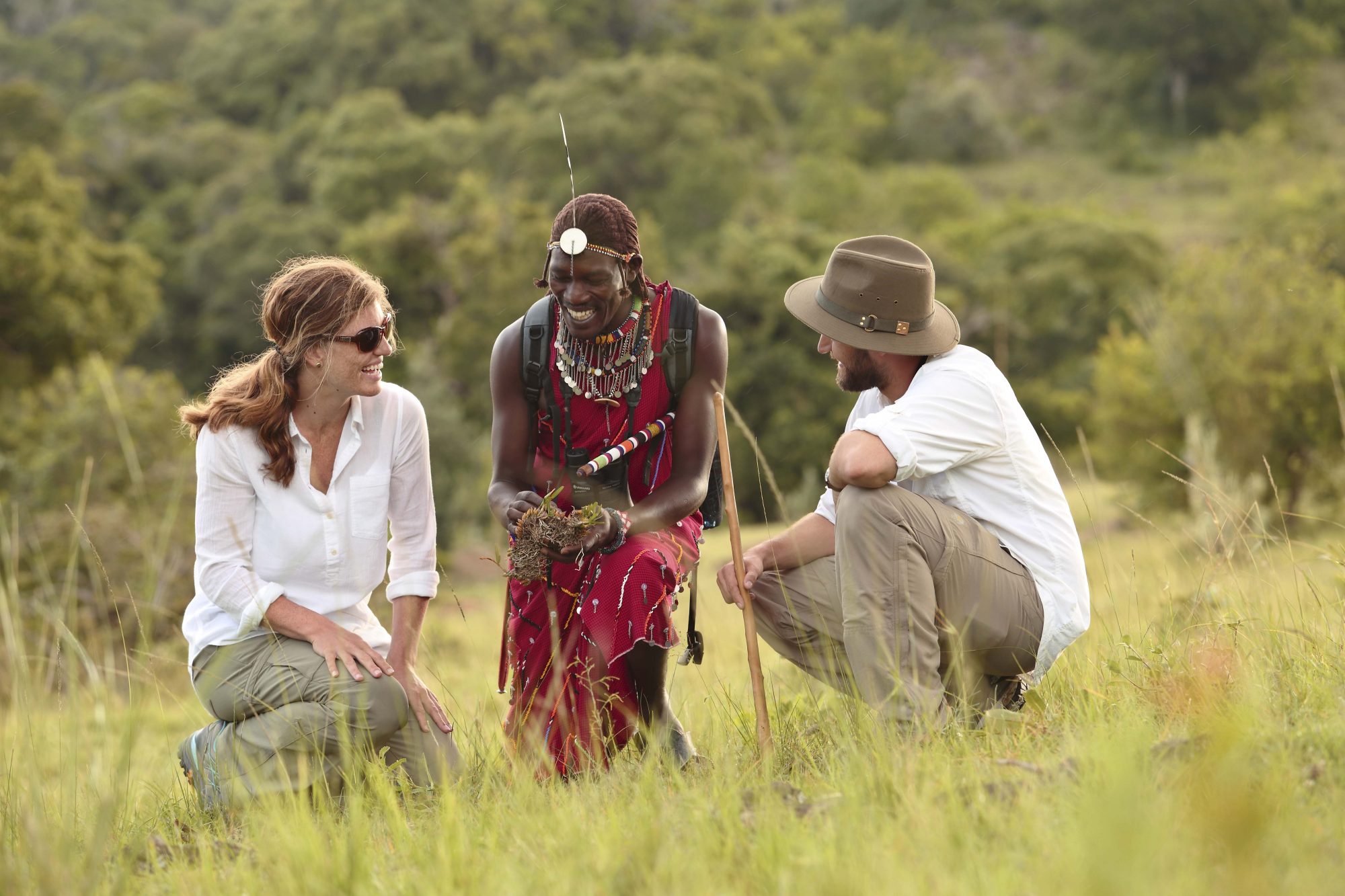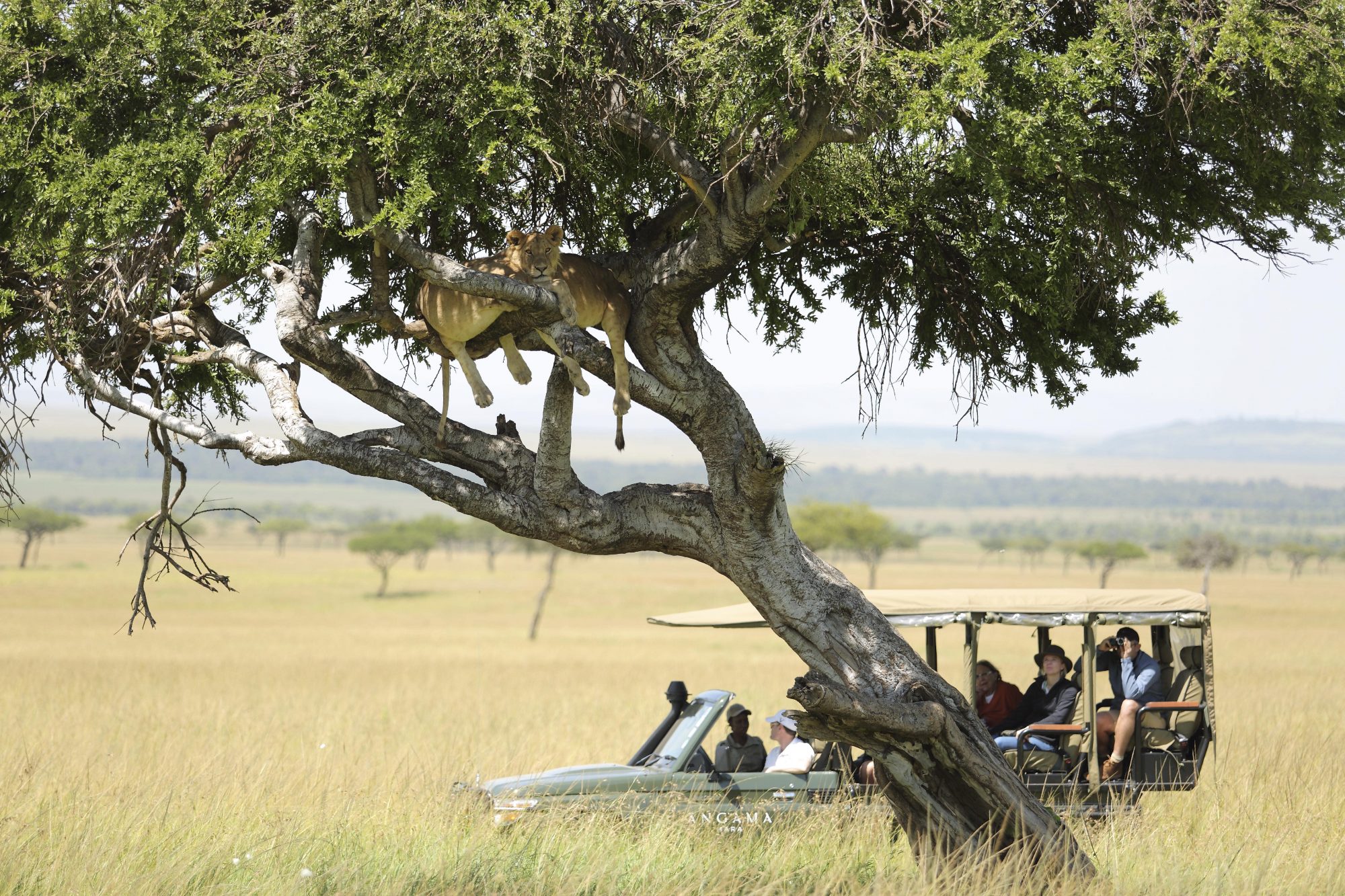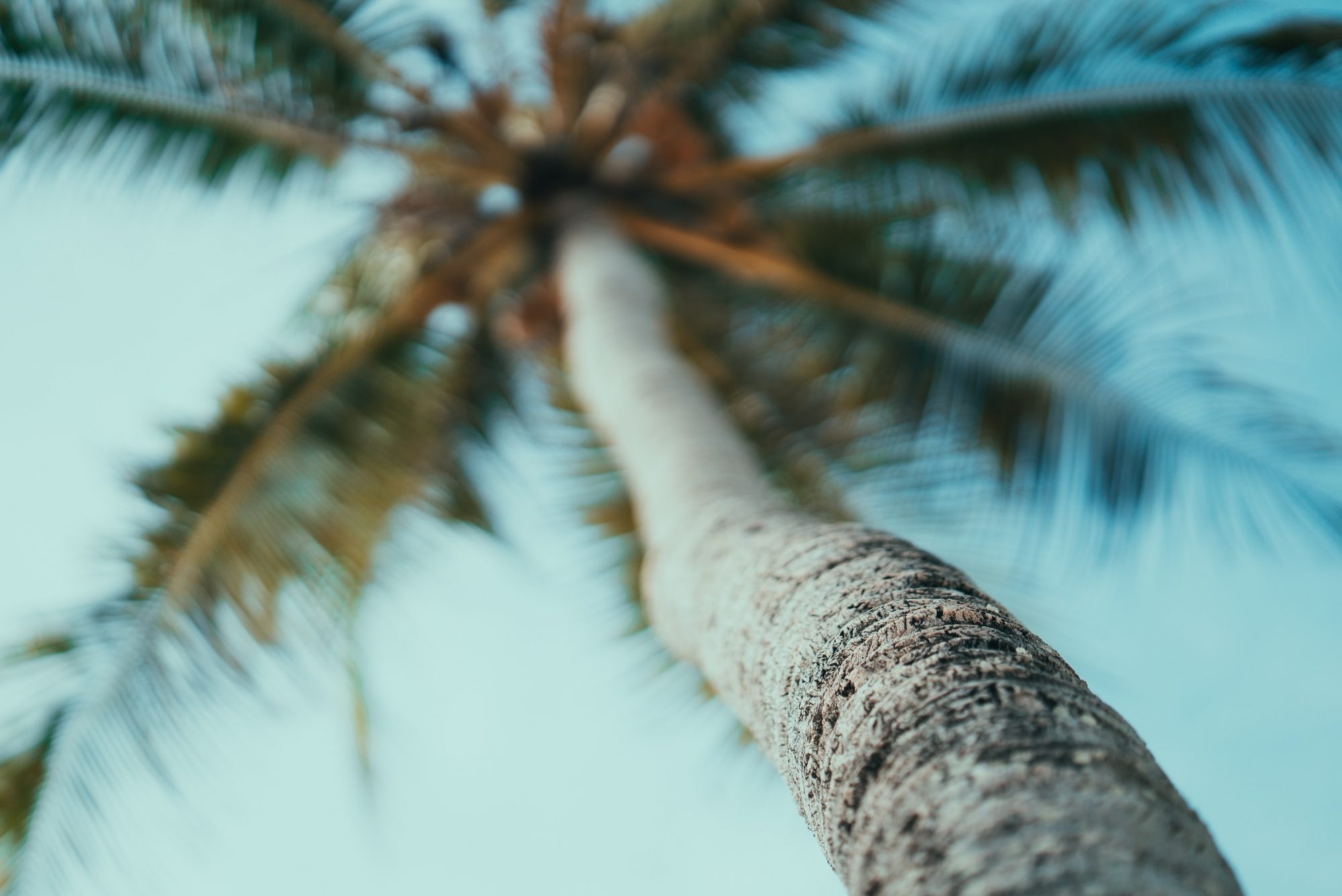 Sample itinerary
DAY1
DAY2
DAY3
DAY4
DAY5
DAY6
DAY7
DAY8
DAY9
DAY10
DAY11
DAY12
Day 1
Nairobi
Explore Nairobi. Situated in along the Nairobi River in beautiful Kenya, the capital of Nairobi is East Africa's most cosmopolitan city. It serves as an excellent starting point for African safari trips around Kenya. Nairobi is Africa's 4th largest city and is a vibrant and exciting place, and although it has developed a reputation which keeps tourist visits brief, there are some fascinating attractions: its cafe culture, unbridled nightlife, the National Museum, the Karen Blixen Museum and most notably just 20 minutes from the city centre wild lions and buffalo roam in the world's only urban game reserve. Make sure you pay a visit to the elephant orphanage operated by the David Sheldrick Wildlife Trust.
Day 2
Chyulu National Park
Depart Nairobi for Chyulu National Park. Sandwiched between the Tsavo West National Park and Amboseli National Park, the Chyulu Hills National Park protects an important water catchment area. This unique habitat features vast grass plains, forested rolling hills and rugged volcanic cones and craters set against the beautiful backdrop of Mount Kilimanjaro. Visitors can look for to a wide selection of exciting activities including camping, mountain climbing, horse riding, and excellent bird watching. Commonly spotted wildlife include: elephant, bushbuck, eland, leopard, bush pig, reedbuck, buffalo and giraffe. Don't miss the opportunity to explore the longest lava tube in the world.
Day 3
Horseback Riding Safari
Opt to partake in a horseback riding safari. Imagine Mount Kilimanjaro wrapped in a soft, purple light with the snow on top reflecting the first sun of the morning.  Listen to Africa as she wakes up at dawn.  Birds are singing, zebras are snorting, and the wind is whistling through the acacias. You are in the middle of it all, riding a horse through a herd of hartebeest. This magical experience will remain with you forever.
Day 4
Yoga & Meditation
Be in tune with your body and soul in the bush today. Yoga in our Nature is truly a once-in-a-lifetime experience. Come practice Yoga and Meditation in the cradle of human kind. Detach from everyday stresses and indulge in the wonders of the landscape. This practice is a true marriage of yoga and a traditional African Safari adventure. You practice in the morning and/or in the afternoon, without limiting your safari activities.
Day 5
Masai Mara
Make your way to the iconic Masai Mara. The Masai Mara together with Tanzania's Serengeti form Africa's most famous wildlife park, the Masai Mara National Reserve. The image of acacia trees dotting endless grass plains epitomises Africa for many, then add a Maasai warrior and some cattle to the picture and the conversation need go no further. The undeniable highlight of the Masai Mara National Reserve is undoubtedly the annual wildebeest migration traversing the vast plains of the Serengeti and the Masai Mara. It is known as the largest mass movement of land mammals on the planet – with more than a million animals following the rains. Large prides of lions, elephants, giraffes, gazelles and eland can also be spotted in the reserve. Aside from horse riding safaris and traditional vehicle safaris, hot-air ballooning over the Mara plains has become almost essential.
Day 6
Scouting The Big 5
Enjoy a day filled with scouting the Big 5 in one of the world's most abundant wildlife sites.
Day 7
Guided Bush Walk
Opt to parkake in a guided bush walk. All walks are led by a professional guide and accompanied by a licensed gun bearer. Bush walks can start from camp or can be a part of a game drive. They give you the chance to view the unique ecosystem from a completely different perspective, and to learn about botany and entomology, and how to interpret animal tracks and signs. The walk can be as long or as short as you wish.
Day 8
Watamu
Depart the bush for the coast. Arrive in Watamu. Located north of Mombasa, the small coastal village of Watamu is renowned for the Watamu Marine National Park. The park boasts three sparkling bays, white-sand beaches and an underwater coral wonderland offering one of the best snorkelling and diving experiences on the East African coast. This charming village is surrounded by an abundance of natural beauty; fringed by lush tropical rainforests and mangroves. Visitors flock here to spend lazy days on the beautiful Watamu and Turtle Bay beaches, explore the Gede Ruins, and fish in the mangrove-edged waterways of Mida Creek. Don't the miss the opportunity to visit the nearby Arabuko Sokoke Forest Reserve to spot monkeys, elephants and a variety of rare bird species.
Day 9
Fishing Adventure
Head out to sea for a day of fishing. Watamu is world renowned for big game sport fishing. It is only two locations in the world that can boast a grand slam  catch in one day (the big four of catch, tag and release fishing marlin, sailfish, swordfish and spearfish). Whether a novice or a seasoned sportsman, a day on the water with our experienced fishermen will exhilarate you.
Day 10
Conservation & Sustainability
Today is dedicated to conservation and sustainability, as you will visit the nearby Turtle hospital, run by the Local Ocean Trust. This charity not only cares for the injured and sick indengious turtles, but also does important research and helps to educate the local community about the importance of managing their marine environment in a sustainable way.
Day 11
Beach Day
Opt to relax on the pristine beach and enjoy the crystal-clear, serene waters of the Indian Ocean.
DAY 2
Chyulu National Park
DAY 3
Horseback Riding Safari
DAY 10
Conservation & Sustainability
Call us
All our experiences are tailored to meet your every need.
+353-1-288-9355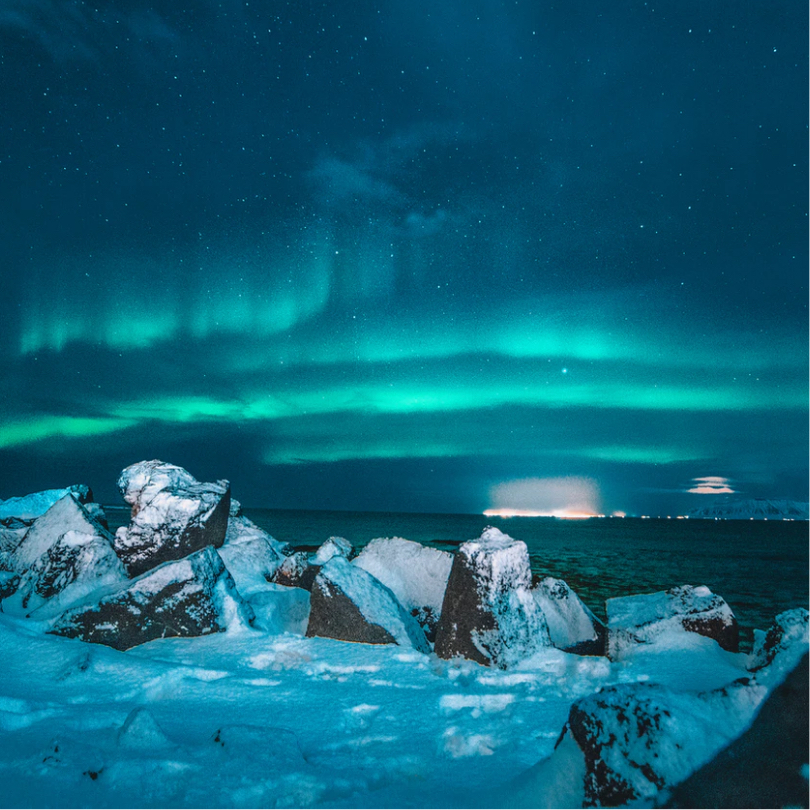 Made to measure
We are Experience
Designers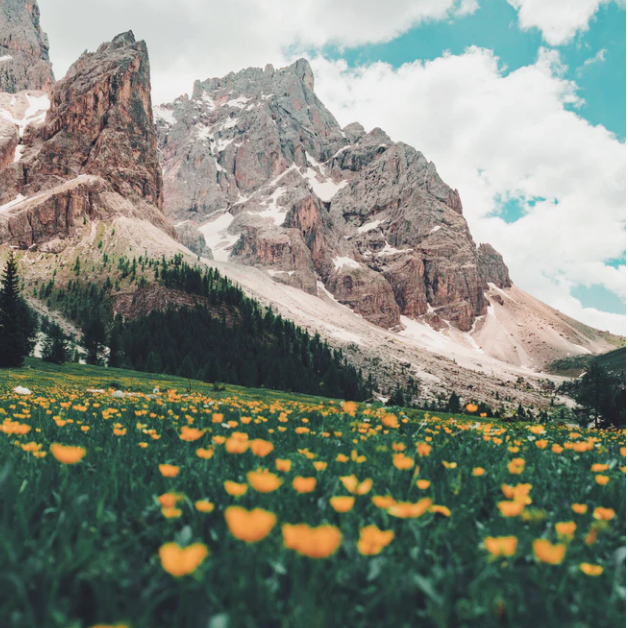 Our team of highly experienced travel designers will guide you from beginning to end as you embark on a tailor-made journey of distinction, enjoying truly exclusive and authentic cultural experiences. We can fulfil your bucket-list dreams.
Speak to us
Get the latest from Adams & Butler: Sign up to our Newsletter