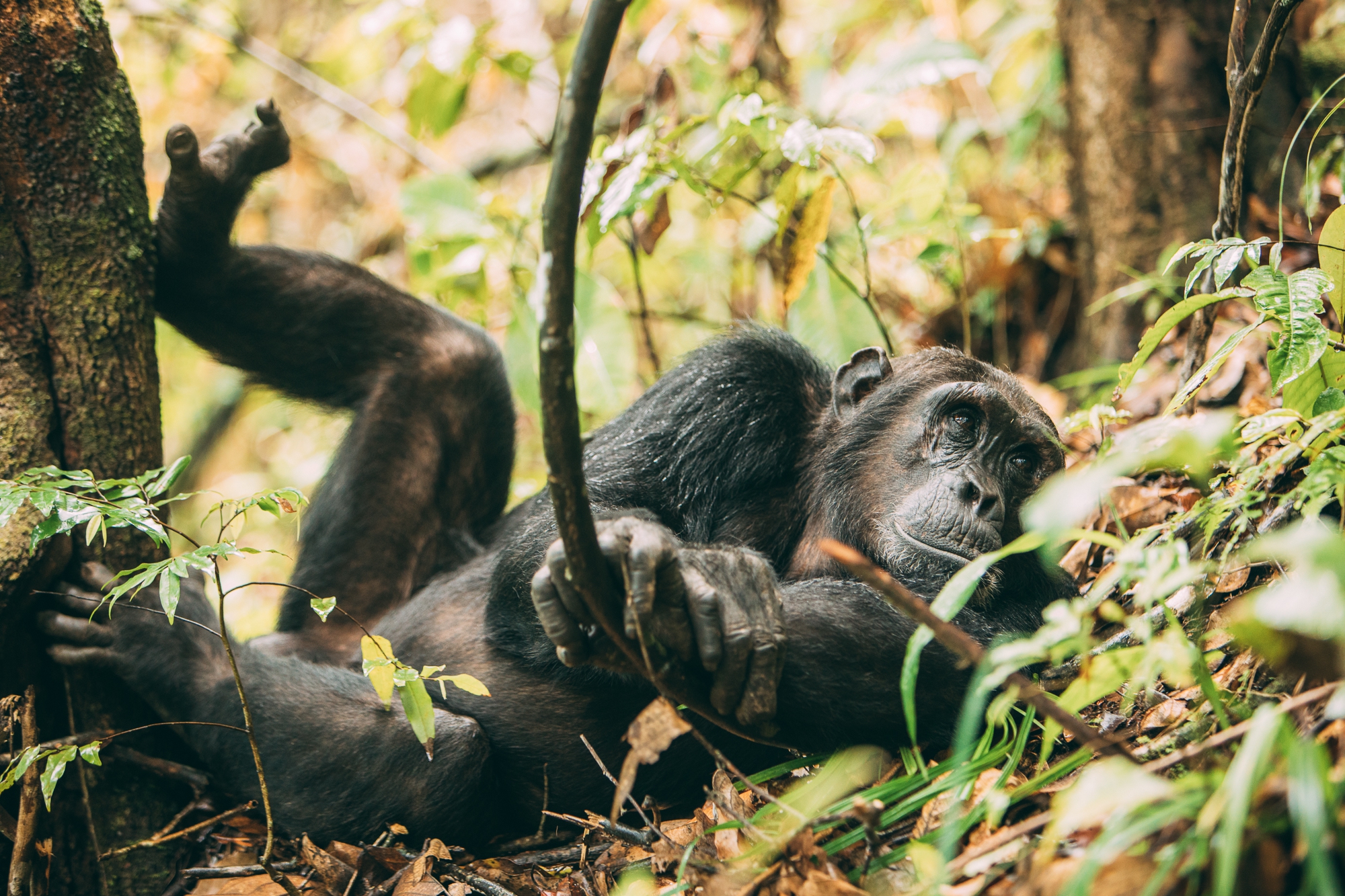 Honeymoon Bliss in Western Tanzania
Calling all lovebirds! Honeymooning in Tanzania provides romance, adventure, and wellness all bundled into one.
Highlights
Explore Arusha, the safari capital of Tanzania, as well as Tanzania's top reserves – Mahale National Park, Lake Tanganyika, Katavi National Park.
Go chimp trekking in Mahale National Park
Game viewing by 4×4 to see Africa's wildlife and Big 5
Arusha, Mahale National Park, Lake Tanganyika
Honeymoon
Wildlife Viewing Safari
Experience Overview
Discover the romantic side of Tanzania by exploring the country's more remote regions. From Arusha to the remote Katavi National Park to the shores of Lake Tanganyika, you will experience an all encompassing journey through the country. A true highlight of this trip is trekking with chimps in Mahale National Park. So, grab your partner and head to Tanzania for this ultimate adventure to start the rest of your lives together.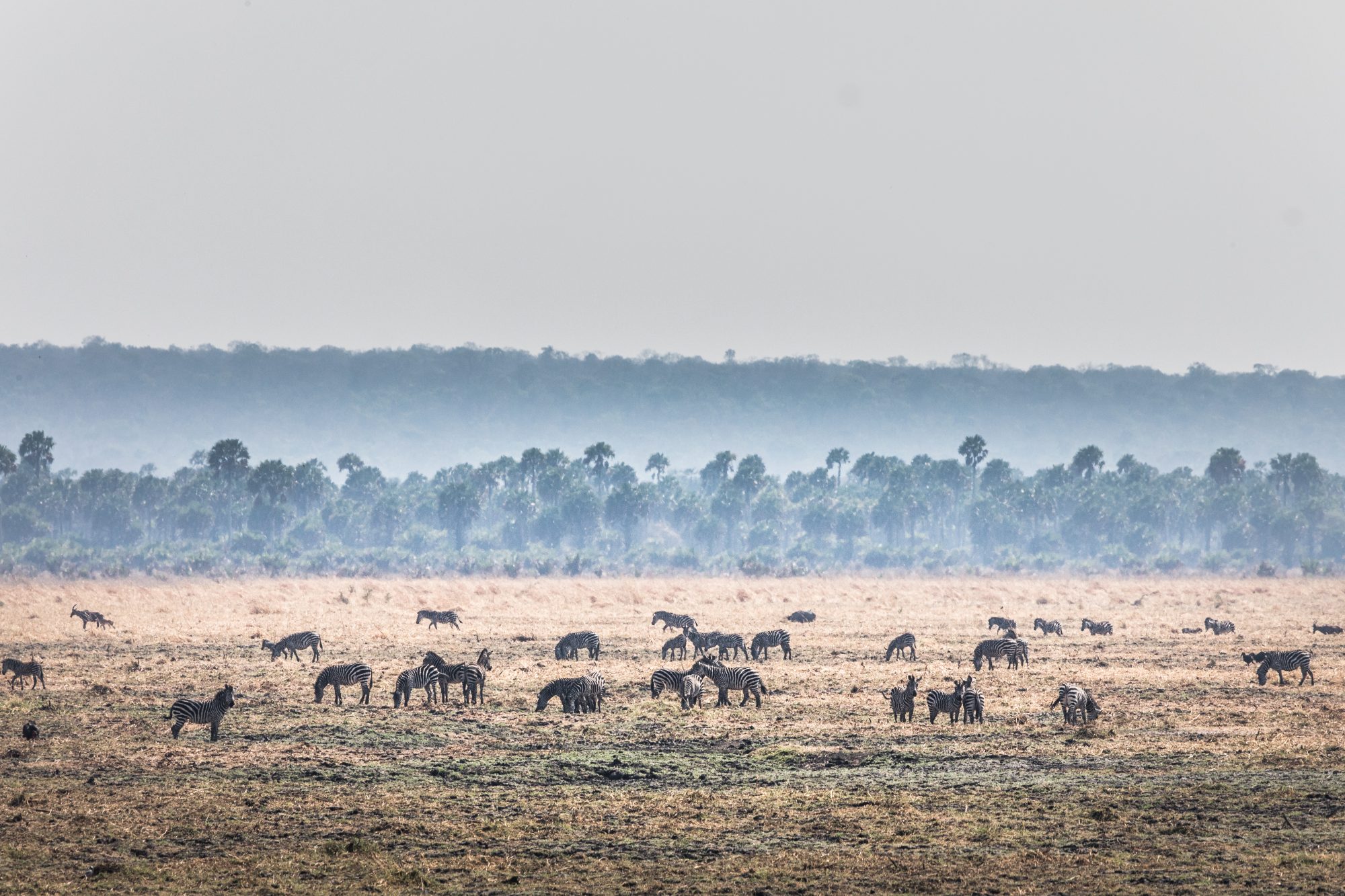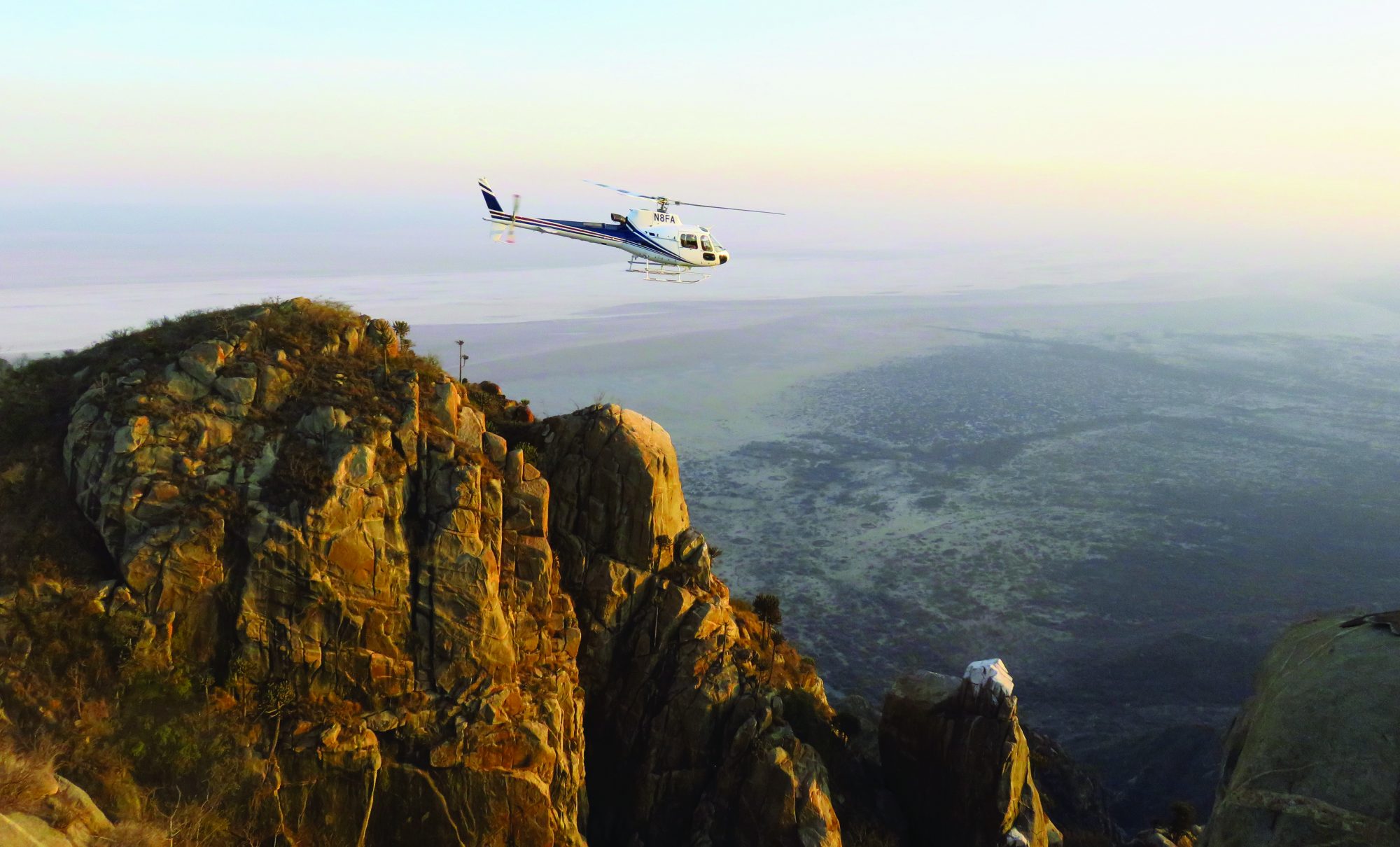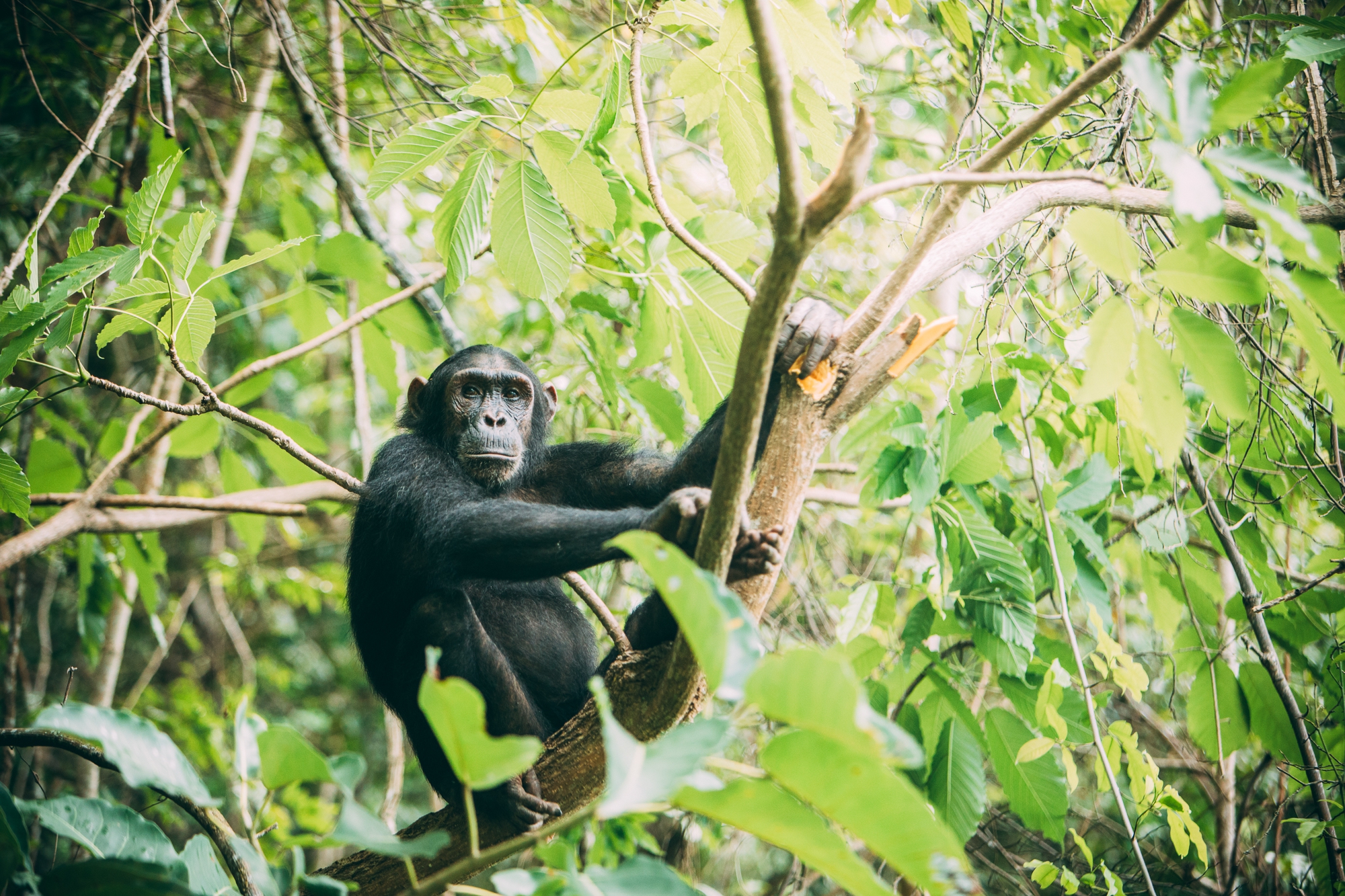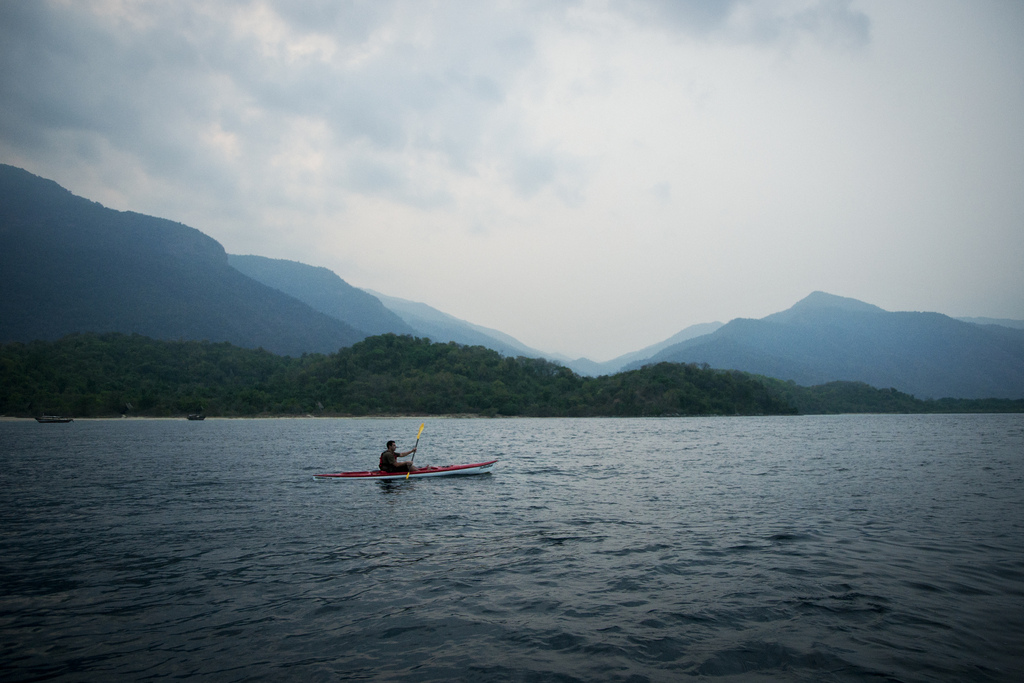 Sample Itinerary
Day 1-3
Arusha
Commence your honeymoon in Tanzania's capital, Arusha. Resting at the foot of Mount Meru, the sprawling city of Arusha is known as the safari capital of northern Tanzania. It serves as an excellent base from which to explore the remarkably scenic surrounding area which includes majestic Mount Kilimanjaro, as well as the Manyara, Tarangire and Ngorongoro National Parks. Arusha is a good spot to take a day or two off from the safari circuit as it features a temperate climate and lush surrounds. Visitors can look forward to exploring the wildlife-abundant Serengeti National Park; the magnificent Arusha National Park; and taking on the challenge of climbing Mount Meru, Africa's fifth highest mountain.
Day 3-7
Katavi National Park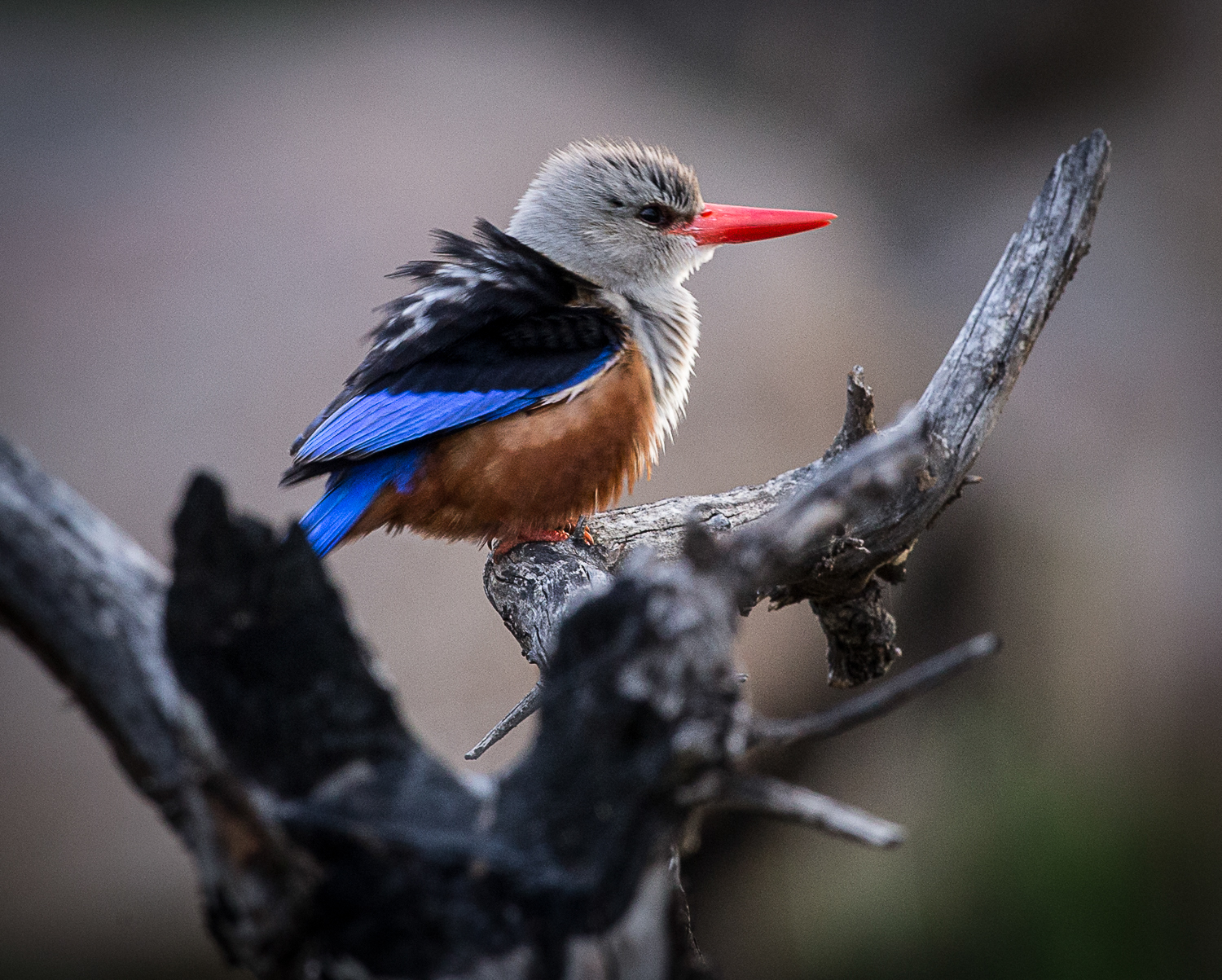 Make your way to Katavi National Park. Located in western Tanzania, the remote Katavi National Park is a great stop along the western circuit tourist route. Encompassing Lake Katavi, the Katuma River and picturesque Lake Chala, Katavi National Park stretches across roughly 4500 square kilometres of unspoilt Tanzanian woods, open savannah and wetlands. This park is the third largest in the country and is home to the world's largest herds of buffalo. It boasts a wide array of bird and animal life, including leopard, elephant, zebra, lion and the densest hippo and croc populations in the country. Visitors can enjoy excellent bird and game viewing, and fascinating walking safaris.
Day 7-10
Mahale Mountain Park
Venture to Mahale Mountain Park. Spreading out from the shores of beautiful Lake Tanganyika, the mountainous terrain of the Mahale Mountain National Park is home to some of Africa's last surviving wild chimps, and trekking in search of these endearing primates is one of the main attractions of the reserve. Other highlights include on-foot game safaris that take in the park's diverse wildlife, hiking up the 2460-metre Mount Nkungwe – the highest of the Mahale mountain range's six peaks – and fishing and snorkelling in Lake Tanganyika on the park's western border. While the park is home to over 900 chimpanzees, it is also home to a variety of other wildlife including: leopards, blue duikers, red colobus monkeys, giant pangolins, lions, elephants, buffaloes, giraffes, hippos, crocodiles, otters and a variety of bird species.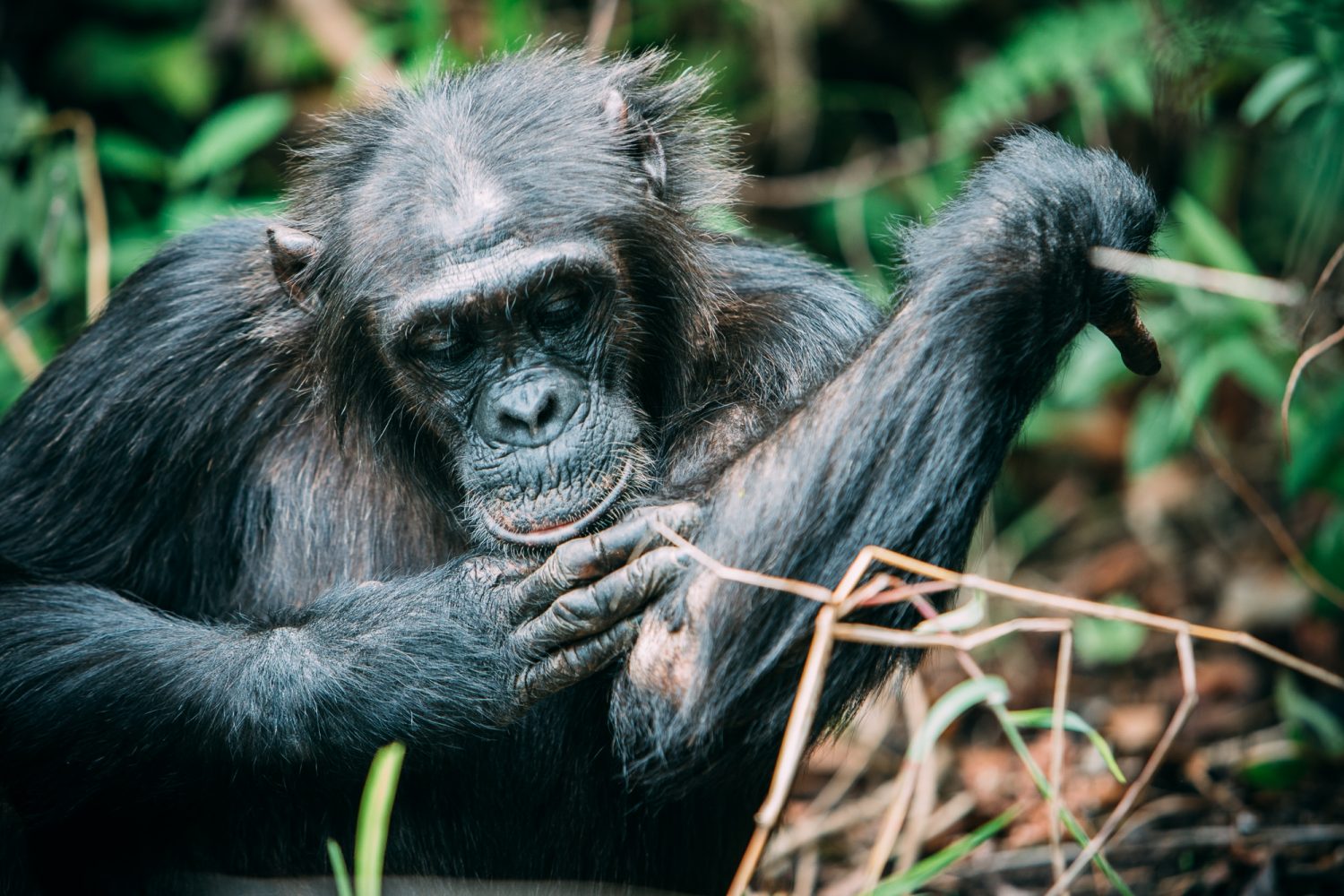 DAY 3-7
Katavi National Park
DAY 7-10
Mahale Mountain Park
Call us
All our experiences are tailored to meet your every need.
+353-1-288-9355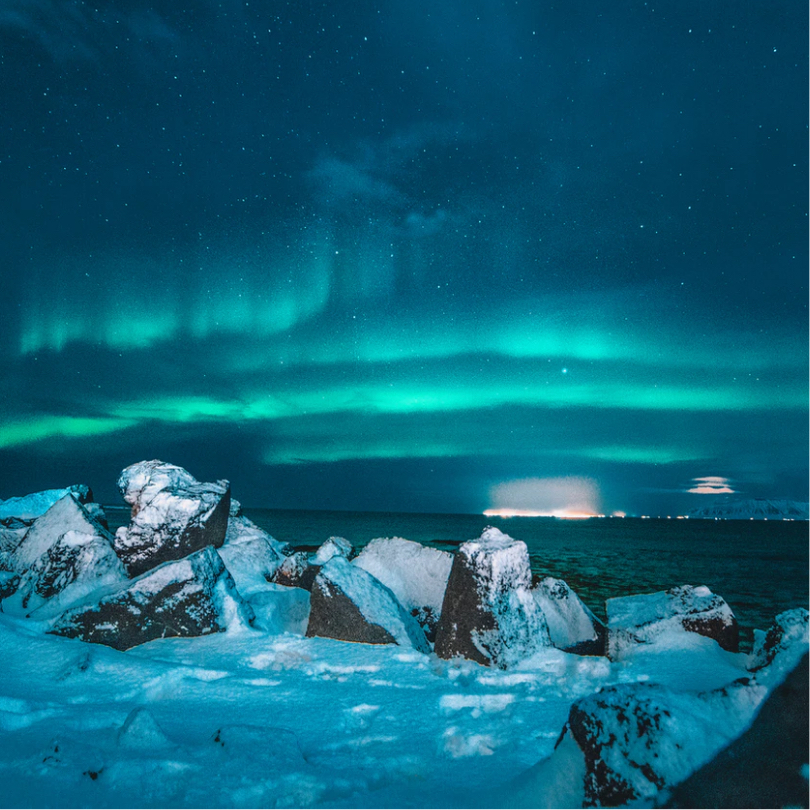 Made to measure
We are Experience
Designers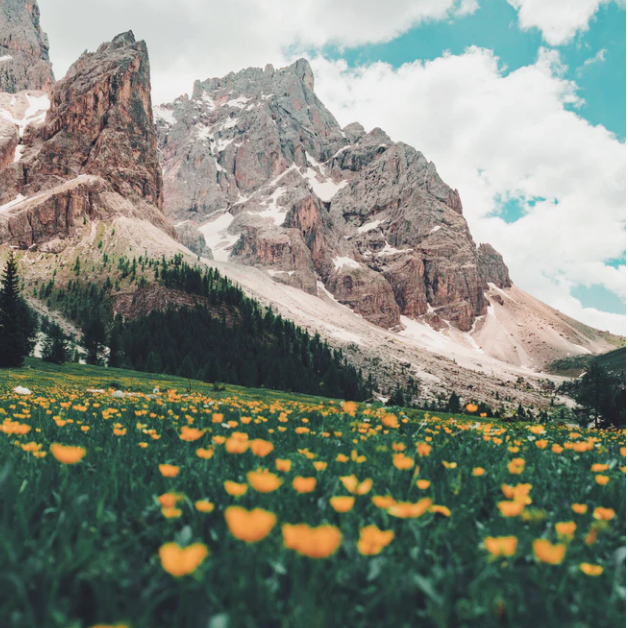 Our team of highly experienced travel designers will guide you from beginning to end as you embark on a tailor-made journey of distinction, enjoying truly exclusive and authentic cultural experiences. We can fulfil your bucket-list dreams.
Speak to us
Get the latest from Adams & Butler: Sign up to our Newsletter