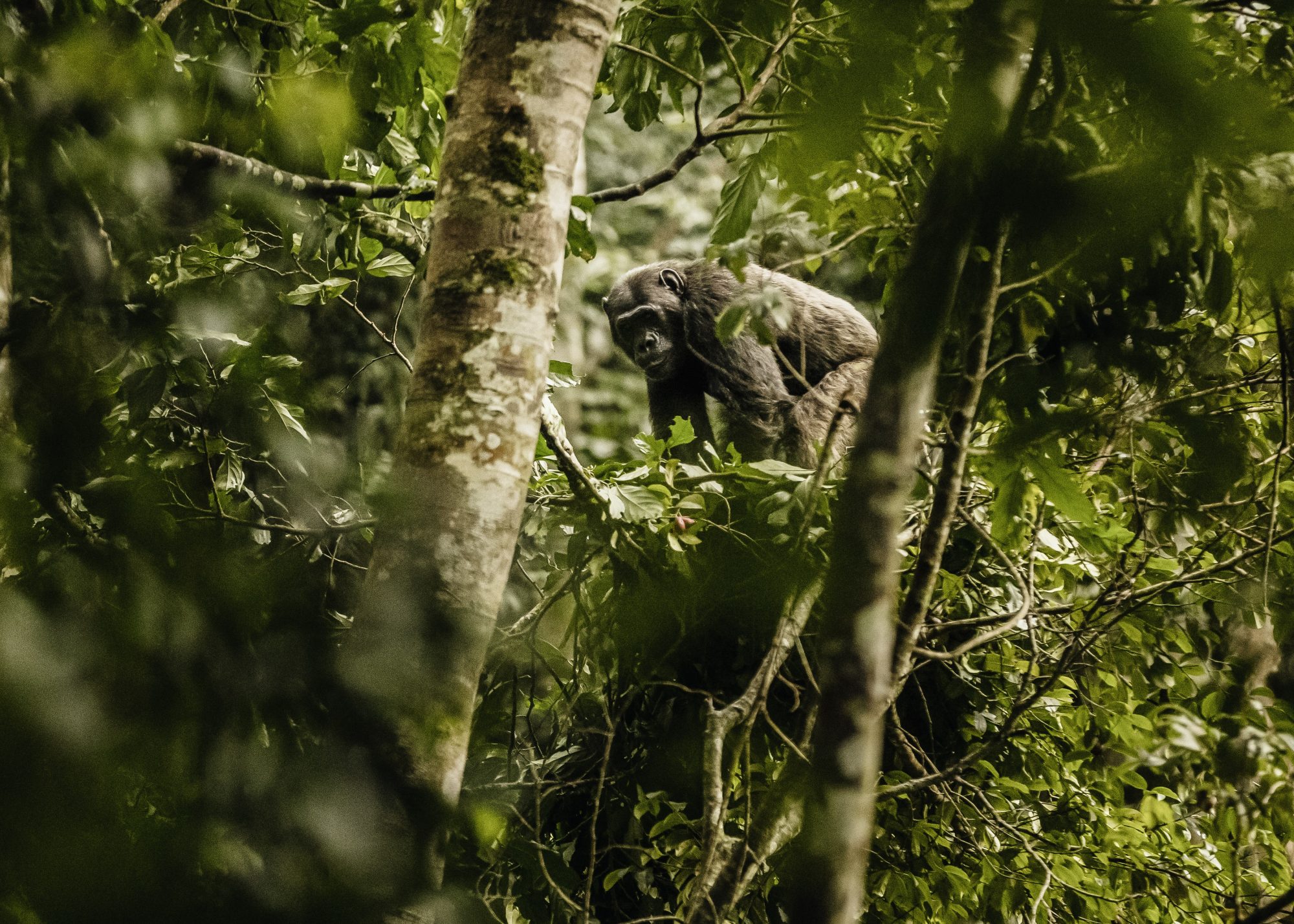 Remarkable Rwanda
Experience the natural habitat of three species of wild primates in an up-close-and-personal setting.
Highlights
Primate excursions
Visit Kigali and learn of its turbulent past
Enjoy a canopy walk
Kigali, Akagera, Volcanoes, Nyungwe
Wildlife Viewing
Experience Overview
Take the jungles of Rwanda and discover how three primates exist. This adventure packed itinerary enables you to immerse yourself in nature, while simultaneously enjoying uber-luxe properties. Put on your hiking boots, and let's get trekking!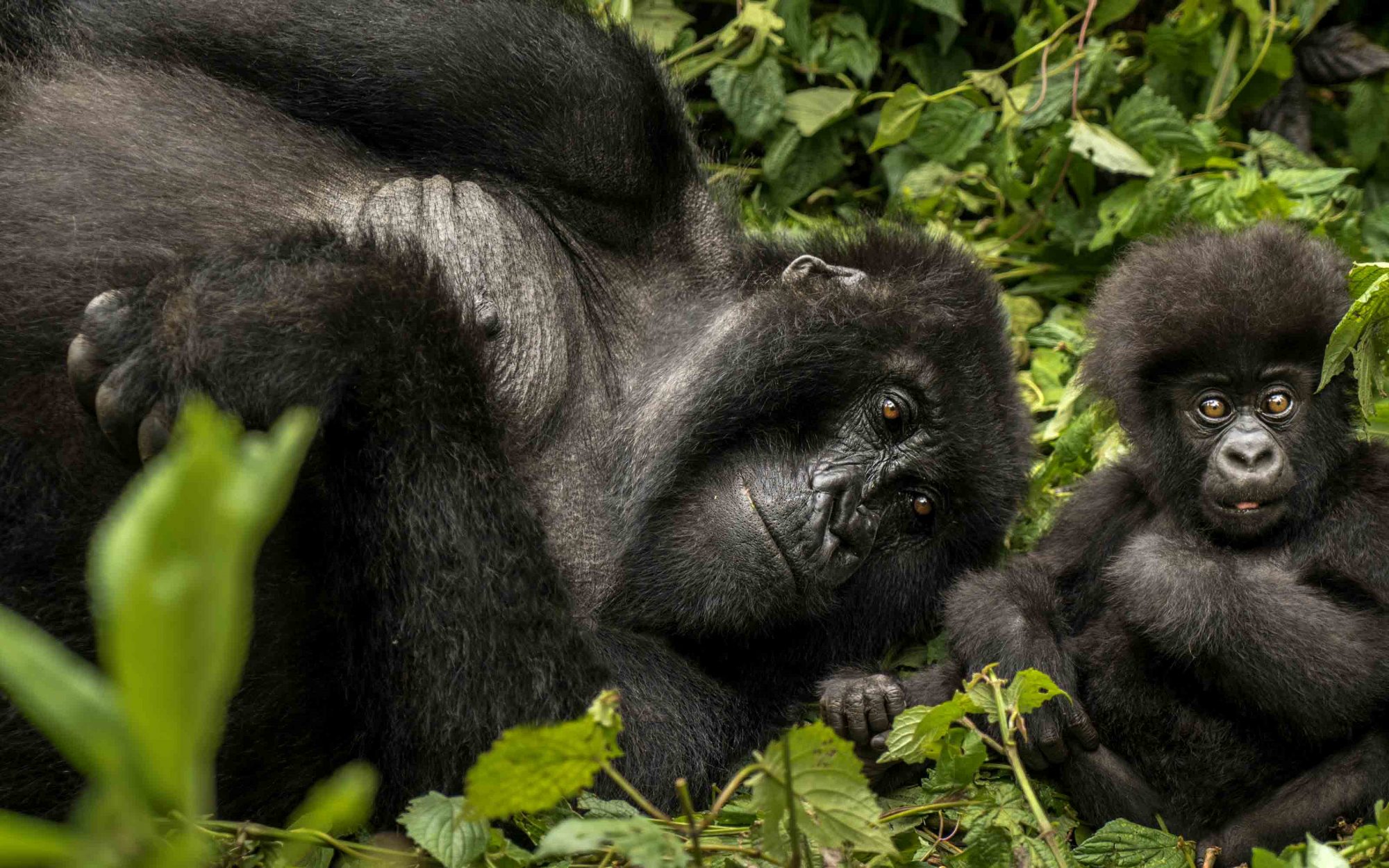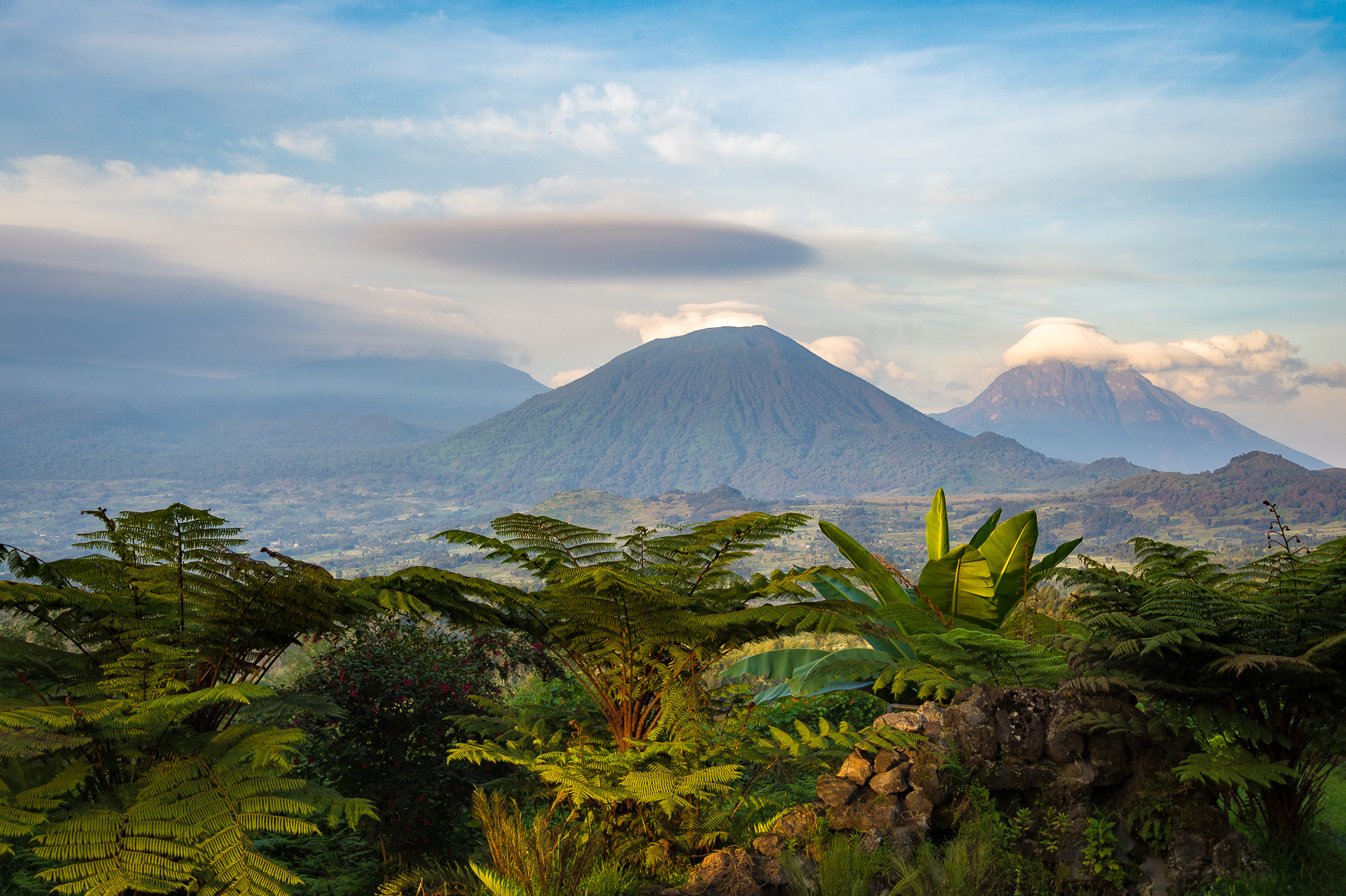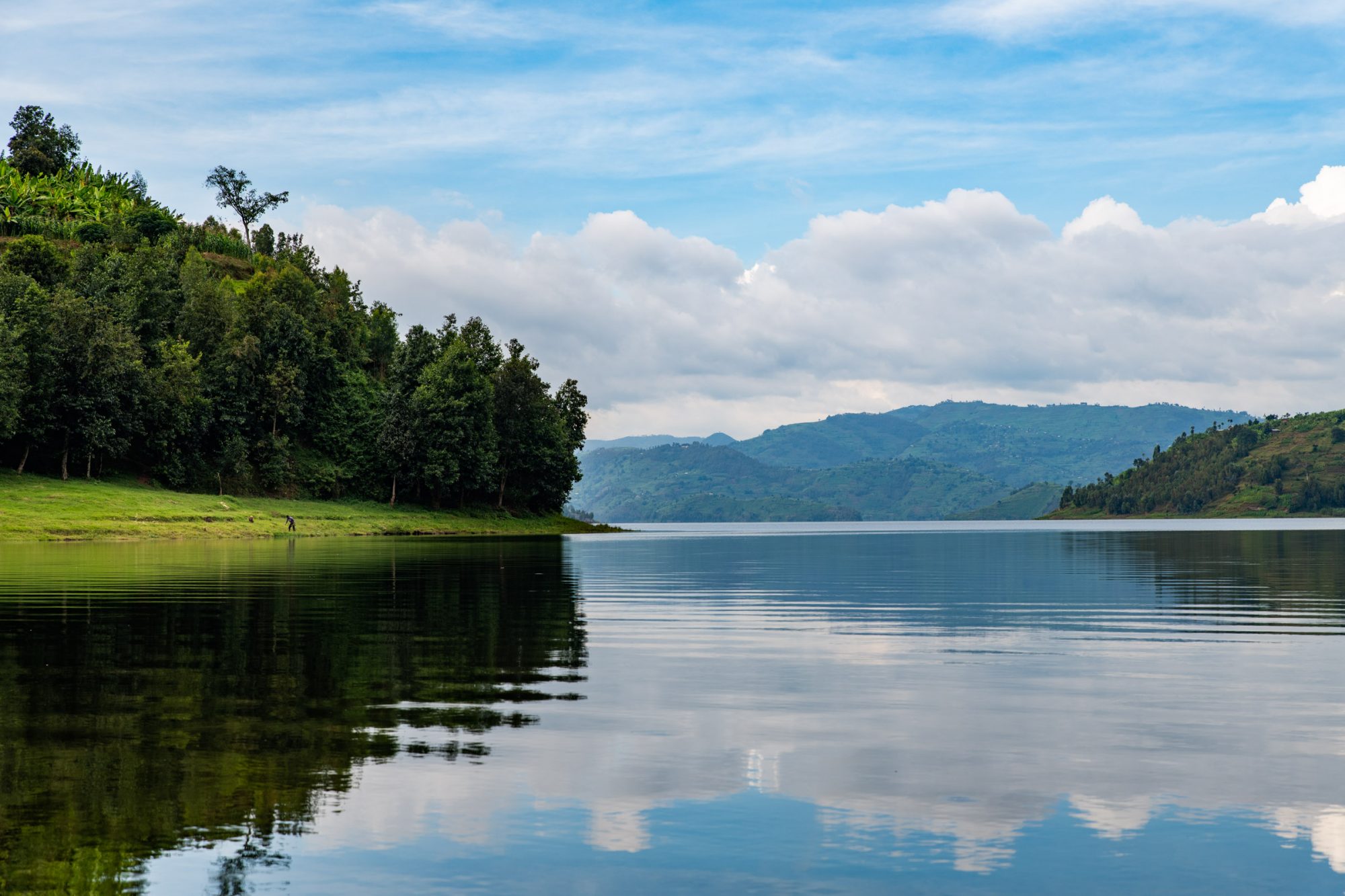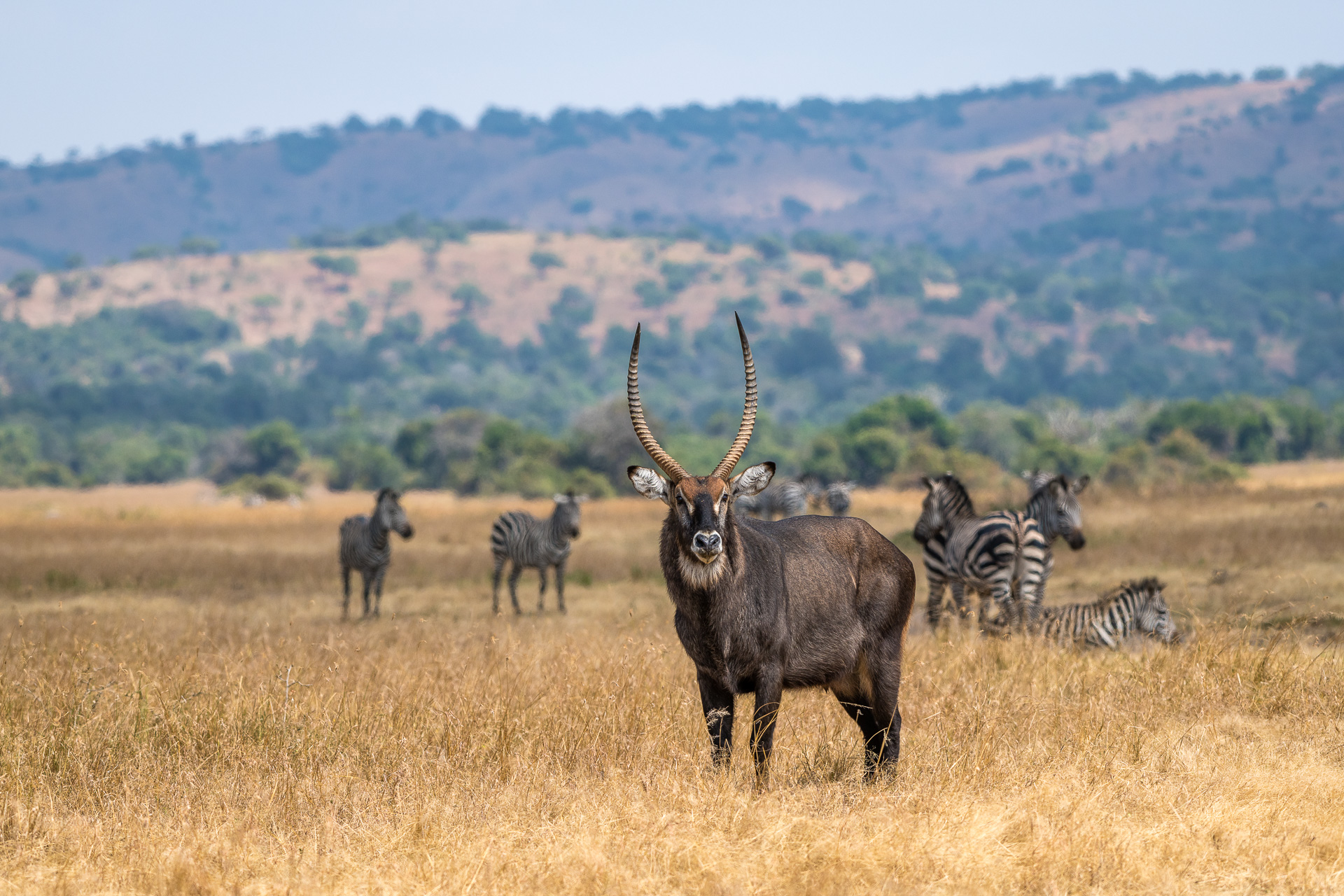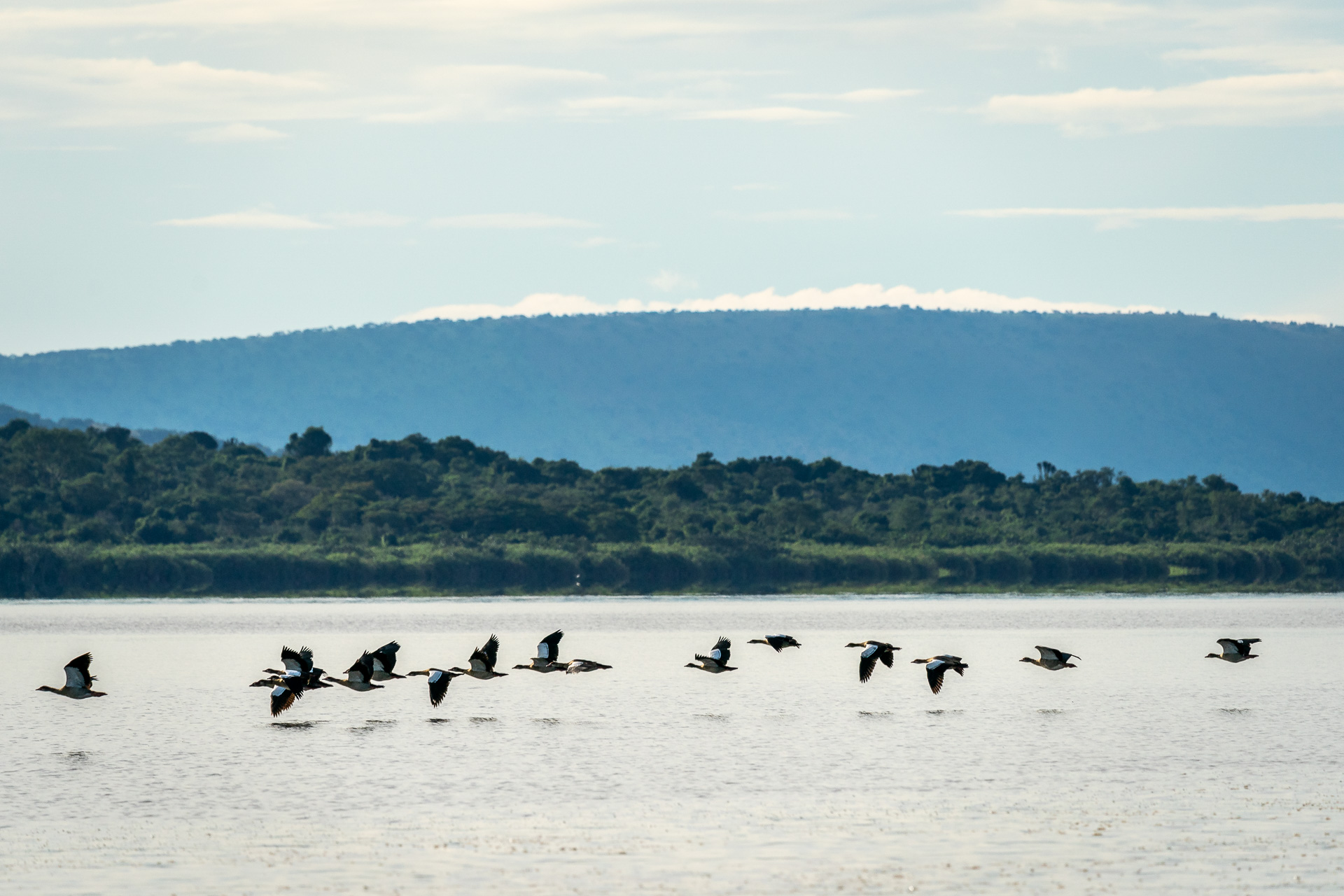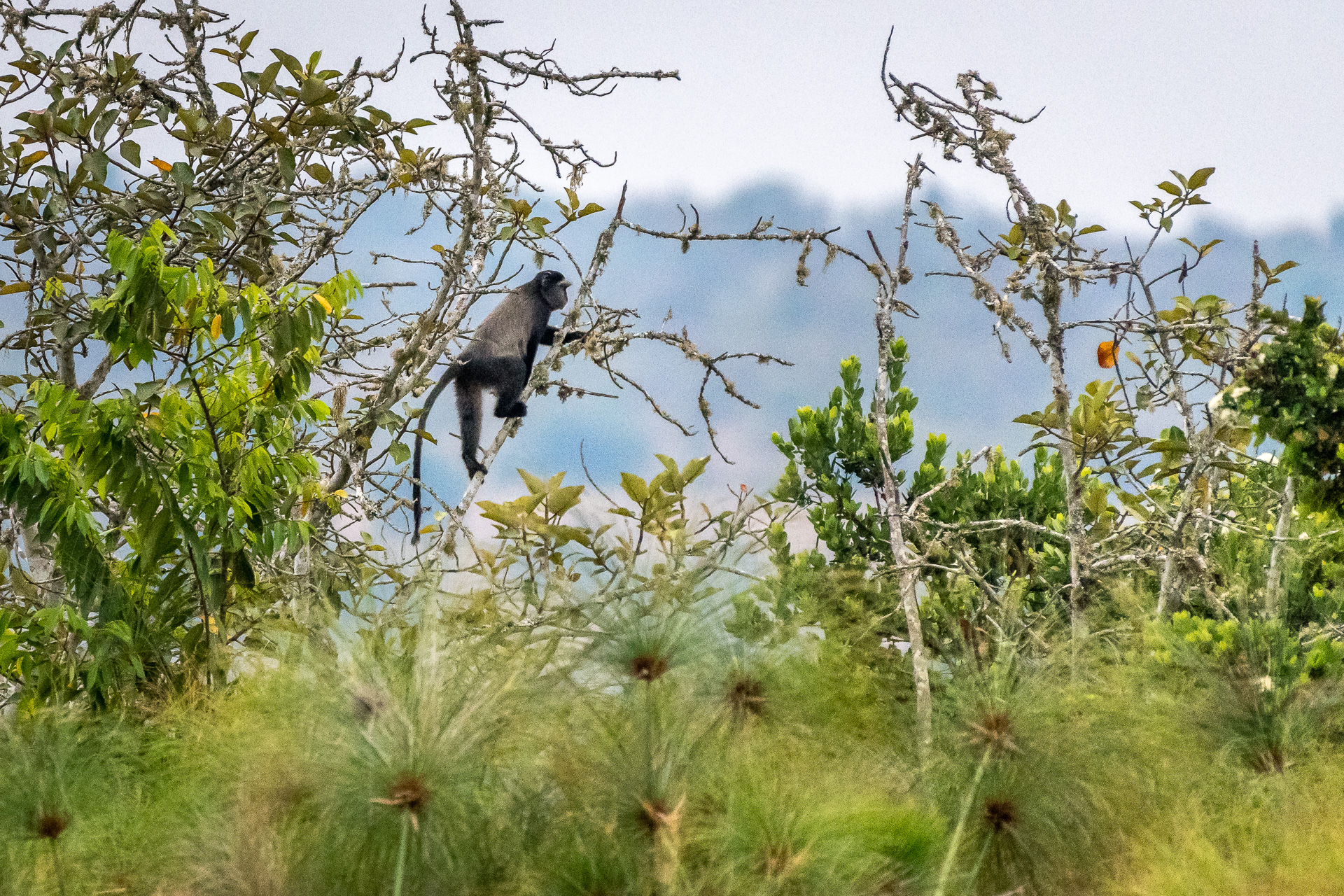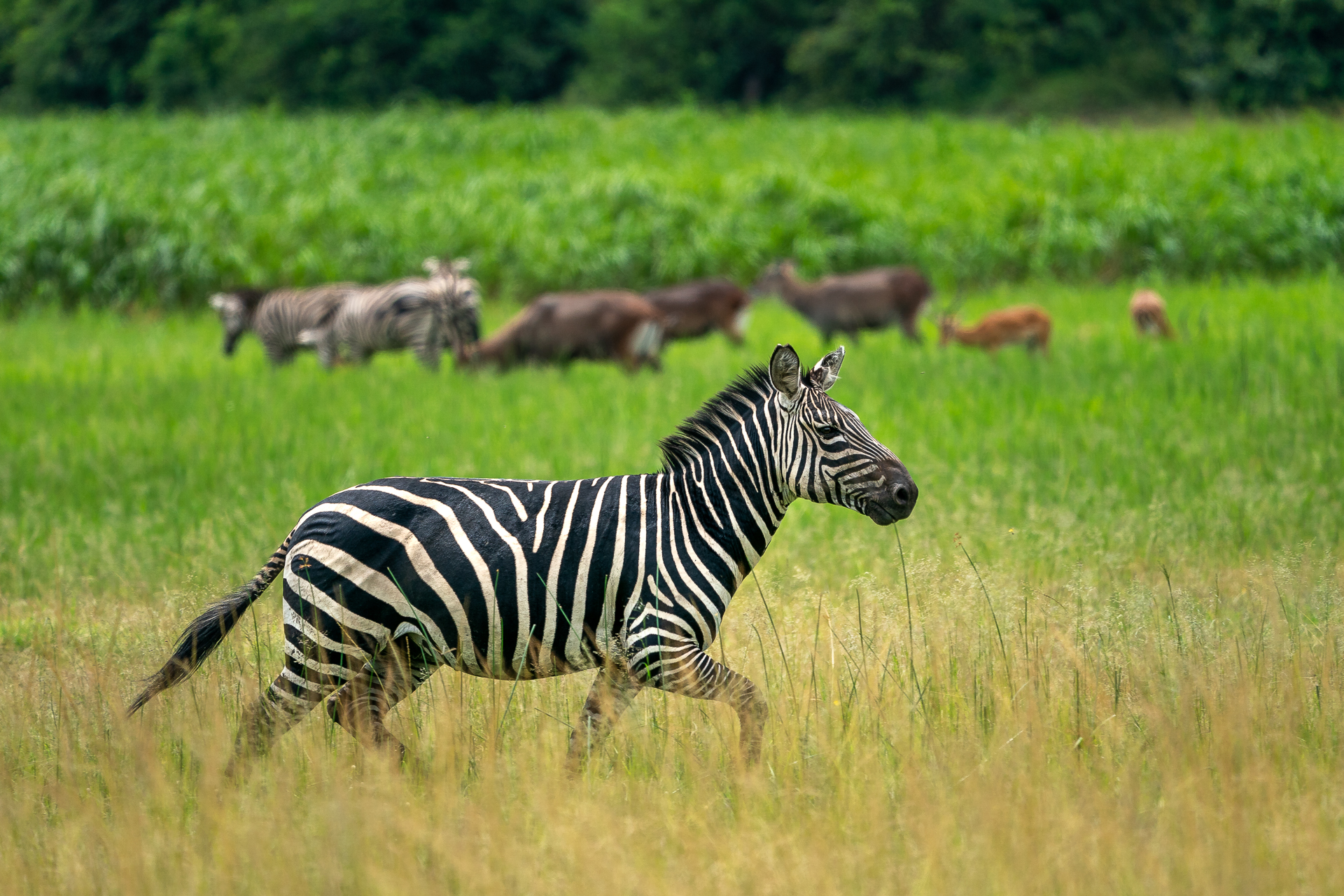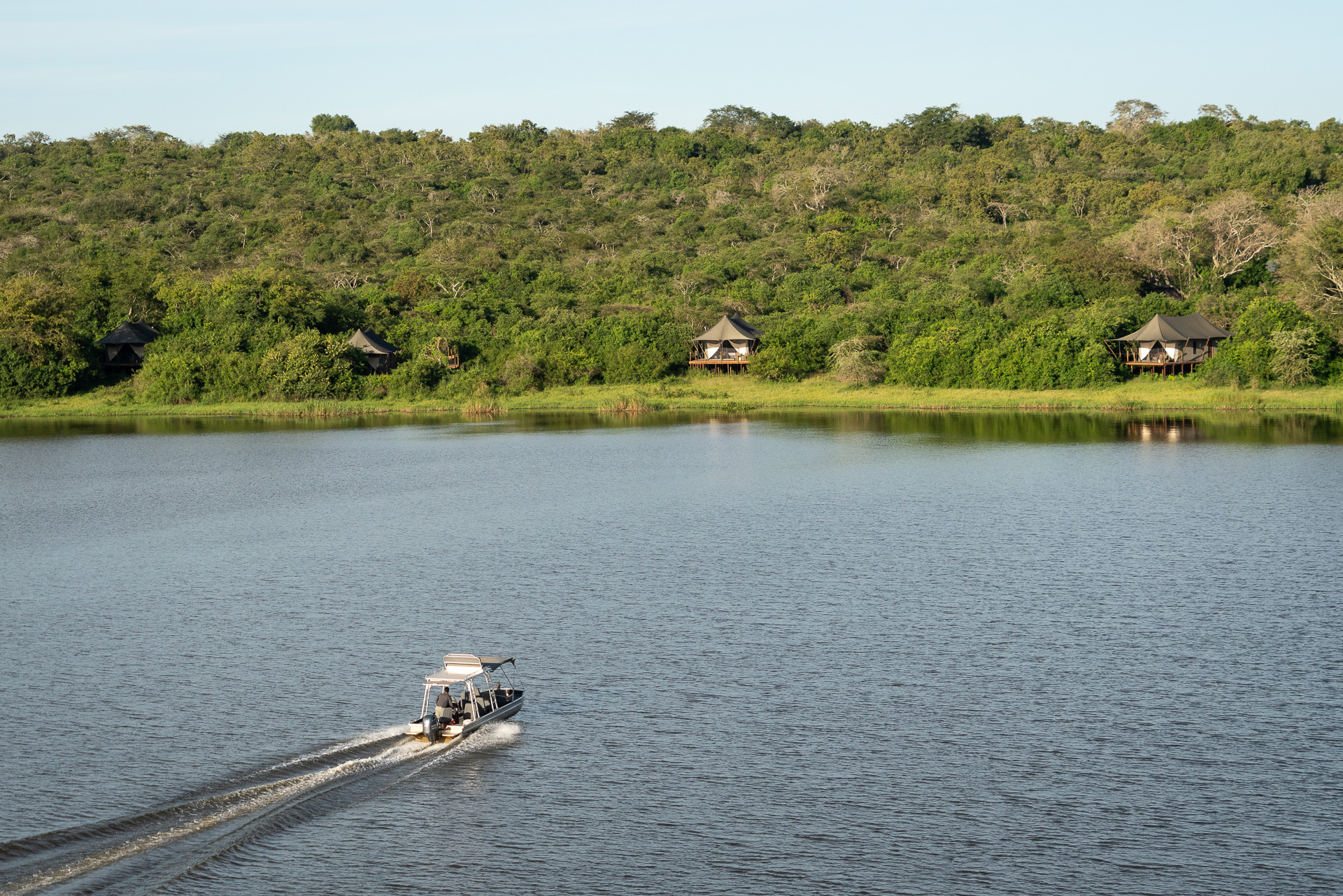 Sample Itinerary
DAY1
DAY2-4
DAY4-6
DAY6-9
Day 1
Kigali
Arrival. Explore Kigali.
Day 2-4
Akagera National Park
Venture to Akagera National Park. There, you will go for a boat excursion on Lake Ihema , which will take you to the island that is inhabitant to several species of birds. Lining the lakes are some of the continent's densest concentrations of water birds, while the connecting marshes are the haunt of the endangered and exquisite papyrus gonolek, and the bizarre shoebill stork – the latter perhaps the most eagerly sought of all African birds.
You will also enjoy game drives. The game drive in Akagera National Park provides you with the opportunity to view gentle hills blending beautifully with lowland swamps and water bodies. You will visit the Giraffe area in the south and the lakes road up towards Birengero. Akagera National park is a home for animals like elephant buffalo, Giraffe, zebra and more than a dozen types of antelope inhabit the park, most commonly the handsome chestnut-coated impala, but also the diminutive oribi and secretive bushbuck, as well as the ungainly tsessebe and the world's largest antelope, the statuesque Cape eland.
Day 4-6
Volcanoes National Park
Make your way to Volcanoes National Park. Volcanoes National Park is the Rwandan section of the great volcanic massif called the Virunga Mountains that straddles the borders of Rwanda, Uganda and the DRC. The massif covers a huge area of over 8,000km², encompassing six active and three extinct volcanoes. There is no other wildlife experience quite like an encounter with mountain gorillas. That precious hour spent in their company – watching the group playing, sulking, teasing each other, eating, or dozing just like we do – is extraordinary. And the gorilla tracking safaris in Rwanda's Volcanoes National Park are among the best in Africa.
Rwanda is now home to twelve habituated groups of mountain gorillas that are scattered all over Volcanoes National Park. Gorilla trekking can be arduous – some of the groups wander high up the mountainsides – but it is always utterly rewarding. Volcanoes National Park also has a historic connection with gorilla conservation.
Visit the Gorilla guardian's village for a cultural experience. Gorilla guardians is changing the traditional perception of what constitutes tourism by turning fate into fame through sharing various aspects of rural cultures and livelihoods into tourist attractions and creating incomegenerating activities for rural poor people that have reformed from living on bush meat and poaching for generations.
Day 6-9
Volcanoes National Park
Make your way to Nyungwe for Chimpanzee trekking and a canopy walk. A chimp's playfulness and human – like characteristics make the long day worthwhile. Luckily you may be welcomed by chimp morning calls deep in the forest upon encountering the chimps, you will be allowed to stay in their presence for one hour as you enjoy their acrobats, feeding life and their day today behaviors.
Experience the rainforest from a dazzling new perspective – on the famous Canopy Walkway. The only walk of its kind in East Africa, this breathtaking construction hangs 60 metres above the forest floor between giant trees and towers, revealing a stunning view of the flora and fauna, both below and above. An iconic experience, not to be missed!
You will also enjoy a Colobus Trek. These are black with white ornaments and in case you observe them with in the forest as you track them, you will be amazed how large the group is, these are over 350 to 400 individuals in a group comprising the largest group of the Angolan Colobus Monkeys in Africa. The trek of these monkeys is not as tireless as the chimpanzee trek tends to be and the pure number of them with in the tree tops, the chat of this group delights the guests including their messy eating habits that also help spread the seed of the fruit that they are eating in the forest.
DAY 2-4
Akagera National Park
DAY 4-6
Volcanoes National Park
DAY 6-9
Volcanoes National Park
Call us
All our experiences are tailored to meet your every need.
+353-1-288-9355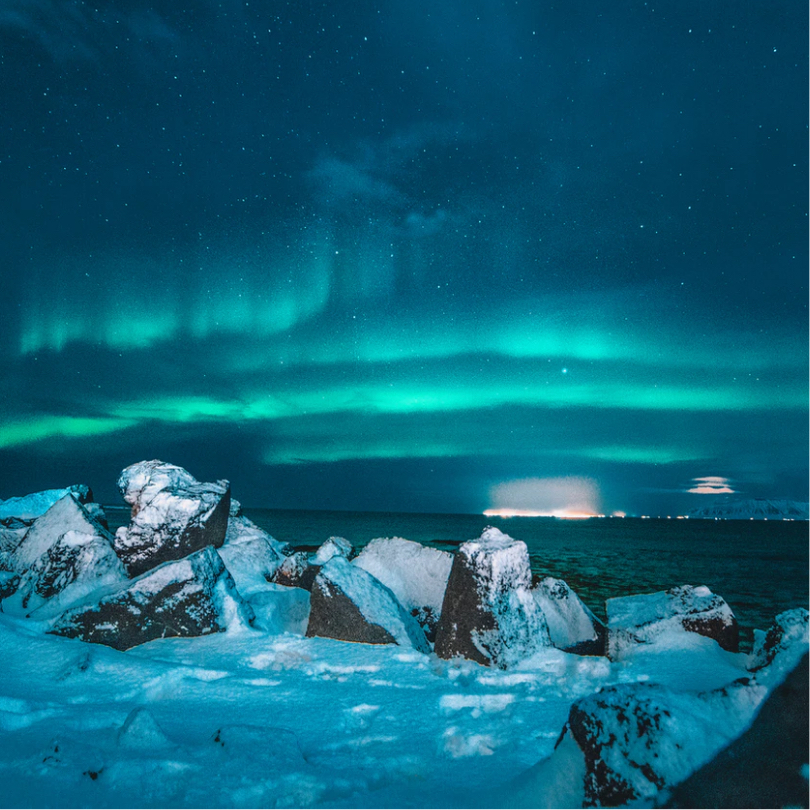 Made to measure
We are Experience
Designers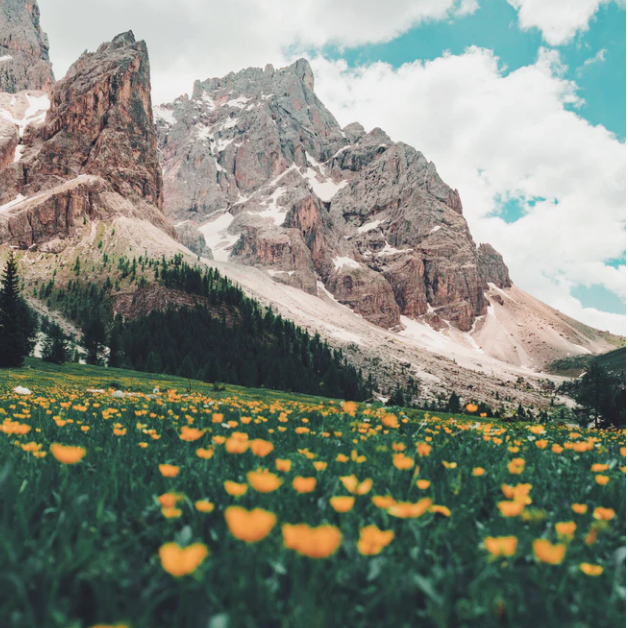 Our team of highly experienced travel designers will guide you from beginning to end as you embark on a tailor-made journey of distinction, enjoying truly exclusive and authentic cultural experiences. We can fulfil your bucket-list dreams.
Speak to us
Get the latest from Adams & Butler: Sign up to our Newsletter