Magical Zimbabwe & Zambia with Victoria Falls
Explore the wildest, most rugged areas of Zimbabwe and Zambia. Visit the renowned, celebrated Victoria Falls, and marvel at its stunning beauty.
Highlights
Visit two of Zimbabwe's top parks: Hwange National Park and Mana Pools
Game Drives & Big 5
See the majestic Victoria Falls, "The Smoke that Thunders"
Zimbabwe, Zambia
Wildlife Viewing
Experience Overview
Experience the sights and sounds of Zimbabwe. Commence your safari at a tented camp in Mana Pools, one of the wildest corners of Zimbabwe. Walking safaris are a must-do here with your experienced ranger. Continue onto Hwange National Park, which is known for its remarkable sunsets and large herds of elephants. Your journey finishes in Livingstone where you'll see the magical spray of the mighty Victoria Falls.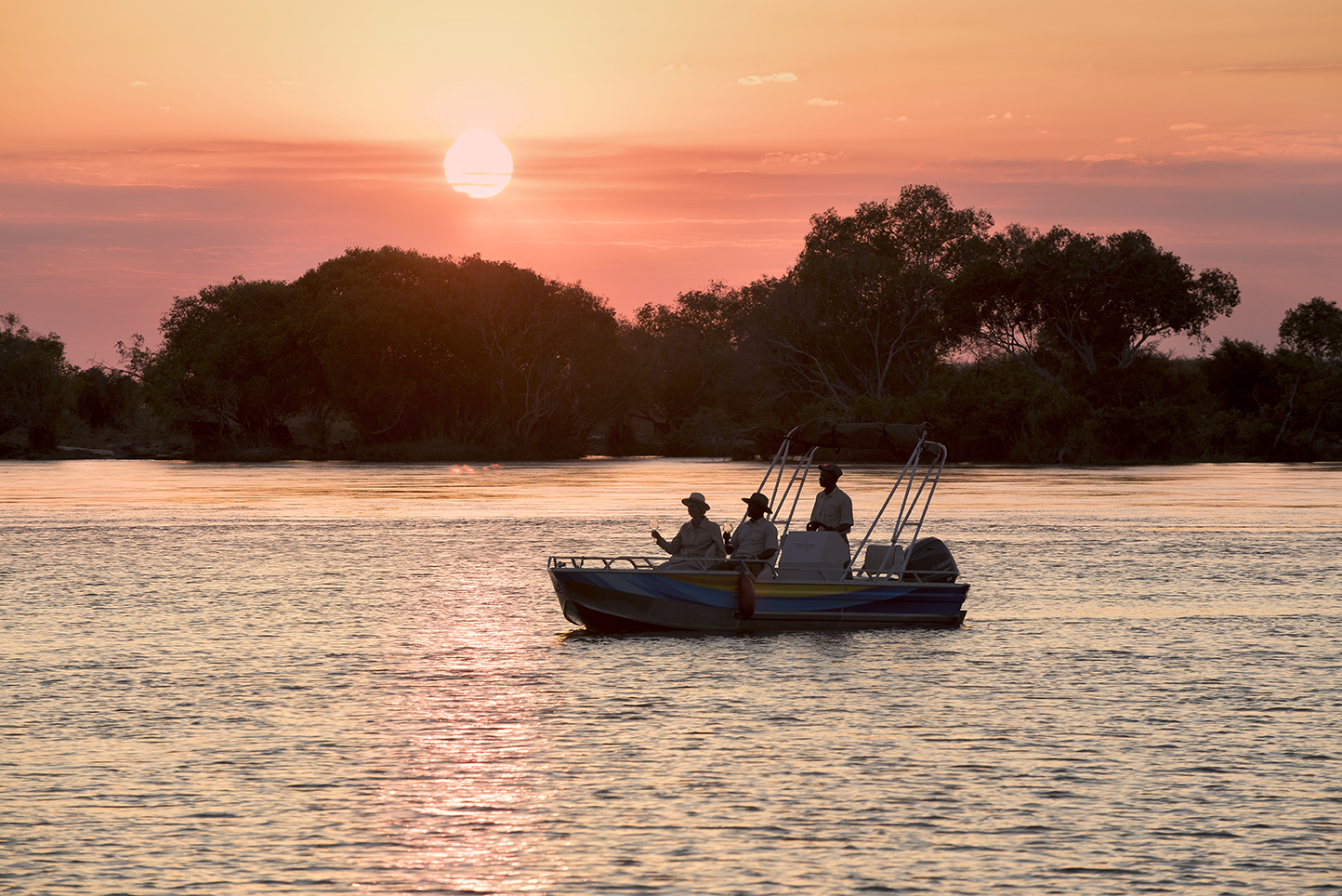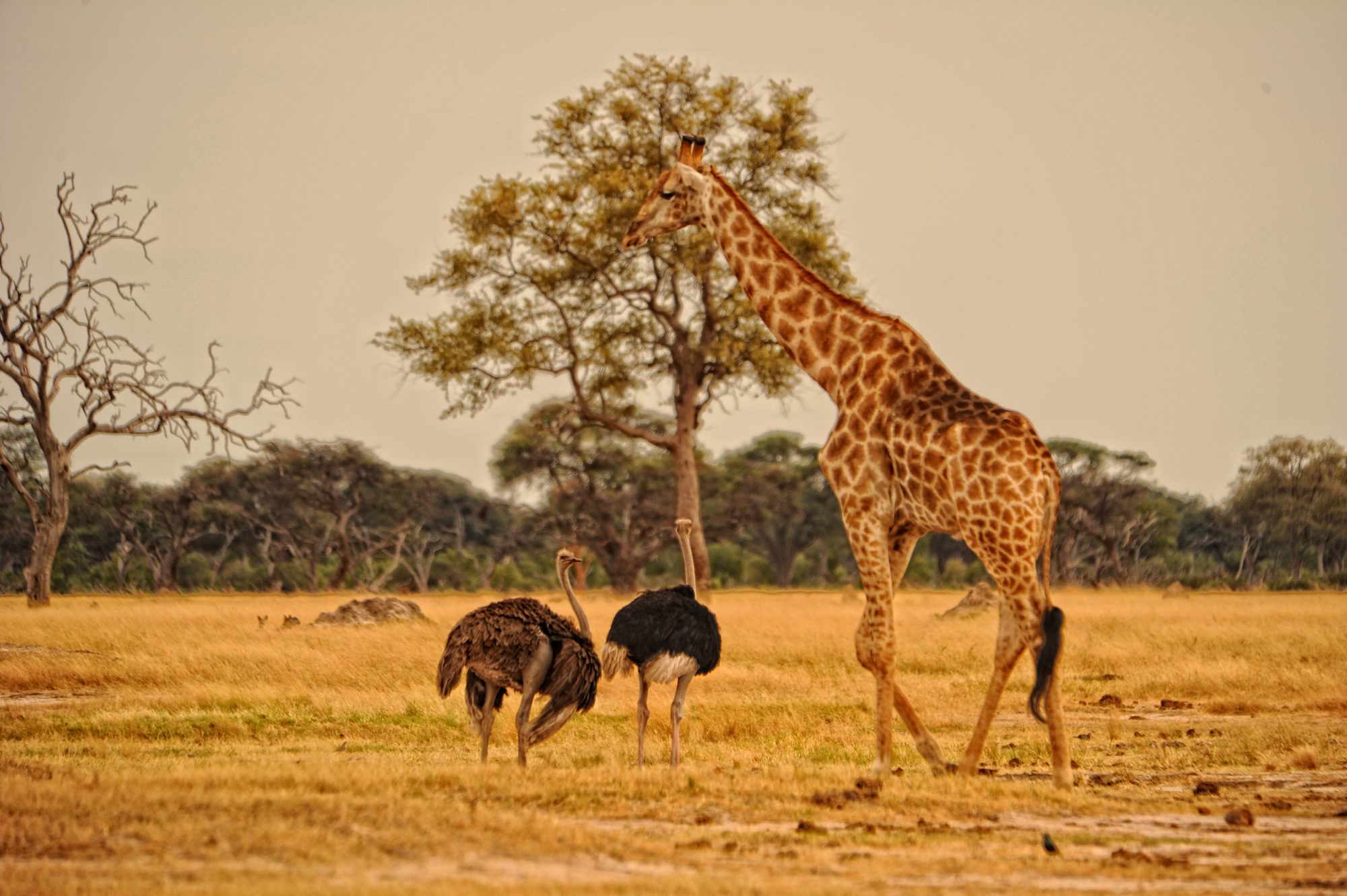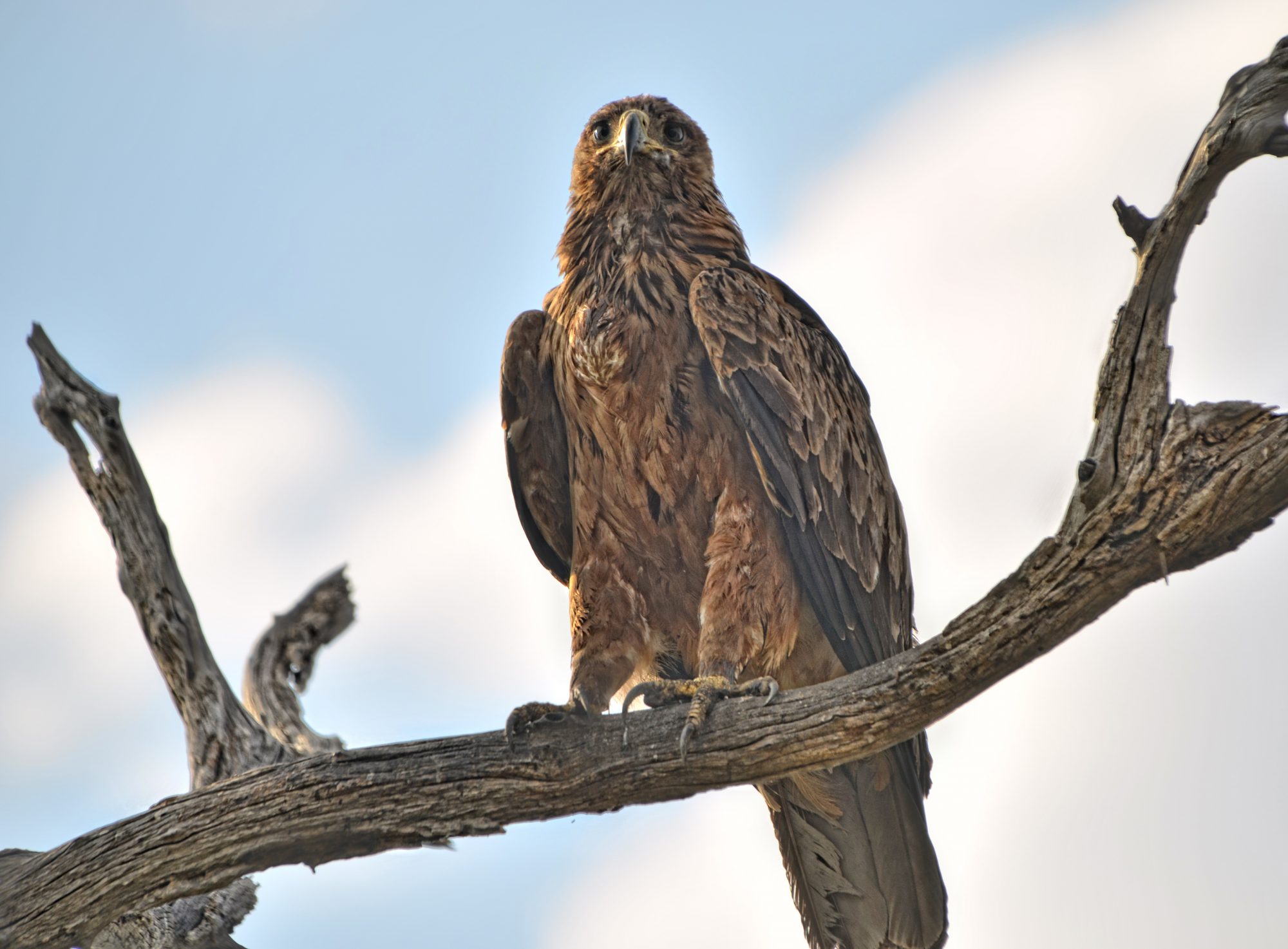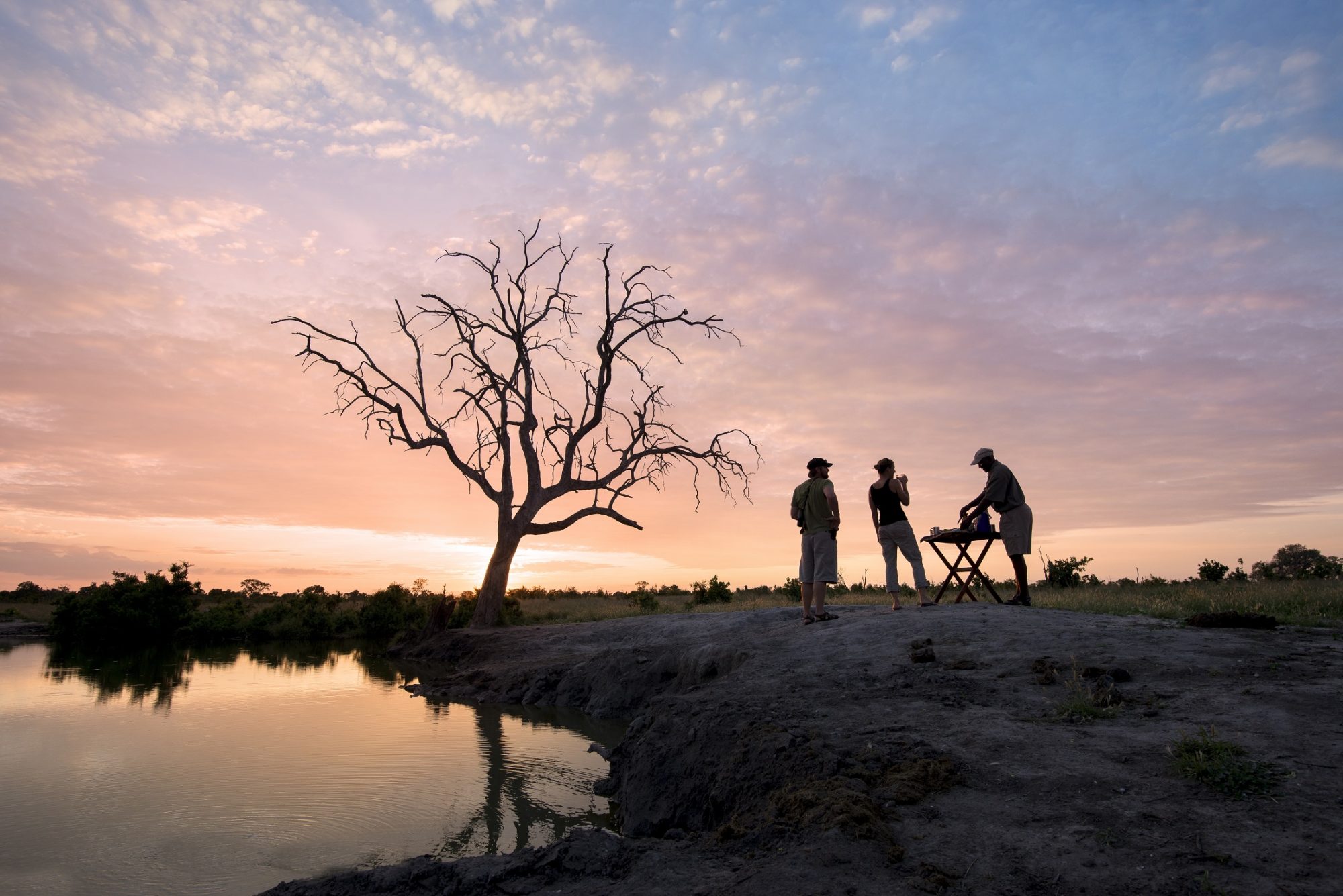 Sample Itinerary
Day 1-4
Mana Pools
Start your walking safari by exploring Mana Pools by foot. Located in northern Zimbabwe, the life-giving power of the Zambezi River makes Mana Pools National Park one of Zimbabwe's most lush and flourishing regions. Designated as a UNESCO World Heritage Site, it is known for its natural beauty and as one of the continent's premier game-viewing areas. Visitors can look forward to an array of activities such as canoe trips which are offered year round and provide a unique and memorable way for visitors to experience the area's striking scenic beauty and diverse fauna, while guided walks are a great way to take its pristine riverside forests. Other popular activities include: game drives, river cruises, nature walks, bird watching, catch-and-release fishing, and searching for dinosaur tracks.
Day 4-7
Hwange National Park
Continue your walking safari into Hwange National Park. Situated in western Zimbabwe, the Hwange National Park is the country's biggest reserve, home to a profusion of wildlife, including giraffe, lion, zebra and approximately 40 000 elephants. It provides a sanctuary for all the country's endangered species, including a population of wild dogs thought to be among the most sizeable surviving groups on the continent. The park's magnificent terrain ranges from desert dunes, savannah lands and mopane woodlands to rocky outcrops and sparse forests. Visitors can look forward to game drives, guided walks or horse riding safaris. Other highlights include: the Bumbusi National Monument and the Nyamandhlovu Pan. You may also wish to partake in cultural visits when in Hwange.
Day 7-10
Livingstone
Venture to Livingstone. When there, enjoy a fishing trip, a visit to Victoria Falls, a sunset river cruise or a trip to the Livingstone Museum. A truly special experience is a cultural village visit. The African Bush Camps Foundation works with the local communities with the goal of community upliftment through tourism by creating long-lasting positive impact. In Livingstone, we have partnered with the Maunga Community and together have identified two focus areas; building a much needed clinic building and providing scholarships to children who are in need and show potential in the classroom. Spend half a day visiting this community during your stay at Thorntree River Lodge and see the impact of the Foundations work.
DAY 4-7
Hwange National Park
Call us
All our experiences are tailored to meet your every need.
+353-1-288-9355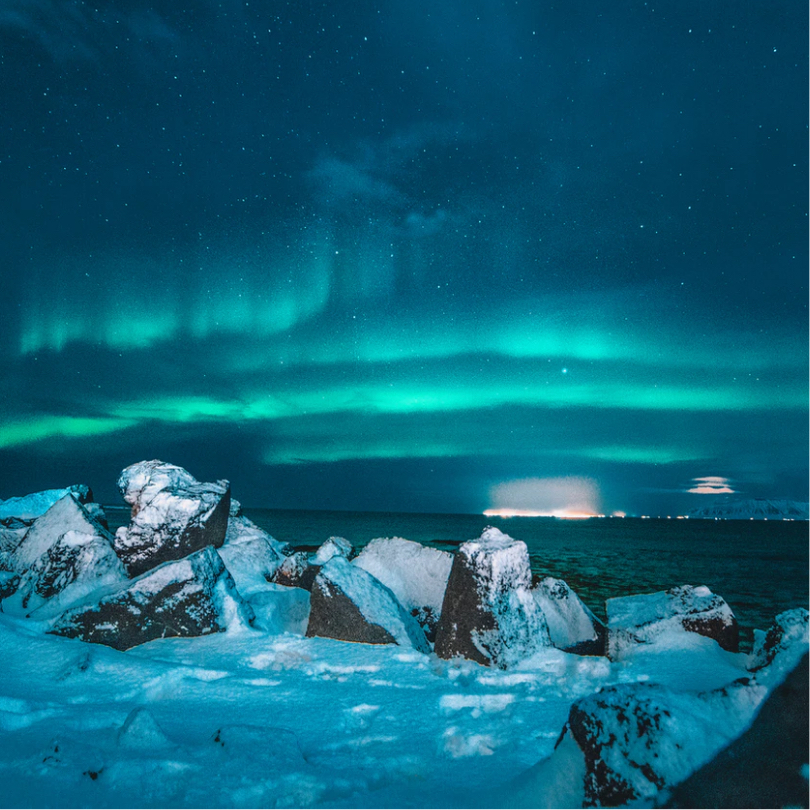 Made to measure
We are Experience
Designers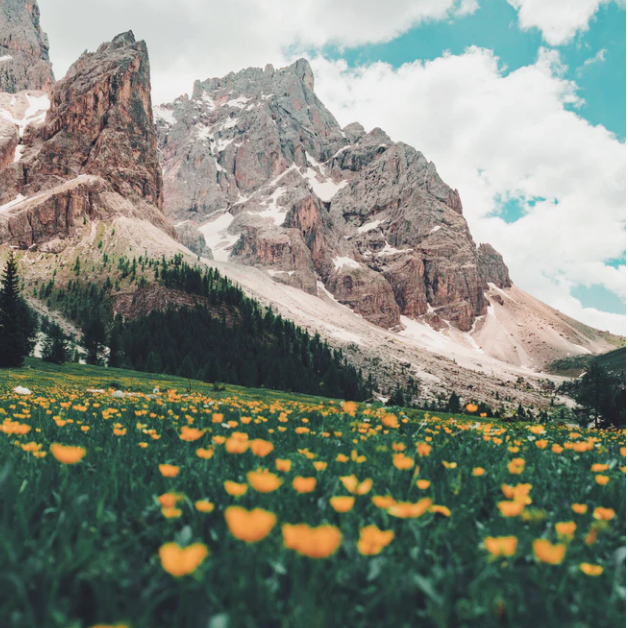 Our team of highly experienced travel designers will guide you from beginning to end as you embark on a tailor-made journey of distinction, enjoying truly exclusive and authentic cultural experiences. We can fulfil your bucket-list dreams.
Speak to us
Get the latest from Adams & Butler: Sign up to our Newsletter