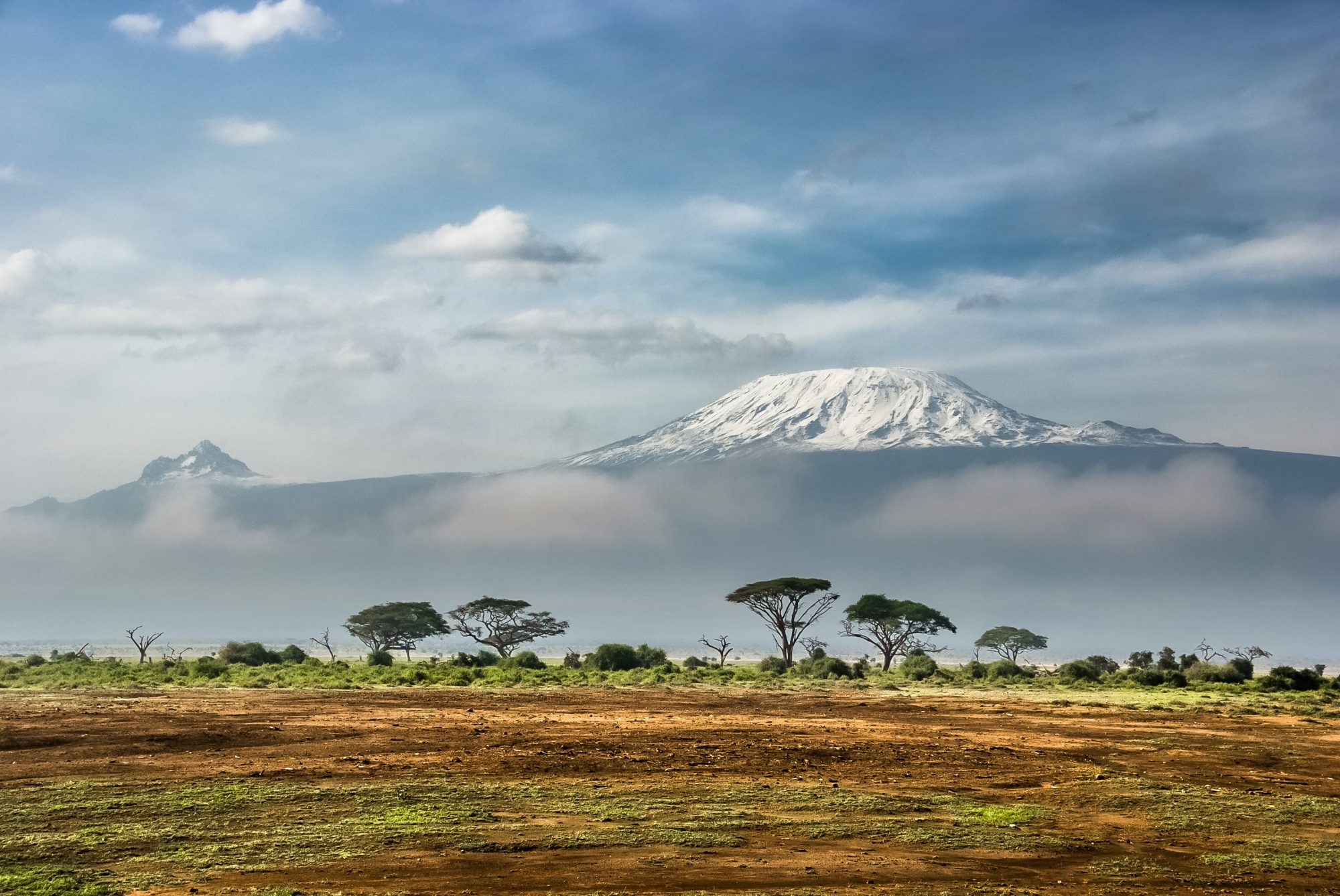 Mount Kilimanjaro Conquest
Test your limits and reach new heights! Climb Mount Kilimanjaro.
Highlights
Kilimanjaro
Adventure
Experience Overview
As the highest mountain in Africa and the tallest free-standing mountain on the planet, Mount Kilimanjaro boasts breath-taking views. Though climbing Kilimanjaro proves to be a remarkable challenge, you will be accompanied by professional guides and quality equipment of weatherproof. Not only will the expedition be gratifying and entertaining, but also it will be safe and seamless. After trekking through varying landscapes, witness the remarkable, extensive sights as you reach the summit during this tremendous lifetime experience.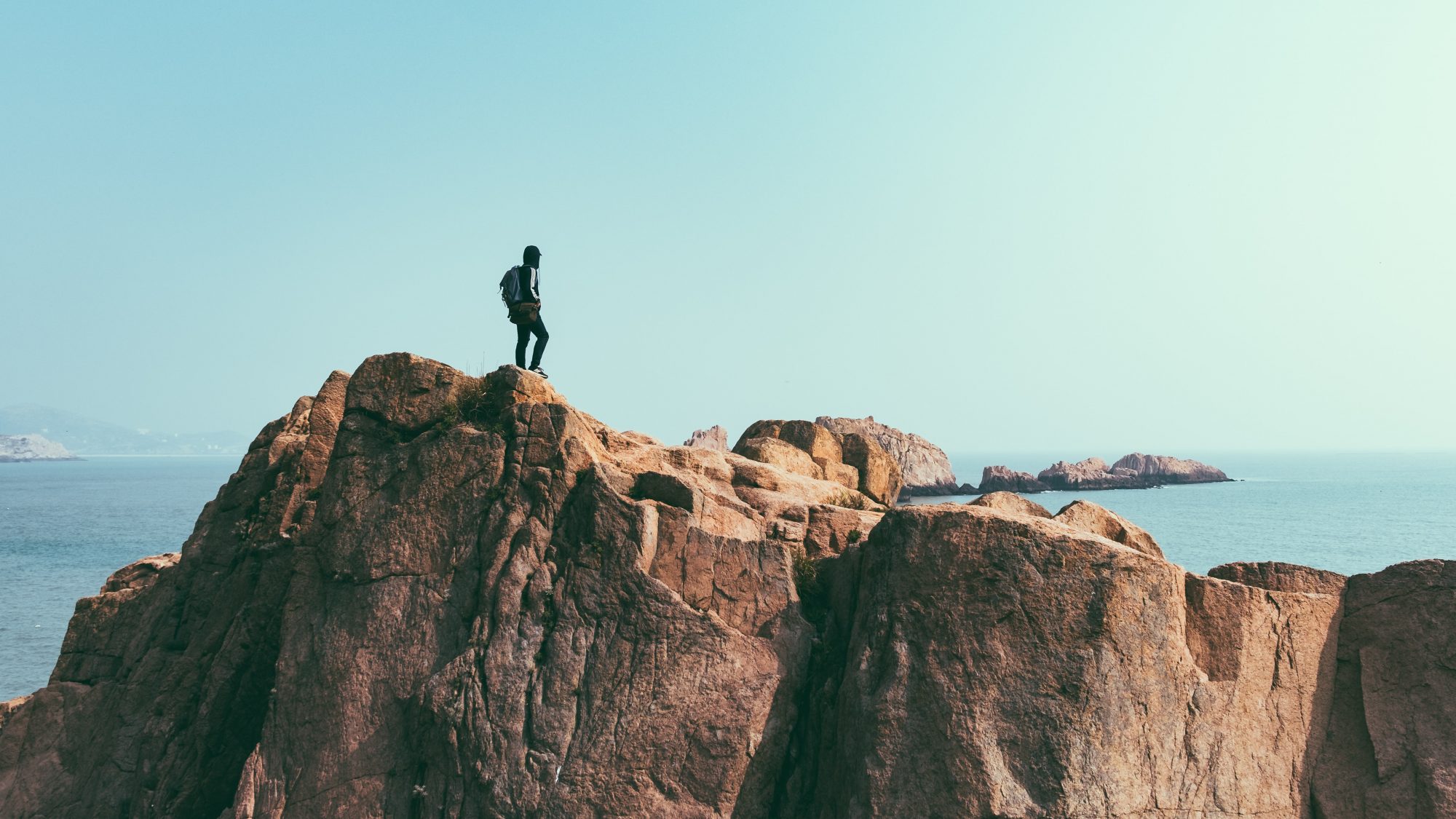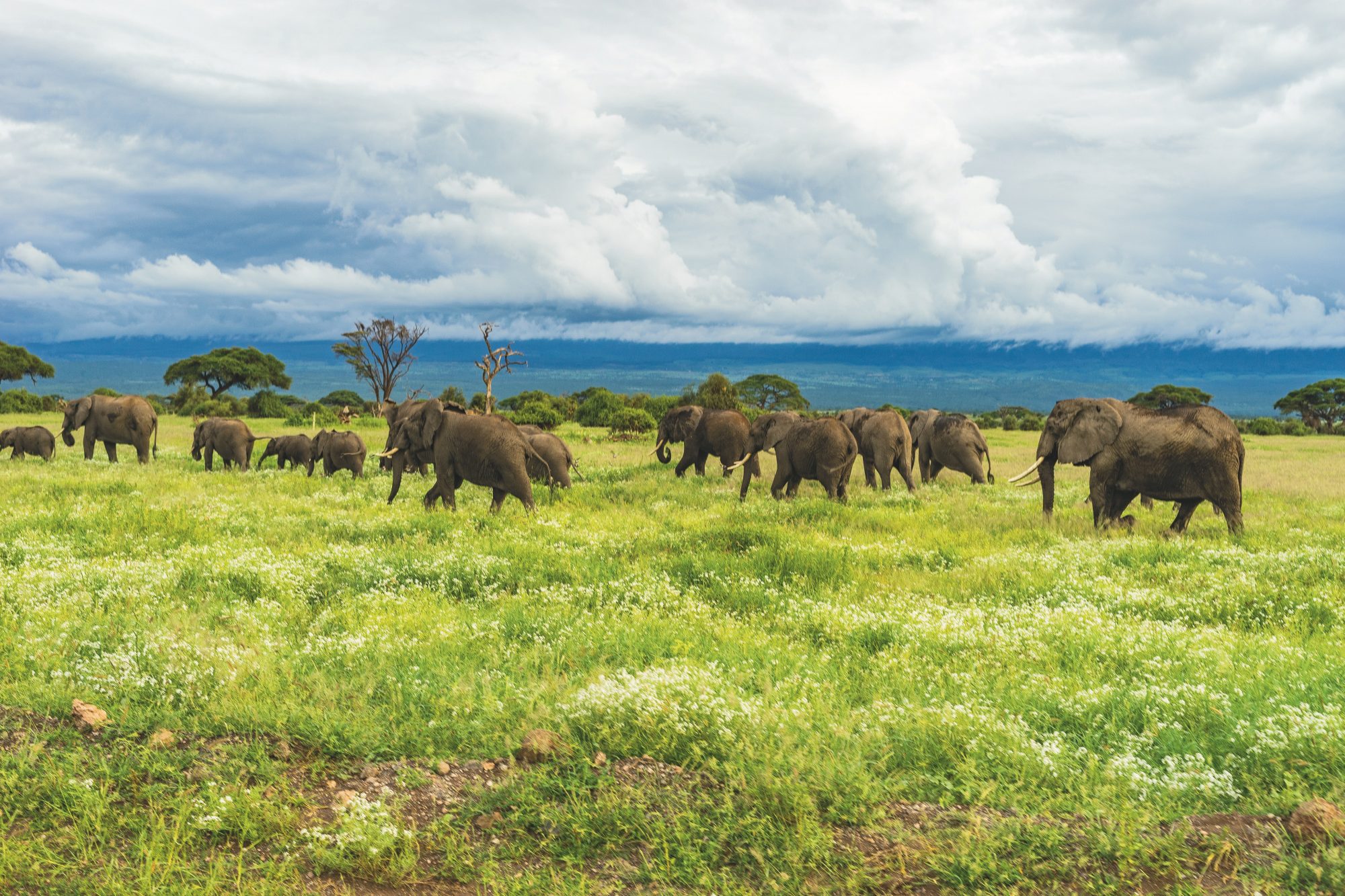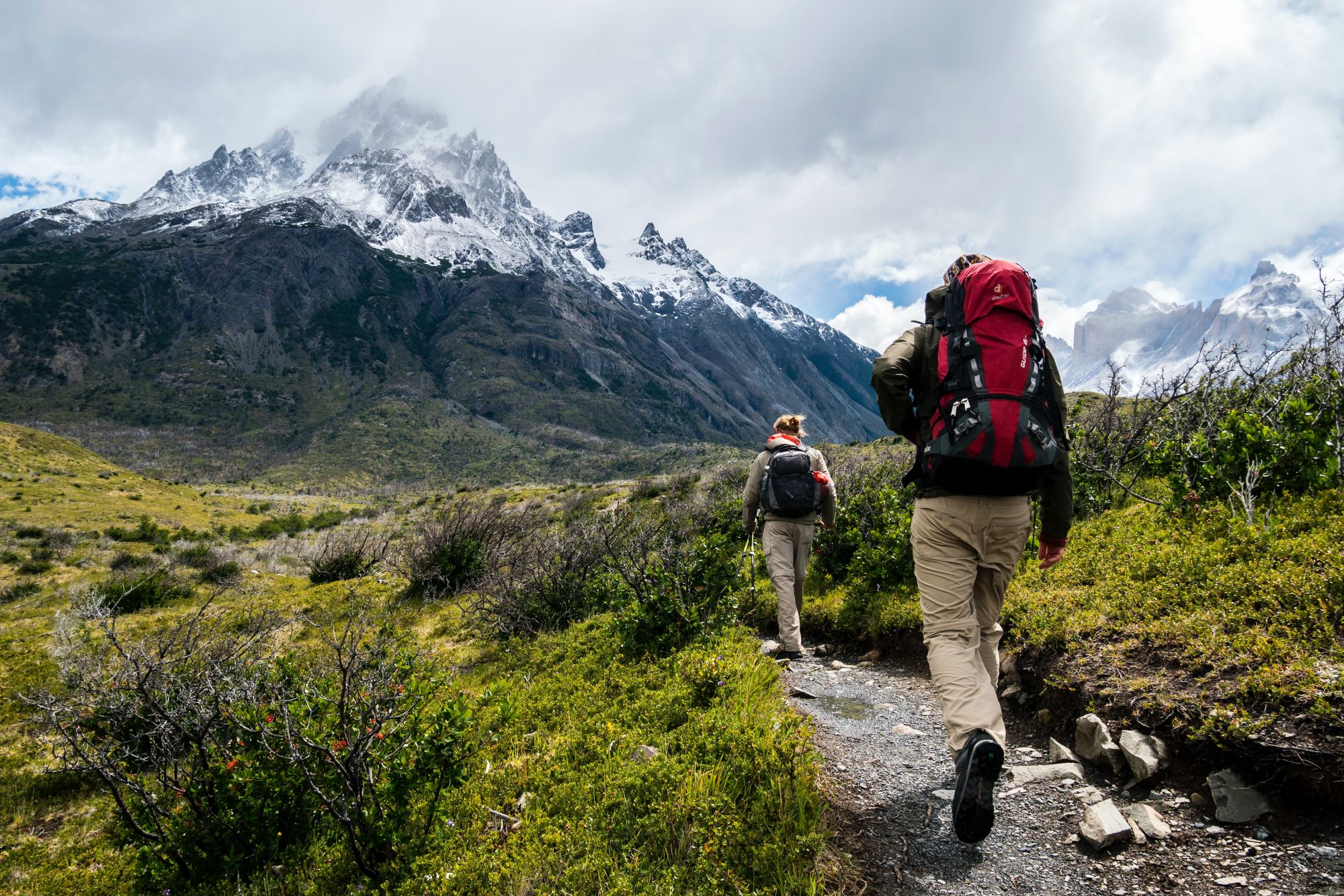 Sample Itinerary
Day 1-2
Arusha
Arrive in Kilimanjaro. Rivertrees Country Inn looks out toward Mt. Kilimanjaro and is perfectly situated for exploring the mountain. A charming country estate that was once a coffee farm, the Inn still retains the nostalgic air of a well loved homestead on a 10 acre natural extension of Mt. Meru's foothills. Rustic cottages are dotted along the river and in thickets of tall trees, while lush lawns and birdsong make for a peaceful and picturesque setting.
Day 2-7
Kilimanjaro
Commence your Kilimanjaro climb! During the first and second day you will steadily be climbing up the through the lower foothills of the mountain in exciting terrain ranging from rain forests, heather and moorland landscapes. On the third day you'll start to enter what is known as the alpine zone where the air is dry, but the views are spectacular at this height. By "walking high" and "sleeping low" throughout your trek and going at a slow and steady pace with your experienced mountain guides you'll be acclimatizing very well before your summit bid. The final push for the summit begins at midnight and you'll reach the crater rim as the sun rises. You will be standing on the Roof of Africa in the dawn light realizing a dream. Having summitted and taken some incredible photographs you'll descend the mountain with one more night in the lower foothills before collecting your certificate the following morning from the National Parks Authority.
Day 8-9
Arusha
Return to Rivertrees Country Inn for your final night in Tanzania.
Call us
All our experiences are tailored to meet your every need.
+353-1-288-9355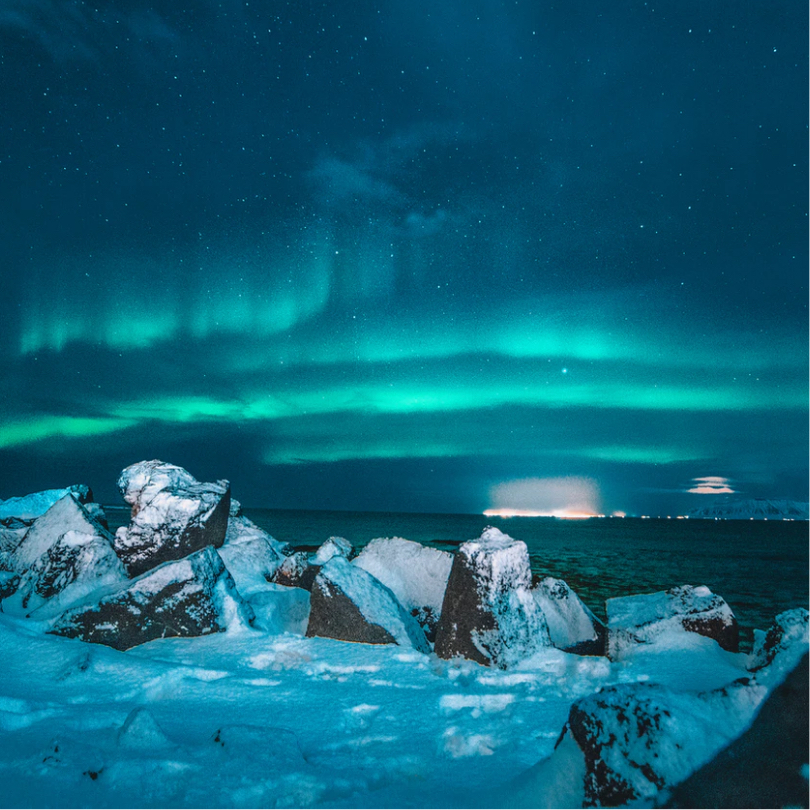 Made to measure
We are Experience
Designers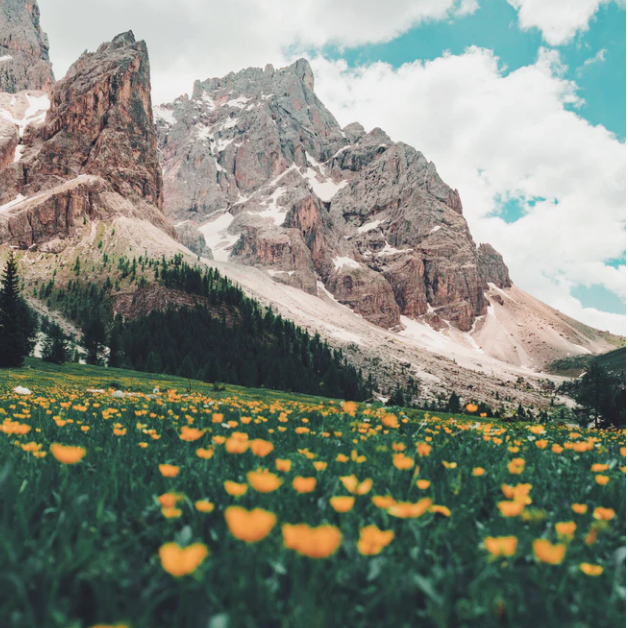 Our team of highly experienced travel designers will guide you from beginning to end as you embark on a tailor-made journey of distinction, enjoying truly exclusive and authentic cultural experiences. We can fulfil your bucket-list dreams.
Speak to us
Get the latest from Adams & Butler: Sign up to our Newsletter