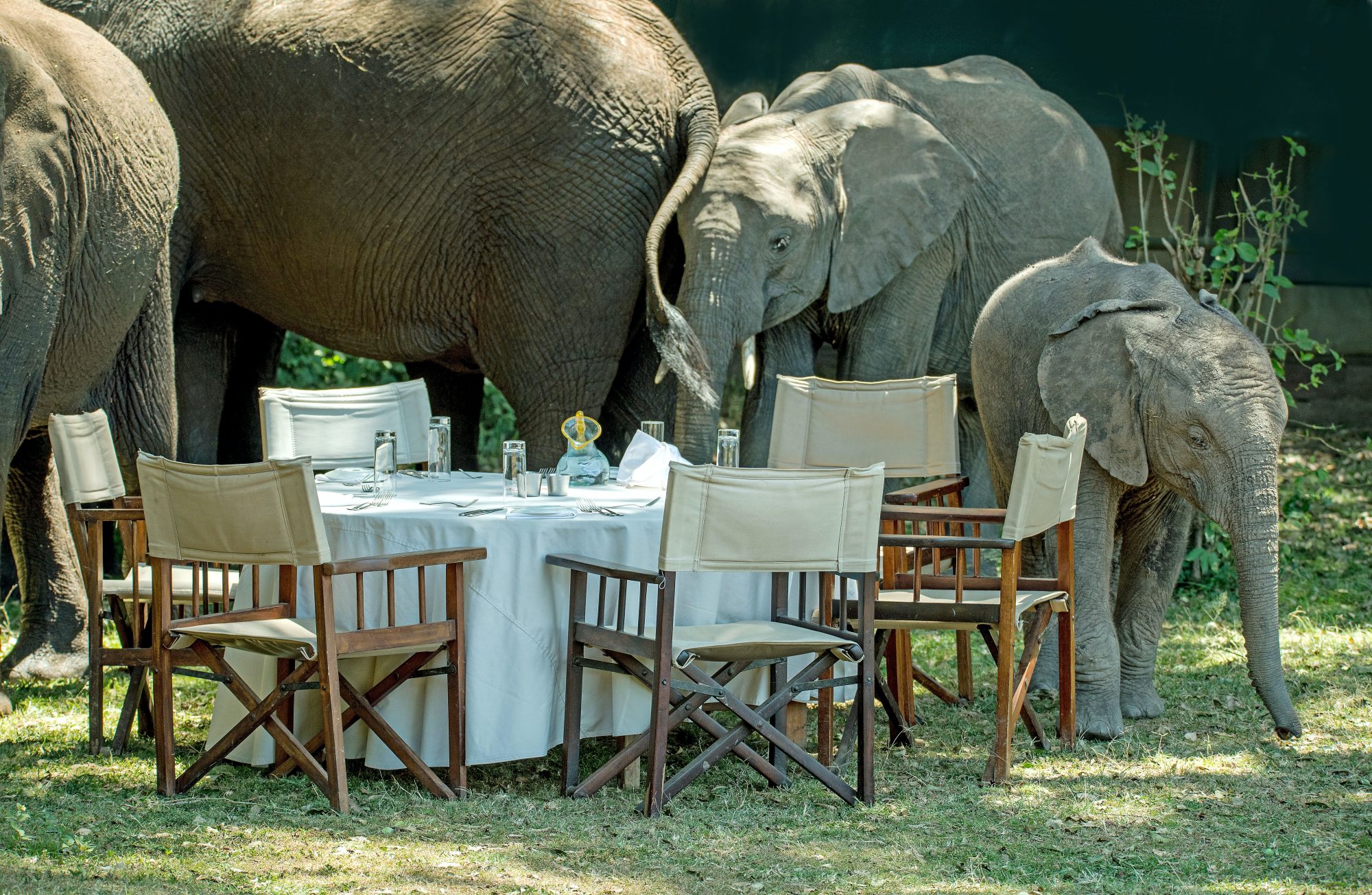 A Family Affair in Kenya
Discover three of Kenya's most renowned safari destinations with your family.
Highlights
The ultimate private safari experience in three exclusive use, privately owned iconic properties
Discover three of Kenya's most renowned safari destinations
Game Drives & Big 5
Interact with authentic, traditional and colourful tribal communities
Conservation & Community Opportunities - Borana conservation and community programmes, Cottar's Wildlife Conservation Trust
Borana Conservancy, Masai Mara, Diani Beach
Family Adventure
Wildlife Viewing
Beach
Experience Overview
Unveil the hidden treasures of Kenya as a family. Commence your Kenyan adventure, exploring all that the bush has to offer. With visits to two of the most wildlife diverse and coveted game reserves in the country, you will surely have your chance at spotting the Big 5 and great wildlife moments. Conclude your family holiday on the peaceful, serene Kenya coast. Opt to relax on the pristine white sands or snorkel through the crystal-clear, warm waters of the Indian Ocean.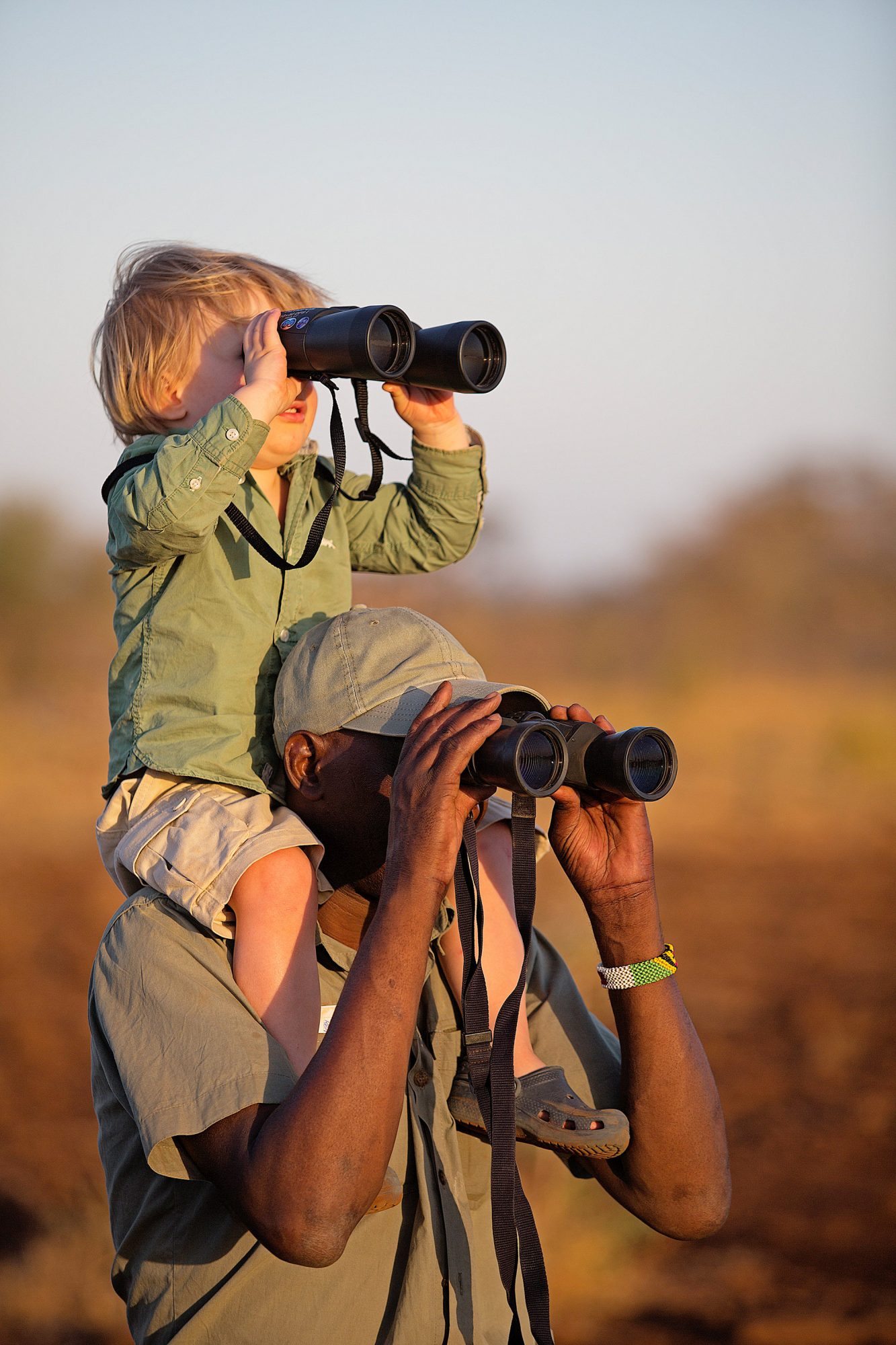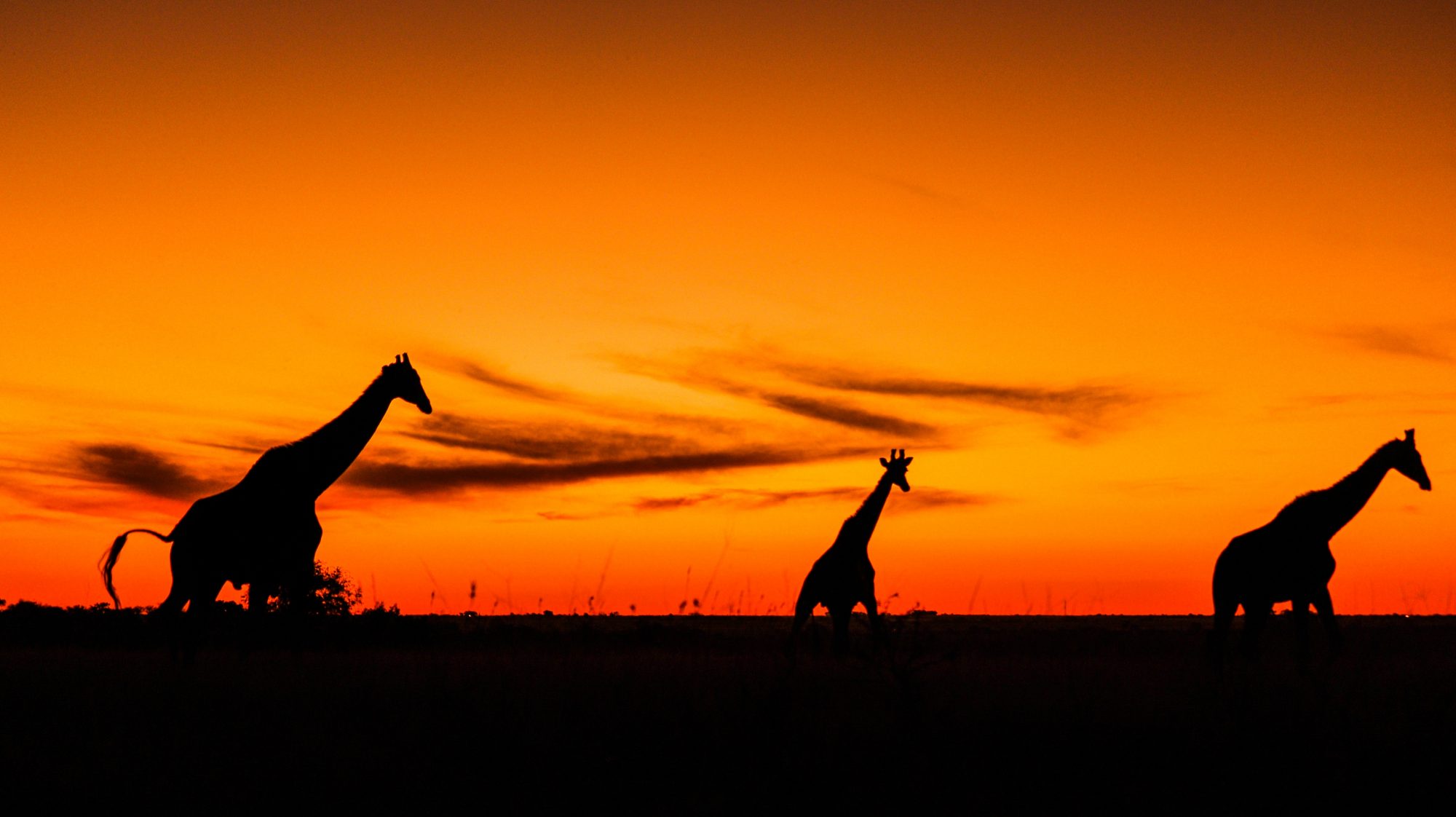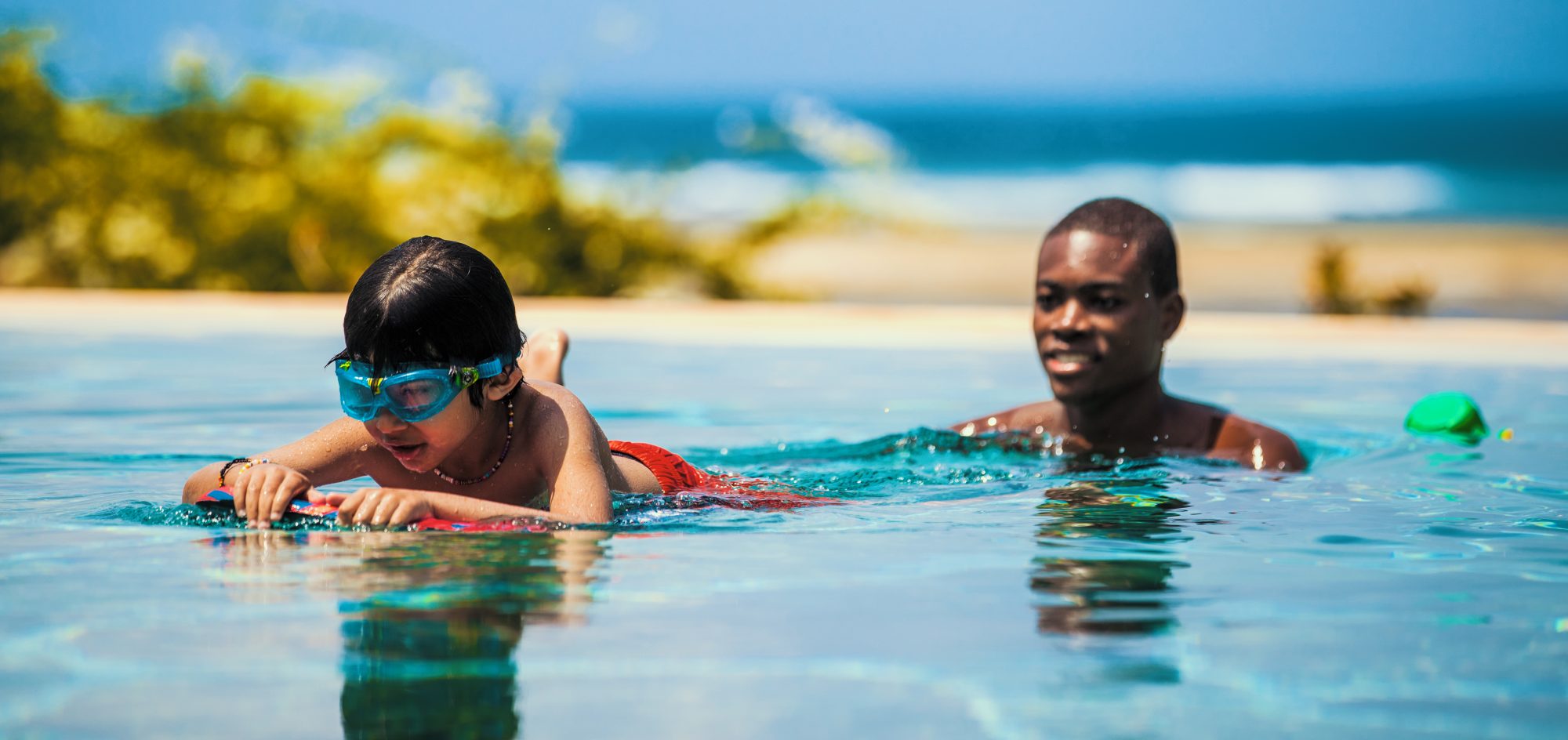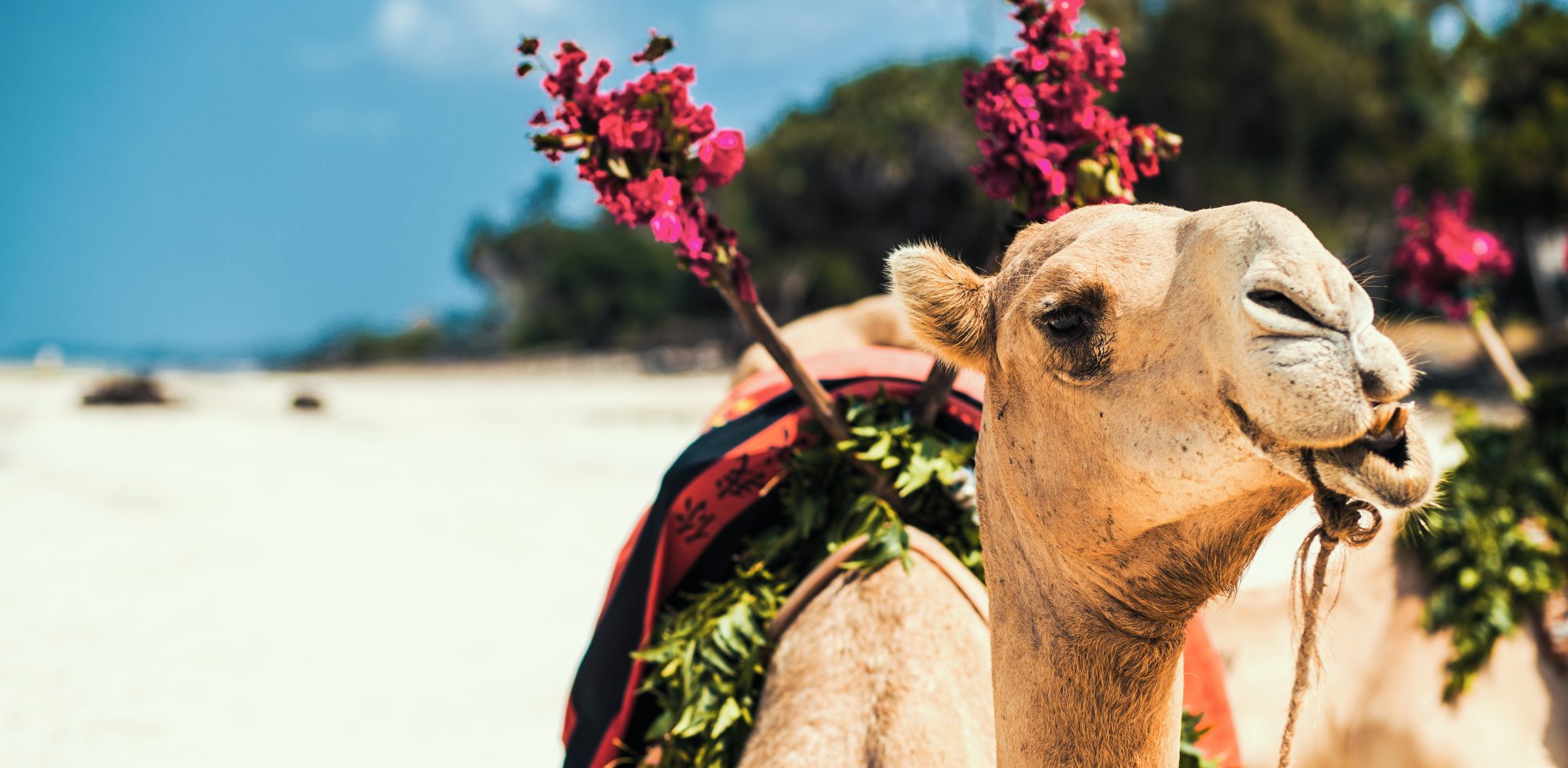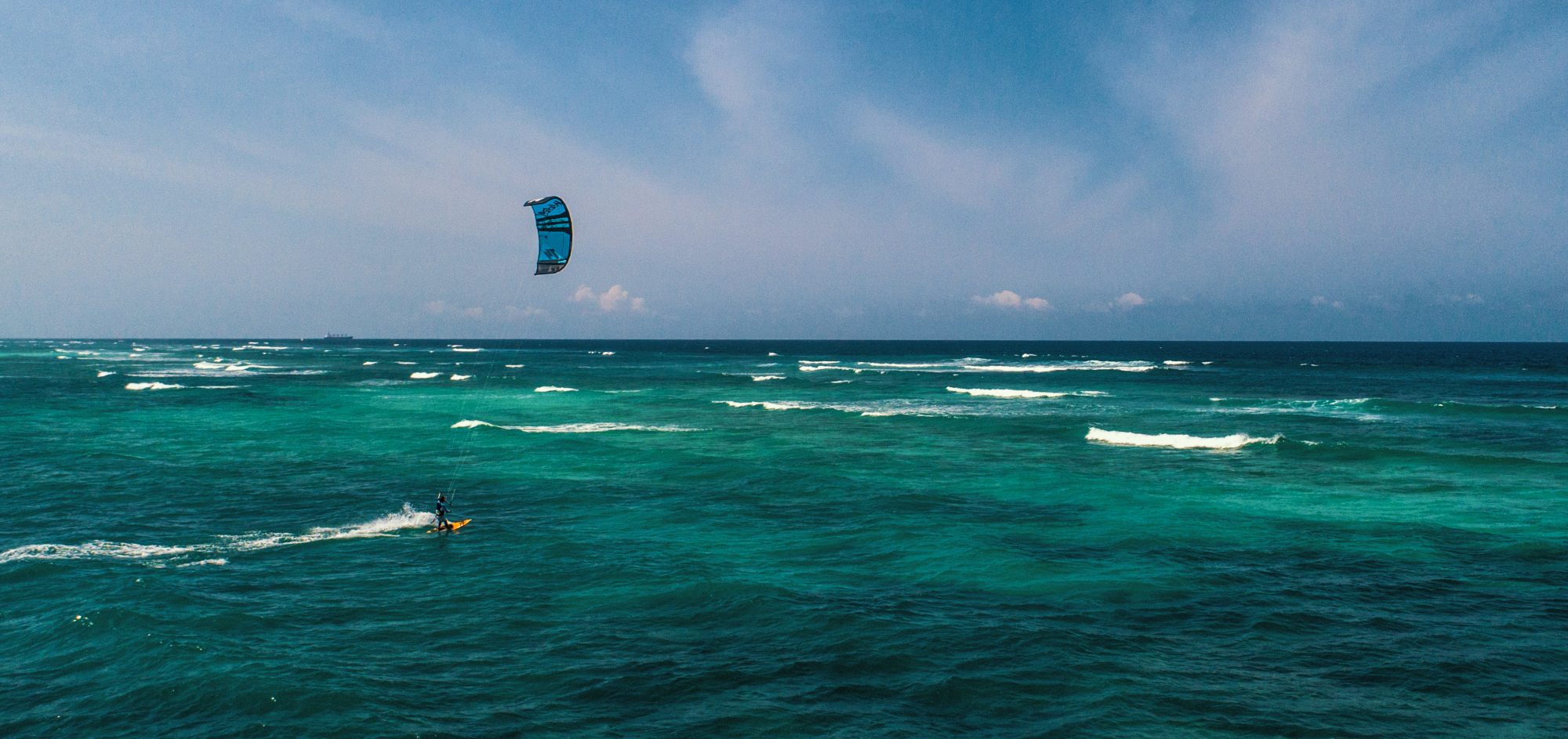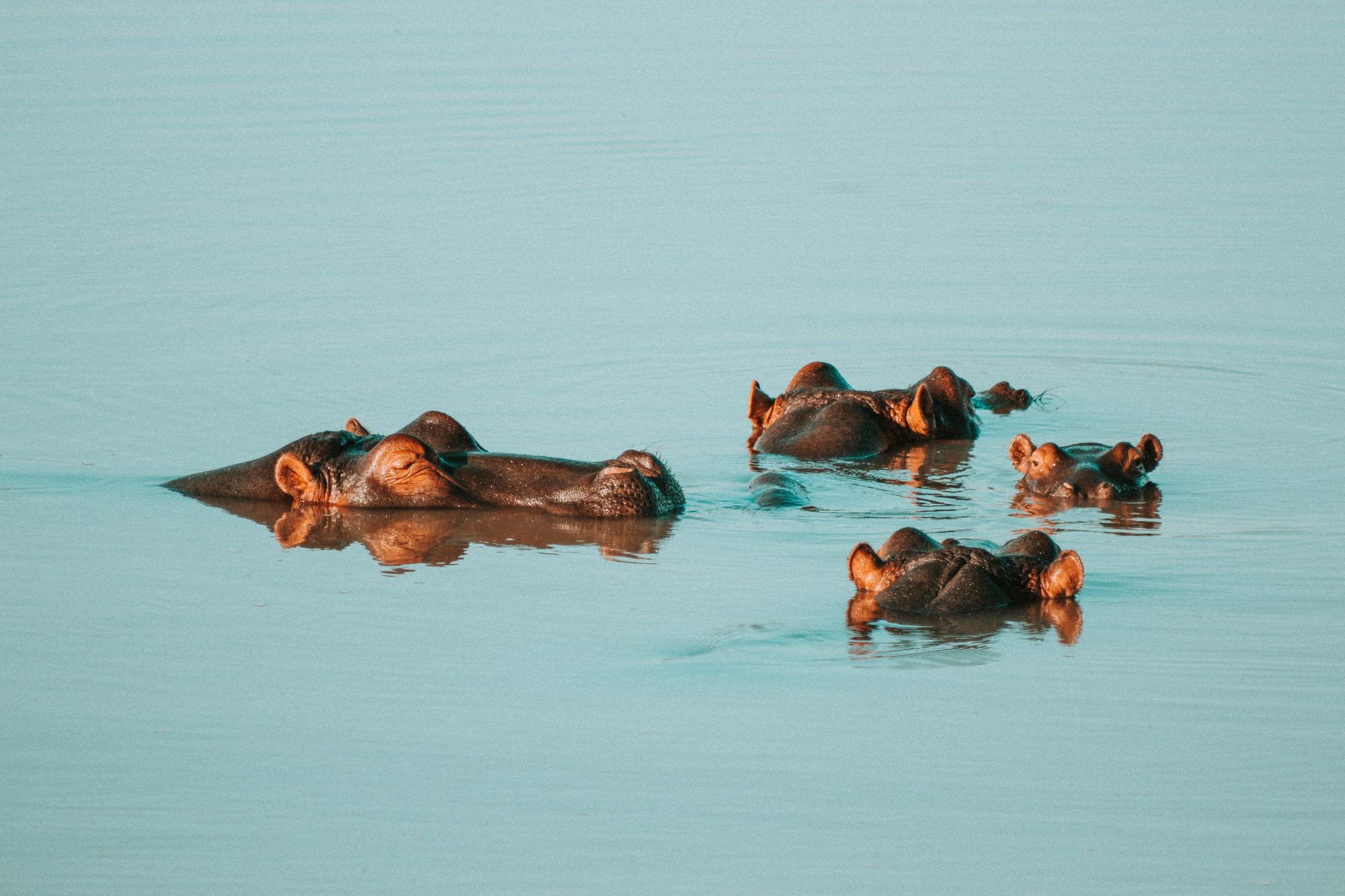 Sample Itinerary
DAY1-3
DAY4-6
DAY7-10
DAY11
Day 1-3
Borana Conservancy
Experience the Borana Conservancy. The Borana Conservancy is a non-profit conservation organisation dedicated to the sustainable conservation of critical habitat and wildlife. The conservancy's mission is to provide a sustainable ecosystem for critically endangered species on the brink of extinction such as the Patas monkey, Jackson's hartebeest, reticulated giraffe, greater kudu, African wild dog, elephant, rhinoceros and more. Borana has a dedicated team of over a hundred men, who are deployed day and night to protect the wildlife from commercial poaching. Visitors to the area can enjoy riding safaris, game drives, guided walks, mountain biking, helicopter trips, conservation activities, as well as buggies and quad bike safaris.
Day 4-6
Masai Mara
Enjoy the Masai Mara. The vast open grasslands of the Masai Mara are famous throughout the world as the host of the annual migration, when 1.3 million wildebeest and zebra cross from the Serengeti to the Masai Mara in search of greener pastures from June to October. With high densities of both resident and transient populations of game including lion, cheetah, leopard, elephant, rhino, giraffe, hyena and over 450 species of bird, the Masai Mara provides unrivaled game viewing throughout the year. You will be lodging at the only real luxury private villa in the Mara. Cottar's Bush Villa recently won the World Travel Award for Africa's Leading Luxury Private Villa 2016 and is Global Eco-sphere Retreat accredited. The award-winning villa borders the latest addition to the '7 Wonders of the World', the Maasai Mara and Serengeti game reserves. The Bush Villa provides a luxury private stay option for up to 12 guests and comes complete with its' own private 25 meter swimming pool. Offering an abundance of wildlife, a guarantee of privacy, and the highest standards of professional guiding in a luxurious and elegant safari environment
Day 7-10
Diani Beach
Venture to the Kenyan coast to enjoy your final leg of your vacation at Diani Beach. The palm fringed white sandy beaches of Kenya's picturesque coastline with exotic coral reefs, secluded islands, sacred forests, unspoilt bays and breathtaking white sand beaches provide an idyllic tropical paradise and perfect destination for an exclusive beach holiday. Whether you are looking to stand-up paddle board on the crystal clear warm waters of the Indian Ocean watching dolphins swim beneath you or scuba dive on a colourful coral reef; the Kenyan coast is an unparalleled holiday destination for families or couples, groups or single travellers, young or old. The East African coast has a shallow shelf stretching out to a coral reef. At low tide the coral rock pools provide a view in to fascinating marine life: crabs, shells, eels, starfish, sea urchins and fish nursery pools. At high tide, the warm sheltered waters are ideal for swimming and snorkeling. Spend your days relaxing in your private villa, by the swimming pool or on the white sand beaches of Diani. Enjoy 24 hour personalised butler service and exquisite seafood and Italian cuisine with a Kenyan twist. For the adventurous, kite surf and stand up paddle board over the warm clear waters of the Indian Ocean or discover the diverse marine life on a snorkeling or deep sea diving excursion.
DAY 1-3
Borana Conservancy
Call us
All our experiences are tailored to meet your every need.
+353-1-288-9355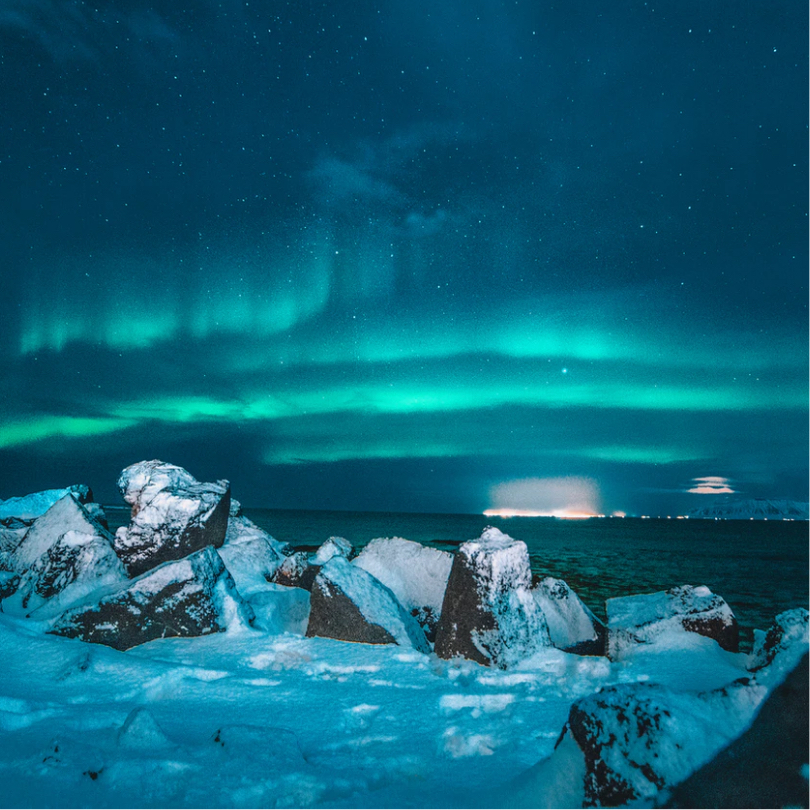 Made to measure
We are Experience
Designers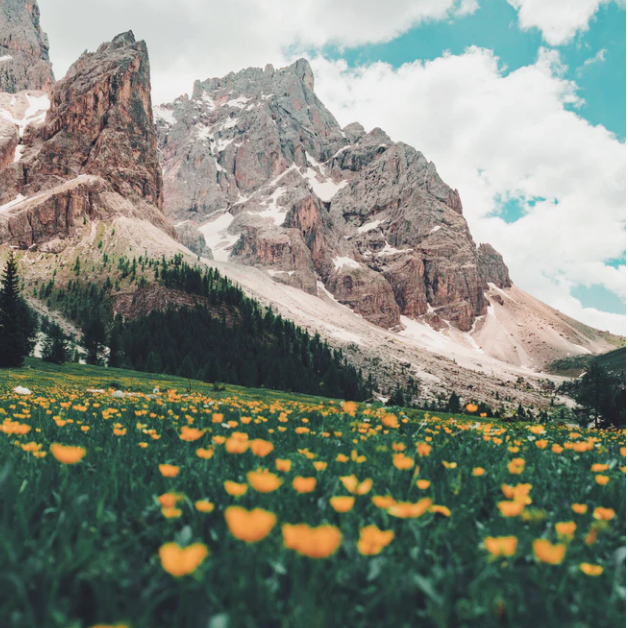 Our team of highly experienced travel designers will guide you from beginning to end as you embark on a tailor-made journey of distinction, enjoying truly exclusive and authentic cultural experiences. We can fulfil your bucket-list dreams.
Speak to us
Get the latest from Adams & Butler: Sign up to our Newsletter