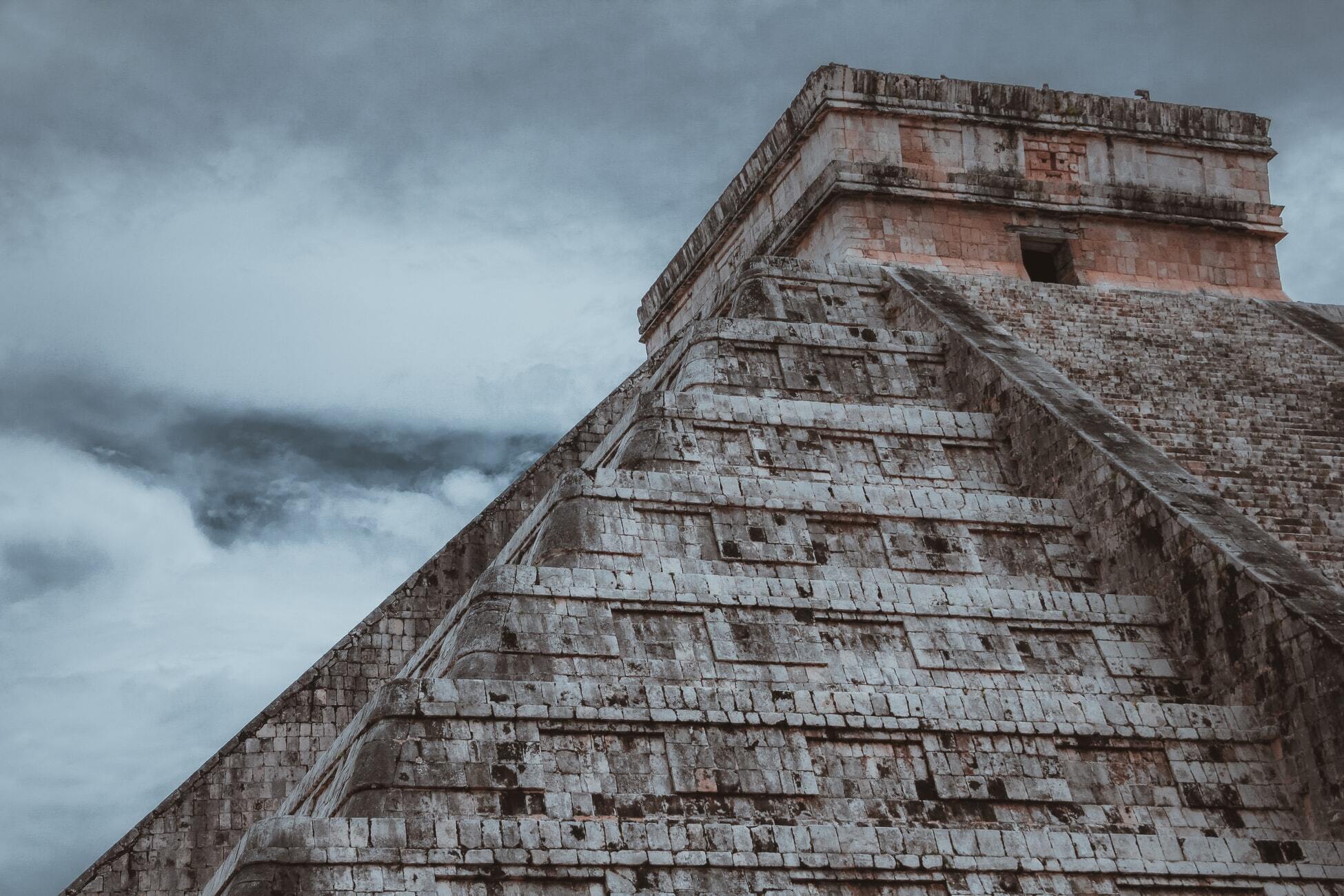 Unique Experience from Mexico City to the Yucatan Peninsula
Uncover the very best of the Yucatan Peninsula on this unforgettable 10-day retreat, explore ancient Maya cities and uncover the mysteries hidden in their ruins. Gain rich and fascinating insights into each archaeological site with tours led by an expert guide.
Highlights
Mexico's Maya ruins – See the incredible ancient ruins at Chichen Itza, Uxmal, Edzna, Tulum, Ek Balam, and Coba
Teotihuacan – Explore this stunning archeological zone famous for some of the world's largest pyramids, the Pyramids of the Sun and Moon
Sian Ka'an Biosphere Reserve – Explore this pristine reserve, a UNESCO World Heritage Site and home to a variety of wildlife
Campeche – Explore this charming coastal city and its historic center
Merida – Visit this lively and colorful city with festive evenings in the town plaza
Mexico City, Campeche, Merida, Cancun
Experience Overview
Take a thrilling adventure from Mexico City to the Yucatan Peninsula. Along the way, visit some of the country's greatest archeological sites including Chichen Itza, Uxmal, Teotihuacan, the Puuc Route, and the beach-side ruins at Tulum.
On top of these ancient wonders, you will also visit the Sian Ka'an Biosphere Reserve, a biologically rich UNESCO World Heritage Site, plus the gorgeous coastal city of Campeche and the stunning city of Merida.
As with all our itineraries, this program from Mexico City to the Yucatan Peninsula is fully customizable. If you'd prefer to spend more time exploring the ruins of Tulum or perhaps would like a detour to Valladolid, just tell our expert Travel Desginers who will be happy to make it happen.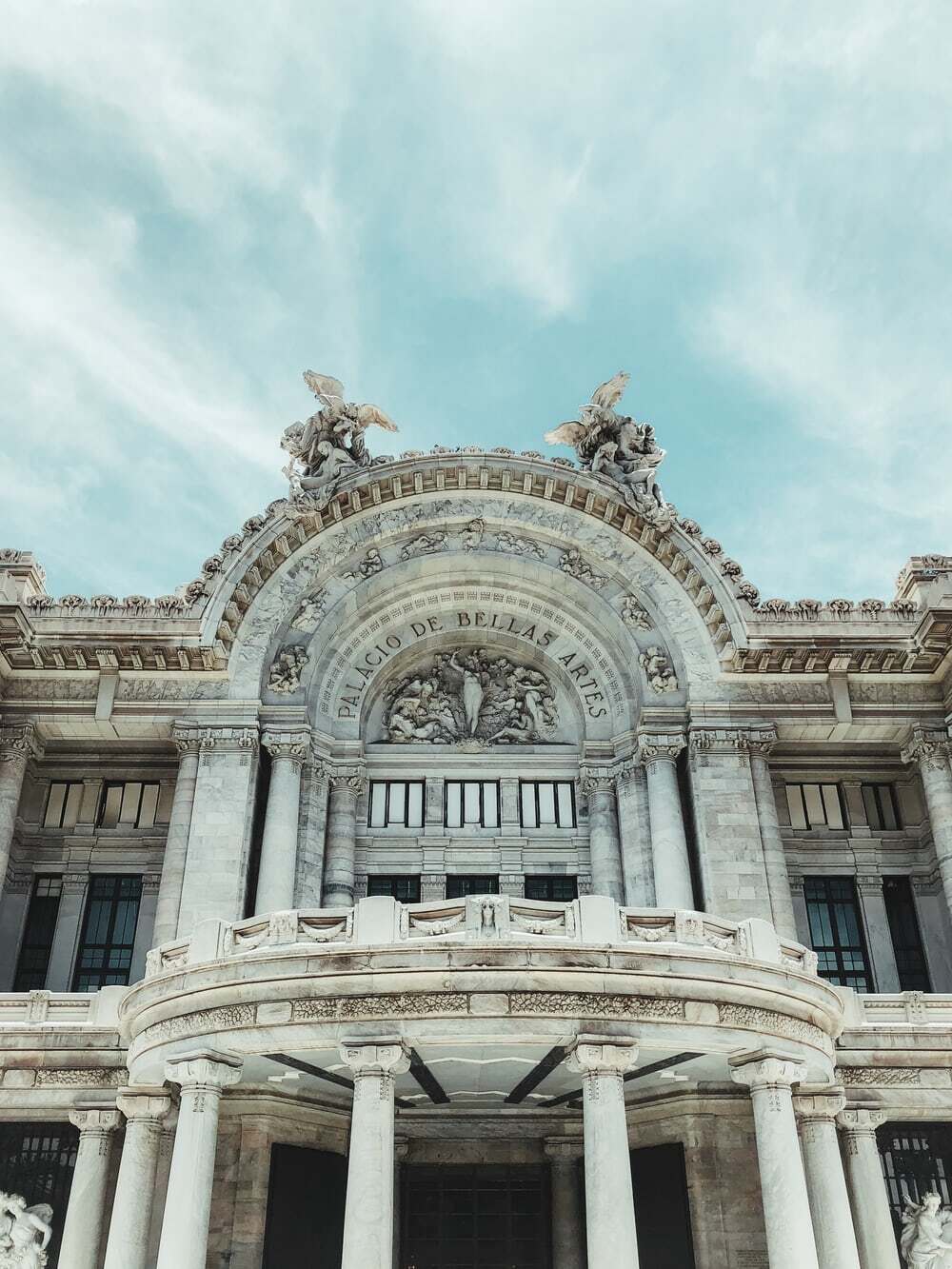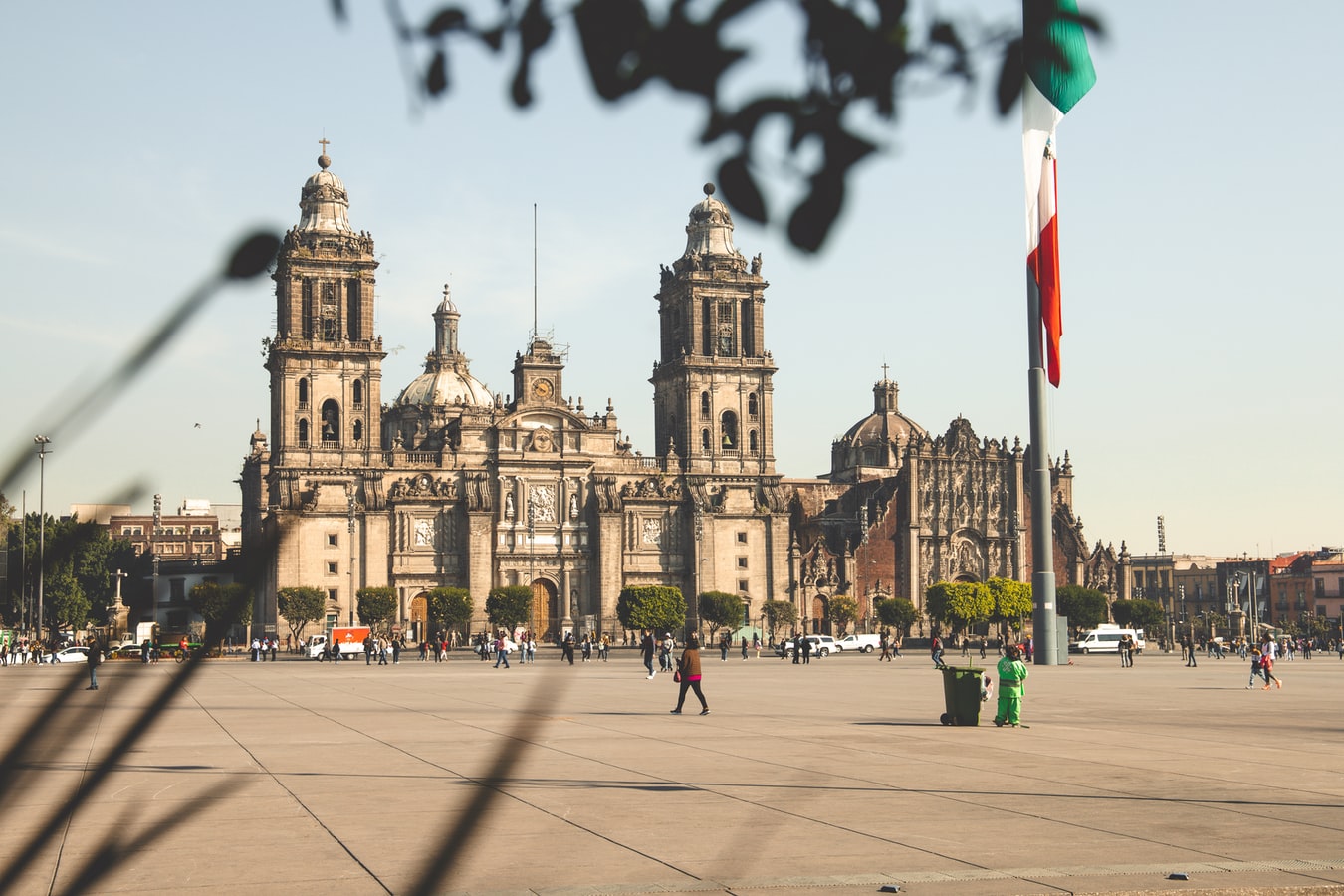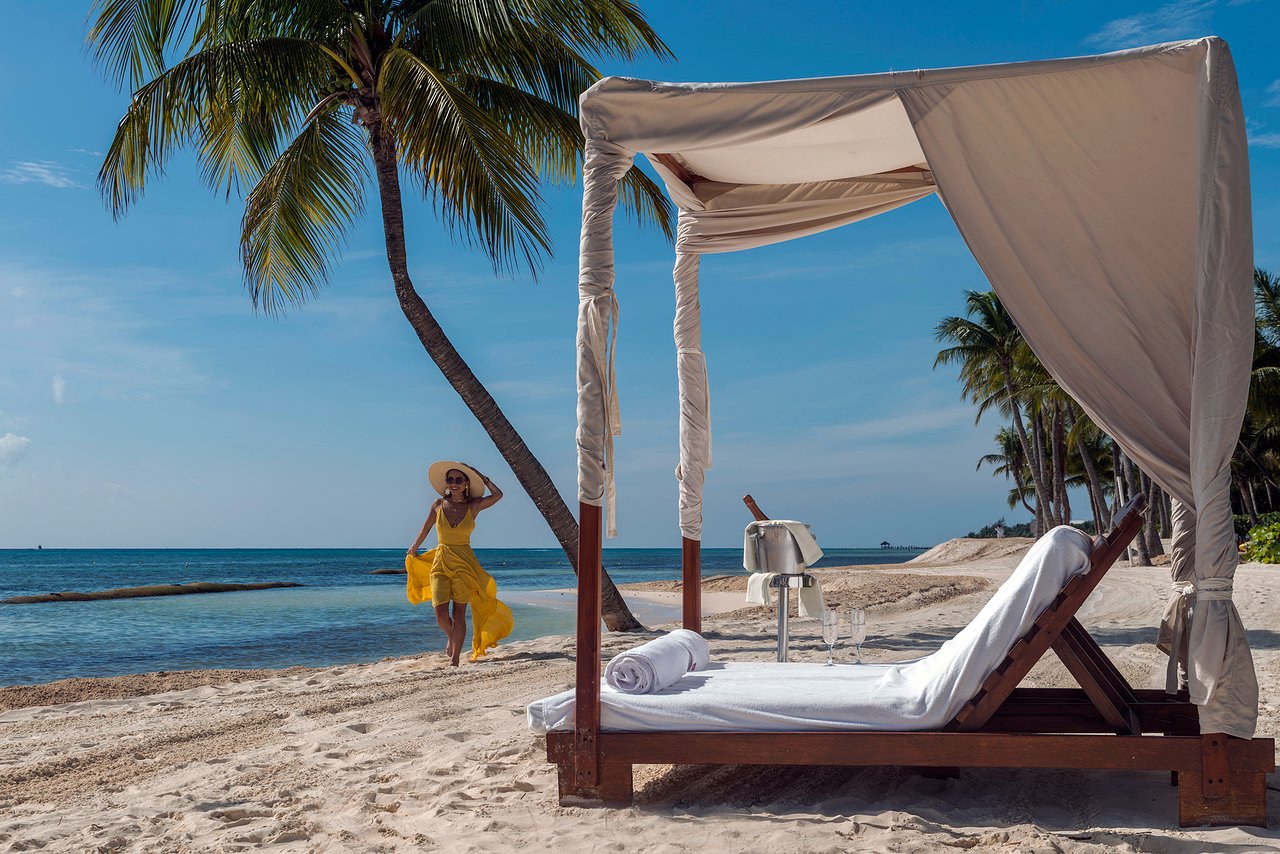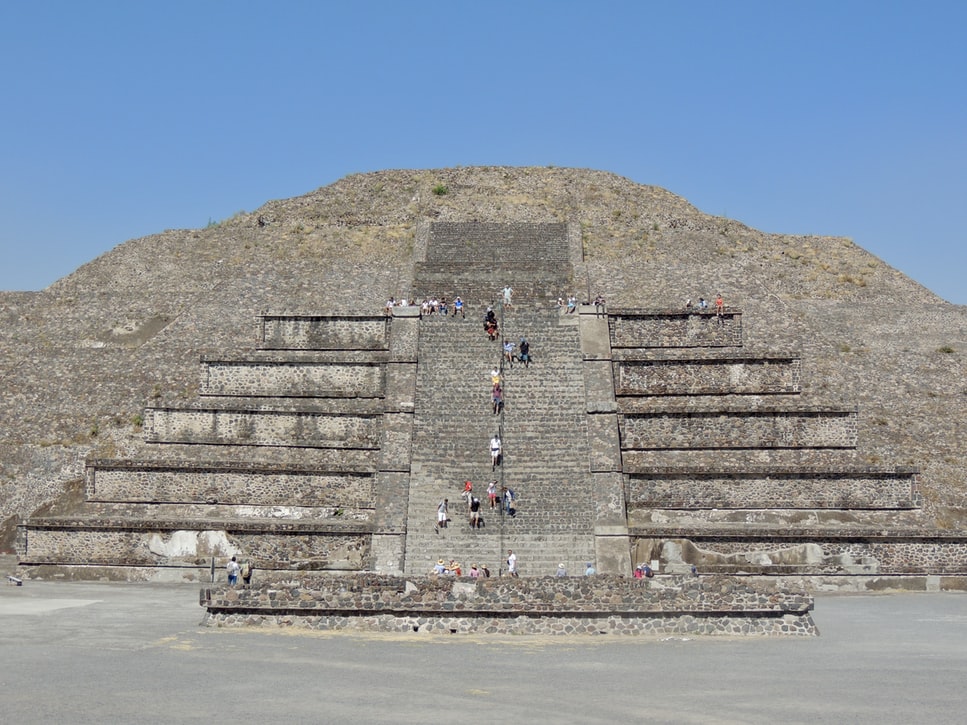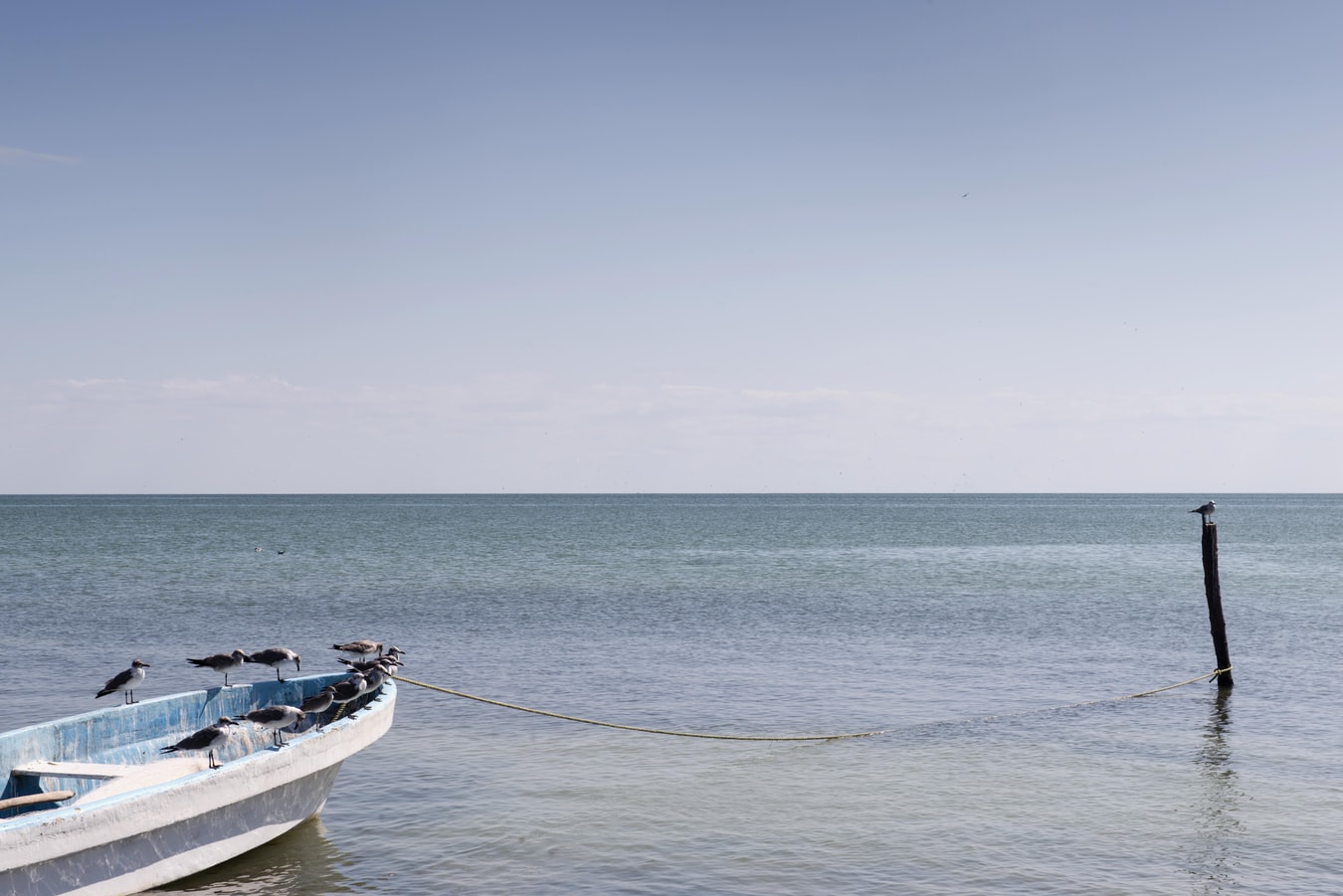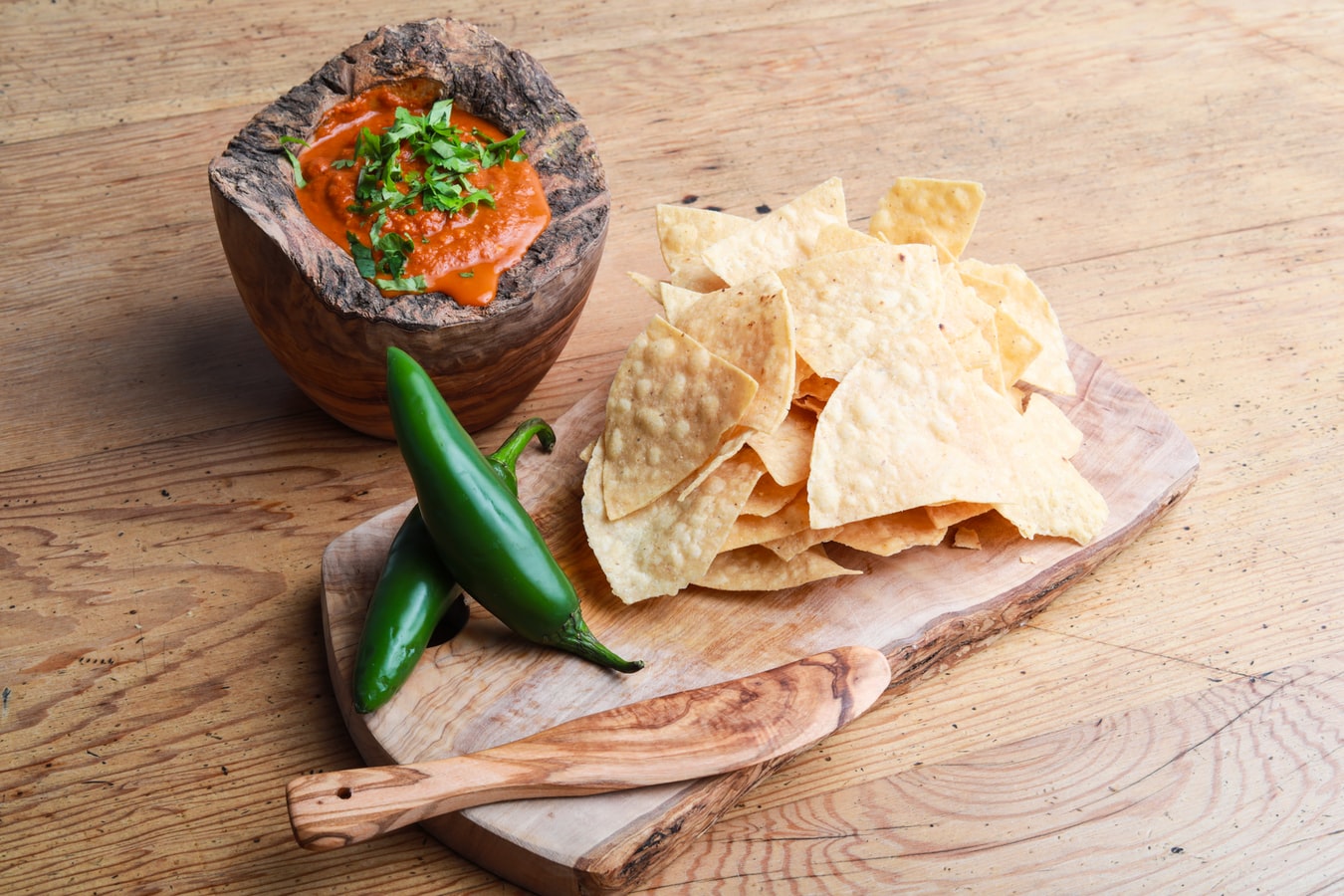 Sample Itinerary
DAY1
DAY2
DAY3
DAY4
DAY5
DAY6
DAY7
DAY8
DAY9
DAY10
DAY11
Day 1
Arrival
Upon your arrival into Mexico City airport, you will be met by our representative for a comfortable transfer to your hotel.
This evening you may enjoy a once in a lifetime experience that will take you to explore The National Anthropology Museum on a private and off-hours tour.  This museum showcases fascinating artifacts from various cultures that once thrived in Mesoamerica and is the most visited museum in Mexico.
Designed and built by architect Pedro Ramirez Vasquez in 1964, it is considered to be very important for its architectural design as well as the vast array of artifacts that it houses.
Your expert guide will lead you on an exploration of the museum for approximately 1.5 hours, taking you on a journey through the many histories and cultures of Mesoamerica. One of the most important pieces housed at the museum is the 24-ton Aztec Sunstone that was found buried beneath the city´s main square in 1790. While you observe its intricate craftsmanship, your guide will explain the legend of the five suns that is depicted in the stone. You will also explore replica temples and the tomb of King Pakal found at Palenque in Chiapas as well as learning about the ancient ball game that was played across Mesoamerica.
Day 2
Mexico city
This full-day experience takes you to Teotihuacán, one of the most important Mesoamerican sites in the Americas, before heading back to the heart of Mexico City to explore its historical center. Your personal, expert guide, will lead you in your discovering Mexico's Mesoamerican and colonial history.
Today after breakfast, you will meet your guide in the hotel lobby to head on the 50 km journey (1 hour) to Teotihuacán, which in Nahuatl means 'the birthplace of the gods'. Your expert guide will lead you on an exploration of the area that echoes with the sound of Mesoamerican flutes played all around.
Returning toward the city, your exploration will start in the  main square, known as the Zócalo, but officially named the Plaza de la Constitución.  Considered one of the biggest squares in the world, Your personal, expert guide, will lead you in your discovering Mexico's Mesoamerican and colonial history.
Day 3
Campeche
Today after breakfast and hotel check out, you will be privately transferred to Mexico City airport to board your flight to Campeche, your next destination.
Your private driver will meet you as you arrive to the Campeche airport. From here you will be privately driven to your hotel.
Day 4
Edzna
Meet your guide after breakfast for a short drive to Edzna, the Maya archaeological site outside of Campeche. Built on a platform of 40 meters high, Edzna's major temple, Edificio de los Cinco Pisos (Five-Story Building) provides a great view of the plazas below as well as a panorama of the countryside.
Afterwards, you will discover that Campeche is a UNESCO World Heritage site with restored cobblestone streets, pastel-colored mansions, and impressive fortified walls that protected this former Spanish port from marauding pirates.  It is a perfect place for an afternoon stroll along the malecon, the waterfront promenade, or a visit to the scenic Plaza Principal. Enjoy a privately guided visit of the walled city center.
Day 5
Uxmal
Early today after breakfast and hotel check out, you will drive (2 hrs) towards archaeological zone of Uxmal (OOSH-mahl) means "built three times" in the Mayan language, and though its name is a mystery, its beauty is not. As a World Heritage site, it is one of the best restored and maintained ruins in the Yucatan, and certainly one of the most magnificent. Its architecture, some of the most majestic of the Yucatan ruins, is characterized by low horizontal palaces set around courtyards, decorated with rich sculptural elements and details.
Arrival to Merida city early evening to settle into your charming hotel and enjoy rest of day at leisure.
Day 6
Celestun & Merida
Home to 2,000 or more pink flamingos, Celestún is a great place for nature lovers. Taking a boat ride down this salt-water lagoon, you will see the great variety of flora and fauna that naturally thrive there and have a chance to swim in the fresh waters.
Discover the historical center of the city Mérida, the capital of the state of Yucatán.  You will learn about Merida's history and contemporary importance, as you explore the Zócalo, the cathedral and the Monument of the Homeland, before heading down El Paseo de Montejo, with its grand, colonial buildings.
Please note: The flamingo watching experience is subject to weather conditions; very few can be seen during the rainy season.
Day 7
Izamal
Early today after breakfast and hotel check out, you will visit the traditional Maya village of Tixkokob to see how more than 700 local families practice the age-old tradition of hammock weaving. This rural community, located 30 minutes east of Merida, is famous for its high-quality hammocks. You will meet a local artisan at his family's workshop and discover the secrets and techniques to best lie in a hammock. You will also experience artisan culture first-hand as you observe, learn and optionally participate in a demonstration of the craft.
We also may stop for a brief tour of a local "tortillería" to observe the tortilla-making process. You will discover the importance of corn, also known as maize, and how it represents a culinary tradition and cultural identity in Mexico.
Next, the journey brings you to Izamal, once a Maya settlement meaning 'Place of the God of Medicine'. It is now a stunning pueblo mágico (magic town) where most of the buildings are painted yellow and white. Apart from that, it is also famous for its 16th century Franciscan monastery that was built upon the base of a huge Maya pyramid, which was likely much larger than the Castillo at Chichen Itzá.
Your expert guide will lead you around the grounds, pointing out Maya stones and the original wooden roof work that has survived to this day, along with murals and tombs. As you explore the monastery, you will also learn about the Maya written history that was burnt just after the monastery was constructed.
 Upon completion, you will be driven back to your hotel located in the area of Chichen Itza, for the rest of the afternoon at leisure.
Day 8
Chichen Itza Private Experience
Early at sunrise, prior to its public opening schedule, enjoy an off-hours privately guided visit to Chichén Itzá, where you will explore and admire this ancient Mayan city with an expert guide. This early morning tour is a truly unforgettable experience and the best way to visit this world-famous site avoiding the crowds (subject to permit).
The awe-inspiring archeological site of Chichén-Itzá is over 1,500 years old and is located only 120 km (75 mi) from Mérida. The name Chichén-Itzá is a Mayan word: CHI (mouth) CHEN (well) and ITZÁ (of the Itzá tribe). Today it is one of the most popular and recognized tourist sites of Mexico and, as of 07/07/07, it is one of the Seven New Wonders of the World. Built by the Maya between the 1,000 and 1,200 AC, "El Castillo" served as a temple to the god Kukulkan and is believed to have served as a calendar.
Next, and after breakfast and hotel check out we head to Valladolid, Valladolid was the first capital city of the Yucatan, today a bustling Mayan city with a special colonial flavour. This is where you will see the majority of the townspeople still using the typical dress of the Maya and the buildings around the Main Plaza painted pastel colors. You may optionally enjoy time to swim and refresh in a Mayan Cenote, before heading towards Riviara Maya.
Day 9
Tulum & Coba
Explore the ancient Maya city of Tulum, with its vistas over the Caribbean Sea and temples honoring the gods of the wind and rain, before heading to Cobá and climbing the Nohoch Mul Pyramid and looking out over the city whose power stronghold was eroded by the emergence of Chichen Itzá. As you traverse these distinctive sites you will learn about Maya history and cosmology from your expert guide who will lead you in your exploration.
Once your visit concludes, you will be driven back to your hotel in Playa del Carmen (110km, 1.5 hours).
Day 10
Sian Ka'an & Muyil
Discover the biosphere reserve of Sian Kaán, exploring the marshes, mangroves, and the flora. You will visit a jungle engulfed Maya temple, take a boat trip along the water, down the 'lazy river.' Your personal, expert guide will pick you up at your Playa del Carmen hotel at 8am and you will drive to Muyil from where you will enter Sian Kaán Biosphere Reserve.
Sian Kaán in Maya means 'origin of the sky.' The reserve is made up of a large water system, marshes and mangroves as well as virgin tropical forest.Arriving at Sian Kaán you will start the tour on foot, taking a short hike through the jungle to the Muyil Maya temple, before walking along a wooden pathway by the water's edge. The next part of the visit will be by boat. Along with your expert guide, you will explore the reserve by water, discovering a cenote (sinkhole) that lies underneath the surface. There will also be a chance to swim in the clear waterways or float along the 'lazy river', don't forget your bathing suit!
Day 11
Departure
Today you will be privately transferred to the Cancun airport for your onward flight home.
DAY 8
Chichen Itza Private Experience
DAY 10
Sian Ka'an & Muyil
Call us
All our experiences are tailored to meet your every need.
+353-1-288-9355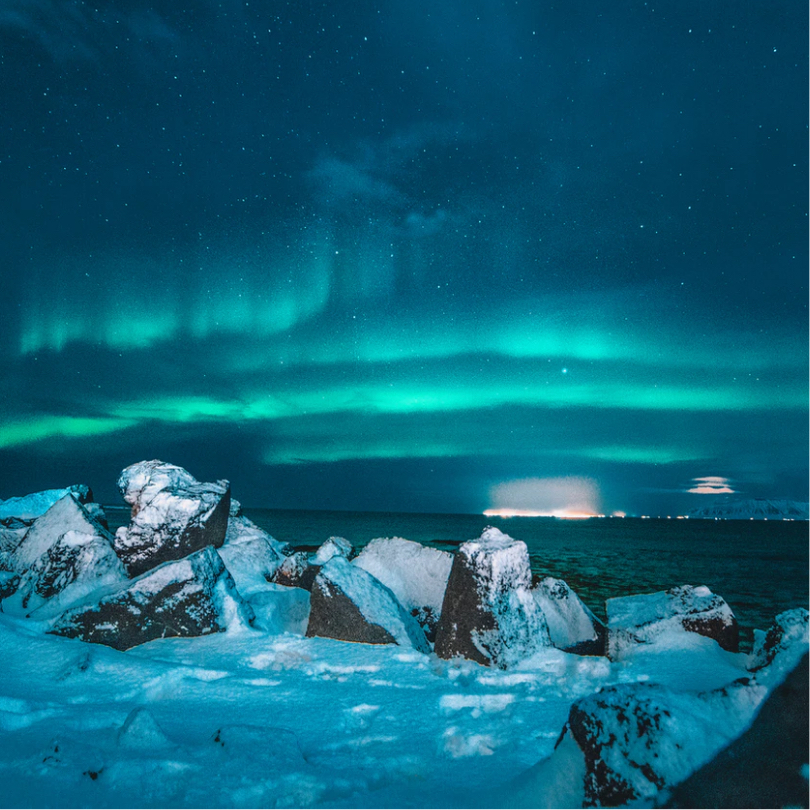 Made to measure
We are Experience
Designers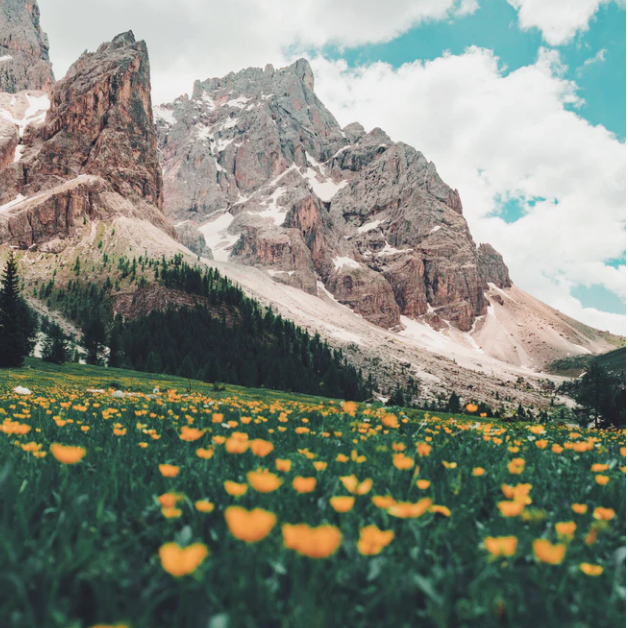 Our team of highly experienced travel designers will guide you from beginning to end as you embark on a tailor-made journey of distinction, enjoying truly exclusive and authentic cultural experiences. We can fulfil your bucket-list dreams.
Speak to us
Get the latest from Adams & Butler: Sign up to our Newsletter